Bitcoin Dot Com Launches a new Cryptocurrency Exchange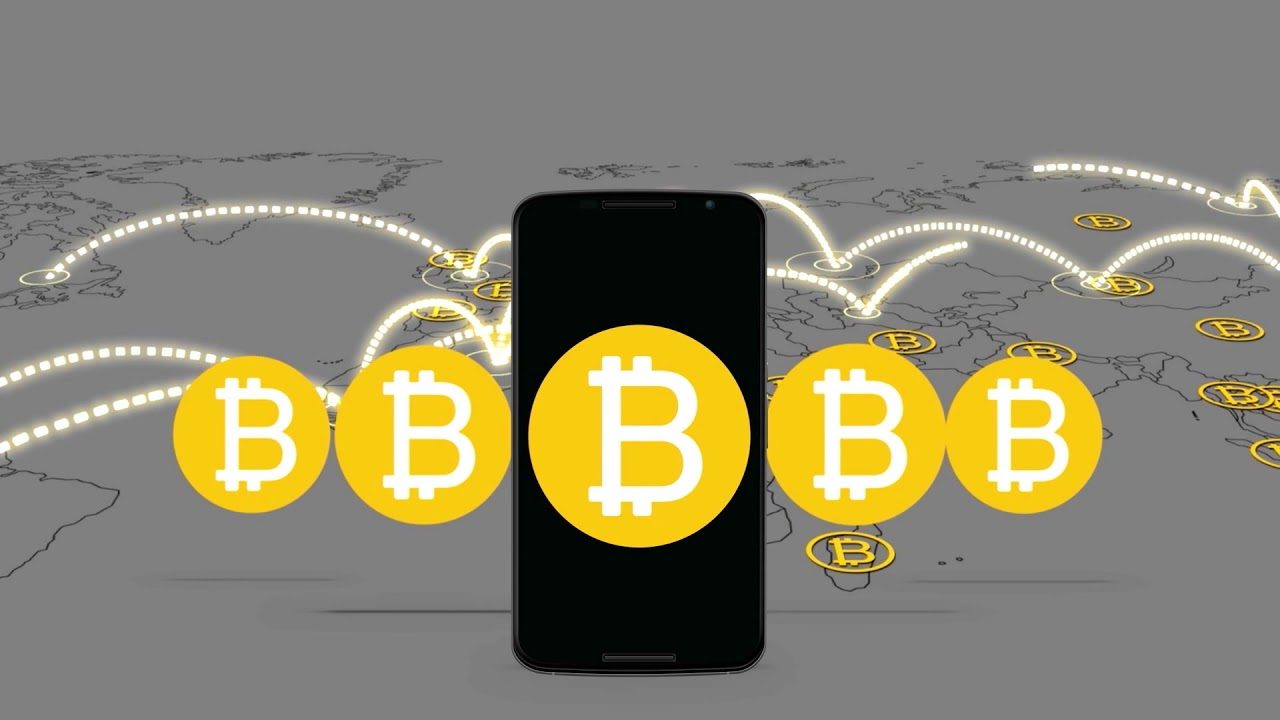 Bitcoin.com just launched a new cryptocurrency exchange offering its users 25% discounts on all trading fees during the first three months of operating and a prize pool of over $10,000.
What's in our $10,000+ exchange prize pool for pre-registered users?

On top of 5 x $1,000 #BCH airdrops, 5 x $500 HTC U12+ phones, & 10 x $100 Amazon gift cards, you can also win…

Final prize reveal: 3 x $1,000 towards flight tickets! ✈️

Pre-register: https://t.co/ToooPkuX9Z pic.twitter.com/FTI0mlLFhY

— Bitcoin.com Official (@BitcoinCom) August 29, 2019
The new exchange currently supports BTC/USDT, BCH/BTC, ETH/BTC, XRP/BTC and LTC/BTC trading pairs.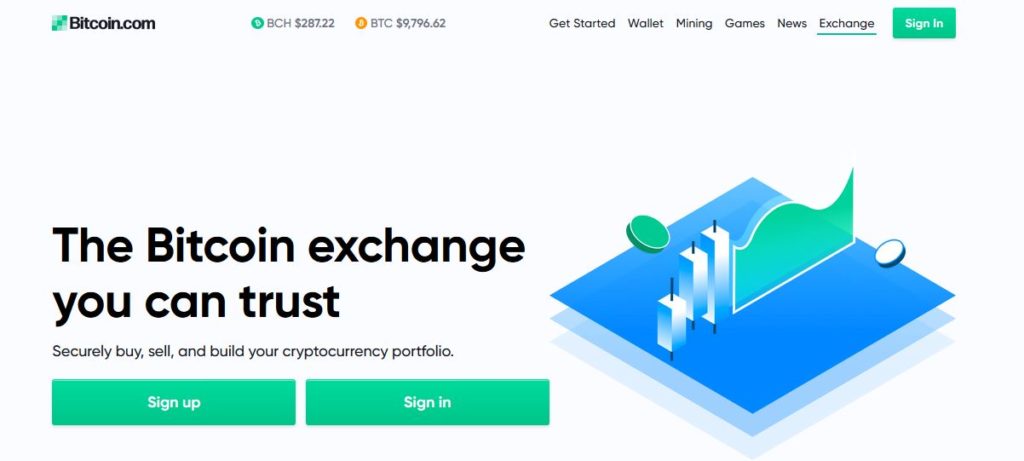 Bitcoin.com website was original founded by Roger Ver in 2015, who is also considered to be the world's first Investor in Bitcoin startups. Ver also owns and operates multiple successful cryptocurrency services such as Bitcoin.com, Blockchain.com, Z.cash, BitPay, Kraken and Purse.io
DASH Will Be Added To Coinbase Pro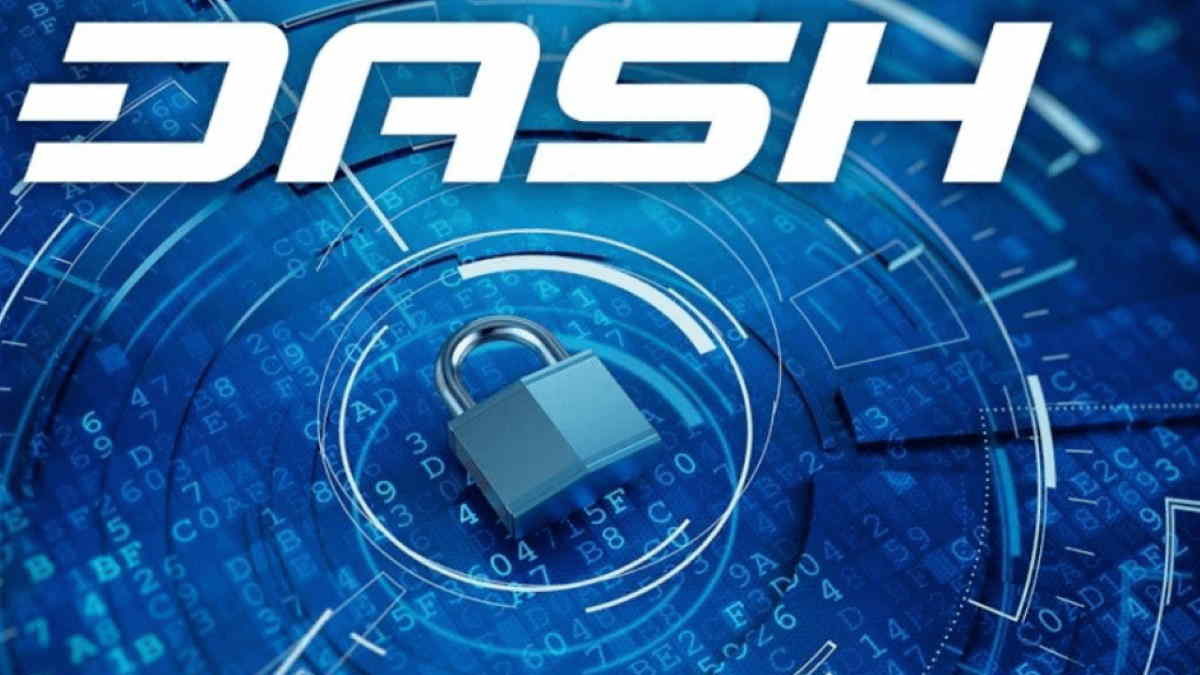 Coinbase Pro announced that it will be adding DASH coin to its platform on Monday Sept 16. This is a milestone for DASH project and its community. DASH/USD, and DASH/BTC trading pairs will be available on Coinbase Pro by 9AM Pacific Standard Time on Tuesday, September 17.
Whats is DASH Cryptocurrency?
Previously known as darkcoin, is a cryptocurrency designed specifically for payments. Dash is a peer-to-peer decentralized electronic form of payment, which is free from centralized regulations, such as bank or government authority, and allows users to transact anonymously. This currency was inspired by cryptocurrency leader Bitcoin, but with a couple of major differences.
DASH/BTC Price Chart
What is Coinbase Pro?
Coinbase pro is a USA based cryptocurrency exchange, established in 2015 and owned and operated by San Franisco based Coinbase.
Huobi Exchange Released a Blockchain Smartphone
Houbi cryptocurrency exchange announced that it has released a new Blockchain smartphone which is currently being sold in in the Chinese market at a price of $515. The new phone will be called The Acute Angle and it comes with a built-in cryptocurrency wallet.
Acute Angel was created in association with a blockchain funded project called Whole Network, the partial funds being entitled to Huobi, the company's venture capital entity.
The new phone will be available in the markets of other countries of Southeast Asia by the end of this year.
Houbi group is one of the leading global digital asset financial service provider. Was established in 2013 and it's accumulative turnover has exceeded 1.2 trillion USD. Currently Houbi group is operating multiple exchanges in Singapore, Japan, South Korea, United Kingdom, Australia, Canada, Brazil , Hong Kong and Thailand. In the United States holds a MSB as well as MTL licenses in 12 states. Huobi Japan currently operates as a fully regulated exchange under Japan's Financial Services Agency (FSA). In addition, Huobi obtained one of the first DLT license under Gibraltar's purpose build regulatory regime for digital assets.
Binance Futures Accused Of Copy-Paste Plagiarism
The newly launched Binance Futures has been accused of copying and pasting some of Bitmex's usesr manuals and using them on it's platform. This was reported by some twitter users and Bitmex tweeted about it.
This was later removed by Bianance. Binance CEO Changpeng Zhao apologized for this and tweeted about it.
Shame on us. 😂 Sorry about that. Missed this in the DD process before the acquisition (didn't read the BitMex docs ourselves). Will fix/remove ASAP.

The official docs of Futures A platform (developed internally) are here: https://t.co/TPjvYgB2hr for your review.

— CZ Binance (@cz_binance) September 4, 2019
Binance, the largest cryptocurrency exchange launched a testnet of its futures trading platform, dubbed Binance Futures Mondy. Binance Futures will initially support BTC/USDT futures with up to 20x leverage but that the platform is eventually expected to support more pairs as well as higher leverage.