A Full Review: Utopia A New Decentralized P2P Blockchain
Utopia is a brand new decentralized network that enables you to Chat, send Text Messages, Emails, share files, host a wallet, earn through mining, perform financial transactions and much more while you stay anonymous and secure.
Utopia uses it's own crypto currency, it's called Crypton (CRP). Every Utopia's user can mine, send and receive Cryptons through Utopia Main application. The mining itself would require you to leave Utopia application running, it would use some of your PC's RAM.
Utopia just launched a beta version of it's network. So I decided to test it out and i would say that i am impressed :). I would advice you to give it a try if you are interested in Decentralized Technology.
First you will have to sign-up through Utopia Website, download Utopia software for Windows, Linux or Mac (around 175 MB), install it, activate and run it.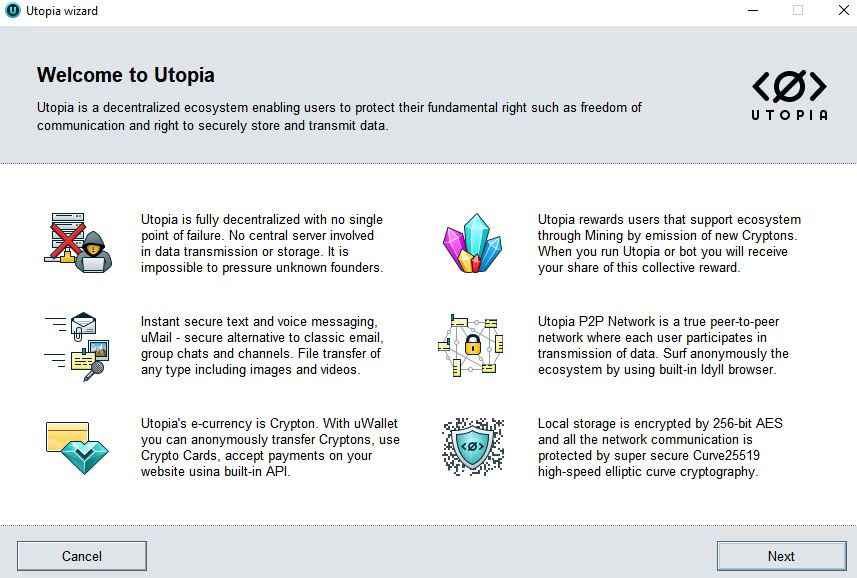 Utopia application has a simple and an eye catchy user interface. The first time it launches it will open the official channel main chat where you can chat in channels or send private messages to Utopia users.
You also can use Utopia to send decentralized emails through Utopia uMail (Currently it only supports sending emails to Utopia users)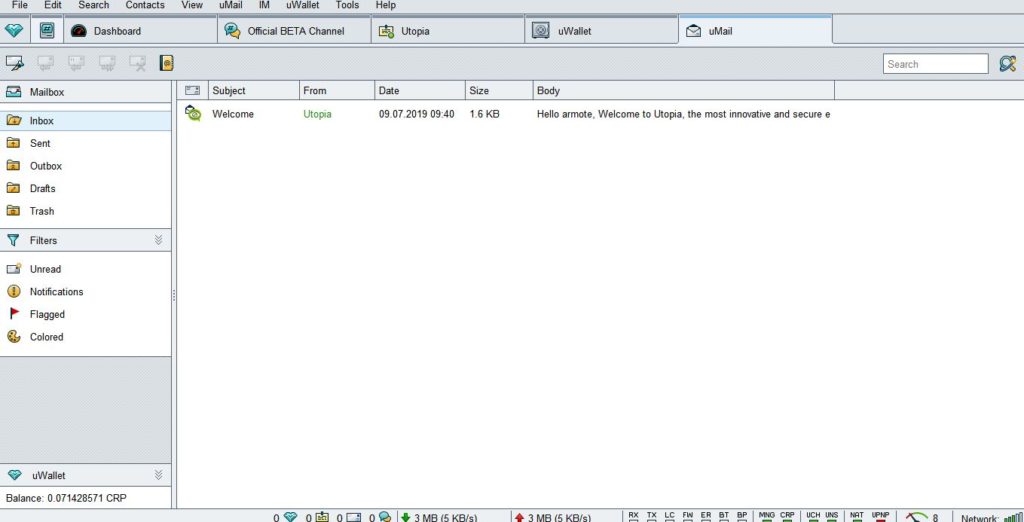 As for the wallet, as mentioned you can earn Crypton coin through RAM mining. I left Utopia application running for 30 minutes and i earned some Cryptons. Yay!.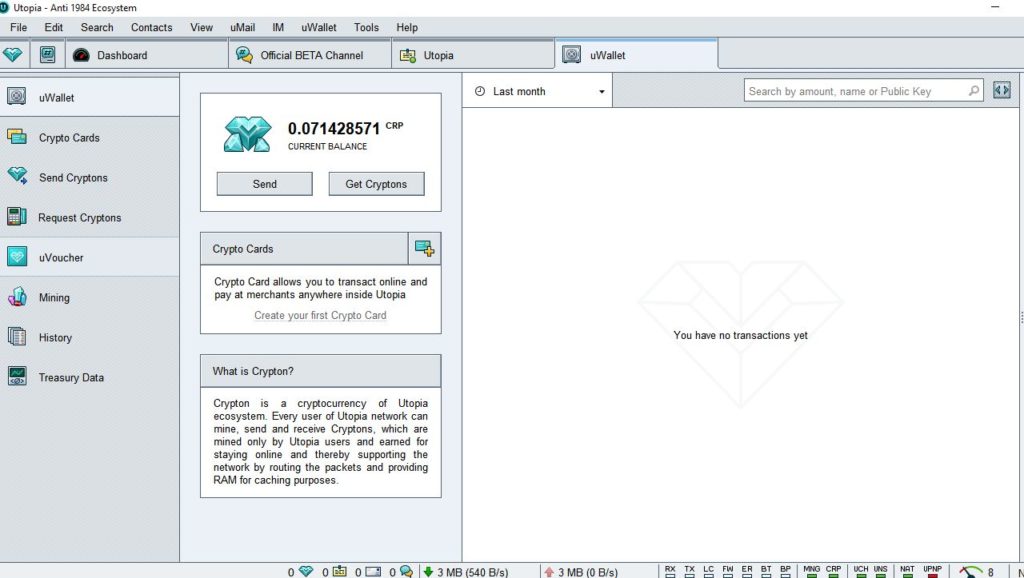 When you request payment you will need to reveal your Public Key. yet, in Utopia you can recieve payment using an option called Crypto Card, but there is a small fees for it paid using Crypton.
You can allocate some RAM for mining, the more RAM the more mining threads the more rewards.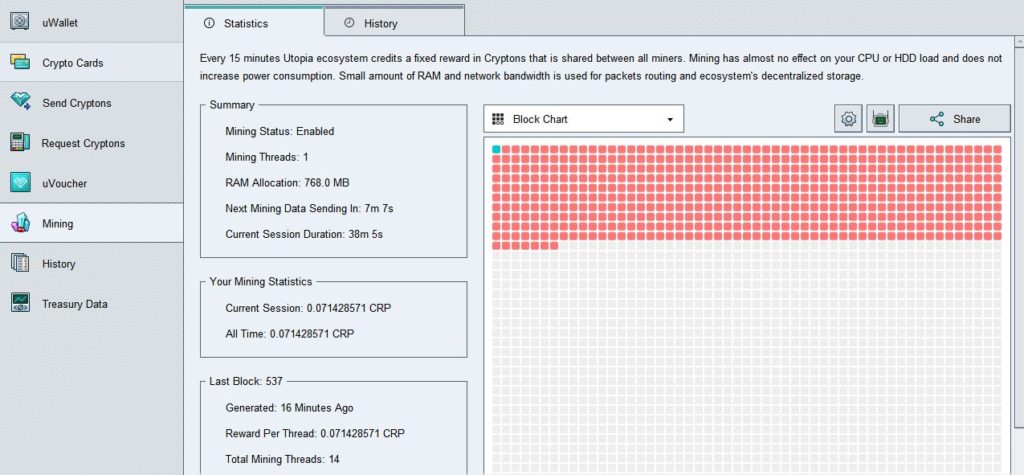 If you have ideas, you can submit it through Utopia Web where community can vote. Points are earned through voting as well.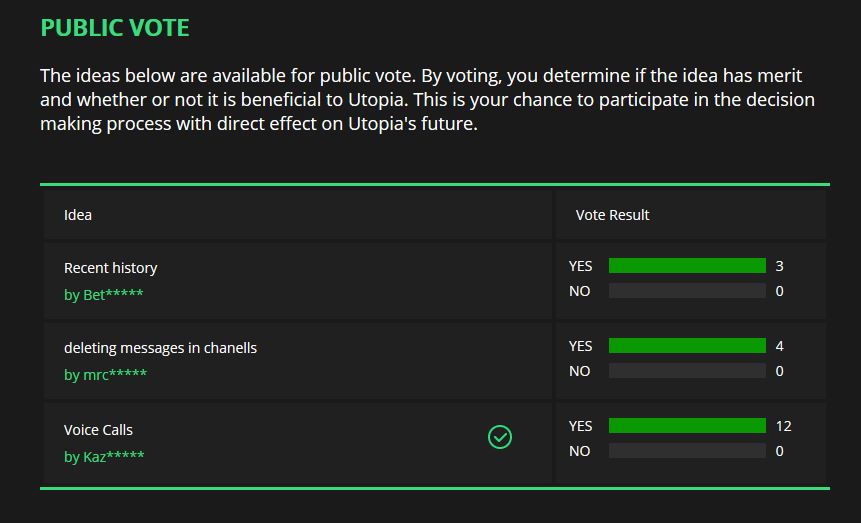 Again, i have enjoyed using Utopia, i will be leaving it running on my PC for a while so i can earn some Crypton. feel free to register using my referral link so i can earn some Crypton
Etihad Airways Will Be Implementing Blockchain Technology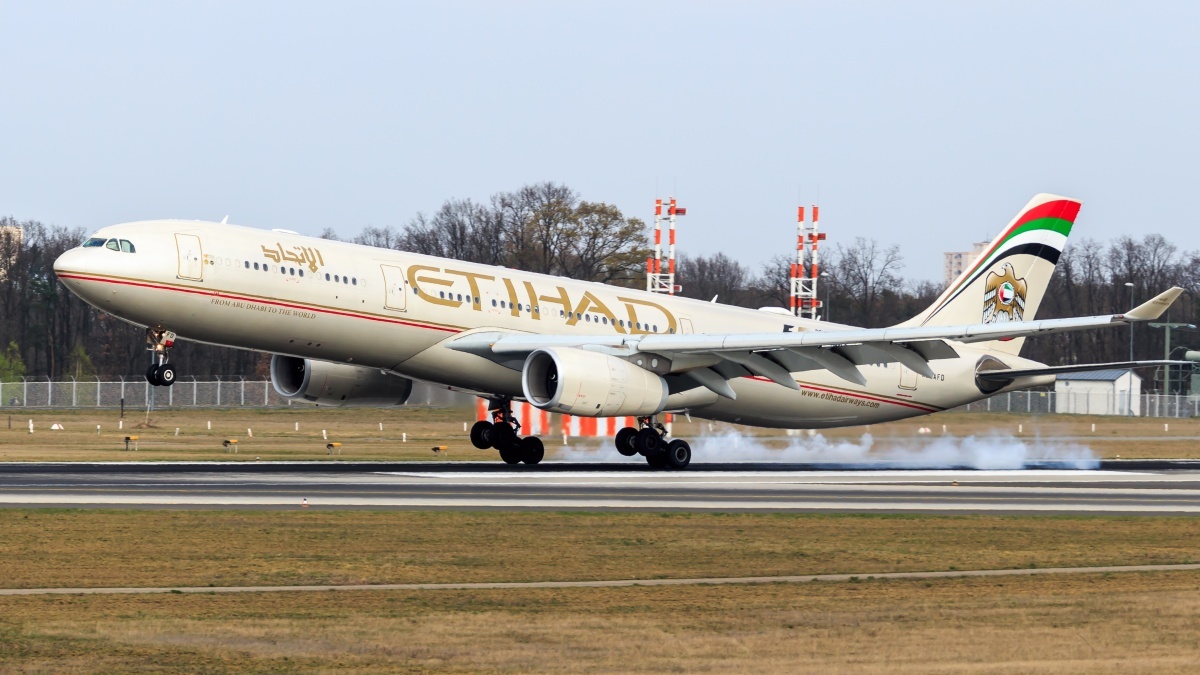 Etihad Airways, the second-largest airline in the United Arab Emirates announced on Thursday that it will be using an open-source travel platform called Winding Tree to explore using blockchain technology to distribute its products and services without the need for other third parties.
According to Reuters, Winding Tree blockchain platform are being used by some big Airlines such as Air Canada, KLM, Air France and Lufthansa.
Winding Tree is obviously our distribution (platform) and that's an opportunity for us to disrupt a traditionally siloed market dominated by major distribution systems

Tristan Thomas, Etihad's director of digital and innovation, said in an interview with Reuters
Winding Tree's platform will allow corporates and institutions like airlines and hotels to publish available inventory to those customers directly.
IBM Launches a New Blockchain Network for Supply Management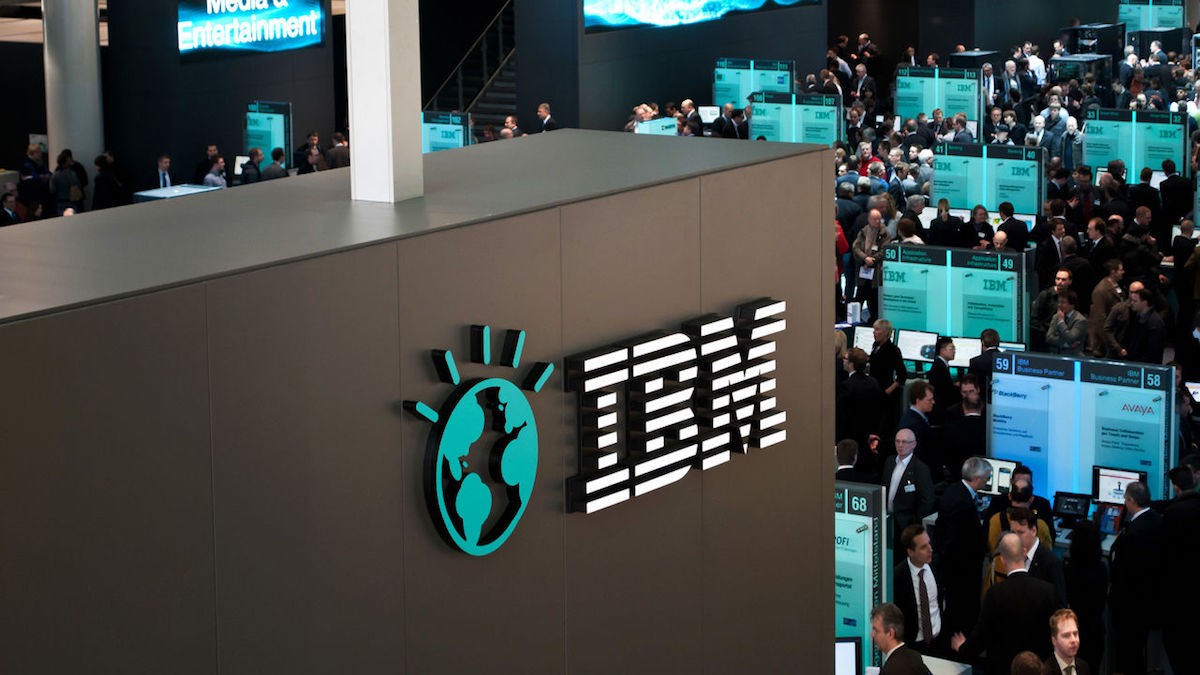 International Business Machines Corp (IBM.N) announced on Monday a new blockchain network aimed at improving manual and cumbersome supply chain management.
IBM partnered with Chainyard (a blockchain consultancy firm) to launch its new blockchain solution that will go by the name "Trust Your Supplier". Alongside IBM, the other founding participants were Anheuser-Busch InBev, Cisco, GlaxoSmithKline, Lenovo, Nokia, Schneider Electric and Vodafone.
According to IBM, Trust Your Supplier creates a digital passport for supplier identity on the blockchain network that allows suppliers to share information with any permissioned buyer on the network.
IBM has 18,500 suppliers around the world and said it will begin using the Trust Your Supplier network, initially bringing onboard 4,000 of its own North American suppliers over the next few months. The blockchain has limited availability with existing participants and is scheduled to be commercially launched in the third quarter of 2019.
NBA Partners With CryptoKitties Maker to Create A Blockchain Game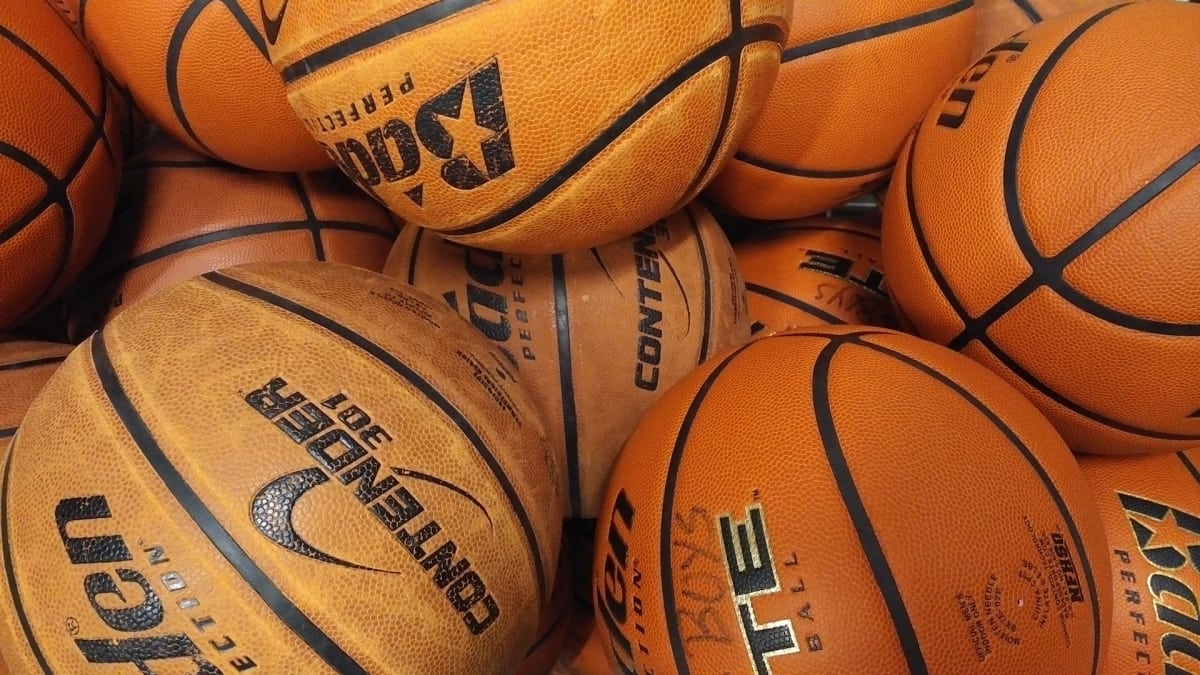 NBA Players Association, announced the coming launch of its new blockchain based game NBA Top Shot, a home for blockchain-based digital collectibles. The NBA Top Sho game players will be able to purchase digital using blockchain technology. NBA Players Association partnered with startup Dapper Labs (The makers of CryptoKitties) to create the new platform to allow users to buy, sell and trade digital video clips, according to a report by Yahoo Finance.
The idea is for fans to buy and trade unique digital video clips that commemorate "in-game moments from the NBA season, such as a Kevin Durant 3-point shot or Joel Embiid dunk," the NBA says in a press release.