John McAfee Has Gone Missing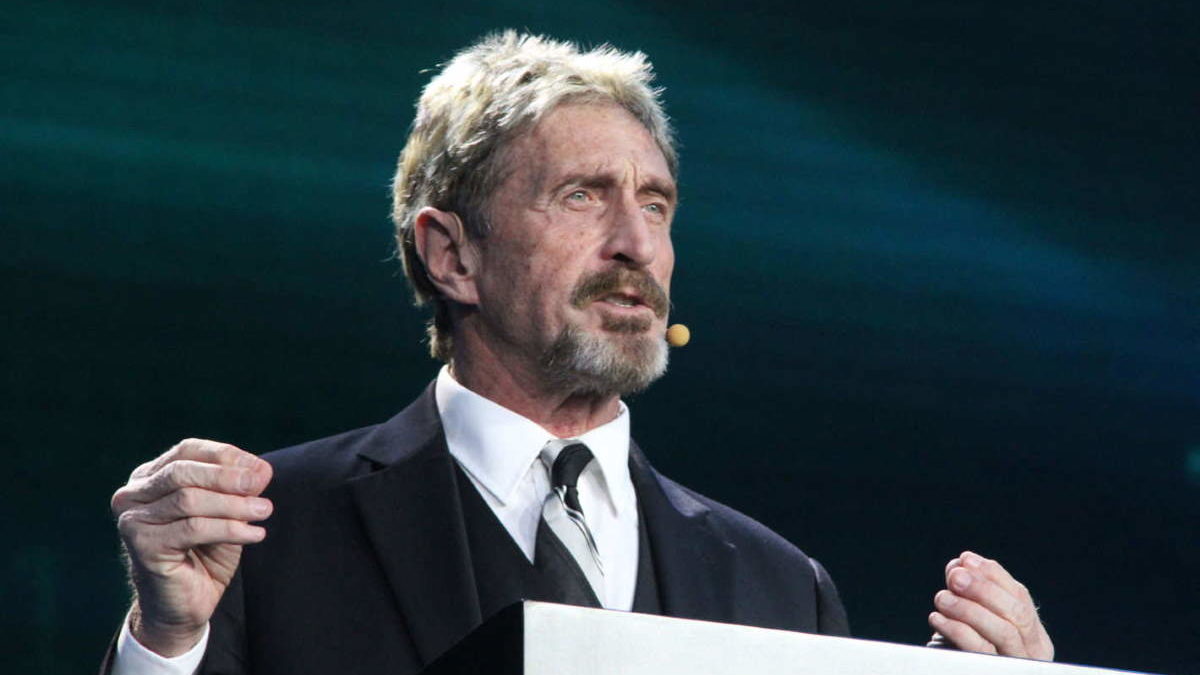 It all started when Rob Benedicto, McAfee's campaign manager tweeted 14 hours ago that he is suspecting that John McAfee ( The antivirus software pioneer, Crypto icon and 2020 presidential candidate) , his wife Janice Dyson and other McAfee's companions have been detained by the US authorities.
He also said that he was on a phone call with McAfee but the phone conversation was cut short by authorities confiscating McAfee's phones.
Rob Benedicto threatens that he will reveal some sensitive data if McAfee didn't get released.
(1/4) This is @loggiaonfire again. I have good reason to suspect that John McAfee, @theemrsmcafee and other companions have been detained by authorities at their latest port of call. I will be operating this account providing updates as they become possible.

— John McAfee (@officialmcafee) July 23, 2019
(3/4) If John misses his next check-in, events will be set into motion that I cannot prevent once they have begun. John has secreted data with individuals across the world. I know neither their identities or locations. They will release their payloads if John goes missing.

— John McAfee (@officialmcafee) July 23, 2019
Earlier, John McAfee tweeted that the CIA has attempted to arrest him and his wife Janice Dyson at sea .
The CIA has attempted to collect us. We are at sea now and will report more soon. I will continue to be dark for the next few days. pic.twitter.com/o79zsbxISl

— John McAfee (@officialmcafee) July 19, 2019
Bitcoin Demand Surges in Lebanon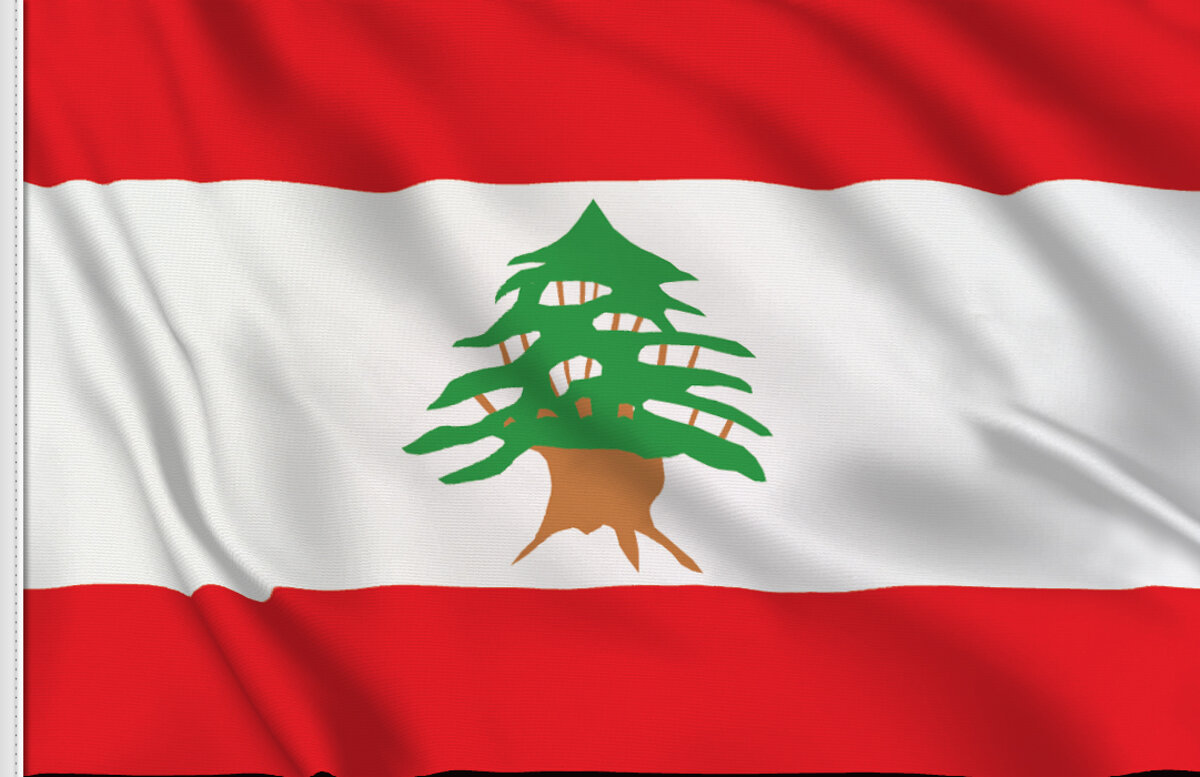 Demand for bitcoin is jumping in Lebanon after the country is facing one the worst financial crisis since the 1975-90 civil war. According to Saida Online (a popular Lebanese news portal), many Lebanese have investors also considered BTC as a store of value and a hedge against the aggressive expansionary monetary policies adopted by the central bank of Lebanon.
Protests that have swept Lebanon since Oct. 17 have added to pressures in the financial system, deepening a hard currency crunch that has left many importers unable to bring in goods, forced up prices and increased fears of financial collapse. The protests, fueled by rage against a ruling class seen as looting Lebanon, have slowed an already weak economy. Many businesses have shed jobs or slashed salaries and moved workers onto part time.
The crisis has shaken confidence in a banking system that has been a cornerstone of Lebanon's post-war stability. Several Lebanese banks have imposed new caps on interest rates on deposits and pay savers half the interest due on foreign currency holdings in Lebanese pounds.
Bitcoin and other cryptocurrencies are not fully legalized in Lebanon, yet many investors in Lebanon are currently trading bitcoin through Whatsapp and Telegram groups.
BitClub Network Founders Are Charged in $722 Million Cryptocurrency Ponzi Scheme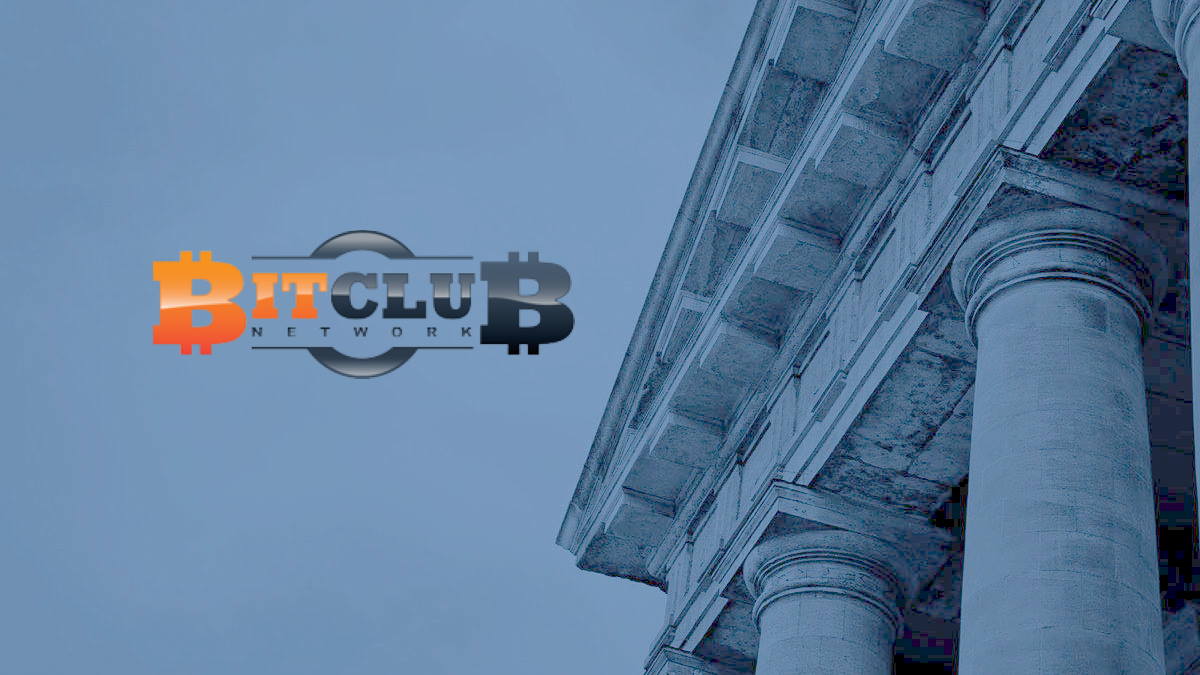 The creators of BitClub Network website were charged with helping to run a $722 million cryptocurrency fraud that amounted to a "high-tech Ponzi scheme," U.S. Attorney Craig Carpenito in New Jersey said in a statement.
The BitClub Network claimed that users can earn daily profits from a so called shared mining pools. The website owners have created a referral program so they can trick more users to join their Ponzi scheme.
What they allegedly did amounts to little more than a modern, high-tech Ponzi scheme that defrauded victims of hundreds of millions of dollars. Working with our law enforcement partners here and across the country, we will ensure that these scammers are held to account for their crimes.

U.S. Attorney Carpenito said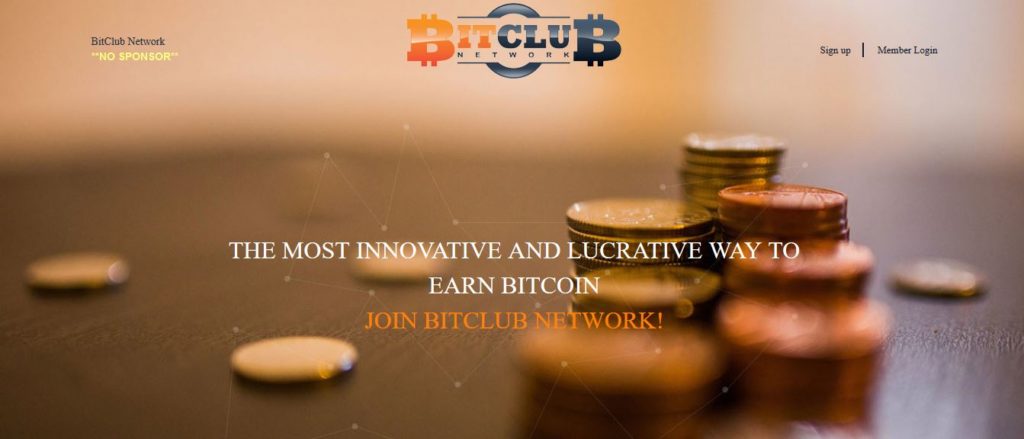 From its inception in 2014, BitClub Network was never about sharing crypto mining profits. The alleged scammers created false figures meant to demonstrate BitClub's earnings from its bitcoin mining pool to its investors between April 2014 and December 2019.
The wire fraud conspiracy charge carries a maximum potential penalty of 20 years in prison, and a fine of up to $250,000. The conspiracy to sell unregistered securities charge carries a maximum penalty of five years in prison and a fine up to $250,000.    
Video: Roger Ver: Bitcoin Cash Can Go Up a Thousand Times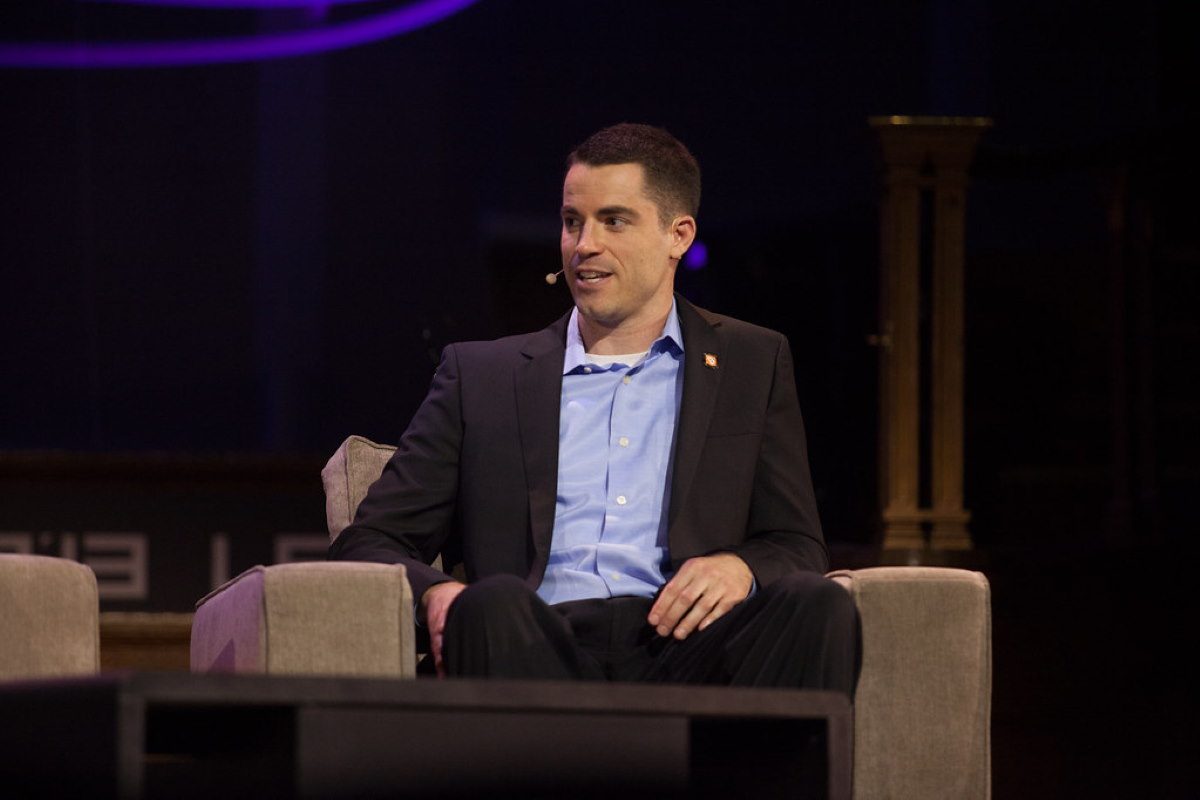 Roger Ver, founder of bitcoin.com, who's known as "Bitcoin Jesus," joins CNBC's "Power Lunch" team to talk about the cryptocurrency markets, the price of Bitcoin and more.