John McAfee Has Gone Missing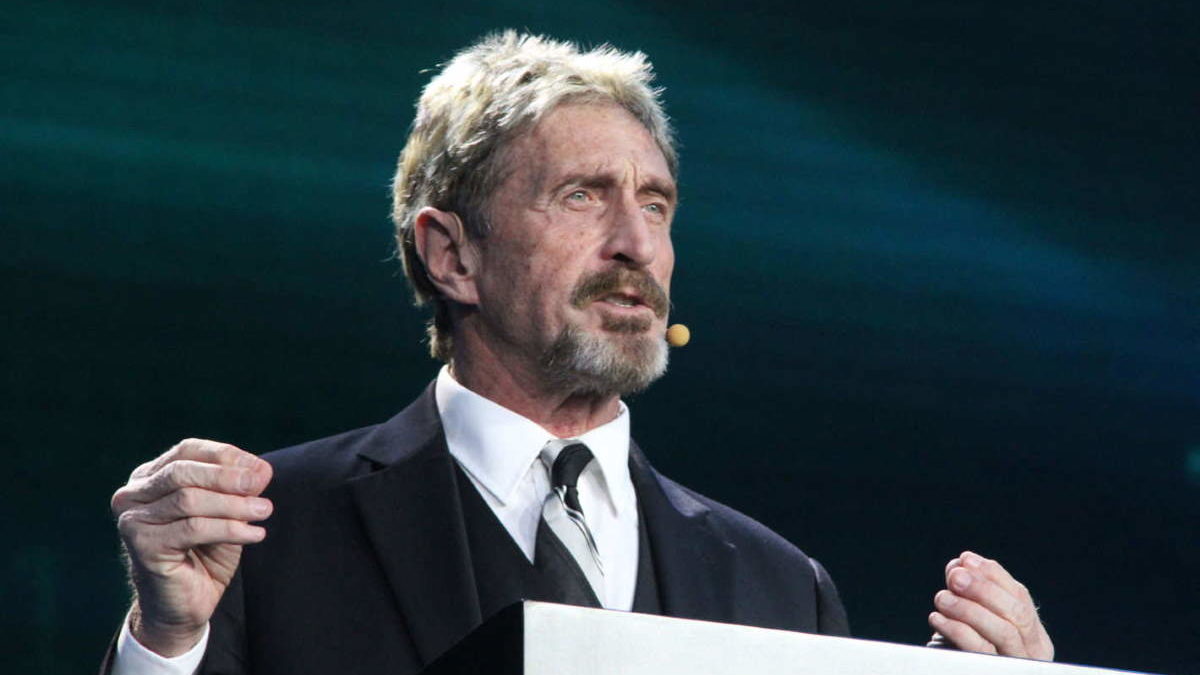 It all started when Rob Benedicto, McAfee's campaign manager tweeted 14 hours ago that he is suspecting that John McAfee ( The antivirus software pioneer, Crypto icon and 2020 presidential candidate) , his wife Janice Dyson and other McAfee's companions have been detained by the US authorities.
He also said that he was on a phone call with McAfee but the phone conversation was cut short by authorities confiscating McAfee's phones.
Rob Benedicto threatens that he will reveal some sensitive data if McAfee didn't get released.
(1/4) This is @loggiaonfire again. I have good reason to suspect that John McAfee, @theemrsmcafee and other companions have been detained by authorities at their latest port of call. I will be operating this account providing updates as they become possible.

— John McAfee (@officialmcafee) July 23, 2019
(3/4) If John misses his next check-in, events will be set into motion that I cannot prevent once they have begun. John has secreted data with individuals across the world. I know neither their identities or locations. They will release their payloads if John goes missing.

— John McAfee (@officialmcafee) July 23, 2019
Earlier, John McAfee tweeted that the CIA has attempted to arrest him and his wife Janice Dyson at sea .
The CIA has attempted to collect us. We are at sea now and will report more soon. I will continue to be dark for the next few days. pic.twitter.com/o79zsbxISl

— John McAfee (@officialmcafee) July 19, 2019
Video: Roger Ver: Bitcoin Cash Can Go Up a Thousand Times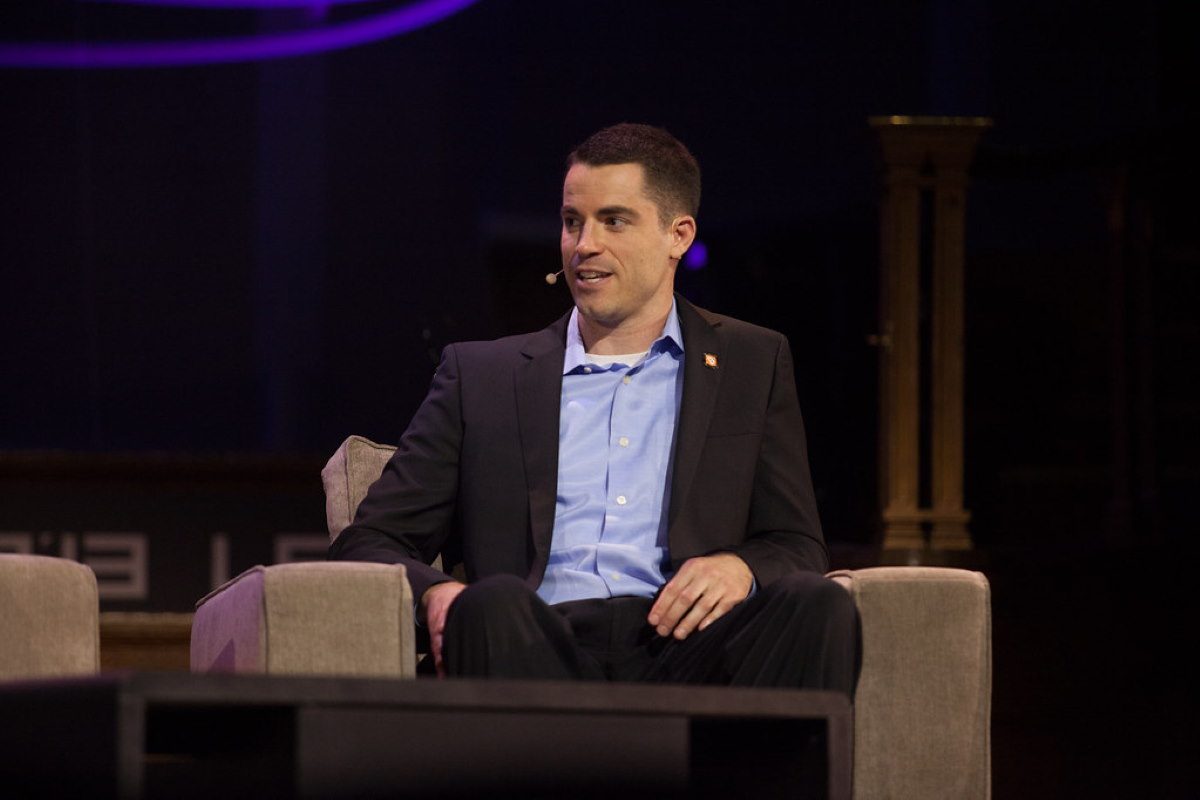 Roger Ver, founder of bitcoin.com, who's known as "Bitcoin Jesus," joins CNBC's "Power Lunch" team to talk about the cryptocurrency markets, the price of Bitcoin and more.
Morocco Warns of Cryptocurrency Risks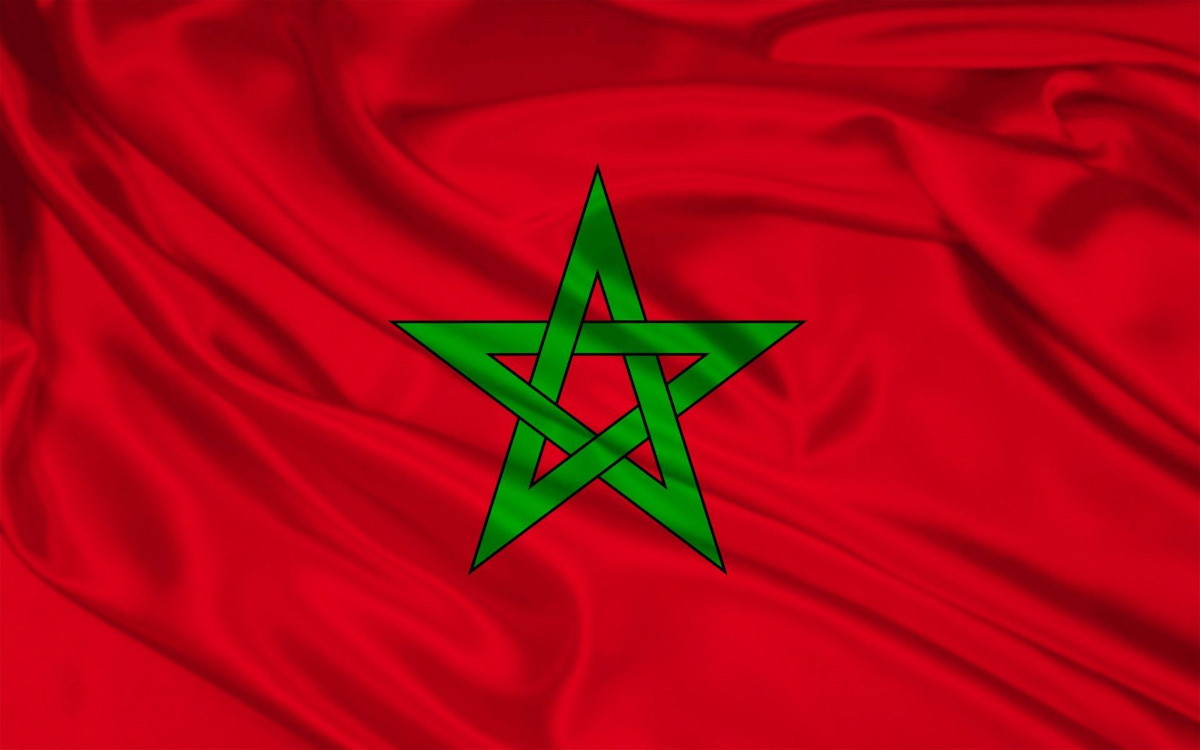 During a blockchain conference that was held last week on Rabat, the Moroccan Central Bank's president Abdel Latif El-Gawahry said he is doubtful that cryptocurrencies can ever become the future of money and trading Bitcoin and other cryptocurrencies is a high risk.
According to the Moroccan news media "Hespress", during the event, El- Gawahry also expressed doubt that cryptocurrencies could ever become the future of money. He said that Bitcoin lacks the characteristics of a real currency:
El-Gawahry said that despite the fact that he is against Bitcoin, he believes that blockchain technology has changed the way that banks and financial institutions operate today. He also added that he thinks that the blockchain revolution has arrived, and we believe it has the potential to impact the world just as much as the internet has since the 1990's.
El-Gawahr aslso mentioned that Morocco, in the near future will be improving the local finacial services by applying new technologies such as blockchain.
New Zealand Police Seize $4.2 Million Worth of Cryptocurrency From a Movie Pirate.
New Zealand Police have seized $6.7 million New Zealand dollars (around $4.3 M USD) in cryptocurrencies as well as another $1.1 million New Zealand dollars in bank funds from an alleged movie pirate who lives in Hamilton city in the North Island of New Zealand.
According to NZ Herald, a local media outlet, the arrest came following an investigation into alleged online movie piracy in the United States. The culprit name is Jaron David McIvor, a 31-year-old computer programmer and was charged of committing money laundering by receiving millions of dollars from an alleged illegal movie streaming website he helped create.
The money was allegedly deposited into his bank accounts from international wire transfers, PayPal, and another third party payment processor "Stripe".
According to the report, this seizure is believed to be the first "high value" restraint of cryptocurrency in New Zealand and easily the largest amount.