John McAfee Has Gone Missing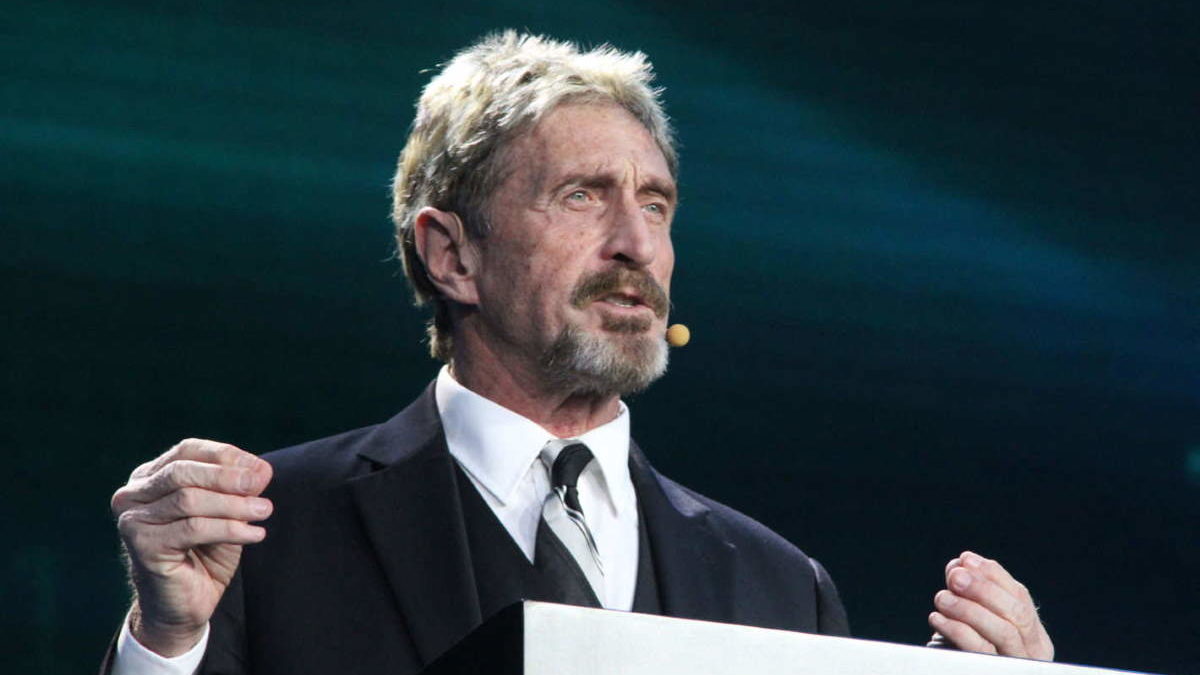 It all started when Rob Benedicto, McAfee's campaign manager tweeted 14 hours ago that he is suspecting that John McAfee ( The antivirus software pioneer, Crypto icon and 2020 presidential candidate) , his wife Janice Dyson and other McAfee's companions have been detained by the US authorities.
He also said that he was on a phone call with McAfee but the phone conversation was cut short by authorities confiscating McAfee's phones.
Rob Benedicto threatens that he will reveal some sensitive data if McAfee didn't get released.
(1/4) This is @loggiaonfire again. I have good reason to suspect that John McAfee, @theemrsmcafee and other companions have been detained by authorities at their latest port of call. I will be operating this account providing updates as they become possible.

— John McAfee (@officialmcafee) July 23, 2019
(3/4) If John misses his next check-in, events will be set into motion that I cannot prevent once they have begun. John has secreted data with individuals across the world. I know neither their identities or locations. They will release their payloads if John goes missing.

— John McAfee (@officialmcafee) July 23, 2019
Earlier, John McAfee tweeted that the CIA has attempted to arrest him and his wife Janice Dyson at sea .
The CIA has attempted to collect us. We are at sea now and will report more soon. I will continue to be dark for the next few days. pic.twitter.com/o79zsbxISl

— John McAfee (@officialmcafee) July 19, 2019
Drug Enforcement Administration Awards 130K Contract to Chainalysis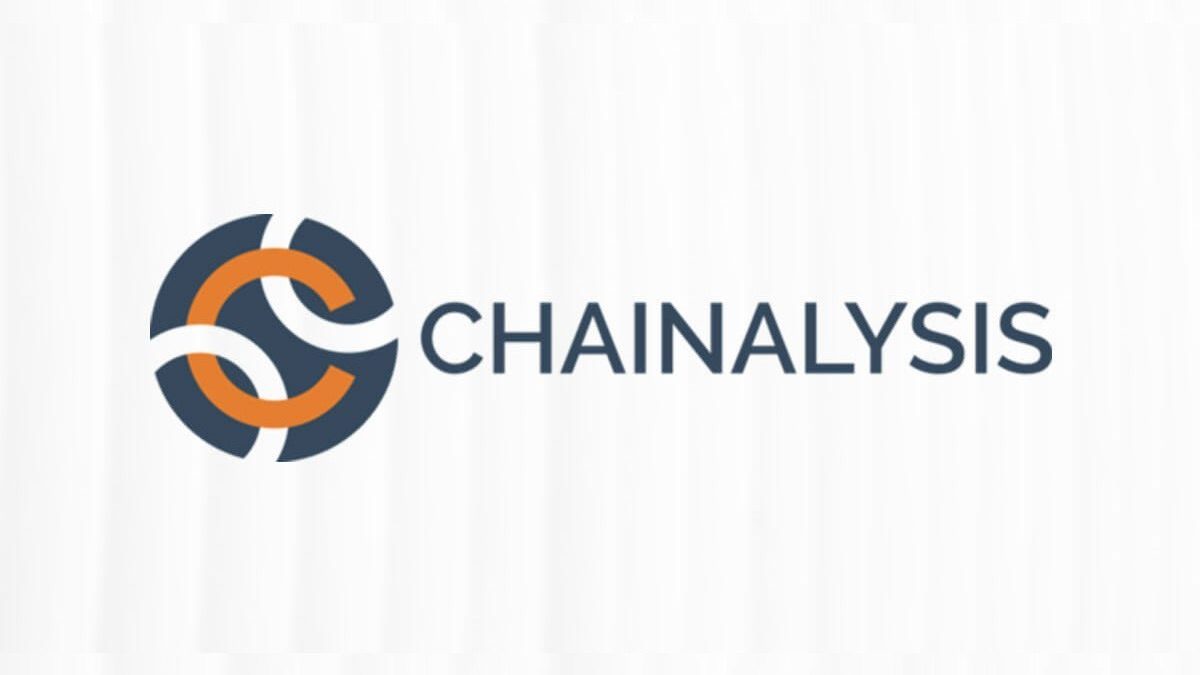 The Drug Enforcement Agency (DEA) has awarded Chainalysis with a $134,000 USD contract for a one year license to use their platform track cryptocurrencies used in drug related activities in Dark Web.
Cyber criminals are using Dark Web to hide their tracks when performing illegal activities like drug trafficking. Bitcoin and Monero cryptocurrencies are the preferred mode of payment for purchases on the dark web as they are hard to trace.
Authorities have deployed a wide array of different techniques to identify and ultimately convict dark web drug dealers, child pornographers, and more in the past several years.
Chainalysis has charting capabilities that have been used to show investigators how Bitcoin transactions are conducted and how they can be used as a tool to identify targets, the Bitcoin Exchanges they are using , and how to subpoena the exchanges for personally identifying information and bank information of targets . The identification of the wallets allows investigators to identify the level of trafficking conducted by the target , as well as the assets that can be seized when a search warrant takes placeChainalysis is currently being used to track targets in Canada , China , United Kingdom ,and within the United States.
Chainalysis has provided the authorities with cryptocurrency analytical tool used to help identify drug traffickers and trace their assets. This tool will be used by analysts in OSI and OSS to support field investigat i ons that involve the use of cryptocurrency . It will enhance other tools and techniques being currently used in OSS and OSI by helping to deanonyrnize the target and identify cryptocurrency exchanges the person is using.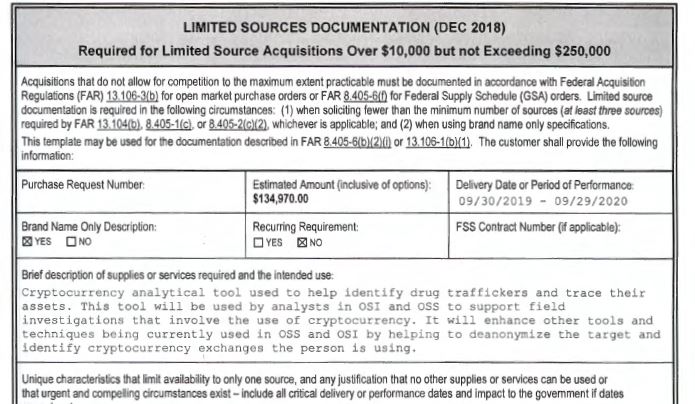 Egypt Might Issue Its Own Cryptocurrency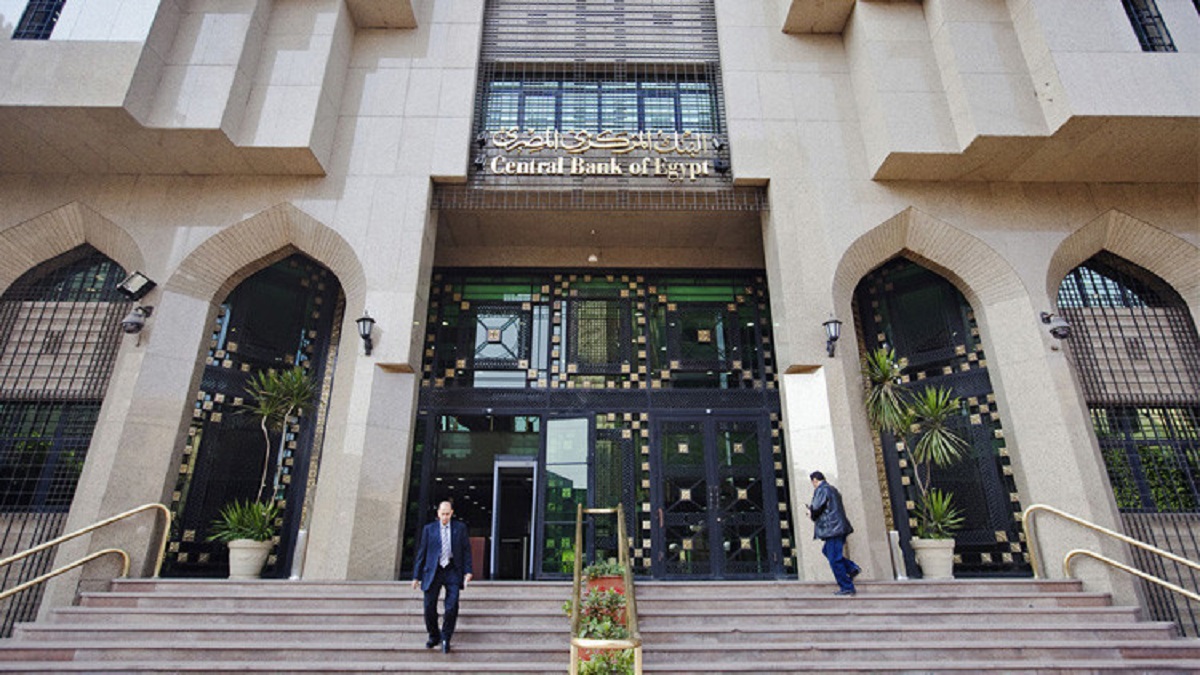 A well-informed source in the Central Bank of Egypt told Al-Monitor (a popular online Middle Eastern news portal ) that CBE (Central Bank of Egypt) is currently studying the effects of cryptocurrencies and ways to regulate it. The source said that CBE might issue it's own cryptocurrency in the near future.
If this turned out to be true, Egypt will be the fourth country in Middle East to issue its own official cryptocurrency. Earlier this year, Saudi Arabia and UAE announced that both countries will be implementing a new cross border payment system using cryptocurrency. The Turkish government revealed its upcoming plans to adapt blockchain technology and cryptocurrencies.
Last month, the Central Bank of Egypt announced that it is working on a draft law for cryptocurrency related activities and banned creating, promoting or operating platforms for issuing or trading encrypted currency or cryptocurrency without obtaining the necessary licenses in advance.
Armanino Begins Accepting Cryptocurrency Payments
Armanino accounting and consulting firm begins accepting cryptocurrency payments for its services. Armanino is one of the 25 largest accounting and business consulting firms in the U.S., It's clients can pay using Bitcoin, Ethereum, XRP, Litecoin.
Armanino has implemented a crypto onboarding service that includes preparing and consulting clients on the best practices for treasury, accounting, financial reporting, compliance and tax considerations, as well as the means to perform transactions in the new digital asset economy.
About Armanino
Armanino provides an integrated set of audit, tax, business management, consulting and technology solutions to companies in the U.S. and globally. The firm helps clients adapt and change in every stage of business, from startup through rapid growth to the sale of a company. Armanino emphasizes smart technology, leading a cloud revolution of financial, operational, sales and compliance tools that are transforming the way companies do business.