Review: Play Arcade Games Inside ARK Wallet And Win Some Free Cryptocurrency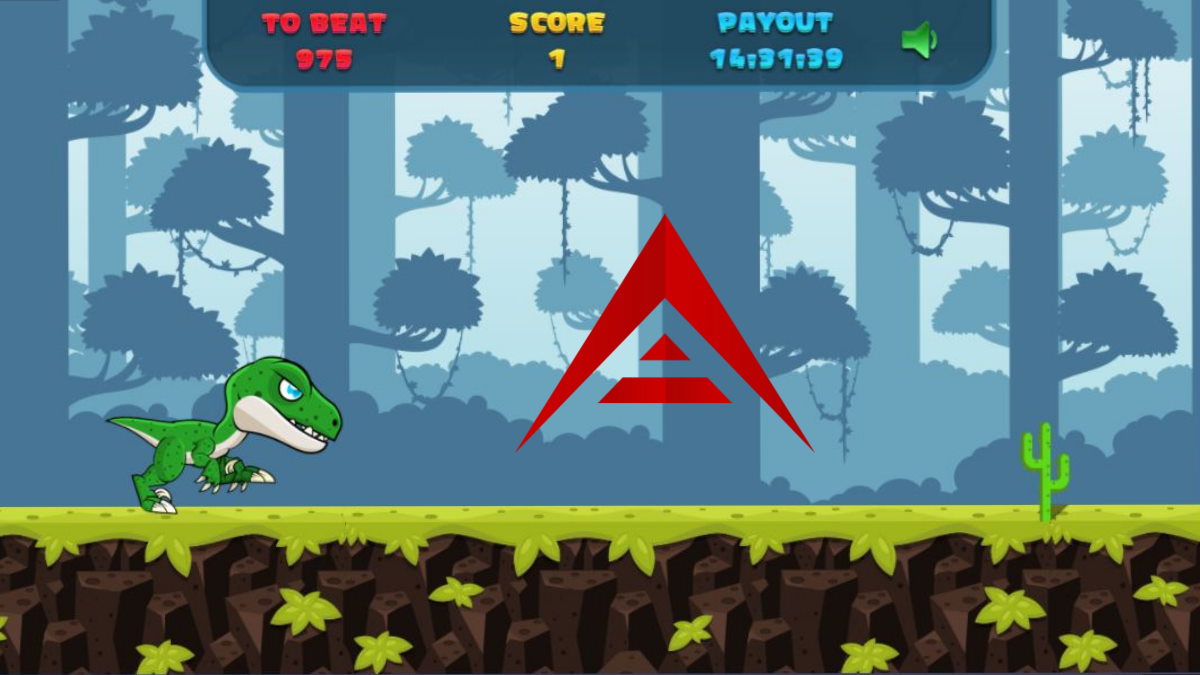 Today, we will review another cool feature in ARK's Desktop wallet called Delegate Games Plugin. This plugin allows you to earn some ARK coins by simply playing some fun arcade games inside ARK desktop Wallet. The plugin supports Windows, macOS and Linux versions of ARK Wallet.
Installing Delegate Games Plugin on Windows Wallet
1- Launch your desktop wallet and make sure you are running the latest version of ARK Desktop Wallet.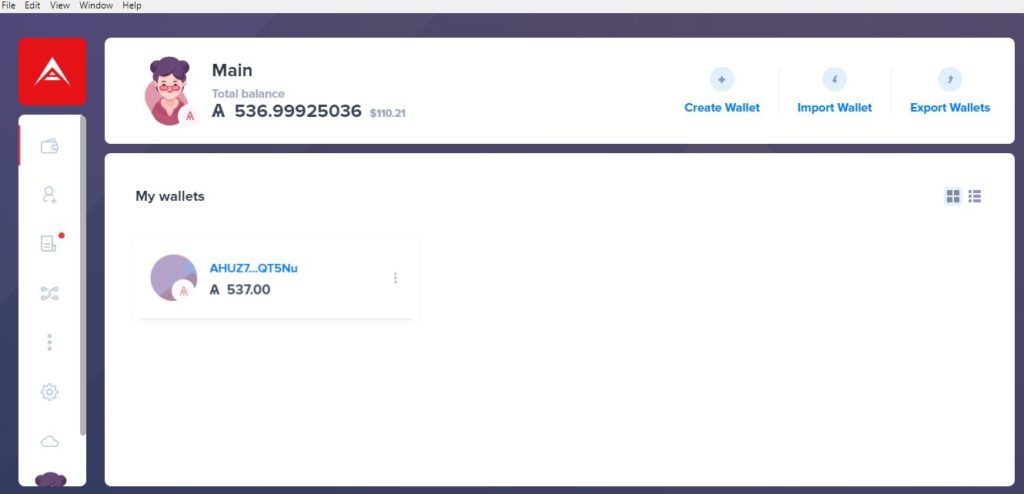 2- Download and run the Games plugin to your PC.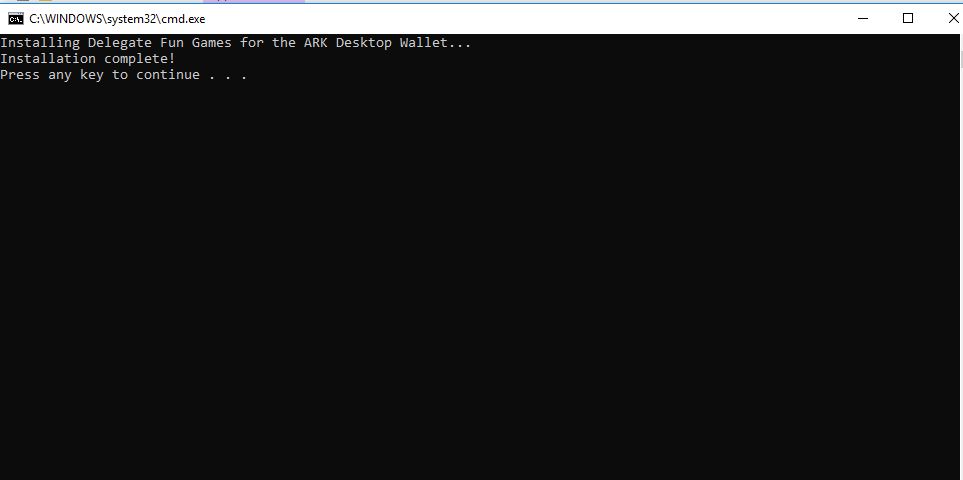 3- Once the installation is completed, go to your plugins menu inside your ARK Wallet. Click Reload Plugins and your newly installed plugin will be there. Click Actions icon to Enable the plugin.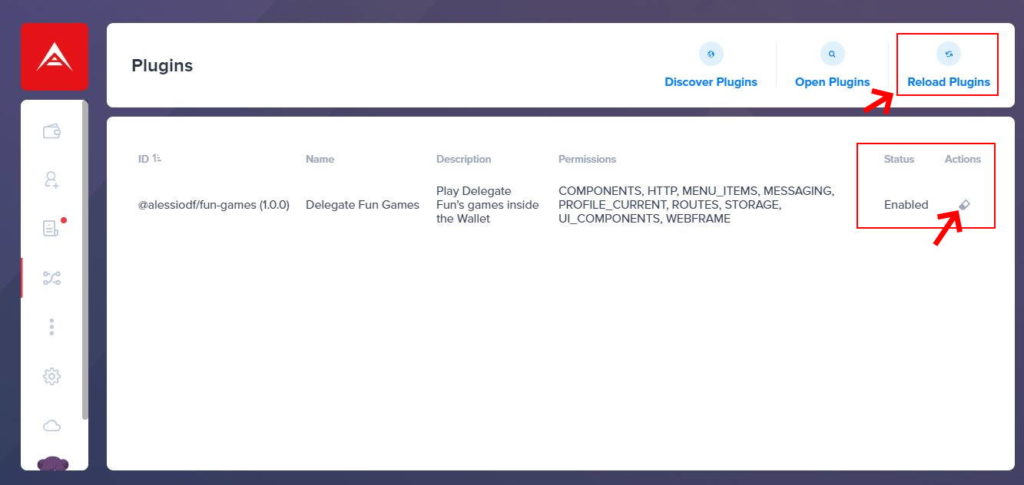 4- Once you have enabled the plugin, the plugin will be listed in the Plugin Pages.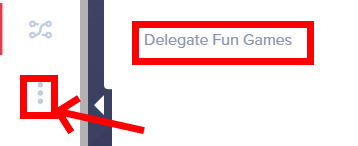 5- Once you are inside the Games Plugin main window, click on any game and start playing and earning ARK cryptocurrency 🙂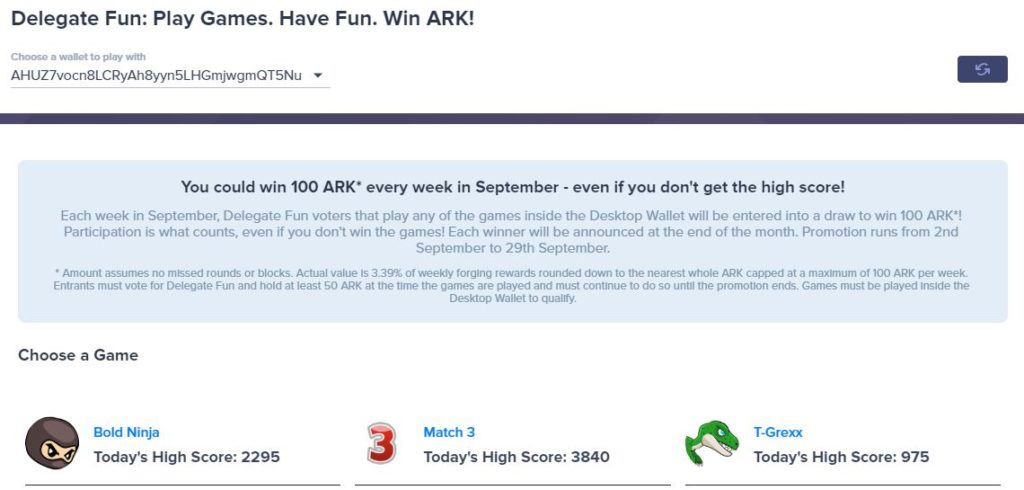 DASH Will Be Added To Coinbase Pro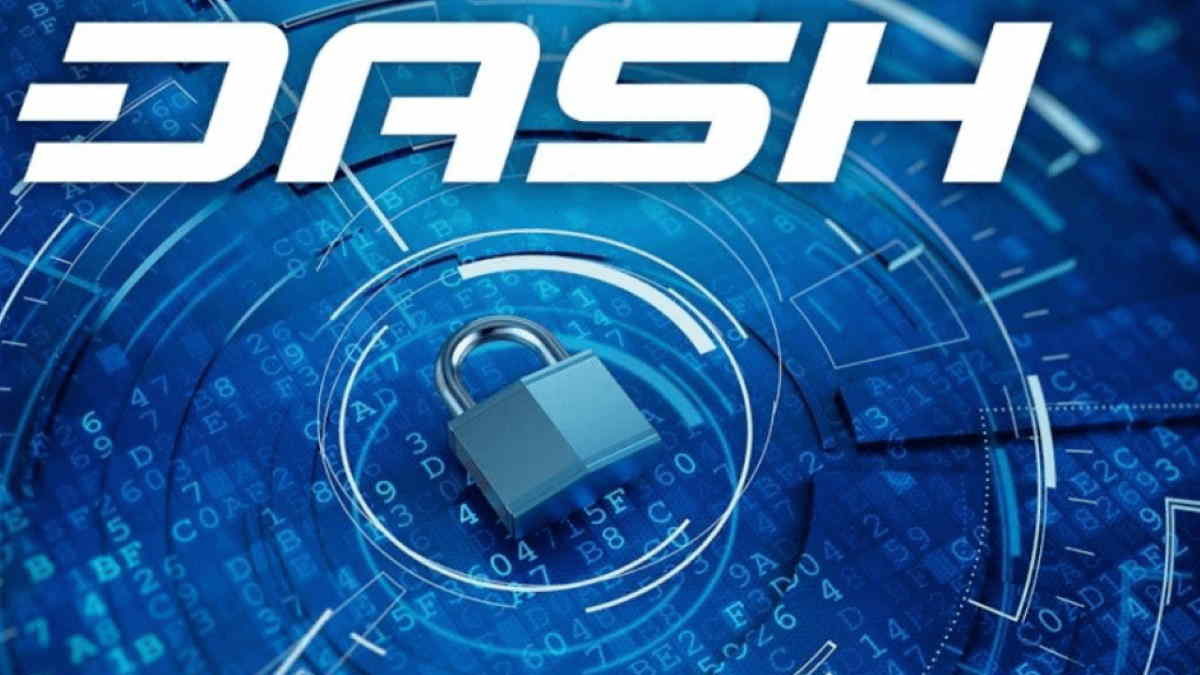 Coinbase Pro announced that it will be adding DASH coin to its platform on Monday Sept 16. This is a milestone for DASH project and its community. DASH/USD, and DASH/BTC trading pairs will be available on Coinbase Pro by 9AM Pacific Standard Time on Tuesday, September 17.
Whats is DASH Cryptocurrency?
Previously known as darkcoin, is a cryptocurrency designed specifically for payments. Dash is a peer-to-peer decentralized electronic form of payment, which is free from centralized regulations, such as bank or government authority, and allows users to transact anonymously. This currency was inspired by cryptocurrency leader Bitcoin, but with a couple of major differences.
DASH/BTC Price Chart
What is Coinbase Pro?
Coinbase pro is a USA based cryptocurrency exchange, established in 2015 and owned and operated by San Franisco based Coinbase.
Ethereum Classic Completes Atlantis Hard Fork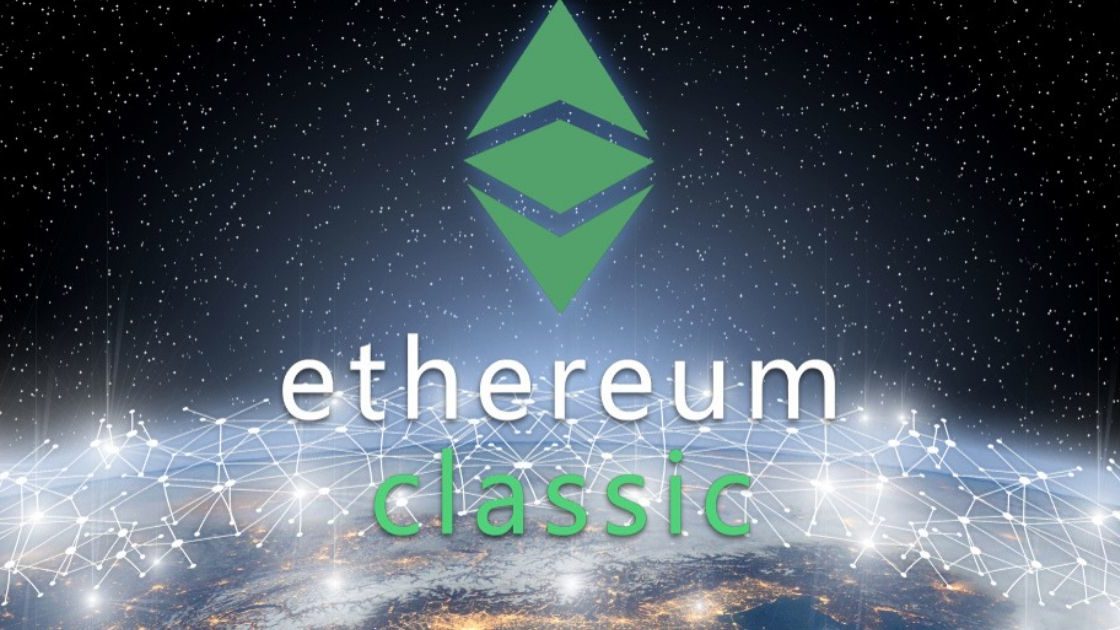 Ethereum Classic (ETC) has recently completed its planned software hard fork, dubbed as Atlantis. The hard fork requires all software users to upgrade their clients in order to stay in ETC blockchain.
10 Ethereum Improvement Proposals (EIPs) were introduced in Atlantis hardfork to improve stability and performance and add opcodes, State Tire Clearing, Contract Code Size Limits, precompiled contracts, zk-SNARKs and enhanced security.
Ethereum Classic Community is Ready for the Atlantis Hard Fork https://t.co/sUuwJK6JXE

— Ethereum Classic (@eth_classic) September 12, 2019
As per the official blog announcement, the support for the Atlantis hard fork has been confirmed from the top mining pools. This makes more than 75 percent of the entire hash rate of the network. Things like 'Ethermine, 2miners, Nanopool, F2pool, MiningPoolHub, CoMining, etc.' are included in this 75 percent network hash rate.
The hard fork clearly shows we are committed to compatibly and working with ethereum. What we would like to do is find ways to make the two chains support one another.

Terry Culver, ETC Lab's CEO
What is Ethereum Classic?
Ethereum Classic is the result of the hard fork of Ethereum and its currency, Ether, is traded as ETC rather than ETH. Due to the theft of 3.6 million Ether in the original Ethereum blockchain, a hard fork was required to return the stolen Ether with its original owners. However, some developers believed the blockchain should not have been altered and continued mining the original Ethereum which thereafter became known as Ethereum Classic. After a vote in July 2016 the fork occurred in October of that year. For all intents and purposes Ethereum Classic offers the same features of Ethereum. The projects diverge on a spectrum between anti-interventionist and interventionist ethoses.
Ethereum Classic ETC/BTC Price Chart
Bytecoin Will Be Adding Decentralized Messaging To Its Wallet.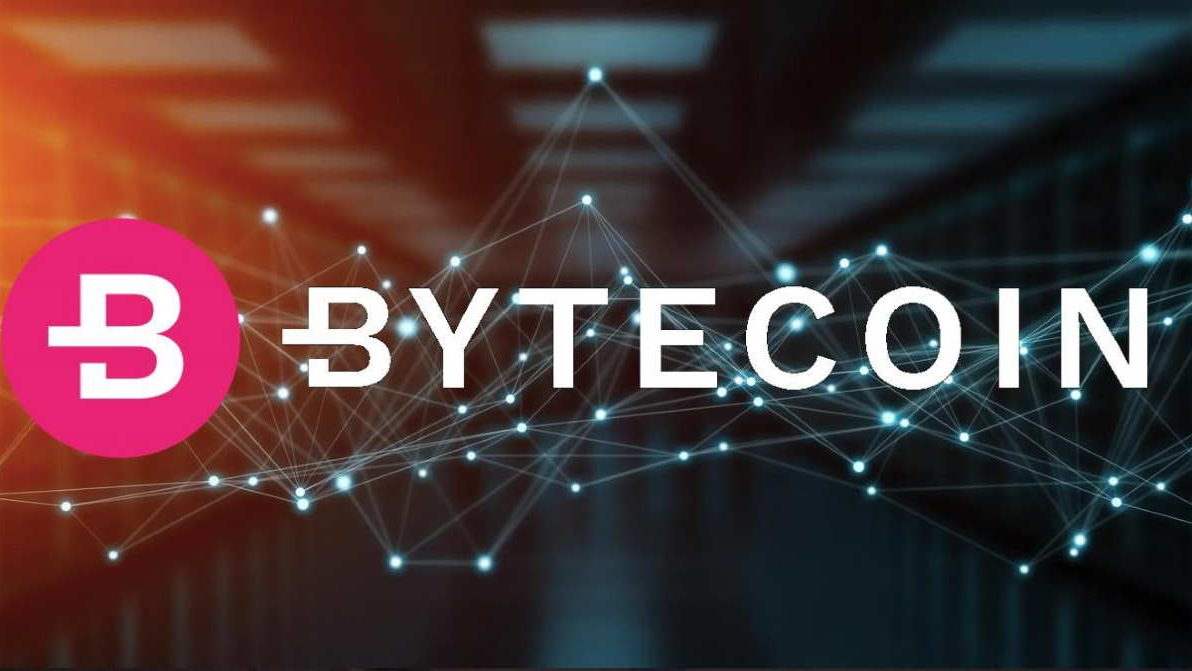 Bytecoin's desktop wallet Copper v3.6.0 will be released tomorrow bringing decentralized messaging functionality to Bytecoin's wallet. The sent messages will be embedded into BCN transactions field that is called "extra", the sent messages will be processed similarly to any regular Bytecoin transactions.
What is Bytecoin (BCN)?
Bytecoin is one of the oldest cryptocurrency projects out there, was founded in 2012. Bytecoin is an open source cryptocurrency that offers anonymous untraceable transactions. BCN was the the first to implement CryptoNote Technology.
Bytecoin BCN/BTC Price in The Last Three Months