Crex24 Will Require KYC Verification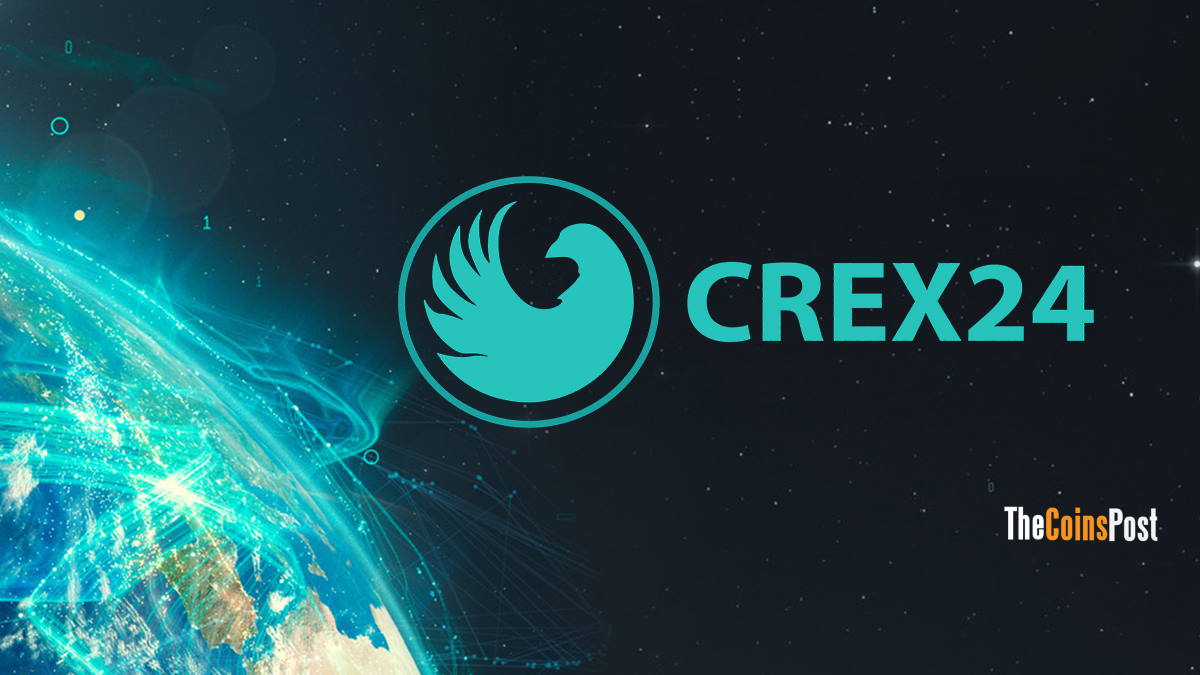 Crex24, cryptocurrency exchange will require European Union users to go through a KYC process by uploading a valid government ID and their Social Security numbers, so the exchange can comply with the European Anti-money laundry (AML) rules. This will take effect on January 1st,2020.
From January 1st, 2020 all EU users will be required to complete mandatory KYC verification in accordance with the 5th EU AML Directive.
Note: Crex24 operates in all countries except the UK, USA, Canada and Israel.

https://t.co/oBTlCz4Ulo

— Crex 24 (@Crex_24) December 3, 2019
It is not uncommon for cryptocurrency exchanges and wallet providers to ask for KYC (Know your Customer) documents to verify users' identities. Most crypto Entities engaged in exchanging between virtual and fiat currencies are required to comply with the AML rules. Depending on each situation, failure to comply with KYC and AML requirements may result in suspension of license, or in some cases severe penalty.
Crex24 exchange has been operating since 2017 and based in Cyprus. CREX24 uses two-factor authentication (2FA) as well as encrypted connection. the exchange supports Visa/MC, Perfect Money and Epay for deposits. Perfect Money for withdrawals.
Crex24 exchange 24 hours trading volume is $1,876,550.01 (252.89 BTC), it currently supports 570 cryptocurrencies and 846 market trading pairs.
Binance Delists FTX Leveraged Tokens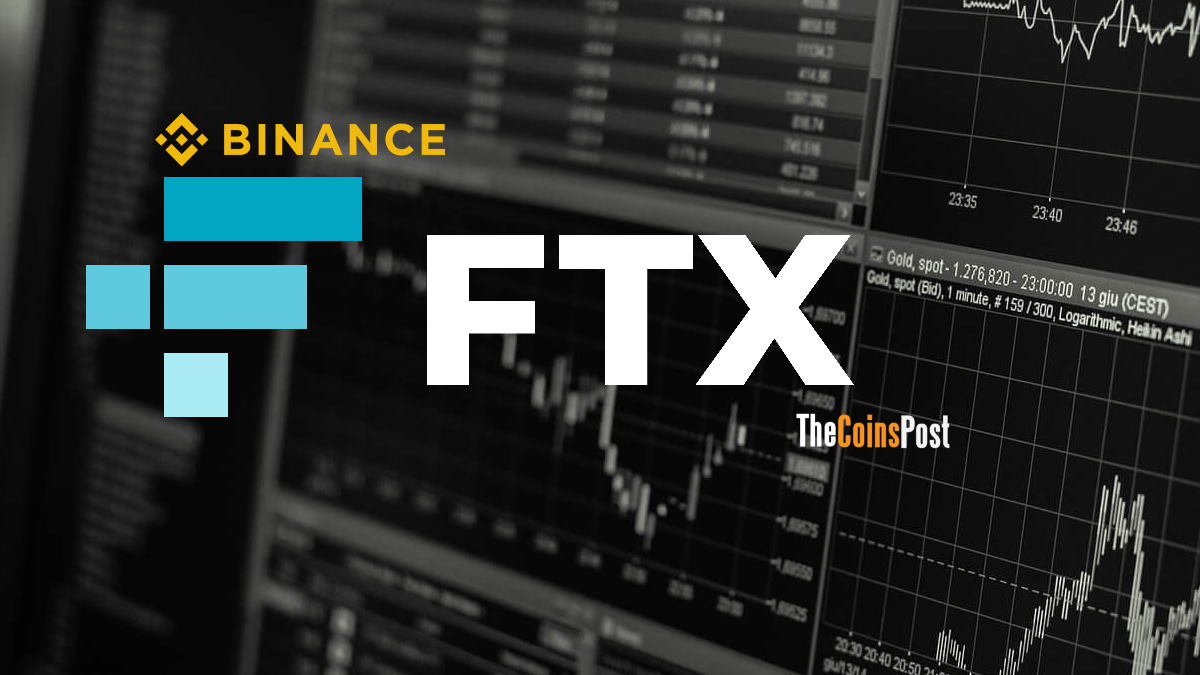 Binance Cryptocurrency exchange has announced that it will be removing all FTX Exchange's leveraged tokens from it's platform. According to the announcement, the exchange has decided to delist FTX tokens due to lack of understanding of how leveraged tokens work by many of our users.
What are FTX Leveraged Tokens?
FTX launched leveraged tokens in late 2019. Leveraged tokens are ERC20 tokens that have leveraged exposure to crypto. Different from margin trading with traditional tokens, leveraged tokens require no collateral when traded on margin.
Leveraged tokens have the ability to Manage Liquidation Risk, Simplify Margin Trading and Auto Leverage Adjustment. Each leveraged token gets its price action by trading FTX perpetual futures. Click here to view the full list of FTX Tokens.
Binance Releases a New Binance Visa Card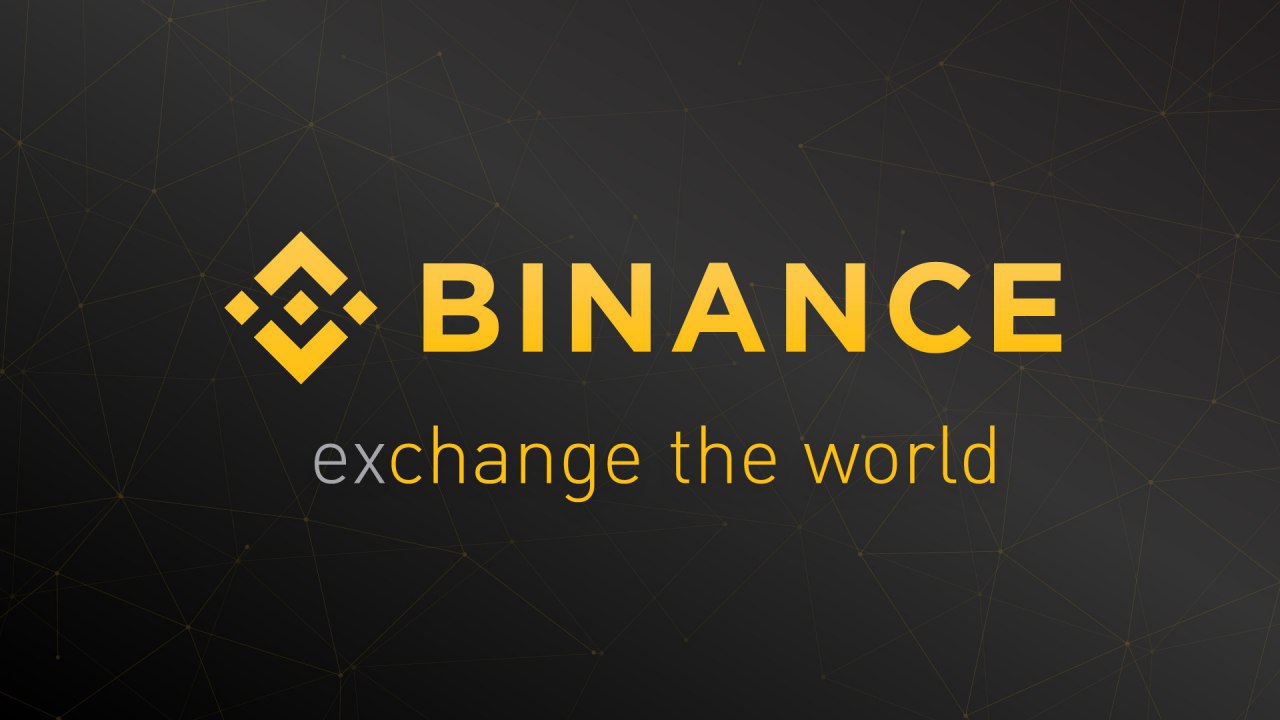 Binance, the world's largest cryptocurrency exchange in terms of trading volume has announced the release of Binance card where users can shop and pay using crypto anywhere in the world.
The new card will work like a any other regular debit cards, users will have to use a mobile app called Binance Card App to top-up their accounts with Bitcoin or BNB coins.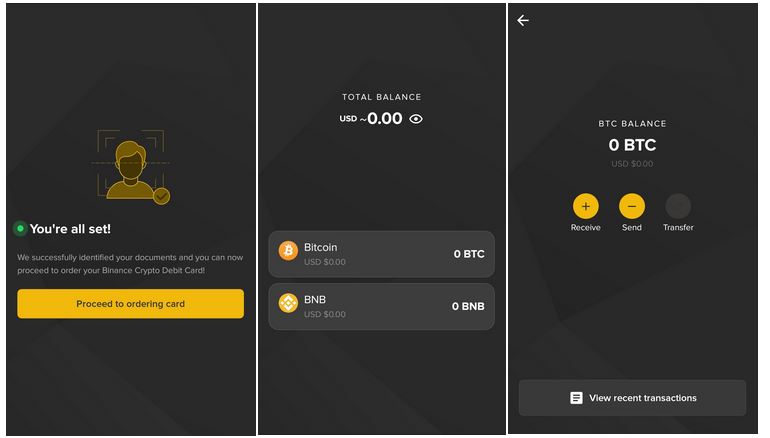 The new Binance visa card will be issued by Visa and will be accepted by more than 46 million merchants in 200 regions and territories.
According to the announcement, Binance card will be available globally to all new and existing Binance users within the next few weeks. We will initially release the card in Malaysia, then follow with Vietnam, and add more countries as we move forward.
The card will cost a one-time fee of 15 USD. Interested users can sign up and they will be notified once the card is available in their regions.
This is really impressive and important for the crypto space.
OKEx Exchange Adds Basic Attention Token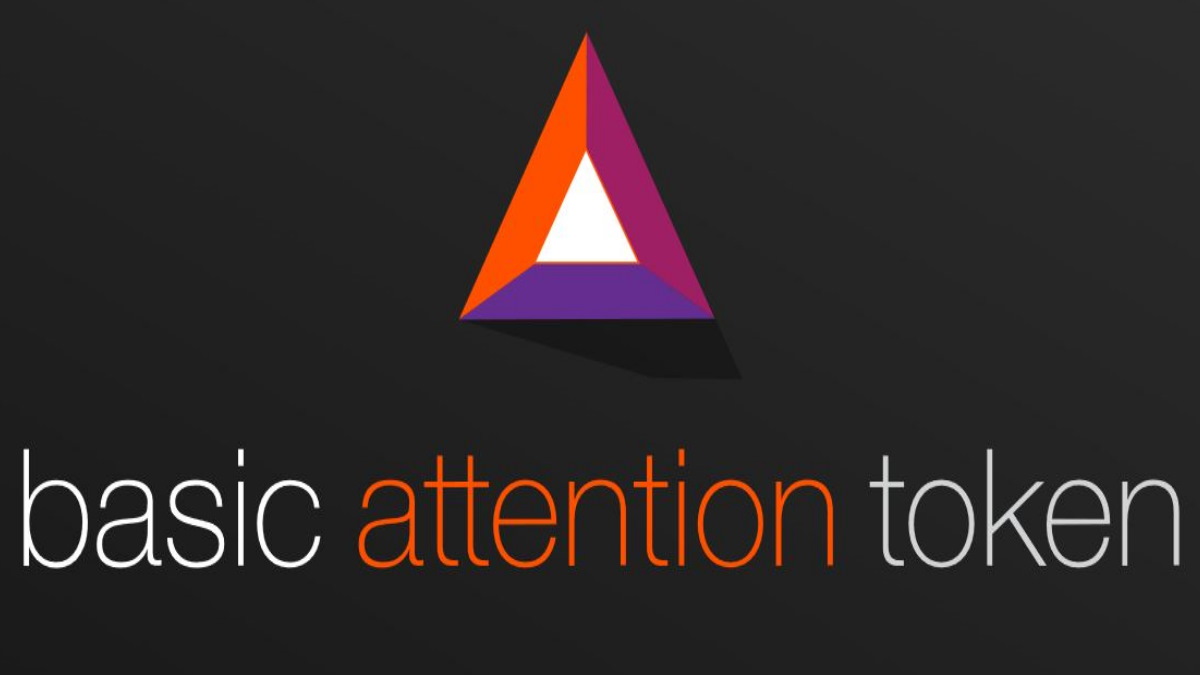 Basic Attention Token (BAT) has been added to OKEx cryptocurrency exchange. BAT tokens deposit has been enabled today and token trading will be enabled tomorrow. This is a great news for BAT community as OKEx is ranked among the top 15 exchanges with a daily trading volume of $1,519,756,182.
OKEx is a Malta-based cryptocurrency exchange. It was founded in 2017 by Star Xu.
What is Basic Attention Token (BAT)?
Basic Attention Token (BAT) is a digital advertising token which is built on the Ethereum blockchain. BAT project was created by Brendan Eich the creator of JavaScript and a co-founder of Mozilla foundation.
BAT is utilized within the Brave browser which is an opensource cryptocurrency based web browser that allows users to earn Basic Attention Tokens (BAT), by browsing and publishing content. BAT can be used to pay content creators and publishers through tips by their fans and users will also earn BAT cryprocurrency for viewing ads.
BAT/USD Price