GRAVIEX Will Be Delisting Some Low Cap Coins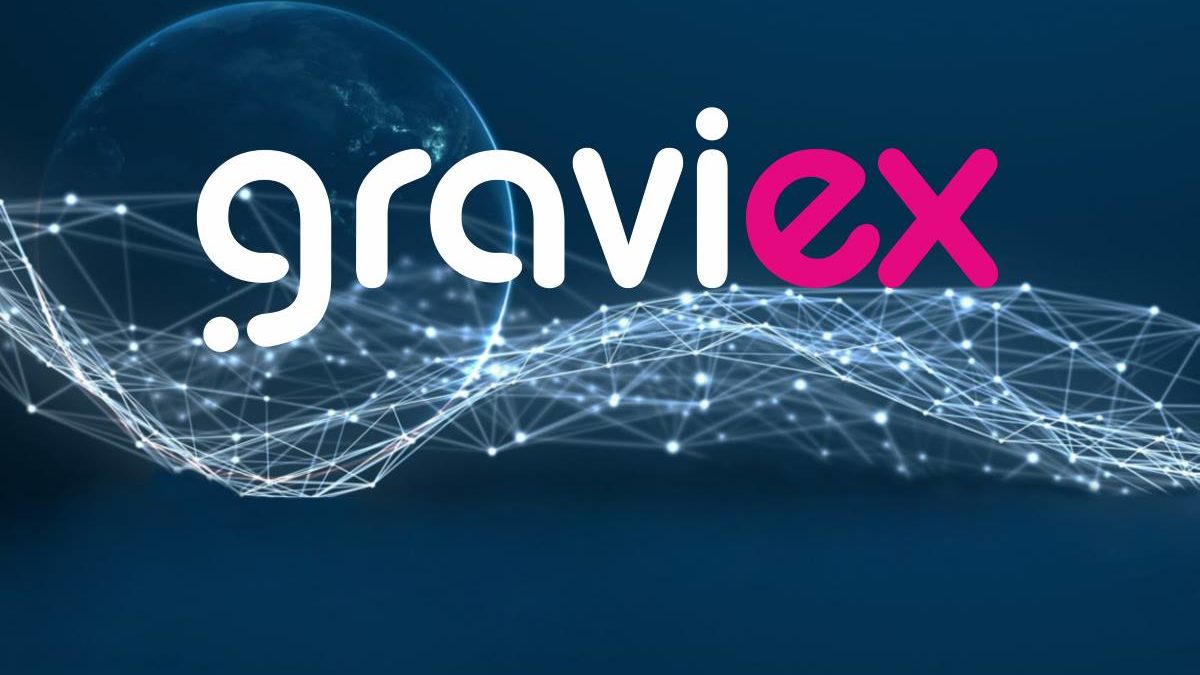 GRAVIEX Will be delisting the following coins on July 17th,2019
ENDO (Endocoin)
LUQ (Luniquecoin)
LNP (Linuxpaycoin)
HLD (Highlandcoin)
MBLC (Montblanccoin)
ROCK (Rocketcoin)
SHUT (Shuttlecoin)
TIM (Timeismoneycoin)
OMEN (Omencoin)
PCN (Peepcoin)
PMN (Peepmasternodecoin)
SCAVO (Scavotoken)
LNB (Lancerbitcoin)
BTSX (Bitsexcoin)
BEATX (Beatcoin)
STLC (Startlifecoin)
ICHX (Icechaintoken)
MBO (Mobiocoin)
RNG (Rngcoin)
SMGR (Smartgreencoin)
FTON (Festoncoin)
HDN (Hedoncoin)
VHS (Vhscoin)
If you have any of the above coins, make sure to move them out of Graviex exchange otherwise you might lose them.
Usually exchanges delist coins for various reasons like dead projects, low volume trading, coin wallets and blockchain issues.
Uphold Exchange Announces Evernode Airdrop for XRP Holders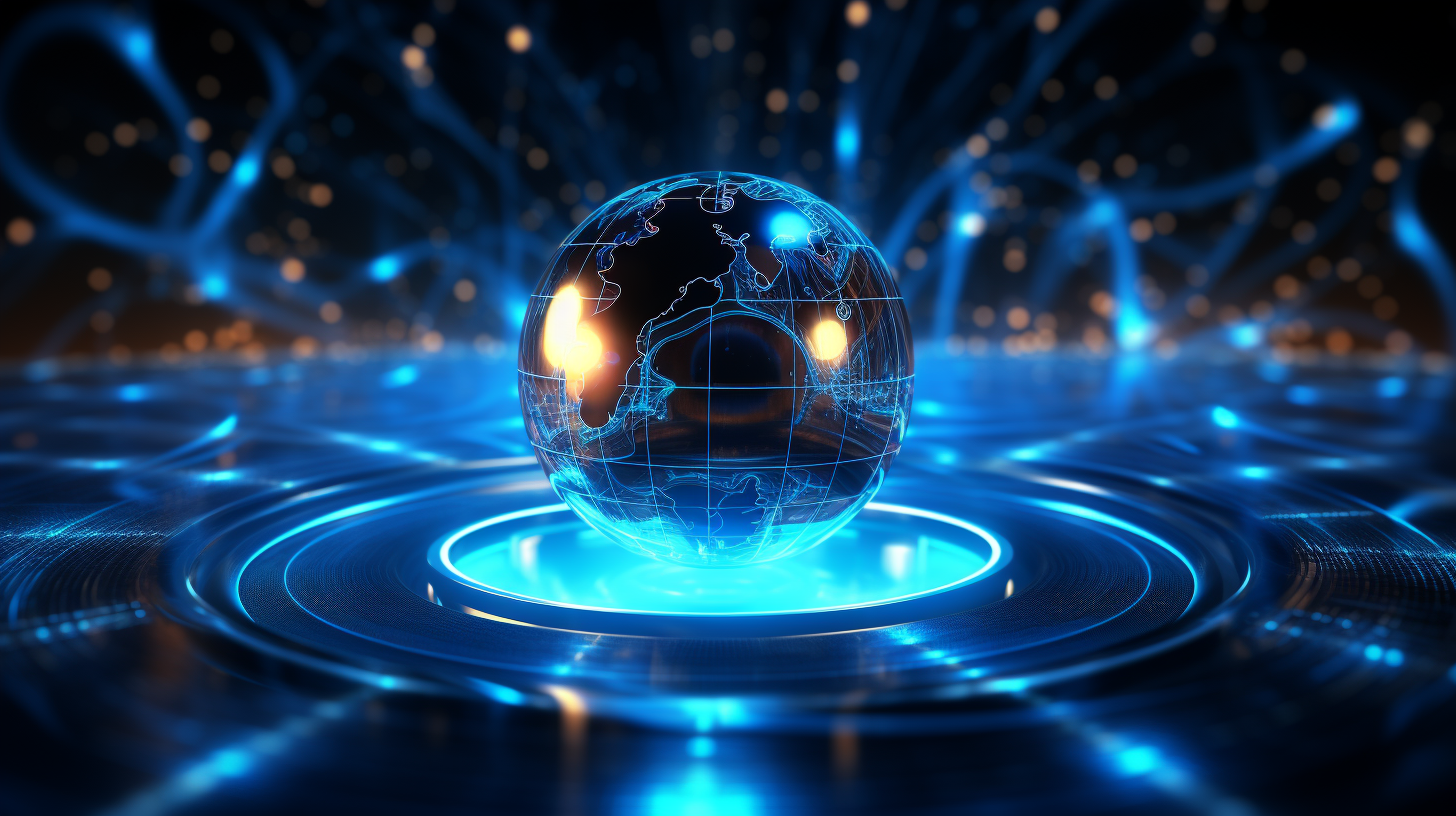 Uphold exchange has revealed its support for the upcoming Evernode Airdrop. The airdrop, exclusively for XRP holders, promises to reward participants with EVRS tokens.
The Evernode Airdrop: What You Need to Know
Scheduled for September 1, 2023, at 6:00 PM AEST (8:00 AM UTC), the Evernode Airdrop snapshot is poised to capture the XRP holdings of participants. This snapshot is a pivotal moment as it forms the basis for determining the proportion of EVRS tokens that qualifying XRP holders will receive. It's important to note that this snapshot will consider XRP holdings up to a limit of 50,000 XRP tokens, ensuring a level playing field for all participants.
The fairness and equality of the distribution process is a core principle of this airdrop. Uphold is keen on ensuring that participants receive EVRS tokens in a manner that reflects their XRP holdings accurately. This approach not only promotes inclusivity but also reflects Uphold's dedication to creating value for its user base.
Factors Influencing Airdrop Date and Availability
While the snapshot is scheduled for September 1, the airdrop date itself remains contingent on various external factors. Particularly, the launch of the new Xahau Network holds sway over the timeline. Uphold is steadfast in keeping its users informed about any updates regarding the airdrop's timeline. Participants should be aware that initial access to EVRS tokens on the Uphold exchange might be limited. Uphold's stringent listing criteria and liquidity requirements must be met before the tokens become fully tradable.
Qualification and Distribution Process
Participating in the Evernode Airdrop is refreshingly straightforward. To qualify, users need only hold XRP in their Uphold accounts at the time of the snapshot. The distribution of EVRS tokens to eligible participants will occur once the Evernode project finalizes the airdrop date and completes the process. This ensures that participants who met the qualification criteria during the snapshot will receive their rightful share of EVRS tokens.
Exploring Ripple XRP: A Unique Blockchain Perspective
As the Evernode Airdrop garners attention, it's an opportune moment to delve into Ripple XRP's distinct blockchain characteristics. Unlike many other cryptocurrencies, XRP is not mined. Instead, all 100 billion XRP tokens were created when the blockchain was established. This approach fosters stability and predictability within the XRP ecosystem.
One of XRP's primary use cases is its role as a bridge currency for cross-border transactions. Ripple's network and technology enable seamless and efficient cross-border payments, transcending the limitations of traditional systems. The platform's speed and low transaction costs position it as a viable alternative to conventional remittance methods.
Additionally, XRP's consensus mechanism deviates from the energy-intensive proof-of-work (PoW) approach used by Bitcoin. XRP employs the consensus protocol to validate transactions, enabling faster transaction settlement times and energy efficiency.
Binance Labs Invests in Promising Crypto Projects, Expanding Web3 Ecosystem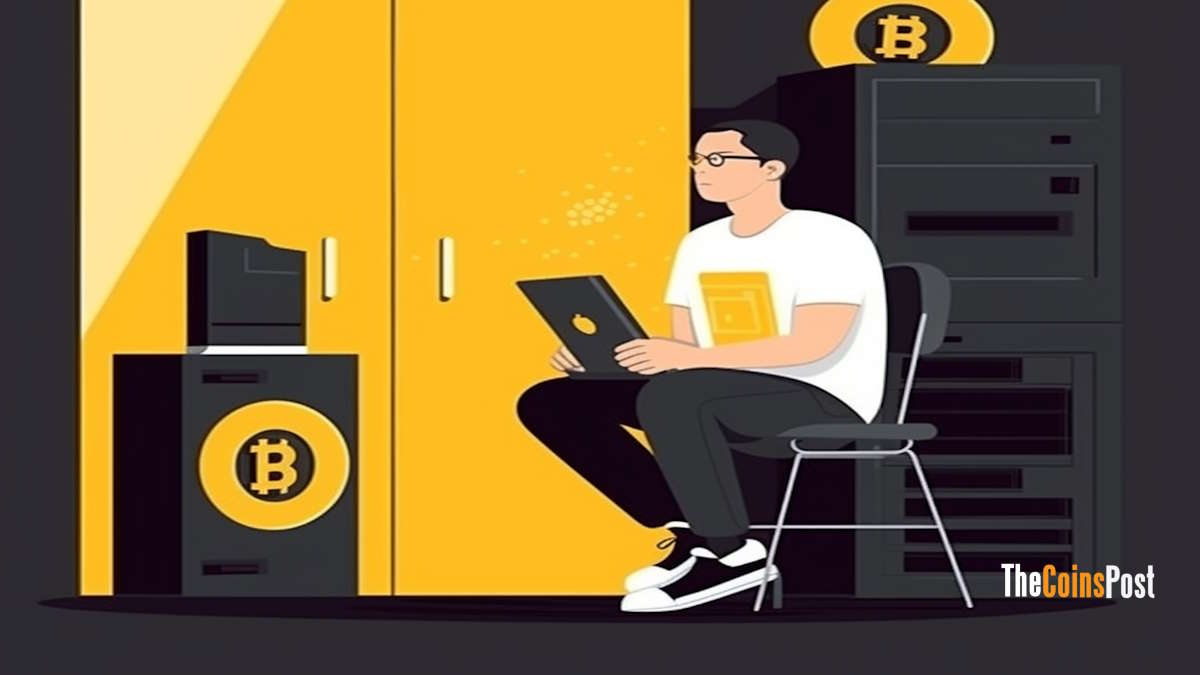 Binance Labs, the esteemed venture capital and incubation arm of Binance, has recently revealed its latest investments in a group of outstanding projects from Season 5 of its highly regarded Incubation Program. These carefully chosen projects cover a diverse range of sectors within the Web3 ecosystem, including decentralized finance (DeFi), infrastructure, tooling, and middleware.
With an overwhelming response of over 900 project applications, the Incubation Program handpicked only a select few, constituting less than 2% of the total, to participate in this exclusive initiative. Throughout the season, the chosen participants enjoyed a tailored curriculum that addressed their unique needs as founders. Additionally, they gained access to exclusive resources from the ecosystem and had the privilege of engaging in stimulating fireside chats with prominent leaders from the industry.
Expressing the organization's unwavering commitment to empowering early-stage projects that can drive industry advancement, Yibo Ling, Chief Business Officer at Binance, stated, "Binance Labs remains devoted to supporting scalable early-stage projects that contribute to the progress of the industry. We eagerly anticipate witnessing the positive impact of Season 5's incubated projects on the broader Web3 ecosystem."
The culmination of Season 5 was marked by the highly anticipated Build The Block event, where the participating cohort had the opportunity to pitch their projects to influential industry leaders and investors. Consequently, Binance Labs extended funding to five exceptional projects that exhibited tremendous potential. The selected projects include Bracket Lab, DappOS, Kryptoskatt, Mind Network, and zkPass. For comprehensive details about each project, please refer to the official announcement available here.
Exciting prospects await as Binance Labs prepares for the forthcoming launch of Season 6 of the Incubation Program. Visionary founders of early-stage projects are strongly encouraged to apply, as the application process will be open on a rolling basis.
As the venture capital arm and accelerator of Binance, Binance Labs consistently seeks out groundbreaking innovations within the Web3 sphere. Since 2018, Binance Labs has invested in more than 200 projects hailing from 25 countries. Through the Binance Labs Incubation Program, it has successfully nurtured over 50 projects native to Web3, including notable names such as Polygon, Perpetual Protocol, and Dune Analytics. As of August 2022, Binance Labs holds the prestigious title of being the largest crypto venture capital firm in the industry, managing an impressive $7.5 billion in Assets Under Management (AuM) with a remarkable Multiple on Invested Capital (MOIC) of 21.0x.
Mercado Bitcoin Obtains Payment Provider License from Brazil's Central Bank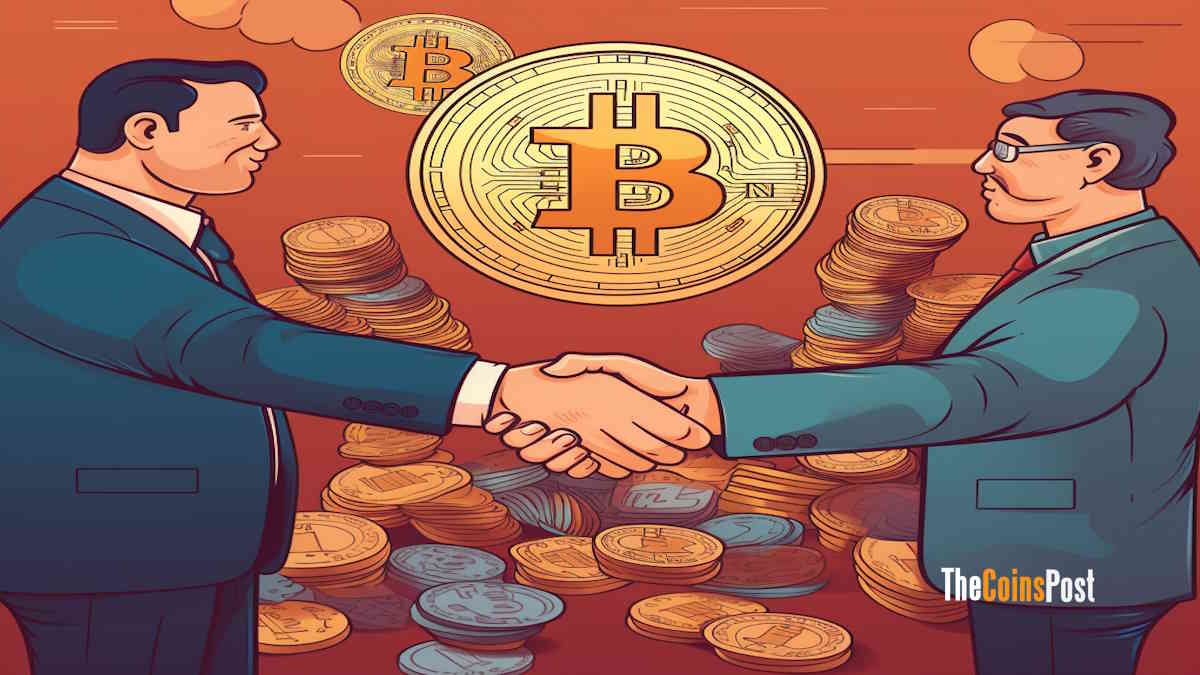 Cryptocurrency exchange Mercado Bitcoin has received a payment provider license from Brazil's central bank, allowing it to introduce its fintech solution called MB Pay. This milestone paves the way for expanded services and improved customer experiences within the Brazilian crypto market. Additionally, the country's favorable regulatory environment has attracted global crypto firms, further bolstering Brazil's position as a prominent player in the industry.
With the payment institution license, Mercado Bitcoin's fintech offering, MB Pay, can now provide Brazilian users with a range of digital banking services using crypto assets held on the exchange. These services include digital fixed-income investments, staking, and various financial transactions. Furthermore, the exchange plans to launch a debit card that will offer users a convenient off-ramp for converting cryptocurrencies into traditional fiat currencies.
Mercado Bitcoin's partnership with traditional local broker Guide Investimentos signifies the growing interest in the digital asset market in Brazil. The collaboration aims to leverage the expertise of both companies to tap into the country's vibrant demand for digital solutions. While the fintech rollout had been delayed due to regulatory processes, Mercado Bitcoin has successfully navigated the approval stage, allowing it to accelerate its expansion plans.
Brazil's large population of nearly 214 million and the increasing demand for digital solutions have made it an attractive market for cryptocurrency firms. Binance, one of the world's largest crypto exchanges, has recognized Brazil as one of its top global markets. Its local partner, Latam Gateway, recently obtained a payment provider license in Brazil as well. Other notable exchanges, such as Crypto.com and Bitso, have also received payment provider licenses, further cementing Brazil's position as a crypto-friendly nation.
Leading American exchange Coinbase has been actively expanding its operations in Brazil. Through partnerships with local payment providers, Coinbase now enables users to purchase cryptocurrencies, as well as deposit and withdraw funds in the local currency. This move demonstrates Coinbase's commitment to catering to the Brazilian market and meeting the increasing demand for crypto services.
Brazil has not enacted any specific regulations or legislation against cryptocurrencies, making them legally accessible for buying and selling. While lawmakers have proposed cryptocurrency regulation in the past, the country's approach has been favorable, allowing the industry to thrive and attract global players.