Telcoin Partners With Paga Payments Solutions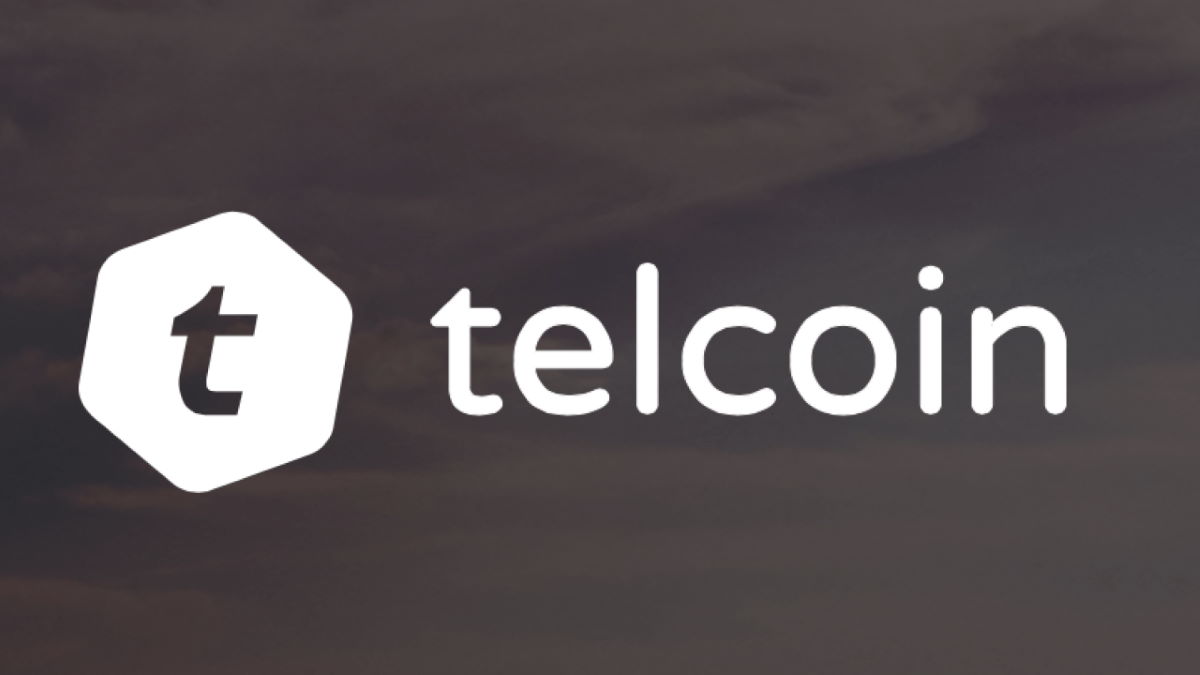 Paga, the leading Nigerian mobile payment company has partnered with Telcoin to make it easier for its Nigerians users to access secure money transfers from Canada and use the money wherever they are in Nigeria. Currently Paga has more than 13 million users, 23,000 agents and 800 merchants across Nigeria.
What is Paga?
Paga is a Nigerian company that was founded in 2009 by Tayo Oviosu, it offers a mobile payment platform where users can pay bills and make money transfers using their mobile devices. Paga is kind of collaboration of telecommunication and banking sectors, the service allows to perform basic financial transactions by your phone.
What is Telcoin
Telcoin is an Ethereum-based ERC20 token that will be distributed and accepted by telecom operators. Telcoin is distributed and accepted by mobile operators, aiming to facilitate financial inclusion via payments, remittances, credit, and various financial services on the blockchain.
Telcoin Price Chart
PIRL Releases PirlChat, a New Blockchain-Based Messaging App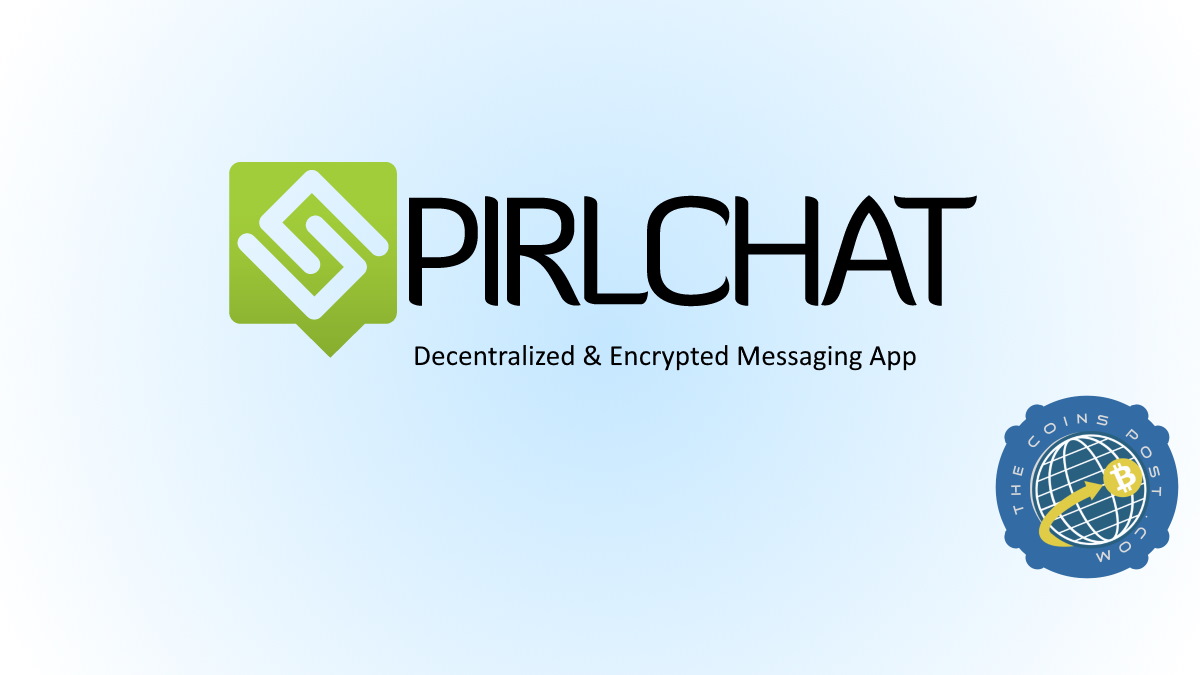 PIRL blockchain has just released PirlChat, a new decentralized and encrypted messaging App. PirlChat is currently available only to Android smartphone users. The new app can be downloaded from Google Play.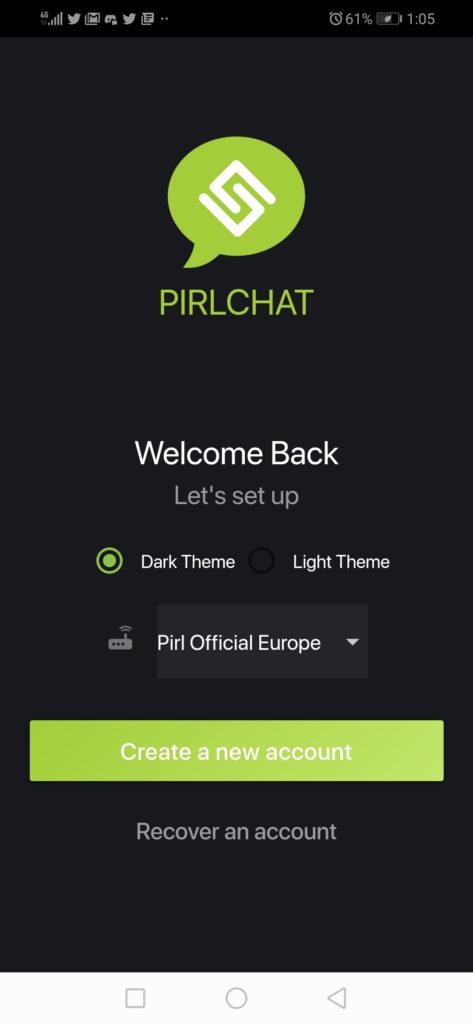 PIRL developers say, no email or phone number would be required to use PirlChat. No intrusion in contact list, end to end encrypted. No central server. So PirlChat is completely decentralized and anonymous –I would assume-.
What is PIRL?
PIRL is an Ethereum based blockchain that introduced the first Ethash Based Masternode to the blockchain ecosystem. PIRL coin used to be mine-able through EthMiners but PIRL has switched from POW (Proof Of Work) to POS (Proof Of Stake) and became a 3-layered Masternode network blockchain.
Masternodes on PIRL network secure the network, enhance stability and service unique functionalities. PIRL Masternodes provide various services to complete the network infrastructure by providing 3 services – Security, Immutable Content and Decentralized Storage.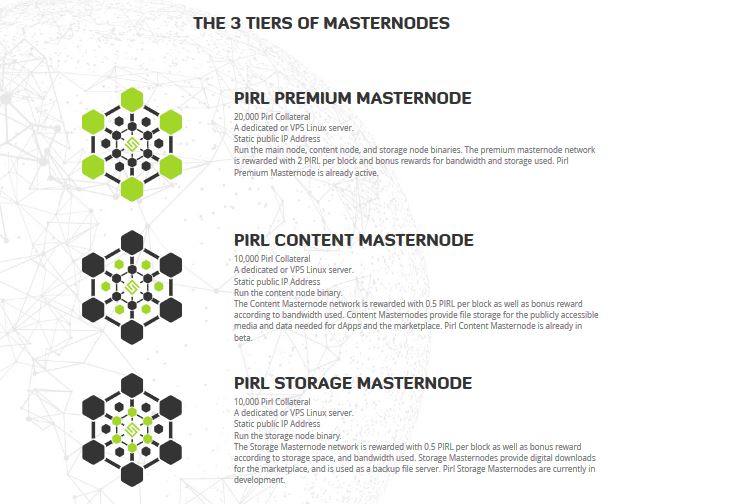 ARK USD price chart for the last Three Months:
*Charts are provided by cryptocompare.com
ARK Coin Has been Listed on Bilaxy Exchange And Added to Abra App
ARK coin has been added to Abra, the all-in-one cryptocurrency wallet and exchange mobile App, and is available to both Android and iOS smartphone users. Abra currently supports 200 cryptocurrencies for its international customers, 96 cryptocurrencies for its US based users and over 50 fiat currencies.
Abra was founded back in 2014 by Bill Barhydt and Pete Kelly, and had raised $35.5M in funding.
---
Bilaxy Exchange Listing
Bilaxy, the international blockchain asset exchange has announced the listing of ARK coin. ARK is available in BTC trading pair.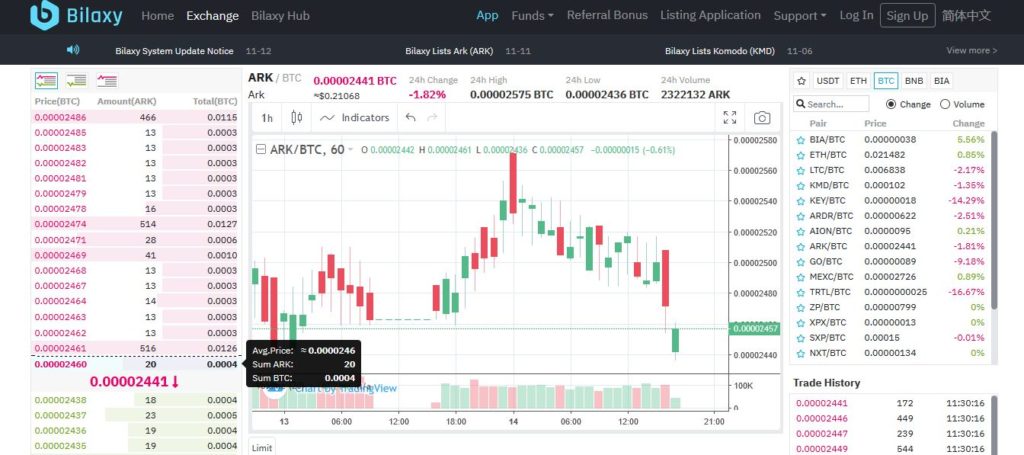 Bilaxy exchange was launched on Apr 2018. The exchange is available in English and Chinese. At the time of writing the, the daily trading volume is $790,459,376.
What is ARK Coin?
ARK coin is a native cryptocurrency of the ARK blockchain platform. ARK coin was created to enable different developers to be able to use the coin to pay for the hosting of their created Dapps on the ARK blockchain platform.
ARK aims to become a global backbone of decentralized application-centric blockchains, which are called bridgechains, which will allow them to either work with each other or stay isolated in their own environment. For more information about ARK project, please check ARK's official whitepaper.
ARK USD price chart for the last 7 days:
*Charts are provided by cryptocompare.com
Egypt Will Issue a Digital Currency Next Year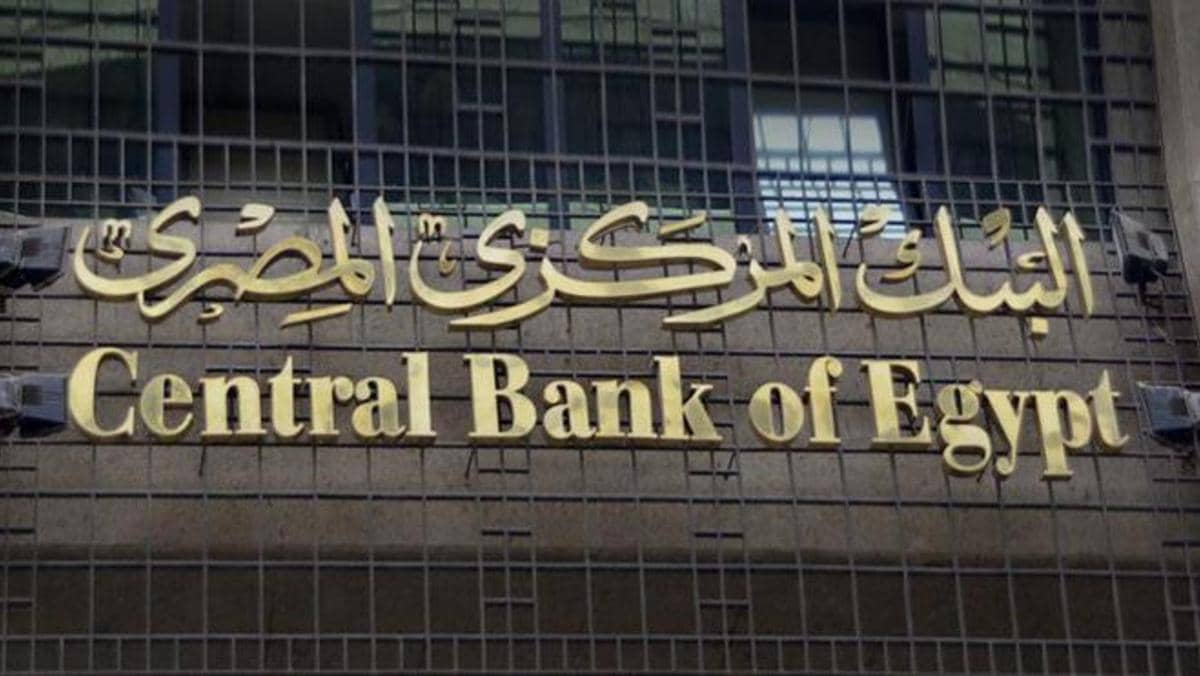 Finally, after a long period of refusal, the Central Bank of Egypt revealed that it will complete the study to launch a digital currency next year, in cooperation with a number of international institutions.
According "Almal News", Ehab Nasr, Central Bank's VP assistant and head of payment systems and financial technology sector, the central bank will finalize the launch of a digital currency next year.
Nasr said that the Central Bank is cooperating in this regard with international institutions that he did not disclose, also did not disclose whether the new Egypt digital currency will be used only in internal banking transactions or will be available for public use and trade, where the study includes the need for the Egyptian market for digital currency and legislation necessary to launch .
A number of central banks around the world are seriously considering launching cryptocurrencies under their control, notably China's central bank , Tunisia and Turkey.
The Central Bank of Egypt has repeatedly refused to deal with the use of digital currencies , including Bitcoin, pointing out that their prices are volatile due to speculation and lack of control by governments.
Recently, Arab central bankers recognized digital currencies during the meeting of the Board of Governors of Arab Banks and Monetary Institutions, and stressed the importance of addressing the risks arising from the use of digital currencies and the possible effects on monetary policies and the importance of appropriate preparation and capacity-building of central banks that wish to issue such Digital workers, development of digital identity standards, principles of customer identification, development of legislation and strengthening of international coordination in the face of risks.
Ayman Hussein, Deputy Governor of the Central Bank of the payment systems sector, said in October last year, that the Central bank began a study on the possibility of issuing an Egyptian digital currency, without disclosing further details, stressing that it comes in the context of reducing the circulation of banknotes And the transformation into a non-cash society.
Last year, The Central Bank issued a formal warning last year against dealing in all types of virtual cryptocurrencies, especially Bitcoin, because it is not issued by any central bank and is not supervised by any regulatory body in the world, and therefore lacks the official guarantee and government support enjoyed by the official currencies issued by central banks.