Telcoin Partners With Paga Payments Solutions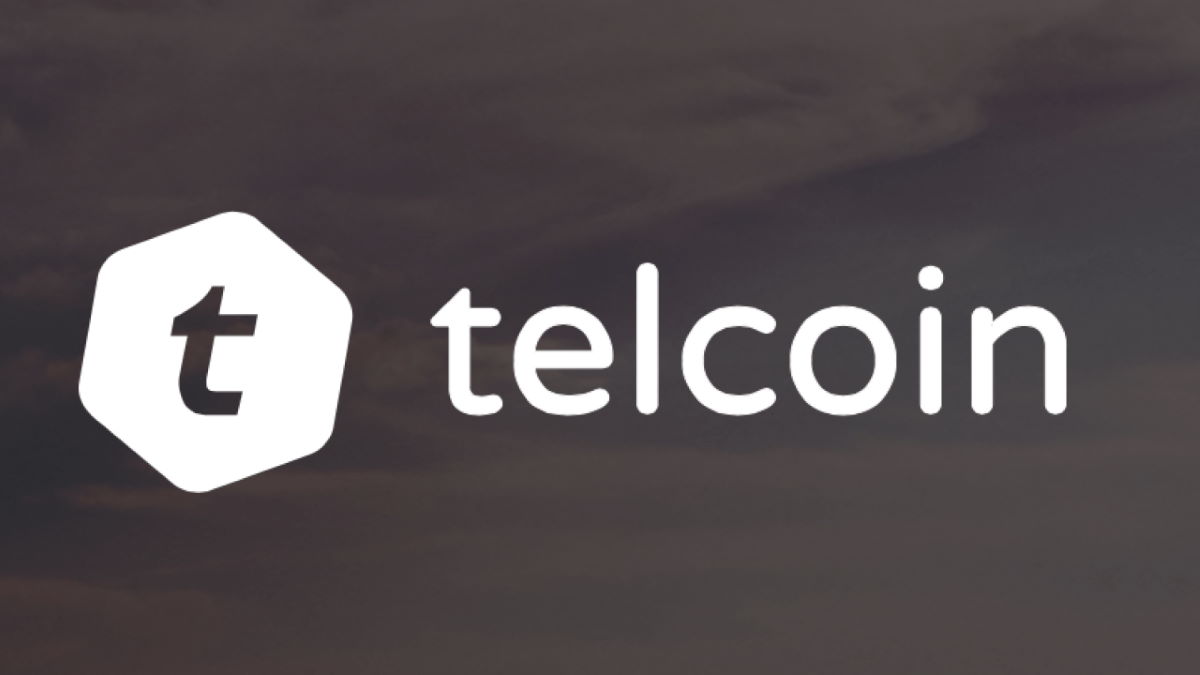 Paga, the leading Nigerian mobile payment company has partnered with Telcoin to make it easier for its Nigerians users to access secure money transfers from Canada and use the money wherever they are in Nigeria. Currently Paga has more than 13 million users, 23,000 agents and 800 merchants across Nigeria.
What is Paga?
Paga is a Nigerian company that was founded in 2009 by Tayo Oviosu, it offers a mobile payment platform where users can pay bills and make money transfers using their mobile devices. Paga is kind of collaboration of telecommunication and banking sectors, the service allows to perform basic financial transactions by your phone.
What is Telcoin
Telcoin is an Ethereum-based ERC20 token that will be distributed and accepted by telecom operators. Telcoin is distributed and accepted by mobile operators, aiming to facilitate financial inclusion via payments, remittances, credit, and various financial services on the blockchain.
Telcoin Price Chart
Ripple is Running XRP Airdrop for Ripple Holders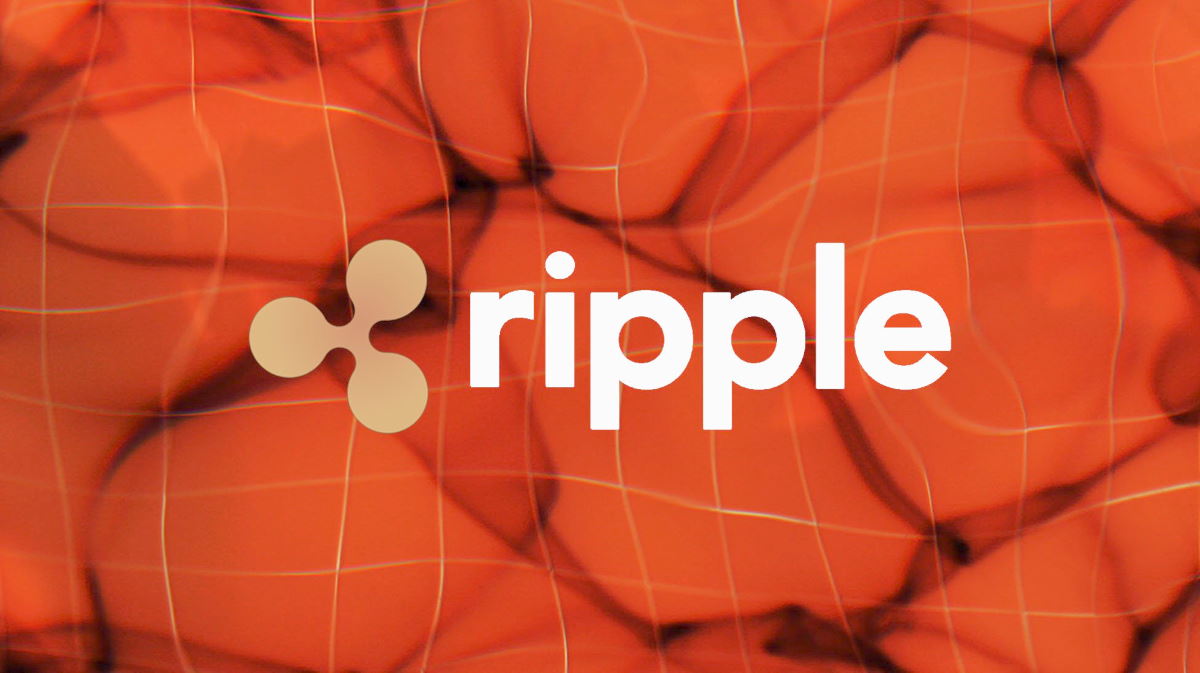 Ripple holders users who have stored XRP in their wallets are about to get a nice surprise in the form of free XRP coins.
In a blog post published yesterday, Ripple announced it's incentive payout system. Ripple whitelisted individual wallets will receive a random generated percentage between 5 – 27%. Ripple holders will have to whitelist their wallet addresses before being eligible for the airdop.
The first batch of XRP will be distributed starting May 28 to all whitelisted wallet addresses.
With a reserve of over 2 Billion XRP, these economic rebound campaigns are entirely user-focused, with autonomous checks and balances mechanisms deployed, for the purpose of unitary distribution amongst users, without enterprise collision. All of the XRP will be distributed to whitelisted individual wallets, starting May 28.

Quoted from ripple's announcement
What is Ripple (XRP)
Ripple Labs is an American company that was founded in 2012 under the name Opencoin. The company developed the Ripple Transaction Protocol, and in 2015 the name of the company was changed to Ripple as well. Ripple coin is a cryptocurrency (XRP) that enables banks, financial institutes, payment providers, digital asset exchanges and corporate to send money globally using advanced blockchain technology.
Ripple (XRP)/USD Price
Project Review: Pi Network, a New Scam Project in Town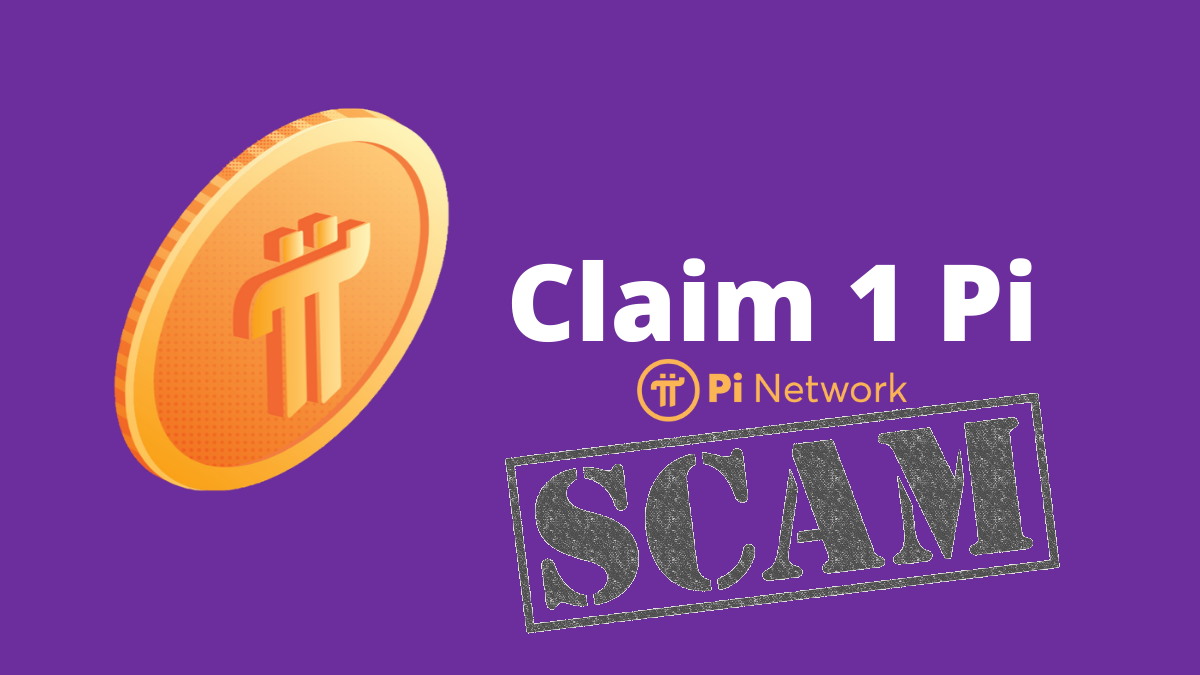 Lately, we have been receiving a lot of spamming referral links to join a new cryptocurrency project called "Pi Network". I have decided to give it a try and to check their official website and to install Pi Network App on an Android Emulator to test it out.
According to Pi Network official statement: Pi is a new digital currency. This app allows you to access and grow your Pi holdings and serves as wallet to host your digital assets. Pi is fairly distributed, eco-friendly and consumes minimal battery power.
At the time of writing, Pi Network has over 3.5+ million engaged pioneers (Mobile App miners), 28.5K followers on Twitter, 97K likes on Facebook and 128K followers on Instagram.
Pi Network's website is suspicious
On first impression, PI network's website looks poorly designed and contains some inaccurate technical information. They claim that PI network is "The First Digital Currency You Can Mine On Your Phone", and that is not true. Some older legit crypto projects such as uPlexa (UPX) and Electroneum (ETN) are using Mobile Apps to mine crypto coins.

When you're looking into digital cryptocurrency companies and startups, experts recommend that you confirm that they're blockchain-powered, which means they track detailed transaction data. in our case Pi Networks' website dose not contain a working Blockchain explorer link, no project announcements, no technical white paper and no links to a github page.
Statements like "Better than Bitcoin" and "The real Bitcoin" has been proven over and over again to be a classic scam and its sad that people still fall for it.
Pi Network's mobile App is also suspicious!
Pi Network's App on Google play has a lot of fake reviews and all written written by users who only does it to spam their referral links. Yet, the app is rated 4.9 stars and has more than one million active installs and over 43k reviews!.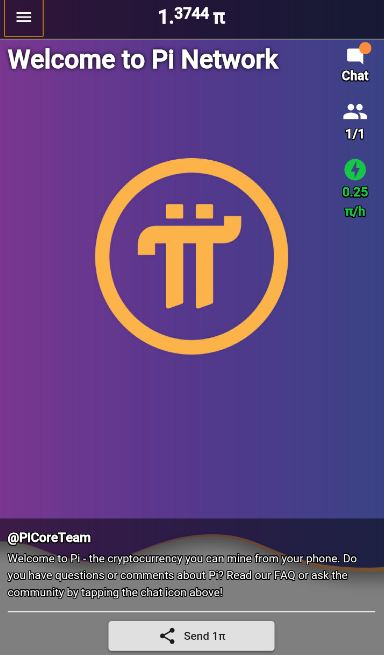 The App requires so many permissions
unlike any other crypto apps, the Android version of Pi Network app requires so many permissions. Installing Pi Network App on your phone will allow the app to access:
Device ID & call information:
read phone status and identity.
Storage & Photos/Media/Files:
read the contents of your USB storage
modify or delete the contents of your USB storage
Phone:
read phone status and identity.
Contacts:
read your contacts
Wi-Fi connection information:
view Wi-Fi connections
Other:
receive data from Internet
run at startup
full network access
prevent device from sleeping
draw over other apps
view network connections
control vibration
Draw over other apps is incredibly dangerous, the app can easily steal passwords. It can present messages as if they're from other apps or read those messages.
Invitation code is required in order to start using Pi Network App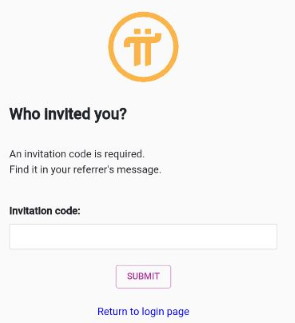 Once you install the app, you will not be able to use it without a valid invitation code. This is a live example of pyramid schemes and click baiting scam projects which are "viral social applications" that lure people with the promise of profit by recruiting more members so they can increase their mining power.
When you start the app, you will be "mining" at the rate of 0.25 Pi per hour. You will need invite a lot of your friends to increase your mining power/hashrate. The more people sign up using your affiliate code the more mining power you will get.
You need to activate the miner (app) every 24 hours. Pretty unproductive and inconvenient I would say, though you get a notification reminder to turn the miner on.
After testing it for 24 hours, i can say The Pi Network app is not a real crypto miner. Its just an airdrop app that gives you a tiny piece of a massive, but unknown amount Pi per-mined coins.
Pi Network App security issues
PI Network app is sending network packets to a third party domains "socialchain.app" and "rayjump.com", which is a weird behavior.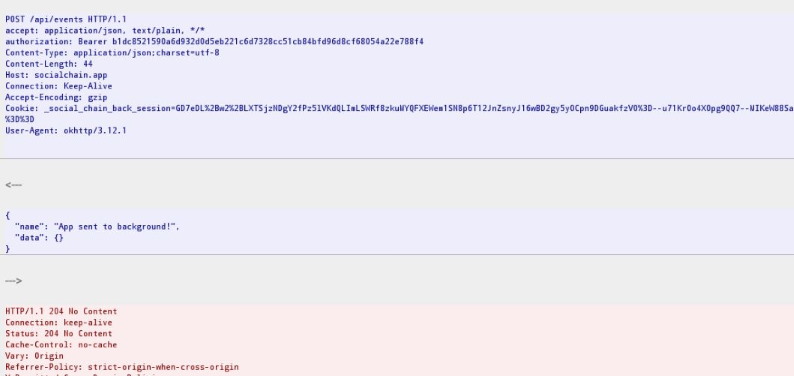 Quora user claims losing funds after using the App
Midas Tricone has claimed on a Quora post that he lost some funds from his banking account after installing and using Pi Network App

My final conclusion about PI Network
Pi Network is pyramid scheme scam project and has nothing to do with crypto mining. You must avoid it.
Video: Electroneum Phase Two launches at ANON Summit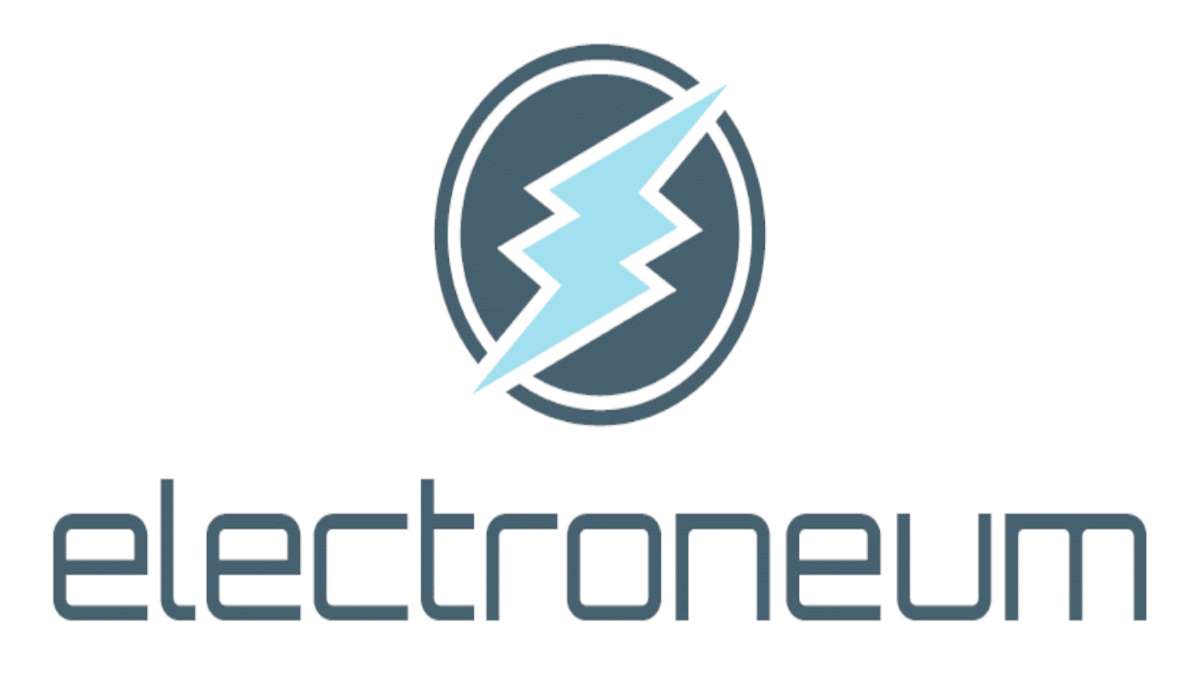 Electroneum Team are launching some exciting and wide-reaching ways to use ETN, as well as two new platforms to help drive the adoption of ETN.