The Connection Between Cryptocurrencies And The Equity Markets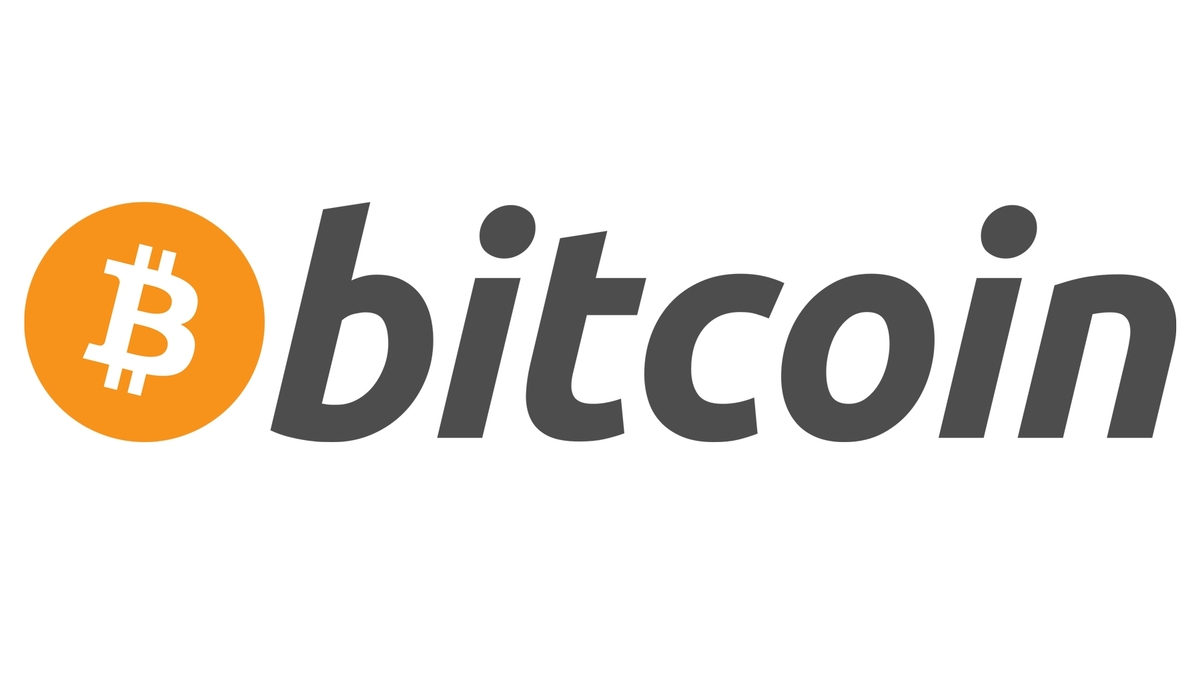 As you probably know the stock market went down hard, it's been one of the I would say shocking pieces of what had happened when Federal Reserve Chairman Jerome Powell decided to cut the interest rates in order to boost the economy, the reason why this is critical for you to know this is because this marks a turning point in the sentiment towards fiat currency.
Prior to the Fed cut that happened a couple of days ago, the Federal Reserve and our government officials had decided that the economy was doing well and the recent remarks that were shown by by mr. Powell indicated that perhaps there was a lot of weakness in the economy, something that people have already been talking about in the past about a recession but somehow never really materialized. If you take a look at the historical range for recessions, we usually get in recession once every six or seven years, we are actually long overdue for one and it has been delayed for so long, in fact we our last recession was almost 10 years ago is that this is really kind of not something normal. What had happened here was stock market beginning to react to the fact that there could be a possibility that this could be the end of the bull market run and the end of a bull economy as we're heading into 2020.
Crypto plays a very critical and strategic role, the first one has been the fact that cryptocurrencies are considered to be a very different asset class and what I mean by that is that if you take a look at cryptocurrency as a whole it evolved as a payment system but what we are currently seeing is cryptocurrencies are becoming more and more like an asset that people are storing their wealth in. This has been a fundamental shift from Satoshi Nakamoto's specific reference to payment channels he envisioned a world where you can bypass fiat completely clean and maybe we're gonna get there at some point I just don't feel that now it's a time because there just isn't enough awareness for Cryptos. I could be completely wrong and tomorrow the whole Fiat system goes down the tubes and the next thing you know cryptocurrencies are adopted it doesn't matter whether that's gonna happen or not but the big question is, is crypt going to be something that will continue to be here in the next ten years and the answer is I think yeah absolutely.
Going back to Bitcoin price in the next couple of weeks, you're probably gonna see people talk about how Bitcoin probably gonna go up to 50k or even to hundred thousand or whatever the case is and that's where we start getting into the FOMO event you probably will get some some massive gains if you are a BTC holder.
The Altcoin markets right now are facing something that we haven't seen before in a while, the last time we've had something like this was back in 2012, in 2015 and 2016 most of the Altcoins are getting flushed out of the system and this has to do with a couple of things happening number one being the fact that the exchanges are getting fragmented we've had almost a 400 percent growth in exchanges in just the last two years alone in fact the exchange is now constitute are the source of a lot of the new cryptos and because of that the supply of cryptos is just rising exponentially which means as more exchanges are coming online there really isn't enough demand to soak up that so at some point these exchanges are gonna start collapsing and when they do collapse there's going to be a rush for the exits and I think this turmoil that we're seeing right now in the equity market and also in the cash market is a canary in the coalmine to what's coming ahead. Now crypto right now is facing a pretty nice run but I suspect that you know we're gonna get some sort of action coming in in the next couple of weeks because as the market begins to consolidate both from the exchange perspective and also from these many cryptos you're gonna start seeing a lot of cryptos literally kind of get off and die off and when that happens there's going to be a lot of shift in wealth.
As an example many of these exchanges are running stable coins and sable coins there's too many of them right now, I think there isn't going to be a lot of the quiddity for them in the future because every exchange wants to have their own stable coins obviously you it's kind of like having their own fiat currencies and you're gonna have to switch between one or two of the other.
Either way the the roadmap for this rally this epic rally what a call for Bitcoin is going to really focus on stability and security and I think that bitcoin is in a very very special position that many of these other stable coins are not one being it's been around for ten years second to is we already know the tech and three is the fact that we have a huge event coming up next year now stable coins are going to be its rival but the problem with stable coins as I mentioned is that you have way too many exchanges with questionable reserves and even if they issue up their own stable coins there's no guarantee that another exchange gonna pick it up, it would br very similar to what ripple is encountering when they're trying to sell the XRP token to banks because banks don't want to be trading other bankss currencies.
Egypt Warns Against Dealing in Bitcoin and Virtual Currencies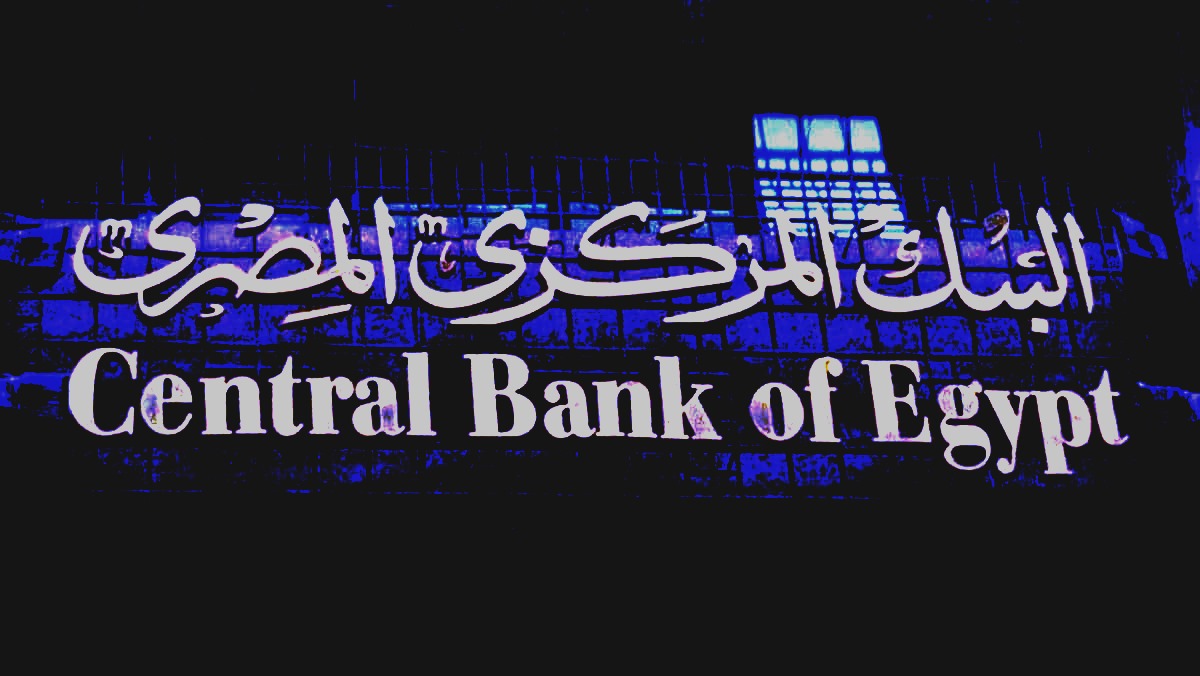 The Central Bank of Egypt (CBE) sent a blistering warning to investors and industry members about the dangers of cryptocurrencies such as Bitcoin.
In a statement, on Sunday, the CBE stated that bitcoin and other cryptocurrencies are not considered as real currencies in Egypt and therefore may not be considered legal tender susceptible of cancelling debts. The statement also stressed the importance of adhering to Article 206 of the Central Bank and Banking System Law promulgated by Law No 194-2020.
The statement warns against dealing or investing in virtual currencies including cryptocurrencies as they are not recognized by legal entities in Egypt. They are outside the scope of the regulatory framework and are not traded by financial institutions locally. Such cryptocurrencies have been associated with fraudulent activities and attract suspicion of use in illegal and illegitimate financial activities in addition to their high-investment risks related to frequent price fluctuations
According to the Central Bank of Egypt Law No. 194 of 2020, anyone who violates any of the provisions of Article 206 of the Central Bank and Banking System Law is punished by imprisonment or by a fine of not less than one million pounds (around 65,000$) and not exceeding ten million pounds (around 650,000$), or one of these two penalties.
In Egypt it is forbidden to issue any sort of cryptocurrencies or digital money, to trade in them, to promote them, to create or operate crypto trading platforms without obtaining a license from the Board of Directors of the Central Bank in accordance with the rules and procedures that it determines.

Article 206 of the law states
In January 2018, CEB issued it's first warning against the trading cryptocurrencies, such as bitcoin, due to the extremely high risk associated with such currencies. The Central Bank also asserted that commerce within the Arab Republic of Egypt is confined only to the official paper currencies approved by the Bank.
BTC/USD Price Chart:
Bitcoin Worth $1.2M Seized From Arrested Indian Hacker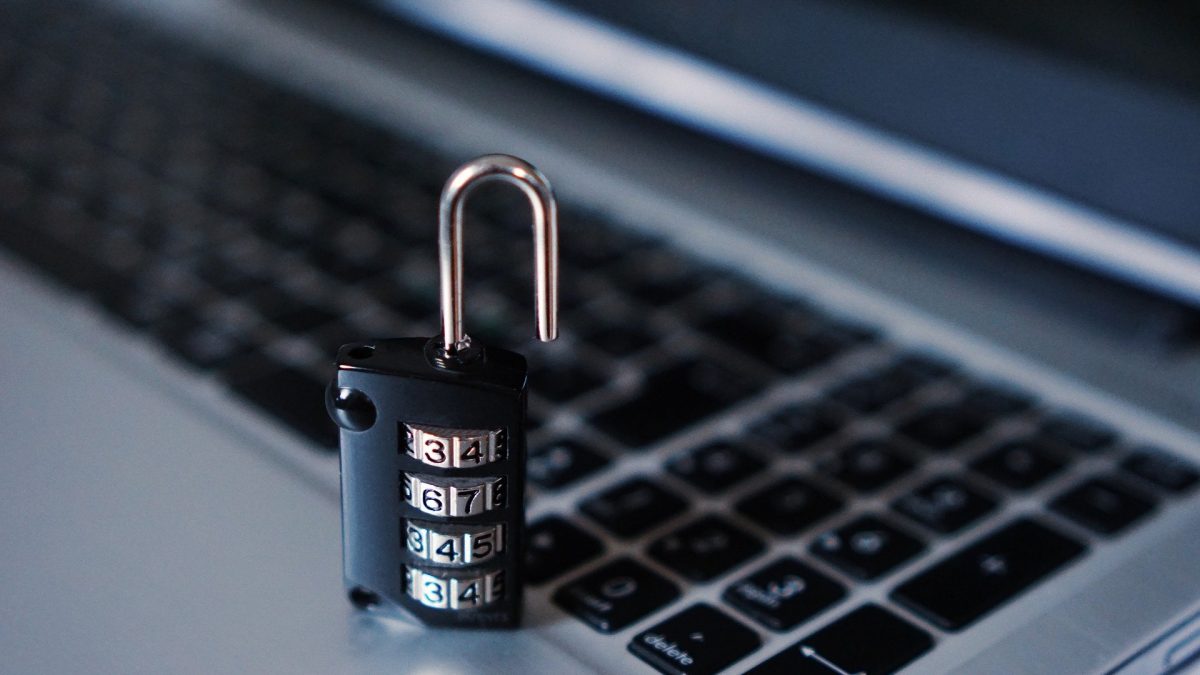 Indian authorities seized bitcoin worth around 90 million Indian rupees ($1.2 million) following the arrest of a 25-year-old Indian computer hacker in Bengaluru, India. Bengaluru Joint Commissioner of Police (Crime) Sandeep Patil informed media about the development on Friday.
Srikrishna alias Shreeki, the hacker, was arrested on Nov. 18 for the alleged hacking of government portals, three bitcoin exchanges and 10 poker sites, using malware in four of the attacks.
During the investigation, it was found that the Srikrishna had hacked three Bitcoin exchanges and 10 poker sites. The Bengaluru police commissioner said that Bitcoins worth Rs 9 crore have been seized in the matter.
Srikrishna confessed to hacking the e-procurement website of the Karnataka government as far back as 2019, said the report citing the ANI news agency.
Bitcoin User Losses $16.2 Million in BTC After Using an Old Electrum Wallet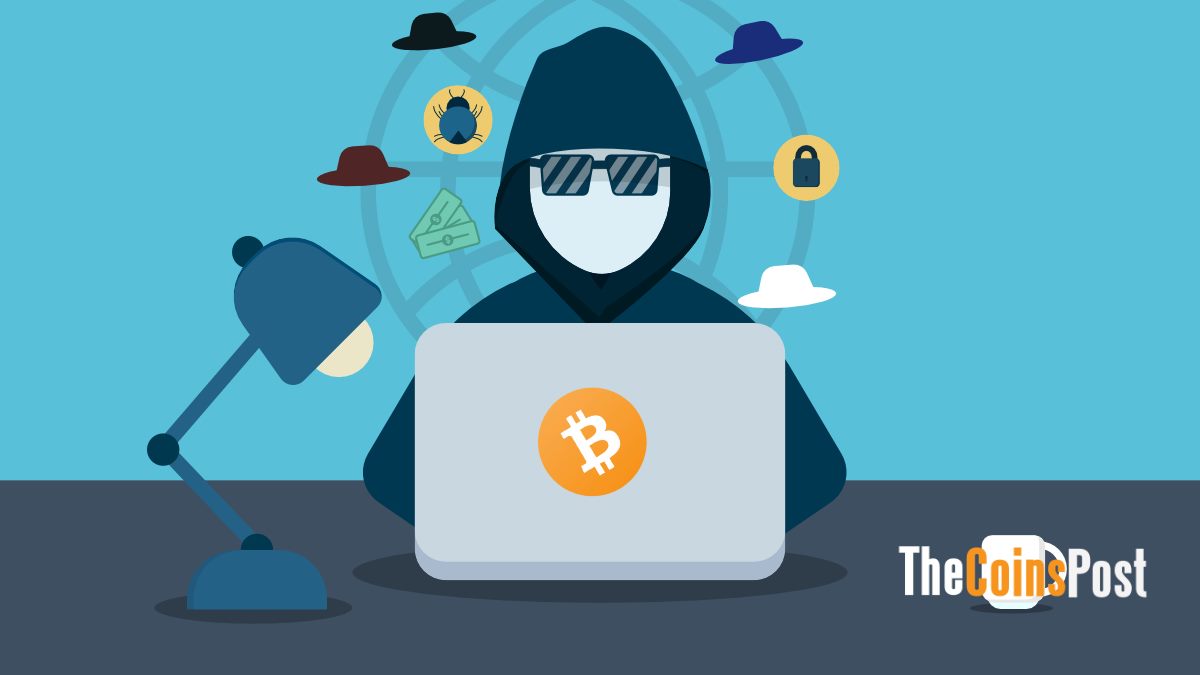 An anonymous Bitcoin user is claiming to have lost $16,000,000 (1400 Bitcoins) due to installing an old Electrum wallet version that is running malicious servers.
The user created an issue and explained what happened on the official Electrum's github page.
It seems the victim was using an infected version of Electrum wallet that asked him to install some sort of malicious updates that triggered the transfer of hist entire Bitcoin balance to a scammers address.
According to bitcoin blockchain the transfer of the stolen funds happened yesterday.

Electrum is a light client, which means it must connect to the blockchain through a server, which by default is chosen from a list of public Electrum servers. Anyone can operate such a public server and some users will be randomly connected to it.
When broadcasting a transaction on Electrum, it gets sent to the Electrum Server you are connected to for propagation to the network. The server should try to add the transaction to its mempool and further propagate it to other Bitcoin nodes.
it seems the attackers have set up a public Electrum Server targeting the old wallets' users, which was tweaked so that instead of propagating the user's transaction as it should, it always returns a malicious error message directing the Electrum clients to a phishing website to "upgrade" their Electrum version.
The only way to keep your Bitcoin and other digital currencies safe is to either use an offline wallet or a trusted hardware wallet.