The Connection Between Cryptocurrencies And The Equity Markets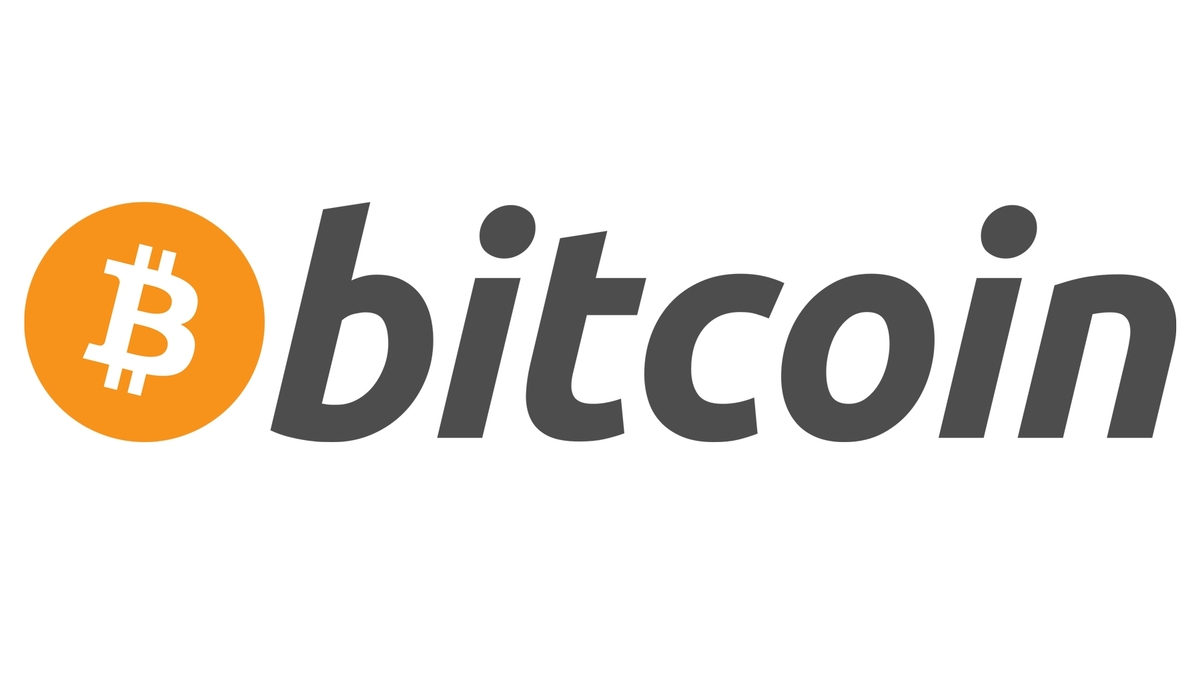 As you probably know the stock market went down hard, it's been one of the I would say shocking pieces of what had happened when Federal Reserve Chairman Jerome Powell decided to cut the interest rates in order to boost the economy, the reason why this is critical for you to know this is because this marks a turning point in the sentiment towards fiat currency.
Prior to the Fed cut that happened a couple of days ago, the Federal Reserve and our government officials had decided that the economy was doing well and the recent remarks that were shown by by mr. Powell indicated that perhaps there was a lot of weakness in the economy, something that people have already been talking about in the past about a recession but somehow never really materialized. If you take a look at the historical range for recessions, we usually get in recession once every six or seven years, we are actually long overdue for one and it has been delayed for so long, in fact we our last recession was almost 10 years ago is that this is really kind of not something normal. What had happened here was stock market beginning to react to the fact that there could be a possibility that this could be the end of the bull market run and the end of a bull economy as we're heading into 2020.
Crypto plays a very critical and strategic role, the first one has been the fact that cryptocurrencies are considered to be a very different asset class and what I mean by that is that if you take a look at cryptocurrency as a whole it evolved as a payment system but what we are currently seeing is cryptocurrencies are becoming more and more like an asset that people are storing their wealth in. This has been a fundamental shift from Satoshi Nakamoto's specific reference to payment channels he envisioned a world where you can bypass fiat completely clean and maybe we're gonna get there at some point I just don't feel that now it's a time because there just isn't enough awareness for Cryptos. I could be completely wrong and tomorrow the whole Fiat system goes down the tubes and the next thing you know cryptocurrencies are adopted it doesn't matter whether that's gonna happen or not but the big question is, is crypt going to be something that will continue to be here in the next ten years and the answer is I think yeah absolutely.
Going back to Bitcoin price in the next couple of weeks, you're probably gonna see people talk about how Bitcoin probably gonna go up to 50k or even to hundred thousand or whatever the case is and that's where we start getting into the FOMO event you probably will get some some massive gains if you are a BTC holder.
The Altcoin markets right now are facing something that we haven't seen before in a while, the last time we've had something like this was back in 2012, in 2015 and 2016 most of the Altcoins are getting flushed out of the system and this has to do with a couple of things happening number one being the fact that the exchanges are getting fragmented we've had almost a 400 percent growth in exchanges in just the last two years alone in fact the exchange is now constitute are the source of a lot of the new cryptos and because of that the supply of cryptos is just rising exponentially which means as more exchanges are coming online there really isn't enough demand to soak up that so at some point these exchanges are gonna start collapsing and when they do collapse there's going to be a rush for the exits and I think this turmoil that we're seeing right now in the equity market and also in the cash market is a canary in the coalmine to what's coming ahead. Now crypto right now is facing a pretty nice run but I suspect that you know we're gonna get some sort of action coming in in the next couple of weeks because as the market begins to consolidate both from the exchange perspective and also from these many cryptos you're gonna start seeing a lot of cryptos literally kind of get off and die off and when that happens there's going to be a lot of shift in wealth.
As an example many of these exchanges are running stable coins and sable coins there's too many of them right now, I think there isn't going to be a lot of the quiddity for them in the future because every exchange wants to have their own stable coins obviously you it's kind of like having their own fiat currencies and you're gonna have to switch between one or two of the other.
Either way the the roadmap for this rally this epic rally what a call for Bitcoin is going to really focus on stability and security and I think that bitcoin is in a very very special position that many of these other stable coins are not one being it's been around for ten years second to is we already know the tech and three is the fact that we have a huge event coming up next year now stable coins are going to be its rival but the problem with stable coins as I mentioned is that you have way too many exchanges with questionable reserves and even if they issue up their own stable coins there's no guarantee that another exchange gonna pick it up, it would br very similar to what ripple is encountering when they're trying to sell the XRP token to banks because banks don't want to be trading other bankss currencies.
Another Crypto Scam, iEarn Bot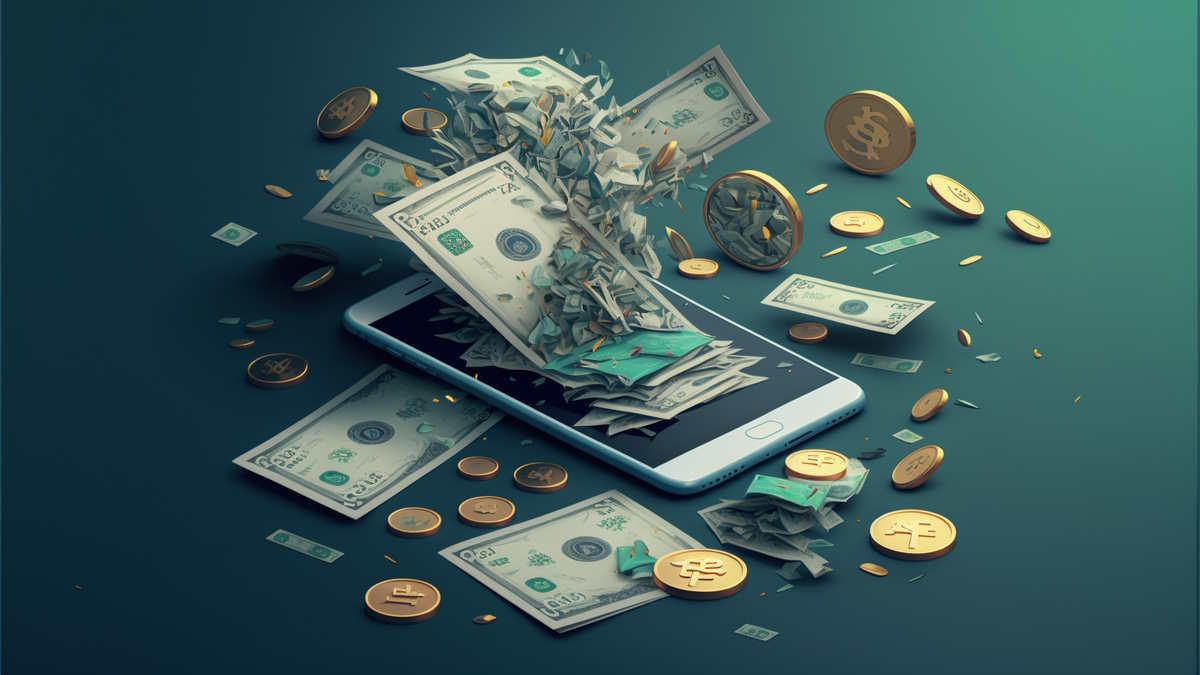 The iEarn Bot App is a cryptocurrency trading application that promises investors substantial returns over a short period. The app operates in several countries, including Romania, Indonesia, Nigeria, and Colombia. According to an investigation by the BBC, the app places significant emphasis on urging investors to recruit more individuals to join the app.
The BBC obtained chat conversations where people claiming to be iEarn Bot's customer service representatives informed investors that they could only withdraw their funds by paying a 30% fee. Local leaders in Nigeria and Colombia, who communicated with iEarn Bot mentors solely via Telegram, were pressured to organize recruiting events. Other users have reported that they cannot withdraw their funds from iEarn Bot's App.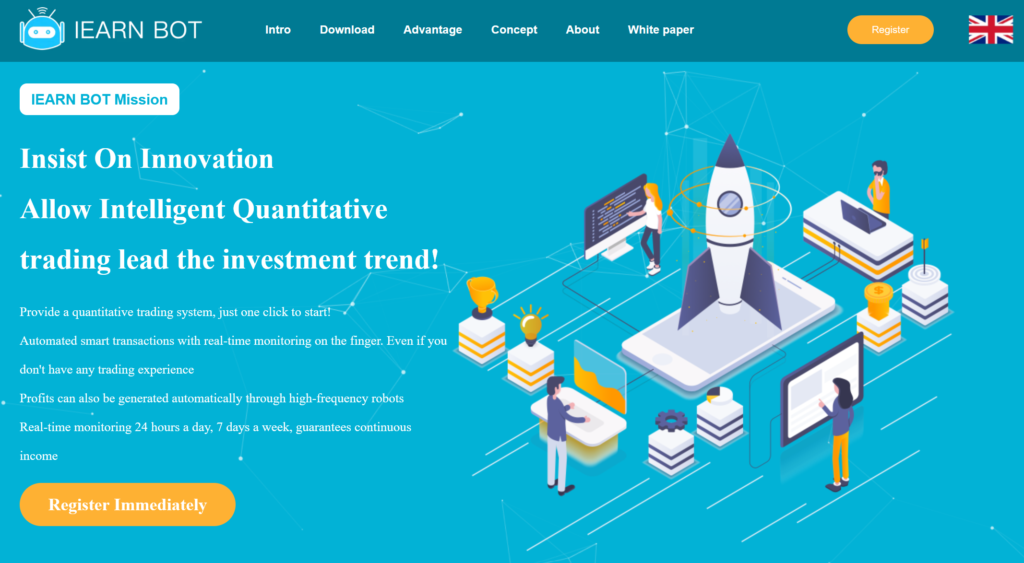 It looked quite professional until, at some point, they announced maintenance." At that point, for some time, withdrawals from the app were frozen.

Roxana, one of iearn bot's users tells the BBC
According to BBC, The iEarn Bot App scam is one of the most significant cryptocurrency frauds to date, leaving thousands of investors across the world with significant financial losses. Law enforcement agencies warn that such fraudulent activities are on the rise, and investors must conduct their due diligence before investing in any cryptocurrency scheme.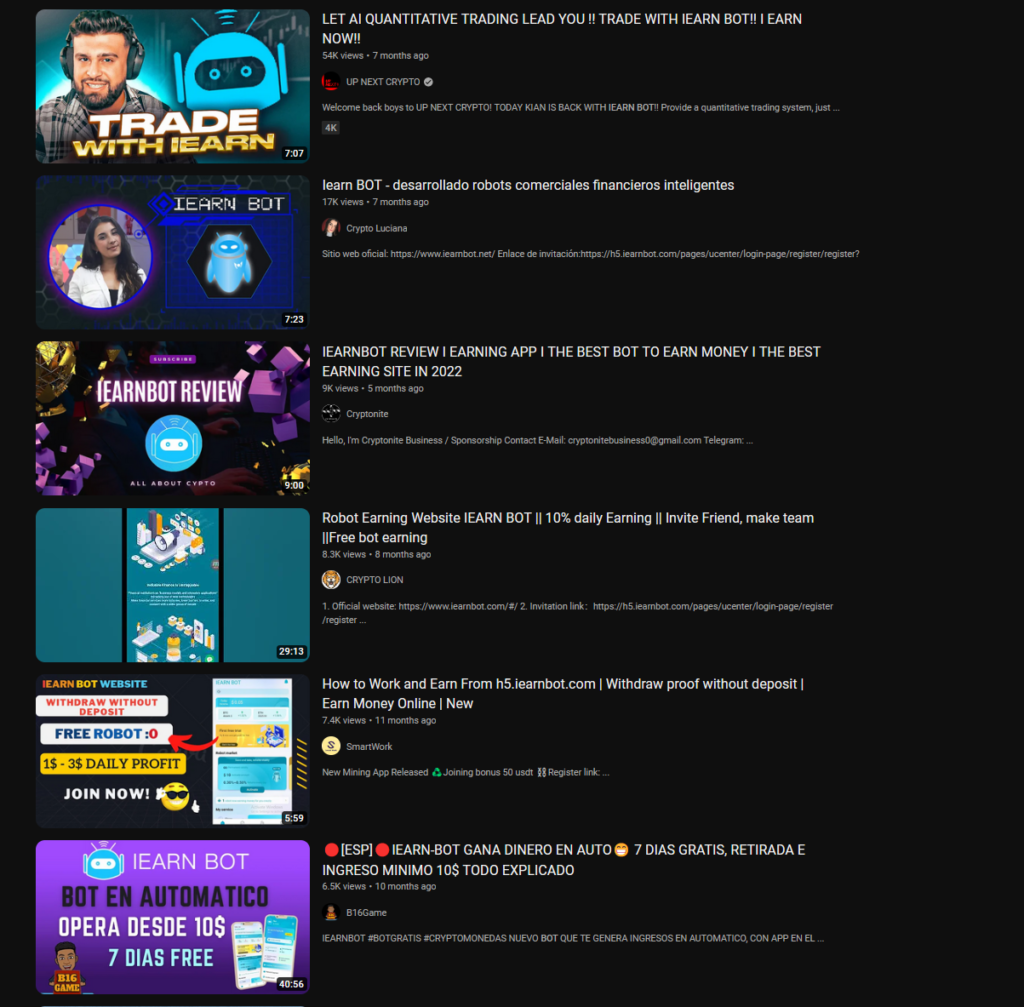 Despite repeated attempts by the BBC to obtain comments from iEarn Bot, the company has not responded.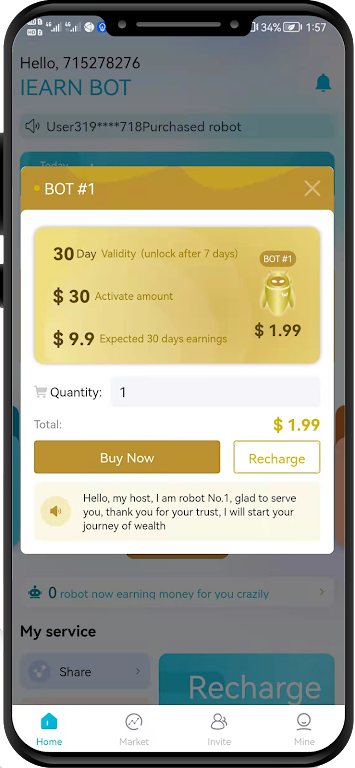 In some nations, such as Nigeria and Colombia, iEarn Bot mentors – who solely communicated with local leaders via Telegram – pressured them to organize recruiting events.
Using the assistance of an analyst, the BBC identified a primary cryptocurrency wallet that received payments from approximately 13,000 potential victims, yielding nearly $1.3m (£1m) in profit in less than a year.
FBI Warns Against Cryptocurrency Mobile Game Scams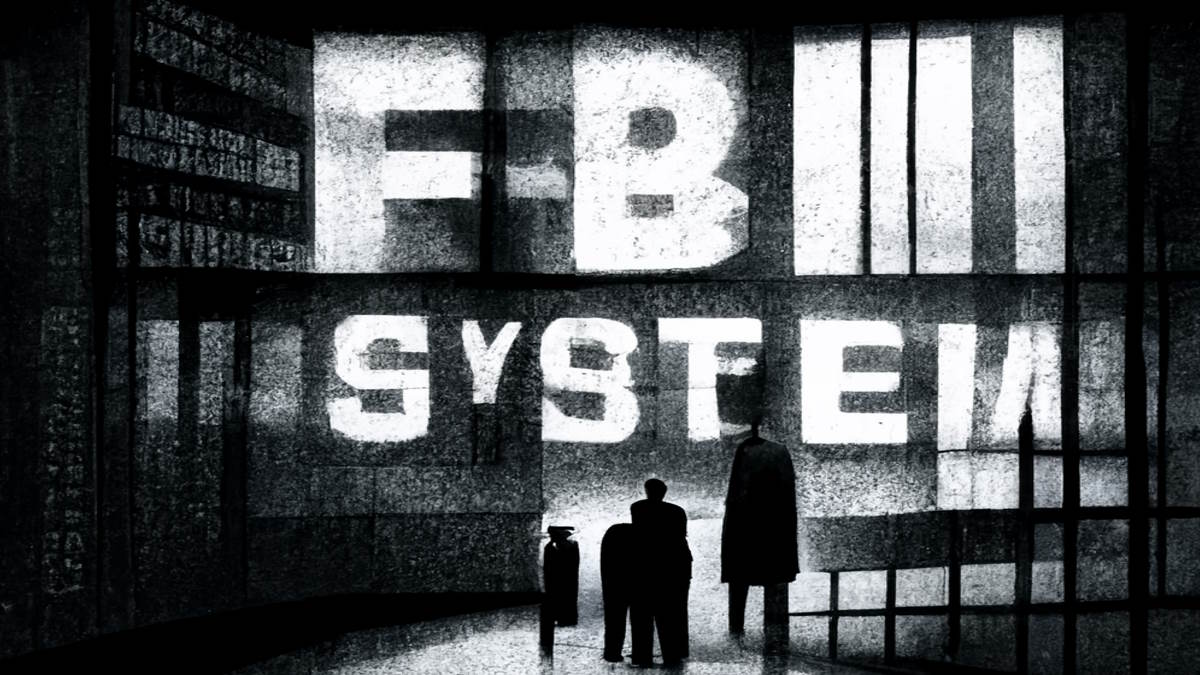 The FBI has issued a warning to the public to be cautious of pay-to-earn cryptocurrency games on mobile devices, as criminals are creating fake apps to steal money from unsuspecting individuals. The Bureau has stated that these scams typically begin with the perpetrators attempting to establish online relationships with their targets.
Once a rapport has been established, the fraudster will introduce a gaming app that promises cryptocurrency rewards in exchange for performing certain activities, such as cultivating virtual crops on a farm.
The scammers will then encourage their victims to create a cryptocurrency wallet and make regular deposits in order to receive more rewards in the game. However, the FBI warns that when the distribution of rewards stops, the criminals will exploit malicious programs associated with the app to drain their victims' digital wallets.
In some cases, the fraudsters may even tell their victims that they can recover their lost funds by paying a false fee. It is crucial for people to remain vigilant and verify the legitimacy of mobile apps before downloading and using them to protect themselves from these types of scams.
In addition to the FBI, other law enforcement agencies around the world have also taken action against these cryptocurrency mobile game scams. In 2021, the United Kingdom's National Fraud Intelligence Bureau (NFIB) warned the public about a similar scam that promised cryptocurrency rewards in exchange for performing tasks within a mobile game.
To protect themselves from these scams, individuals should only download mobile apps from reputable app stores and verify the legitimacy of any app before using it. It is also important to be wary of any apps that require users to make cryptocurrency payments, as this is often a sign of a fraudulent app. By remaining vigilant and taking necessary precautions, individuals can protect themselves from falling victim to these types of scams.
The FBI requests victims report these types of fraudulent or suspicious activities to the FBI Internet Crime Complaint Center at www.ic3.gov.
Authorities Shutdown ChipMixer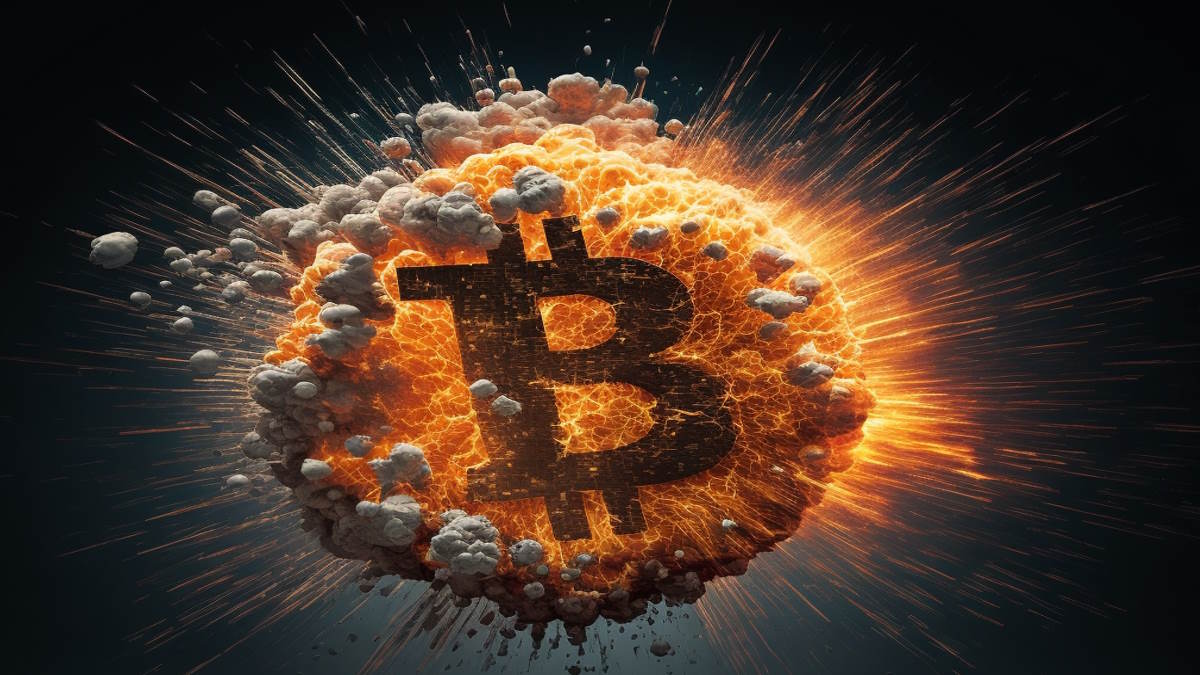 Police authorities from Germany and the United States, with the support of Europol, collaborated to target ChipMixer, a cryptocurrency mixer that is well-known within the cybercriminal underworld.
Belgium, Poland, and Switzerland also provided support in the investigation. The authorities took down the platform's infrastructure due to its alleged involvement in money laundering activities. As a result of the operation, four servers were seized, along with approximately 1909.4 Bitcoins in 55 transactions, which is worth roughly EUR 44.2 million. Additionally, 7 TB of data was also confiscated.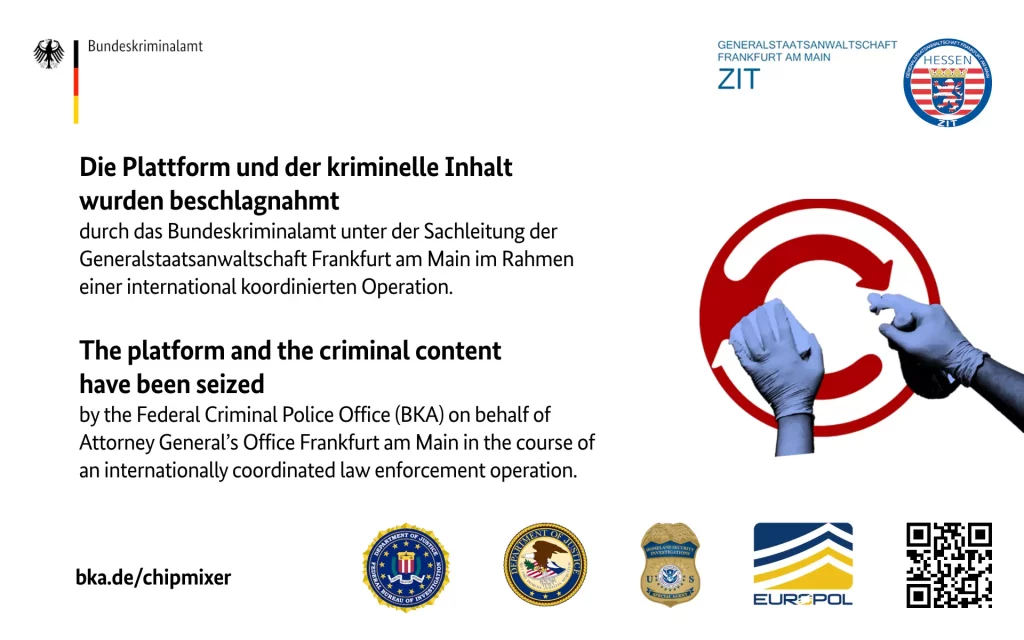 ChipMixer offered complete anonymity to its clients. Such services are often used by criminals to launder crypto assets before redirecting them to cryptocurrency exchanges, some of which are also involved in organized crime. At the end of the process, the "cleaned" crypto can be easily exchanged into other cryptocurrencies or converted directly into fiat currency through ATMs or bank accounts.
According to the investigation, ChipMixer helped to launder around 152,000 Bitcoins, which is estimated to be worth roughly EUR 2.73 billion currently. A significant portion of this is linked to dark web markets, ransomware groups, illicit goods trafficking, child sexual exploitation material procurement, and stolen crypto assets. Transactions worth millions of euros were uncovered after the takedown of the Hydra Market dark web platform.
Ransomware criminals, such as Zeppelin, SunCrypt, Mamba, Dharma, or Lockbit, have also used ChipMixer to launder ransom payments they received. Authorities are also exploring the possibility that some of the crypto assets stolen after the bankruptcy of a major crypto exchange in 2022 were laundered through ChipMixer.
The information exchange between national authorities was facilitated by Europol, which also supported the operation's coordination. Europol provided analytical support, linking available data to various criminal cases within and outside the EU, and supported the investigation through operational analysis, crypto tracing, and forensic analysis. The Joint Cybercrime Action Taskforce (J-CAT) at Europol also provided assistance in the operation. This standing operational team consists of cybercrime liaison officers from different countries who work on high-profile cybercrime investigations.