The Connection Between Cryptocurrencies And The Equity Markets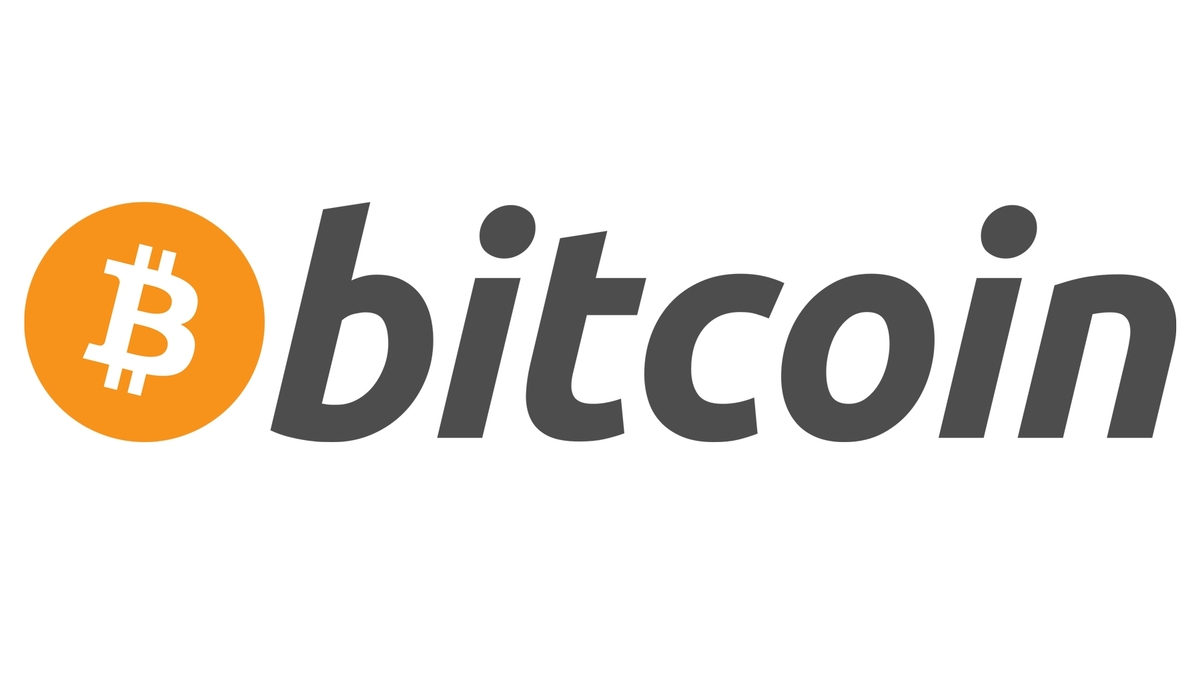 As you probably know the stock market went down hard, it's been one of the I would say shocking pieces of what had happened when Federal Reserve Chairman Jerome Powell decided to cut the interest rates in order to boost the economy, the reason why this is critical for you to know this is because this marks a turning point in the sentiment towards fiat currency.
Prior to the Fed cut that happened a couple of days ago, the Federal Reserve and our government officials had decided that the economy was doing well and the recent remarks that were shown by by mr. Powell indicated that perhaps there was a lot of weakness in the economy, something that people have already been talking about in the past about a recession but somehow never really materialized. If you take a look at the historical range for recessions, we usually get in recession once every six or seven years, we are actually long overdue for one and it has been delayed for so long, in fact we our last recession was almost 10 years ago is that this is really kind of not something normal. What had happened here was stock market beginning to react to the fact that there could be a possibility that this could be the end of the bull market run and the end of a bull economy as we're heading into 2020.
Crypto plays a very critical and strategic role, the first one has been the fact that cryptocurrencies are considered to be a very different asset class and what I mean by that is that if you take a look at cryptocurrency as a whole it evolved as a payment system but what we are currently seeing is cryptocurrencies are becoming more and more like an asset that people are storing their wealth in. This has been a fundamental shift from Satoshi Nakamoto's specific reference to payment channels he envisioned a world where you can bypass fiat completely clean and maybe we're gonna get there at some point I just don't feel that now it's a time because there just isn't enough awareness for Cryptos. I could be completely wrong and tomorrow the whole Fiat system goes down the tubes and the next thing you know cryptocurrencies are adopted it doesn't matter whether that's gonna happen or not but the big question is, is crypt going to be something that will continue to be here in the next ten years and the answer is I think yeah absolutely.
Going back to Bitcoin price in the next couple of weeks, you're probably gonna see people talk about how Bitcoin probably gonna go up to 50k or even to hundred thousand or whatever the case is and that's where we start getting into the FOMO event you probably will get some some massive gains if you are a BTC holder.
The Altcoin markets right now are facing something that we haven't seen before in a while, the last time we've had something like this was back in 2012, in 2015 and 2016 most of the Altcoins are getting flushed out of the system and this has to do with a couple of things happening number one being the fact that the exchanges are getting fragmented we've had almost a 400 percent growth in exchanges in just the last two years alone in fact the exchange is now constitute are the source of a lot of the new cryptos and because of that the supply of cryptos is just rising exponentially which means as more exchanges are coming online there really isn't enough demand to soak up that so at some point these exchanges are gonna start collapsing and when they do collapse there's going to be a rush for the exits and I think this turmoil that we're seeing right now in the equity market and also in the cash market is a canary in the coalmine to what's coming ahead. Now crypto right now is facing a pretty nice run but I suspect that you know we're gonna get some sort of action coming in in the next couple of weeks because as the market begins to consolidate both from the exchange perspective and also from these many cryptos you're gonna start seeing a lot of cryptos literally kind of get off and die off and when that happens there's going to be a lot of shift in wealth.
As an example many of these exchanges are running stable coins and sable coins there's too many of them right now, I think there isn't going to be a lot of the quiddity for them in the future because every exchange wants to have their own stable coins obviously you it's kind of like having their own fiat currencies and you're gonna have to switch between one or two of the other.
Either way the the roadmap for this rally this epic rally what a call for Bitcoin is going to really focus on stability and security and I think that bitcoin is in a very very special position that many of these other stable coins are not one being it's been around for ten years second to is we already know the tech and three is the fact that we have a huge event coming up next year now stable coins are going to be its rival but the problem with stable coins as I mentioned is that you have way too many exchanges with questionable reserves and even if they issue up their own stable coins there's no guarantee that another exchange gonna pick it up, it would br very similar to what ripple is encountering when they're trying to sell the XRP token to banks because banks don't want to be trading other bankss currencies.
Drug Dealer Loses Private Keys For $57m Worth of Bitcoin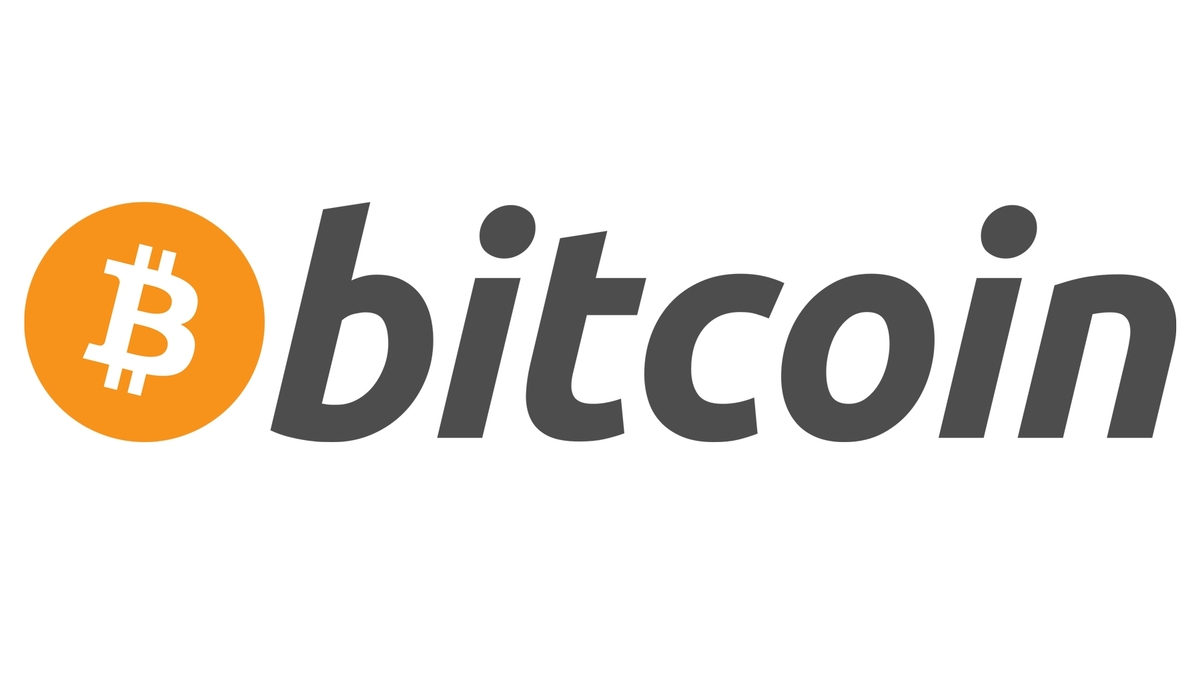 An Irish drug dealer who decided to hide his fortune in Bitcoin has lost the private keys to his wallets that contained around 6,000 Bitcoin (around $57m) on them.
According to Irish Times, The drug dealer lost his keys after hiding them with his fishing rod, which has gone missing. The dealer bought most of the bitcoin in late 2011 and early 2012 using cash he made growing crops of cannabis.
In early 2017 he had around 6,000 bitcoin in one account but he feared it may be too easy for a hacker to hack it so he decided to spread his Bitcoin fortune across 12 new wallets and transferred exactly 500 bitcoin to each wallet.
He then printed out the private keys for his newly created accounts onto an A4 piece of paper and hid the paper inside the aluminum cap of his case containing his rod at his rented house.
He was arrested for growing weed at his house in 2017 and jailed for five years. The landlord decided to clean up the house and trough the dealer's belongings away to a dump.
Garda officers said they were hopeful advances in technology would one day enable them to access the bitcoin so it could be sold.
Losing private keys to crypto wallets is a genuine problem for crypto that needs to be solved.
Egypt's Dar Al Ifta: Using Bitcoin and Other Virtual Currencies Are Forbidden in Islam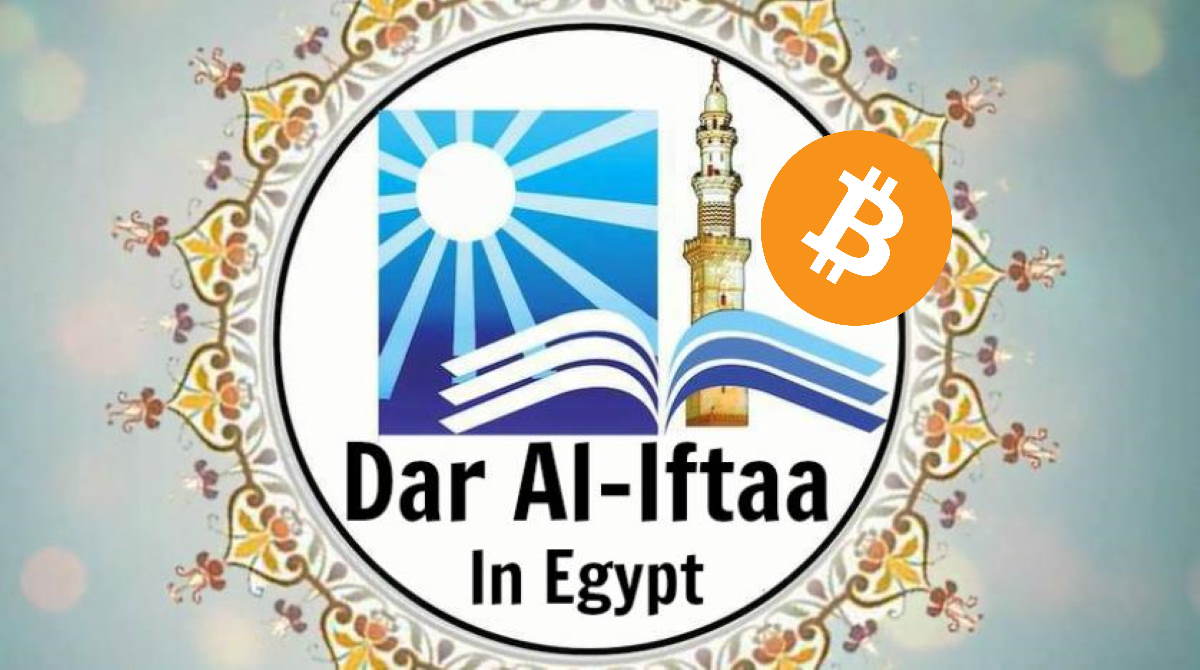 Egypt's Dar al-Ifta, the Egyptian state-run Islamic institution assigned to issuing religious edicts, said on Thursday that egg freezing is permissible in Islam.
In a live video broadcast on Dar al-Ifta's official Facebook page , Sheikh Awaida Othman, director of Fatwa administration, and the Secretary of the Fatwa in the Egyptian Ifta House, answered one of the questions posted during the live stream asking about Bitcoin, and if it's allowed in Islam. The Sheikh answered question, saying: "It is not permissible in Islam to use Bitcoin, and we have issued a detailed fatwa before regarding this".
Last year, Egypt's Counselor of the Republican's Mufti, Dr. Magdy Ashour, proclaimed that Bitcoin is pretty much a no-go as far as Sharia is involved, on the basis that its dealings might not be very Halal, given that you don't know the morality behind any of the transactions involved with Bitcoin, and even going so far as to claim its use a tool to fund terrorism.
This is by no means the first time Bitcoin has received notable backlash in the country, hearkening back to the Head of the Egyptian Financial Supervisory Authority (EFSA) Mohamed Omran's in 2017 statement that Bitcoin is pretty much illegal in Egypt and urging interested individuals to keep a distance from the cryptocurrency.
PrivCoin Shuts Down Due to Extensive Regulations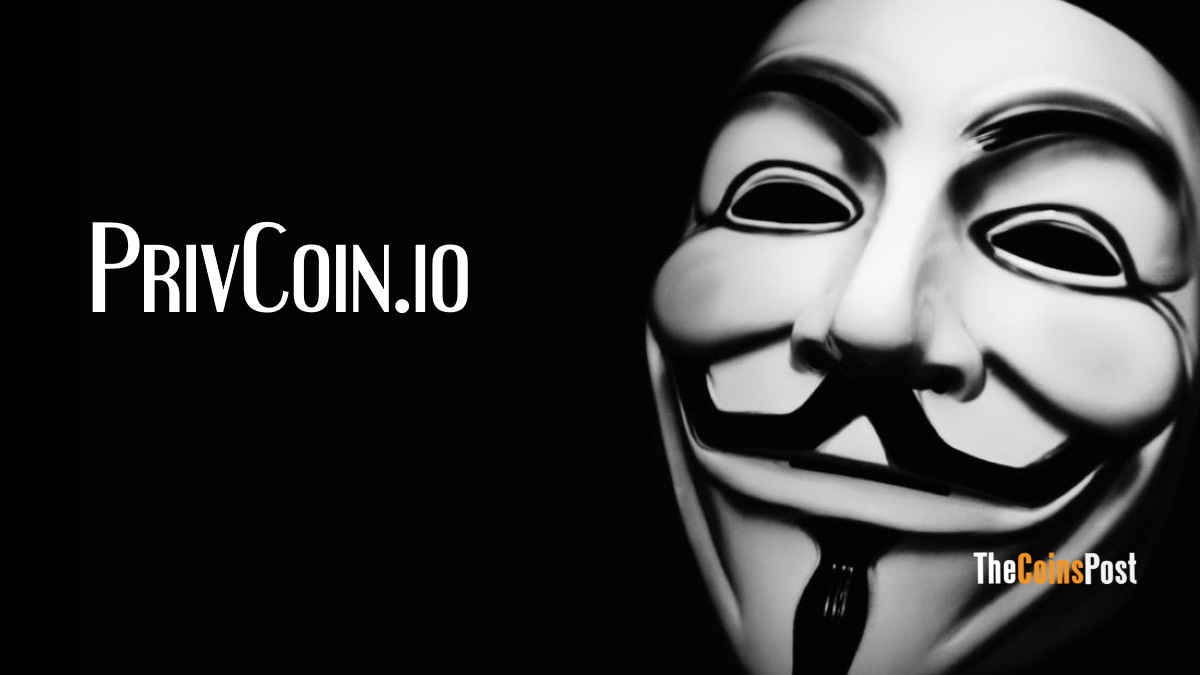 The team behind PrivCoin , the nonprofit cryptocurrency mixer has decided to shut down the website due to "new and extensive regulations" in the European Union. PrivCoin will be donating all of their profits to charities.
PrivCoin offered cryptocurrency mixing service, which is a service that mixes different streams of potentially identifiable cryptocurrency. This improves the anonymity of transactions, as it makes crypto harder to trace. PrivCoin used to be the only online service that offered Bitcoin, Ethereum, Litecoin and Bitcoin Cash mixing in a safe and fast way.
PrivCoin's services were recommenced by some of the big DarkWeb markets such as Empire Market.
Last week, US authorities have arrested and charged an Ohio resident for running "Helix ", a Bitcoin mixer service that supposedly helped criminals disguise the origin of Bitcoin transactions.