Algorand Coin Price Spiked After Binance ALGO Staking Announcement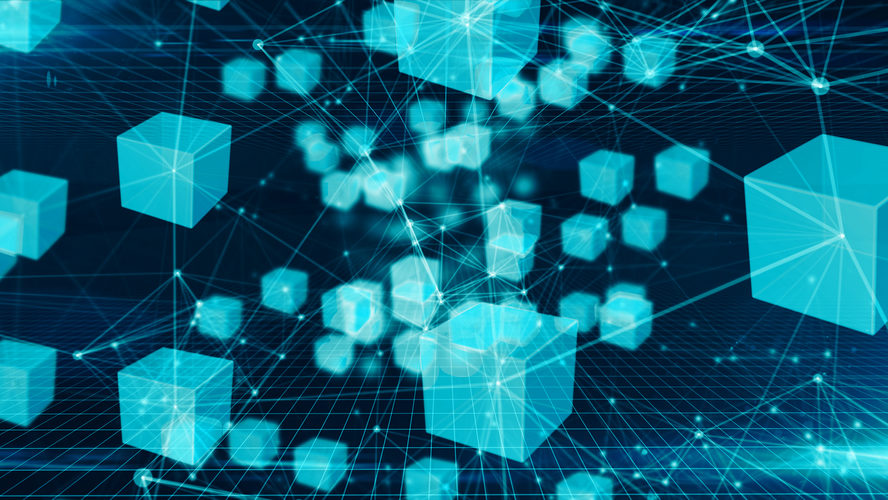 Binance exchange has just announced that it will add support Algorand (ALGO) coin staking and will launch a 220,000 ALGO initial staking reward airdrop. Starting from July 27, 2019, Binance will begin taking daily snapshots of user ALGO balances at 00:00 AM UTC. Users must hold at least 2 ALGO in order to qualify for staking rewards.
#Binance Will Support @Algorand ( $ALGO) Staking & Launch a 220,000 ALGO Initial Staking Reward Airdrop

Users holding ALGO on Binance may expect to receive a 1st staking reward bonus from an additional $135,000 equivalent pool of ALGO.https://t.co/lu9cq4qQ1e pic.twitter.com/Ig0eoAvVNF

— Binance (@binance) July 26, 2019
And right after Binance's tweet, ALGO price had a 20% spike. It seems that some whales were accumulating ALGO and were waiting for Binance's announcement.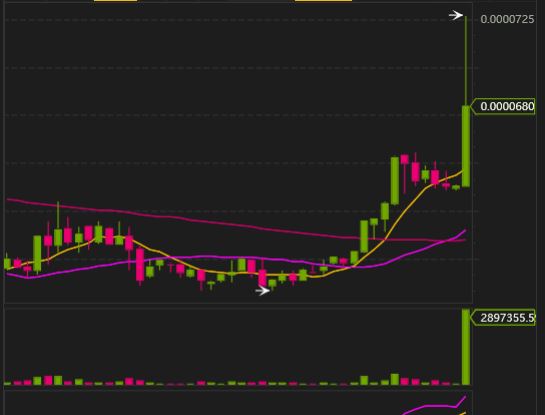 What is Algorand ?
Algorand is a Boston-based blockchain company created by MIT professor Silvio Micali and recently had a token sale that raised $60 million. each token was sold at $2.40/token. its current price is only $0.673013 USD.
Binance currently supports staking for NEO (GAS), Ontology (ONG), VeChain (VTHO), Tron (BTT), Stellar (XLM) & Komodo (KMD).
A Major European Airport Hit By a Monero Mining Malware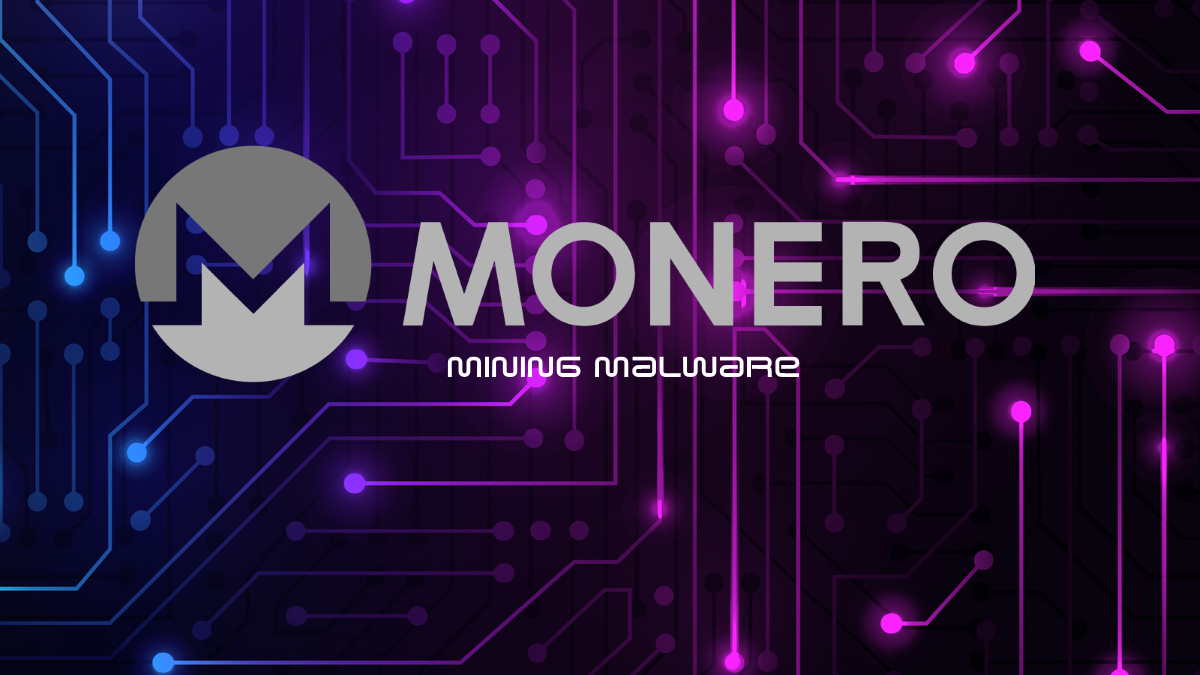 Unnamed major European airport was hit by a Monero mining malware that infected more than half of the airport's workstations to secretly mine Monero cryptocurrency.
Cyberbit, a cyber security firm revealed in a blog post that the malware mining attack was discovered by Cyberbit's Endpoint Detection and Response team while deploying their security solution that detected suspicious activity on some airport systems.
The malware used Reflective Dynamic-Link Library (DLL) loading to inject malicious DLLs into a host process running in memory without using the Windows loader and completely bypassing the infected systems' hard drives.
The malware installed xmrig Monero miner to stealthy mine cryptocurrency on the infected machines.
Monero Will Implement RandomX Algorithm to Combat ASIC Miners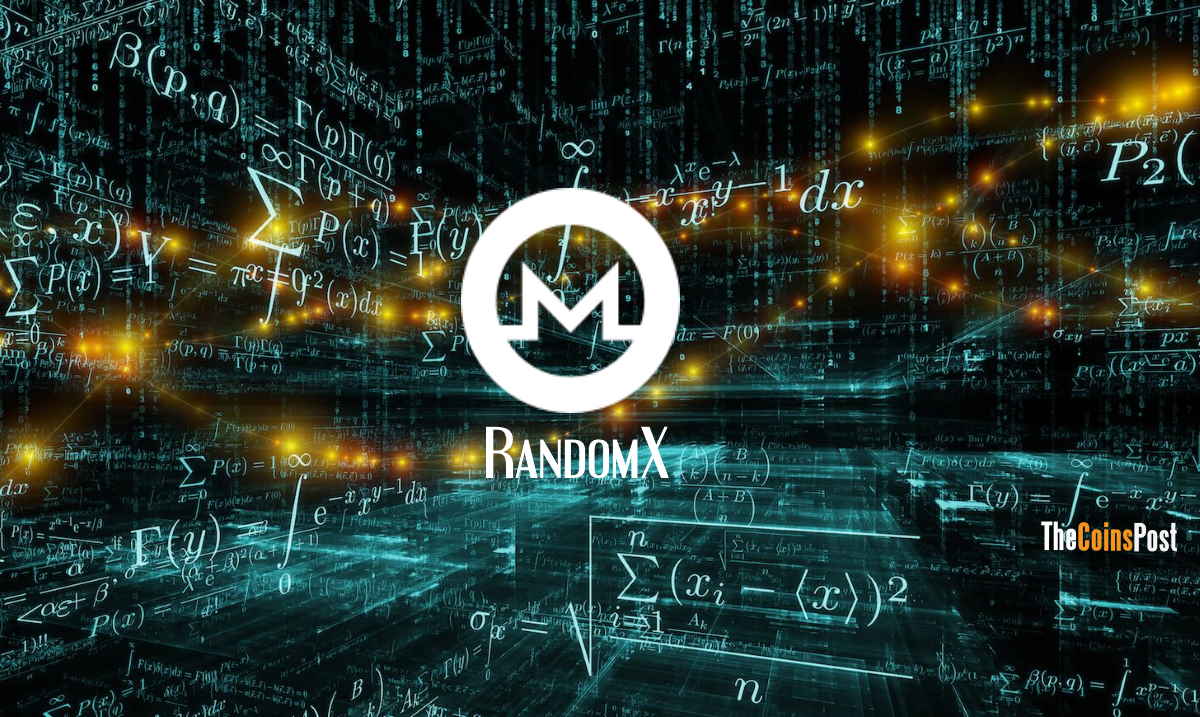 In an effort to combat ASIC miners, Monero (XMR) will be changing its mining algorithm in late October to RandomX.
Monero is currently using CryptoKnight algorithm, which is a proof-of-work hashing algorithm originally designed by the Bytecoin and CryptoNote developer teams.
CryptoKnight algorithm was chosen by Monero team as CryptoKnight was originally designed to accommodate CPU and GPU mining and it was difficult to create ASIC miners for it.
According to Jordan Clifford of Monero, Rumors emerged that BitMain controlled a significant share of Monero's hash rate by developing CryptoKnight ASICs. Developers alerted the community and efforts to change the hash function began.
The Monero research team began investigating how they could design a hash function that runs more efficiently on CPUs than on specialized hardware. In the meantime, it was decided the threat required an interim solution. CryptoKnight-R (v4) is currently used.
The team is now ready to launch RandomX. It uses the current block and data from a key block (every 2048 blocks) to produce a set of random programs and input that need to be executed together. The output from the programs is then fed into Blake2 to produce a final hash result
What is RandomX?
RandomX is a proof-of-work (PoW) algorithm that is optimized for general-purpose CPUs. RandomX uses random code execution (hence the name) together with several memory-hard techniques to minimize the efficiency advantage of specialized hardware.
According to RandomX's developers, RandomX can operate in two main modes with different memory requirements:
Fast mode – requires 2080 MiB of shared memory.
Light mode – requires only 256 MiB of shared memory, but runs significantly slower
Because RandomX is optimized for general-purpose CPUs, the network will become more decentralized and egalitarian in the distribution of block rewards.
RandomX was developed for Monero by tevador, hyc, vielmetti, antanst and SChernykh. Wownero (Which is a a Monero fork) is also launching RandomX in their upcoming v0.6 update and will call it RandomWOW.
Monero XMR USD Price Chart
Binance.US Adds Dash Coin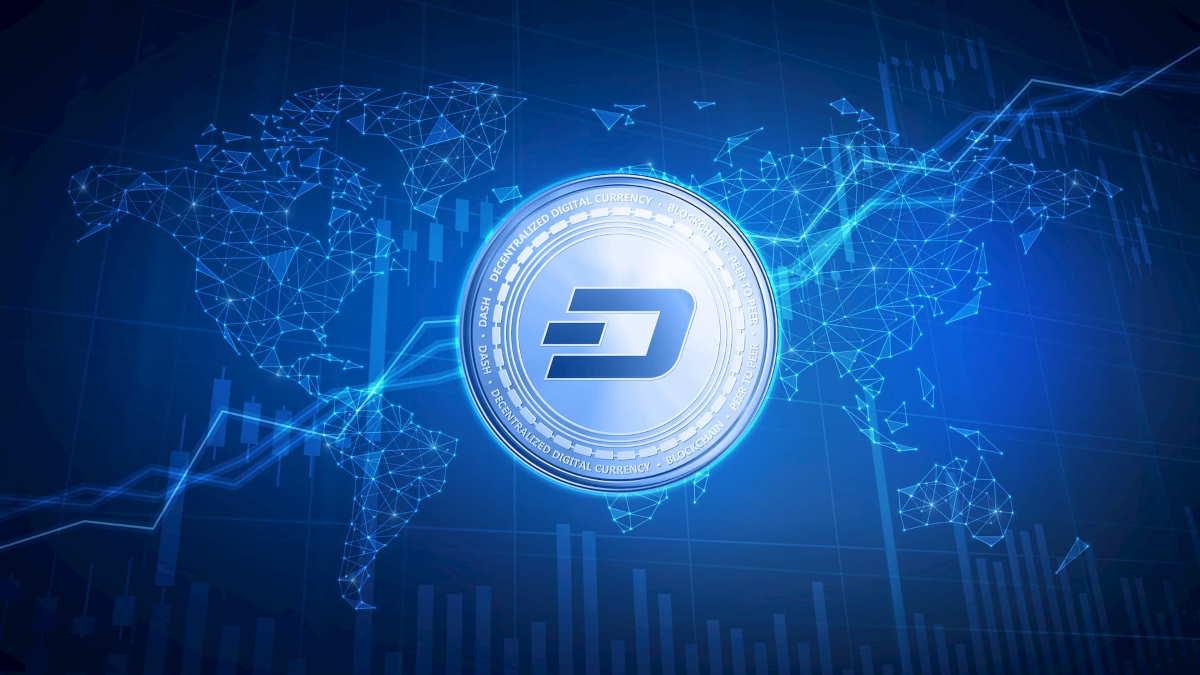 Binance.us, the US division of the Chinese cryptocurrency exchange Binance, announced that it has listed Dash (DASH) coin on its platform. Dash trading will be available today at 9:00pm EST.
https://t.co/AZwoBOy3iq Will List @Dashpay ( $DASH ) https://t.co/AJcRJNRId2 pic.twitter.com/ZBS18O9Pve

— Binance.US (@BinanceAmerica) October 15, 2019
Currently Binance.us supports 14 coins: Bitcoin (BTC), Bat Toekn (BAT), Cardano (ADA), Bitcoin Cash (BCH), Binance coin (BNB), Ethereum Classic (ETC), Ethereum (ETH), Litecoin (LTC), ChainLink (LNK), Ravencoin (RVN), Stellar Lumens (XLM), Ripple (XRP), 0x (ZRX) and lastly DASH.
Binance.US, is a digital cryptocurrency marketplace for Americans operated by our local U.S. partner, BAM Trading Service.
Whats is DASH Cryptocurrency?
Previously known as darkcoin, is a cryptocurrency designed specifically for payments. Dash is a peer-to-peer decentralized electronic form of payment, which is free from centralized regulations, such as bank or government authority, and allows users to transact anonymously. This currency was inspired by cryptocurrency leader Bitcoin, but with a couple of major differences.
DASH/BTC Price Chart