California Resident Admits Running Bitcoin Exchange to Launder Drug Money
A California man agreed to plead guilt to federal charges stemming from his money laundering business and drug trafficking operation. He admitted exchanging up to $25 million in cryptocurrency and cash from darkweb drug traffickers and others looking to launder money. Kalra allowed his customers to use his Bitcoin ATM kiosk.
According to the United States Attorney's Office of the Central District of California, this is the first federal money laundering case involving a Bitcoin ATM kiosk.
Kunal Kalra, 25 – who was also known as "Kumar," "shecklemayne" and "coinman" – was charged today in a four-count criminal information filed in United States District Court and is expected to make his initial court appearance next month. Pursuant to a plea agreement also filed today, Kalra agreed to plead guilty to four felonies: distribution of methamphetamine, operating an unlicensed money transmitting business, laundering of monetary instruments, and failure to maintain an effective anti-money laundering program.
Kalra also admitted that in 2017 he exchanged approximately $400,000 in cash for Bitcoin for an undercover agent who contacted him online and later met him in person on multiple occasions at a coffee shop in Los Angeles. The undercover agent told Kalra that his virtual currency were proceeds of drug trafficking, and Kalra continued with various transactions, according to the plea agreement.
BTCPay Receives $100K in Funds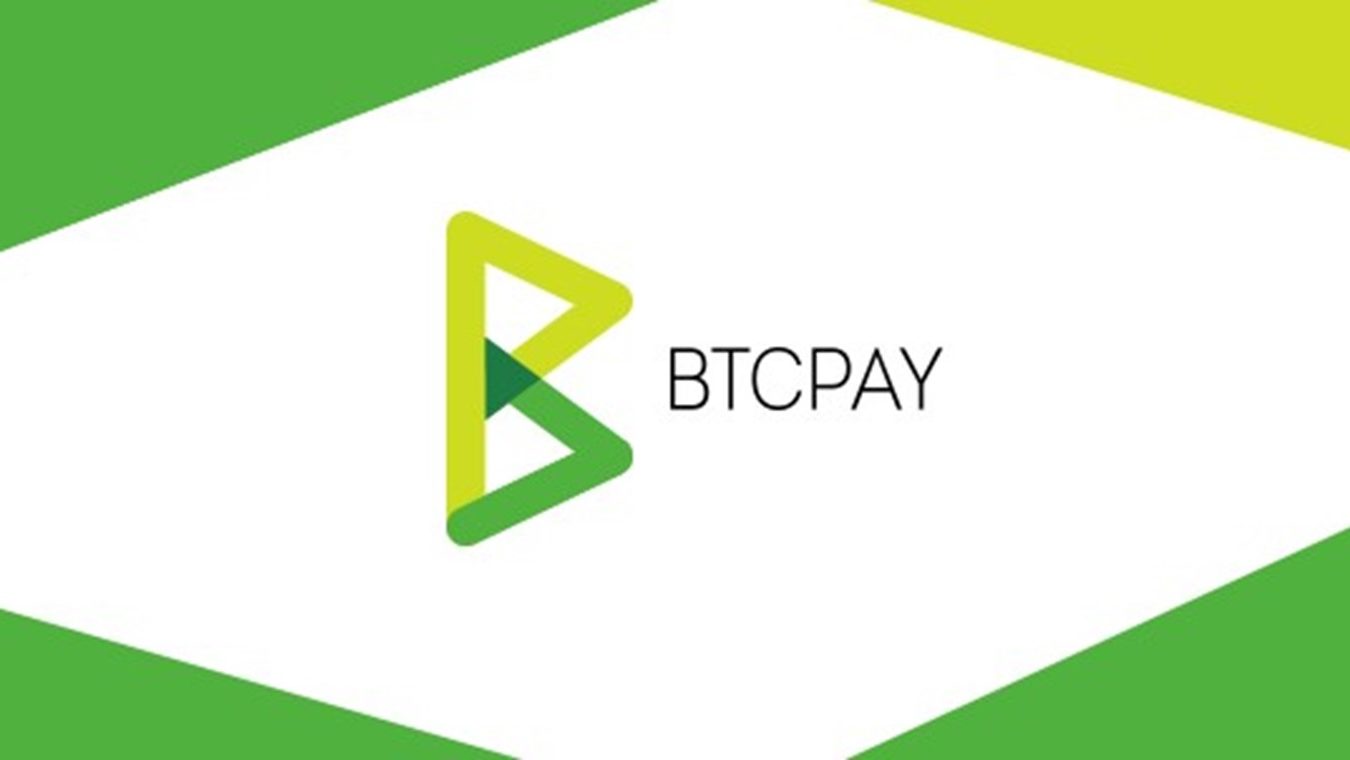 Square Crypto announced that it has granted $100,000 to BTCPay Foundation in support of it's Open-Source Crypto Payment Processor BTCPay Server. According to Square Crypto, while BTCPay Server may appear to be a direct competitor to Square, the firm believes everyone will benefit from open-sourced products.
Square Crypto was founded to give back to the open-source bitcoin community. This is us doing that. #BH2019 #BalticHoneyBadger2019 https://t.co/4YqcaB6R5i

— Square Crypto (@sqcrypto) September 14, 2019
BTCPay Server is a self-hosted, open-source cryptocurrency payment processor. It's secure, private, censorship-resistant and free. Receive your bitcoin and altcoin payments without any fees or third-party involvement.
Square, Inc. is a mobile payment company based in San Francisco, California. The company markets software and hardware payments products and has expanded into business services. Square Crypto the division of parent company Square, Inc. is a payments solutions provider and focuses on open source Bitcoin development.
Ripple Invests in The World's Largest Bitcoin ATM Provider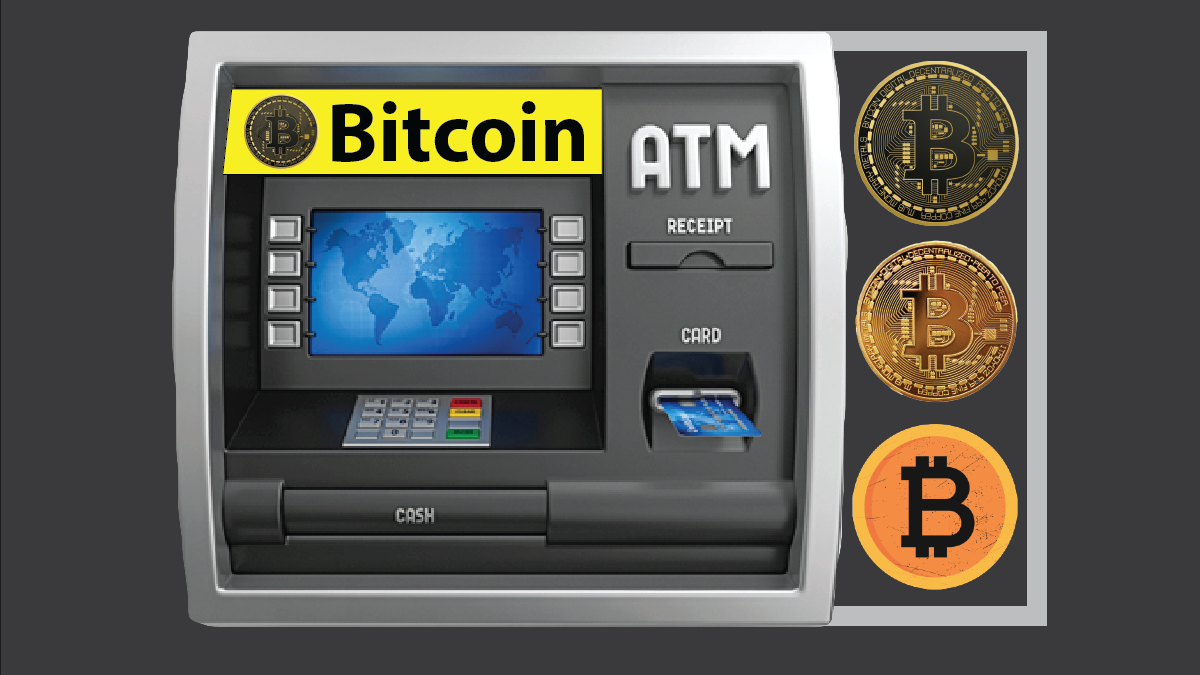 Coinme, the operator of the largest bitcoin kiosk network in the world has received $1.5M in funding from Ripple's Xpring and Blockchain Finance Fund. This was announced by Coinme. The funds will go to expand the ATM network in Central and South America, as well as in Europe. Coinme currently operates in only 29 states, but plans to obtain licenses in the rest.
Coinme was founded in 2014 and currently operating Bitcoin ATM in 2,600 locations worldwide. Coinme is also building its own decentralized finance (DeFi) services to offer financial services to its customers using blockchain technology.
About Xpring:
Ripple's developer arm, Xpring is focused on building infrastructure and leveraging blockchain startups by fuelling them with sufficient capital and crucial partnerships. The firm works to exploit the projects and programs that lead to advancement and betterment of XRP and XRP blockchain network.
The primary objective of Xpring is to support developers, businesses, startups, and enterprises that rely on blockchain, especially XRP Ledger, as a potential pedagogy for achieving operational efficiencies.
International Fiqh Academy: Dealing With Cryptocurrencies is Risky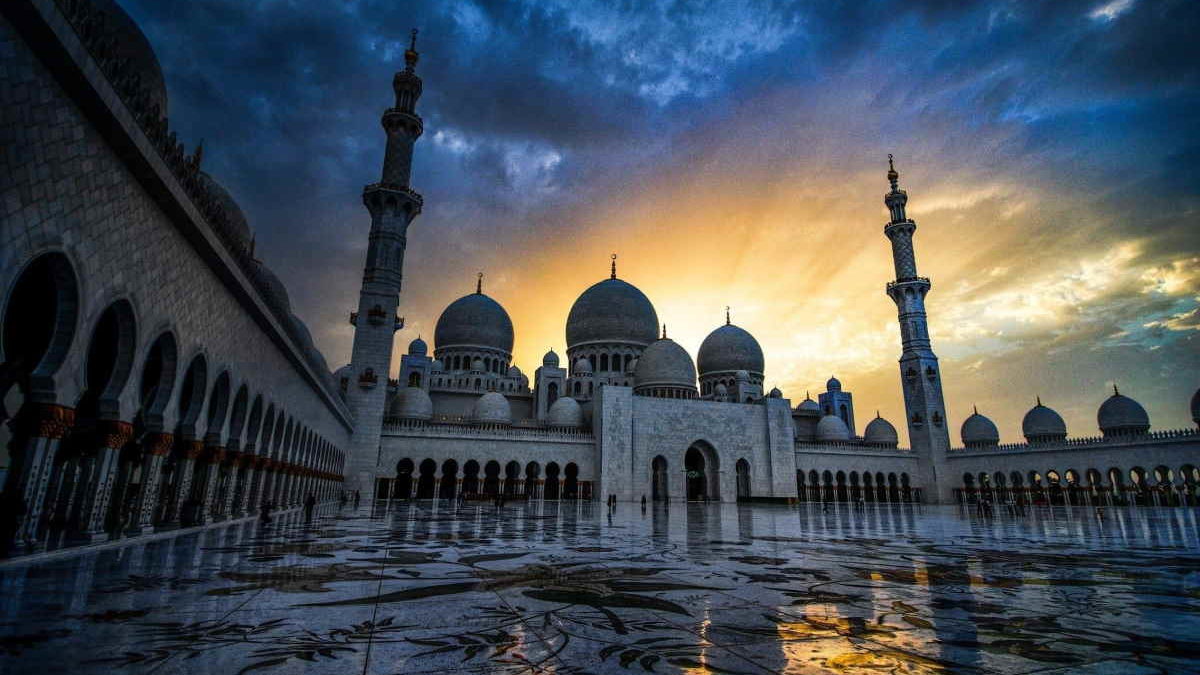 Participants in the recent two days cryptocurrencies event that was held last week by the Islamic International Fiqh Academy in Jeddah (western Saudi Arabia), recommended further research and study before trading and investing in cryptocurrencies because of the price volatility and the various risks involved in dealing with crypto.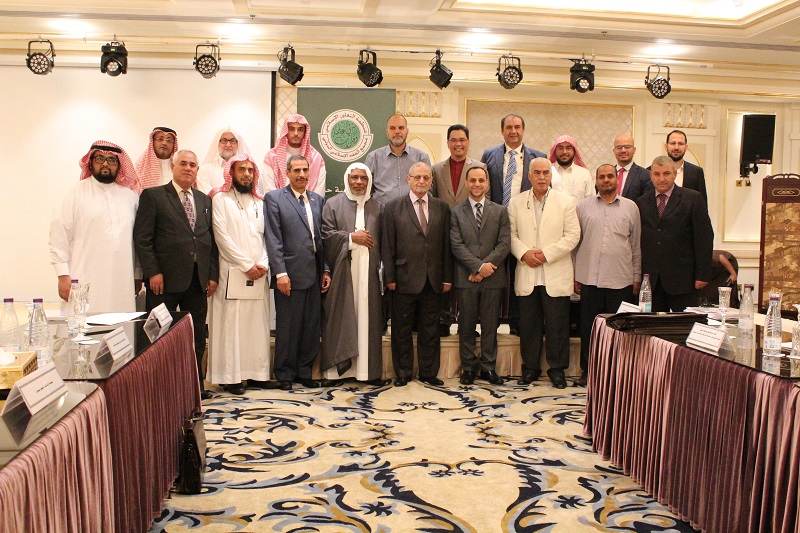 The participants pointed out that cryptocurrencies such as Bitcoin, Ether, and Ripple are only computer codes and do not have a tangible physical entity, or physical presence, and are traded between the parties in a peer-to-peer system. Cryptocurrencies cannot be physically owned and transferred between parties so it might generate greater risk for crypto investors' portfolios

They added: Despite the spread of cryptocurrencies in many countries, many studies indicate the risks involved in dealing with cryptocurrencies in general, most notably price fluctuations and most of its dealings in speculation Illegal transactions, as well as technical threats that could be caused by the rapid developments in this area and the realistic threats facing Bitcoin due to the lack of a government body to oversee their issuance.