PwC Luxembourg Will Be Accepting Bitcoin Payments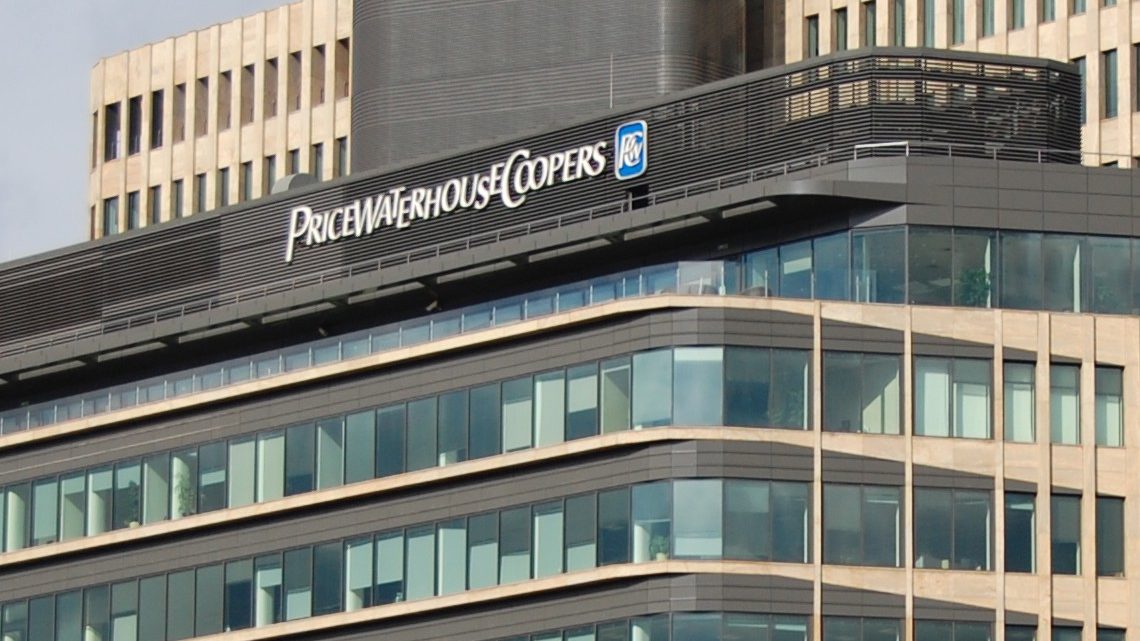 PricewaterhouseCoopers (PwC) Luxembourg has announced that it will start accepting Bitcoin payments from from its clients as from 1 October 2019.
As part of the Firm's market assessment, what quickly became clear is that we could not continue to invest in the field, promote it, build solutions for clients and support their transformation while not also being exposed to it. Our role is to lead and it is only by being an active leader with exposure that we at PwC Luxembourg can understand the challenges inherent to the crypto world. It is very difficult to properly appreciate the challenges of AML/KYC-enhanced due diligence in a world made of public/private keys, with the complexity and risks of custodial solutions, or to comprehend the decentralized finance ecosystem growing "next door" without being exposed to it in its day-to-day activities.

Thomas Campione, Director, Blockchain & Crypto-assets Leader, PwC Luxembourg
PwC ranks as the second largest professional services firm in the world and is one of the Big Four auditors, along with Deloitte, EY and KPMG. PwC is a network of firms in 158 countries, 721 locations, with 250,930 people.
BitClub Network Founders Are Charged in $722 Million Cryptocurrency Ponzi Scheme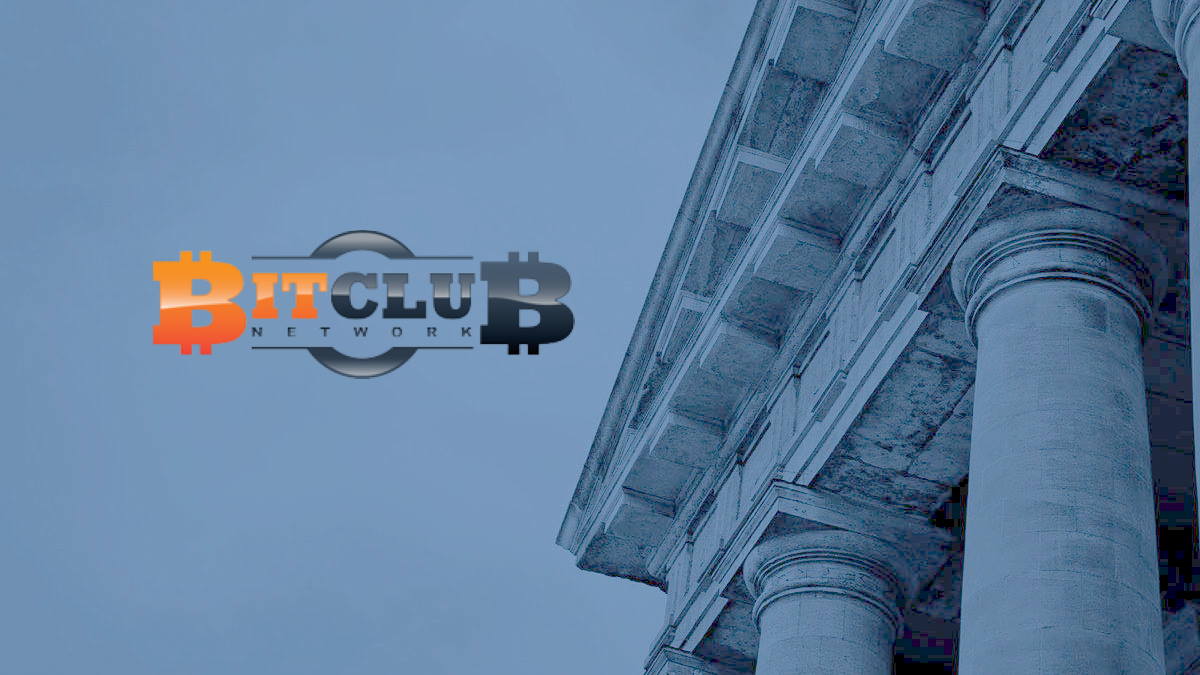 The creators of BitClub Network website were charged with helping to run a $722 million cryptocurrency fraud that amounted to a "high-tech Ponzi scheme," U.S. Attorney Craig Carpenito in New Jersey said in a statement.
The BitClub Network claimed that users can earn daily profits from a so called shared mining pools. The website owners have created a referral program so they can trick more users to join their Ponzi scheme.
What they allegedly did amounts to little more than a modern, high-tech Ponzi scheme that defrauded victims of hundreds of millions of dollars. Working with our law enforcement partners here and across the country, we will ensure that these scammers are held to account for their crimes.

U.S. Attorney Carpenito said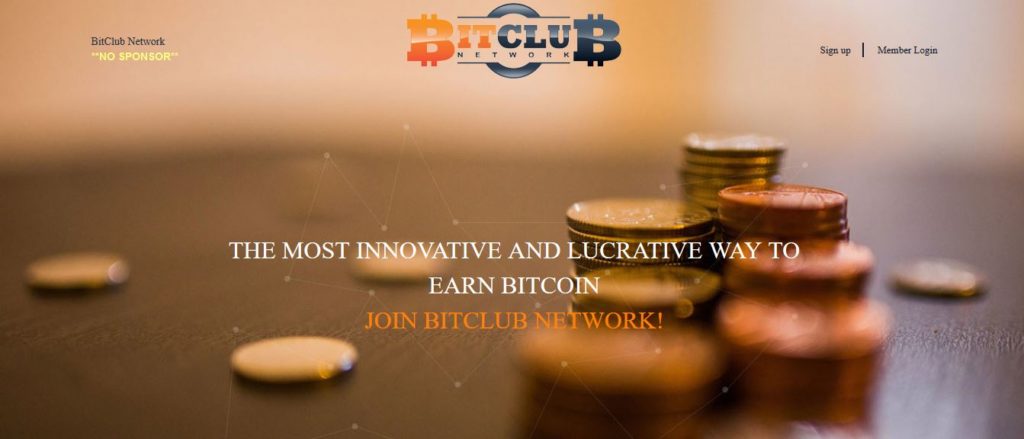 From its inception in 2014, BitClub Network was never about sharing crypto mining profits. The alleged scammers created false figures meant to demonstrate BitClub's earnings from its bitcoin mining pool to its investors between April 2014 and December 2019.
The wire fraud conspiracy charge carries a maximum potential penalty of 20 years in prison, and a fine of up to $250,000. The conspiracy to sell unregistered securities charge carries a maximum penalty of five years in prison and a fine up to $250,000.    
Video: Roger Ver: Bitcoin Cash Can Go Up a Thousand Times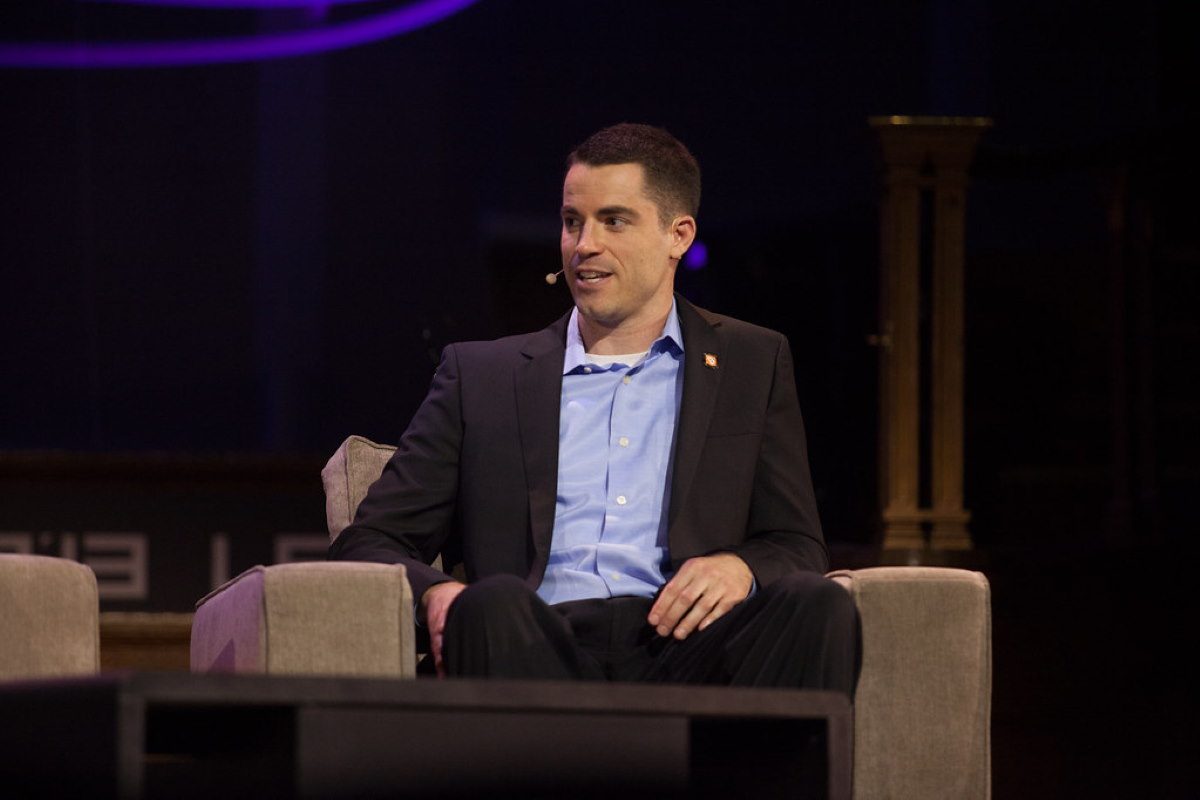 Roger Ver, founder of bitcoin.com, who's known as "Bitcoin Jesus," joins CNBC's "Power Lunch" team to talk about the cryptocurrency markets, the price of Bitcoin and more.
Morocco Warns of Cryptocurrency Risks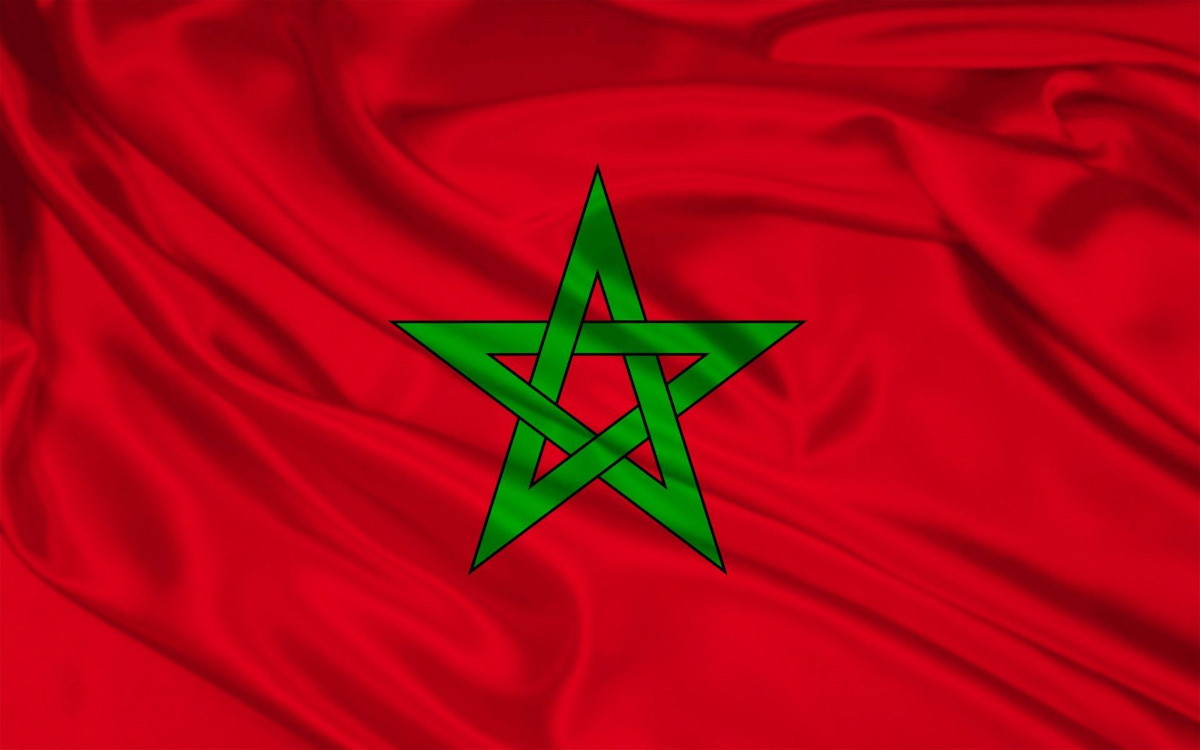 During a blockchain conference that was held last week on Rabat, the Moroccan Central Bank's president Abdel Latif El-Gawahry said he is doubtful that cryptocurrencies can ever become the future of money and trading Bitcoin and other cryptocurrencies is a high risk.
According to the Moroccan news media "Hespress", during the event, El- Gawahry also expressed doubt that cryptocurrencies could ever become the future of money. He said that Bitcoin lacks the characteristics of a real currency:
El-Gawahry said that despite the fact that he is against Bitcoin, he believes that blockchain technology has changed the way that banks and financial institutions operate today. He also added that he thinks that the blockchain revolution has arrived, and we believe it has the potential to impact the world just as much as the internet has since the 1990's.
El-Gawahr aslso mentioned that Morocco, in the near future will be improving the local finacial services by applying new technologies such as blockchain.