Man Charged in $110 Million Cryptocurrency Scheme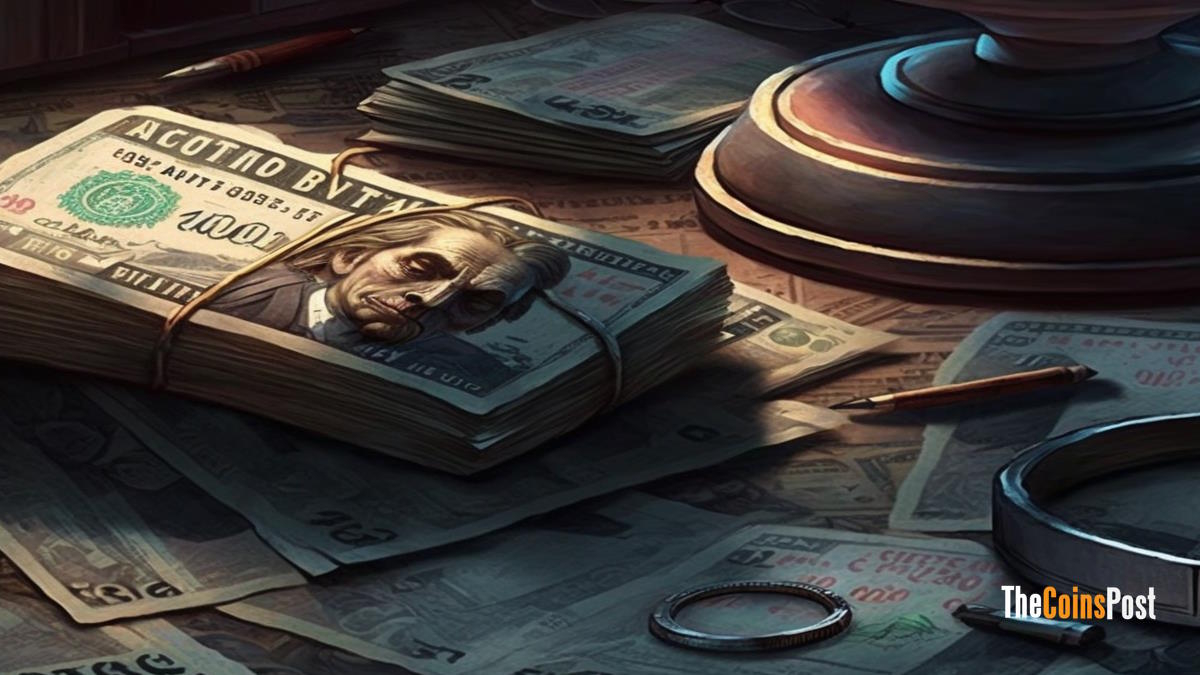 Avraham Eisenberg, 27, from Puerto is accused of committing a $110 million cryptocurrency fraud according to court documents. He allegedly manipulated prices of perpetual futures contracts on Mango Markets, which allowed him to steal cryptocurrency from the exchange and its customers. He was arrested in San Juan, Puerto Rico on December 26, 2022 and is currently in detention, per a criminal complaint.
According to court documents. He allegedly manipulated prices of perpetual futures contracts on Mango Markets, which allowed him to steal cryptocurrency from the exchange and its customers.
Exploiting decentralized finance platforms is the new frontier of old school financial crimes in which criminals abuse emerging technologies for their own personal gain. With this prosecution, the Criminal Division is sending the message that no matter the mechanism used to commit market manipulation and fraud, we will work to hold those responsible to account.

said Assistant Attorney General Kenneth A. Polite, Jr. of the Justice Department's Criminal Division
Mango Markets is a decentralized cryptocurrency exchange that offers various services to investors, including purchasing, borrowing and trading cryptocurrencies and cryptocurrency-based financial products. It is run by the Mango Decentralized Autonomous Organization (Mango DAO), which operates with its own cryptocurrency token, MNGO. Holding MNGO tokens grants investors the right to vote on modifications to the Mango Markets platform and decisions regarding the governance of the Mango DAO.
As alleged, Avraham Eisenberg manipulated the Mango Markets cryptocurrency exchange in order to obtain over $100 million in illicit profits for himself, Through his scheme, Eisenberg left others holding the bag. Market manipulation is illegal in all of its forms, and this office is committed to prosecuting such schemes wherever they occur – including the cryptocurrency markets

said U.S. Attorney Damian Williams for the Southern District of New York
The FBI is leading an investigation into the matter, with support from Homeland Security Investigations and IRS Criminal Investigation. Meanwhile, the Commodity Futures Trading Commission and Securities and Exchange Commission have launched separate civil proceedings.
The case is being prosecuted by the National Cryptocurrency Enforcement Team's Trial Attorney Jessica Peck, along with Assistant U.S. Attorneys Thomas Burnett and Noah Solowiejczyk of the Southern District of New York.
Another Crypto Scam, iEarn Bot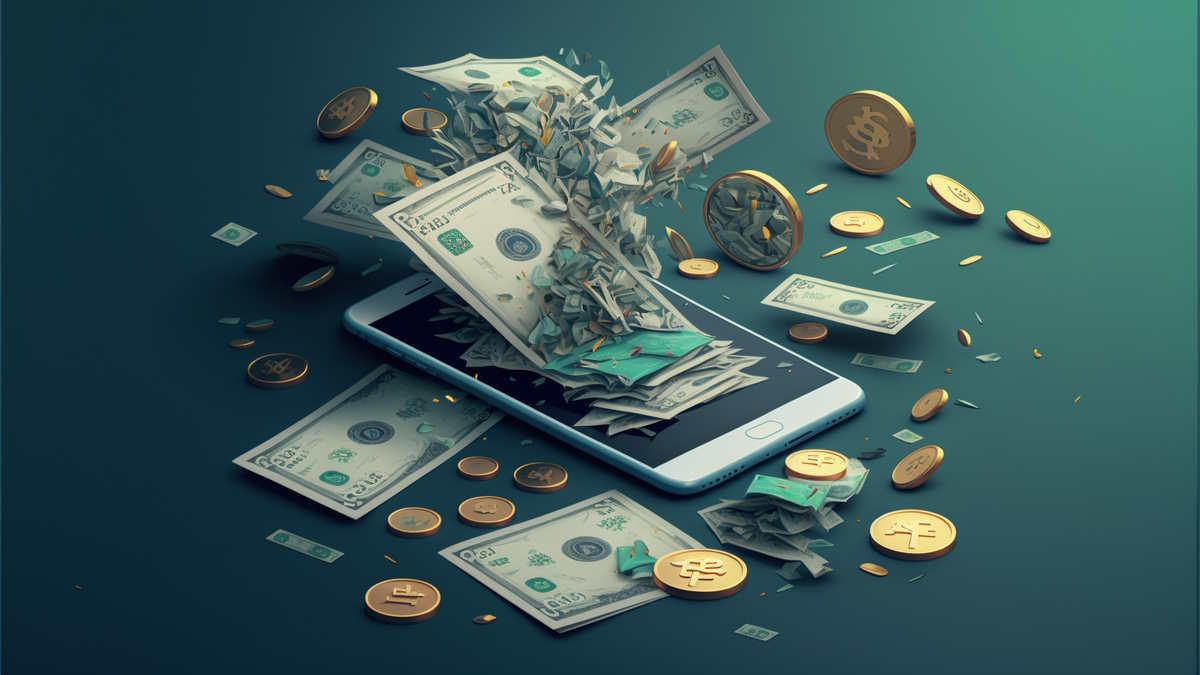 The iEarn Bot App is a cryptocurrency trading application that promises investors substantial returns over a short period. The app operates in several countries, including Romania, Indonesia, Nigeria, and Colombia. According to an investigation by the BBC, the app places significant emphasis on urging investors to recruit more individuals to join the app.
The BBC obtained chat conversations where people claiming to be iEarn Bot's customer service representatives informed investors that they could only withdraw their funds by paying a 30% fee. Local leaders in Nigeria and Colombia, who communicated with iEarn Bot mentors solely via Telegram, were pressured to organize recruiting events. Other users have reported that they cannot withdraw their funds from iEarn Bot's App.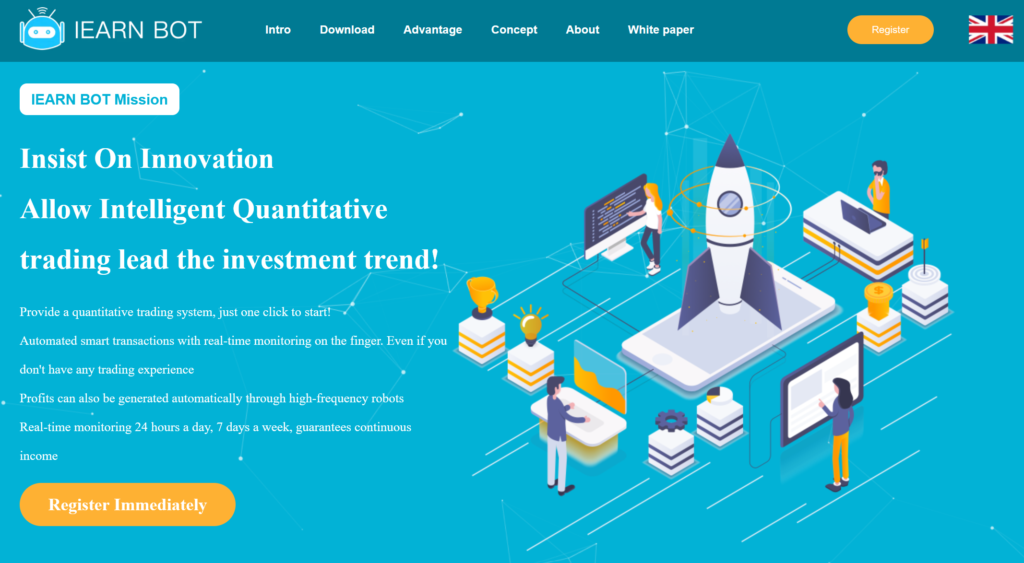 It looked quite professional until, at some point, they announced maintenance." At that point, for some time, withdrawals from the app were frozen.

Roxana, one of iearn bot's users tells the BBC
According to BBC, The iEarn Bot App scam is one of the most significant cryptocurrency frauds to date, leaving thousands of investors across the world with significant financial losses. Law enforcement agencies warn that such fraudulent activities are on the rise, and investors must conduct their due diligence before investing in any cryptocurrency scheme.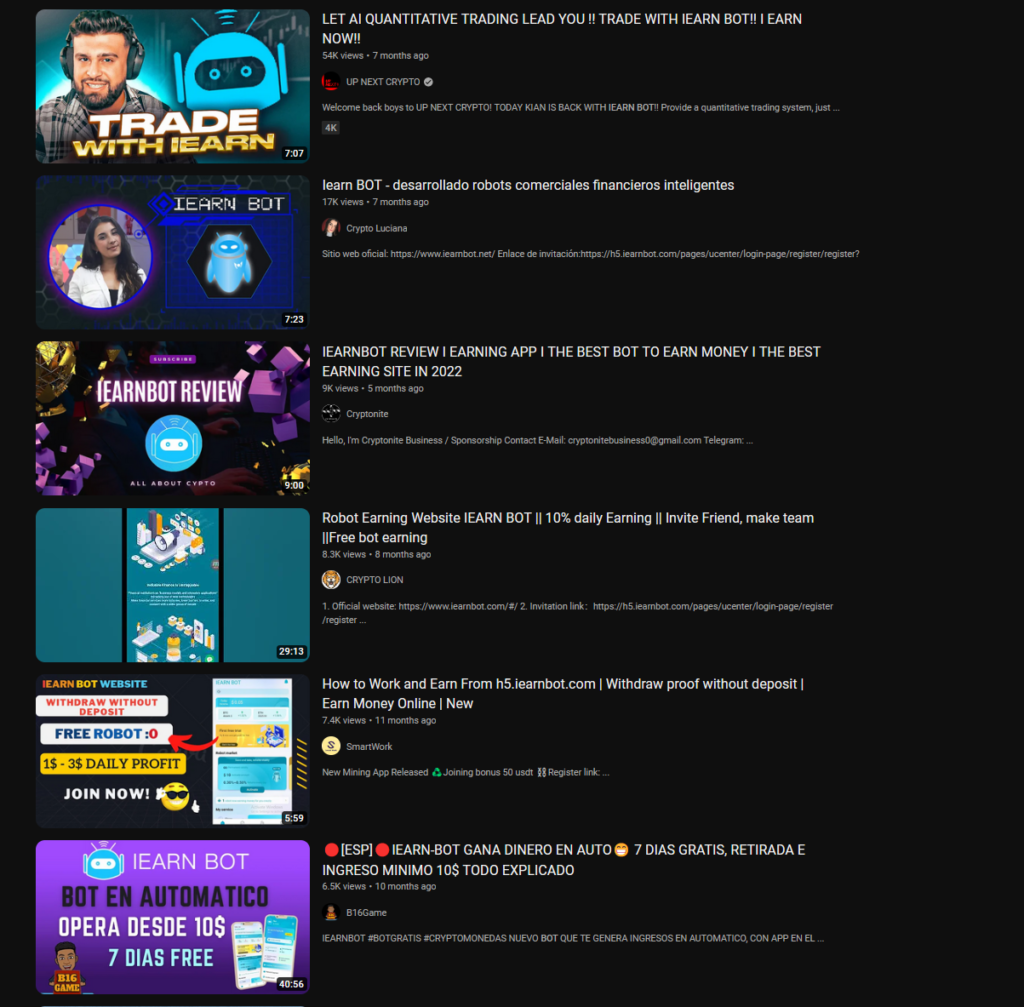 Despite repeated attempts by the BBC to obtain comments from iEarn Bot, the company has not responded.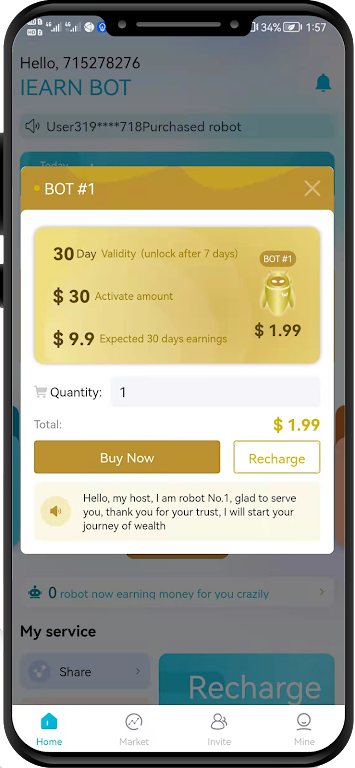 In some nations, such as Nigeria and Colombia, iEarn Bot mentors – who solely communicated with local leaders via Telegram – pressured them to organize recruiting events.
Using the assistance of an analyst, the BBC identified a primary cryptocurrency wallet that received payments from approximately 13,000 potential victims, yielding nearly $1.3m (£1m) in profit in less than a year.
FBI Warns Against Cryptocurrency Mobile Game Scams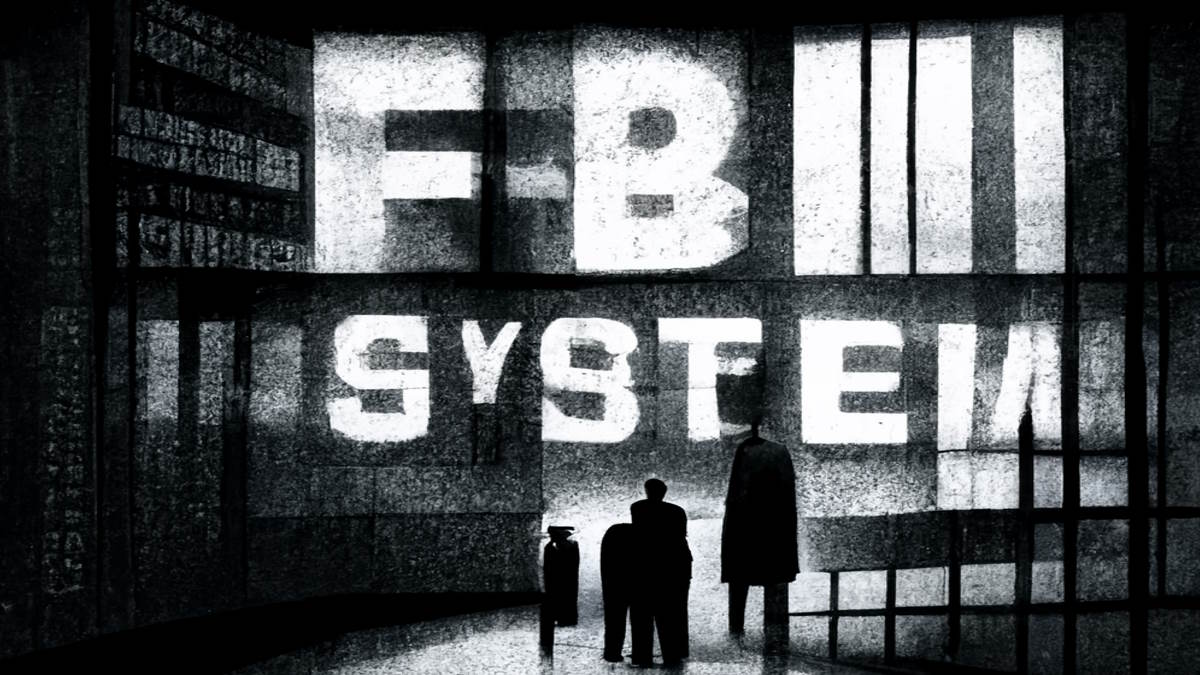 The FBI has issued a warning to the public to be cautious of pay-to-earn cryptocurrency games on mobile devices, as criminals are creating fake apps to steal money from unsuspecting individuals. The Bureau has stated that these scams typically begin with the perpetrators attempting to establish online relationships with their targets.
Once a rapport has been established, the fraudster will introduce a gaming app that promises cryptocurrency rewards in exchange for performing certain activities, such as cultivating virtual crops on a farm.
The scammers will then encourage their victims to create a cryptocurrency wallet and make regular deposits in order to receive more rewards in the game. However, the FBI warns that when the distribution of rewards stops, the criminals will exploit malicious programs associated with the app to drain their victims' digital wallets.
In some cases, the fraudsters may even tell their victims that they can recover their lost funds by paying a false fee. It is crucial for people to remain vigilant and verify the legitimacy of mobile apps before downloading and using them to protect themselves from these types of scams.
In addition to the FBI, other law enforcement agencies around the world have also taken action against these cryptocurrency mobile game scams. In 2021, the United Kingdom's National Fraud Intelligence Bureau (NFIB) warned the public about a similar scam that promised cryptocurrency rewards in exchange for performing tasks within a mobile game.
To protect themselves from these scams, individuals should only download mobile apps from reputable app stores and verify the legitimacy of any app before using it. It is also important to be wary of any apps that require users to make cryptocurrency payments, as this is often a sign of a fraudulent app. By remaining vigilant and taking necessary precautions, individuals can protect themselves from falling victim to these types of scams.
The FBI requests victims report these types of fraudulent or suspicious activities to the FBI Internet Crime Complaint Center at www.ic3.gov.
Authorities Shutdown ChipMixer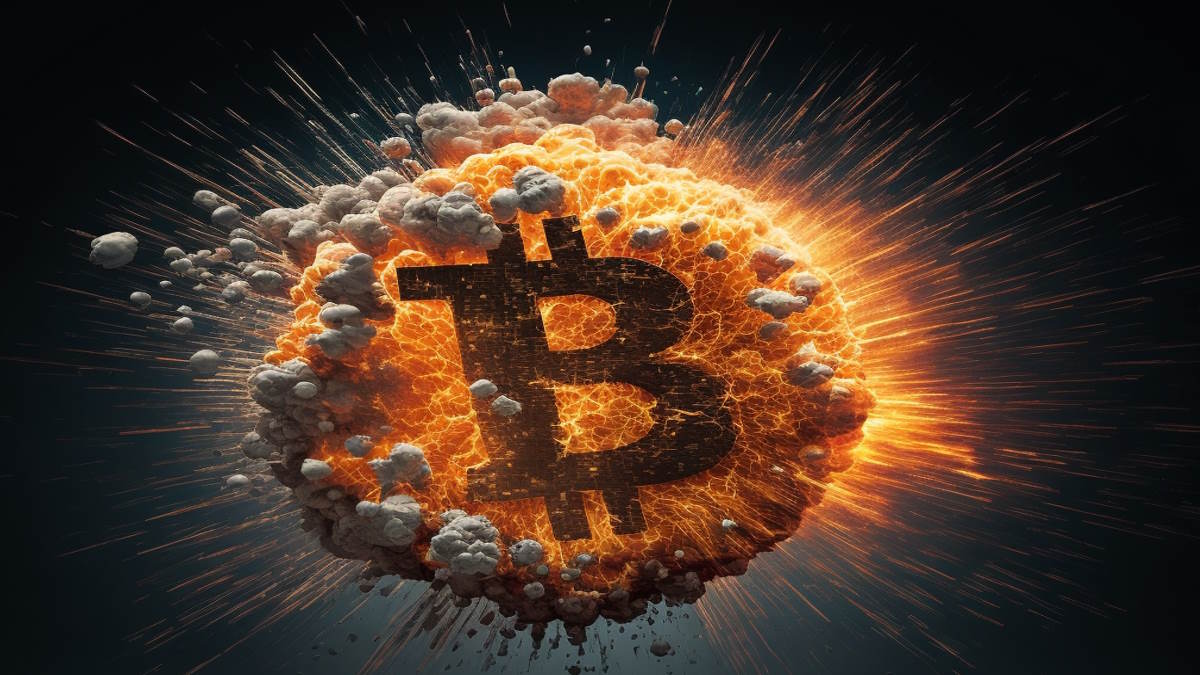 Police authorities from Germany and the United States, with the support of Europol, collaborated to target ChipMixer, a cryptocurrency mixer that is well-known within the cybercriminal underworld.
Belgium, Poland, and Switzerland also provided support in the investigation. The authorities took down the platform's infrastructure due to its alleged involvement in money laundering activities. As a result of the operation, four servers were seized, along with approximately 1909.4 Bitcoins in 55 transactions, which is worth roughly EUR 44.2 million. Additionally, 7 TB of data was also confiscated.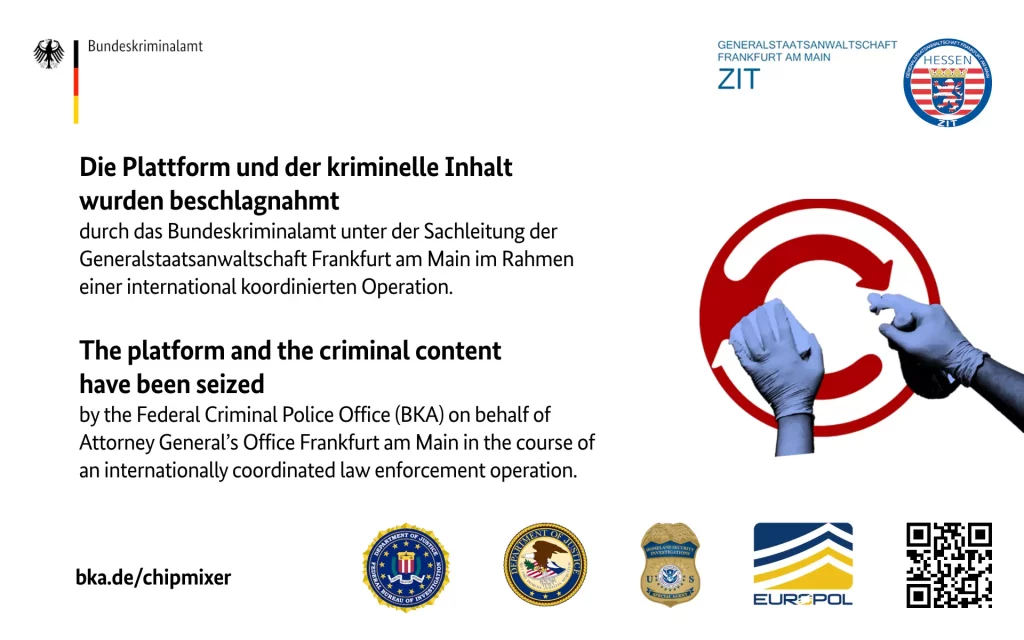 ChipMixer offered complete anonymity to its clients. Such services are often used by criminals to launder crypto assets before redirecting them to cryptocurrency exchanges, some of which are also involved in organized crime. At the end of the process, the "cleaned" crypto can be easily exchanged into other cryptocurrencies or converted directly into fiat currency through ATMs or bank accounts.
According to the investigation, ChipMixer helped to launder around 152,000 Bitcoins, which is estimated to be worth roughly EUR 2.73 billion currently. A significant portion of this is linked to dark web markets, ransomware groups, illicit goods trafficking, child sexual exploitation material procurement, and stolen crypto assets. Transactions worth millions of euros were uncovered after the takedown of the Hydra Market dark web platform.
Ransomware criminals, such as Zeppelin, SunCrypt, Mamba, Dharma, or Lockbit, have also used ChipMixer to launder ransom payments they received. Authorities are also exploring the possibility that some of the crypto assets stolen after the bankruptcy of a major crypto exchange in 2022 were laundered through ChipMixer.
The information exchange between national authorities was facilitated by Europol, which also supported the operation's coordination. Europol provided analytical support, linking available data to various criminal cases within and outside the EU, and supported the investigation through operational analysis, crypto tracing, and forensic analysis. The Joint Cybercrime Action Taskforce (J-CAT) at Europol also provided assistance in the operation. This standing operational team consists of cybercrime liaison officers from different countries who work on high-profile cybercrime investigations.