Ripple Invests in The World's Largest Bitcoin ATM Provider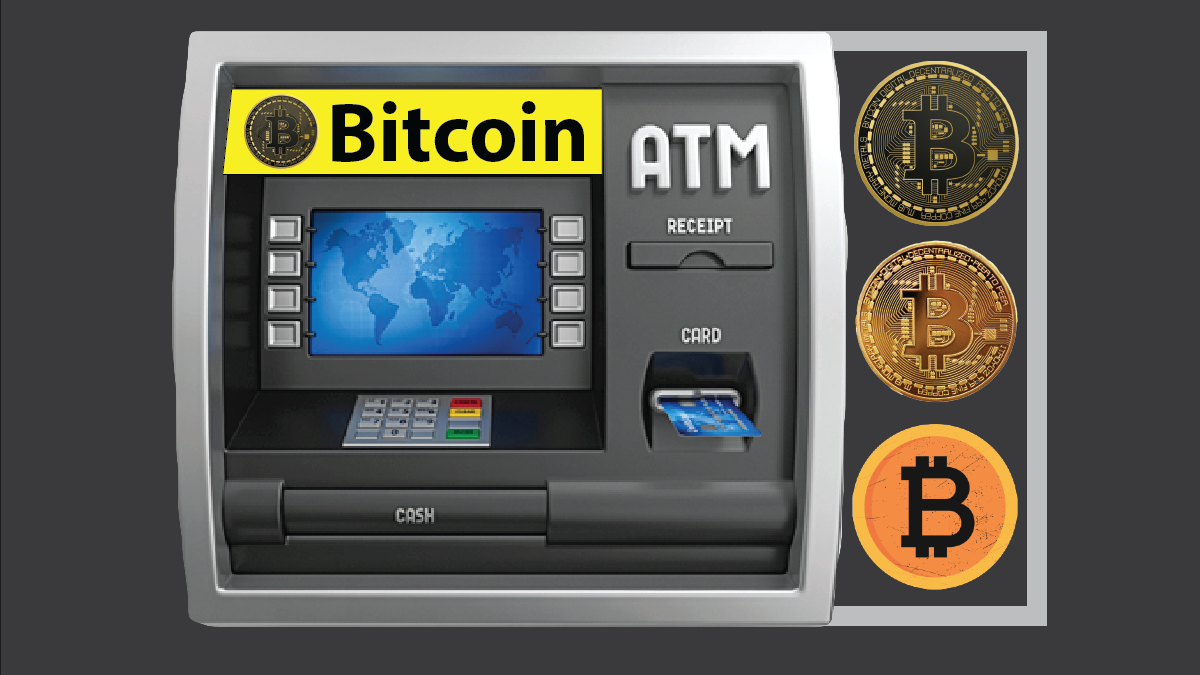 Coinme, the operator of the largest bitcoin kiosk network in the world has received $1.5M in funding from Ripple's Xpring and Blockchain Finance Fund. This was announced by Coinme. The funds will go to expand the ATM network in Central and South America, as well as in Europe. Coinme currently operates in only 29 states, but plans to obtain licenses in the rest.
Coinme was founded in 2014 and currently operating Bitcoin ATM in 2,600 locations worldwide. Coinme is also building its own decentralized finance (DeFi) services to offer financial services to its customers using blockchain technology.
About Xpring:
Ripple's developer arm, Xpring is focused on building infrastructure and leveraging blockchain startups by fuelling them with sufficient capital and crucial partnerships. The firm works to exploit the projects and programs that lead to advancement and betterment of XRP and XRP blockchain network.
The primary objective of Xpring is to support developers, businesses, startups, and enterprises that rely on blockchain, especially XRP Ledger, as a potential pedagogy for achieving operational efficiencies.
Bitcoin User Losses $16.2 Million in BTC After Using an Old Electrum Wallet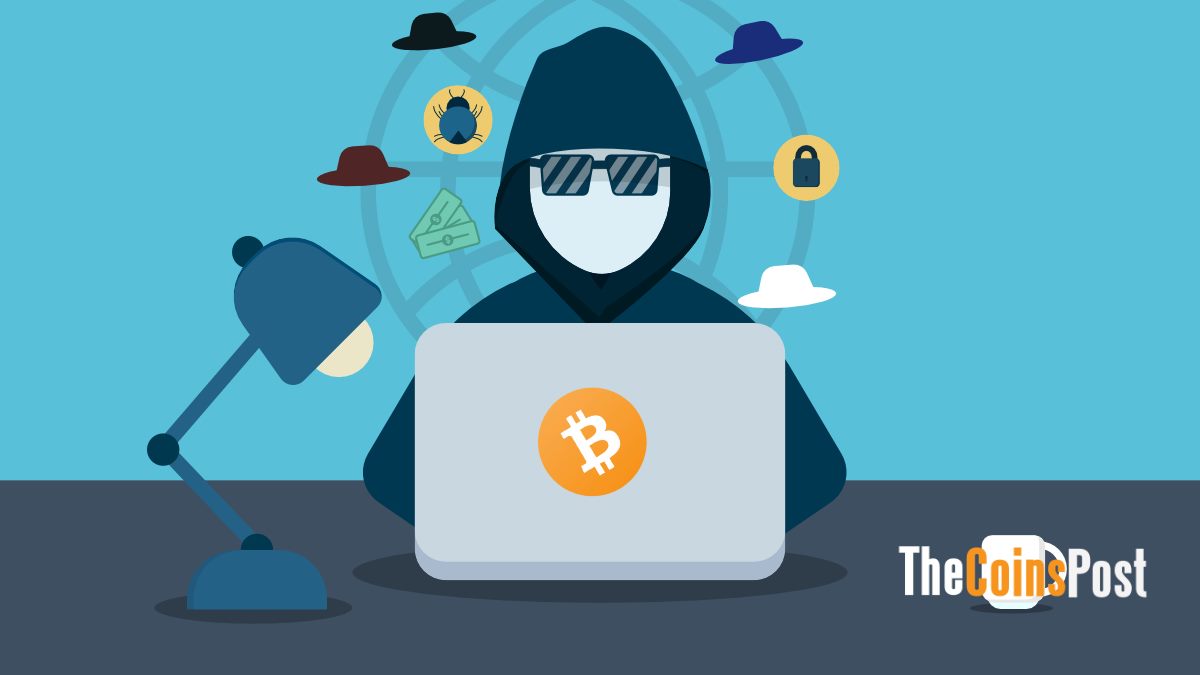 An anonymous Bitcoin user is claiming to have lost $16,000,000 (1400 Bitcoins) due to installing an old Electrum wallet version that is running malicious servers.
The user created an issue and explained what happened on the official Electrum's github page.
It seems the victim was using an infected version of Electrum wallet that asked him to install some sort of malicious updates that triggered the transfer of hist entire Bitcoin balance to a scammers address.
According to bitcoin blockchain the transfer of the stolen funds happened yesterday.

Electrum is a light client, which means it must connect to the blockchain through a server, which by default is chosen from a list of public Electrum servers. Anyone can operate such a public server and some users will be randomly connected to it.
When broadcasting a transaction on Electrum, it gets sent to the Electrum Server you are connected to for propagation to the network. The server should try to add the transaction to its mempool and further propagate it to other Bitcoin nodes.
it seems the attackers have set up a public Electrum Server targeting the old wallets' users, which was tweaked so that instead of propagating the user's transaction as it should, it always returns a malicious error message directing the Electrum clients to a phishing website to "upgrade" their Electrum version.
The only way to keep your Bitcoin and other digital currencies safe is to either use an offline wallet or a trusted hardware wallet.
New Jersey Man Paid 40 BTC to Hire a Hitman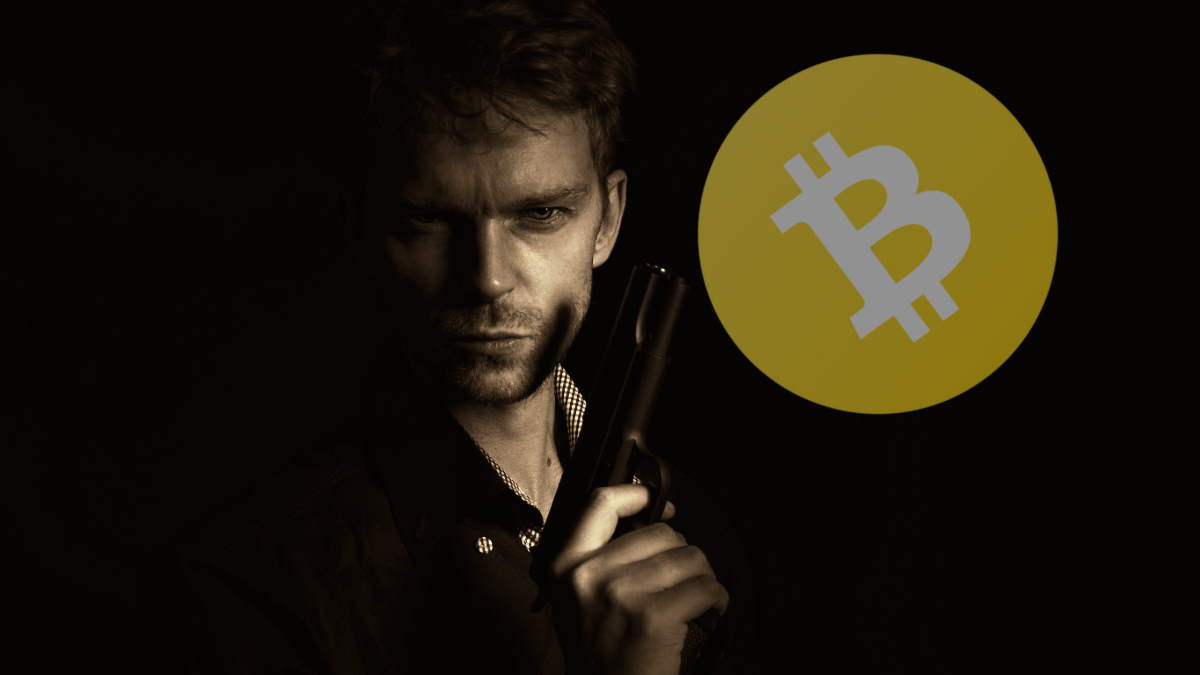 Federal agents arrested John Michael Musbach,31-year-old computer tech, of Haddonfield, New Jersey, and and charged with murder-for-hire for hiring a hitman to kill the child victim of his abuse, U.S. Attorney Craig Carpenito alleged in a statement.
Musbach, who pleaded guilty to endangering the welfare of a child by sexual contact in 2017, allegedly used unnamed darkweb black-market website and paid 40 Bitcoin to hire a hitman to assassinate a 14-year-old victim. Investigators did not name the website at the center of Musbach's case. But descriptions of its sales pitch in court filings matched those associated with the now-defunct Besa Mafia site.
Musbach was arrested in March 2016 and charged with child pornography. He ultimately pleaded guilty to the endangering charge and was sentenced Feb. 9, 2018, to a two-year suspended sentence. He was also placed on parole supervision for life.
Major Cryptocurrency Twitter Accounts Got Hacked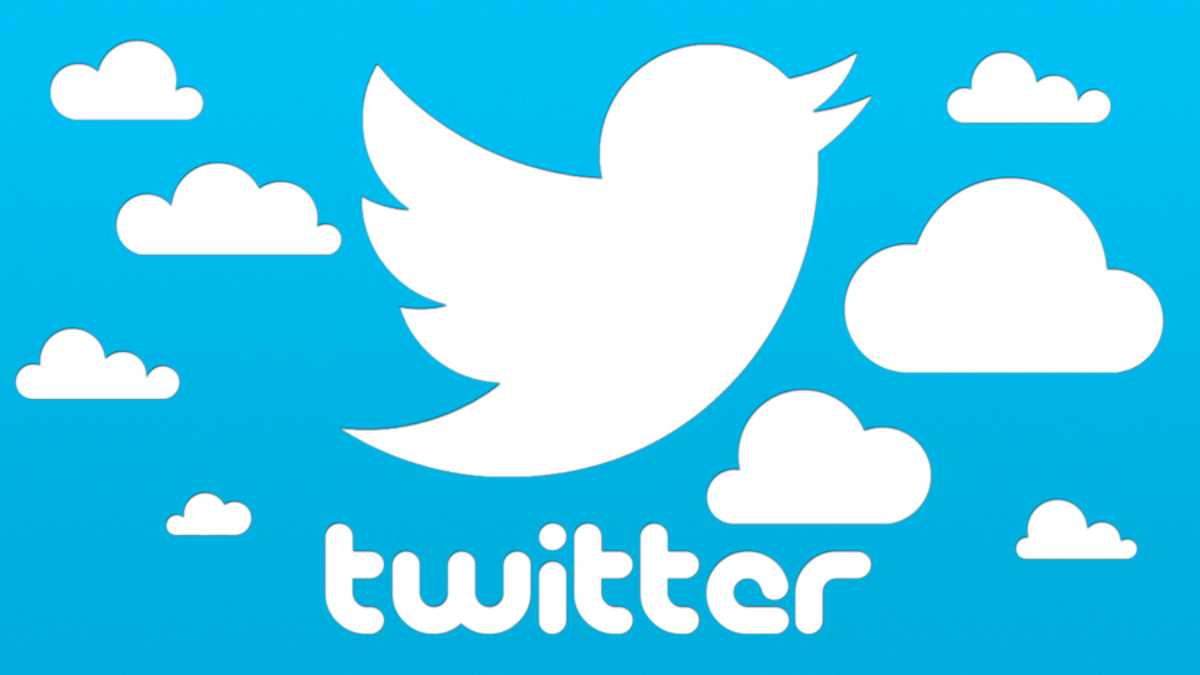 Many popular cryptocurrency-related verified Twitter accounts got simultaneously compromised and tweeted an identical "CryptoForHealth" scam message. The hackers are shilling a scam-site to try and get individuals to send them Bitcoin.
Complete list of hacked accounts so far: – @cz_binance – @AngeloBTC – @SatoshiLite – @bitcoin – @justinsuntron – @binance – @coinbase – @Tronfoundation – @kucoincom – @bitfinex – @elonmusk – @kucoincom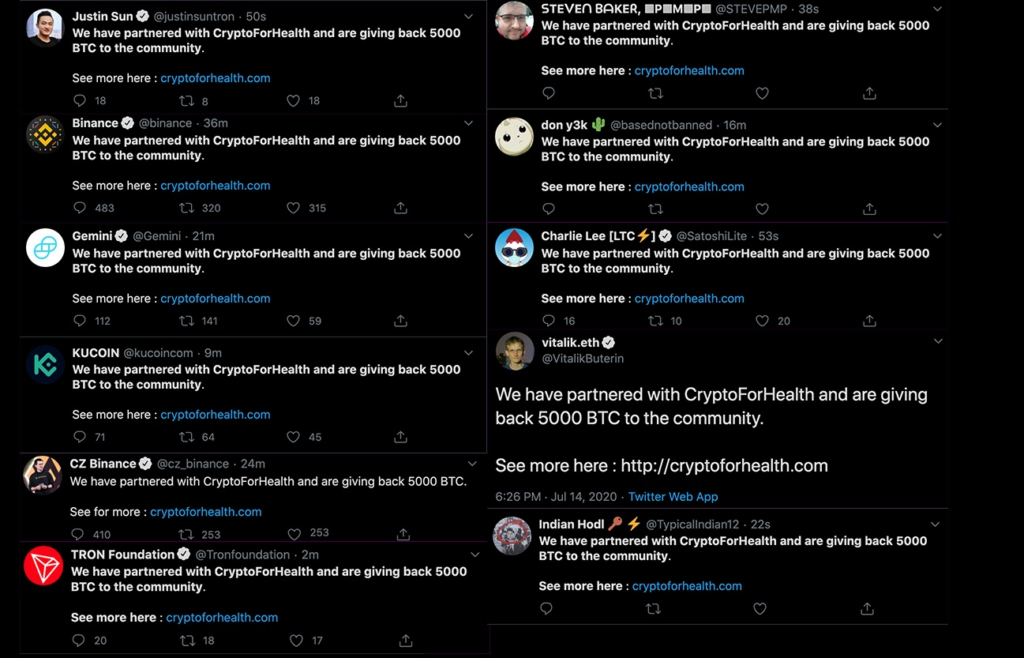 It's unclear what entity hacked into the accounts or how they were able to gain access, though some Twitter comments suspect it may be a hack of Twitter's application programming interface (API), a computing point of contact between two networks that allow certain interactions between the two.
Some twitter users claim that hackers got access to "Twitter Panel", which is basically hacking one of the Twitter admins/employees. This gives direct admin access to accounts and allows individuals to chance e-mail & password.
Stay tuned for updates.