Turkey Will Adapt Blockchain Technology
The Turkish government will be implementing Blockchain based technology services and a central bank digital currency within five years, this was revealed on the published 2019-2023 official Turkey's economic road map.
If this is done, Turkey would be the first country in Middle East to seriously implement Blockchain technology within it's infrastructure.
Last year, A Turkish Bahçeşehir University (BAU) established The Istanbul Blockchain and Innovation Center (BlockchainIST Center) in Istanbul, BlockchainIST is set to be the most important center of research and development and innovation in Turkey in which scientific studies and publications are made in blockchain technologies.
Etihad Airways Will Be Implementing Blockchain Technology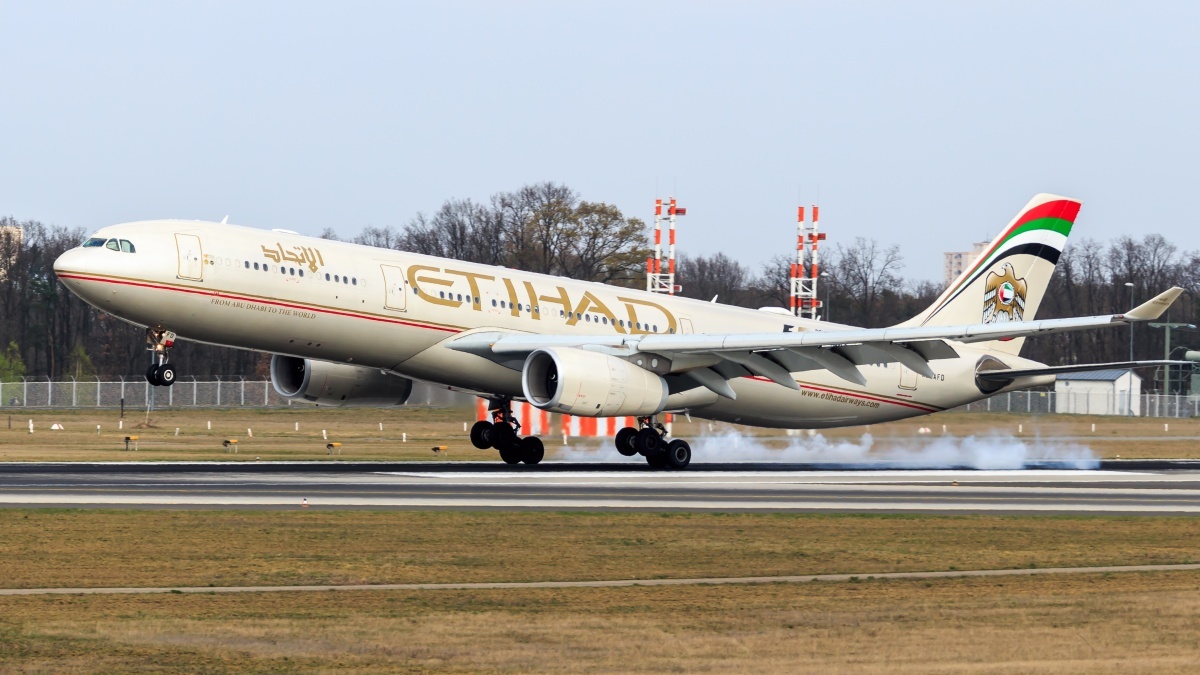 Etihad Airways, the second-largest airline in the United Arab Emirates announced on Thursday that it will be using an open-source travel platform called Winding Tree to explore using blockchain technology to distribute its products and services without the need for other third parties.
According to Reuters, Winding Tree blockchain platform are being used by some big Airlines such as Air Canada, KLM, Air France and Lufthansa.
Winding Tree is obviously our distribution (platform) and that's an opportunity for us to disrupt a traditionally siloed market dominated by major distribution systems

Tristan Thomas, Etihad's director of digital and innovation, said in an interview with Reuters
Winding Tree's platform will allow corporates and institutions like airlines and hotels to publish available inventory to those customers directly.
IBM Launches a New Blockchain Network for Supply Management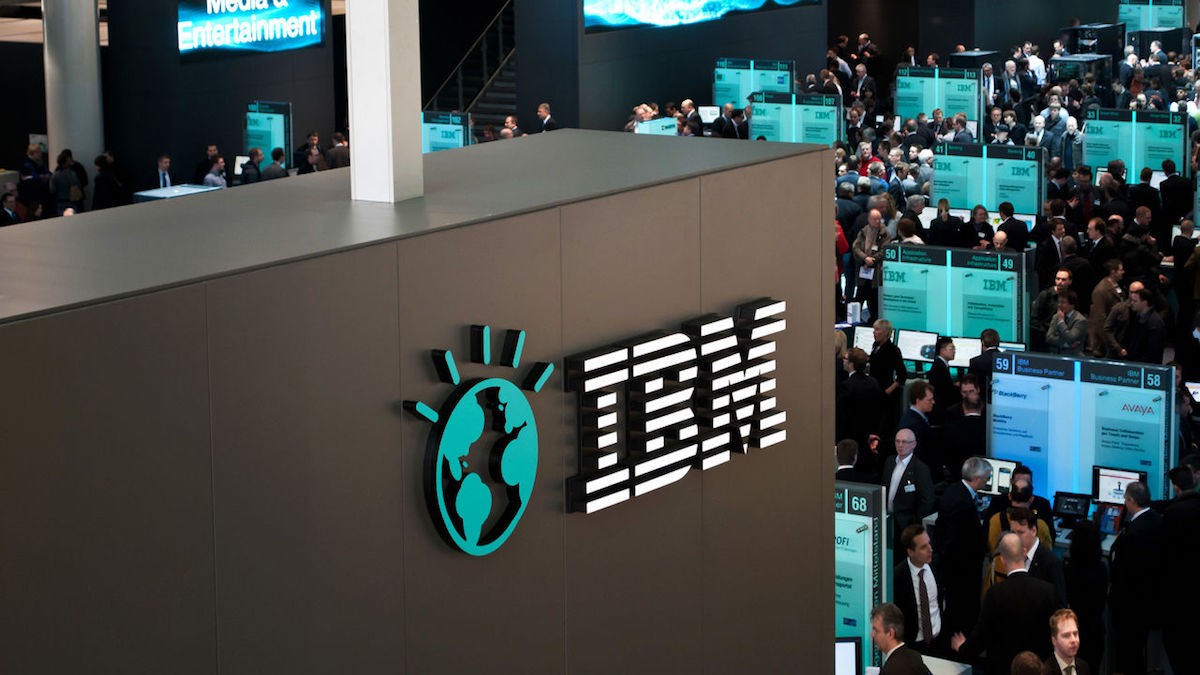 International Business Machines Corp (IBM.N) announced on Monday a new blockchain network aimed at improving manual and cumbersome supply chain management.
IBM partnered with Chainyard (a blockchain consultancy firm) to launch its new blockchain solution that will go by the name "Trust Your Supplier". Alongside IBM, the other founding participants were Anheuser-Busch InBev, Cisco, GlaxoSmithKline, Lenovo, Nokia, Schneider Electric and Vodafone.
According to IBM, Trust Your Supplier creates a digital passport for supplier identity on the blockchain network that allows suppliers to share information with any permissioned buyer on the network.
IBM has 18,500 suppliers around the world and said it will begin using the Trust Your Supplier network, initially bringing onboard 4,000 of its own North American suppliers over the next few months. The blockchain has limited availability with existing participants and is scheduled to be commercially launched in the third quarter of 2019.
NBA Partners With CryptoKitties Maker to Create A Blockchain Game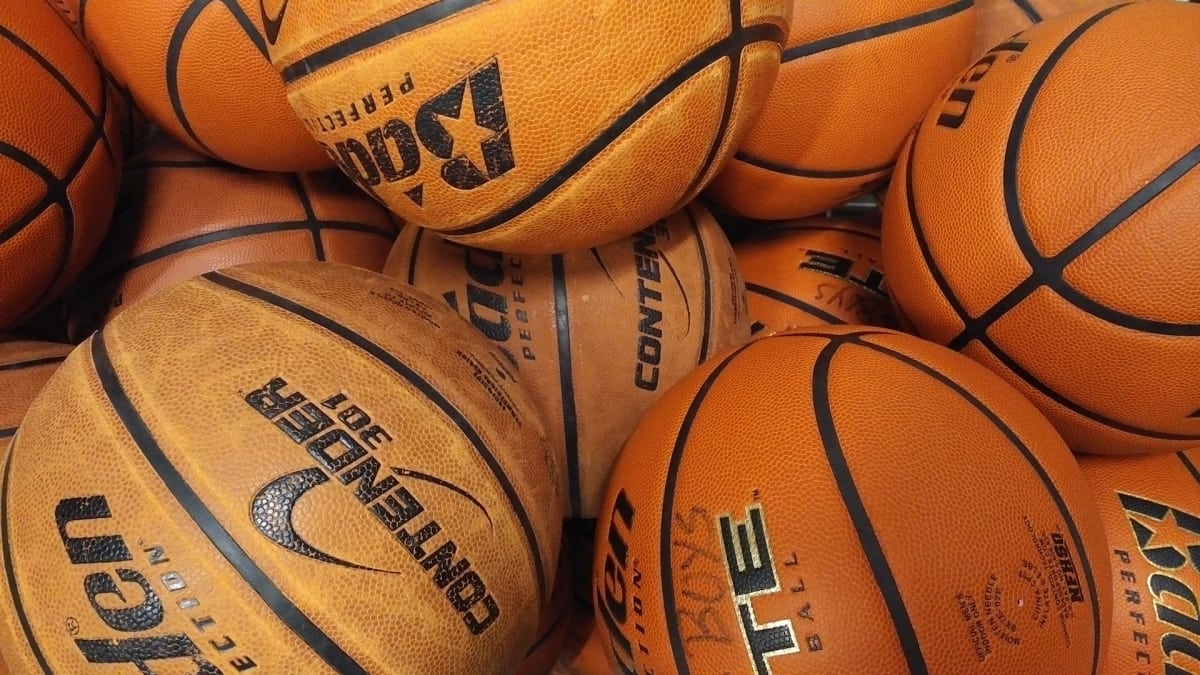 NBA Players Association, announced the coming launch of its new blockchain based game NBA Top Shot, a home for blockchain-based digital collectibles. The NBA Top Sho game players will be able to purchase digital using blockchain technology. NBA Players Association partnered with startup Dapper Labs (The makers of CryptoKitties) to create the new platform to allow users to buy, sell and trade digital video clips, according to a report by Yahoo Finance.
The idea is for fans to buy and trade unique digital video clips that commemorate "in-game moments from the NBA season, such as a Kevin Durant 3-point shot or Joel Embiid dunk," the NBA says in a press release.