Utopia, a breakthrough decentralized P2P ecosystem, announces the launch of beta-testing
Utopia, a breakthrough decentralized P2P ecosystem that consists of instant secure messenger and mail, mineable cryptocurrency, file storage and transfer, built-in browser and much more, announces the launch of beta-testing
(London, UK) — We live in a world of total surveillance, where a lack of privacy is becoming a norm and confidentiality is a thing of the past. We, a group of networking technology enthusiasts, feel that such a state of affairs cannot continue for long, and our answer is Utopia! Utopia is a feature-rich ecosystem platform that is specifically designed to protect the privacy of communication, confidentiality, and security of personal data. It was created for the privacy-conscious public who believe that privacy is paramount.
Utopia is freedom, anonymity, and censorship free driven product that took 5 years to develop. Total surveillance, information flow control, and official deceptions are exactly what Utopia is intended to prevent. When you use Utopia Big Brother is no longer watching you. With Utopia you are able to bypass online censorship and firewalls, meaning that you are free to communicate with whoever you want whenever you want. Freedom of speech is guaranteed by Utopia ecosystem. User physical location cannot be revealed. Communication and data cannot be intercepted and read by a 3rd party. All account data is stored on Utopia user's local device in an encrypted file.
What makes Utopia so amazing?
Utopia is a decentralized peer-to-peer network, with no central server involved in data transmission or storage. The network is supported by people who use it and deliver high-quality features and perfectly smooth user Interface that offer a lot of value. With Utopia you can send instant text and voice messages, transfer files, create group chats and channels, news feeds and conduct a private discussion. A channel can be geotagged using integrated uMaps which simplifies Utopia channel search and adds an additional security layer. As a result, there is no need to use public map services which are known to collect your data to feed Big Data massives.
uMail is a decentralized alternative to classic e-mail. No servers are used for mail transmission or storage. uMail account, that is created in a minute, enables unlimited messaging and attachment storage. Utopia ecosystem encryption guarantees the security of mail transmission and storage. Your uMail, as an internal part of Utopia, cannot be blocked or seized.
All financial functionality can be found in Utopia built-in uWallet: make and accept payments denominated in Utopia mineable cryptocurrency Crypton, accept payments at your website, pay by Crypto Cards without revealing your Identity or bill fellow Utopia users for your services.
Other features include API and console client for fast and easy integration into third-party applications.
Utopia Network includes a safe alternative to traditional Domain Name System (DNS) called Utopia Name System (UNS). This is a decentralized registry of names that are impossible to expropriate, freeze or corrupt by 3rd-party. Once registered it is your property for infinity.
UNS combined with Packet Forwarding functional allows to tunnel any kind of data between users in ecosystem, making possible to host different types of resources including websites inside Utopia Network. Utopia has built-in Idyll browser to view websites within Utopia peer-to-peer network. Idyll is a great alternative to TOR browser.
Developers of Utopia project worked hard for over 5 years and there are many other amazing features you will enjoy like voice encryption, tons of stickers and smiles, multi-player games, collaboration, and organizing tools.
Utopia team is now happy to announce the launch of a public BETA test.
Anyone is now able to familiarize themselves with Utopia's unique features and revolutionary approach to decentralized ecosystem designed for privacy. There is a generous reward system for any kind of support – bug and idea reporting, promotion and influence activity. BETA testing stage will last for approximately 3 months. After the end of this period the final version of Utopia ecosystem will be released and available for download. Utopia is absolutely free software with no one-time or recurring payments for using the widest range of Utopia functionality.
To apply for BETA program and learn more information including screenshots please visit https://beta.u.is website. Once you open beta-tester's account on Utopia beta-testing portal, you will be able to immediately download and install Utopia on your PC, Mac or Linux.
Utopia is a breakthrough decentralized P2P ecosystem with no central server involved in data transmission or storage. Utopia allows users to send instant text and voice messages, store and transfer files, create group chats and channels and make and accept payments denominated in Utopia's mineable cryptocurrency Crypton. Other features include API for integrations and Idyll browser to view websites within Utopia. To learn more about Utopia and to sign up for its beta please visit https://beta.u.is
For more information, please contact:
Priscilla Vento | 30 Miles North | [email protected]
Dubai Launches Blockchain-Enabled E-Marketplace For Trading Agricultural Commodities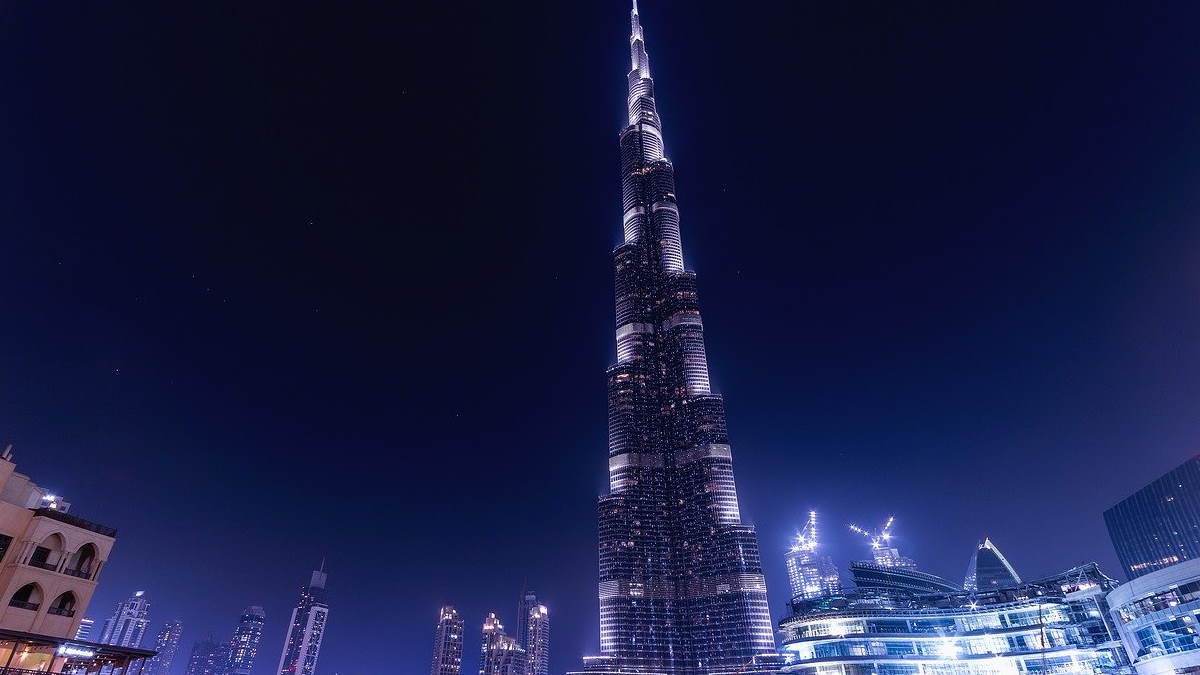 Government of Dubai has launched the Blockchain-enabled Agriota E-Marketplace for sourcing and trading agricultural commodities. The new platform will connect Indian farmers with companies in the United Arab Emirates to trade cereals, pulses, oil seeds, fruits, vegetables, spices and condiments.
The ultimate goal of positioning our nation as a world leading hub in innovation-driven food security

Ahmed Bin Sulayem, the chief executive officer of the DMMC, which runs a free trade zone, said in a statement.
The launch was attended by His Excellency Pavan Kapoor, Ambassador of India to the UAE and focused on how the Agriota platform will positively impact the UAE's food security and economy and the way in will also boost trade ties with India
This is a powerful example of transparency, digital efficiency and disintermediation, as Indian farmers connect directly with the UAE's food industry (food processing companies, traders, and wholesalers). This reduces the role of intermediaries, and makes supply chain and traceability efforts more efficient. Other services on the platform include accounting, contract, and regulatory compliance services, which reduces bureaucracy for all involved.
Agriota platform was developed by CropData Technology, an Indian company whose mission is to help marginal and small farmers.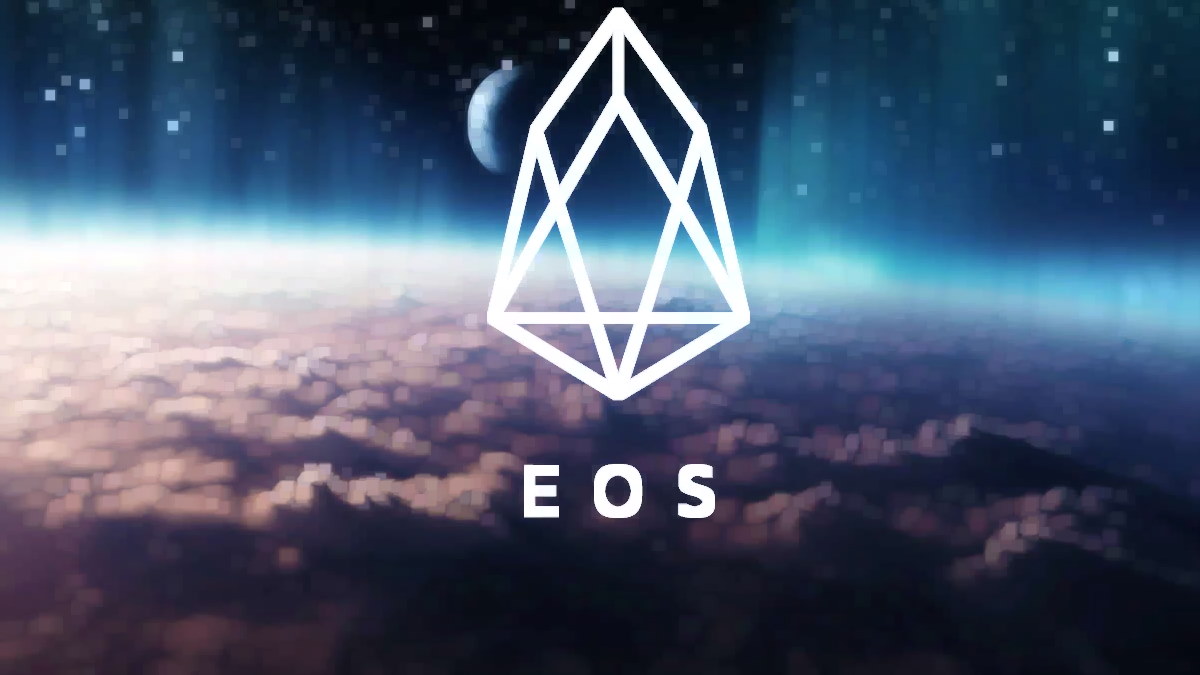 EOS coin is a digital currency that was officially launched by Block One in late 2017. Block one is a blockchain company that is specialized in developing blockchain and decentralized projects, and aims to give developers easy-to-use tools for developing decentralized applications.
What is Decentralized applications (dApps)
If you have a copy of a car game on your mobile phone, it loads a copy of its files locally into the phone's memory so when you launch the game your mobile phone wills search for those files and execute them so you can play the game. Likewise if you have a copy of a movie, song, or something else.

The decentralized application is designed to store files on the Blockchain network instead of storing them on your phone. Suppose that this car game is a decentralized application, then all copies of this game will be stored on the blockchain network.
The decentralized application also provides a fertile environment for developers, giving them high security and fast access, and instead of creating applications within the limits of a single device, they can be created within the limits of a huge potential network.
The EOS project aims to provide a convenient, easy-to-use platform for all decentralized application developers, based on blockchain technology. EOS was designed to be the platform for decentralized applications, similar to the iOS operating system for iPhone applications, and the Windows operating system for computer applications. This depends on developing the blockchain technology itself into a comprehensive market and a user friendly option.
What are the advantages of EOS coin?
EOS is not the first or the only currency to use blockchain technology. There is "Ethereum", one of the most prominent competitors, as it ranks second in the cryptocurrency market after "Bitcoin".
However, EOS offers several advantages, including:

Possibility of expansion
That is, the system's ability to expand and grow, while maintaining the efficiency of its work, Bitcoin can conduct 7-12 transactions per second, while Ethereum conducts 20-30 transactions per second, while bank payment methods such as Visa and MasterCard make more than 30,000 transactions per second. This is why the EOS platform is designed with open capabilities, even exceeding the barrier of 40 thousand transactions per second in the testing phase.
Free token template
Most blockchain projects require the purchase of certain codes or «tokens», to reach the project for a period of time, while EOS has created what it called a free access model, which is not free in the absolute sense, but instead of buying distinct codes that are valid for a limited period, it is enough to buy EOS codes or Advance payment for permanent access to the development platform.


Development package
The development package, or development group, is a set of tools that allows developers and programmers to create and modify applications. The more sophisticated this package and size, gives programmers wider options. In this context, Block One presented a distinctive competitive development package that offers many options.
Authentication
The EOS platform enables users to create new accounts directly on the blockchain network, unlike many other projects that rely on blockchain technology. This option provides quick easy access.
Verify ownership
The EOS platform was created based on the verification model, as all computers on the network verify the number of tokens or codes each participant possesses, and the more the participant owns more currencies the more role he plays in storing and resolving data, which is known as proof of work.

This system is similar to the Bitcoin mining system, but it does not consume much energy and does not require much potential.

Take into account inflation
This project is designed to continue to launch new currencies or tokens only with the growth of the network and the growth of the user base, in order to account for inflation, and to avoid the problem experienced by Bitcoin from a large fluctuation in price, and to keep the price of eos symbols appropriate for the user. The price of the one EOS code was $ 2.67 on June 3, 2020.

How can EOS coin be purchased?
Buying an EOS coin is like buying any other blockchain coin. To start with you should choose an electronic wallet to store your EOS assets, generally the best way is to store your digital assets or your coins in an offline wallet. There is a wide variety of EOS wallets out there.

If you want to buy EOS currencies to develop decentralized applications, you can go to the EOS Blockchain platform and create an account using the "EOS Account Creator", then pay a certain amount to access the development platform.
UNICEF Cryptocurrency Fund invests 125 ETH in Eight Blockchain Companies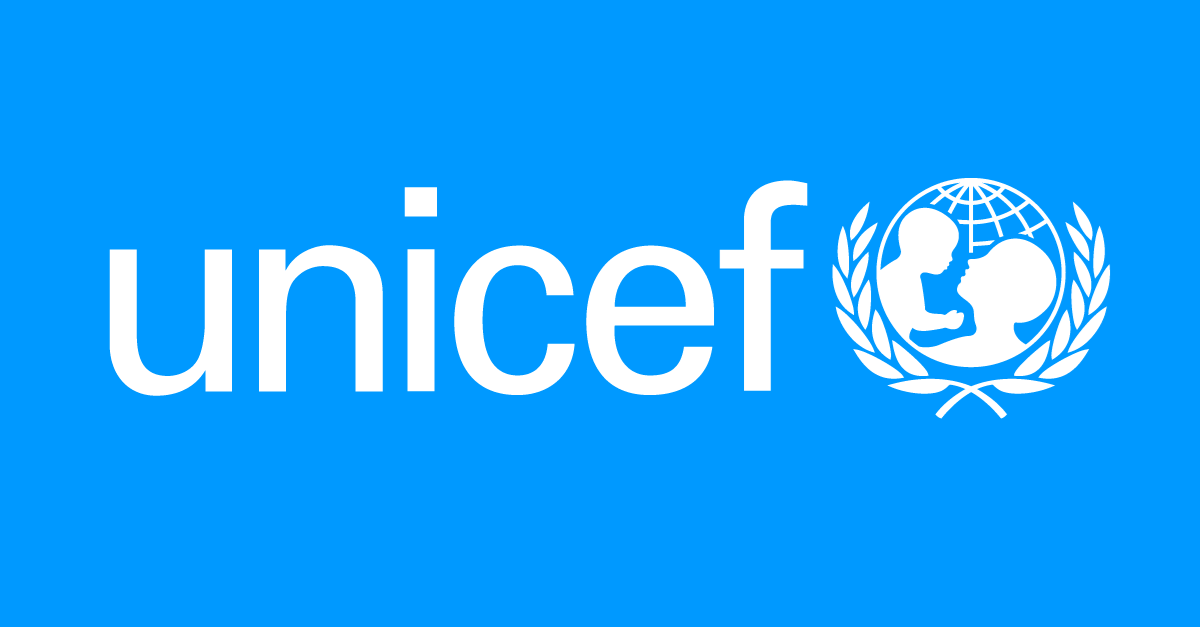 The UNICEF Cryptocurrency Fund (CryptoFund) announced that it will invest 125 ETH in the eight companies – from seven countries – to develop prototypes, pilot, or scale their technologies over six months.
All UNICEF Cryptocurrency Fund's chosen startups have previously received up to $100,000 from UNICEF's Innovation Fund and are now receiving cryptocurrency to continue the development of their open-source and digital public goods.
We are seeing the digital world come at us more quickly than we could have imagined – and UNICEF must be able to use all of the tools of this new world to help children today and tomorrow

says Chris Fabian, Senior Adviser, co-Lead, UNICEF
Chosen Blockchain Startups
Afinidata (Guatemala): Afinidata uses artificial intelligence to provide parents with a personal assistant that guides them with personalized and effortless early-childhood activities, delivered directly into messaging apps they already use to communicate with family and friends and without requiring any new downloads. 
Avyantra (India): Avyantra has successfully moved from the proof of concept stage to a fully accomplished product with support from the UNICEF Innovation fund. Avyantra's team has developed PreSco, a cloud-based application to facilitate early diagnosis of neonatal sepsis through machine learning methods.
Cireha (Argentina): Cireha created an app called "Cboard," to help more children with speech impairments communicate through symbols. It's particularly interested in scaling into countries where these types of tools are virtually nonexistent. Further down the line, it wants to add machine learning and new interfaces to its product.
Ideasis (Turkey): medical system app to treat phobias or social anxiety disorders.
OS City (Mexico): is issuing blockchain-based government assets, heading towards issuing 1,000 blockchain IDs to allocate children's educational diplomas.
StaTwig (India): Using blockchain technology to to secure food for millions living in poverty.
Somleng (Cambodia): is scaling its low-cost Interactive Voice Response platform by partnering with the Government of Cambodia to send vital information about COVID-19.
Utopic (Chile): A learning game.
UNICEF is currently open to receiving applications from startups using blockchain tech. Program beneficiaries will obtain funding grants for up to US$100,000 (in fiat or cryptocurrency). To learn more or to apply check out the UNICEF Innovation Fund's call for submissions here.