Bitcoin Demand Surges in Lebanon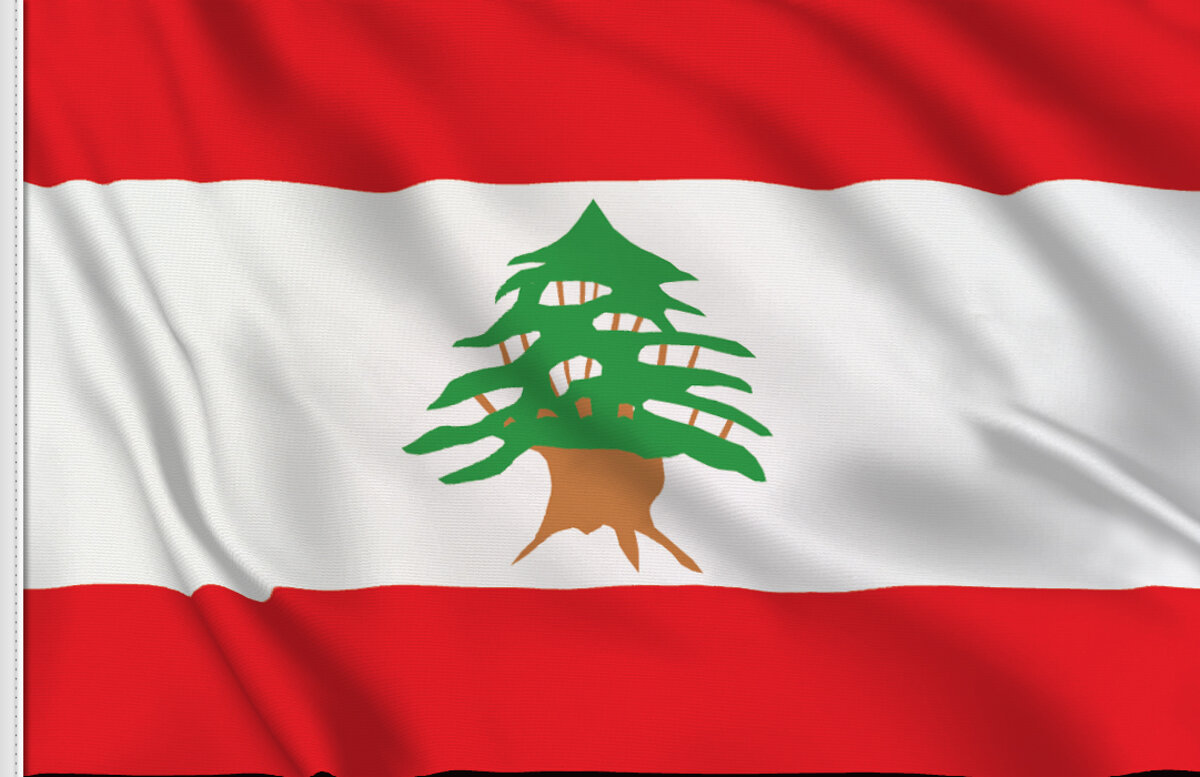 Demand for bitcoin is jumping in Lebanon after the country is facing one the worst financial crisis since the 1975-90 civil war. According to Saida Online (a popular Lebanese news portal), many Lebanese have investors also considered BTC as a store of value and a hedge against the aggressive expansionary monetary policies adopted by the central bank of Lebanon.
Protests that have swept Lebanon since Oct. 17 have added to pressures in the financial system, deepening a hard currency crunch that has left many importers unable to bring in goods, forced up prices and increased fears of financial collapse. The protests, fueled by rage against a ruling class seen as looting Lebanon, have slowed an already weak economy. Many businesses have shed jobs or slashed salaries and moved workers onto part time.
The crisis has shaken confidence in a banking system that has been a cornerstone of Lebanon's post-war stability. Several Lebanese banks have imposed new caps on interest rates on deposits and pay savers half the interest due on foreign currency holdings in Lebanese pounds.
Bitcoin and other cryptocurrencies are not fully legalized in Lebanon, yet many investors in Lebanon are currently trading bitcoin through Whatsapp and Telegram groups.
VP of Egypt's EAFIS: Crypto Currencies are the Future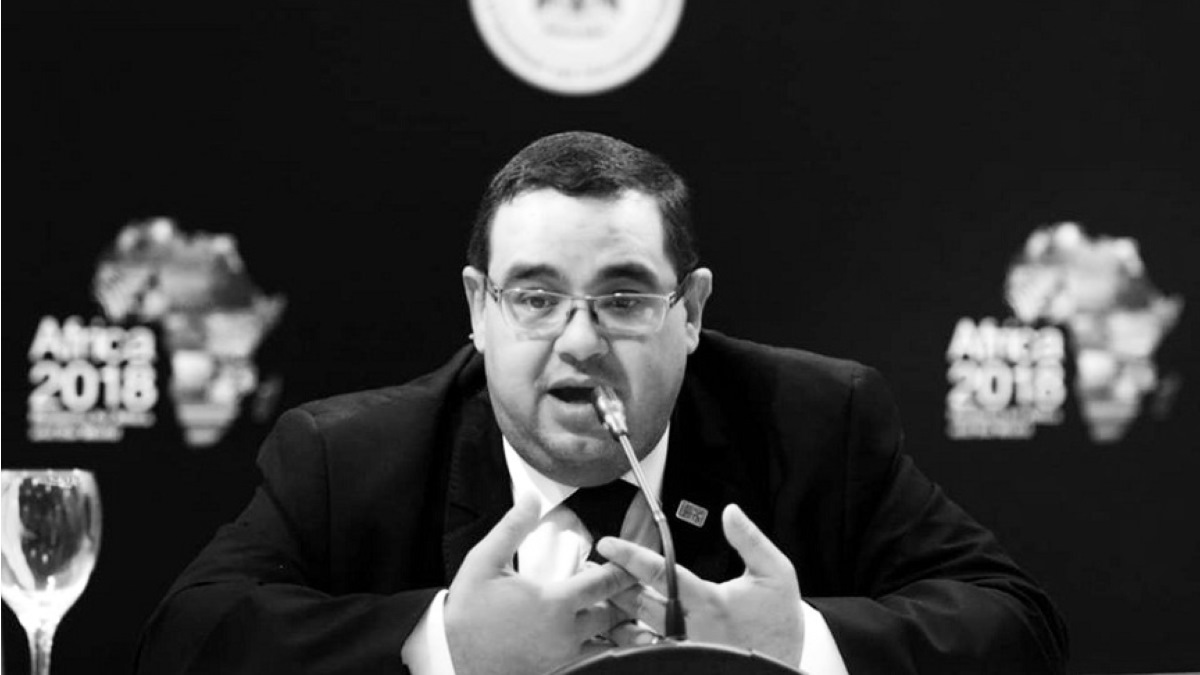 Mohsen Adel, Vice President of the Egyptian Association for Finance and Investment Studies (EAFIS), said in an interview with Youm7 (a private Egyptian newspaper), that the phenomenon of (virtual) electronic currencies has recently spread in the global economy, specially Bitcoin.
He added, "Bitcoin" is a decentralized cryptocurrency-based digital currency, which is a decentralized currency that is not controlled by non-users, Bitcoin has became so popular lately but it's only problem that it cannot be monitored by the government entities or the central bank like the regular fiat currencies.
He also added, China is preparing to launch their cryptocurrency, which has become a smart solution for the Chinese to handle the current trade war with the United States.
He pointed out that he recently noticed that many Egyptians use these crypto currencies via the Internet and we see that dealers are exposed to frauds as a result of using this type of non governmental regulated insecure payments.
Yet, he believes that the importance of cryptocurrencies will grow in the future. Cryptocurrencies are the currencies of real free-market economies. Their future depends on the confidence they inspire consumers.
The Egyptian Society for Finance and Investment Studies was established in 2010 (according to the Egyptian Civil Associations Law) by a group of investment experts in Egypt.
The Egyptian Association for Finance and Investment Studies works to serve certain goals, the most important of which is to support the basic concepts of the non-banking financial services industry, especially the field of financial markets, in addition to disseminating the basics of studying investment approaches among many sectors of society and developing the investment climate by spreading sound investment awareness.
Drug Dealer Loses Private Keys For $57m Worth of Bitcoin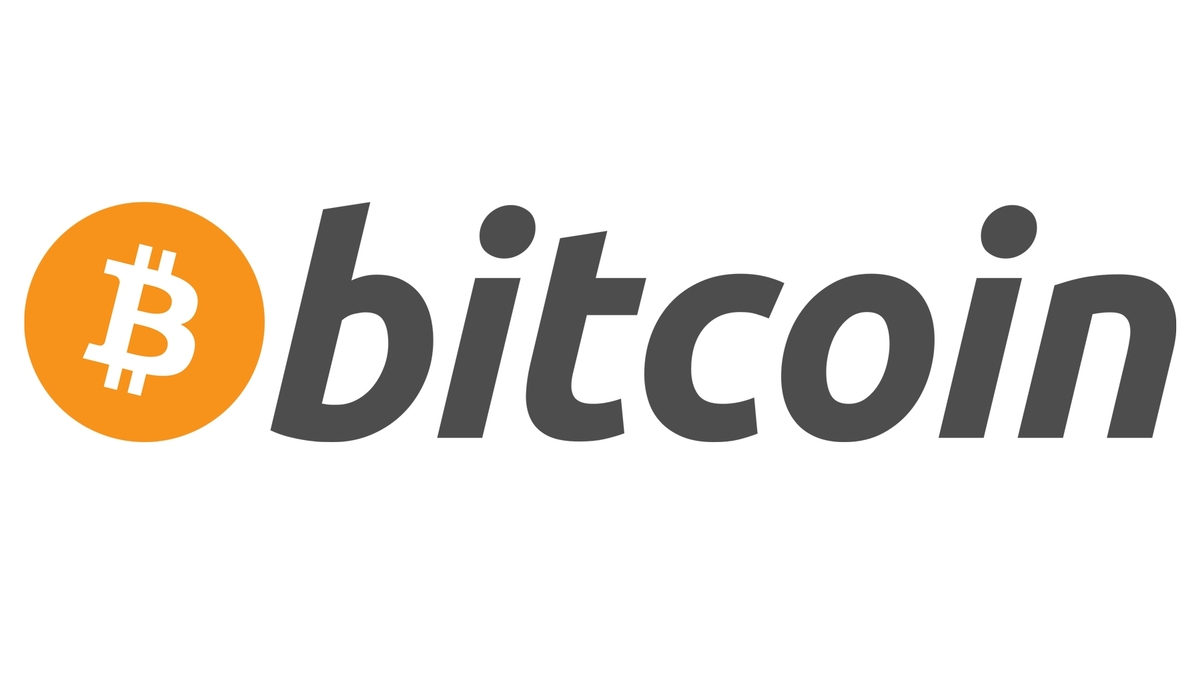 An Irish drug dealer who decided to hide his fortune in Bitcoin has lost the private keys to his wallets that contained around 6,000 Bitcoin (around $57m) on them.
According to Irish Times, The drug dealer lost his keys after hiding them with his fishing rod, which has gone missing. The dealer bought most of the bitcoin in late 2011 and early 2012 using cash he made growing crops of cannabis.
In early 2017 he had around 6,000 bitcoin in one account but he feared it may be too easy for a hacker to hack it so he decided to spread his Bitcoin fortune across 12 new wallets and transferred exactly 500 bitcoin to each wallet.
He then printed out the private keys for his newly created accounts onto an A4 piece of paper and hid the paper inside the aluminum cap of his case containing his rod at his rented house.
He was arrested for growing weed at his house in 2017 and jailed for five years. The landlord decided to clean up the house and trough the dealer's belongings away to a dump.
Garda officers said they were hopeful advances in technology would one day enable them to access the bitcoin so it could be sold.
Losing private keys to crypto wallets is a genuine problem for crypto that needs to be solved.
Egypt's Dar Al Ifta: Using Bitcoin and Other Virtual Currencies Are Forbidden in Islam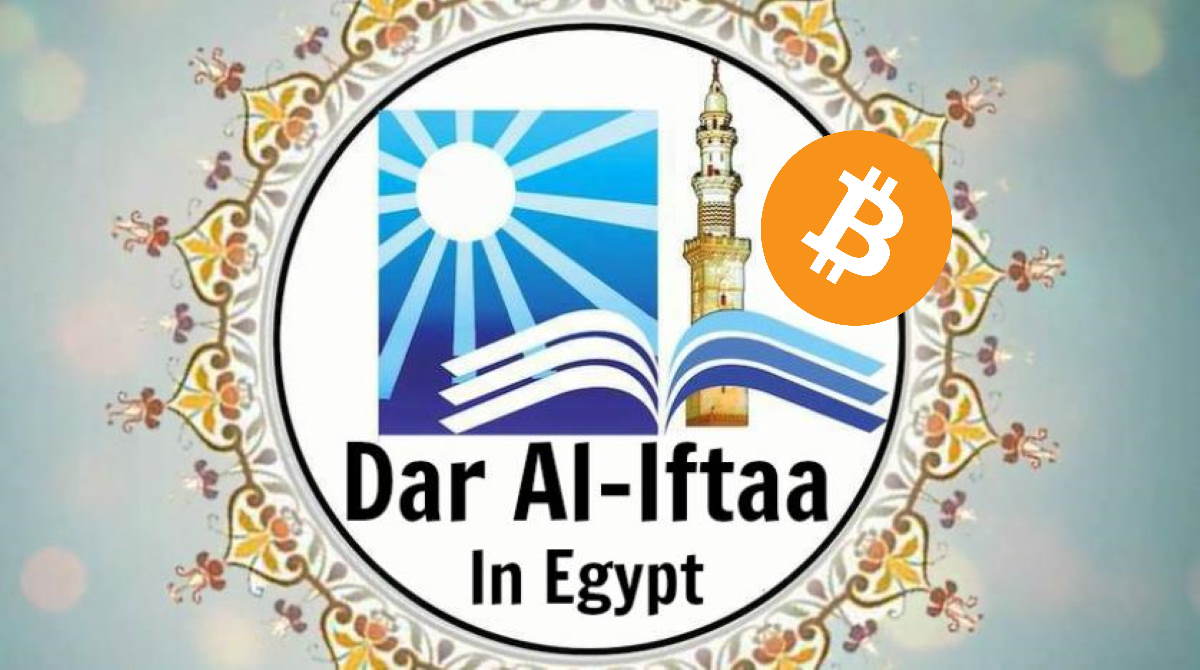 Egypt's Dar al-Ifta, the Egyptian state-run Islamic institution assigned to issuing religious edicts, said on Thursday that egg freezing is permissible in Islam.
In a live video broadcast on Dar al-Ifta's official Facebook page , Sheikh Awaida Othman, director of Fatwa administration, and the Secretary of the Fatwa in the Egyptian Ifta House, answered one of the questions posted during the live stream asking about Bitcoin, and if it's allowed in Islam. The Sheikh answered question, saying: "It is not permissible in Islam to use Bitcoin, and we have issued a detailed fatwa before regarding this".
Last year, Egypt's Counselor of the Republican's Mufti, Dr. Magdy Ashour, proclaimed that Bitcoin is pretty much a no-go as far as Sharia is involved, on the basis that its dealings might not be very Halal, given that you don't know the morality behind any of the transactions involved with Bitcoin, and even going so far as to claim its use a tool to fund terrorism.
This is by no means the first time Bitcoin has received notable backlash in the country, hearkening back to the Head of the Egyptian Financial Supervisory Authority (EFSA) Mohamed Omran's in 2017 statement that Bitcoin is pretty much illegal in Egypt and urging interested individuals to keep a distance from the cryptocurrency.