Bittrex Will Delist BitBay Coin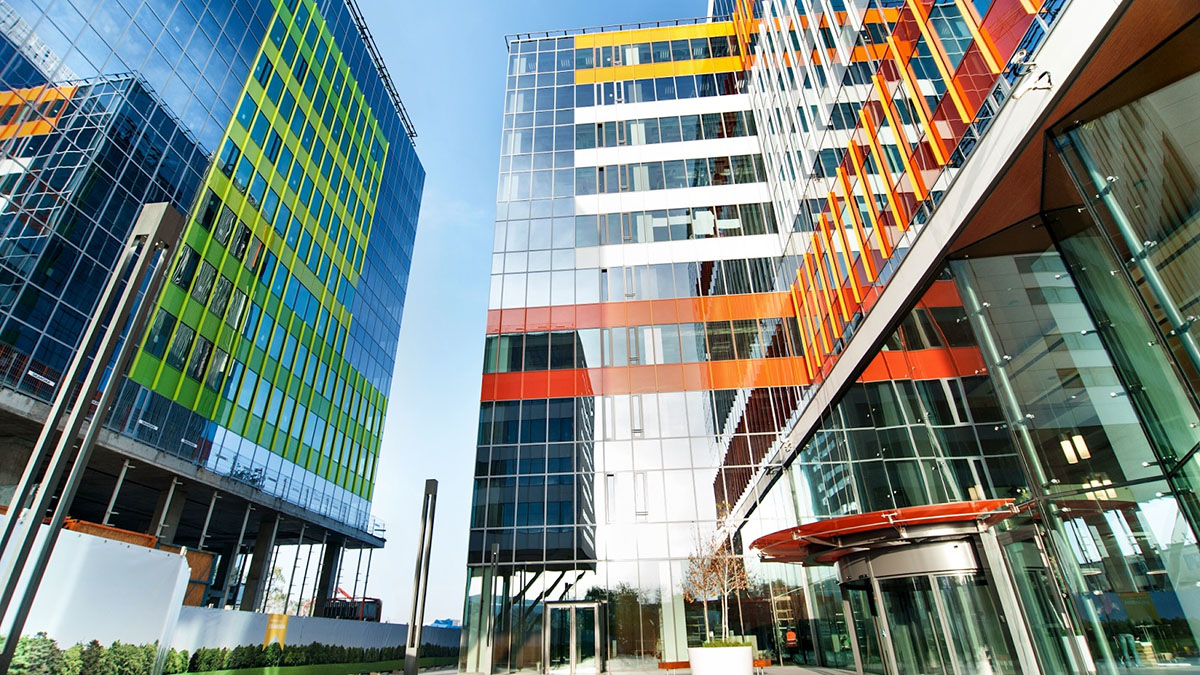 A recent update from Bittrex exchange has stated that it will be removing BitBay (BAY) coin by August 16th, 2019.
Following Bittrex's announcement, price of BitBay (BAY/BTC) dropped 53 present. It went from 45 Satoshi ($ 0.0048) to hit a new all time low of 20 Statoshi ($0.0021). BitBay all time high was on January 6th,2018 where it reached 2428 Satoshi ($0.26).
Exchanges usually remove active coins listing for one of the following reasons:
Evolving regulatory standards and other compliance issues
Poor implementation of use cases or poor reception by community
Blockchain or related technology becomes compromised or defective
Token no longer supported by token team or others
Limited trading volume on the exchange or potentially suspicious trading activity
Experience with token applicant/team and their responsiveness to information requests
Violation of Bittrex's terms of service or token listing agreement
Complaints by users or traders of the token
BitBay is currently being traded on UpBit and litebit.eu.
What is BitBay?
BitBay is a free, decentralized marketplace for buying and selling goods and services on the blockchain. You can connect directly with peers and transact without the need for a middleman like Amazon, eBay, or Craigslist. Transactions are secure and anonymous. They're also guaranteed by escrow.
BitBay BAY/BTC Price For The Last 3 Months
BNB's Price Spiked Over 27% Amid Listing Bella Protocol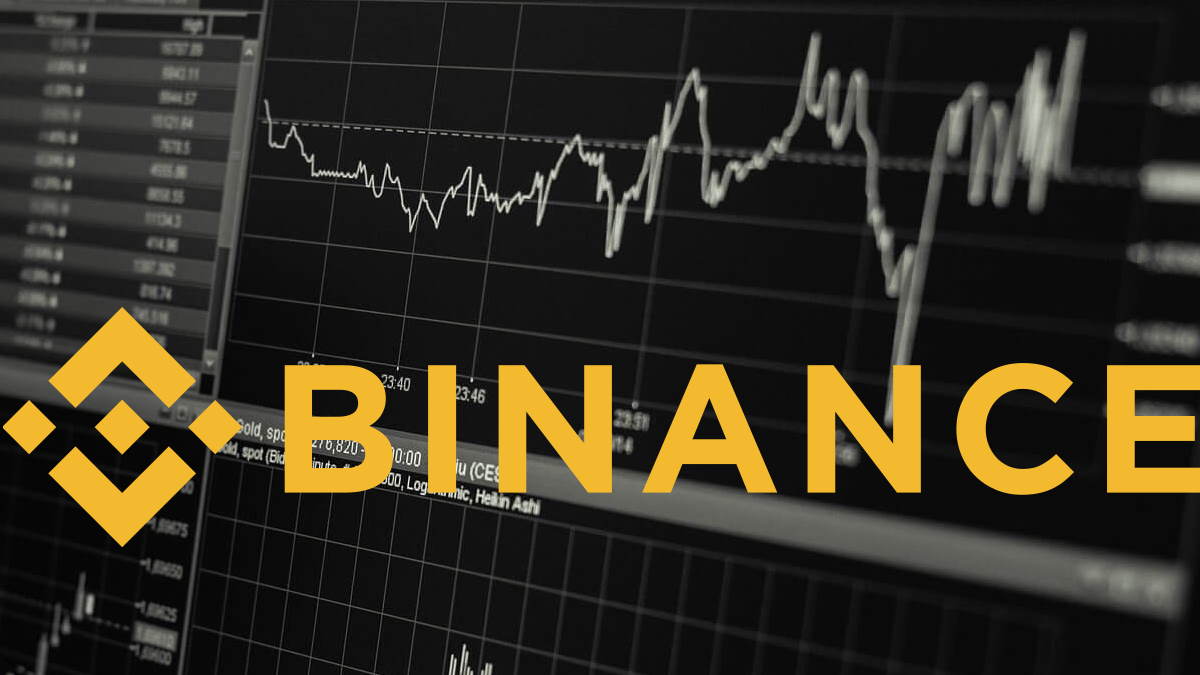 Binance's coin (BNB) price spiked over 27% in the past couple of hours amid listing Bella Protocol (BEL) on Bianace's LaunchPad. BNB holders will be able to earn and acquire new token rewards in return for staking BNB, BUSD, and ARPA tokens.
BNB coin volumes spiked and the price jumped from $18.49 to $23.59 within few hours.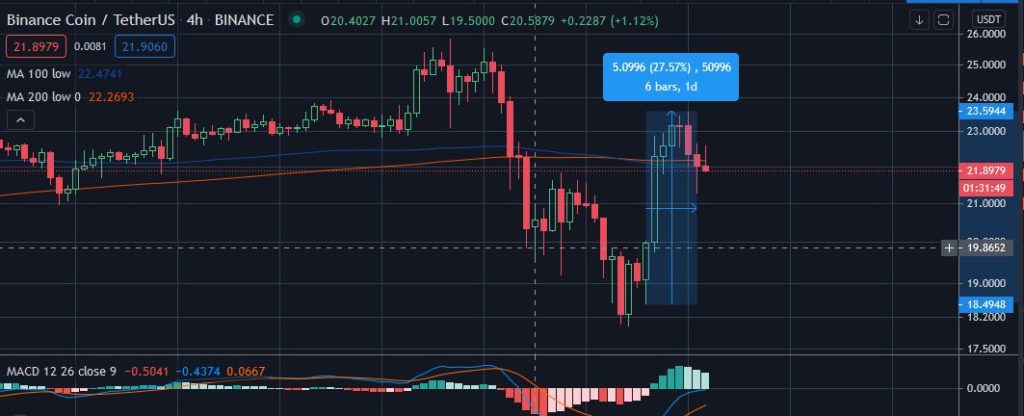 BNB coin holders will be able farm BEL tokens over 30 days, starting on September 9th. Binance will then list BEL on September 16th and open trading for BEL/BTC, BEL/BNB, BEL/BUSD, and BEL/USDT trading pairs.
Bella Protocol is a user-friendly Decentralized finance (DeFi) and also an asset management platform with very low transaction fees. They claim that these initiatives will offer a more seamless user experience for DeFi investors.
BEL is an ERC20 token and is the governance token in the Bella ecosystem. The total supply of $BEL is 100,000,000. BEL coin holders will be able to earn profit sharing, get fee discount, staking rewards, and voting power in the Bella ecosystem.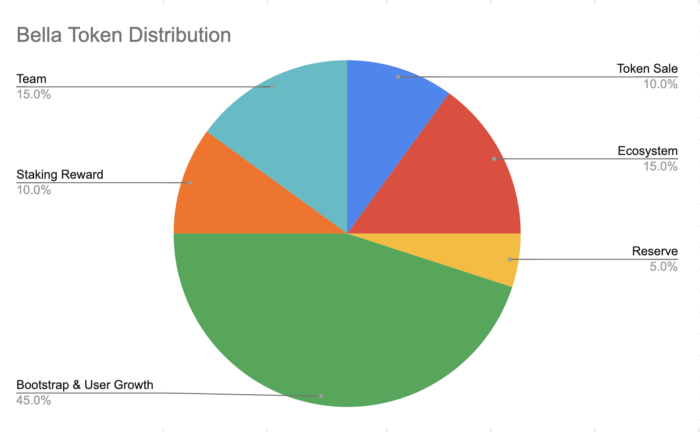 BNB/USD Price Chart
Flare Network Will Airdrop Spark Tokens For Ripple Holders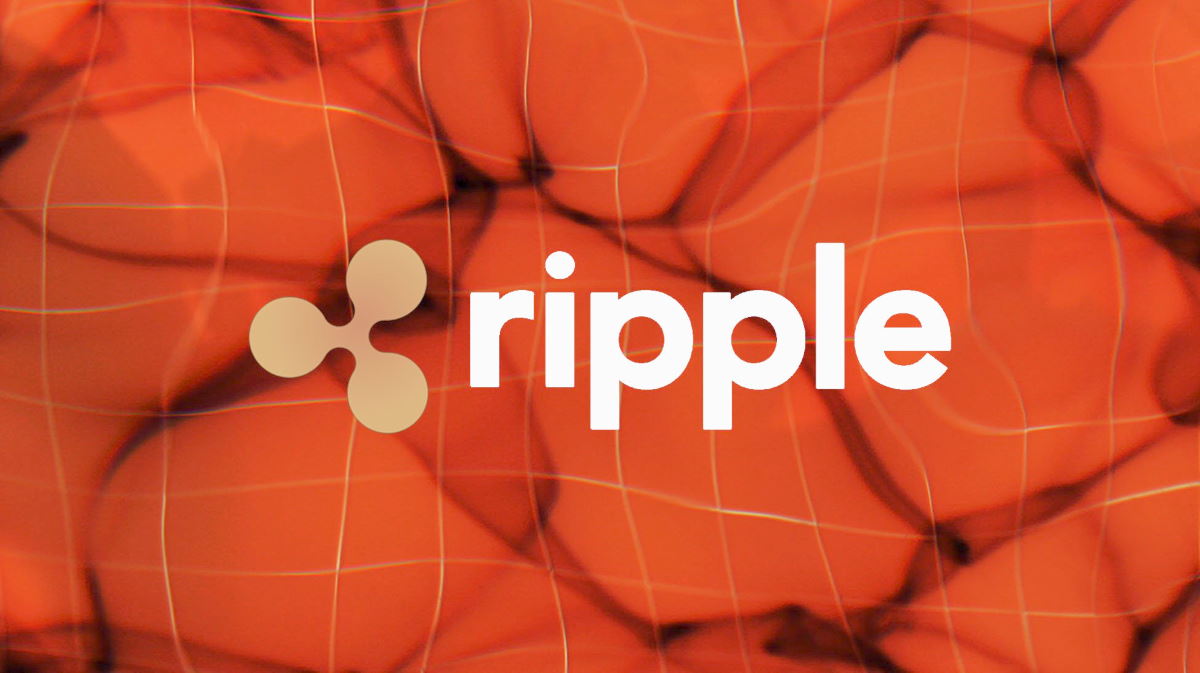 Ripple-backed blockchain platform Flare Network will be distributing 45 Billion Spark tokens to all XRP holders of non-custodial wallets. The air drop is planned take place on December 12th this year.
The Flare's native token Spark will be generated through a "utility fork" in XRP. XRP holders will receive Spark tokens in 1:1 ration. Meaning there will be 100 billion Spark token in total. while Spark works independently on the Flare Network, it still holds some relation with XRP.
Currently, only four cryptocurrency exchanges (Uphold, Bitrue, Gatehub and Anchorusd) will be supporting the upcoming airdrop. Large exchanges like Binance and Crypto.com have not released any official statements regarding the support of Spark airdrop.
The Flare Network will integrate the Ethereum Virtual Machine (EVM). This will allow the network to execute smart contracts on Ethereum using the XRP cryptocurrency via FXRP. For smart contracts, payments will happen in XRP through Interledger integrated into Flare. In this case, Spark will help to collateralize the FXRP. All the people using Spark and providing it as collateral will earn fees.
Yearn Finance Coin Surges Past $38K
YFI Coin, the native token of the Decentralized Finance Yearn Finance (YFI) platform has eclipsed Bitcoin's value and posted a new all-time high of $38,655 (around 3.2BTC).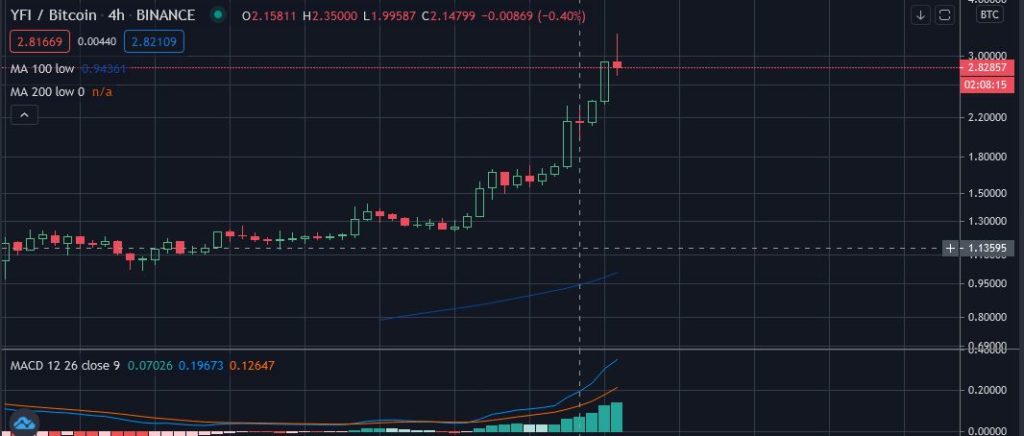 YFI coin soared by 17% in the last 24 hours from around $26k to $38K, reaching a new time high providing rapid returns for its investors.
The Decentralized Finance (DeFi) project of Yearn Finance was officially released around the 17th of July by Andre Cronje, YFI coin was trading for around 7k. The DeFi platform aggregates lending services such as Aave, Compound, DyDx and Fulcrum in a bid to simplify the process of Yield Farming.
YFI platform allows users to to provide funds to vaults, which automatically rotate them between dydx, Aave and Compound lending protocols, in search of the best yield. The entire process is managed by a smart contract and is fully automated.
The yield providers earn profits for staking their funds, as well as acquiring YFI tokens. This allows them to participate in governance and vote on important parameter changes. It can also be sold on exchanges for profit. The total supply is capped at 30,000 YFI tokens.
YFI/USD Price Chart