Burst Coin Summer Hackathon Starting Today. Win up to 1 MILLION BURST Coins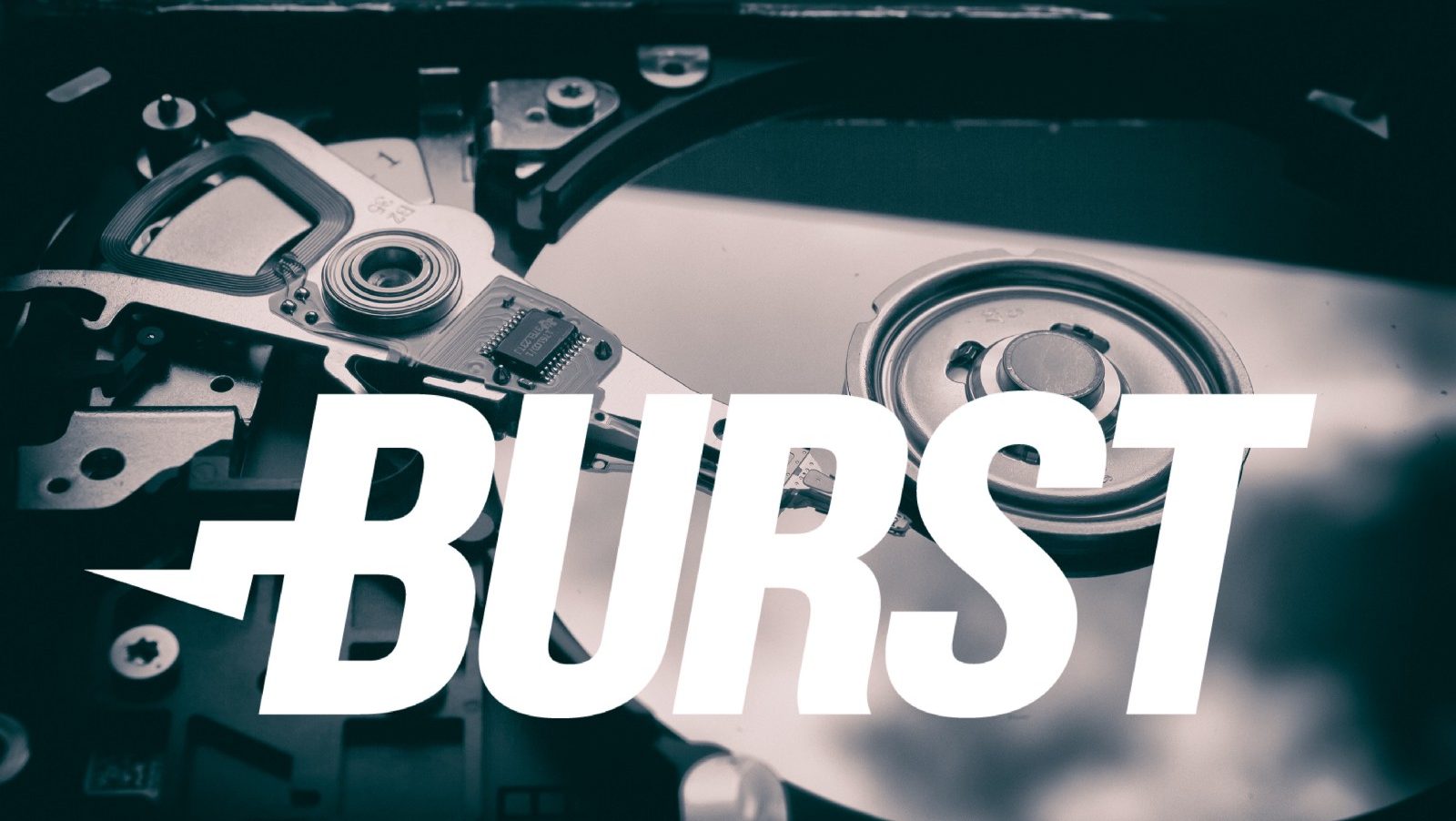 A Burst Coin Community-funded Event Burst Summer Hackathon has Started Today! with the chance to win up to1 Milion in BURST Coins.
Burstcoin (BURST) is a cryptocurrency and an Eco system built from a fork of the Nxt (NXT) cryptocurrency cryptocurrency was founded in August 2014. One of the major innovations that enabled these solutions was the introduction of a Proof-of-Capacity (PoC) algorithm. BURST is (as far as i know) the only coin that can be mined using Hard Disks.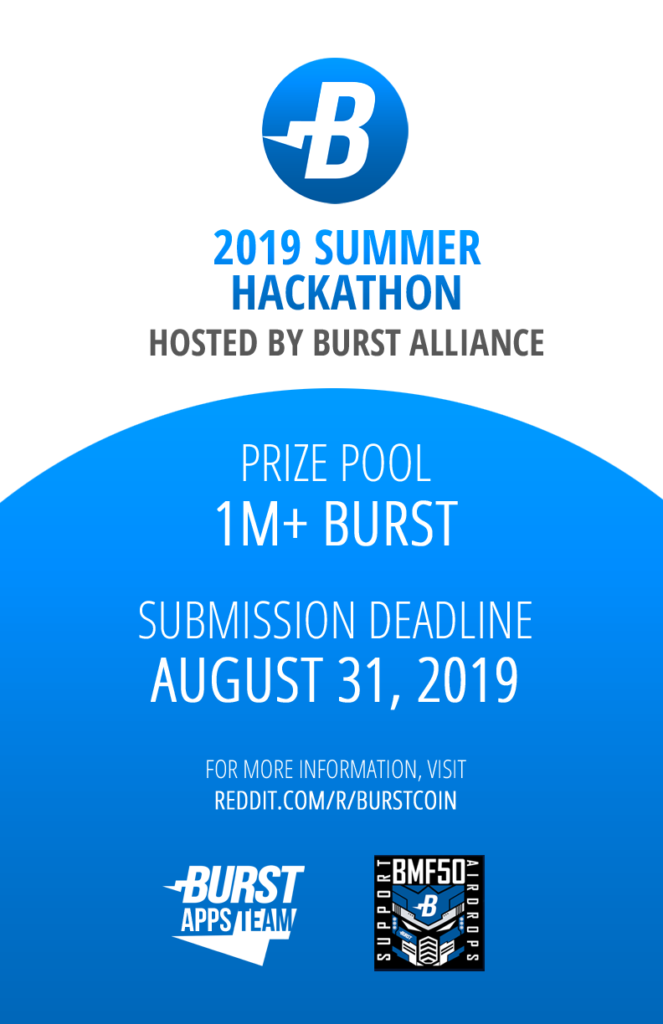 Burst Summer Hackathon Event Details:
Prize Pool: 1 Million BURST (and rising)
Submissions accepted until August 31, 2019, 12:00AM PT (GMT-8).
Prize Pool: 1 Million BURST (and rising)
Submissions accepted until August 31, 2019, 12:00AM PT (GMT-8).
3 winners will split the balance of the Prize Pool as follows:

1st place: 75%
2nd place: 20%
3rd place: 5%

No limits on team sizes. Entrants may be on multiple teams.
Anyone (except Judges) is eligible to participate.
Multiple entries are allowed.
Judging Criteria:
Extra points may be awarded for using community projects and libraries like BlockTalk, BurstJS, Burstkit4j, etc.
Extra points may be awarded for projects falling into one or more of these categories:
Smart contracts
Hardware integrations
Exchange support / compatibility
E-commerce
Retail adoption
Extra points may be awarded to projects releasing their code under a permissive open source license like GPL, MIT, or Apache.
How to Submit An Entry:
Submit entries to (1) Burstcoin Reddit, and (2) via email to [email protected] (cc: [email protected]) by the deadline, including these materials:
A written summary of your project.
A showcase of your project in one or more of these formats:
Video (links to YouTube are preferred)
Working Example / Demo
Proof / Whitepaper
Source Materials
Design Documents
A link to view the source code (optional, but preferred).
An 800×600 px graphic/artwork to go with your project.
Please indicate if you would prefer to opt out of your project from being listed on a Burst Hackathon showcase web site.
If you have any immediate questions or comments, feel free to leave them here. We look forward to building awesome stuff together!
This is a community-funded event. We want to give a HUGE thanks to everyone who has donated to make this possible, but let's not stop there. Please show your support and donate to the prize pool today:
Project Review: Pi Network, a New Scam Project in Town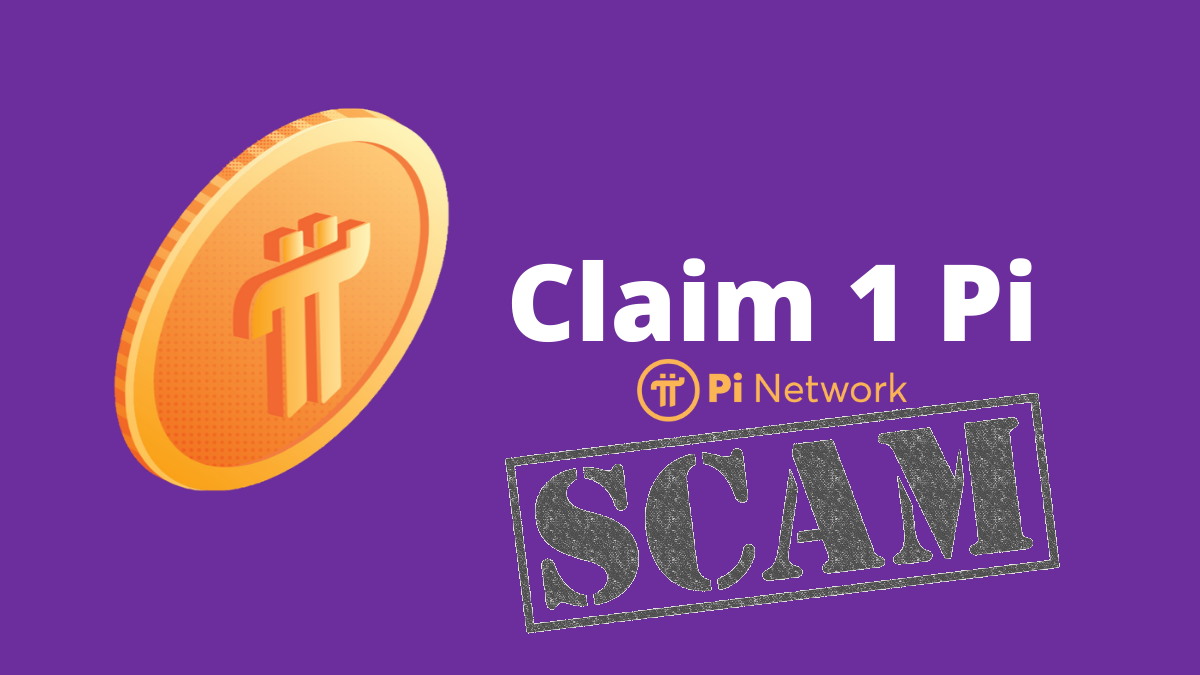 Lately, we have been receiving a lot of spamming referral links to join a new cryptocurrency project called "Pi Network". I have decided to give it a try and to check their official website and to install Pi Network App on an Android Emulator to test it out.
According to Pi Network official statement: Pi is a new digital currency. This app allows you to access and grow your Pi holdings and serves as wallet to host your digital assets. Pi is fairly distributed, eco-friendly and consumes minimal battery power.
At the time of writing, Pi Network has over 3.5+ million engaged pioneers (Mobile App miners), 28.5K followers on Twitter, 97K likes on Facebook and 128K followers on Instagram.
Pi Network's website is suspicious
On first impression, PI network's website looks poorly designed and contains some inaccurate technical information. They claim that PI network is "The First Digital Currency You Can Mine On Your Phone", and that is not true. Some older legit crypto projects such as uPlexa (UPX) and Electroneum (ETN) are using Mobile Apps to mine crypto coins.

When you're looking into digital cryptocurrency companies and startups, experts recommend that you confirm that they're blockchain-powered, which means they track detailed transaction data. in our case Pi Networks' website dose not contain a working Blockchain explorer link, no project announcements, no technical white paper and no links to a github page.
Statements like "Better than Bitcoin" and "The real Bitcoin" has been proven over and over again to be a classic scam and its sad that people still fall for it.
Pi Network's mobile App is also suspicious!
Pi Network's App on Google play has a lot of fake reviews and all written written by users who only does it to spam their referral links. Yet, the app is rated 4.9 stars and has more than one million active installs and over 43k reviews!.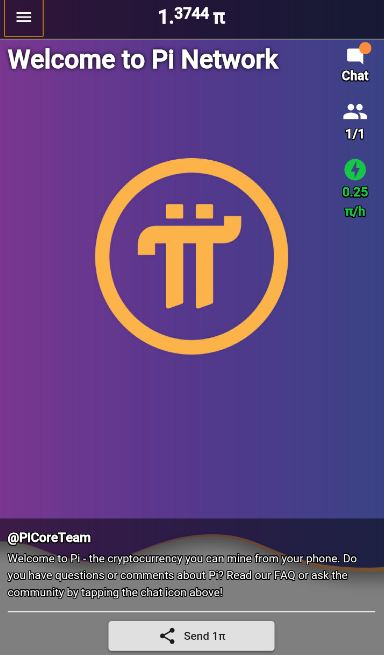 The App requires so many permissions
unlike any other crypto apps, the Android version of Pi Network app requires so many permissions. Installing Pi Network App on your phone will allow the app to access:
Device ID & call information:
read phone status and identity.
Storage & Photos/Media/Files:
read the contents of your USB storage
modify or delete the contents of your USB storage
Phone:
read phone status and identity.
Contacts:
read your contacts
Wi-Fi connection information:
view Wi-Fi connections
Other:
receive data from Internet
run at startup
full network access
prevent device from sleeping
draw over other apps
view network connections
control vibration
Draw over other apps is incredibly dangerous, the app can easily steal passwords. It can present messages as if they're from other apps or read those messages.
Invitation code is required in order to start using Pi Network App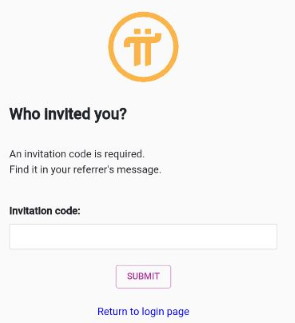 Once you install the app, you will not be able to use it without a valid invitation code. This is a live example of pyramid schemes and click baiting scam projects which are "viral social applications" that lure people with the promise of profit by recruiting more members so they can increase their mining power.
When you start the app, you will be "mining" at the rate of 0.25 Pi per hour. You will need invite a lot of your friends to increase your mining power/hashrate. The more people sign up using your affiliate code the more mining power you will get.
You need to activate the miner (app) every 24 hours. Pretty unproductive and inconvenient I would say, though you get a notification reminder to turn the miner on.
After testing it for 24 hours, i can say The Pi Network app is not a real crypto miner. Its just an airdrop app that gives you a tiny piece of a massive, but unknown amount Pi per-mined coins.
Pi Network App security issues
PI Network app is sending network packets to a third party domains "socialchain.app" and "rayjump.com", which is a weird behavior.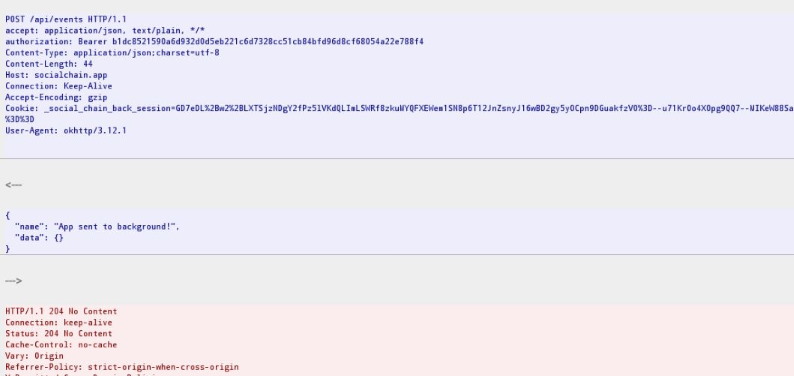 Quora user claims losing funds after using the App
Midas Tricone has claimed on a Quora post that he lost some funds from his banking account after installing and using Pi Network App

My final conclusion about PI Network
Pi Network is pyramid scheme scam project and has nothing to do with crypto mining. You must avoid it.
Video: Electroneum Phase Two launches at ANON Summit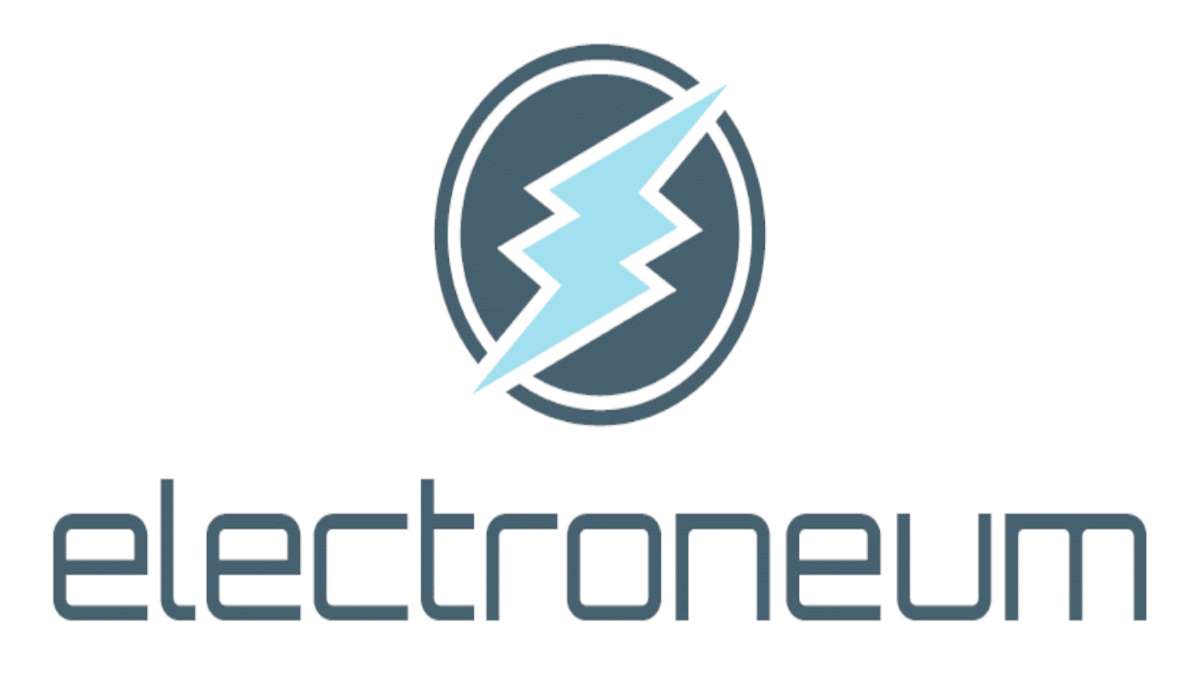 Electroneum Team are launching some exciting and wide-reaching ways to use ETN, as well as two new platforms to help drive the adoption of ETN.
THETA.tv Will Be Featured on Samsung Daily App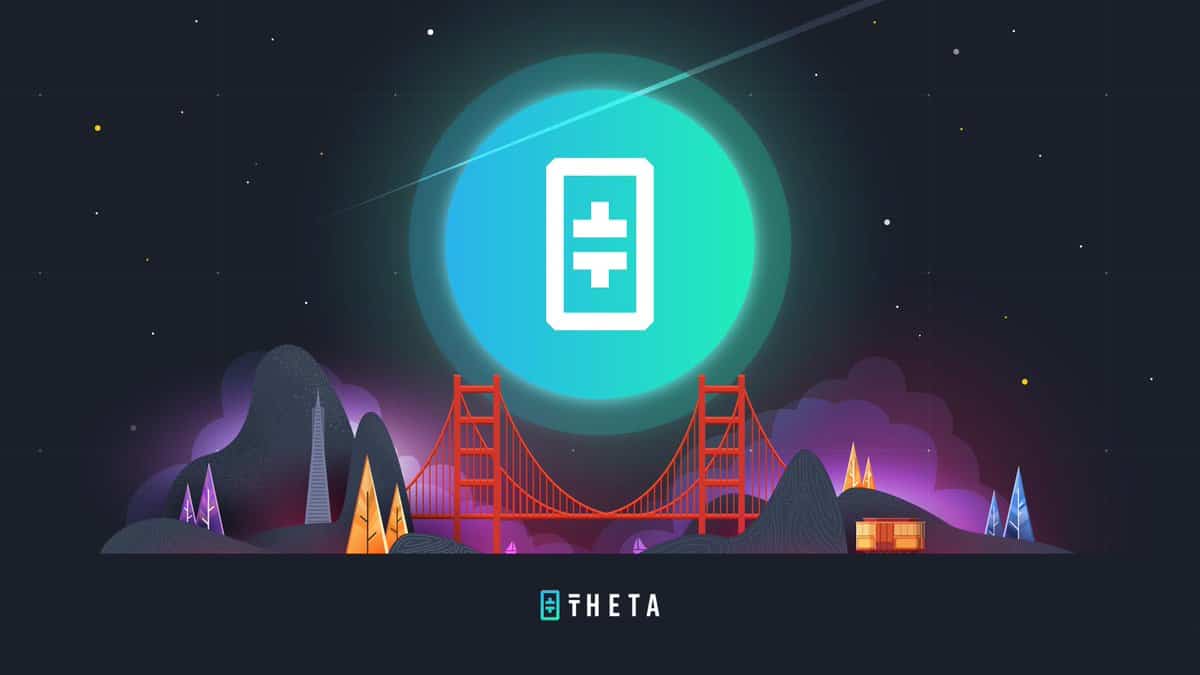 THETA.tv, the esports video streaming platform that is powered by Theta blockchain, will soon be featured as one of the limited number of content providers available in the Samsung Daily app, alongside YouTube, Netflix, and other top streaming services.
THETA.tv platform, formerly known as Sliver.tv, rewards its users with TFuel tokens as they watch live streamers using THETA.tv Android App. Users can also earn TFUEL token rewards for sharing their excess bandwidth while watching premium video streams.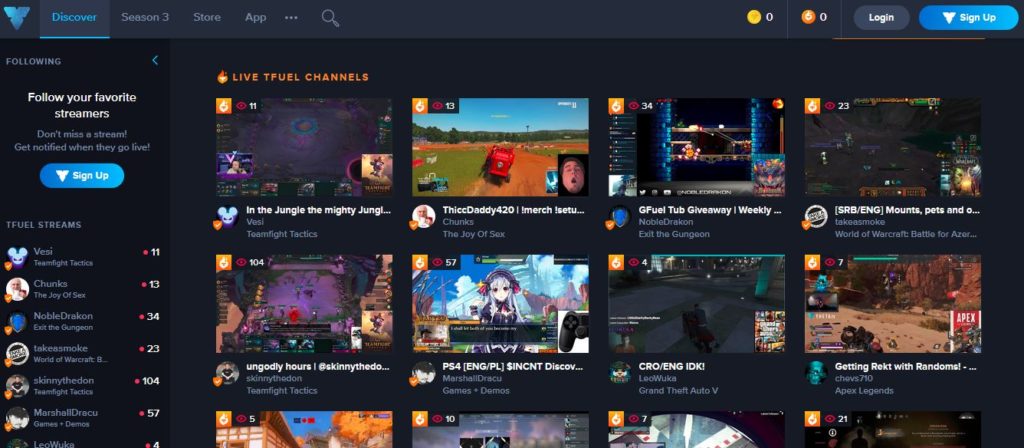 What is Theta Network?
THETA (THETA) is an open source protocol that powers a decentralized streaming network. It will allow for decentralized apps (DApps) to be built on top of the platform to enable use cases that span esports, entertainment, and peer-to-peer streaming.
SLIVER.tv's DApp was the first application built on the Theta network leveraging its existing user base of millions of esports viewers. In Nov 2018, Tencent Games announced a collaboration with SLIVER.tv to bring Theta rewards to Ring of Elysium players. THETA and TFUEL tokens are the proprietary cryptocurrency tokens used by the network.
Theta Mainnet 2.0 is planning to be launched on Wednesday, May 27th. The new mainnet will provide significant new features and performance enhancements.
Theta/USD Price Chart