COSS Exchange Introduces Negative Maker Fees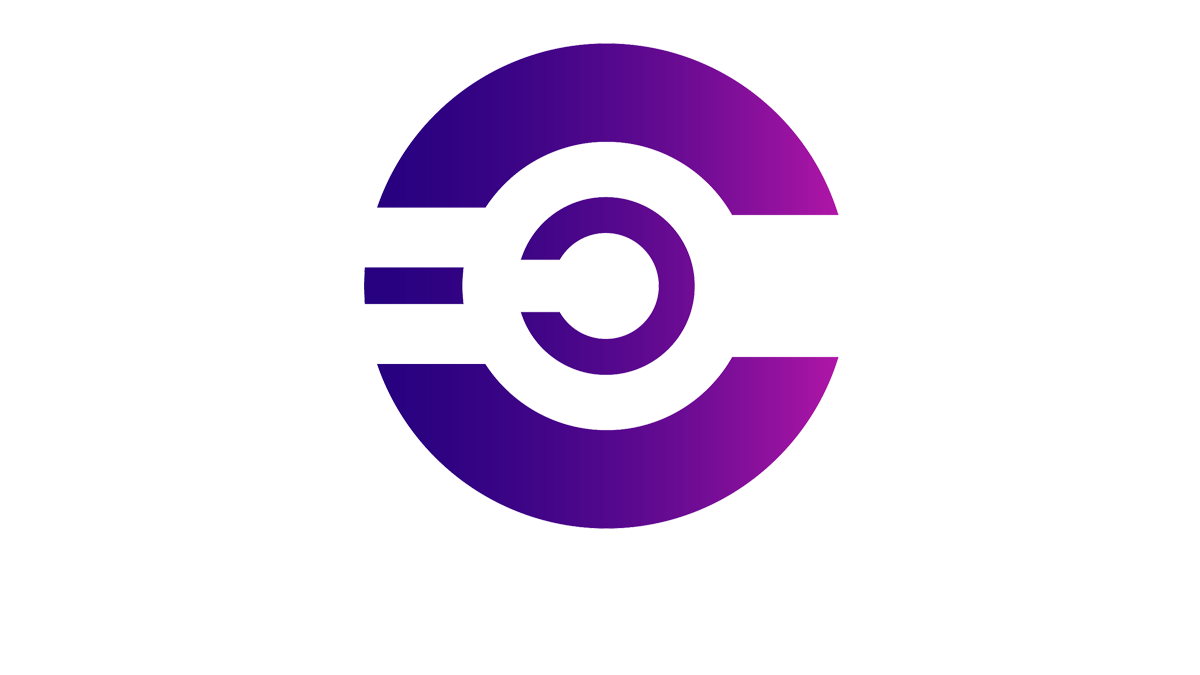 Singapore based COSS – a leading digital assets exchange – has implemented a negative maker fees programme for all its traders. This makes COSS one of the few top cryptocurrency exchanges in the world to incentivise traders for adding orders on the order-books.
The implementation comes days after the exchange added 0% maker fees – waiving off all trading fees for those acting as market makers of orders during trading.
COSS is popular among its users for being extremely community oriented. The negative maker fees has been introduced in response to user requests, while also making sure the exchange continues to earn a healthy revenue from trading.
The exchange allows its users to claim 50% of all trading fees generated daily under a unique Fee Split Allocation programme. In addition to the above, COSS provides discounted trading fees to traders who pay fees with the exchange's native token, like Binance, Huobi and many other top global exchanges.
Sankalp Shangari, Group CEO of COSS, shares more regarding this update:
We are in the process of building the best global trading experience. As part of our continuous feedback-and-action style of working, we gather user feedback and incorporate it in our business and product strategy. It is important for us to make sure new traders on the exchange get one of the best trading platforms to use.
The negative maker fees implementation will allow for enhanced liquidity and better price discovery for assets on our exchange. We are restructuring our listing processes, and scouting for the best blockchain projects in the world to make COSS their home exchange."
Founded in early 2017, COSS was launched with a vision to be a global Crypto One Stop Solution – a time when cryptocurrency assets had still not received the attention of the masses. The exchange merged with Arax, also a Singapore based fintech startup, which has created a multi-asset wallet that focuses on utility and spending of digital assets. The merged entity has adopted the COSS vision and brand name, and Arax is now known as COSS Wallet.
Rune Evensen, Chief Product & Strategy Officer of COSS, explains:
"Incentivising market makers is an important strategy for us. It is aimed to allow large market makers to trade on our platform. This update has been a long time coming, and we are glad to introduce it as one the first major updates during our resurgence."
Rakuten Has Launched Its Own Cryptocurrency Exchange
Japan's e-commerce giant Rakuten has announced the launch of its new cryptocurrency Exchange, Rakuten Wallet. Rakuten Wallet supports BTC, ETH and BCH, more cryptocurrencies will be added in the near future.
As per the announcement, Rakuten customers' assets will be held in "cold wallet" to ensure safety, private keys will be managed through a multi-signature scheme, and that two-step authentication is also enabled for logging in and withdrawing funds. It also keeps customers' funds separate from its own funds.
BiteBTC Exchange Acquired by Seychelles Commercial Bank
BiteBTC exchange has been acquired by Seychelles Commercial Bank (SCB) and will be rebranded to Fedlio. BiteBTC's current data including user databases, user wallets, orders and transactions history will be migrated to the new platform.
Fedlio is a registered new company but it will assumes all obligations to return the funds that were frozen at BiteBTC. As part of the updated KYC procedure, all blocked user accounts will be moved to the status of temporarily suspended. This group of users will have the opportunity to provide data to restore their accounts. The compliance team will be the responsibility of a team from the Seychelles Commercial bank department, which has the authority to restore and return the traders balances.
BiteBTC is an infamous cryptocurrency exchange that was owned and operated by two Singapore citizens Ng Chee Siang and Sim Zi Chao and was accused of faking trading volumes and scamming it's uses.
Binance's Users KYC Data Reportedly Leaked Online
It seems that some of Binance exchange's KYC (Know Your Customer) documents have been hacked and leaked online including selfies of individuals holding up a piece of paper with the word Binance and the date the image was taken, there are literally thousands of KYC identities on a telegram group Find Your Binance KYC.
Some examples of the leaked documents were shared online by a Reddit user, faces and IDs censored for privacy of personal info.
Binances CEO tweeted right after the alleged data was shared online, asking users not to FUD.
Don't fall into the "KYC leak" FUD. We are investigating, will update shortly.

— CZ Binance (@cz_binance) August 7, 2019
Binance exchange issued a statement about the KYC leak stating that Binance was approached by unidentified individual who demanded 300 BTC in exchange for withholding 10,000 photos that bear similarity to Binance KYC data.
KYC means "Know Your Customer". It is a process by which some cryptocurrency exchanges obtain information about the identity and address of the customers. This process helps to ensure that exchanges services are not misused. The KYC is required by large exchanges like Binance.