COSS Exchange Introduces Negative Maker Fees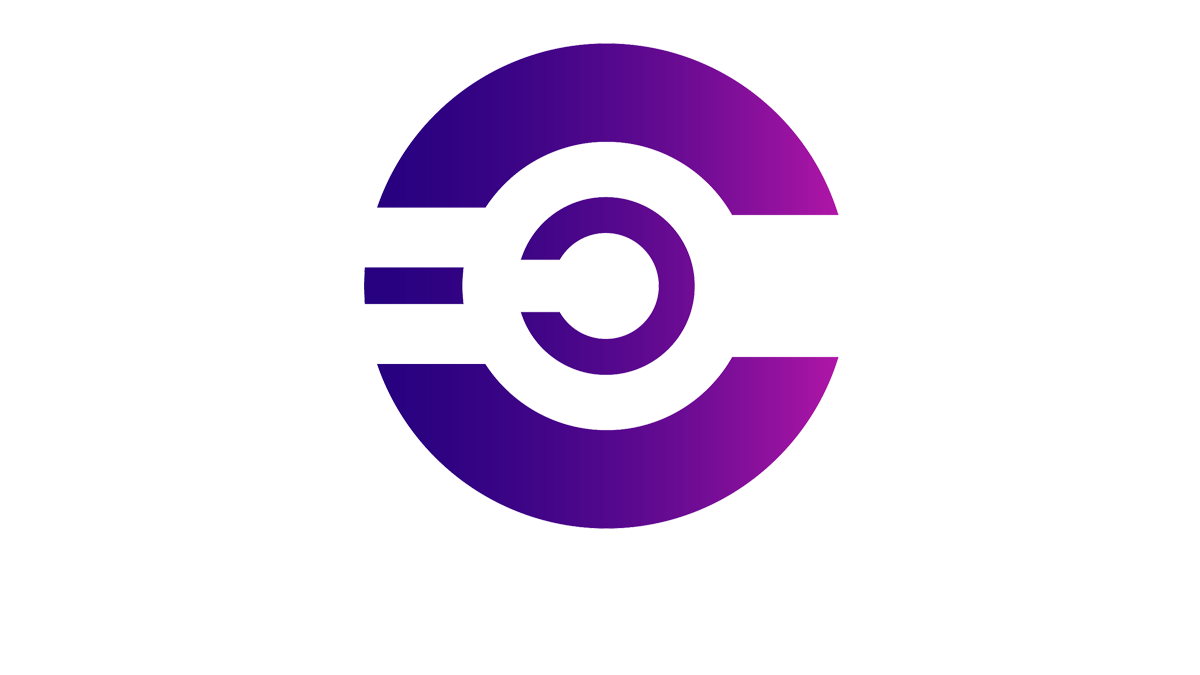 Singapore based COSS – a leading digital assets exchange – has implemented a negative maker fees programme for all its traders. This makes COSS one of the few top cryptocurrency exchanges in the world to incentivise traders for adding orders on the order-books.
The implementation comes days after the exchange added 0% maker fees – waiving off all trading fees for those acting as market makers of orders during trading.
COSS is popular among its users for being extremely community oriented. The negative maker fees has been introduced in response to user requests, while also making sure the exchange continues to earn a healthy revenue from trading.
The exchange allows its users to claim 50% of all trading fees generated daily under a unique Fee Split Allocation programme. In addition to the above, COSS provides discounted trading fees to traders who pay fees with the exchange's native token, like Binance, Huobi and many other top global exchanges.
Sankalp Shangari, Group CEO of COSS, shares more regarding this update:
We are in the process of building the best global trading experience. As part of our continuous feedback-and-action style of working, we gather user feedback and incorporate it in our business and product strategy. It is important for us to make sure new traders on the exchange get one of the best trading platforms to use.
The negative maker fees implementation will allow for enhanced liquidity and better price discovery for assets on our exchange. We are restructuring our listing processes, and scouting for the best blockchain projects in the world to make COSS their home exchange."
Founded in early 2017, COSS was launched with a vision to be a global Crypto One Stop Solution – a time when cryptocurrency assets had still not received the attention of the masses. The exchange merged with Arax, also a Singapore based fintech startup, which has created a multi-asset wallet that focuses on utility and spending of digital assets. The merged entity has adopted the COSS vision and brand name, and Arax is now known as COSS Wallet.
Rune Evensen, Chief Product & Strategy Officer of COSS, explains:
"Incentivising market makers is an important strategy for us. It is aimed to allow large market makers to trade on our platform. This update has been a long time coming, and we are glad to introduce it as one the first major updates during our resurgence."
Coinmarketpedia Raises $2 Million pre-Seed Round
UAE-based decentralized crypto and blockchain educational platform Coinmarketpedia, has raised $2 million in a pre-Seed round. The investors were not disclosed.
Coinmarketpedia, the world's first decentralised crypto and blockchain educational platform based in Dubai, today announces its successful pre-seed fundraising round of $2 million, accomplished within four months of operation.
Coinmarketpedia disclosed its plans to leverage the funds to expand its global footprint and achieve key internal goals. In detail, the funds will be aimed at continuously enhancing features, allowing for investments in ecosystem partnerships, onboarding new industry experts, and, most importantly, facilitating the development of its platform globally.
Shameer Thaha, Chief Futurist of Coinmarketpedia, comments, "The funds will not only further enable growth, but it will allow us to expand on marketing and PR activities across multiple channels and build partnerships with schools, institutes, and universities. The Coinmarketpedia team is building a revolutionary platform that will unify all expert efforts in sharing their crypto and blockchain expertise with enthusiasts, developers, investors, and traders, and that will be a hub for all crypto and blockchain professionals of the industry."
The unique and ingenious digital hub officially launched in the UAE in February 2022 with the mission of further equipping crypto and blockchain enthusiasts and investors with trading and cryptocurrency knowledge, as the company believes in a decentralised world where every individual can achieve an equal economic opportunity through simple education and knowledge sharing. The platform's launch was made exclusively available to users on an 'invite-only basis'; further access to the public was then officially implemented in April 2022.
To date, the educational hub has onboarded well over 70 instructors and offers an entire library of more than 160 on-demand courses available with the simple click of a button, and it has launched its latest instructor dashboard with advanced analytical features. The platform aims to extend its offering and branch out to host several additional features to go live throughout this year, including developing a professional academic section as well as a blockchain-based certificate verification that will bring trust and credibility to the certifications that students gain.
Coinmarketpedia brings immense value to the blockchain sector, with mounts of misleading information paired with an unregulated crypto education. This platform is set to influence and enhance the decentralised financial experience, which is vital to one's digital success and financial freedom.
KuCoin Exchange Loses US $5.6 Million in a Hack Attack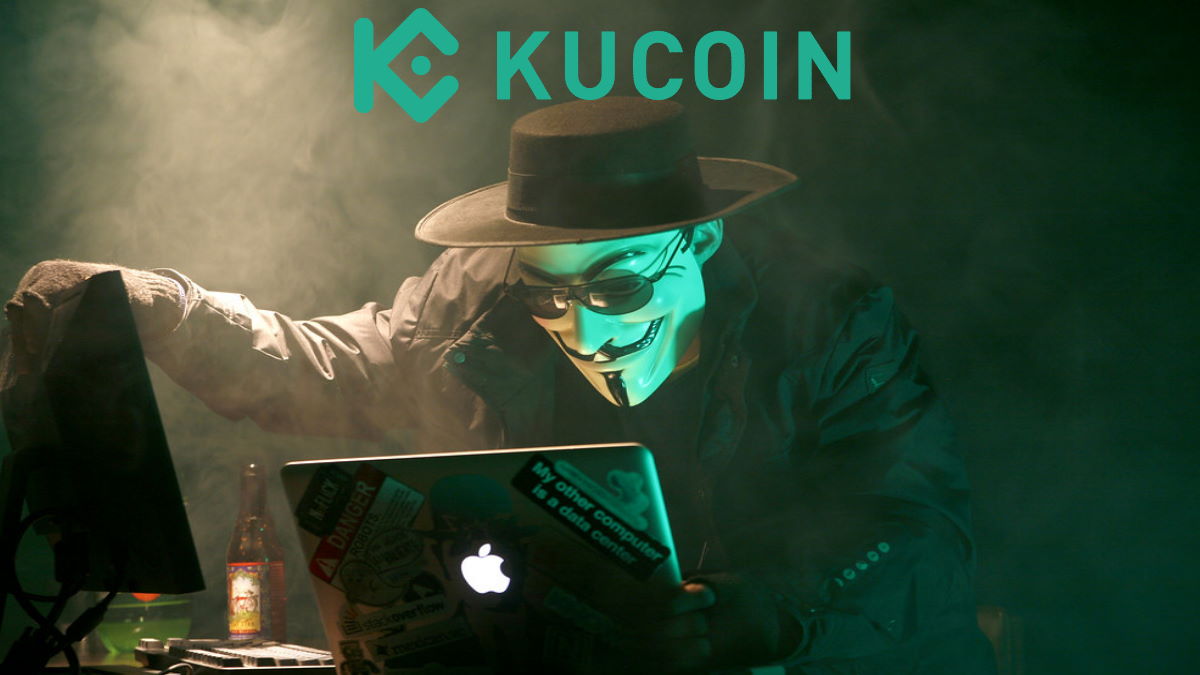 KuCoin , the cryptocurrency exchange has announced that it has suffered a security breach which saw malicious hackers access its hot wallet and steal funds worth around US $5.6 million.
According to the official Twitter account of KuCoin, the exchange staff detected some large withdrawals since Sep 26 at 03:05 UTC+8. Some BTC, ERC-20 and other tokens in KuCoin's hot wallets were transferred out of the exchange, which contained few parts of our total assets holdings.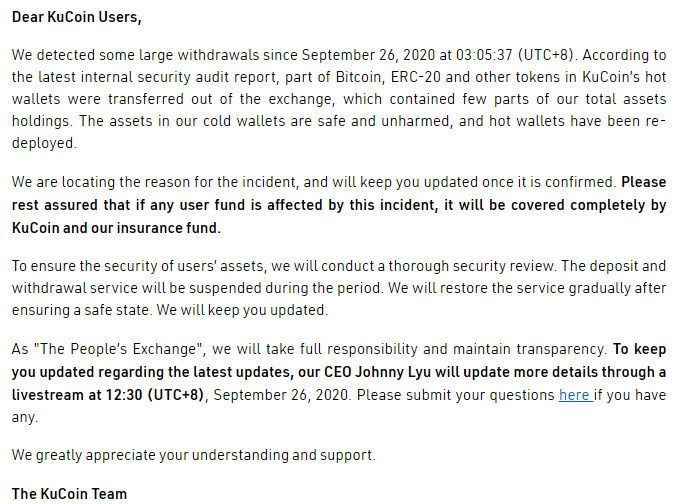 KuCoin has not announced the exact value of the stolen funds, but according to blockchain tracker and analytics system, Whale Alert, around US $5.6 million worth of coins were transferred out of KuCoin's Wallets.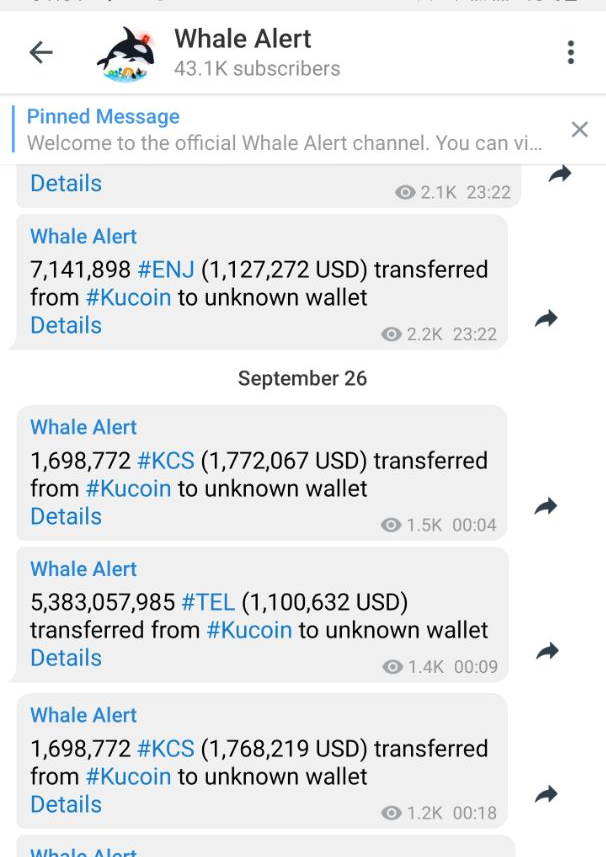 Kucoin's users on Telegram are reporting being blocked on withdraws.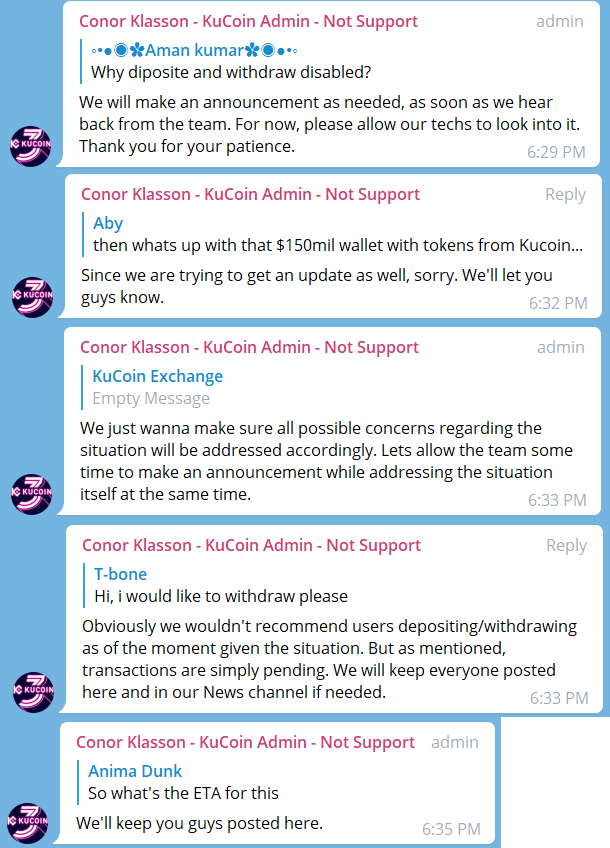 Kucoin's official coin "KCS" price dropped 10%-15%, following hacking news.
KuCoin is a Hong Kong based cryptocurrency exchange. Launched in September 2017, KuCoin has grown into one of the most popular crypto exchanges and already has over 5 million registered users from 200+ countries and regions. According to Alexa traffic ranking, KuCoin's monthly unique visit ranks the top 5 globally.
BNB's Price Spiked Over 27% Amid Listing Bella Protocol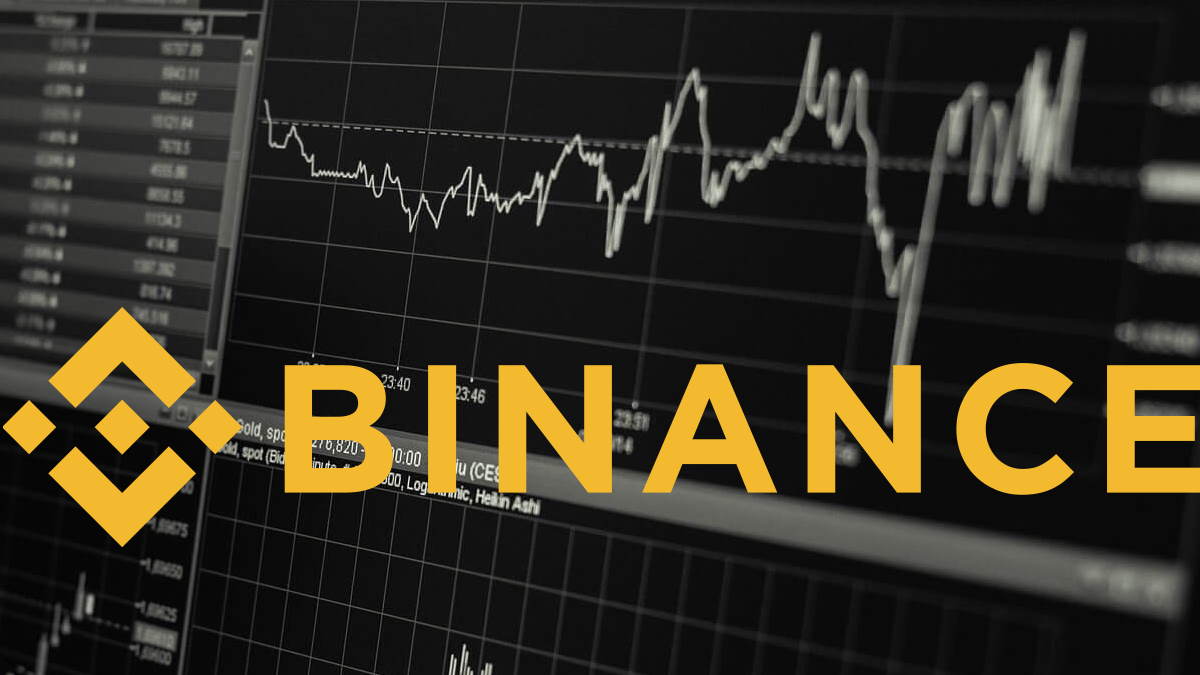 Binance's coin (BNB) price spiked over 27% in the past couple of hours amid listing Bella Protocol (BEL) on Bianace's LaunchPad. BNB holders will be able to earn and acquire new token rewards in return for staking BNB, BUSD, and ARPA tokens.
BNB coin volumes spiked and the price jumped from $18.49 to $23.59 within few hours.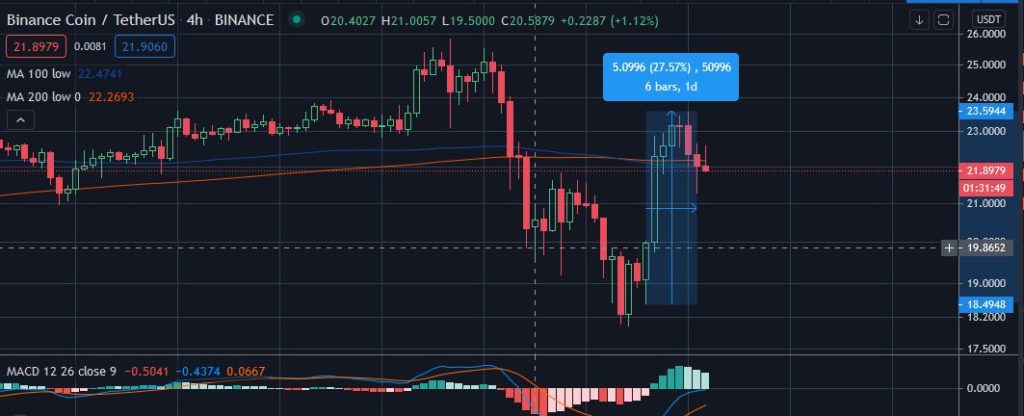 BNB coin holders will be able farm BEL tokens over 30 days, starting on September 9th. Binance will then list BEL on September 16th and open trading for BEL/BTC, BEL/BNB, BEL/BUSD, and BEL/USDT trading pairs.
Bella Protocol is a user-friendly Decentralized finance (DeFi) and also an asset management platform with very low transaction fees. They claim that these initiatives will offer a more seamless user experience for DeFi investors.
BEL is an ERC20 token and is the governance token in the Bella ecosystem. The total supply of $BEL is 100,000,000. BEL coin holders will be able to earn profit sharing, get fee discount, staking rewards, and voting power in the Bella ecosystem.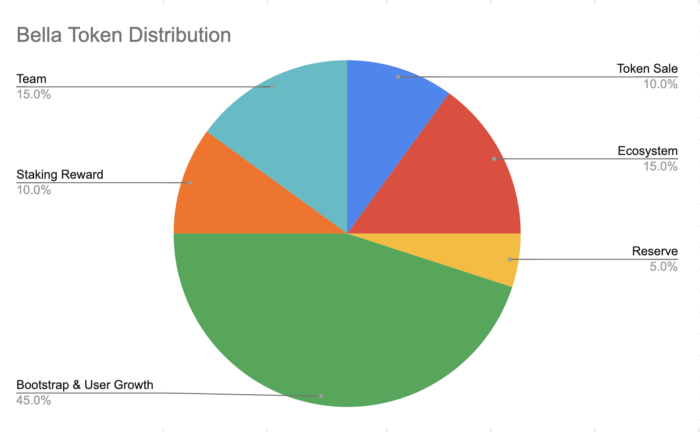 BNB/USD Price Chart