COSS Exchange Introduces Negative Maker Fees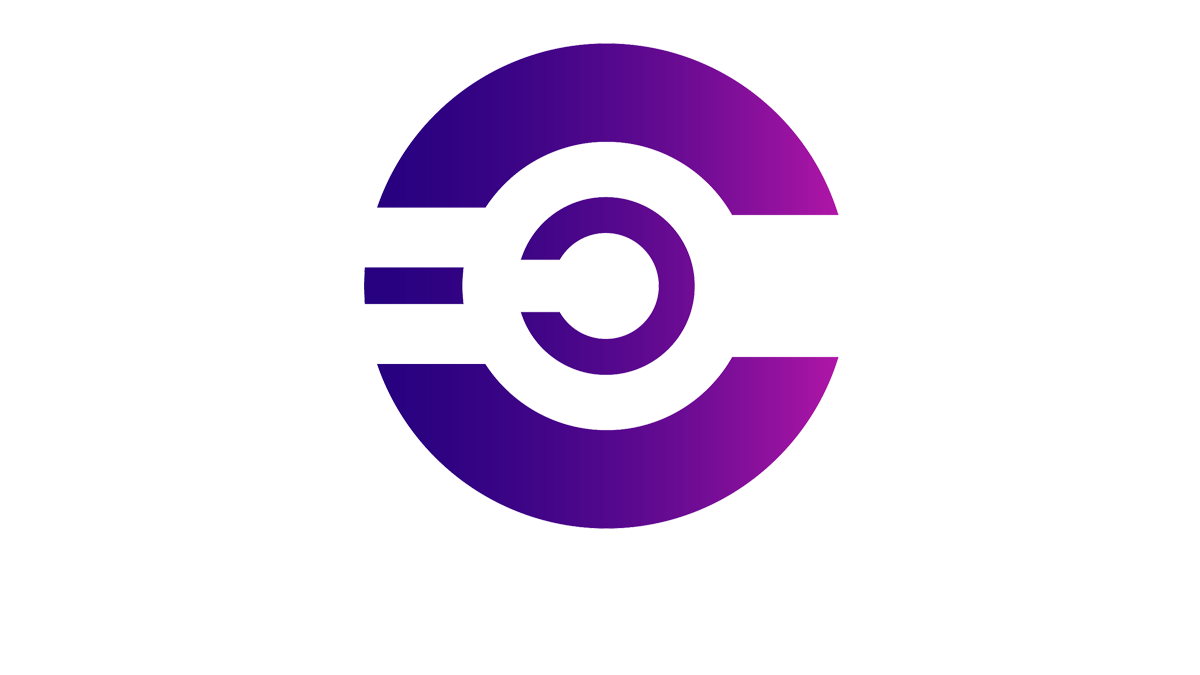 Singapore based COSS – a leading digital assets exchange – has implemented a negative maker fees programme for all its traders. This makes COSS one of the few top cryptocurrency exchanges in the world to incentivise traders for adding orders on the order-books.
The implementation comes days after the exchange added 0% maker fees – waiving off all trading fees for those acting as market makers of orders during trading.
COSS is popular among its users for being extremely community oriented. The negative maker fees has been introduced in response to user requests, while also making sure the exchange continues to earn a healthy revenue from trading.
The exchange allows its users to claim 50% of all trading fees generated daily under a unique Fee Split Allocation programme. In addition to the above, COSS provides discounted trading fees to traders who pay fees with the exchange's native token, like Binance, Huobi and many other top global exchanges.
Sankalp Shangari, Group CEO of COSS, shares more regarding this update:
We are in the process of building the best global trading experience. As part of our continuous feedback-and-action style of working, we gather user feedback and incorporate it in our business and product strategy. It is important for us to make sure new traders on the exchange get one of the best trading platforms to use.
The negative maker fees implementation will allow for enhanced liquidity and better price discovery for assets on our exchange. We are restructuring our listing processes, and scouting for the best blockchain projects in the world to make COSS their home exchange."
Founded in early 2017, COSS was launched with a vision to be a global Crypto One Stop Solution – a time when cryptocurrency assets had still not received the attention of the masses. The exchange merged with Arax, also a Singapore based fintech startup, which has created a multi-asset wallet that focuses on utility and spending of digital assets. The merged entity has adopted the COSS vision and brand name, and Arax is now known as COSS Wallet.
Rune Evensen, Chief Product & Strategy Officer of COSS, explains:
"Incentivising market makers is an important strategy for us. It is aimed to allow large market makers to trade on our platform. This update has been a long time coming, and we are glad to introduce it as one the first major updates during our resurgence."
Graviex Exchange Adds ARK Coin
Cryptocurrency exchange Graviex announced that it just added Ark (ARK) to its platform starting Saturday, June 6th.
As of writing these lines, ARK wallets are now open for deposits, and users can trade ARK/BTC, ARK/ETH and ARK/USDT.
What is ARK coin?
ARK is an all-in-one blockchain solution that focuses on the interconnectedness of blockchains. Currently, Bitcoin and Ethereum are unable to transact with each other. The Ark team plans to change this through the use of Encoded Listeners and smartbridges. Ark is not just a cryptocurrency; it is an ecosystem intended to catalyze the mass adoption of cryptocurrency.
ARK uses what is called a Delegated-Proof-of-Stake (DPoS) consensus mechanism that is made up of 51 delegates. The delegates, located all over the world, are supposed to run the ARK network and are rewarded with block rewards for doing so. Holders of ARK are able to allocate their coins and vote to any delegate of their choosing via a wallet. The delegate would then share their reward with those who voted for them. The more ARK coins you hold the more rewards you will receive.
ARK/USD price
ARK's Official Links:
Website: ark.io
Twitter: @ArkEcosystem
Reddit: https://reddit.ark.io/
STEX Exchange Adds Indian Rupee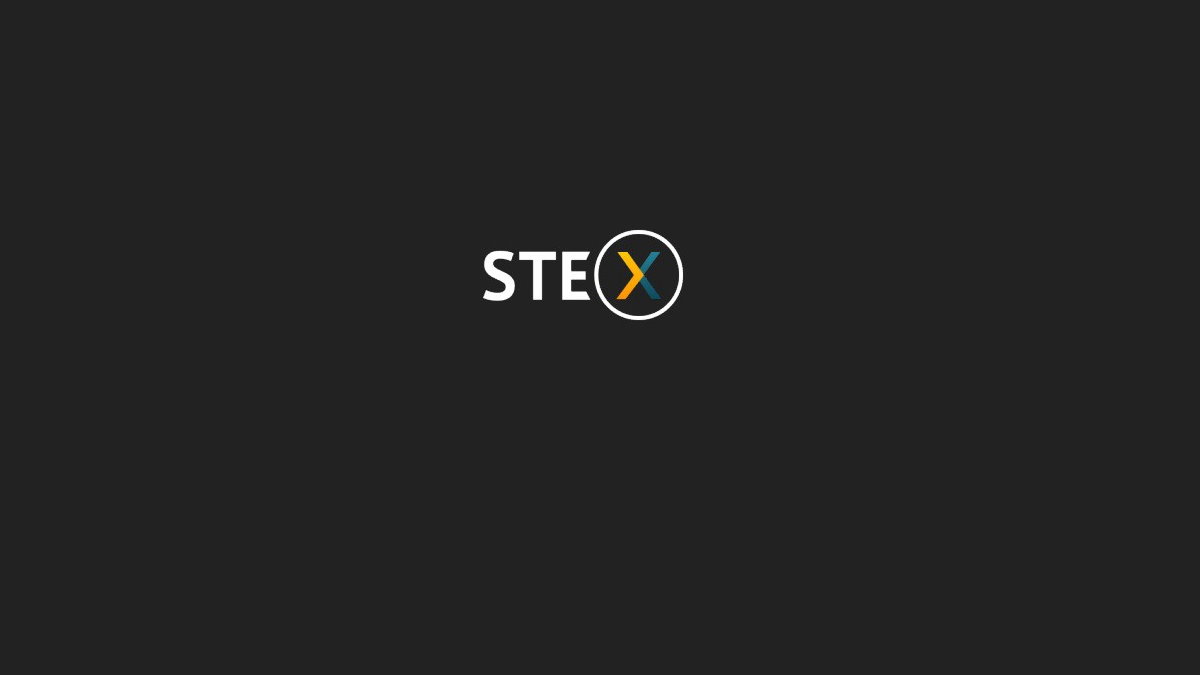 The Estonian cryptocurrency exchange, STEX, has added support to Indian Rupee payments within its platform. Users will be able to perchance cryptocurrency for INR – Indian Rupee with using VISA or Mastercard.
STEX exchange is a centralized cryptocurrency exchange that was founded by Vadym Kurylovych and launched in September 2017. The exchange located in Tallinn, Estonia. The exchange It supports crypto-to-crypto and fiat-to-crypto trading with no withdrawal limits.
Estonia is also one of the few countries that have a specific license issued for cryptocurrency exchanges, with simple company setup procedures and favorable taxation.
ARK Price Jumps 48% After Binance's Announcement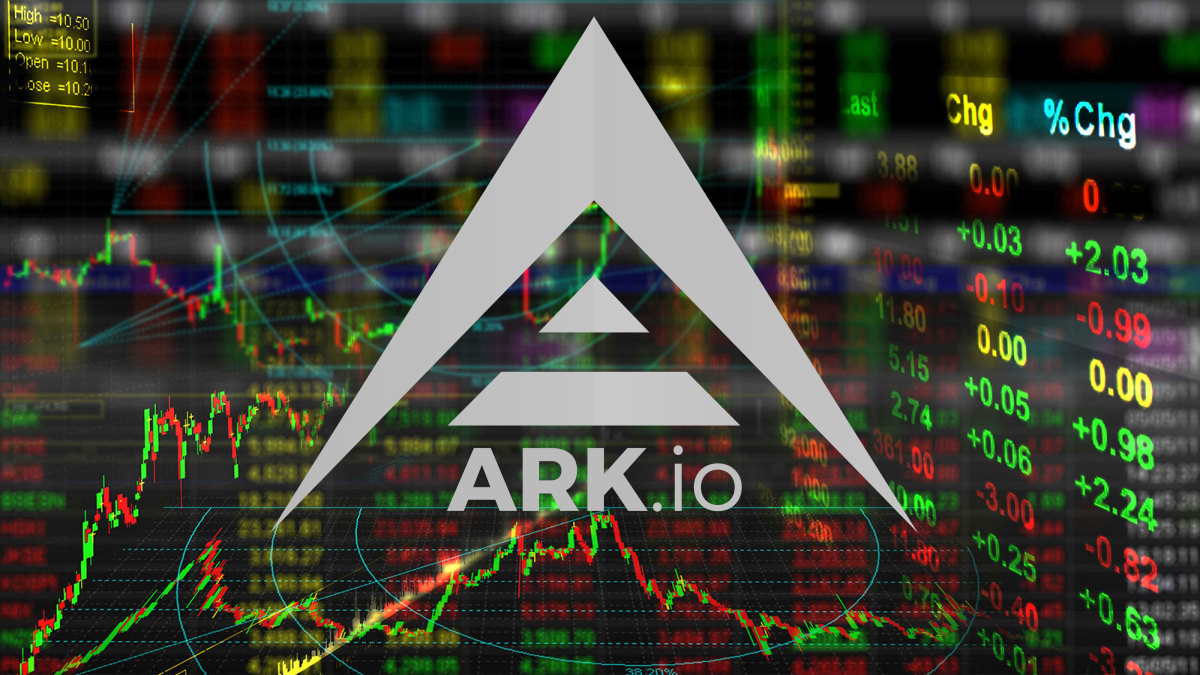 Binance, the world's largest cryptocurrency exchange, has officially enabled ARK staking on its exchange platform. Users can earn passive income by just holding at least 5 ARK coins on their exchange wallets.
Following Binanace's announcement, the value of the cryptocurrency ARK coin rose by 48 percent last night. At the time of writing, ARK coin is worth $0.214, giving it a $25.8 million market cap.
Ark is one of the most ambitious solid projects in the crypto space. Ark is an all-in-one blockchain platform that aims to create an entire ecosystem of linked chains and a virtual spider web of endless use cases that make ARK highly flexible, adaptable, and scalable.
What is Crypto Staking?
In practice, staking allows customers to earn what is essentially interest on any cryptocurrency they hold, rewarding HODLers with a stream of passive income.
Currently, Binance supports staking for several PoS (Proof of Stake) coins, including Stellar (XLM), Algorand (ALGO), NEO (GAS), Ontology (ONG), VeChain (VTHO), Tron (BTT), Komodo (KMD), Stratis (STRAT), and Qtum (QTUM).
ARK/USD Price
*Charts are provided by cryptocompare.com