Game Over For The American Traders On Bitmex Platform?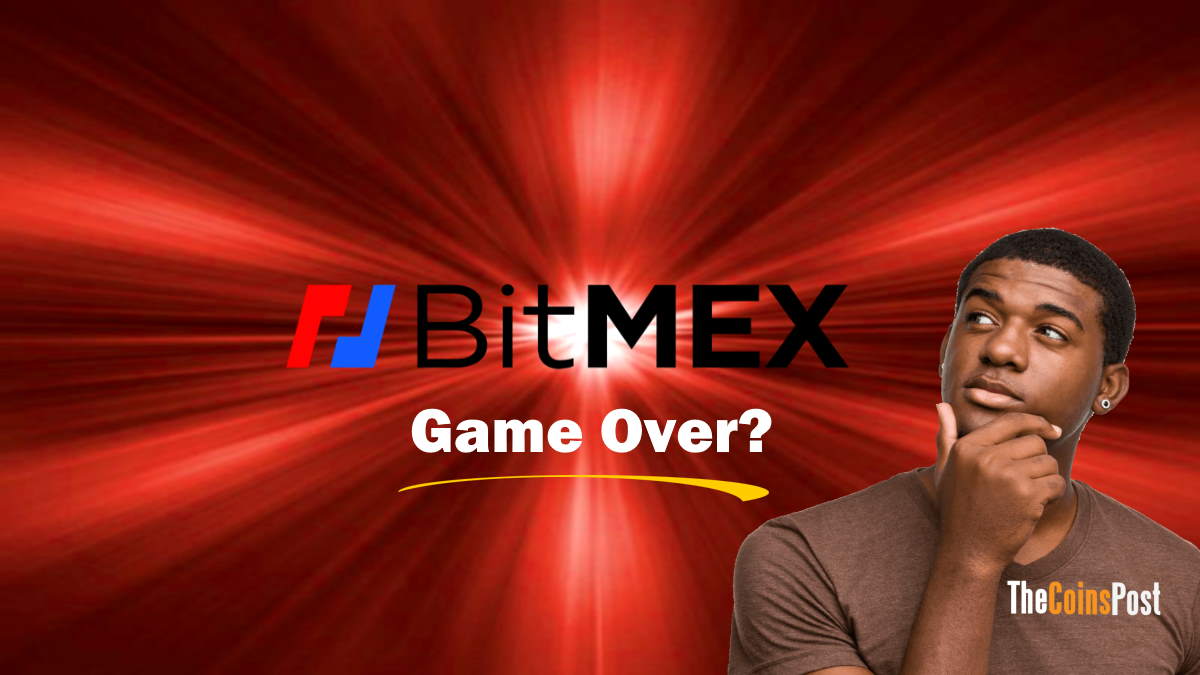 For all the people who are trading on BitMex out of the United States it is time to close your positions withdraw your BTC and make sure your funds are safe and are not going to get confiscated. As BitMex is most likely is going to get investigated by the CFTC (the commodity and Futures Trading Commission) because they offer perpetual swaps and perpetual futures for it's USA based customers which forces BitMex to be regulated by the CFTC.
There are some rumors that USA accounts will be closed and funds could actually get confiscated, so once again make sure if you are from the United States or from any other country where BitMex says they don't offer their services there that you are not trading there and you're withdrawing your funds to stay safe.
It is probable the vast majority of Bitmex customers are from America and it is probable Bitmex is fully aware of it, yet most probably, BitMex will get more aggressive because of the CFTC investigation and will ban all VPN IPs and proxy servers it's USA clients might be using to access it's platform. And it might even ask all of it's users to do KYC.
According to tokenanalyst.io, the BitMex's Outflow volume has increased by 357% in the last 24 hours which means traders are withdrawing their funds.
BitMex and BTC Manipulation?
There are rumors that BitMEX is connected and closely working with whales to manipulate BTC and ETH unregulated markets. And BitMEX makes up to half of its revenue from liquidations.
The current market seems to be largely driven not by organic buying and selling, but by exchange driven manipulation of the spot market to exploit the current dynamics of leverage trading. Lately some users on Reddit started discussing if BitMex is trading against it's clients to make profit.

BitMex Alternatives?
ByBit Would be a better alternative to BitMex. It is not as big as BitMex but apparently it's not under investigations (yet). Yes, ByBit dose not allow users from the United States to trade on their platform but there is always ways around that.
There are other leverage trading platforms such as Deribit and Primexbt.
Will BitMex shutdown?
I personally dont think so. Desipte all of the market manipulation rumors, BitMex is still a crypto icon, it has its own research team, which is one of the most competent research teams out there who publish researches and crypto studies regularly. Recently some Bitcoin (BTC) developers received $60,000 donation from BitMex.
Crex24 Will Require KYC Verification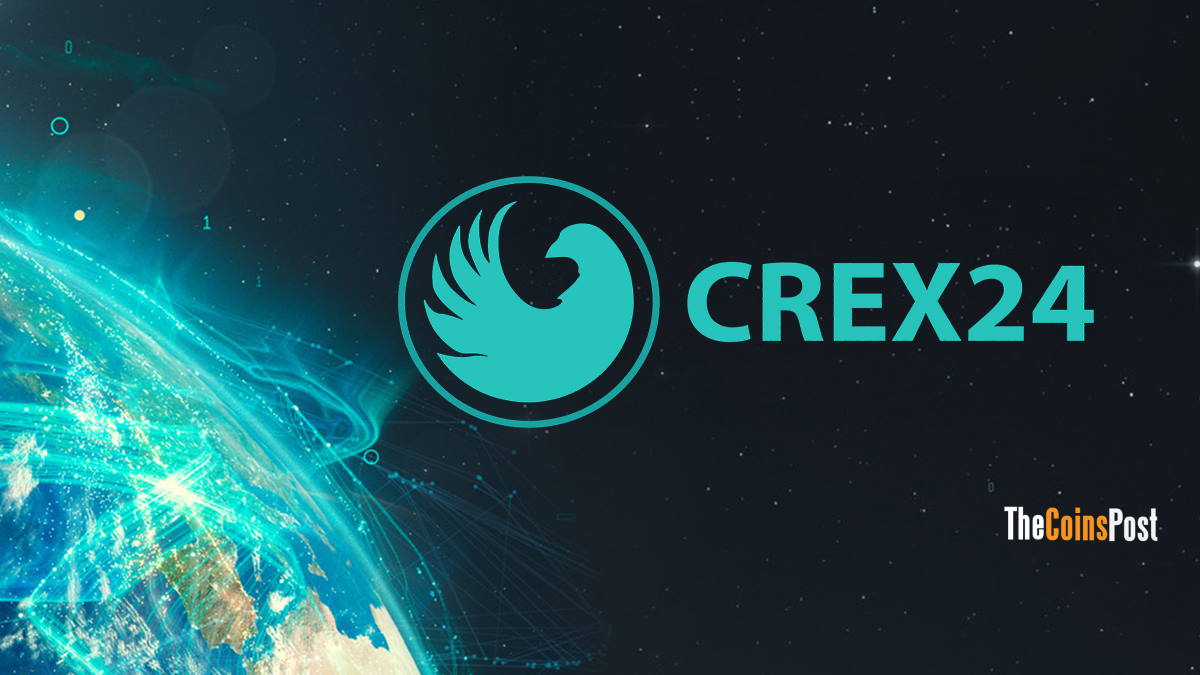 Crex24, cryptocurrency exchange will require European Union users to go through a KYC process by uploading a valid government ID and their Social Security numbers, so the exchange can comply with the European Anti-money laundry (AML) rules. This will take effect on January 1st,2020.
From January 1st, 2020 all EU users will be required to complete mandatory KYC verification in accordance with the 5th EU AML Directive.
Note: Crex24 operates in all countries except the UK, USA, Canada and Israel.

https://t.co/oBTlCz4Ulo

— Crex 24 (@Crex_24) December 3, 2019
It is not uncommon for cryptocurrency exchanges and wallet providers to ask for KYC (Know your Customer) documents to verify users' identities. Most crypto Entities engaged in exchanging between virtual and fiat currencies are required to comply with the AML rules. Depending on each situation, failure to comply with KYC and AML requirements may result in suspension of license, or in some cases severe penalty.
Crex24 exchange has been operating since 2017 and based in Cyprus. CREX24 uses two-factor authentication (2FA) as well as encrypted connection. the exchange supports Visa/MC, Perfect Money and Epay for deposits. Perfect Money for withdrawals.
Crex24 exchange 24 hours trading volume is $1,876,550.01 (252.89 BTC), it currently supports 570 cryptocurrencies and 846 market trading pairs.
CryptoBridge Exchange Is Shutting Down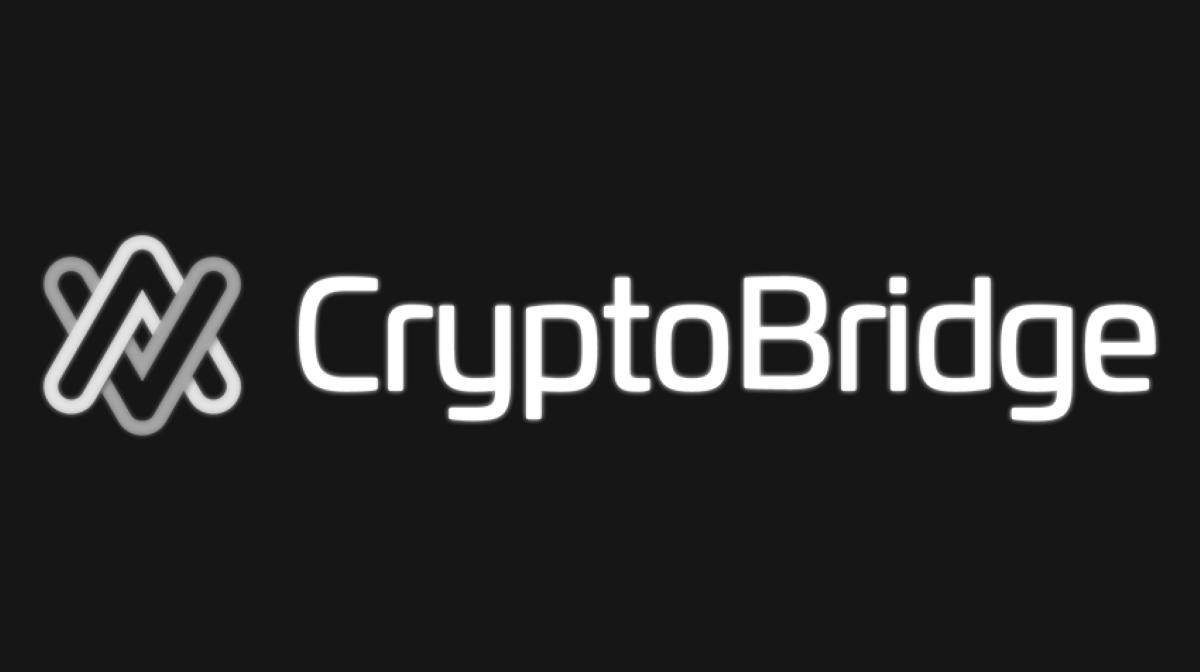 CryptoBridge, the decentralized cryptocurrency exchange has posted a front page announcement on the exchange's main website stating that it will be shutting down its trading services by December 15.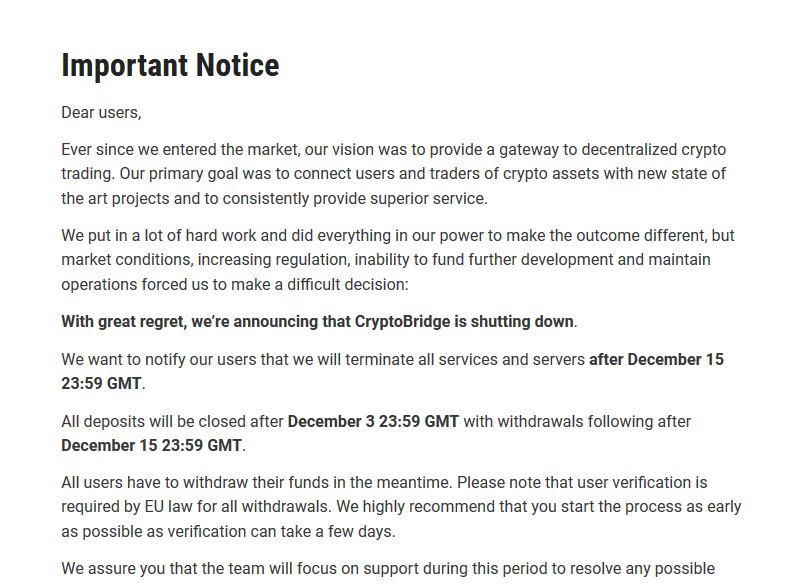 All the exchange's users will have to withdraw their funds before the deadline, but in order to do so they will have to submit their KYC documents for verification purposes to follow the new exchange's rules
CryptoBridge is a decentralized cryptocurrency exchange (DEX) that was established in late 2017. The platform operates using the BitShares network, which features a processing capacity of 100,000 transactions per second and does not store the private keys of their user's funds.
Decentralized Exchange is called a market ecosystem in which sellers and buyers coexist without relying on a third-party service to retain customer funds, exchanges occur directly between users (P2P) through an automated process. The transactions resulting from their exchanges are recorded in an accounting book, distributed in each node that participates in the network.
$50 Million in Cryptocurrency May Have Been Stolen From Upbit Exchange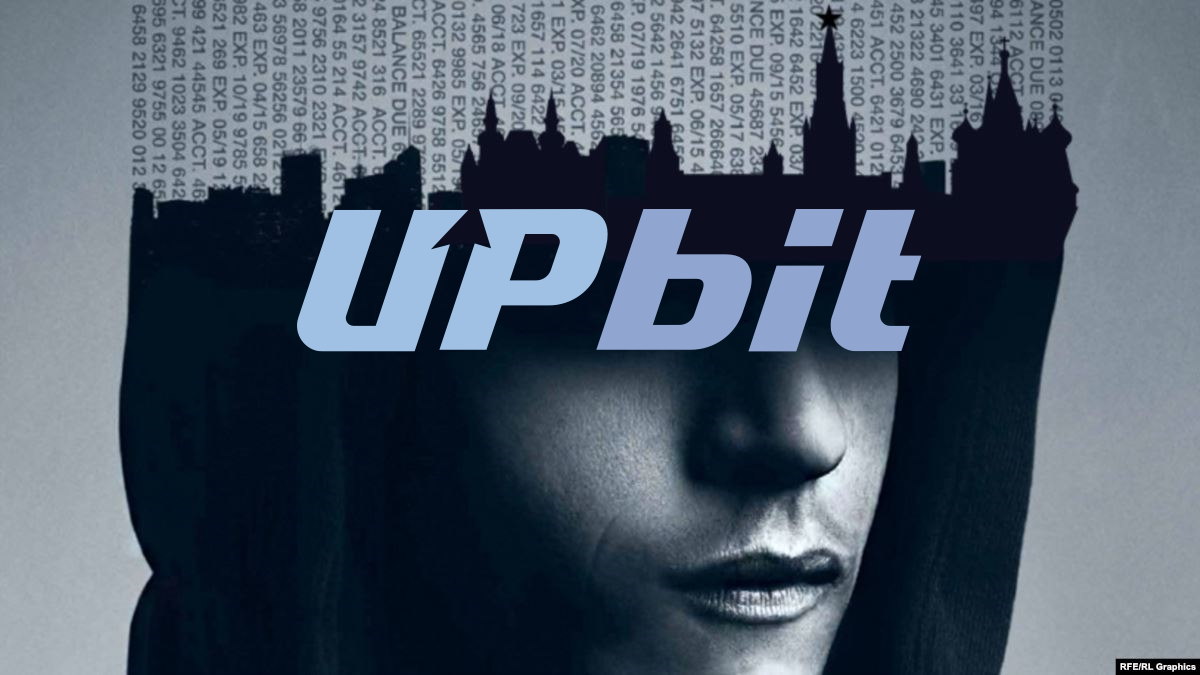 Multiple sources have claimed Upbit, the largest cryptocurrency exchange in South Korean, may have been hacked after 342,000 Ethereum ($50 Million) coins transferred out of the exchange's wallets to unknown wallet. The exchange platform went into unscheduled maintenance right after the transfer.
Cryptocurrency monitoring service "Whale Alert" has recorded the following transaction:
🚨 🚨 🚨 🚨 342,000 #ETH (49,848,273 USD) transferred from #Upbit to unknown wallet

Tx: https://t.co/HairAS3gee

— Whale Alert (@whale_alert) November 27, 2019
The above ETH transaction might indeed be a hack: the TX was sent with a gas fee of 1000 gwei (100x the price for a "fast" transaction). This person wanted to be 1000% sure the TX goes through ASAP. No exchange ever sends a TX with this fee.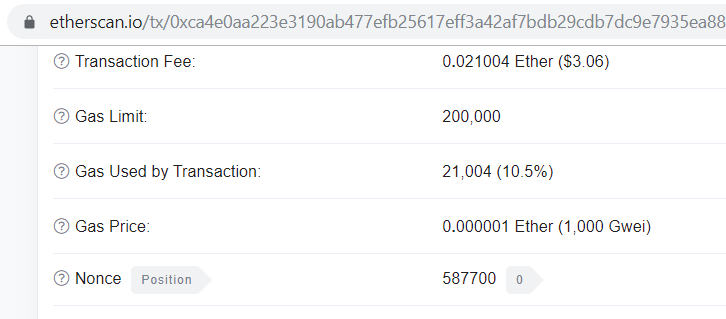 The exchange have posted the bellow notice on its website:
This is a developing story, we will keep you updated about this alleged security breach.