Decentralized Cloud Storage – MaidSafe and Sia Projects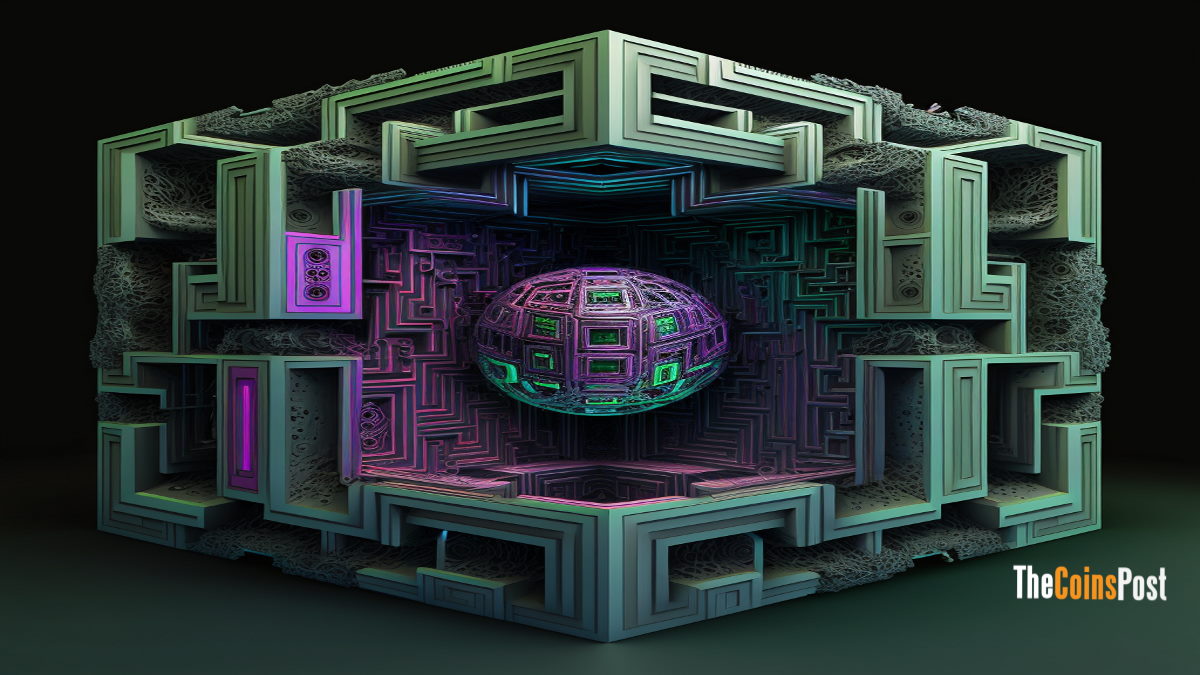 Blockchain for storage also known as Decentralized cloud storage is a new technology in data storage that utilizes blockchain and peer-to-peer (P2P) technology to eliminate the need for centralized and physical data servers.
Instead of storing data on centralized servers ran by big companies like Amazon, Google, or Microsoft and Alibaba Cloud, decentralized cloud storage systems distribute data across a multiple network of nodes, which can be owned by anyone on the blockchain. This allows for greater security, data integrity, privacy, and control over one's data.
MaidSafe Blockchain
One of the most popular decentralized cloud storage blockchain projects is MaidSafe. MaidSafe, which stands for "Massive Array of Internet Disks, Secure Access for Everyone," is a Scottish company that has been working on decentralized data storage since 2006. Their platform, SAFE (Secure Access For Everyone) Network, aims to provide a secure, private and censorship-resistant internet where users have full control over their data and their online identity.
SAFE Network uses a distributed hash table (DHT) to index data, which allows for fast and efficient retrieval of data from the network. The network also employs a unique consensus mechanism called "The SAFE Network Consensus," which is based on Proof of Resource (PoR) as opposed to Proof of Work (PoW) or Proof of Stake (PoS). PoR encourages users to contribute resources to the network, such as storage and bandwidth, in exchange for rewards in the form of Safecoin, the native token of the network.
Sia Blockchain
Another well-known decentralized cloud storage project is Sia. Sia is a blockchain-based storage platform that allows users to rent out their spare storage space to other users in exchange for Siacoin, the native token of the Sia network. Sia splits files into smaller pieces, encrypts them, and distributes them across the network, making it almost impossible to lose data or have it compromised.
Sia also uses smart contracts to facilitate storage deals between renters and hosts, ensuring that both parties fulfill their obligations and that payments are made correctly.
Conclusion
Both MaidSafe and Sia are focused on providing decentralized, secure and private data storage solutions. They both use different approaches, consensus mechanism and token models. MaidSafe uses PoR consensus and Safecoin token, while Sia uses PoW consensus and Siacoin token. Both projects are open-source, meaning anyone can contribute to their development and are actively maintained and developed by their respective communities.
Decentralized cloud storage is still a relatively new concept and projects like MaidSafe and Sia are just the beginning of what is possible. As blockchain technology and P2P networks continue to evolve, it is likely that we will see more and more decentralized storage solutions come to market. With the increasing concerns about data privacy, security, and control, decentralized cloud storage could be a game-changer for how we store, share and use our data in the future.
Around $3.1 Billion Were Stolen from DeFi Protocols in 2022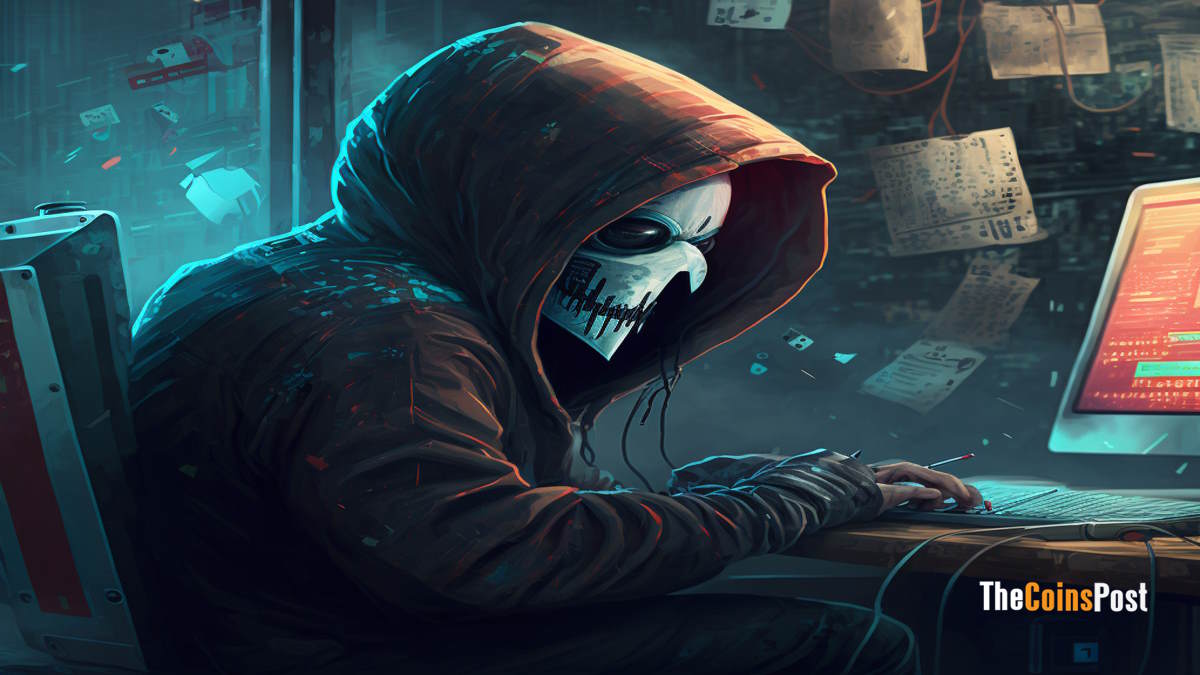 According to the latest report from Chainalysis, last year was the worst year ever recorded for cryptocurrency hacks. The year 2022 saw the largest ever crypto hacking, with cryptocurrency businesses losing a around $3.8 billion in crypto.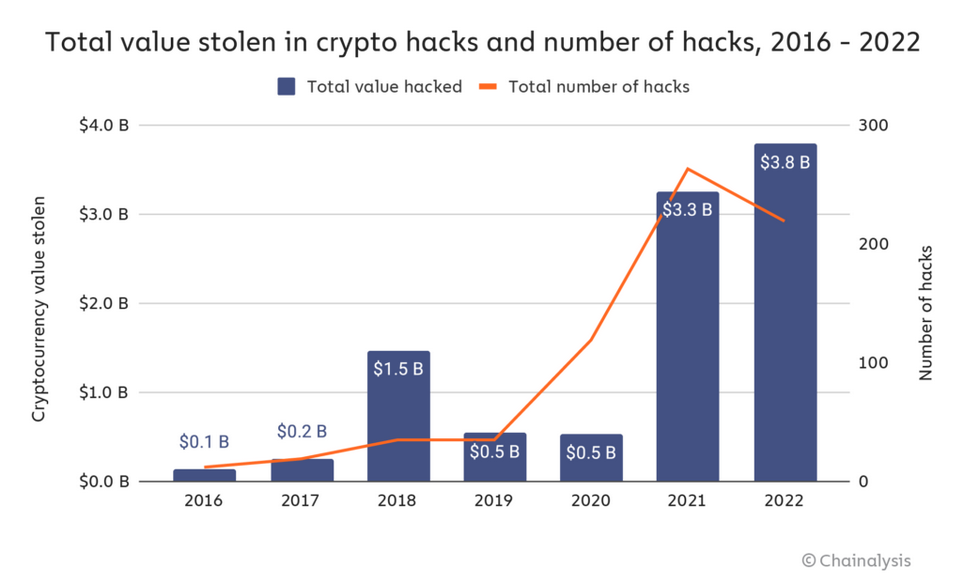 According to a report, 82% or $3.1 billion of all cryptocurrency theft by hackers in 2022 was attributed to decentralized finance protocols, known as DeFi protocols.
DeFi protocols utilize written codes to regulate the usage of virtual currency on blockchain networks. Smart contracts, a form of digital contracts, play a crucial role in DeFi. These publicly accessible sets of instructions allow for borrowing, lending, and transactions without intermediaries. Transactions occur automatically once the terms and conditions outlined in the smart contract are met.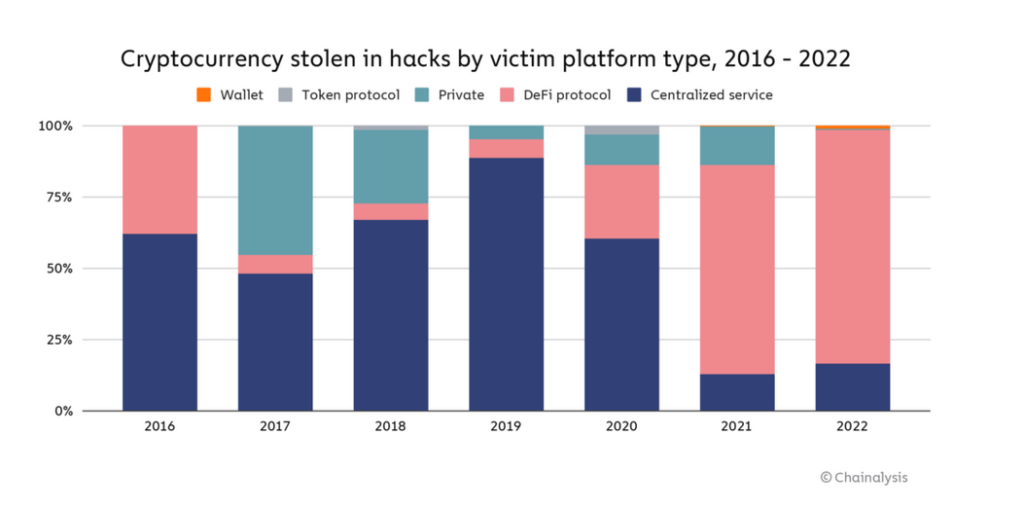 DeFi is a rapidly growing and attractive aspect of the cryptocurrency space, primarily due to its transparency. Transactions in DeFi occur on the blockchain and the governing smart contract code is publicly visible, allowing users to fully understand what will happen to their funds. This transparency is particularly appealing in 2023 after many centralized cryptocurrency businesses faced issues due to a lack of transparency in their actions and risk profiles. However, this same transparency also leaves DeFi vulnerable as hackers can scan for vulnerabilities in the code and exploit them for theft.
The Top 10 Most Popular Cryptocurrencies in 2023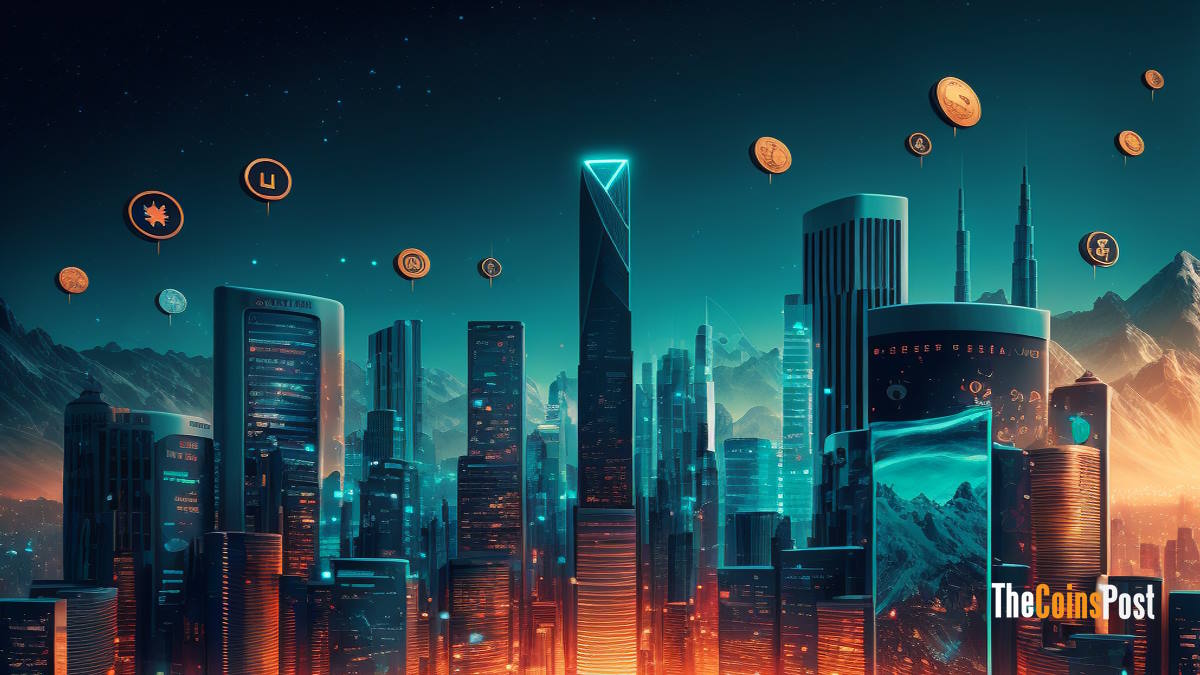 Cryptocurrencies have became a popular subject in the recent years. In this post, we will take a look at the top 10 most popular cryptocurrencies by market capitalization, as of February 2023.
Bitcoin
Bitcoin (BTC) – Bitcoin is the original cryptocurrency and still the largest by market cap. It was created in 2009 by an unknown individual or group going by the name of Satoshi Nakamoto. Bitcoin is decentralized and operates on a blockchain network.
Ethereum
Ethereum (ETH) – Ethereum is a decentralized, open-source blockchain platform that enables the creation of smart contracts and decentralized applications (dApps). It was created by Vitalik Buterin in 2015 and is currently the second-largest cryptocurrency by market cap.
Binance Coin
Binance Coin (BNB) – Binance Coin is the native token of the Binance exchange, one of the largest cryptocurrency exchanges in the world. It was created in 2017 and is used to pay for trading fees on the Binance platform.
Dogecoin
Dogecoin (DOGE) – Dogecoin was created as a joke in 2013, but it has since become one of the most popular cryptocurrencies in the world. It was initially created as a parody of Bitcoin but has gained a significant following in recent years.
Cardano
Cardano (ADA) – Cardano is a blockchain platform that aims to create a more secure and sustainable ecosystem for the development of decentralized applications. It was created by Charles Hoskinson in 2015.
XRP
XRP (XRP) – XRP is the native token of the Ripple network, a decentralized payment protocol that enables fast, low-cost international money transfers. It was created by Ripple Labs in 2012.
Tether
Tether (USDT) – Tether is a stablecoin that is pegged to the value of the US dollar. It is often used as a safe haven asset during times of market volatility.
Polkadot
Polkadot (DOT) – Polkadot is a multi-chain network that aims to connect different blockchain ecosystems together. It was created by Gavin Wood in 2016 and is currently the eighth-largest cryptocurrency by market cap.
Uniswap
Uniswap (UNI) – Uniswap is a decentralized exchange protocol built on the Ethereum blockchain. It allows users to trade cryptocurrencies in a trustless, decentralized manner.
Solana
Solana (SOL) – Solana is a high-performance blockchain platform that aims to provide fast, low-cost transactions for decentralized applications. It was created in 2017 and is currently the tenth-largest cryptocurrency by market cap.
Conclusion
These are just a few of the most popular cryptocurrencies that are currently available. Each one has its own unique features and uses, and the crypto market is constantly evolving, so it's important to do your own research and stay informed. Keep in mind that past performance is not indicative of future results.
The Key Features of Ravencoin Blockchain
Ravencoin is a blockchain platform that was created in 2018 as a fork of the Bitcoin codebase. Its main focus is on the transfer of assets, such as tokens, from one person to another. Unlike other blockchain platforms, Ravencoin is designed specifically for the transfer of assets and does not have a built-in smart contract functionality.
The Ravencoin blockchain was launched on January 3rd, 2018, with the first block being mined by a group of developers known as the Ravencoin Development Team. The launch was met with a positive response from the cryptocurrency community and the project quickly gained a dedicated following.
Since its launch, Ravencoin has undergone several upgrades and improvements. In 2019, the Ravencoin team released Ravencoin 2.0, which included several new features such as token issuance, messaging, and voting. In 2020, Ravencoin 3.0 was released which includes the new X16R hashing algorithm and new token issuance structure, which allows for the creation of unique assets and tokens.
Asset Creation
Ravencoin allows for the creation of unique assets, or tokens, on its blockchain. These tokens can represent a wide range of assets, such as virtual or physical items, real estate, and even stock in a company. This feature makes Ravencoin a versatile platform for businesses and individuals looking to create and transfer digital assets.
Low Transaction Fees
Ravencoin's transaction fees are significantly lower than other blockchain platforms such as Ethereum. This makes it an attractive option for businesses and individuals looking to transfer assets in a cost-effective manner.
Security
Ravencoin uses a proof-of-work consensus mechanism, similar to Bitcoin, to secure its network and confirm transactions. This ensures that the network is secure and transactions are confirmed in a timely manner. Ravencoin uses X16R hashing algorithm, which is designed to allow for more decentralized mining than Bitcoin's SHA-256 algorithm.
Community-driven Development
Ravencoin has a strong open-source development community and a large and active community of users. This community plays a key role in the development and growth of the platform and helps to ensure its long-term success.
Easy to Use
Ravencoin has an easy-to-use interface and wallets, making it accessible for users who are new to blockchain technology.
Customizable
Ravencoin allows for customization of tokens and assets, meaning that users can define their own assets, set up rules and restrictions, and create unique token issuance structures.
Ravencoin Price Chart
Conclusion
Ravencoin's main advantages are its asset creation, low transaction fees, security, community-driven development, easy-to-use interface, open-source code, and customization options. These features make Ravencoin a strong contender in the blockchain space for asset transfer and other use cases.