Drug Enforcement Administration Awards 130K Contract to Chainalysis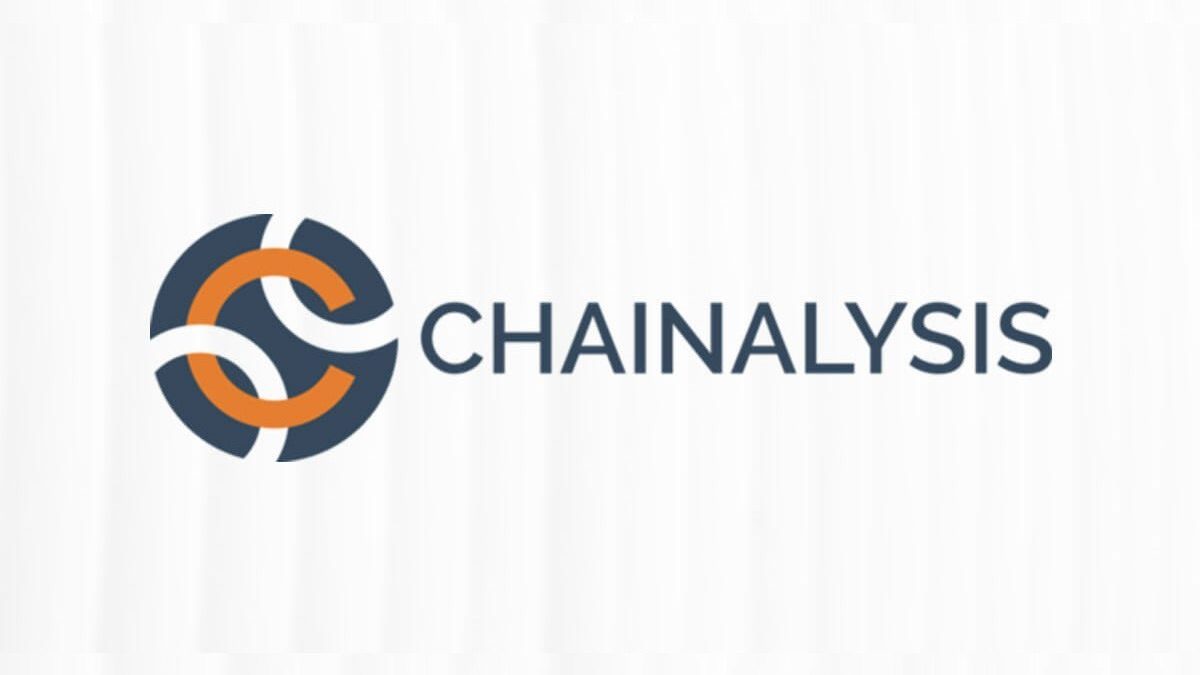 The Drug Enforcement Agency (DEA) has awarded Chainalysis with a $134,000 USD contract for a one year license to use their platform track cryptocurrencies used in drug related activities in Dark Web.
Cyber criminals are using Dark Web to hide their tracks when performing illegal activities like drug trafficking. Bitcoin and Monero cryptocurrencies are the preferred mode of payment for purchases on the dark web as they are hard to trace.
Authorities have deployed a wide array of different techniques to identify and ultimately convict dark web drug dealers, child pornographers, and more in the past several years.
Chainalysis has charting capabilities that have been used to show investigators how Bitcoin transactions are conducted and how they can be used as a tool to identify targets, the Bitcoin Exchanges they are using , and how to subpoena the exchanges for personally identifying information and bank information of targets . The identification of the wallets allows investigators to identify the level of trafficking conducted by the target , as well as the assets that can be seized when a search warrant takes placeChainalysis is currently being used to track targets in Canada , China , United Kingdom ,and within the United States.
Chainalysis has provided the authorities with cryptocurrency analytical tool used to help identify drug traffickers and trace their assets. This tool will be used by analysts in OSI and OSS to support field investigat i ons that involve the use of cryptocurrency . It will enhance other tools and techniques being currently used in OSS and OSI by helping to deanonyrnize the target and identify cryptocurrency exchanges the person is using.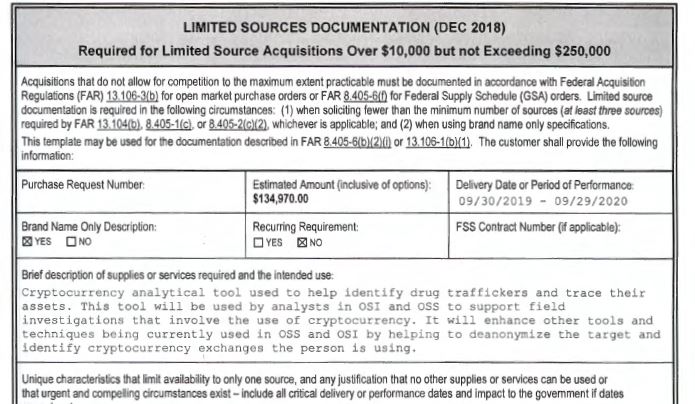 BTCPay Receives $100K in Funds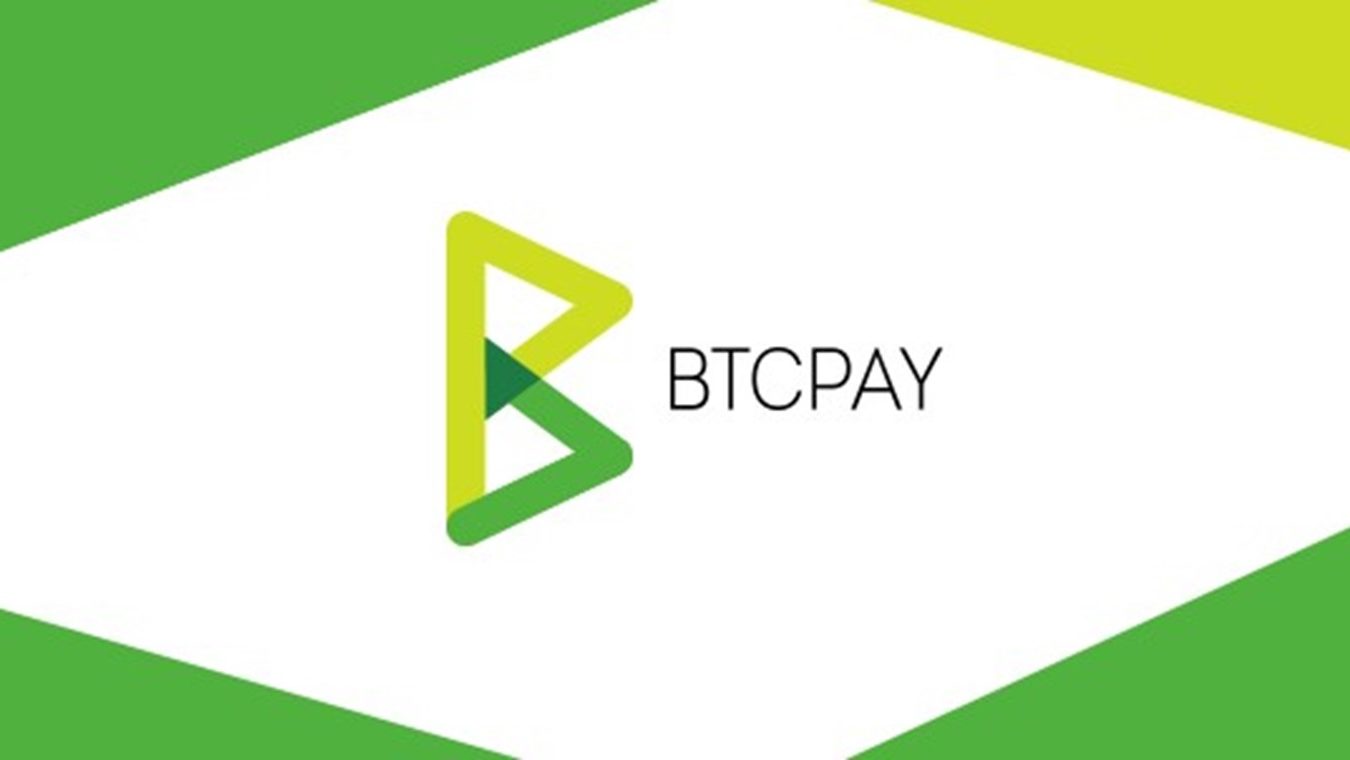 Square Crypto announced that it has granted $100,000 to BTCPay Foundation in support of it's Open-Source Crypto Payment Processor BTCPay Server. According to Square Crypto, while BTCPay Server may appear to be a direct competitor to Square, the firm believes everyone will benefit from open-sourced products.
Square Crypto was founded to give back to the open-source bitcoin community. This is us doing that. #BH2019 #BalticHoneyBadger2019 https://t.co/4YqcaB6R5i

— Square Crypto (@sqcrypto) September 14, 2019
BTCPay Server is a self-hosted, open-source cryptocurrency payment processor. It's secure, private, censorship-resistant and free. Receive your bitcoin and altcoin payments without any fees or third-party involvement.
Square, Inc. is a mobile payment company based in San Francisco, California. The company markets software and hardware payments products and has expanded into business services. Square Crypto the division of parent company Square, Inc. is a payments solutions provider and focuses on open source Bitcoin development.
Ripple Invests in The World's Largest Bitcoin ATM Provider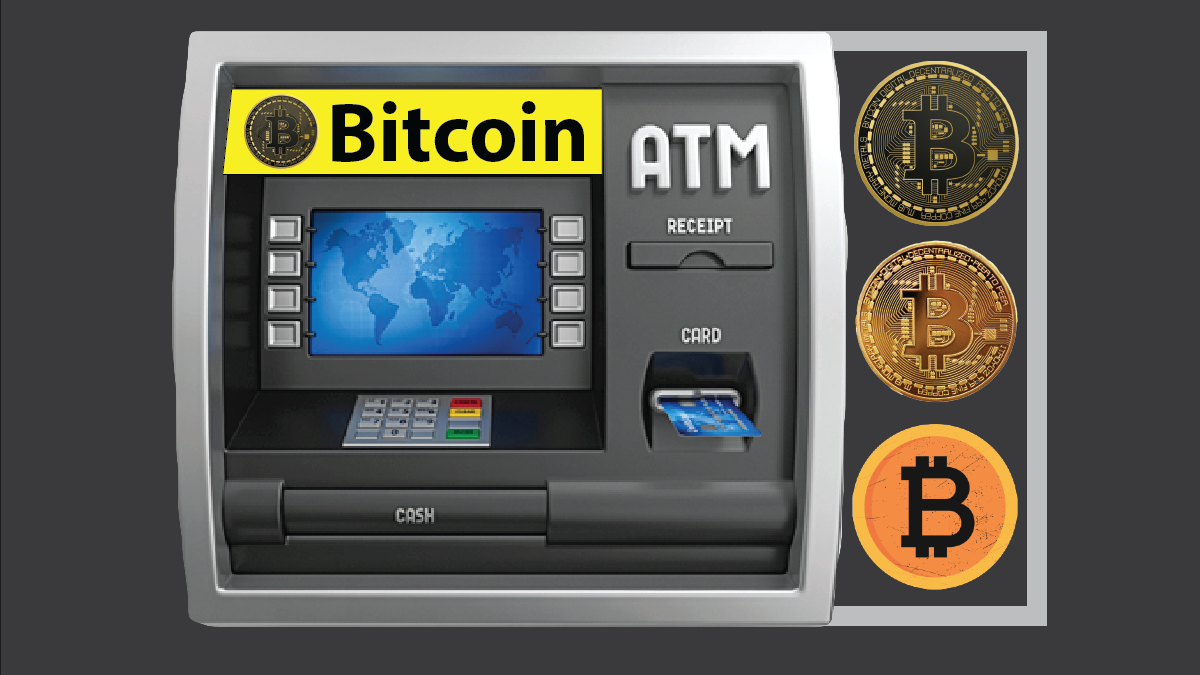 Coinme, the operator of the largest bitcoin kiosk network in the world has received $1.5M in funding from Ripple's Xpring and Blockchain Finance Fund. This was announced by Coinme. The funds will go to expand the ATM network in Central and South America, as well as in Europe. Coinme currently operates in only 29 states, but plans to obtain licenses in the rest.
Coinme was founded in 2014 and currently operating Bitcoin ATM in 2,600 locations worldwide. Coinme is also building its own decentralized finance (DeFi) services to offer financial services to its customers using blockchain technology.
About Xpring:
Ripple's developer arm, Xpring is focused on building infrastructure and leveraging blockchain startups by fuelling them with sufficient capital and crucial partnerships. The firm works to exploit the projects and programs that lead to advancement and betterment of XRP and XRP blockchain network.
The primary objective of Xpring is to support developers, businesses, startups, and enterprises that rely on blockchain, especially XRP Ledger, as a potential pedagogy for achieving operational efficiencies.
International Fiqh Academy: Dealing With Cryptocurrencies is Risky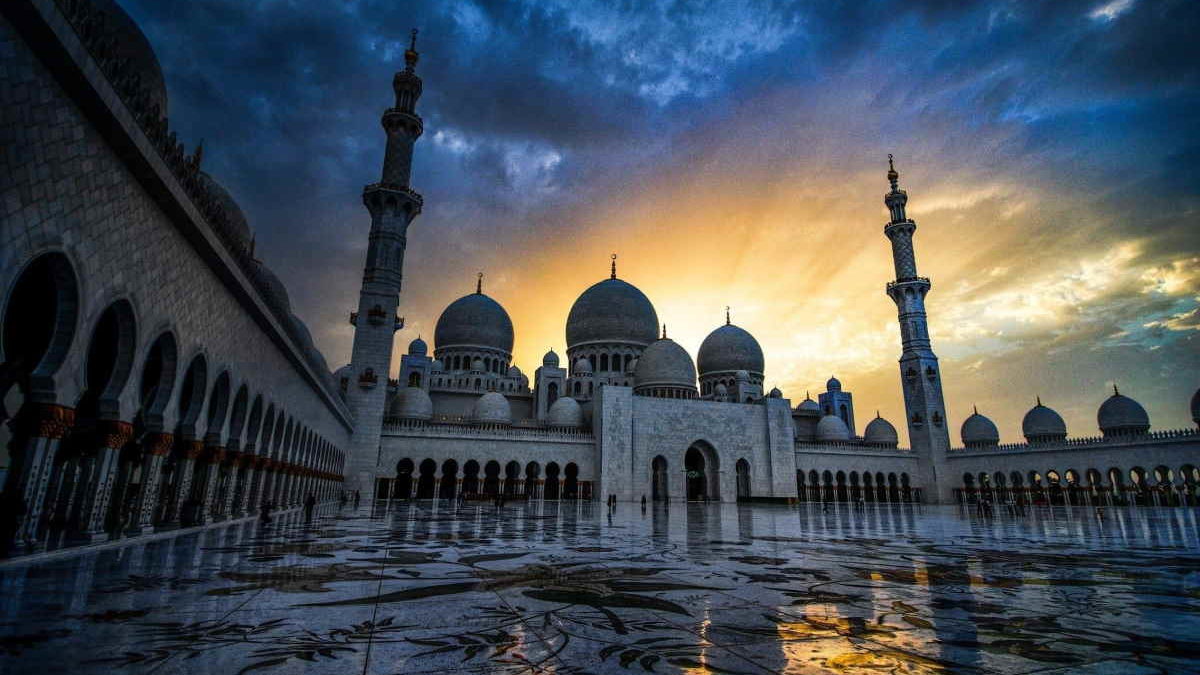 Participants in the recent two days cryptocurrencies event that was held last week by the Islamic International Fiqh Academy in Jeddah (western Saudi Arabia), recommended further research and study before trading and investing in cryptocurrencies because of the price volatility and the various risks involved in dealing with crypto.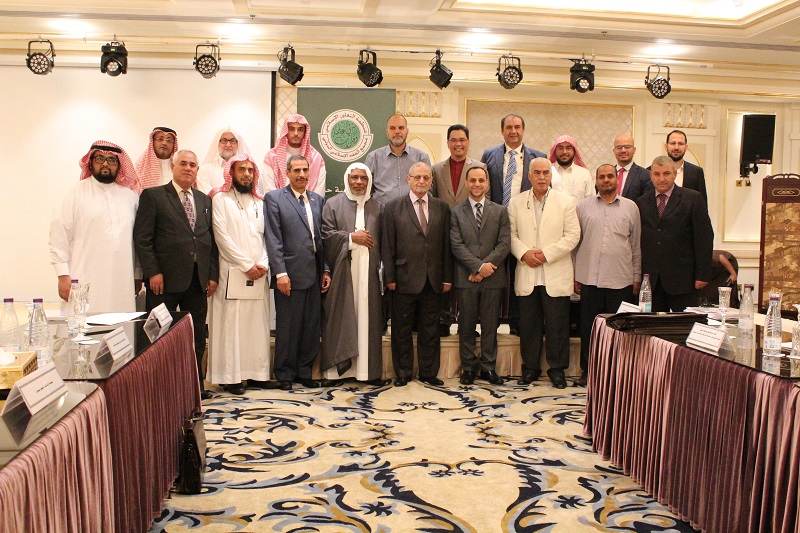 The participants pointed out that cryptocurrencies such as Bitcoin, Ether, and Ripple are only computer codes and do not have a tangible physical entity, or physical presence, and are traded between the parties in a peer-to-peer system. Cryptocurrencies cannot be physically owned and transferred between parties so it might generate greater risk for crypto investors' portfolios

They added: Despite the spread of cryptocurrencies in many countries, many studies indicate the risks involved in dealing with cryptocurrencies in general, most notably price fluctuations and most of its dealings in speculation Illegal transactions, as well as technical threats that could be caused by the rapid developments in this area and the realistic threats facing Bitcoin due to the lack of a government body to oversee their issuance.