Egypt's Dar Al Ifta: Using Bitcoin and Other Virtual Currencies Are Forbidden in Islam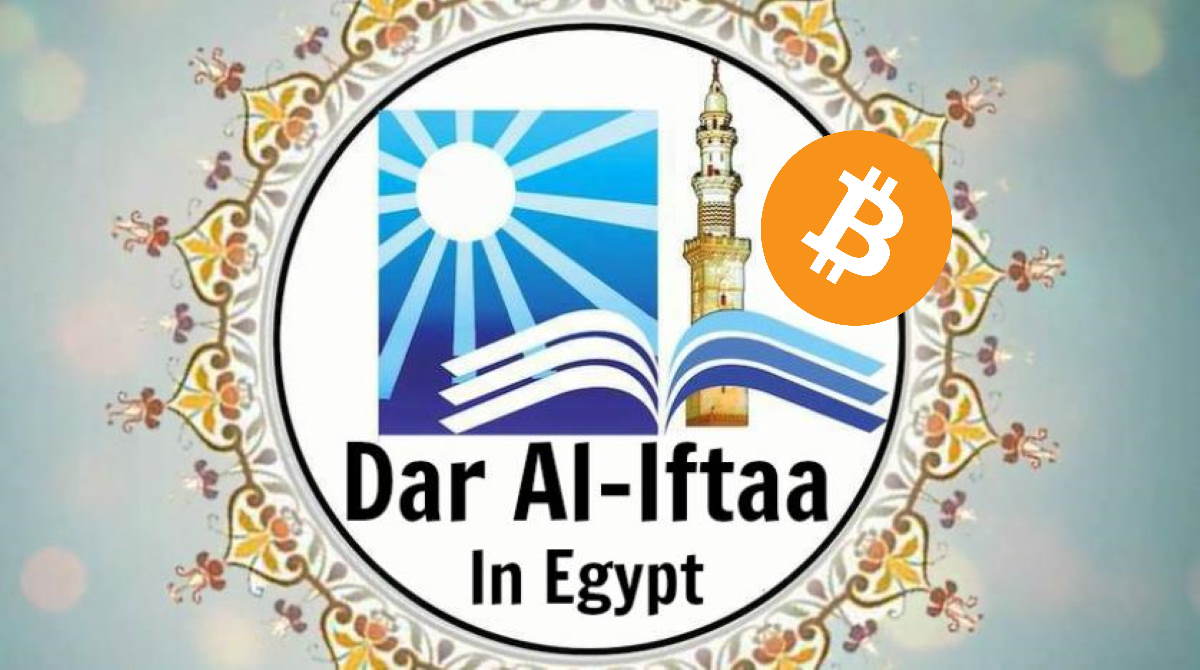 Egypt's Dar al-Ifta, the Egyptian state-run Islamic institution assigned to issuing religious edicts, said on Thursday that egg freezing is permissible in Islam.
In a live video broadcast on Dar al-Ifta's official Facebook page , Sheikh Awaida Othman, director of Fatwa administration, and the Secretary of the Fatwa in the Egyptian Ifta House, answered one of the questions posted during the live stream asking about Bitcoin, and if it's allowed in Islam. The Sheikh answered question, saying: "It is not permissible in Islam to use Bitcoin, and we have issued a detailed fatwa before regarding this".
Last year, Egypt's Counselor of the Republican's Mufti, Dr. Magdy Ashour, proclaimed that Bitcoin is pretty much a no-go as far as Sharia is involved, on the basis that its dealings might not be very Halal, given that you don't know the morality behind any of the transactions involved with Bitcoin, and even going so far as to claim its use a tool to fund terrorism.
This is by no means the first time Bitcoin has received notable backlash in the country, hearkening back to the Head of the Egyptian Financial Supervisory Authority (EFSA) Mohamed Omran's in 2017 statement that Bitcoin is pretty much illegal in Egypt and urging interested individuals to keep a distance from the cryptocurrency.
Bitcoin Worth $1.2M Seized From Arrested Indian Hacker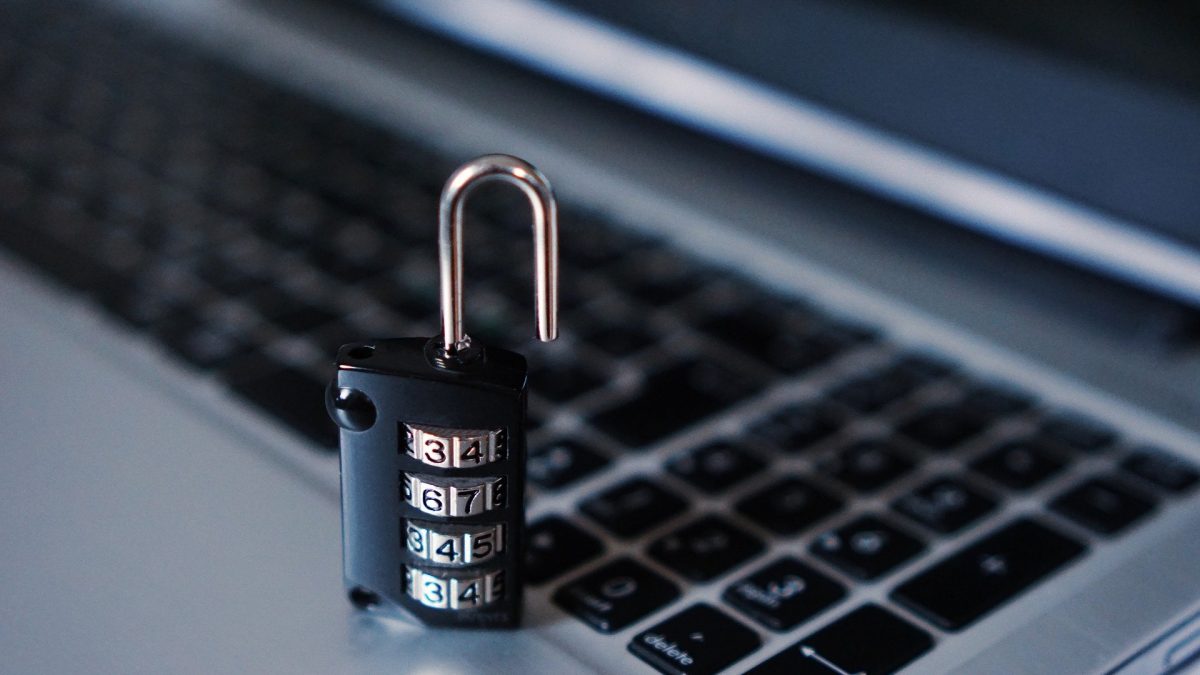 Indian authorities seized bitcoin worth around 90 million Indian rupees ($1.2 million) following the arrest of a 25-year-old Indian computer hacker in Bengaluru, India. Bengaluru Joint Commissioner of Police (Crime) Sandeep Patil informed media about the development on Friday.
Srikrishna alias Shreeki, the hacker, was arrested on Nov. 18 for the alleged hacking of government portals, three bitcoin exchanges and 10 poker sites, using malware in four of the attacks.
During the investigation, it was found that the Srikrishna had hacked three Bitcoin exchanges and 10 poker sites. The Bengaluru police commissioner said that Bitcoins worth Rs 9 crore have been seized in the matter.
Srikrishna confessed to hacking the e-procurement website of the Karnataka government as far back as 2019, said the report citing the ANI news agency.
Bitcoin User Losses $16.2 Million in BTC After Using an Old Electrum Wallet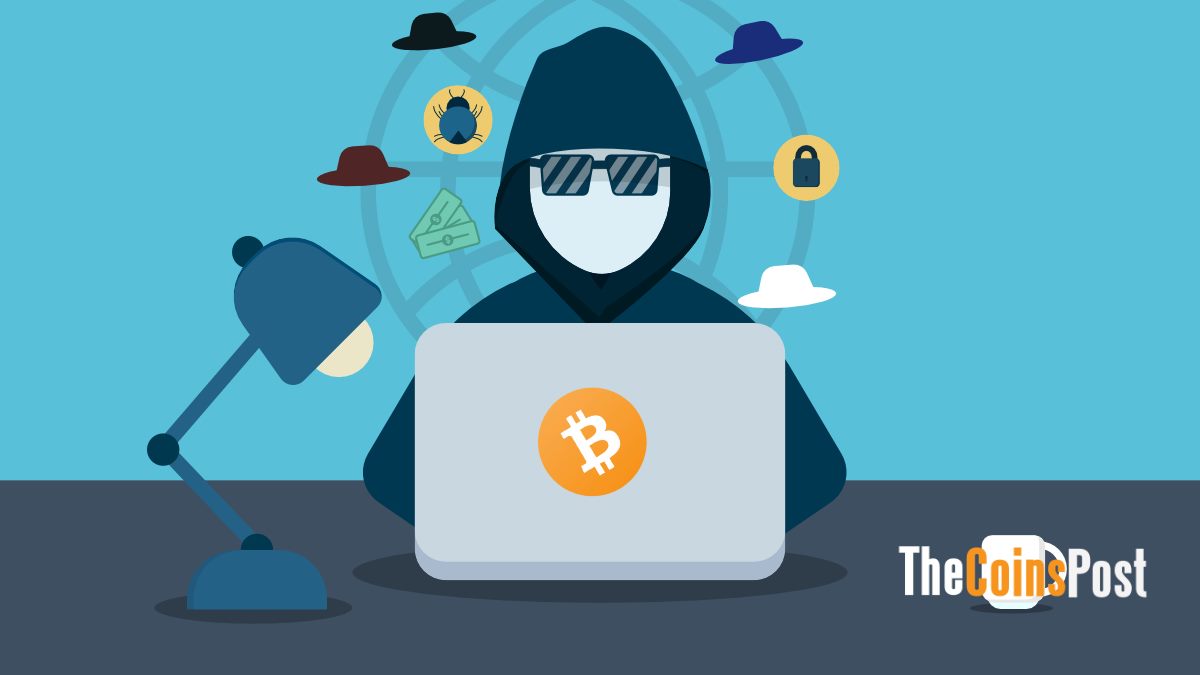 An anonymous Bitcoin user is claiming to have lost $16,000,000 (1400 Bitcoins) due to installing an old Electrum wallet version that is running malicious servers.
The user created an issue and explained what happened on the official Electrum's github page.
It seems the victim was using an infected version of Electrum wallet that asked him to install some sort of malicious updates that triggered the transfer of hist entire Bitcoin balance to a scammers address.
According to bitcoin blockchain the transfer of the stolen funds happened yesterday.

Electrum is a light client, which means it must connect to the blockchain through a server, which by default is chosen from a list of public Electrum servers. Anyone can operate such a public server and some users will be randomly connected to it.
When broadcasting a transaction on Electrum, it gets sent to the Electrum Server you are connected to for propagation to the network. The server should try to add the transaction to its mempool and further propagate it to other Bitcoin nodes.
it seems the attackers have set up a public Electrum Server targeting the old wallets' users, which was tweaked so that instead of propagating the user's transaction as it should, it always returns a malicious error message directing the Electrum clients to a phishing website to "upgrade" their Electrum version.
The only way to keep your Bitcoin and other digital currencies safe is to either use an offline wallet or a trusted hardware wallet.
New Jersey Man Paid 40 BTC to Hire a Hitman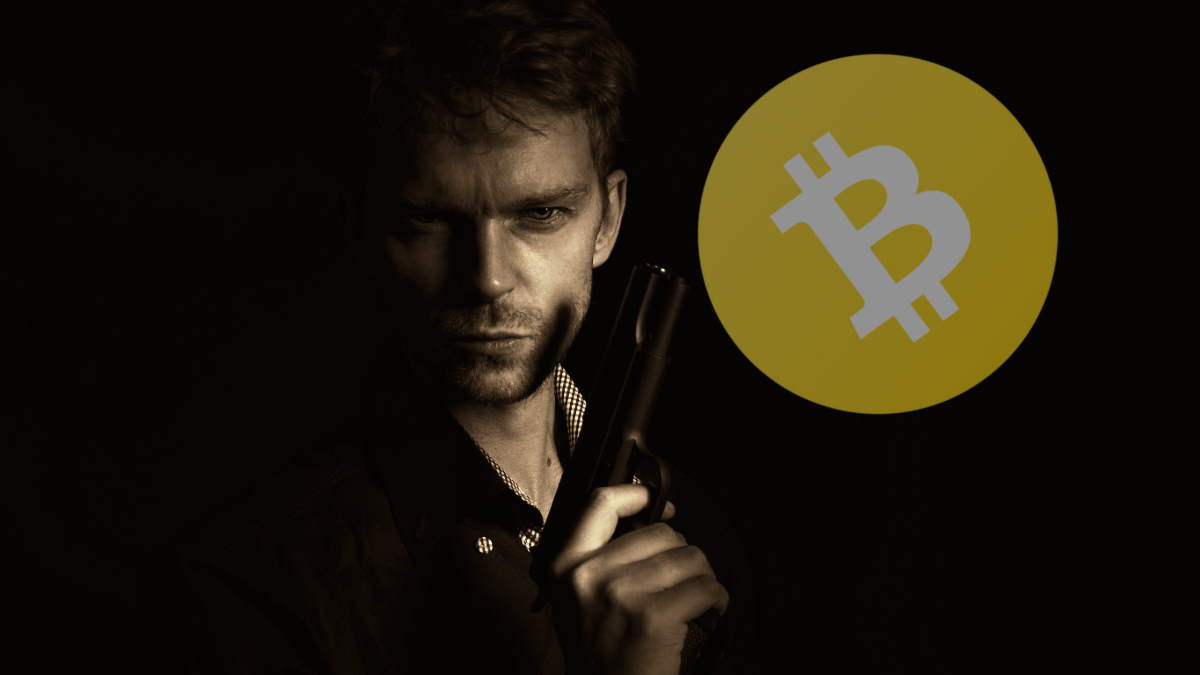 Federal agents arrested John Michael Musbach,31-year-old computer tech, of Haddonfield, New Jersey, and and charged with murder-for-hire for hiring a hitman to kill the child victim of his abuse, U.S. Attorney Craig Carpenito alleged in a statement.
Musbach, who pleaded guilty to endangering the welfare of a child by sexual contact in 2017, allegedly used unnamed darkweb black-market website and paid 40 Bitcoin to hire a hitman to assassinate a 14-year-old victim. Investigators did not name the website at the center of Musbach's case. But descriptions of its sales pitch in court filings matched those associated with the now-defunct Besa Mafia site.
Musbach was arrested in March 2016 and charged with child pornography. He ultimately pleaded guilty to the endangering charge and was sentenced Feb. 9, 2018, to a two-year suspended sentence. He was also placed on parole supervision for life.