Egypt's Dar Al Ifta: Using Bitcoin and Other Virtual Currencies Are Forbidden in Islam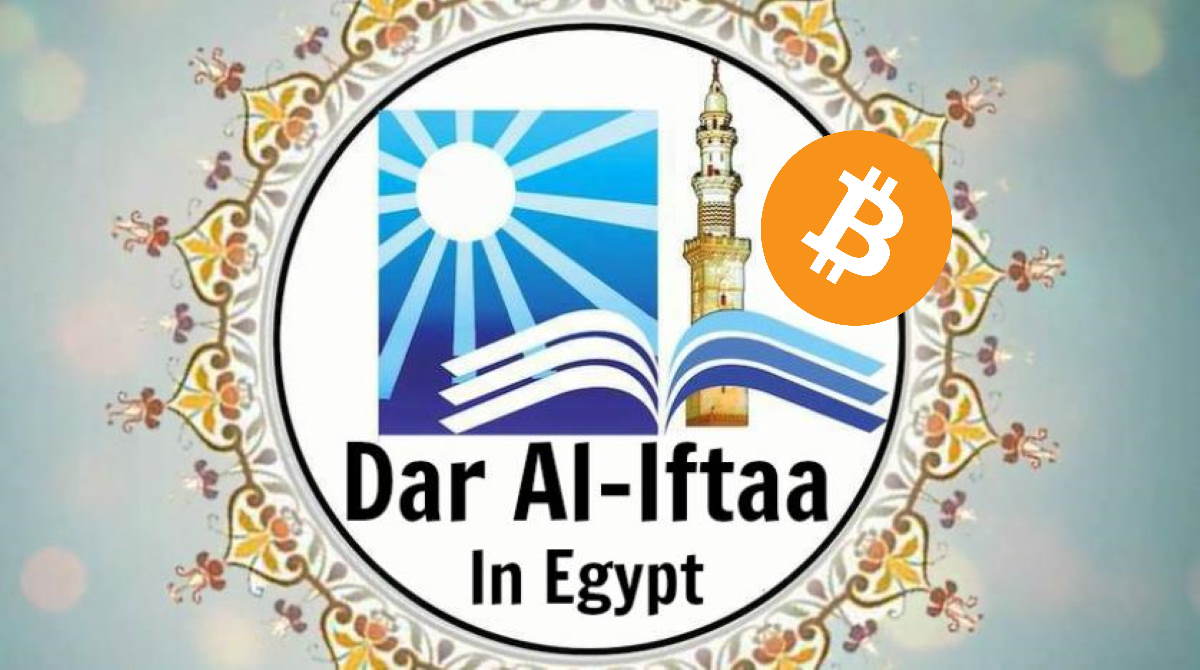 Egypt's Dar al-Ifta, the Egyptian state-run Islamic institution assigned to issuing religious edicts, said on Thursday that egg freezing is permissible in Islam.
In a live video broadcast on Dar al-Ifta's official Facebook page , Sheikh Awaida Othman, director of Fatwa administration, and the Secretary of the Fatwa in the Egyptian Ifta House, answered one of the questions posted during the live stream asking about Bitcoin, and if it's allowed in Islam. The Sheikh answered question, saying: "It is not permissible in Islam to use Bitcoin, and we have issued a detailed fatwa before regarding this".
Last year, Egypt's Counselor of the Republican's Mufti, Dr. Magdy Ashour, proclaimed that Bitcoin is pretty much a no-go as far as Sharia is involved, on the basis that its dealings might not be very Halal, given that you don't know the morality behind any of the transactions involved with Bitcoin, and even going so far as to claim its use a tool to fund terrorism.
This is by no means the first time Bitcoin has received notable backlash in the country, hearkening back to the Head of the Egyptian Financial Supervisory Authority (EFSA) Mohamed Omran's in 2017 statement that Bitcoin is pretty much illegal in Egypt and urging interested individuals to keep a distance from the cryptocurrency.
Major Cryptocurrency Twitter Accounts Got Hacked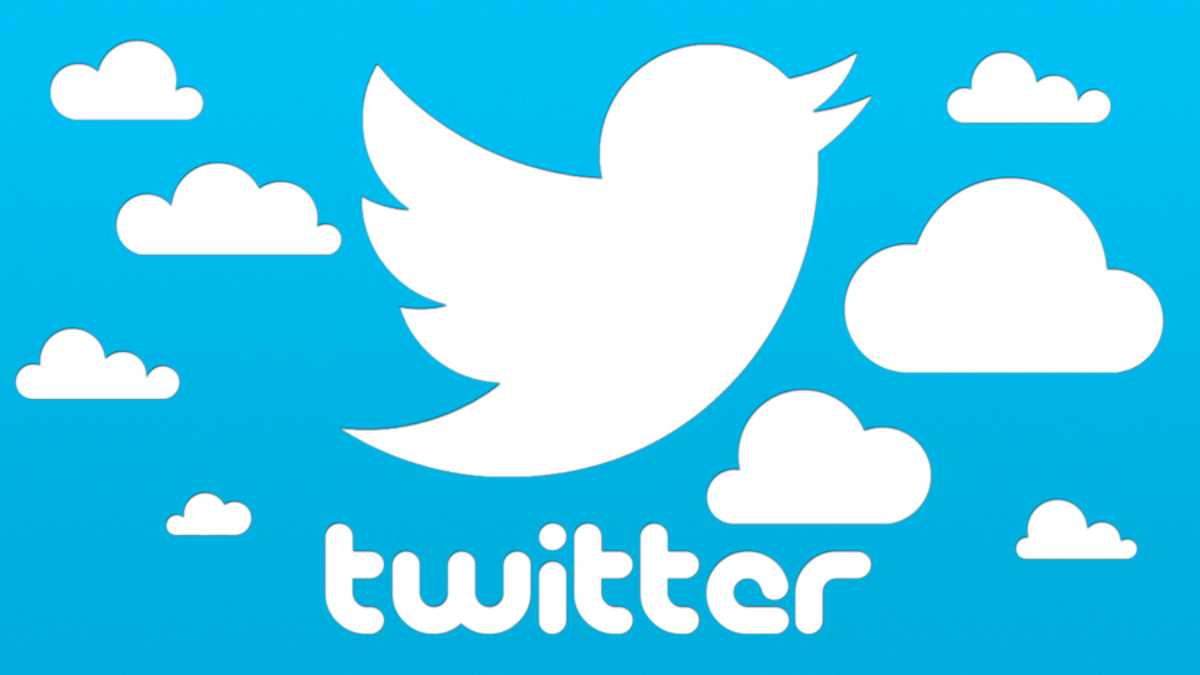 Many popular cryptocurrency-related verified Twitter accounts got simultaneously compromised and tweeted an identical "CryptoForHealth" scam message. The hackers are shilling a scam-site to try and get individuals to send them Bitcoin.
Complete list of hacked accounts so far: – @cz_binance – @AngeloBTC – @SatoshiLite – @bitcoin – @justinsuntron – @binance – @coinbase – @Tronfoundation – @kucoincom – @bitfinex – @elonmusk – @kucoincom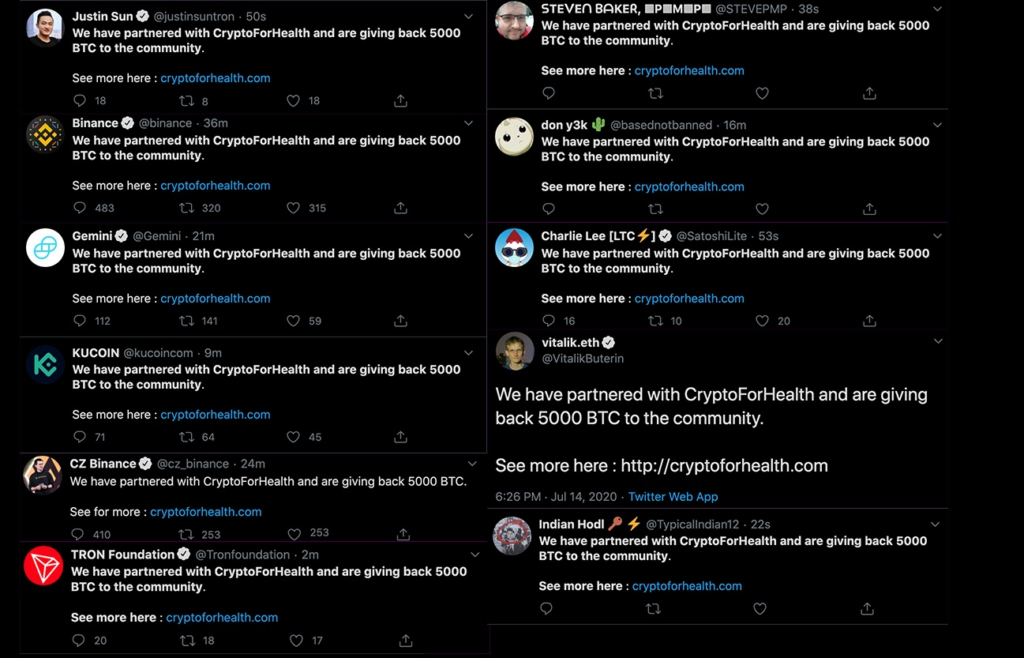 It's unclear what entity hacked into the accounts or how they were able to gain access, though some Twitter comments suspect it may be a hack of Twitter's application programming interface (API), a computing point of contact between two networks that allow certain interactions between the two.
Some twitter users claim that hackers got access to "Twitter Panel", which is basically hacking one of the Twitter admins/employees. This gives direct admin access to accounts and allows individuals to chance e-mail & password.
Stay tuned for updates.
TATA Launches Cryptocurrency Trading Platform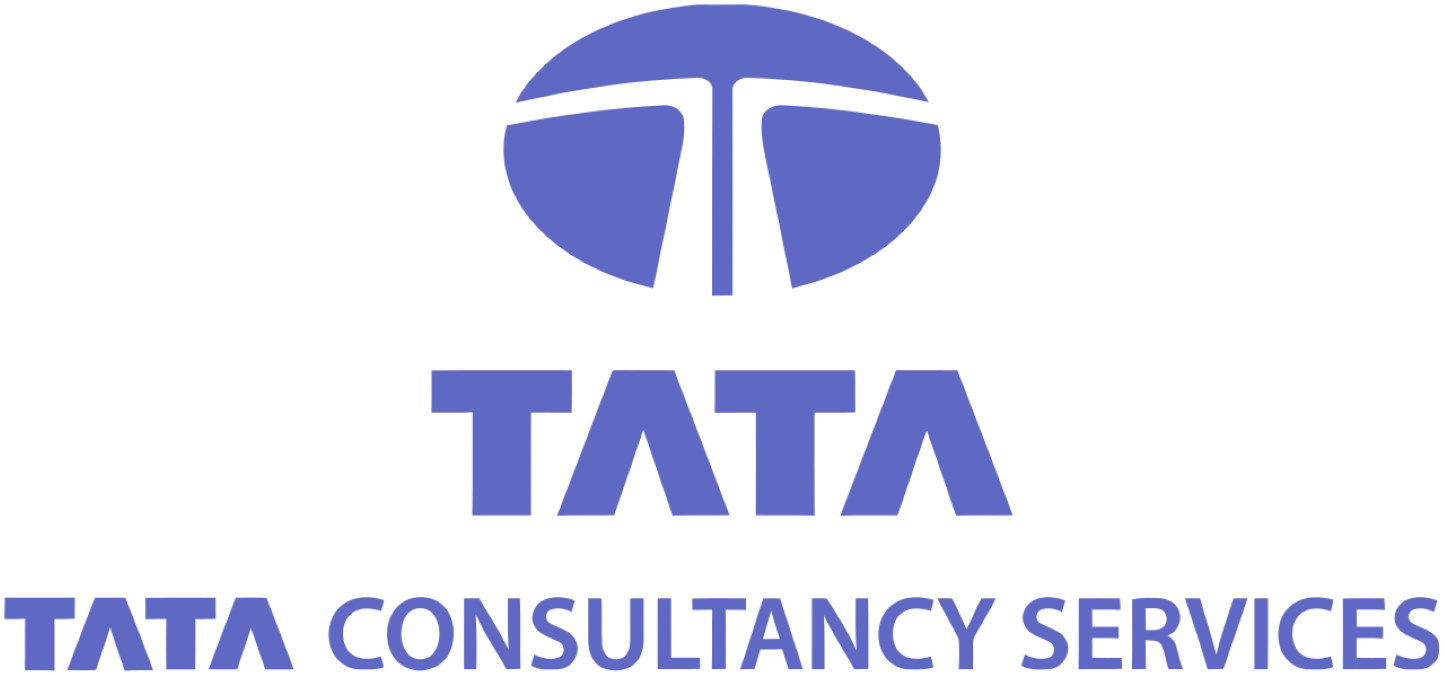 TATA Consultancy Services (TCS), the leading Indian multinational IT service and consulting company announced the launch of a new cryptocurrency trading platform called Quartz Smart Solution for banks and investments.
The new platform will support multiple cryptocurrencies, digital assets, digital coins linked to fiat currencies, trading channels and public blockchain networks, thereby offering choice and flexibility to customers in their trading and investment strategies.
Quartz Smart Solution has been developed in collaboration with blockchain startup Quartz, incubated by TCS. Its Smart Ledgers product consists of 'Smart Solutions,' a set of distributed ledger technology for businesses across industries; 'Quartz DevKit' a low code smart contract development platform; 'Quartz Gateway' for integrating existing solutions with varied ecosystems and 'Quartz Command Center' for administering and monitoring the ecosystem.
TATA Consultancy Services Limited (TCS) is an Indian multinational information technology (IT) service and consulting company with headquartered in Mumbai, Maharashtra, India. It is a subsidiary of the Tata Group and operates in 149 locations across 46 countries.
TCS is the second largest Indian company by market capitalization. Tata consultancy services is now placed among the most valuable IT services brands worldwide.
Egyptian Man Arrested for Mining Ethereum in Badr City
Egyptian National Police (ENP) have smashed a mining farm for mining Ethereum cyrptocurrency and arrested a man in Badr City (located north east in the Cairo Governorate).
Ethereum (ETH) is just like Bitcoin, a cryptocurrency, that is a decentralised digital currency without a central bank or single administrator that can be sent from user to user on the peer-to-peer Eth network without the need for intermediaries.
We were tipped off about the presence of a sophisticated computerized system at an address in Badr City that are being used to illegally mine cryptocurrencies

Quoted from the MOI's press release
During Badr City's mining farm raid, police have seized 19 mining rigs that were used in the "Illegal mining" operations. Mining farm is a data center, technically equipped with dedicated computers or miners to mine cryptocurrencies.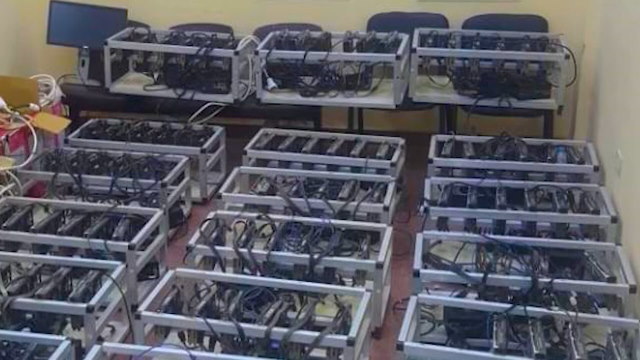 One man was arrested on charges of money laundering through cryptocurrency.
Bitcoin and other cryptocurrencies are illegal in Egypt. It may still be possible for Egyptians to acquire Bitcoins through online cryptocurrency exchanges or by purchasing Bitcoins from Facebook and Telegram crypto groups, however, that would be illegal.
MOI Press Release Video