Electroneum AnyTask Goes Live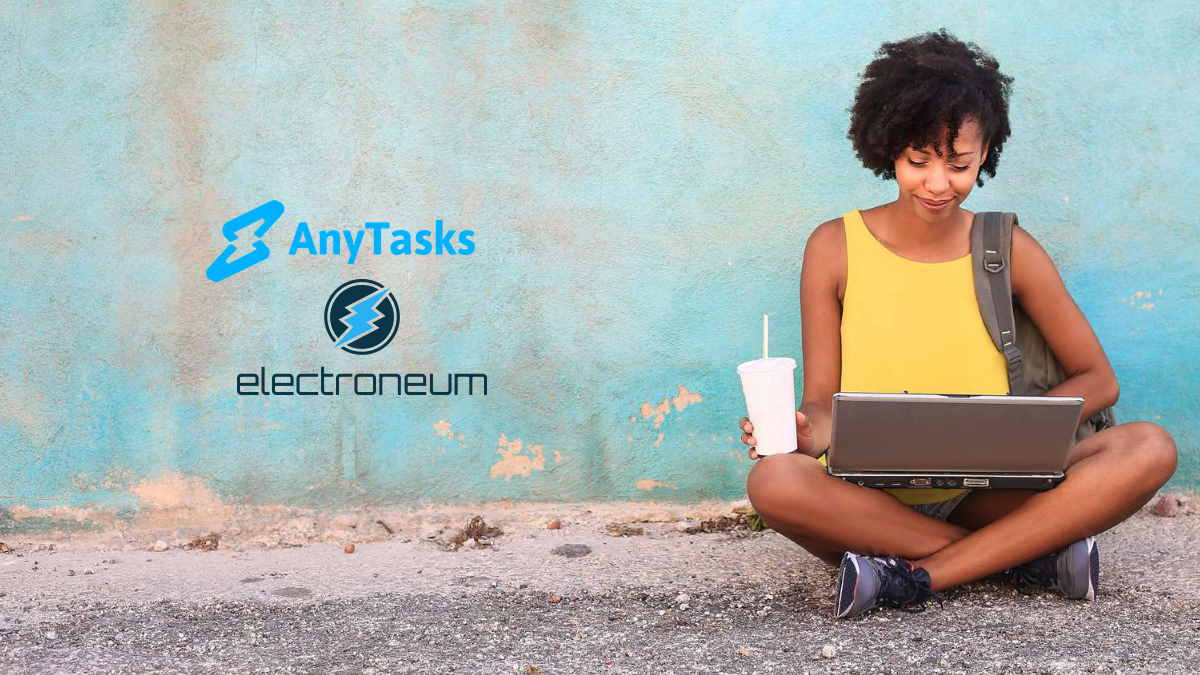 Electroneum new project AnyTask, the freelance economy platform is now live for buyers and sellers. The newly created platform works similar to Fiverr or Upwork, which allows people to sell their digital skills anywhere in the world.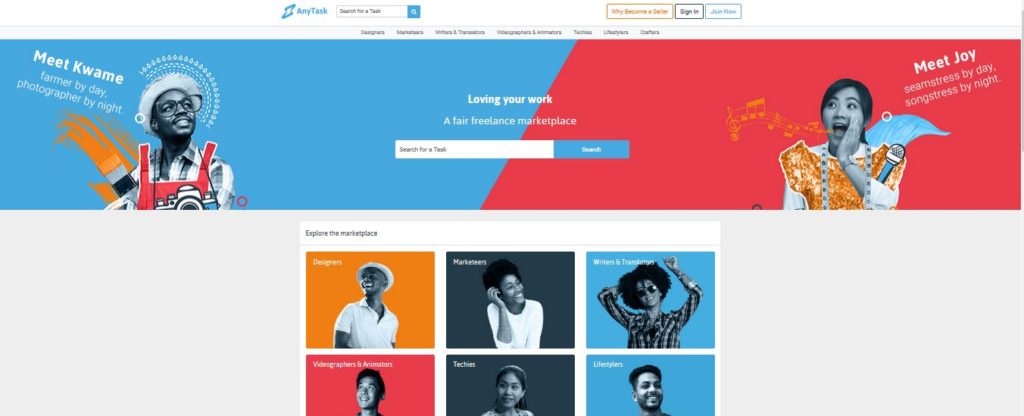 AnyTask Buyers will be able to use regular credit or debit cards to order a service and the platform will pay the sellers with Electroneum (ETN) cryptocurrency. At the time of writing, AnyTask charges 5% fee.
Existing Electroneum APP users can login and use AnyTask's platform using by ETN Single Sign-On (SSO).
AnyTask is currently offering graphic design services, video creation/editing services, programming services and content writing services.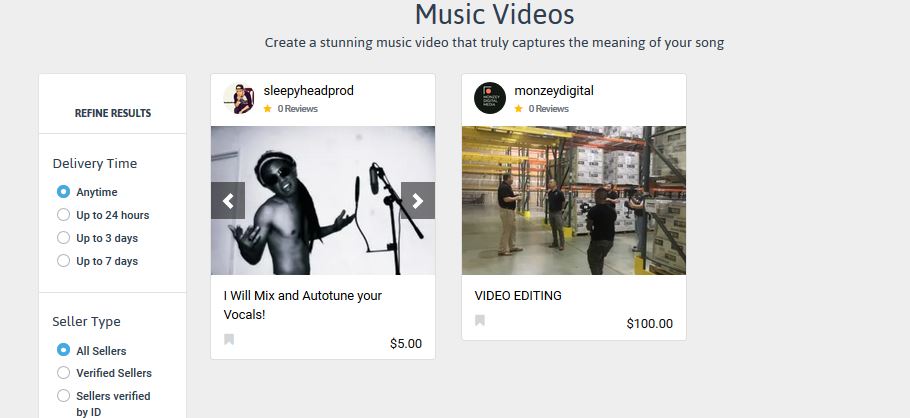 What is Electroneum?
Electroneum is a mobile-first cryptocurrency aimed at mass adoption. The Electroneum team makes acquiring cryptocurrency as simple as downloading an app. Electroneum, also referred to as ETN, is built off the Monero codebase to allow for transactions on a decentralized blockchain. Like Monero, Electroneum has some built-in privacy features.
Electroneum USD Price Chart
The open-source, enterprise-grade blockchain solution "NULS" has announced that one of the team's accounts was compromised by a group of hackers and around 2 million NULS tokens, that worth around $474K were stolen.
*Security Update* pic.twitter.com/GN41agKgi1

— NULS (@Nuls) December 22, 2019
According to the announcement, NULS will be hard forking to destroy the stolen coins.
What is NULS Project?
NULS is a global blockchain open-source project which is a highly customizable modular blockchain infrastructure; it consists of a microkernel and functional modules. NULS provides smart contract, multi-chain mechanism and cross-chain consensus. It aims to break the technical barriers of blockchain, to reduce the cost of development, and to promote the usage of blockchain technology in the commercial field.
NULS blockchain utilizes POC (Proof of Credit) consensus that is similar to POS (Proof of Stake) which requires locking a certain number of coins to run a masternode to earn a passive crypto income.
The required coins for masternode are 2000 NULS coins which are worth around $485.
NULS USD Price Chart
*Charts data were provided by CryptoCompare
PIVX Releases v4.0 Core Wallet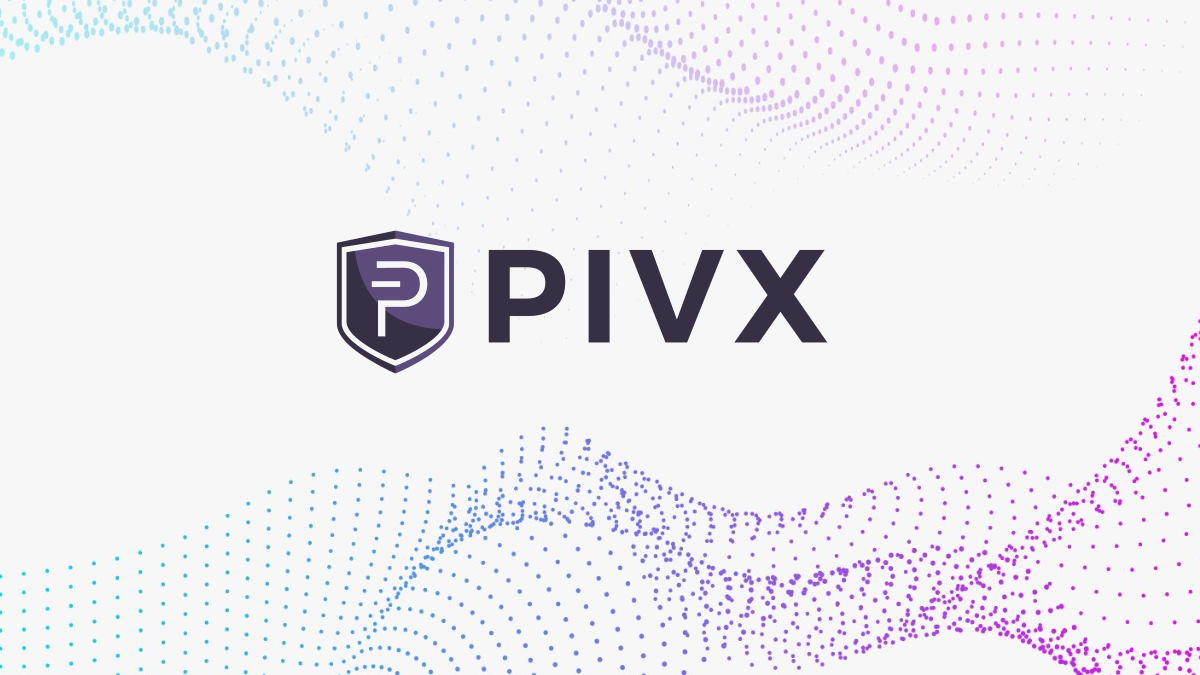 After months of teasing, PIVX long-awaited v4.0 core wallet is now out in its complete glory. The new wallet introduces a completely redesigned and re-engineered core wallet with a new Graphical User Interface (GUI).
The new wallet comes with tons of new features such as a brand new PoS time protocol, cold staking feature, new masternodes signed messages, smaller v7 blocks and more.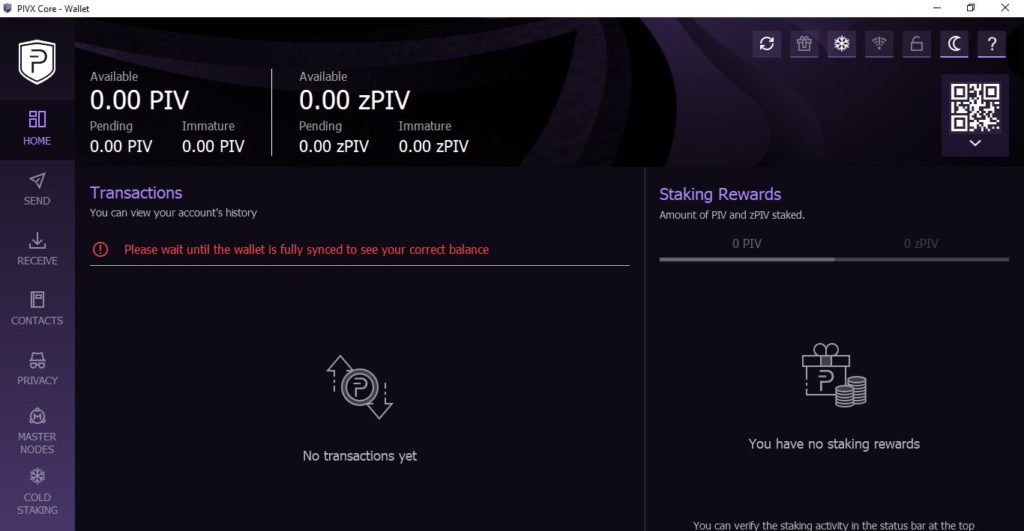 ---
#PIVX BIG NEWS UPDATE: We're LIVE! Enjoy 11+ months of work from some of the top developers, designers, and testers in crypto!

Download now!
Mandatory Update.https://t.co/UTLmHFUmTl#NewTech #crytocurrency #innovation #QTWallet pic.twitter.com/fjz7YBCVhE

— PIVX (@_pivx) December 18, 2019
Some screen shots of the PIVX New Core Wallet v4.0
New startup screens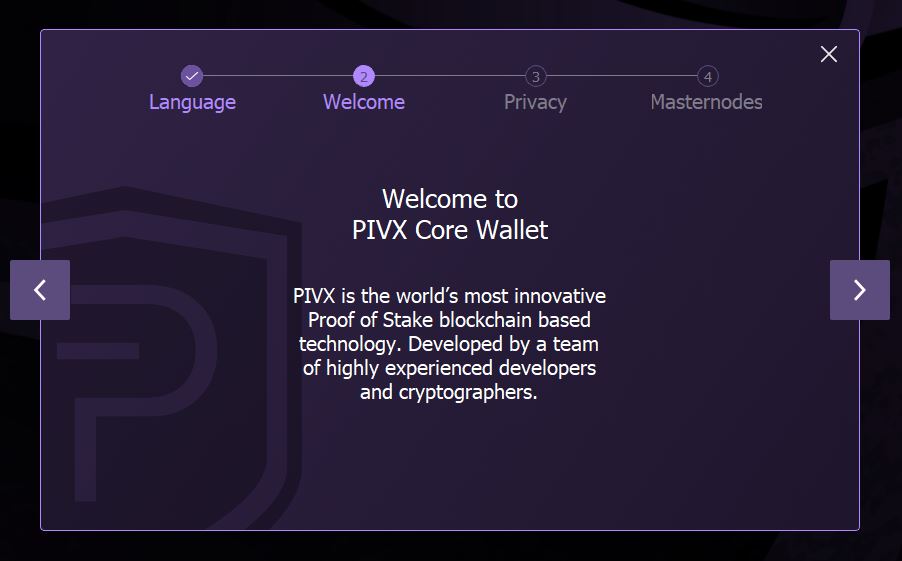 ---
New Dashboard Screen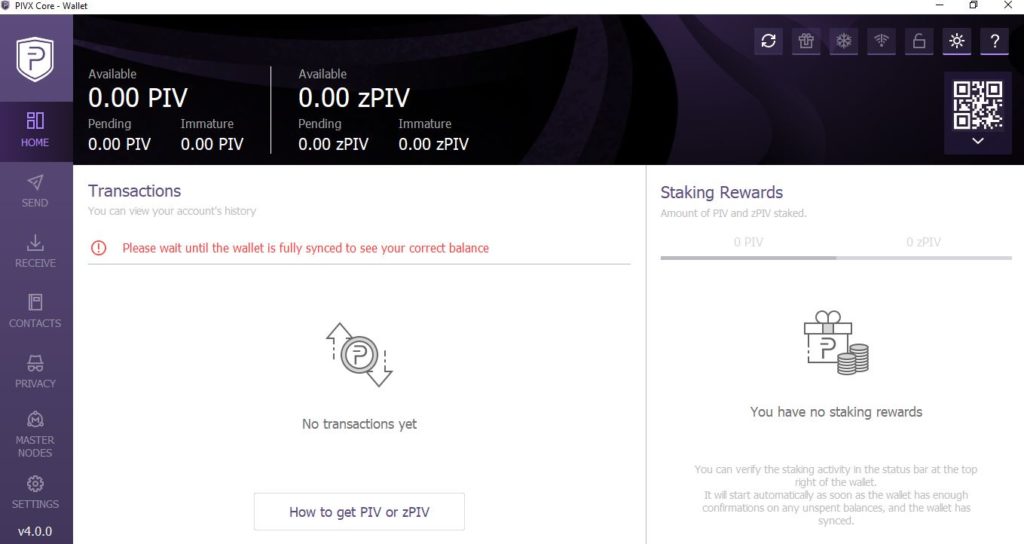 ---
Send Tab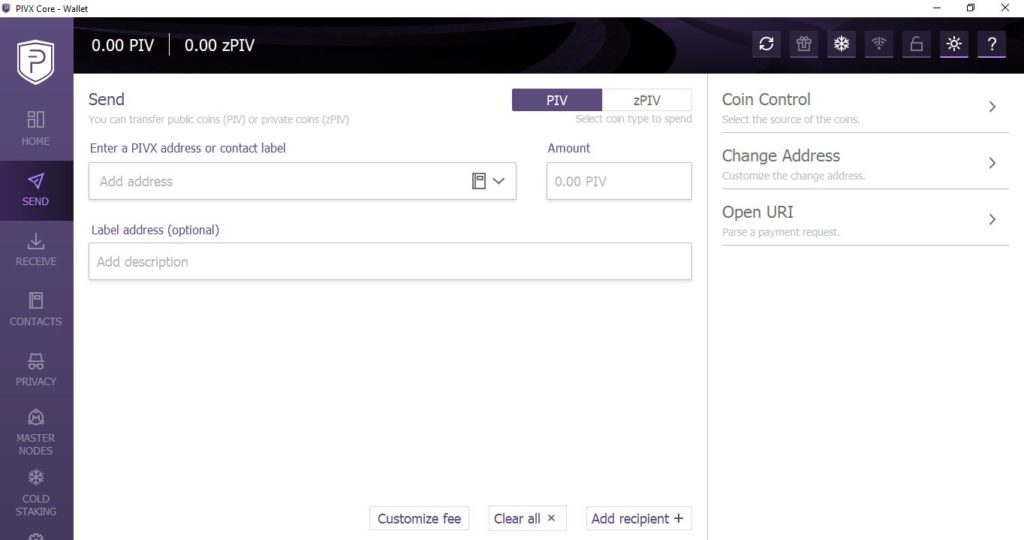 ---
Options Window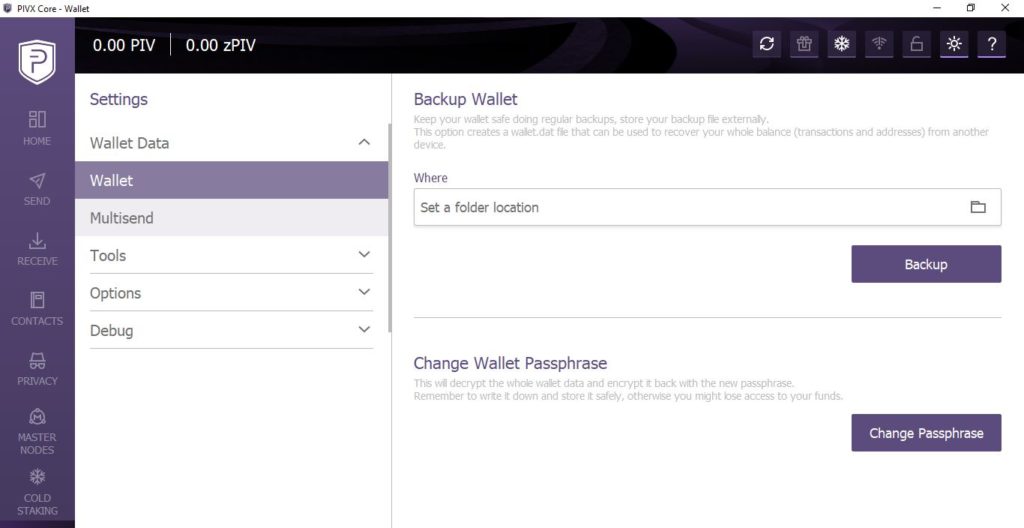 ---
What is PIVX?
PIVX is an open-source, decentralized cryptocurrency that focuses on privacy, security, anonymity, and instant transactions. PIVX stands for Private Instant Verified Transaction.
PIVX is a DASH fork that was launched on January 2016, PIVX is a form of digital online money using blockchain technology that can be easily transferred all around the world in a blink of an eye with nearly non-existent transaction fees with market leading security & privacy.
PIVX USD Price Chart
*Charts data are provided by CryptoCompare
---
Bitcoin
Ethereum
Bitcoin cash
Litecoin
Donate Bitcoin to this address
Scan the QR code or copy the address below into your wallet to send some Bitcoin
Donate Ethereum to this address
Scan the QR code or copy the address below into your wallet to send some Ethereum
Donate Bitcoin cash to this address
Scan the QR code or copy the address below into your wallet to send some Bitcoin cash
Donate Litecoin to this address
Scan the QR code or copy the address below into your wallet to send some Litecoin
UNICEF France is Now Accepting Donations Through BAT Cryptocurrency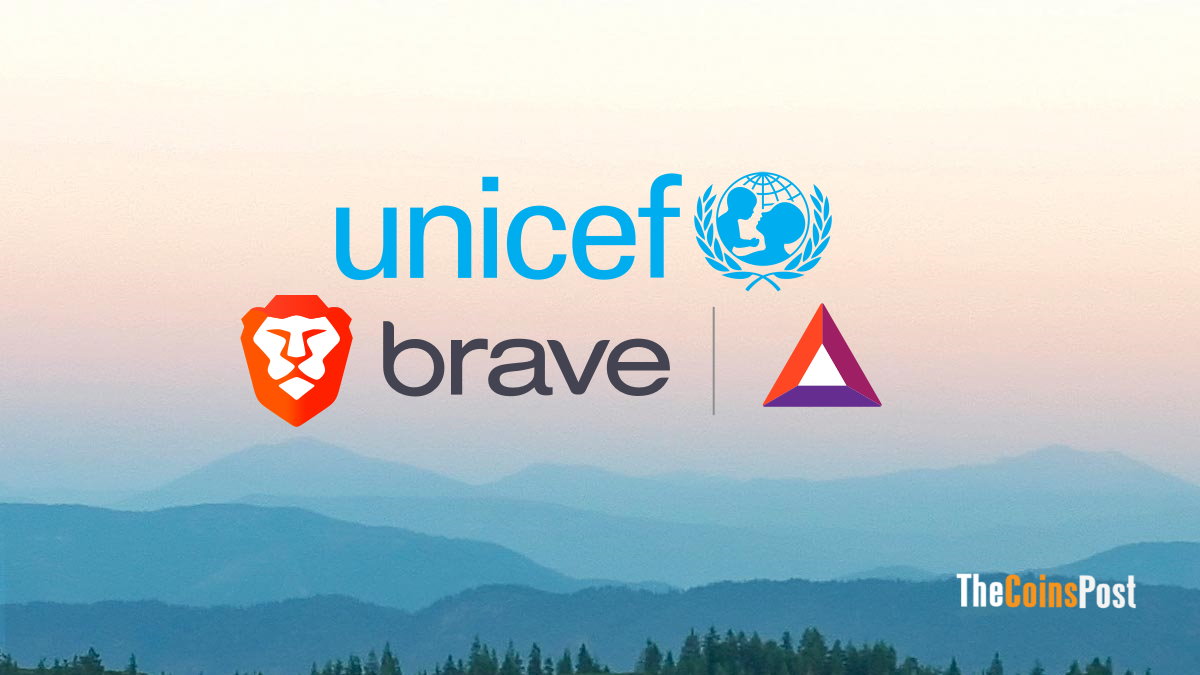 The French website and the official twitter account of The United Nations Children's Fund (UNICEF) that helps children around the world, now accepts donations in BAT cryptocurrency.
Donations can be made through using Brave web browser by simply clicking on the BAT icon in the Brave URL bar. Users can choose to make one-time or recurring monthly donations.
Last October, UNICEF announced that it will be accepting Ethereum or Bitcoin as a form of donations into its recently established Cryptocurrency fund. The received funds will help improve internet connectivity in schools around the world and be able to invest into Blockchain start-ups, provided the projects help children and young people.
What is Brave Web Browser?
Brave browser, which was created by Brendan Eich the creator of JavaScript and a co-founder of Mozilla foundation, is a free and open-source web browser and available on Windows, MacOS, Linux, Android and iOS.
Brave web browser uses its own cryptocurrency , called BAT (or Basic Attention Token), allowing users to earn or donate crypto by just installing and using the browser.
Bitcoin
Ethereum
Bitcoin cash
Litecoin
Donate Bitcoin to this address
Scan the QR code or copy the address below into your wallet to send some Bitcoin
Donate Ethereum to this address
Scan the QR code or copy the address below into your wallet to send some Ethereum
Donate Bitcoin cash to this address
Scan the QR code or copy the address below into your wallet to send some Bitcoin cash
Donate Litecoin to this address
Scan the QR code or copy the address below into your wallet to send some Litecoin