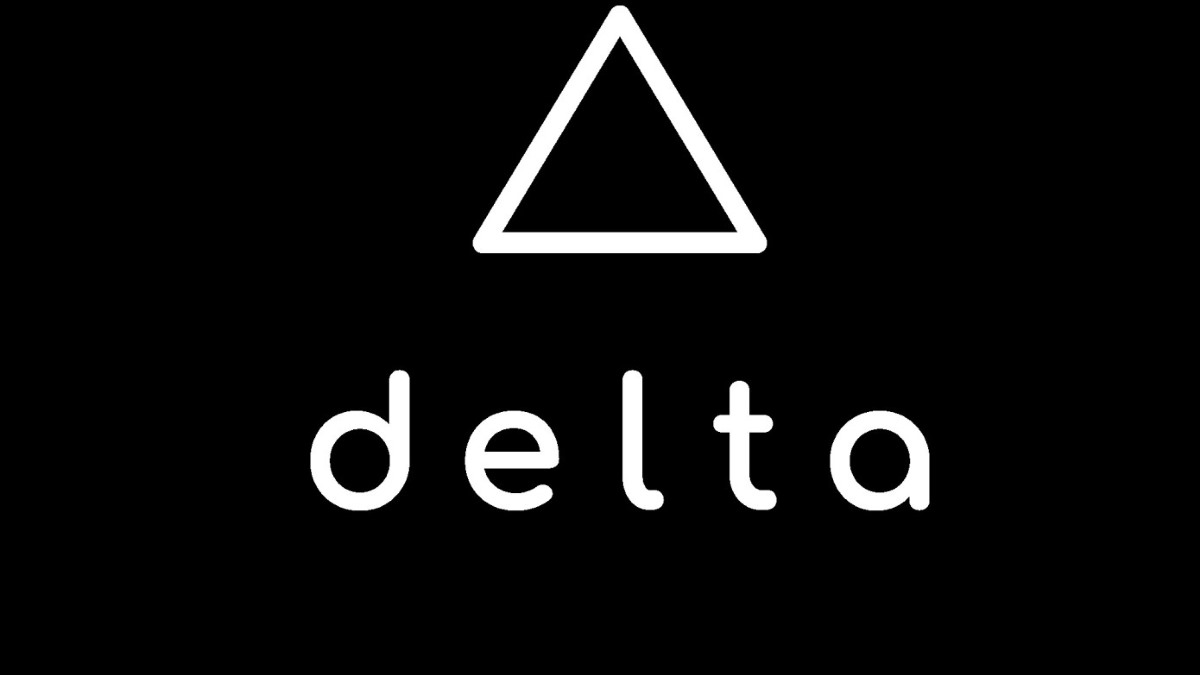 The leading Forex trading platform eToro has acquired Delta, a popular cryptocurrency portfolio management app. Delta is a cryptocurrency portfolio tracker mobile app that currently supports over 6,000 crypto assets and more than 180 exchanges.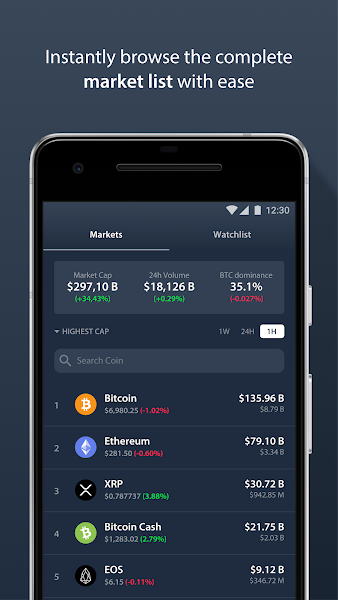 This acquisition makes sense for Delta, eToro and most importantly our respective users. There are strong synergies between the two companies and we have many shared values, in particular the focus on community and continuous innovation. Both companies have been successful because we've built supportive and engaged communities and have a commitment to build user-first, cutting edge technology

Nicolas Van Hoorde, CEO of Delta, commented
About Delta App
Delta App was launched in 2017, it is a free mobile App that supports both Android and iOS platforms. According to Google Play, Delta App currently serves more than 500,000 active installs.
About eToro
eToro was founded in 2007 in Israel with the vision of opening up the global markets so that everyone can trade and invest in a simple and transparent way. eToro is a social trading and multi asset brokerage company that focuses on providing copy trading services that has registered offices in Cyprus, Israel and the United Kingdom.
What is The World State Blockchain Project?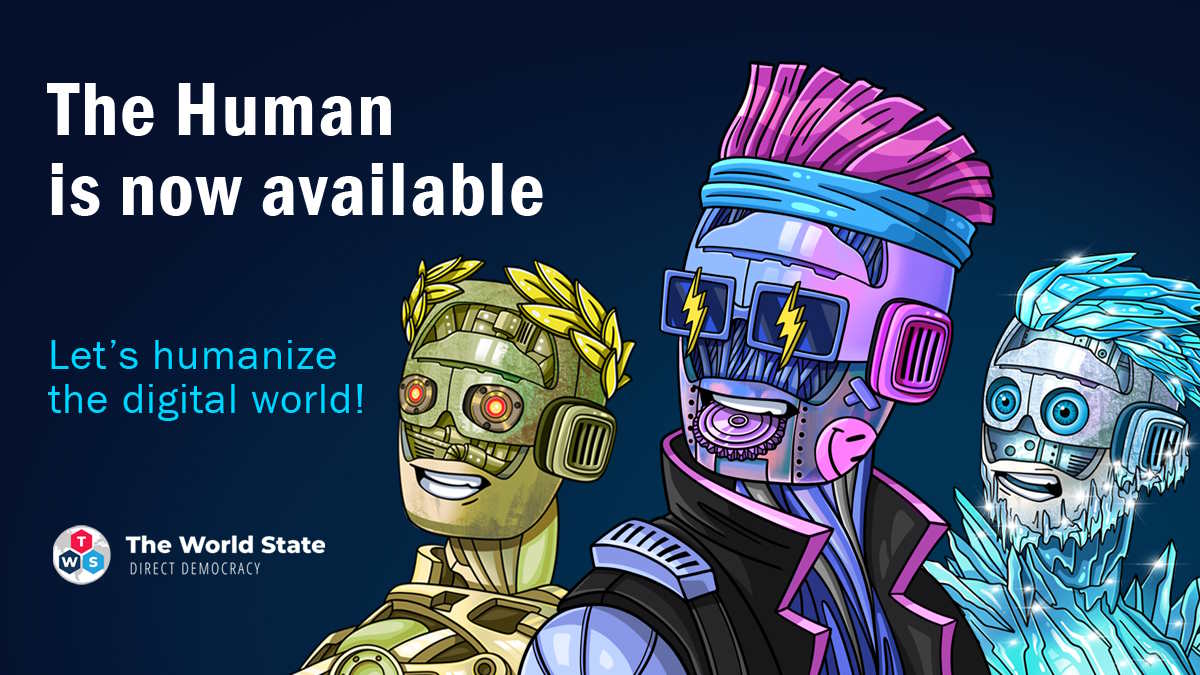 The concept of a digital democratic state has been the subject of many debates and discussions in recent years. The rise of blockchain technology has enabled the creation of a new type of state that is decentralized, transparent, and accountable. The World State is an example of such a state, which is based on the principles of blockchain technology and digital democracy.
The World State is a blockchain-based digital democratic state that operates on a decentralized platform. It is designed to be transparent, accountable, and democratic, with its citizens having a say in the decision-making process. The World State operates on a distributed ledger technology, which allows for secure and transparent transactions between its citizens.
The World State is a global community that is governed by its citizens, with all decisions being made through a voting process. Citizens have the right to propose new policies and vote on existing ones, with the majority vote being the deciding factor. This system of governance is designed to ensure that the interests of all citizens are taken into consideration and that decisions are made for the benefit of the entire community.
The World State is also designed to be completely transparent, with all transactions being recorded on the blockchain. This means that every citizen can see exactly how the state is operating, how decisions are being made, and where resources are being allocated. This transparency ensures that there is no corruption or misuse of resources, and that the state operates in a fair and just manner.
One of the key benefits of the World State is its decentralized nature. Unlike traditional states, there is no central authority or government controlling the state. Instead, the state is controlled by its citizens, who have equal voting rights and the ability to propose and vote on policies. This decentralized structure ensures that power is distributed equally, and that there is no single entity with too much control.
The World State is also designed to be highly secure, with all transactions being verified and recorded on the blockchain. This ensures that there is no tampering with data or records, and that all transactions are secure and reliable. The blockchain technology also ensures that there is no single point of failure, which means that the state is highly resilient and can withstand any attempts at hacking or disruption.
In conclusion, the World State is a blockchain-based digital democratic state that operates on the principles of transparency, accountability, and decentralization. It is designed to be a fair and just state, with all citizens having equal voting rights and the ability to propose and vote on policies. The World State is highly secure, with all transactions being verified and recorded on the blockchain, and is designed to be resilient to any attempts at hacking or disruption. As blockchain technology continues to evolve, it is likely that we will see more digital democratic states like the World State emerge in the future.
The World State Blockchain Project Launches New Features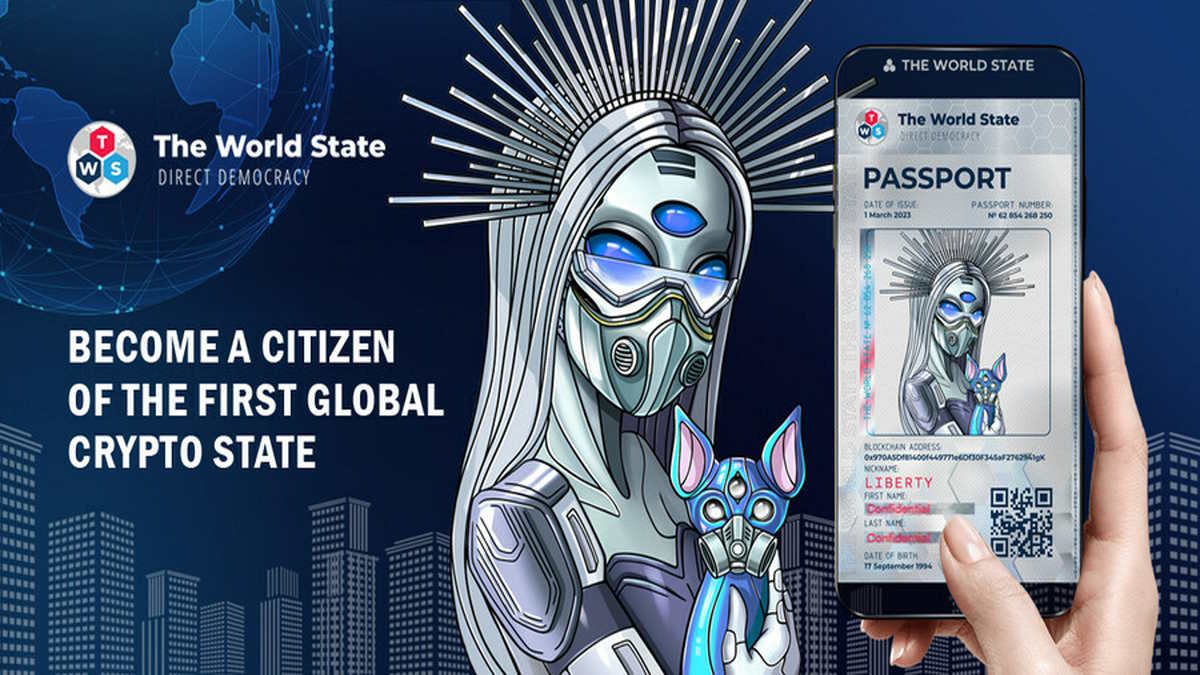 The World State has recently launched its decentralized global digital state, which combines the principles of direct democracy and transparency within the crypto space. The TWS is a blockchain-based digital democratic state built on Polygon, and it is the first platform to offer citizens a decentralized global digital State.
This platform allows all decisions to be made through the direct voting of citizens, and it offers complete transparency in the crypto space. The TWS has been in development for over two years, and the team has accomplished several milestones in its roadmap, including the creation of the initial TWS Constitution, detailing the Laws of the new ecosystem.
The TWS Executive team has announced a series of features and platform add-ons, including NFT Passports, the release of the TWS Ecosystem driven by smart contracts, and the platform's native token W$C. Future developments, such as the TWSswap and Mainnet, will be fueled by the platform's internal fundraising scheme, and via taxes paid to the Treasury.
TWS blockchain's citizenship is open to anyone, irrespective of identity, and it offers unique opportunities for its citizens. By becoming a citizen of TWS, users can create and get funds for their ambitious ideas, influence the decision-making process, vote on issues that matter, take on leadership positions, and become President. The NFT Passport confirms TWS citizenship and is a key element in the use of the ecosystem. Citizens are also able to connect with people from all over the globe, fostering greater understanding and tolerance among everyone.
Ripple Partners with Blockchain Founders Fund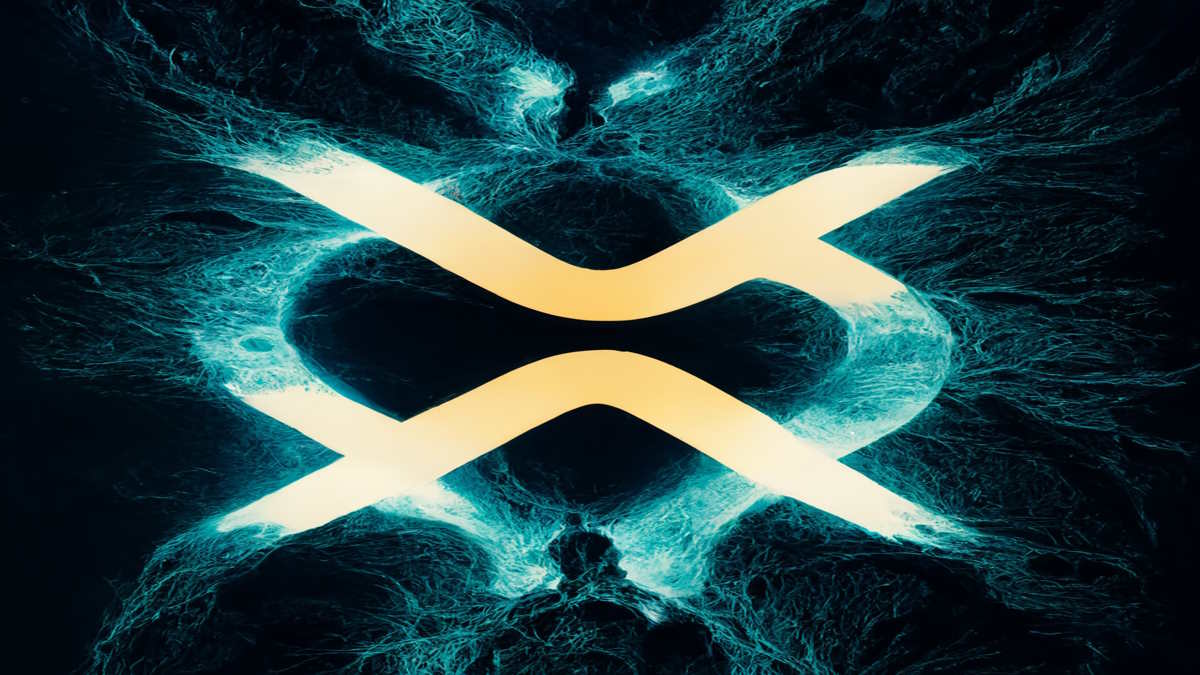 Ripple, a leader in enterprise blockchain and crypto solutions, has announced a strategic investment in the Blockchain Founders Fund (BFF), an early-stage venture capital fund based in Singapore. BFF focuses on top-tier Web3 startups globally, and Ripple's investment is part of its efforts to accelerate the adoption of blockchain technology worldwide.
The funding provided by Ripple will enable BFF to support high-potential early-stage companies that are building the infrastructure and products that will streamline the transition to a decentralized future. With over 100 portfolio companies predominantly focused on the Web3 landscape, BFF has proven to be an industry-leading venture capital fund with the means and expertise to scale startups.
Brooks Entwistle, Senior Vice President, and Managing Director at Ripple, expressed his excitement for the partnership, saying, "It's clear that blockchain technology can transform industries. We want to see startups unlock the potential of blockchain technology, and are excited to partner with Blockchain Founders Fund to accelerate startups that are creating world-class products with real-world utility for the global market."
Through this investment, Ripple is taking a significant step towards accelerating the adoption of blockchain technology worldwide. By unlocking the potential of early-stage companies in the Web3 and crypto space, this partnership between Ripple and BFF promises to drive innovation and support web3 entrepreneurs who are shaping the future of decentralized technologies.
Ripple's business solutions are faster, more transparent, and more cost-effective than traditional methods, solving inefficiencies that have long been the norm. With every solution, Ripple is contributing to a more sustainable global economy and planet by increasing access to inclusive and scalable financial systems while leveraging carbon-neutral blockchain technology and a green digital asset, XRP. This is how Ripple delivers on its mission to build crypto solutions for a world without economic borders.
Blockchain Founders Fund, on the other hand, is an early-stage venture capital fund that invests in top-tier Blockchain startups globally. Its industry-leading venture program focuses on go-to-market strategies and supports seasoned and first-time entrepreneurs across key business functions to fast track growth. BFF has scaled many of the leading Blockchain startups and is always looking to connect with exceptional founders across the Web3 and Blockchain ecosystems.