Chinese Cryptocurrencies Soar Following Government Push
The Chinese government announced last Thursday that it will be ramping up efforts to promote the research and development (R&D) of blockchain technology and make it a core focus for innovative endeavors in the future.
Chinese president Xi Jinping said Beijing will increase investment in blockchain technology. An official with China's central bank also said blockchain technology can help with commercial banks' risk control and ease borrowing difficulties for smaller businesses.
Following Xi's conclusive remarks, most of the Chinese based cryptocurrencies had a massive price spike such as TomoChain that gained 27% , WaltonChain gained 24%, Tron 18% and Qtum 12% in the last 24 hours.
Due to the potential economic and social benefits that China could see through the adoption of blockchain, most likey USA and Europe will follow .
Video: SWELL 2019 Moneygram and Ripple full panel
MoneyGram CEO Alex Holmes in conversation with Ripple CEO Brad Garlinghouse as they discuss an exiting development in the financial blockchain technology space.
Swell conference, was a two days event organized by Ripple in Singapore on November 6-7.
During the event, Ripple said it has surpassed 300 customers, which consists of a "global network of banks, financial institutions and payment providers that sends money globally, instantly and reliably for fractions of a penny." Indeed, a blog post elaborated that Ripple has customers "in more than 45 countries and 6 continents using RippleNet, with payout capabilities in 70+ countries."
Video: Camila Russo interviews Vitalik Buterin
Camila Russo interviews Vitalik Buterin at the ETHWaterloo 2 opening ceremonies.
ETHWaterloo is organized by the core Ethereum global team, along with dozens of volunteers who invest their time and energy to make this event happen. The event took place on November 8 – 10, 2019 | Waterloo, Canada
Egypt Will Issue a Digital Currency Next Year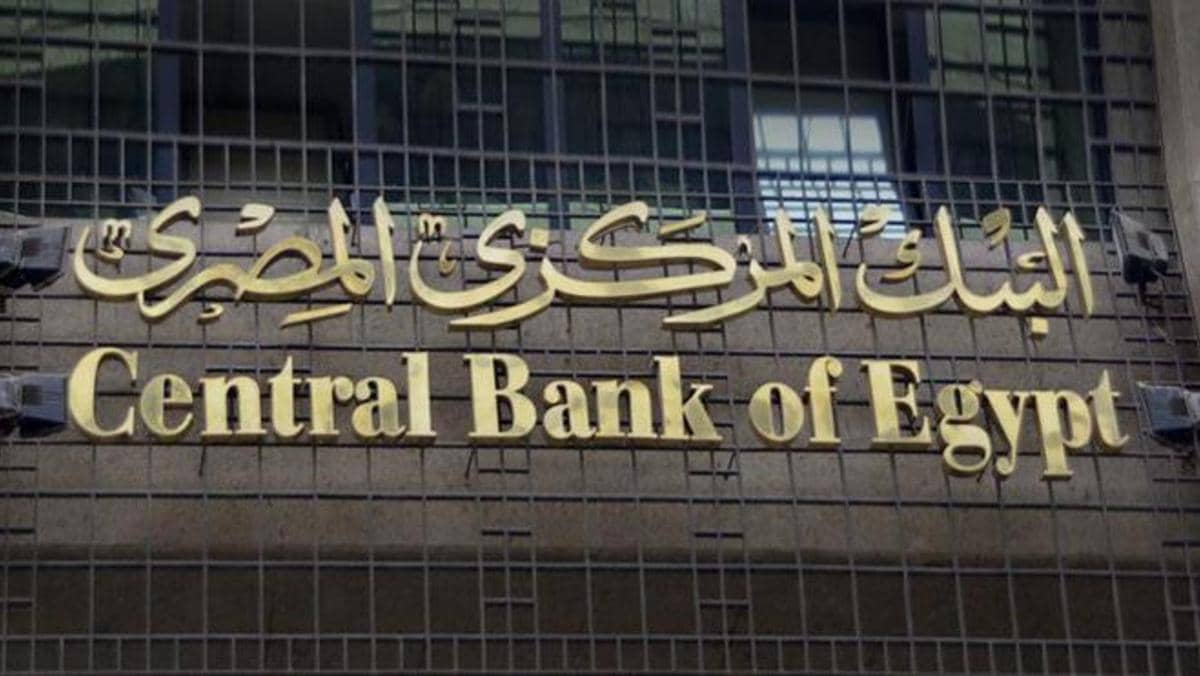 Finally, after a long period of refusal, the Central Bank of Egypt revealed that it will complete the study to launch a digital currency next year, in cooperation with a number of international institutions.
According "Almal News", Ehab Nasr, Central Bank's VP assistant and head of payment systems and financial technology sector, the central bank will finalize the launch of a digital currency next year.
Nasr said that the Central Bank is cooperating in this regard with international institutions that he did not disclose, also did not disclose whether the new Egypt digital currency will be used only in internal banking transactions or will be available for public use and trade, where the study includes the need for the Egyptian market for digital currency and legislation necessary to launch .
A number of central banks around the world are seriously considering launching cryptocurrencies under their control, notably China's central bank , Tunisia and Turkey.
The Central Bank of Egypt has repeatedly refused to deal with the use of digital currencies , including Bitcoin, pointing out that their prices are volatile due to speculation and lack of control by governments.
Recently, Arab central bankers recognized digital currencies during the meeting of the Board of Governors of Arab Banks and Monetary Institutions, and stressed the importance of addressing the risks arising from the use of digital currencies and the possible effects on monetary policies and the importance of appropriate preparation and capacity-building of central banks that wish to issue such Digital workers, development of digital identity standards, principles of customer identification, development of legislation and strengthening of international coordination in the face of risks.
Ayman Hussein, Deputy Governor of the Central Bank of the payment systems sector, said in October last year, that the Central bank began a study on the possibility of issuing an Egyptian digital currency, without disclosing further details, stressing that it comes in the context of reducing the circulation of banknotes And the transformation into a non-cash society.
Last year, The Central Bank issued a formal warning last year against dealing in all types of virtual cryptocurrencies, especially Bitcoin, because it is not issued by any central bank and is not supervised by any regulatory body in the world, and therefore lacks the official guarantee and government support enjoyed by the official currencies issued by central banks.