Fake Google Play Bitcoin Wallet To Steal Users Crypto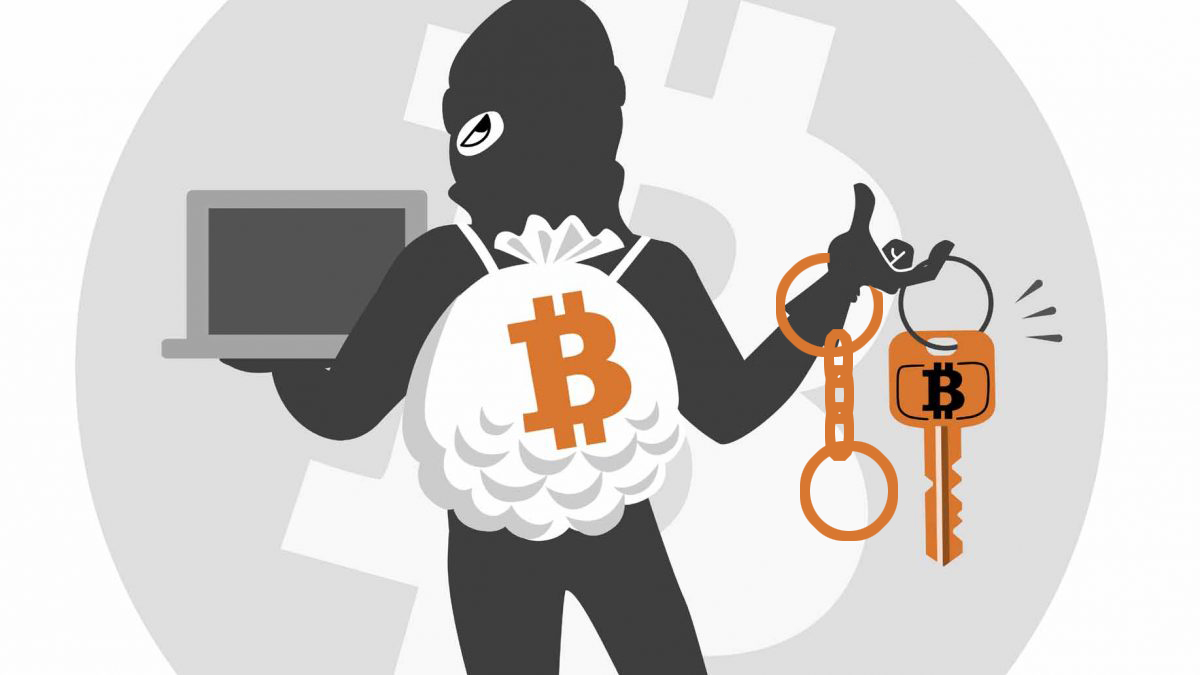 We have found a crypto stealing app that is listed under the name of Bitcoin Core – BTC Wallet and was downloaded over a thousand times.
The app is using Bitcoin.org contact details to appear legitimate and to trick users to download it. Once it's installed, it will ask you to import your private keys/or to create a wallet, in both cases it will steal your crypto.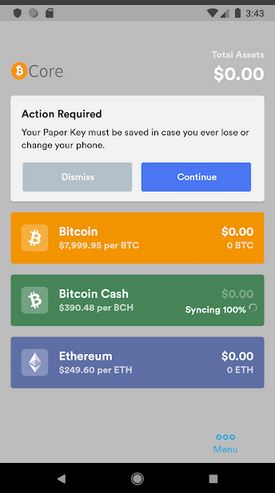 We have tested it on a virtual Android emulator, we created an ETH wallet on the app and sent 0.001 Eth and it was gone!.
We have reported this app. Keep Your crypto safe.
Egypt Might Issue Its Own Cryptocurrency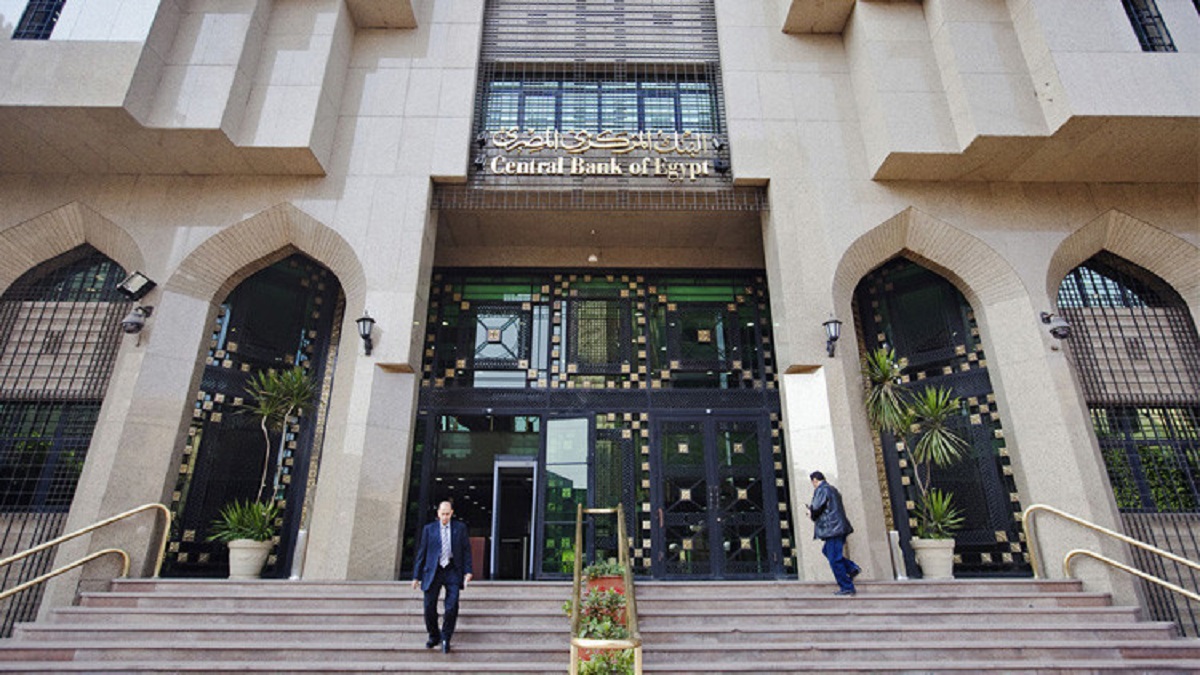 A well-informed source in the Central Bank of Egypt told Al-Monitor (a popular online Middle Eastern news portal ) that CBE (Central Bank of Egypt) is currently studying the effects of cryptocurrencies and ways to regulate it. The source said that CBE might issue it's own cryptocurrency in the near future.
If this turned out to be true, Egypt will be the fourth country in Middle East to issue its own official cryptocurrency. Earlier this year, Saudi Arabia and UAE announced that both countries will be implementing a new cross border payment system using cryptocurrency. The Turkish government revealed its upcoming plans to adapt blockchain technology and cryptocurrencies.
Last month, the Central Bank of Egypt announced that it is working on a draft law for cryptocurrency related activities and banned creating, promoting or operating platforms for issuing or trading encrypted currency or cryptocurrency without obtaining the necessary licenses in advance.
Armanino Begins Accepting Cryptocurrency Payments
Armanino accounting and consulting firm begins accepting cryptocurrency payments for its services. Armanino is one of the 25 largest accounting and business consulting firms in the U.S., It's clients can pay using Bitcoin, Ethereum, XRP, Litecoin.
Armanino has implemented a crypto onboarding service that includes preparing and consulting clients on the best practices for treasury, accounting, financial reporting, compliance and tax considerations, as well as the means to perform transactions in the new digital asset economy.
About Armanino
Armanino provides an integrated set of audit, tax, business management, consulting and technology solutions to companies in the U.S. and globally. The firm helps clients adapt and change in every stage of business, from startup through rapid growth to the sale of a company. Armanino emphasizes smart technology, leading a cloud revolution of financial, operational, sales and compliance tools that are transforming the way companies do business.
Five Australians Charged Over Cryptocurrency Scam
Five Australians have been charged with fraud, cryptocurrency scam and money laundering after tricking more than 100 Australians into handing around $3 million in AUD.
Detectives from the Queensland Police's Financial and Cyber Crime Group investigated an alleged criminal syndicate which handled several businesses selling cryptocurrency investments on the Gold Coast between 2017 and May 2019.
Detectives from the State Crime Command's Financial and Cyber Crime Group swooped on the syndicate comprised of three men and two women as part of Operation Quebec Walnut in May and August this year.
Between 2017 and May 2019, the syndicate is said to have operated several business selling cryptocurrency investments in Exmount Holdings Group – a company that appeared legitimate. Source: 7news.com.au