Altonomy Launches a New Cloud Mining Service for Large Investors
Altonomy announced today that it has launched of AltMiner a new cloud mining service for larger scale investors.
AltMiner products have a minimum buy-in of $500,000 and each product is sold as a two-year contractual commitment. Payouts are issued to product owners daily in bitcoin and are proportional to the owner's hashrate, as well as the hashrate of the entire Bitcoin Network.
"We'e delighted to launch AltMiner and provide larger investors with high-quality miner exposure at a lower relative cost than retail-focused alternatives," said Ricky Li, co-founder of Altonomy. "As the crypto market moves from strength to strength, this product allows institutions to recoup bitcoin generated by the most advanced miner technology available, without requiring coverage for mining overheads such as setup fees, hosting costs and utility expenses."
Altonomy is a trading desk and asset manager for cryptocurrency assets and derivatives.
Video: Roger Ver: Bitcoin Cash Can Go Up a Thousand Times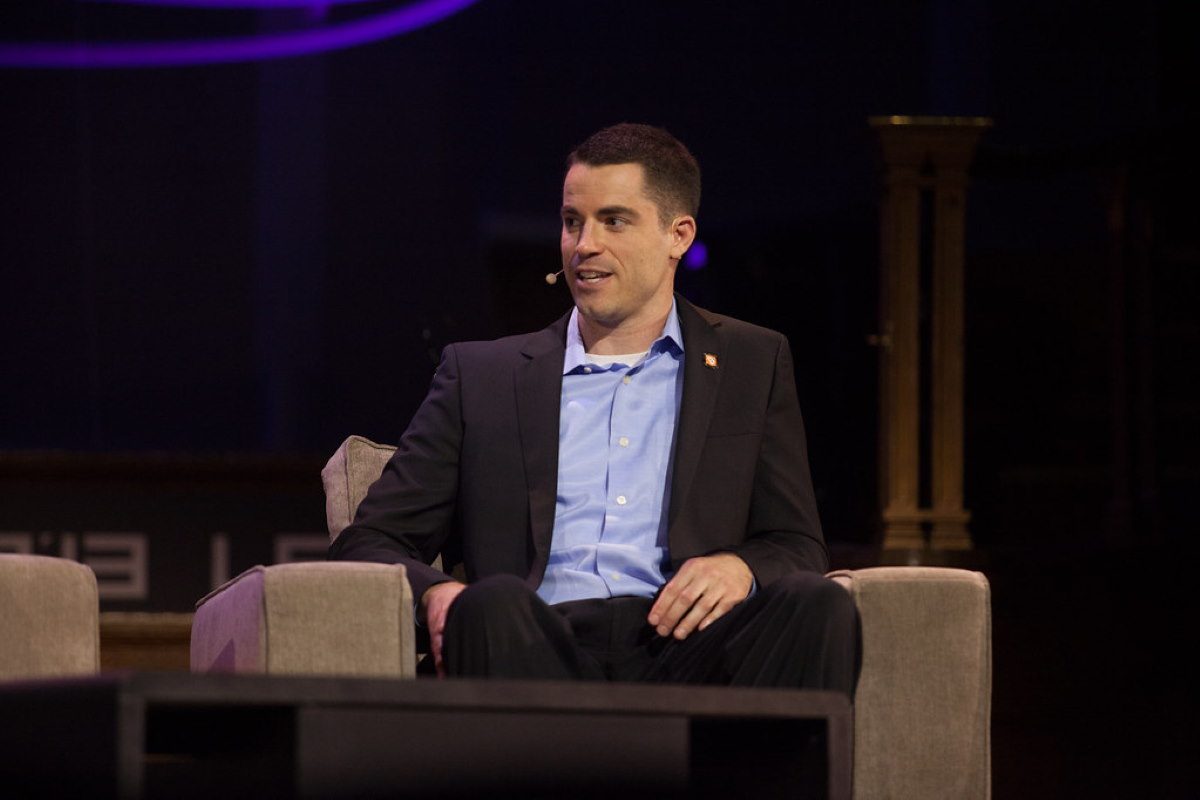 Roger Ver, founder of bitcoin.com, who's known as "Bitcoin Jesus," joins CNBC's "Power Lunch" team to talk about the cryptocurrency markets, the price of Bitcoin and more.
Morocco Warns of Cryptocurrency Risks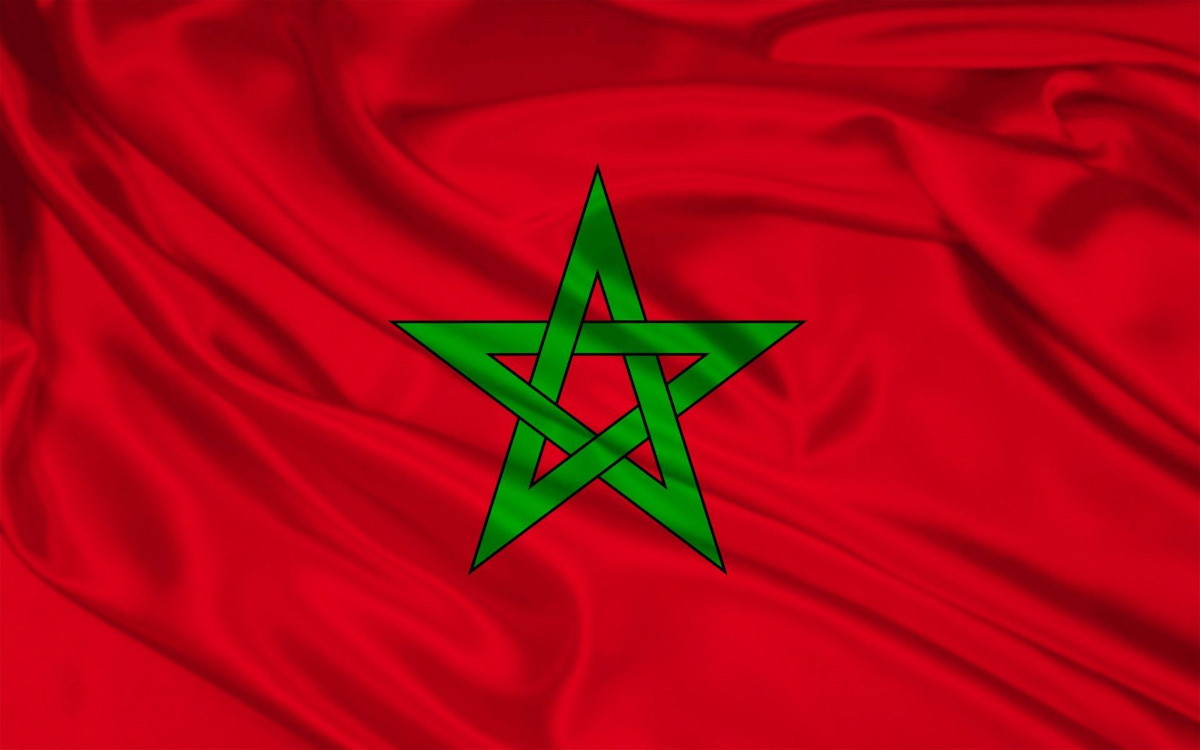 During a blockchain conference that was held last week on Rabat, the Moroccan Central Bank's president Abdel Latif El-Gawahry said he is doubtful that cryptocurrencies can ever become the future of money and trading Bitcoin and other cryptocurrencies is a high risk.
According to the Moroccan news media "Hespress", during the event, El- Gawahry also expressed doubt that cryptocurrencies could ever become the future of money. He said that Bitcoin lacks the characteristics of a real currency:
El-Gawahry said that despite the fact that he is against Bitcoin, he believes that blockchain technology has changed the way that banks and financial institutions operate today. He also added that he thinks that the blockchain revolution has arrived, and we believe it has the potential to impact the world just as much as the internet has since the 1990's.
El-Gawahr aslso mentioned that Morocco, in the near future will be improving the local finacial services by applying new technologies such as blockchain.
New Zealand Police Seize $4.2 Million Worth of Cryptocurrency From a Movie Pirate.
New Zealand Police have seized $6.7 million New Zealand dollars (around $4.3 M USD) in cryptocurrencies as well as another $1.1 million New Zealand dollars in bank funds from an alleged movie pirate who lives in Hamilton city in the North Island of New Zealand.
According to NZ Herald, a local media outlet, the arrest came following an investigation into alleged online movie piracy in the United States. The culprit name is Jaron David McIvor, a 31-year-old computer programmer and was charged of committing money laundering by receiving millions of dollars from an alleged illegal movie streaming website he helped create.
The money was allegedly deposited into his bank accounts from international wire transfers, PayPal, and another third party payment processor "Stripe".
According to the report, this seizure is believed to be the first "high value" restraint of cryptocurrency in New Zealand and easily the largest amount.