Altonomy Launches a New Cloud Mining Service for Large Investors
Altonomy announced today that it has launched of AltMiner a new cloud mining service for larger scale investors.
AltMiner products have a minimum buy-in of $500,000 and each product is sold as a two-year contractual commitment. Payouts are issued to product owners daily in bitcoin and are proportional to the owner's hashrate, as well as the hashrate of the entire Bitcoin Network.
"We'e delighted to launch AltMiner and provide larger investors with high-quality miner exposure at a lower relative cost than retail-focused alternatives," said Ricky Li, co-founder of Altonomy. "As the crypto market moves from strength to strength, this product allows institutions to recoup bitcoin generated by the most advanced miner technology available, without requiring coverage for mining overheads such as setup fees, hosting costs and utility expenses."
Altonomy is a trading desk and asset manager for cryptocurrency assets and derivatives.
Walmart is Hiring Cryptocurrency Experts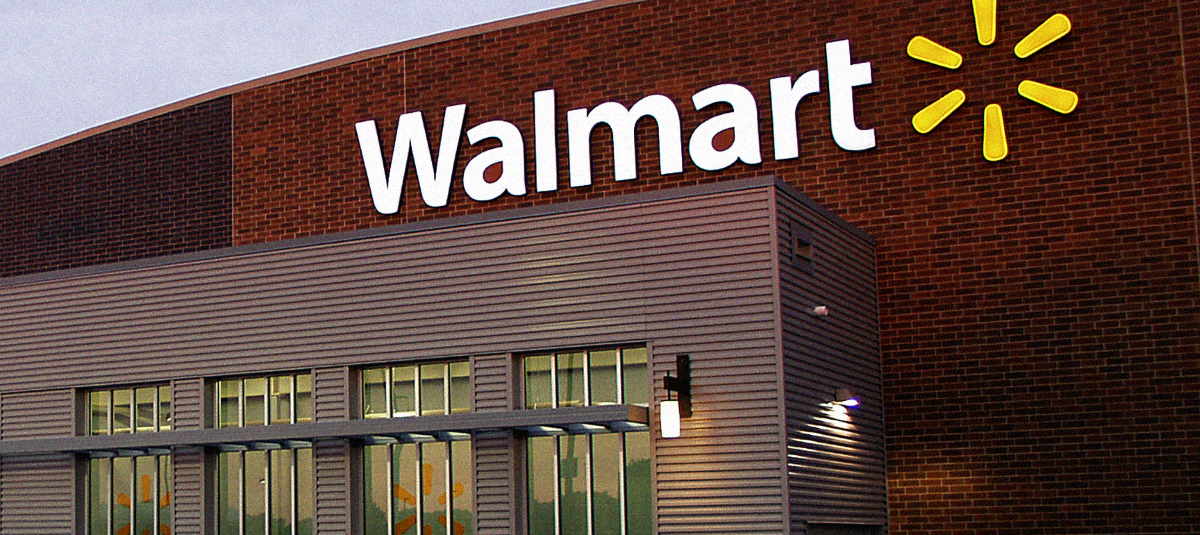 Walmart is looking to get in on the action with cryptocurrencies as the the worlds' largest multinational retail corporation has initiated a search on Monday for a digital currency and cryptocurrency product lead.
The position will be based in Walmart's Bentonville, Arkansas headquarters and responsible for developing the retailer's "digital currency strategy and product roadmap" as well as identifying "crypto-related investment and partnerships," according to the job posting on Walmart's career website.
Candidates must have a bachelor's degree in business, engineering, or a related field and seven years of experience in merger and acquisitions, investment banking, business development or a related area.
In addition, they must have at least 10 years of experience in product or program management, technology commercialization and/or technology, experience with the cryptocurrency ecosystem and related technologies and experience in developing strategy and the execution roadmap.
Walmart's preferred qualifications for candidates in the role include a master's degree or higher in business, engineering, or a related field, supervisory experience leading corporate development teams, experience leading cross-functional teams, experience leading post-merger management activities involving acquisitions and divestitures and project management experience, according to the job posting, which Bloomberg reported.
That sentiment has been echoed by other Fortune 500 companies such as JPMorgan Chase, Apple and PayPal, which are all hiring for cryptocurrency positions. Some companies including Starbucks, Whole Foods and Home Depot already allow customers to pay with cryptocurrency indirectly through applications that convert the digital currency into U.S. dollars. 
Egypt Warns Against Dealing in Bitcoin and Virtual Currencies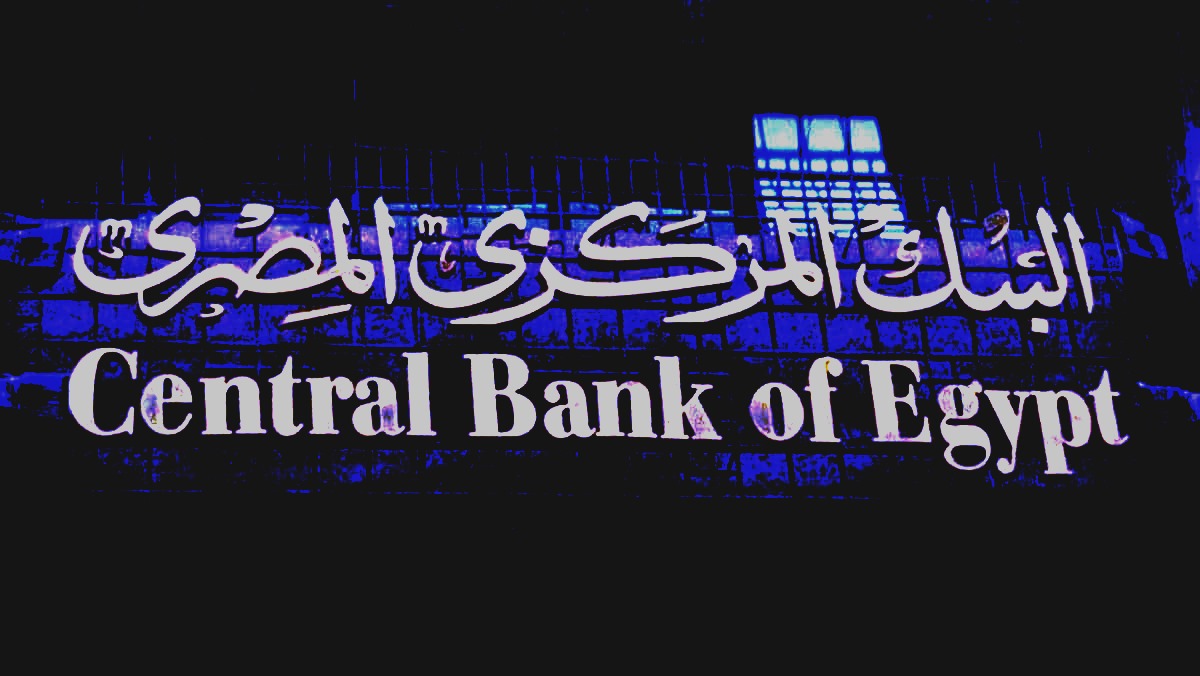 The Central Bank of Egypt (CBE) sent a blistering warning to investors and industry members about the dangers of cryptocurrencies such as Bitcoin.
In a statement, on Sunday, the CBE stated that bitcoin and other cryptocurrencies are not considered as real currencies in Egypt and therefore may not be considered legal tender susceptible of cancelling debts. The statement also stressed the importance of adhering to Article 206 of the Central Bank and Banking System Law promulgated by Law No 194-2020.
The statement warns against dealing or investing in virtual currencies including cryptocurrencies as they are not recognized by legal entities in Egypt. They are outside the scope of the regulatory framework and are not traded by financial institutions locally. Such cryptocurrencies have been associated with fraudulent activities and attract suspicion of use in illegal and illegitimate financial activities in addition to their high-investment risks related to frequent price fluctuations
According to the Central Bank of Egypt Law No. 194 of 2020, anyone who violates any of the provisions of Article 206 of the Central Bank and Banking System Law is punished by imprisonment or by a fine of not less than one million pounds (around 65,000$) and not exceeding ten million pounds (around 650,000$), or one of these two penalties.
In Egypt it is forbidden to issue any sort of cryptocurrencies or digital money, to trade in them, to promote them, to create or operate crypto trading platforms without obtaining a license from the Board of Directors of the Central Bank in accordance with the rules and procedures that it determines.

Article 206 of the law states
In January 2018, CEB issued it's first warning against the trading cryptocurrencies, such as bitcoin, due to the extremely high risk associated with such currencies. The Central Bank also asserted that commerce within the Arab Republic of Egypt is confined only to the official paper currencies approved by the Bank.
BTC/USD Price Chart:
Bitcoin Worth $1.2M Seized From Arrested Indian Hacker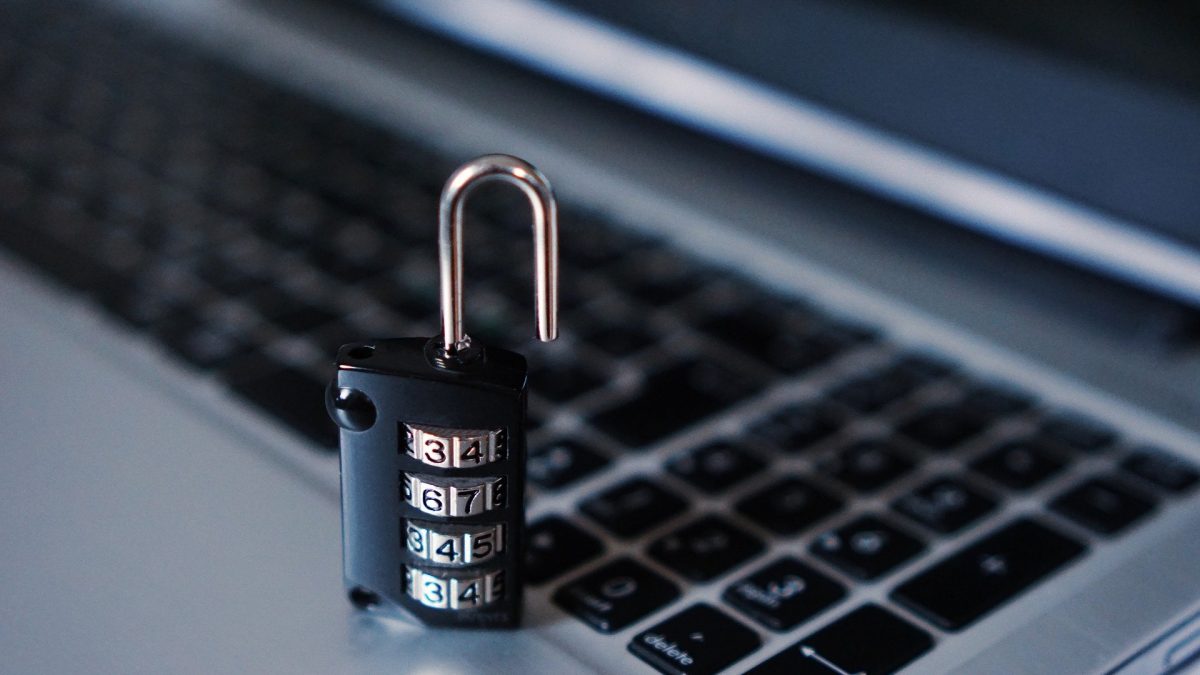 Indian authorities seized bitcoin worth around 90 million Indian rupees ($1.2 million) following the arrest of a 25-year-old Indian computer hacker in Bengaluru, India. Bengaluru Joint Commissioner of Police (Crime) Sandeep Patil informed media about the development on Friday.
Srikrishna alias Shreeki, the hacker, was arrested on Nov. 18 for the alleged hacking of government portals, three bitcoin exchanges and 10 poker sites, using malware in four of the attacks.
During the investigation, it was found that the Srikrishna had hacked three Bitcoin exchanges and 10 poker sites. The Bengaluru police commissioner said that Bitcoins worth Rs 9 crore have been seized in the matter.
Srikrishna confessed to hacking the e-procurement website of the Karnataka government as far back as 2019, said the report citing the ANI news agency.