How Cryptocurrency Is Impacting Esports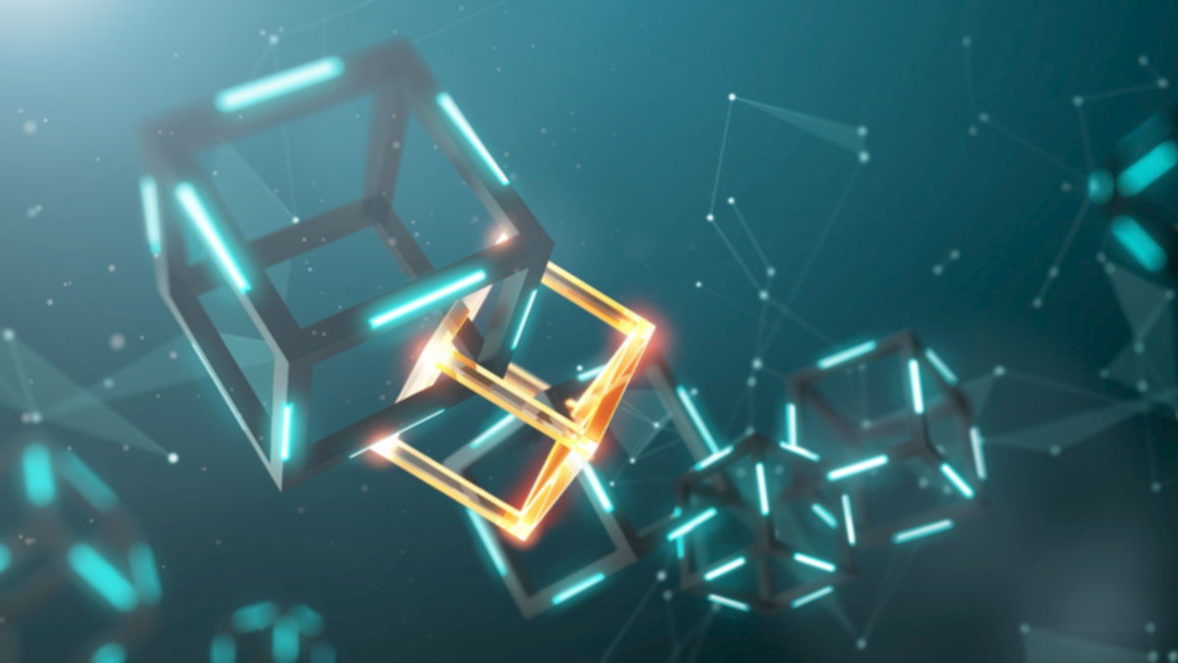 The esports sector has skyrocketed in popularity over the past five years and there are now 454 million competitive gaming fans spread across the globe. It has enjoyed a rapid rise from niche pursuit to multibillion-dollar industry and its potential for future growth is immense.
The esports scene appeals to a young, tech-savvy audience and it is bursting with dynamism, excitement and innovation. It mirrors the cryptocurrency movement in many ways and there are a number of synergies between both industries, so it is unsurprising to see them becoming increasingly intertwined.
Teenage Gamers Become Multimillionaires
For the uninitiated, esports essentially involves teenagers and young adults playing video games against one another in a bid to win prizes. The world's leading Dota 2 players just converged upon Shanghai to contest The International 2019 and the prize money on offer was $34.3 million.
The team that won, OG, shared $15.5 million, meaning $3.1 million apiece for each of the five team members – N0tail, JerAx, ana, Ceb and Topson. The winner of the solo event this year's Fortnite World Cup, a 16-year-old from Pennsylvania called Bugha, walked off with $3 million, so we are talking about serious money here.
The winners of Wimbledon, The Masters and the Indy 500 received less than that, showing just how far esports has come in recent years. Major companies from a wide spectrum of industries are piling in, as sponsors of big teams and tournaments include MasterCard, Intel, Coca-Cola, Audi, KFC, Samsung and many, many more.
The Consumers of the Future
They know that esports fans are the consumers of the future, and sponsoring tournaments is a great way to target them. Securing sponsorship from these huge firms is beneficial to the competitive gaming sector, as it allows players to earn more money and it makes the scene more professional, but they can sometimes feel clunky. Bud Light's foray into esports was one such disaster.
The crypto sector has no such worries. It can be woven seamlessly into competitive gaming, and both industries can flourish alongside one another.
The reason the prize pool for The International 2019 was so high is down to the compendium model that developer Valve uses. Dota 2 players buy a "battle pass" each year and a portion of that cash is funnelled into the prize money for The International.
Revolutionising In-Game Transactions
Blockchain technology can be used to make those battle pass transactions quicker, simpler and safer. The biggest esports operate on a free to play model whereby they make money from charging players for optional in-game extras, including cosmetic upgrades and new skills. Dota 2, League of Legends, CS:GO, Fortnite, Overwatch, Hearthstone and more all use this economic model.
And it is big business. The esports industry is worth $1.1 billion in 2019, according to NewZoo, but that only factors in media rights deals, ticket sales, commercial tie-ins and merchandising. The games that are thriving because of their popularity within the esports sector make a lot more money than that.
League of Legends, for instance, made more than $3.5 billion for developer Riot Games in 2017 and 2018. Fortnite developer Epic Games makes billions each year by charging for in-game microtransactions and it is targeting esports in order to achieve longevity for the popular battle royale title.
A Decentralised Currency
Yet these in-game transactions are currently far from perfect. It is difficult to receive money from around the world, and developers like Valve have used platforms such as Steam to circumnavigate the issue. Yet it can be slow, laborious and rife with middlemen taking a cut. Cryptocurrency can negate all of that in one fell swoop.
The likes of Bitcoin, Ether, Bitcoin Cash and Litecoin are set up as decentralised digital currencies that transcend international boundaries with ease. Banks are out of the loop, so there are no middlemen taking a cut and no central governments threatening the transaction.
It is also a lot more secure for gamers and developers alike. There is no need for gamers to insert private details into web forms and hand over credit card details, which can be targeted by hackers. Crypto transactions are anonymous, peer-to-peer trades and it represents the best way for gaming companies to sell in-game extras to hundreds of millions of players around the world.
Crypto Firms Invest in Esports
A number of crypto firms are investing heavily in the space. Bitrefill, for example, is a crypto trading platform that allows gamers to purchase vouchers for online gaming services like as Steam and Blizzard's Battle.net, with Bitcoin. GamerAll allows CS:GO players to buy skins, keys and items with a huge range of cryptocurrencies, from Bitcoin, Ripple and Bitcoin Cash to Monero, Stratis and ZCash.
Unikrn, a site dedicated to esports betting, tips and news, is another great example of an esports pioneer investing heavily in the cypto sector. Using the Ethereum blockchain, it can process up to 9,000 wagers per second, and if you check out esports betting markets here you will see just how many betting options there are.
"We have the safest wagering experience," said Ryan Jurado, head of global content at Unikrn. "Traditional wagering does a perfectly fine job, but being able to incorporate blockchain makes everything easier for the customer, makes everything easier for us and makes everything easier for regulators. And it lets us unlock new functionality down the road."
A Wealth of Potential
Cryptocurrency is impacting upon esports and the wider video gaming industry in a huge number of ways, and they will only become more interwoven in future in mutually beneficial ways.
Gamers have been accustomed to trading in fiat currencies for digital currencies that can be spent on in-game purchases for more than a decade, so it is an easy sell to them. The target demographic for these two sectors is very similar and it is growing with each passing year, so the potential is huge.
The World State Blockchain Project Launches New Features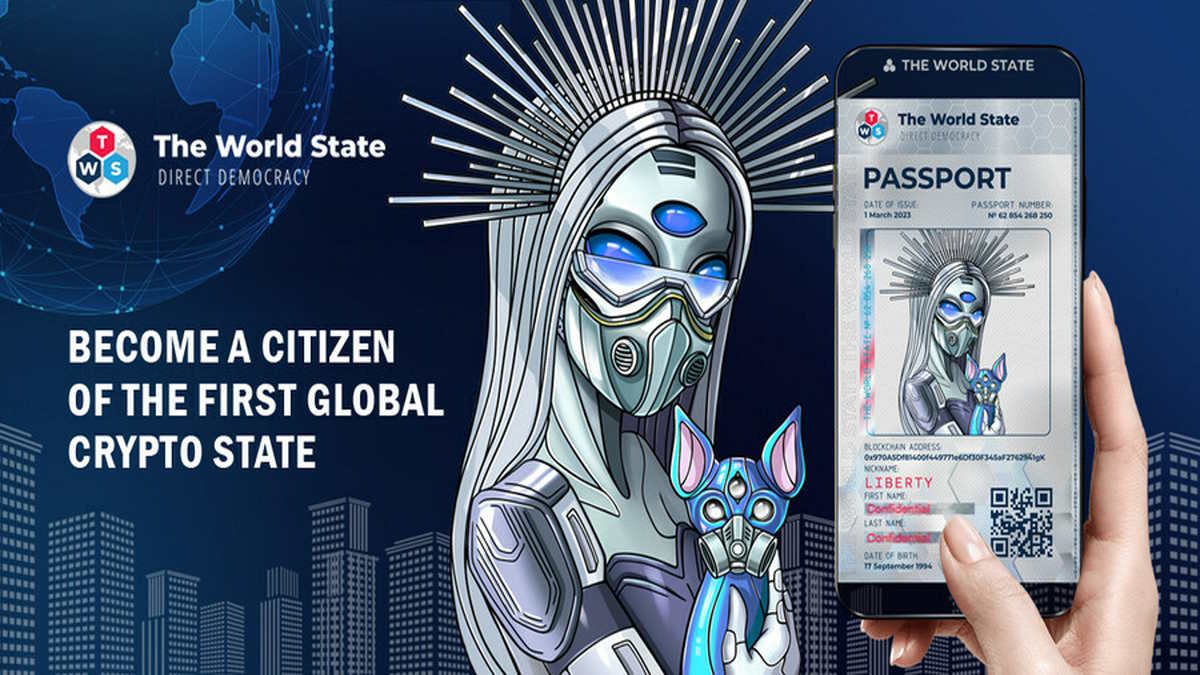 The World State has recently launched its decentralized global digital state, which combines the principles of direct democracy and transparency within the crypto space. The TWS is a blockchain-based digital democratic state built on Polygon, and it is the first platform to offer citizens a decentralized global digital State.
This platform allows all decisions to be made through the direct voting of citizens, and it offers complete transparency in the crypto space. The TWS has been in development for over two years, and the team has accomplished several milestones in its roadmap, including the creation of the initial TWS Constitution, detailing the Laws of the new ecosystem.
The TWS Executive team has announced a series of features and platform add-ons, including NFT Passports, the release of the TWS Ecosystem driven by smart contracts, and the platform's native token W$C. Future developments, such as the TWSswap and Mainnet, will be fueled by the platform's internal fundraising scheme, and via taxes paid to the Treasury.
TWS blockchain's citizenship is open to anyone, irrespective of identity, and it offers unique opportunities for its citizens. By becoming a citizen of TWS, users can create and get funds for their ambitious ideas, influence the decision-making process, vote on issues that matter, take on leadership positions, and become President. The NFT Passport confirms TWS citizenship and is a key element in the use of the ecosystem. Citizens are also able to connect with people from all over the globe, fostering greater understanding and tolerance among everyone.
Ripple Partners with Blockchain Founders Fund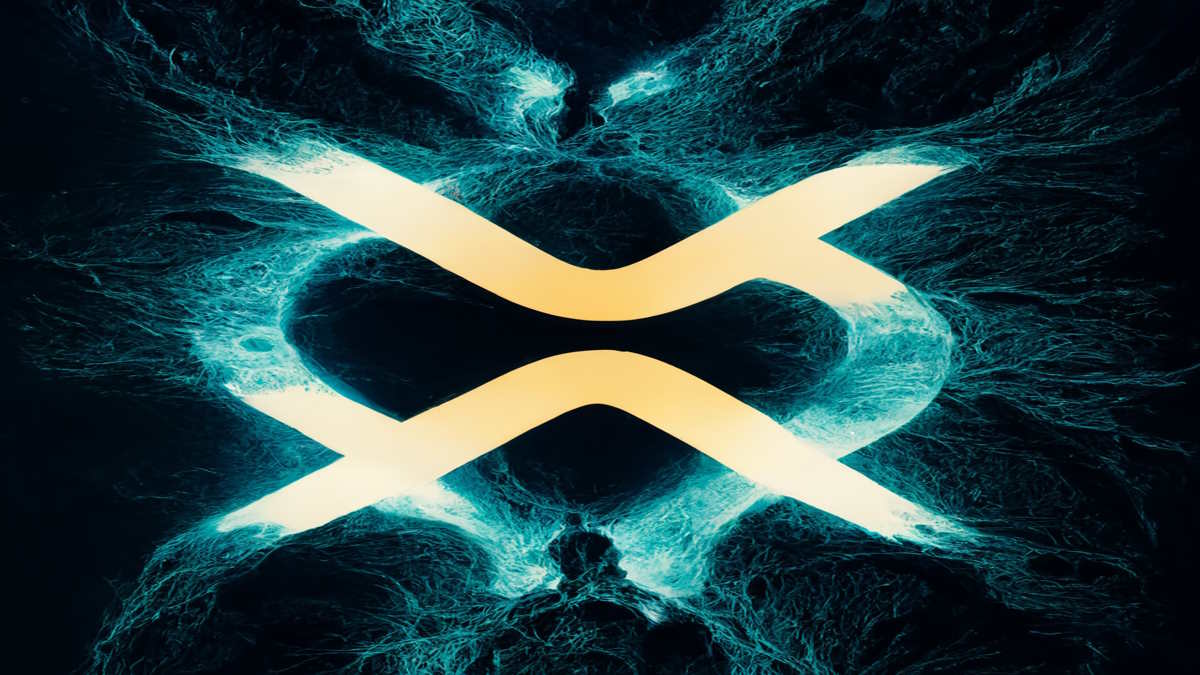 Ripple, a leader in enterprise blockchain and crypto solutions, has announced a strategic investment in the Blockchain Founders Fund (BFF), an early-stage venture capital fund based in Singapore. BFF focuses on top-tier Web3 startups globally, and Ripple's investment is part of its efforts to accelerate the adoption of blockchain technology worldwide.
The funding provided by Ripple will enable BFF to support high-potential early-stage companies that are building the infrastructure and products that will streamline the transition to a decentralized future. With over 100 portfolio companies predominantly focused on the Web3 landscape, BFF has proven to be an industry-leading venture capital fund with the means and expertise to scale startups.
Brooks Entwistle, Senior Vice President, and Managing Director at Ripple, expressed his excitement for the partnership, saying, "It's clear that blockchain technology can transform industries. We want to see startups unlock the potential of blockchain technology, and are excited to partner with Blockchain Founders Fund to accelerate startups that are creating world-class products with real-world utility for the global market."
Through this investment, Ripple is taking a significant step towards accelerating the adoption of blockchain technology worldwide. By unlocking the potential of early-stage companies in the Web3 and crypto space, this partnership between Ripple and BFF promises to drive innovation and support web3 entrepreneurs who are shaping the future of decentralized technologies.
Ripple's business solutions are faster, more transparent, and more cost-effective than traditional methods, solving inefficiencies that have long been the norm. With every solution, Ripple is contributing to a more sustainable global economy and planet by increasing access to inclusive and scalable financial systems while leveraging carbon-neutral blockchain technology and a green digital asset, XRP. This is how Ripple delivers on its mission to build crypto solutions for a world without economic borders.
Blockchain Founders Fund, on the other hand, is an early-stage venture capital fund that invests in top-tier Blockchain startups globally. Its industry-leading venture program focuses on go-to-market strategies and supports seasoned and first-time entrepreneurs across key business functions to fast track growth. BFF has scaled many of the leading Blockchain startups and is always looking to connect with exceptional founders across the Web3 and Blockchain ecosystems.
How Blockchain Technologies Can Improve Cybersecurity
The increasing prevalence of cyber threats has made cybersecurity a critical concern for businesses and organizations across the globe. In this digital age, sensitive data such as medical records, financial information, and confidential business data must be protected against malicious attacks. Fortunately, blockchain technology has emerged as a powerful solution to enhance cybersecurity measures and protect against cyber threats.
Blockchain technology can create a more secure and resilient network by distributing data and processing power across multiple nodes. This makes it harder for attackers to compromise the network because they would need to compromise most of the nodes to make changes to the blockchain. Additionally, the decentralized nature of blockchain can reduce the risk of a single point of failure, a common vulnerability in centralized networks. By creating a distributed ledger of data, blockchain technology provides an additional layer of security that can mitigate the risk of cyber attacks.
One of the key benefits of blockchain technology is its ability to create a tamper-proof record of data. By using cryptographic algorithms to secure transactions and blocks of data, blockchain ensures that sensitive data is only accessible to authorized users and cannot be tampered with. Each block in the blockchain contains a unique cryptographic hash generated based on the contents of the block. Any attempt to modify the contents of a block will result in a new hash value, which will break the chain of hashes that links all the blocks together. This makes it extremely difficult for an attacker to modify data stored in a blockchain without detection.
Furthermore, blockchain's transparency and audibility can help organizations to identify the source of security incidents and track data flow in the event of a breach. By creating an immutable record of security incidents, organizations can better understand the nature of cyber threats and develop more effective strategies for responding to them. Additionally, blockchain can enable users to authenticate themselves without relying on a third-party identity provider, reducing the risk of identity theft and ensuring better cybersecurity.
In a digital era, blockchain can also help secure and manage digital identities in a decentralized manner. Individuals can have more control over their personal information by creating a distributed ledger of identity data. Organizations can also have a more secure way to verify the identity of their users. Blockchain can enable a secure and transparent system for tracking who has accessed sensitive data and when, helping organizations to detect and respond to potential data breaches more quickly.
In conclusion, blockchain technology can enhance cybersecurity measures and provide greater peace of mind for those handling sensitive information. By creating a tamper-proof record of data, distributing data and processing power across multiple nodes, and providing an immutable record of security incidents, blockchain technology can help organizations to better protect sensitive data against malicious attacks. As cyber threats continue to evolve and become more sophisticated, the adoption of blockchain technology is becoming increasingly important to safeguard against potential cyber attacks.
Article source: TheHackerWire