How Cryptocurrency Is Impacting Esports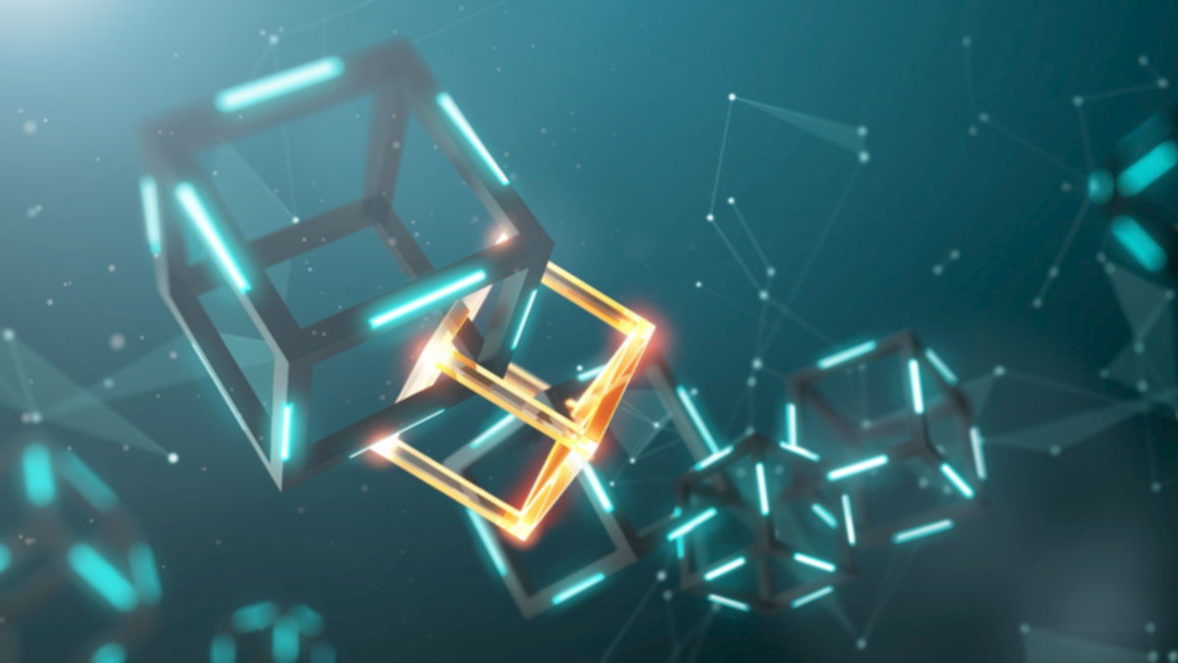 The esports sector has skyrocketed in popularity over the past five years and there are now 454 million competitive gaming fans spread across the globe. It has enjoyed a rapid rise from niche pursuit to multibillion-dollar industry and its potential for future growth is immense.
The esports scene appeals to a young, tech-savvy audience and it is bursting with dynamism, excitement and innovation. It mirrors the cryptocurrency movement in many ways and there are a number of synergies between both industries, so it is unsurprising to see them becoming increasingly intertwined.
Teenage Gamers Become Multimillionaires
For the uninitiated, esports essentially involves teenagers and young adults playing video games against one another in a bid to win prizes. The world's leading Dota 2 players just converged upon Shanghai to contest The International 2019 and the prize money on offer was $34.3 million.
The team that won, OG, shared $15.5 million, meaning $3.1 million apiece for each of the five team members – N0tail, JerAx, ana, Ceb and Topson. The winner of the solo event this year's Fortnite World Cup, a 16-year-old from Pennsylvania called Bugha, walked off with $3 million, so we are talking about serious money here.
The winners of Wimbledon, The Masters and the Indy 500 received less than that, showing just how far esports has come in recent years. Major companies from a wide spectrum of industries are piling in, as sponsors of big teams and tournaments include MasterCard, Intel, Coca-Cola, Audi, KFC, Samsung and many, many more.
The Consumers of the Future
They know that esports fans are the consumers of the future, and sponsoring tournaments is a great way to target them. Securing sponsorship from these huge firms is beneficial to the competitive gaming sector, as it allows players to earn more money and it makes the scene more professional, but they can sometimes feel clunky. Bud Light's foray into esports was one such disaster.
The crypto sector has no such worries. It can be woven seamlessly into competitive gaming, and both industries can flourish alongside one another.
The reason the prize pool for The International 2019 was so high is down to the compendium model that developer Valve uses. Dota 2 players buy a "battle pass" each year and a portion of that cash is funnelled into the prize money for The International.
Revolutionising In-Game Transactions
Blockchain technology can be used to make those battle pass transactions quicker, simpler and safer. The biggest esports operate on a free to play model whereby they make money from charging players for optional in-game extras, including cosmetic upgrades and new skills. Dota 2, League of Legends, CS:GO, Fortnite, Overwatch, Hearthstone and more all use this economic model.
And it is big business. The esports industry is worth $1.1 billion in 2019, according to NewZoo, but that only factors in media rights deals, ticket sales, commercial tie-ins and merchandising. The games that are thriving because of their popularity within the esports sector make a lot more money than that.
League of Legends, for instance, made more than $3.5 billion for developer Riot Games in 2017 and 2018. Fortnite developer Epic Games makes billions each year by charging for in-game microtransactions and it is targeting esports in order to achieve longevity for the popular battle royale title.
A Decentralised Currency
Yet these in-game transactions are currently far from perfect. It is difficult to receive money from around the world, and developers like Valve have used platforms such as Steam to circumnavigate the issue. Yet it can be slow, laborious and rife with middlemen taking a cut. Cryptocurrency can negate all of that in one fell swoop.
The likes of Bitcoin, Ether, Bitcoin Cash and Litecoin are set up as decentralised digital currencies that transcend international boundaries with ease. Banks are out of the loop, so there are no middlemen taking a cut and no central governments threatening the transaction.
It is also a lot more secure for gamers and developers alike. There is no need for gamers to insert private details into web forms and hand over credit card details, which can be targeted by hackers. Crypto transactions are anonymous, peer-to-peer trades and it represents the best way for gaming companies to sell in-game extras to hundreds of millions of players around the world.
Crypto Firms Invest in Esports
A number of crypto firms are investing heavily in the space. Bitrefill, for example, is a crypto trading platform that allows gamers to purchase vouchers for online gaming services like as Steam and Blizzard's Battle.net, with Bitcoin. GamerAll allows CS:GO players to buy skins, keys and items with a huge range of cryptocurrencies, from Bitcoin, Ripple and Bitcoin Cash to Monero, Stratis and ZCash.
Unikrn, a site dedicated to esports betting, tips and news, is another great example of an esports pioneer investing heavily in the cypto sector. Using the Ethereum blockchain, it can process up to 9,000 wagers per second, and if you check out esports betting markets here you will see just how many betting options there are.
"We have the safest wagering experience," said Ryan Jurado, head of global content at Unikrn. "Traditional wagering does a perfectly fine job, but being able to incorporate blockchain makes everything easier for the customer, makes everything easier for us and makes everything easier for regulators. And it lets us unlock new functionality down the road."
A Wealth of Potential
Cryptocurrency is impacting upon esports and the wider video gaming industry in a huge number of ways, and they will only become more interwoven in future in mutually beneficial ways.
Gamers have been accustomed to trading in fiat currencies for digital currencies that can be spent on in-game purchases for more than a decade, so it is an easy sell to them. The target demographic for these two sectors is very similar and it is growing with each passing year, so the potential is huge.
Video: TEDx – A Blockchain-based Decentralized university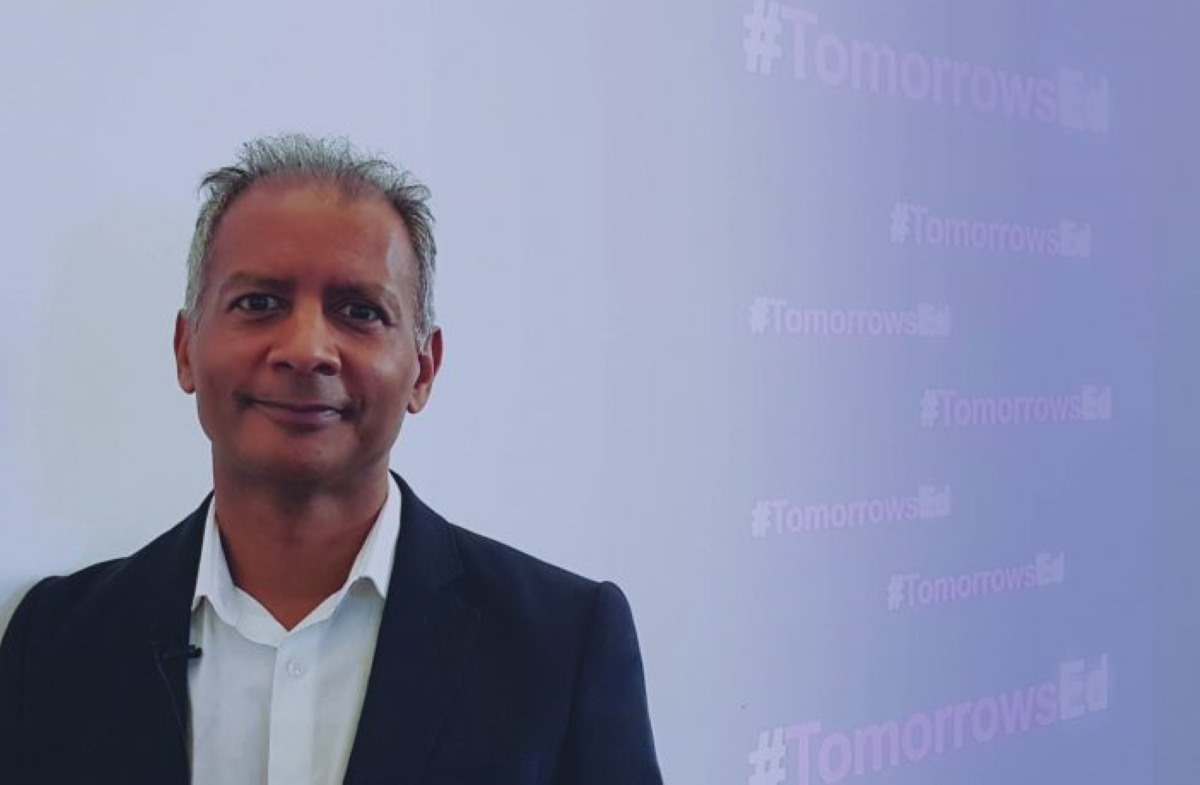 Professor John Domingue, Director of the OU's Knowledge Media Institute, discusses developments in technology at TedX
I believe that with blockchain technology we can create a radically new type of university: a DAO University. A DAO is a Decentralised Autonomous Organisation which operates with no central control and no humans in the loop and are based on Smart Contracts: pieces of computer code on a blockchain which can represent and enact financial and legal contracts.
In a DAO University value and reputation associated with teaching and learning would be accounted for through a blockchain with no central control. Instead the whole learning community would agree how the educational elements, for example, learning materials, teaching resources and teaching delivery are shared and recompensed.
A DAO University is a next step evolution in higher education. A born digital community owned educational institution for the 21st Century. Open University Professor. Director of the Knowledge Media Institute and President of STI International. Published over 270 articles in the areas of semantics, the Web, distributed ledgers and eLearning. Instrumental role in the EU-funded project, QualiChain, which aims to revolutionise public education and its relationship to policy making and the labour market.
*Video Courtesy Of TEDx.
Syria Might Issue a New Digital Currency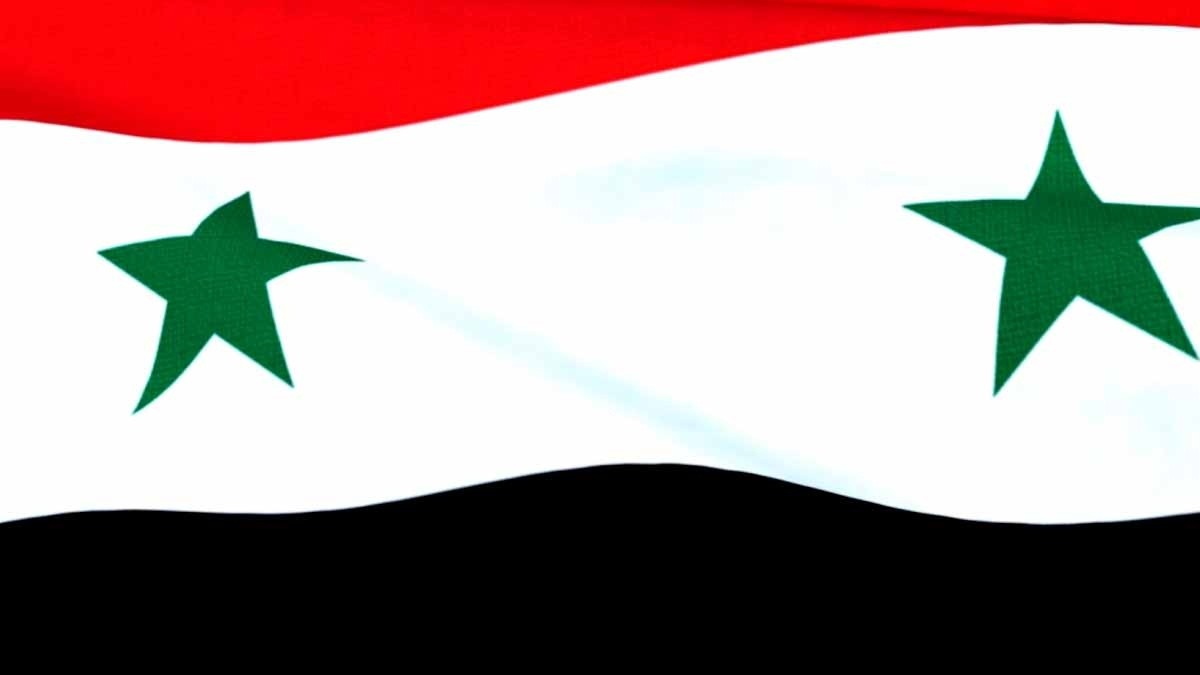 Soreyaty, a Syrian company has revealed the completion of a new digital currency which will go by the name of e-Lira. The new cryptocurrency will be launched on January 1st, 2020.
According to Al-Iqtisadi (a Syrian financial news portal), Soreyaty's CEO Fadi Shammout, told Al-Iqtisadi that the new digital currency will be a stable currency backed by real fiat money and will replace US dollars in all of Syria's foreign trade and transactions, such as imports and exports.
Soreyaty will open local exchanges all across Syria, so Syrians can exchange the new cryptocurrency with fiat.
The economy of Syria has deteriorated considerably since the beginning of the Syrian Civil War in 2011. Syria's decreased economic output has also lead to a trade deficit of epic proportions. As a result of the war, Syria's total exports have eroded to a mere 5% ($622 million) of the country's 2008 total ($13.3 billion). The country currently faces a trade deficit of $3.8 billion.
The U.S. government has imposed a series of economic sanctions on Syria. These include legislatively mandated penalties, including export sanctions and ineligibility to receive most forms of U.S. aid or to purchase U.S. military equipment.
Sweden Launches a Digital Currency
Sweden just announced the launch of the "e-krona", it's own central bank digital currency in a new pilot platform. Sweden's central bank (Riksbank ) will sign an agreement with IT consultancy firm Accenture to create a pilot platform for a it's new cryptocurrency.
The primary objective of the e-krona pilot project is to broaden the bank's understanding of the technological possibilities for the e-krona

the Riksbank said in a statement.
Sweden has been working hard to eliminate the use of cash. It introduced negative interest rates and bitcoins are in high demand since citizens now see cryptocurrency as a way to store wealth. There are many Bitcoin startups that launched in Sweden, including KnCMiner and Safello. Cryptocurrency demand is growing in Sweden and there are no signs that this will stop.