Iran is Banning Bitcoin Mining
Iran authorities have seized around 1000 Bitcoin Asic mining machines from two absconded factories, according BBC News Report.
Speaking earlier this week, Iranian Energy Ministry spokesman Mostafa Rajabi said increased digital-currency mining within the country had made the power grid "unstable" and caused problems for consumers.
The warning followed the shutting down of two cryptocurrency mining farms in the central province of Yazd, state-controlled TV reported on June 27.
The report said the mining farms, located in abandoned factories, had about 1,000 bitcoin mining machines.
Rajabi said electricity consumption in the Iranian month of Khordad, ending on June 21, increased by 7 percent, and that a large part of the hike was the result of digital-mining activities that involved high-powered computers.
He said a special price had not yet been set for the power used by cryptominers, though the government is reviewing an Energy Ministry proposal for such pricing.
Video: Roger Ver: Bitcoin Cash Can Go Up a Thousand Times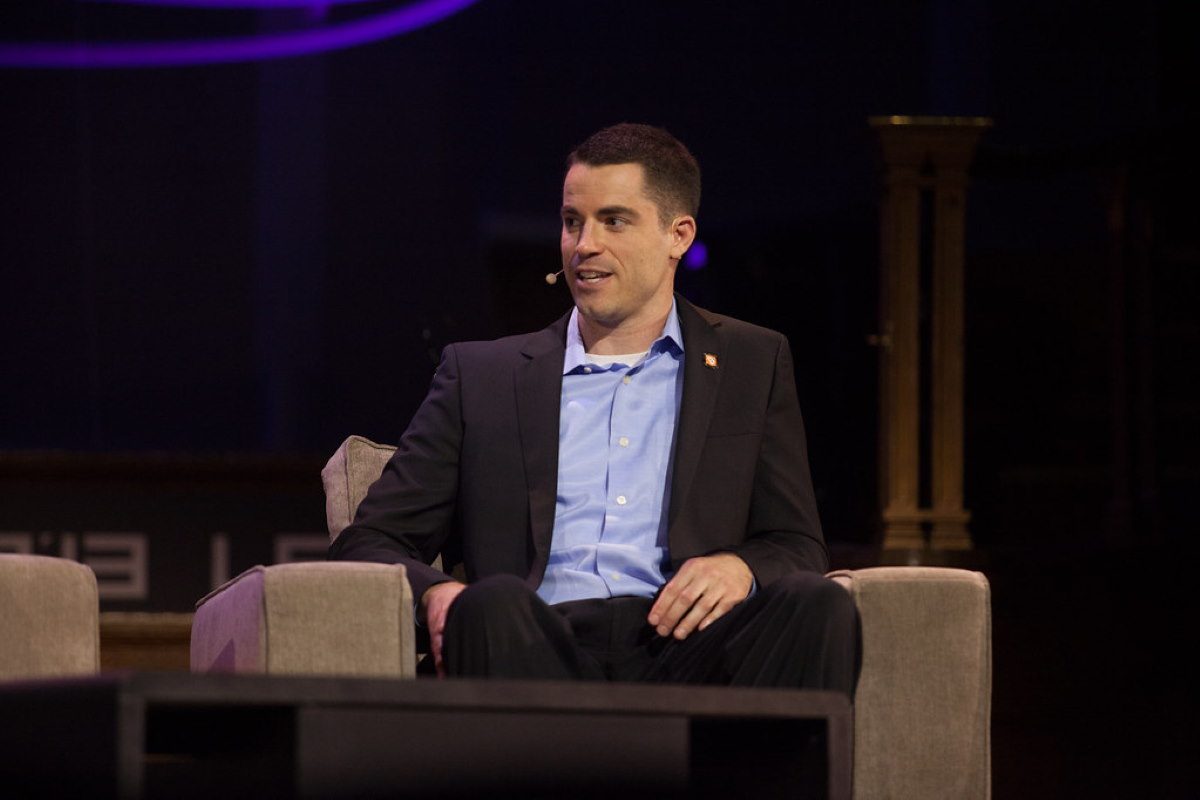 Roger Ver, founder of bitcoin.com, who's known as "Bitcoin Jesus," joins CNBC's "Power Lunch" team to talk about the cryptocurrency markets, the price of Bitcoin and more.
Morocco Warns of Cryptocurrency Risks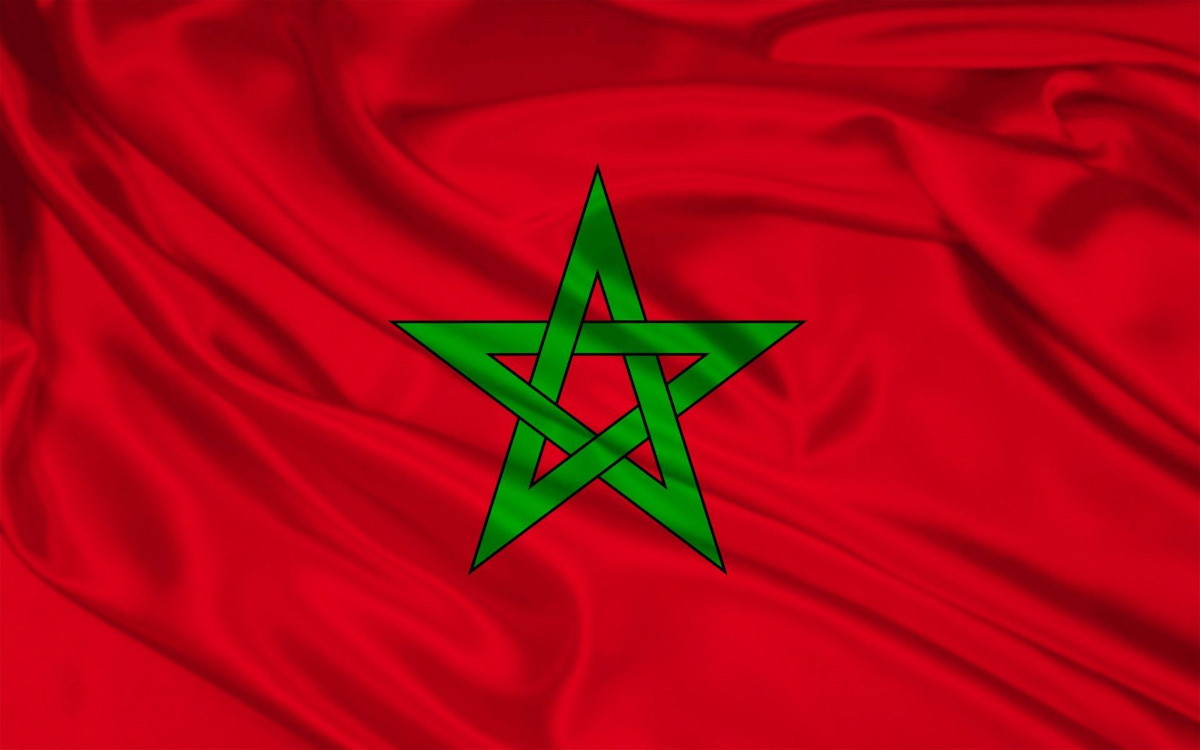 During a blockchain conference that was held last week on Rabat, the Moroccan Central Bank's president Abdel Latif El-Gawahry said he is doubtful that cryptocurrencies can ever become the future of money and trading Bitcoin and other cryptocurrencies is a high risk.
According to the Moroccan news media "Hespress", during the event, El- Gawahry also expressed doubt that cryptocurrencies could ever become the future of money. He said that Bitcoin lacks the characteristics of a real currency:
El-Gawahry said that despite the fact that he is against Bitcoin, he believes that blockchain technology has changed the way that banks and financial institutions operate today. He also added that he thinks that the blockchain revolution has arrived, and we believe it has the potential to impact the world just as much as the internet has since the 1990's.
El-Gawahr aslso mentioned that Morocco, in the near future will be improving the local finacial services by applying new technologies such as blockchain.
New Zealand Police Seize $4.2 Million Worth of Cryptocurrency From a Movie Pirate.
New Zealand Police have seized $6.7 million New Zealand dollars (around $4.3 M USD) in cryptocurrencies as well as another $1.1 million New Zealand dollars in bank funds from an alleged movie pirate who lives in Hamilton city in the North Island of New Zealand.
According to NZ Herald, a local media outlet, the arrest came following an investigation into alleged online movie piracy in the United States. The culprit name is Jaron David McIvor, a 31-year-old computer programmer and was charged of committing money laundering by receiving millions of dollars from an alleged illegal movie streaming website he helped create.
The money was allegedly deposited into his bank accounts from international wire transfers, PayPal, and another third party payment processor "Stripe".
According to the report, this seizure is believed to be the first "high value" restraint of cryptocurrency in New Zealand and easily the largest amount.