Malta Financial Services Warns About Emirate Coin Scam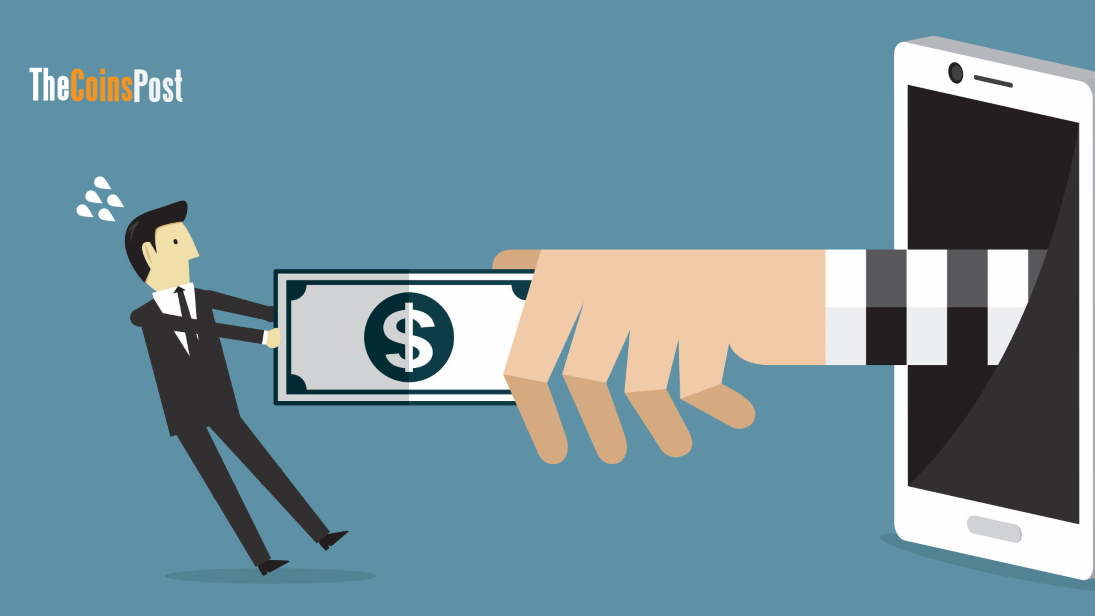 In a recent press release issued by Malta Financial Services Authority ("MFSA") warned against dealing with Emirate Coin scam that offers Bitcoin cryptocurrency investment plans with alleged weekly payouts of up to 25%.
Emirate Coin claims that it is an MFSA licensed investment and cryptocurrency exchange institution, which its not.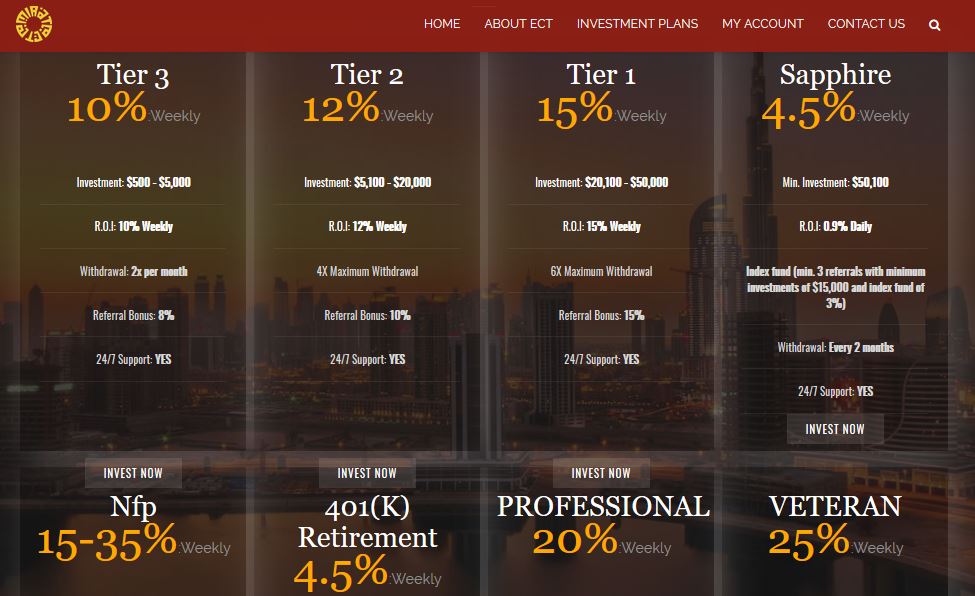 "The MFSA wishes to alert the public, in Malta and abroad, that Emirate Coin Tech is NOT a Maltese registered Company NOR licensed or otherwise authorized by the MFSA to provide any investment, crypto currency or other financial services which are required to be licensed or otherwise authorized under Maltese law. Furthermore, information available to the MFSA suggests that Emirate Coin is likely to be a scheme of dubious nature with a high risk of loss of money. The public should therefore refrain from undertaking any business or transactions with the above-mentioned entity." the statement reads.
Cryptocurrencies remain soft targets for scam artists and hackers. And fortunately allot of the new cryptocurrency investors loses their funds everyday.
Egypt's financial regulatory authority warns against use of cryptocurrency
Egypt's financial regulatory authority (FRA) has issued a warning regarding serious risks associated with cryptocurrencies and Initial Coin Offerings (ICOs).
According to FRA's statement, ICOs are currently vulnerable to misrepresentation, fraud and manipulation. ICOs may also be structured in such a way that they are not subject to supervision by the FRA. In addition, due to their unregulated status and the anonymous nature of the transactions involved, ICOs are attractive for the laundering of money obtained by criminal means.
Crypto trading has been forbidden in the country since 2020. According to Article 206 of the Central Bank and Banking System Law, which entered into force in September 2020, it is prohibited to issue, trade in and promote cryptocurrencies, to establish or operate platforms for its circulation without a license from the Central Bank's board of directors. Those who violate the provisions of Article 206 are punishable by prison or fines from one to 10 million Egyptian pounds ($52,7746-$527,746).
It is estimated that over 1.7 million people, 1.8% of Egypt's total population, currently own cryptocurrency.
Portugal May Implement Capital Gains Tax for Cryptocurrency
Portugal's minister of finance Fernando Medina said on Friday before a full sitting of Portugal's parliament that crypto assets will soon be subject to capital gains taxes. He also mentioned that the Portuguese tax authorities are currently looking at cases in other countries to inform recommendations for regulation.
Fernando Medina said in a working session in parliament that his rationale for the tax came about by comparing Portugal to countries that "already have systems" in place. Additionally, Sapo reported that Medina noted that it doesn't make sense for an asset that creates capital gains to not be taxed. He said:
Due to the fact that crypto was not taxed effectively, Portugal gained a reputation as one of the most attractive crypto tax havens in the world. It helps that Portugal is a country with good weather, beautiful cities, good food, wonderful beaches and a (somewhat) stable currency and government.
It remains to be seen whether the new tax will really become that deterrent to businesses, as it could take years for this to become law in Portugal. If the legislation goes into effect, all these companies and people with crypto are likely to move to the Portuguese island of Madeira, where the tax rules for crypto remain favourable and bitcoin will soon become legal tender.
Dubai-Based School to Accept Payment in Crypto Currencies
A Dubai-based school, Citizens school, which is set to open its doors in September 2022, has revealed plans to accept cryptocurrency payments.
The school will be accepting cryptocurrencies lile Bitcoin (BTC) and Ethereum (ETH) aiming to provide parents with flexible payment options, apart from traditional forms of payments. By implementing this, the school will be the first educational institute to accept crypto payments.
Hisham Hodroge, CEO of Citizens School said, "Introducing the ability to pay tuition fees through cryptocurrencies goes beyond just providing another payment option. It is aimed at creating an interest in growing trends and breakthrough technologies that will have a profound effect on the lives of young generations. It is also a means to further drive interest in the applications of blockchain – a technology that Citizens School intends to deploy, in time, across several aspects of its academic and administrative operations."
Dr Adil Alzarooni, Owner and founder of Citizens School said, "Businesses moving towards cryptocurrency payment options reiterate that Dubai Government's adoption of its first law regulating virtual assets – ensuring a safe and advanced legal framework for investors – is propelling them to align themselves to the UAE's vision of becoming a global digital economy.
A while ago, cryptocurrency was only a floating term among well-versed investors. However, today cryptocurrency is becoming much more mainstream reshaping the traditional financial system. Similarly, Citizens is disrupting the education sector by re-imagining every element of the learning experience – be it the way our children learn, how we equip our teachers to be mentors, what our learners choose to wear, or the ways that parents can pay for tuition. By introducing this new payment facility, we look forward to enhancing the role of young generations in achieving the UAE's digital economy. As more people embrace the era of digitalization, today's children will become the entrepreneurs and investors of tomorrow."