Malta Financial Services Warns About Emirate Coin Scam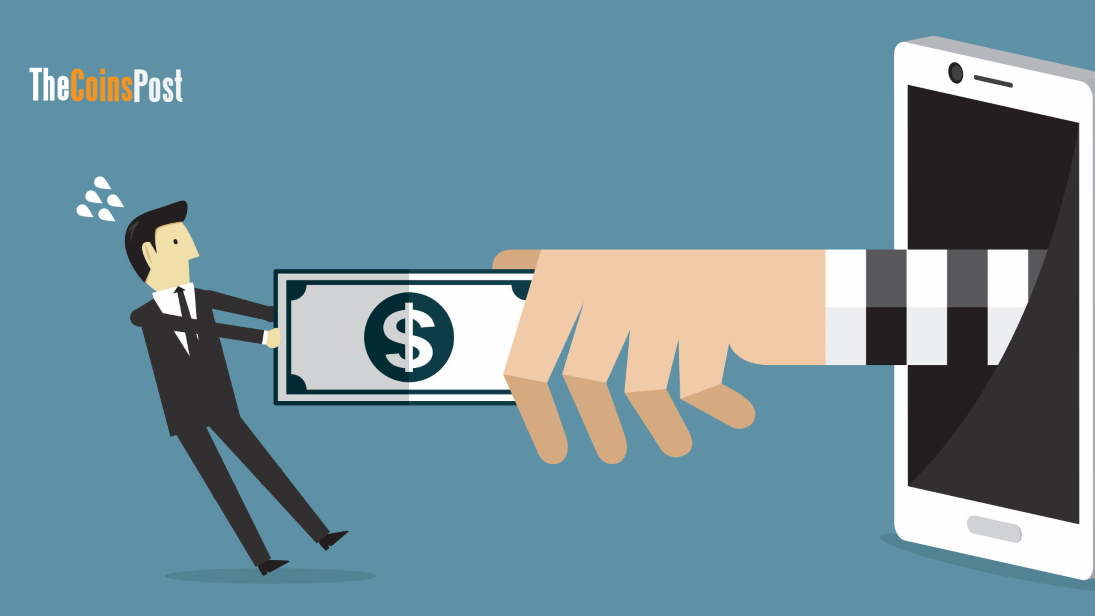 In a recent press release issued by Malta Financial Services Authority ("MFSA") warned against dealing with Emirate Coin scam that offers Bitcoin cryptocurrency investment plans with alleged weekly payouts of up to 25%.
Emirate Coin claims that it is an MFSA licensed investment and cryptocurrency exchange institution, which its not.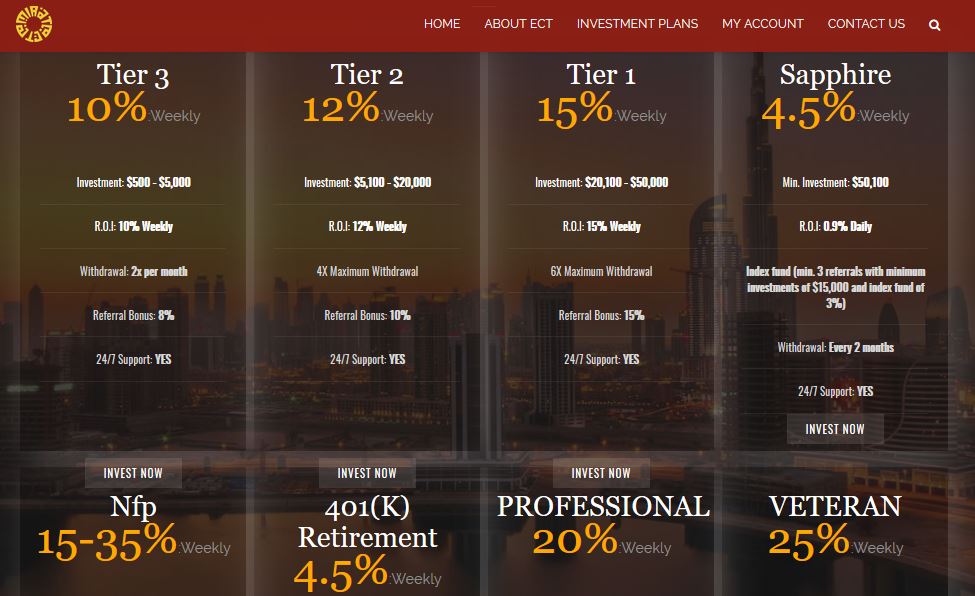 "The MFSA wishes to alert the public, in Malta and abroad, that Emirate Coin Tech is NOT a Maltese registered Company NOR licensed or otherwise authorized by the MFSA to provide any investment, crypto currency or other financial services which are required to be licensed or otherwise authorized under Maltese law. Furthermore, information available to the MFSA suggests that Emirate Coin is likely to be a scheme of dubious nature with a high risk of loss of money. The public should therefore refrain from undertaking any business or transactions with the above-mentioned entity." the statement reads.
Cryptocurrencies remain soft targets for scam artists and hackers. And fortunately allot of the new cryptocurrency investors loses their funds everyday.
Drug Dealer Loses Private Keys For $57m Worth of Bitcoin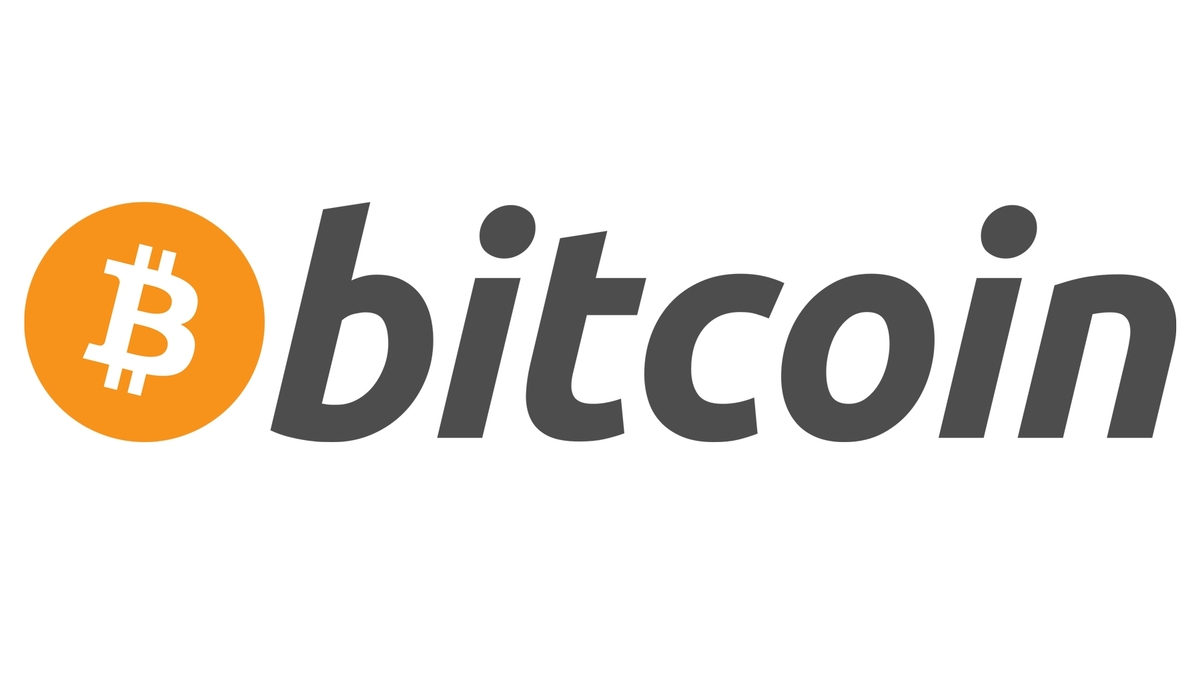 An Irish drug dealer who decided to hide his fortune in Bitcoin has lost the private keys to his wallets that contained around 6,000 Bitcoin (around $57m) on them.
According to Irish Times, The drug dealer lost his keys after hiding them with his fishing rod, which has gone missing. The dealer bought most of the bitcoin in late 2011 and early 2012 using cash he made growing crops of cannabis.
In early 2017 he had around 6,000 bitcoin in one account but he feared it may be too easy for a hacker to hack it so he decided to spread his Bitcoin fortune across 12 new wallets and transferred exactly 500 bitcoin to each wallet.
He then printed out the private keys for his newly created accounts onto an A4 piece of paper and hid the paper inside the aluminum cap of his case containing his rod at his rented house.
He was arrested for growing weed at his house in 2017 and jailed for five years. The landlord decided to clean up the house and trough the dealer's belongings away to a dump.
Garda officers said they were hopeful advances in technology would one day enable them to access the bitcoin so it could be sold.
Losing private keys to crypto wallets is a genuine problem for crypto that needs to be solved.
Egypt's Dar Al Ifta: Using Bitcoin and Other Virtual Currencies Are Forbidden in Islam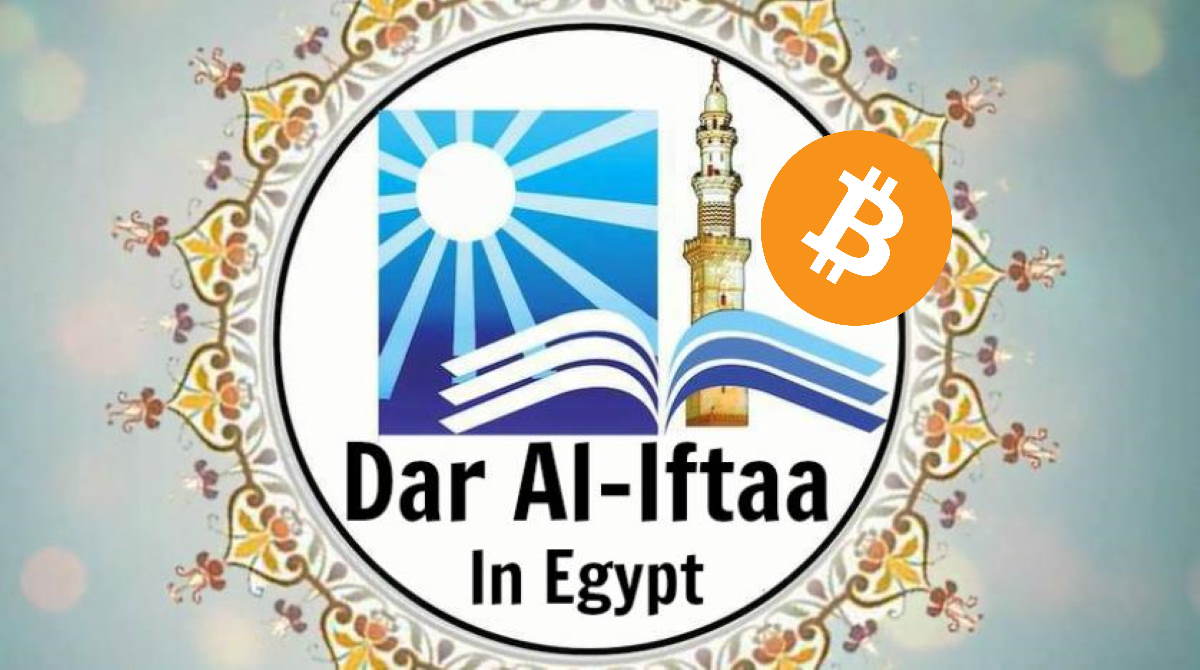 Egypt's Dar al-Ifta, the Egyptian state-run Islamic institution assigned to issuing religious edicts, said on Thursday that egg freezing is permissible in Islam.
In a live video broadcast on Dar al-Ifta's official Facebook page , Sheikh Awaida Othman, director of Fatwa administration, and the Secretary of the Fatwa in the Egyptian Ifta House, answered one of the questions posted during the live stream asking about Bitcoin, and if it's allowed in Islam. The Sheikh answered question, saying: "It is not permissible in Islam to use Bitcoin, and we have issued a detailed fatwa before regarding this".
Last year, Egypt's Counselor of the Republican's Mufti, Dr. Magdy Ashour, proclaimed that Bitcoin is pretty much a no-go as far as Sharia is involved, on the basis that its dealings might not be very Halal, given that you don't know the morality behind any of the transactions involved with Bitcoin, and even going so far as to claim its use a tool to fund terrorism.
This is by no means the first time Bitcoin has received notable backlash in the country, hearkening back to the Head of the Egyptian Financial Supervisory Authority (EFSA) Mohamed Omran's in 2017 statement that Bitcoin is pretty much illegal in Egypt and urging interested individuals to keep a distance from the cryptocurrency.
PrivCoin Shuts Down Due to Extensive Regulations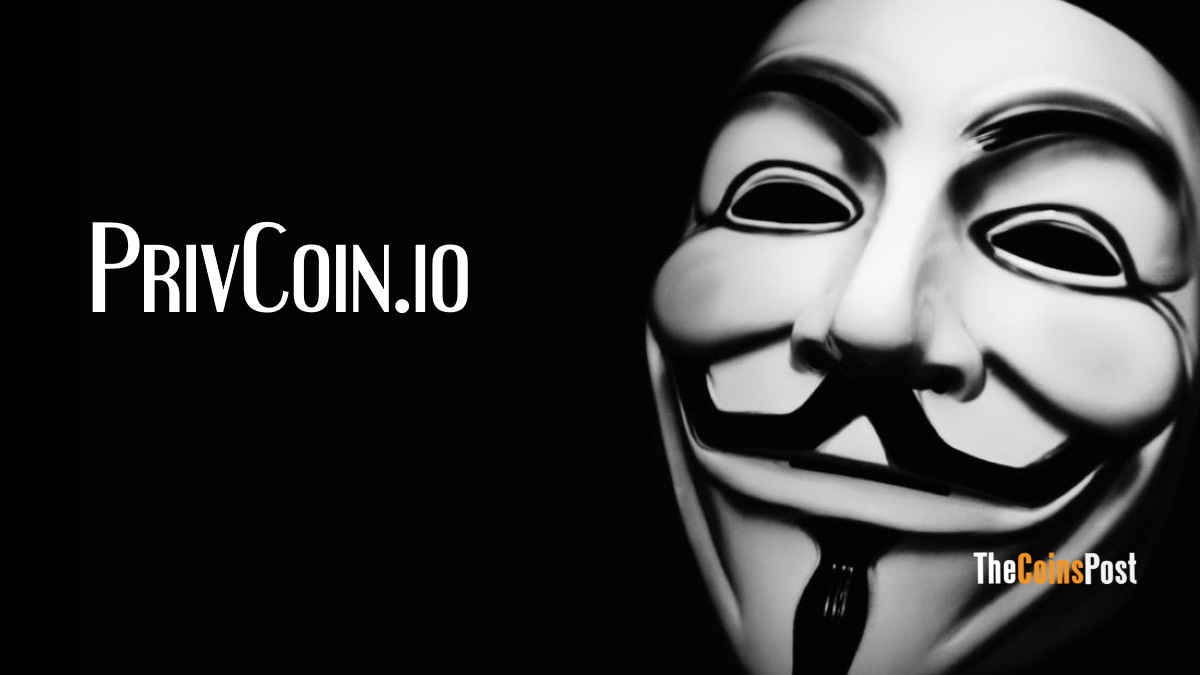 The team behind PrivCoin , the nonprofit cryptocurrency mixer has decided to shut down the website due to "new and extensive regulations" in the European Union. PrivCoin will be donating all of their profits to charities.
PrivCoin offered cryptocurrency mixing service, which is a service that mixes different streams of potentially identifiable cryptocurrency. This improves the anonymity of transactions, as it makes crypto harder to trace. PrivCoin used to be the only online service that offered Bitcoin, Ethereum, Litecoin and Bitcoin Cash mixing in a safe and fast way.
PrivCoin's services were recommenced by some of the big DarkWeb markets such as Empire Market.
Last week, US authorities have arrested and charged an Ohio resident for running "Helix ", a Bitcoin mixer service that supposedly helped criminals disguise the origin of Bitcoin transactions.