Kingston Police Warn of Bitcoin Scam
Police force in Kingston, Ontario, Canada has issued a regional scam alert after receiving several reports that some scammers have been calling local residents in Kingston and impersonating police officers.
The criminals told victims that their personal banking details, social insurance number, and other information had been used in a major fraud case or money laundering case. Victims were asked to send funds converted to Bitcoin to fix the issue.
Police warn public about Yahoo data breach settlement phishing attacks https://t.co/gLEXgoCvfy #ygk pic.twitter.com/bBsbxoT4Bb

— Kingston Police (@KingstonPolice) October 2, 2019
There have been two reported cases of the scam in Kingston, and on both occasions, police say the scammers were able to get a total of about $25,000 CAD ( $18,000 USD) from the victims.
The public is being reminded that the Kingston Police will never contact you requesting payment over the phone. In addition to this no police service would ever request any form of payment using Bitcoin.
BitClub Network Founders Are Charged in $722 Million Cryptocurrency Ponzi Scheme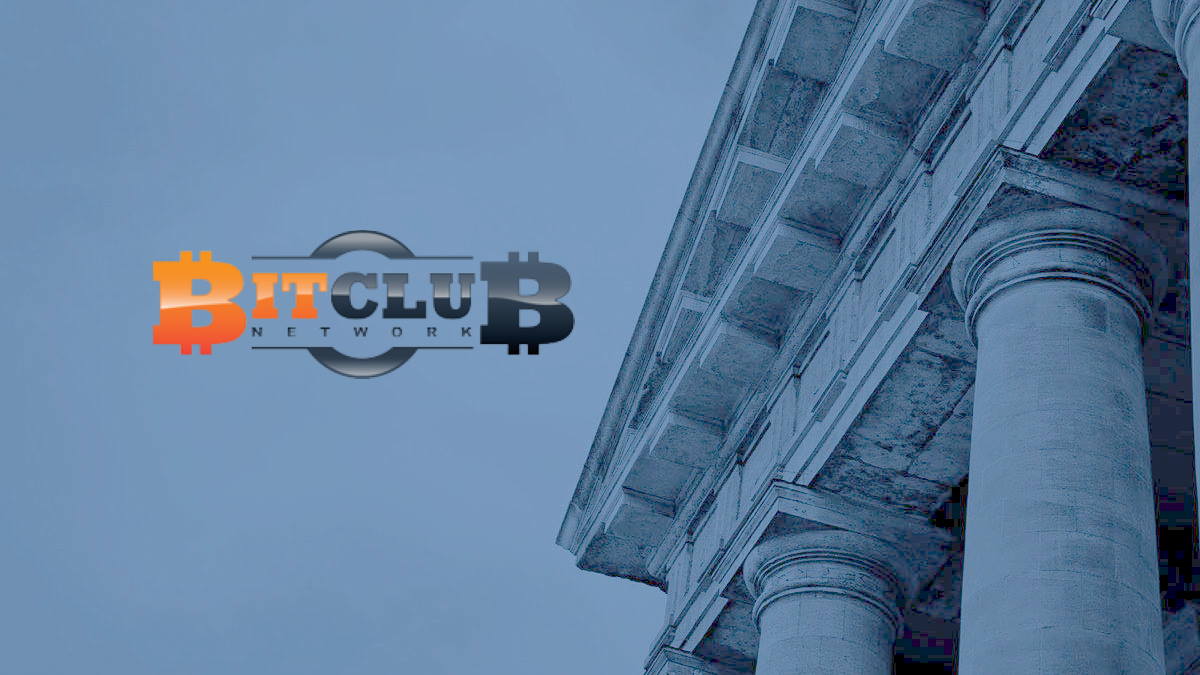 The creators of BitClub Network website were charged with helping to run a $722 million cryptocurrency fraud that amounted to a "high-tech Ponzi scheme," U.S. Attorney Craig Carpenito in New Jersey said in a statement.
The BitClub Network claimed that users can earn daily profits from a so called shared mining pools. The website owners have created a referral program so they can trick more users to join their Ponzi scheme.
What they allegedly did amounts to little more than a modern, high-tech Ponzi scheme that defrauded victims of hundreds of millions of dollars. Working with our law enforcement partners here and across the country, we will ensure that these scammers are held to account for their crimes.

U.S. Attorney Carpenito said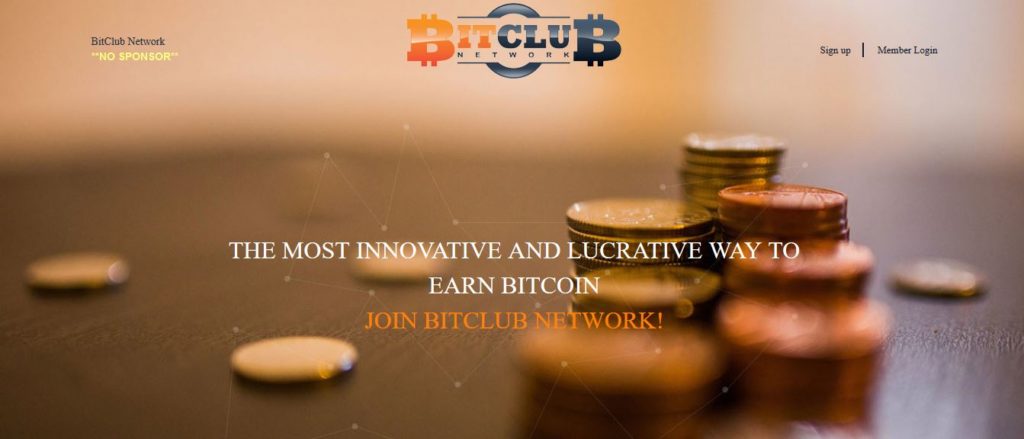 From its inception in 2014, BitClub Network was never about sharing crypto mining profits. The alleged scammers created false figures meant to demonstrate BitClub's earnings from its bitcoin mining pool to its investors between April 2014 and December 2019.
The wire fraud conspiracy charge carries a maximum potential penalty of 20 years in prison, and a fine of up to $250,000. The conspiracy to sell unregistered securities charge carries a maximum penalty of five years in prison and a fine up to $250,000.    
Video: Roger Ver: Bitcoin Cash Can Go Up a Thousand Times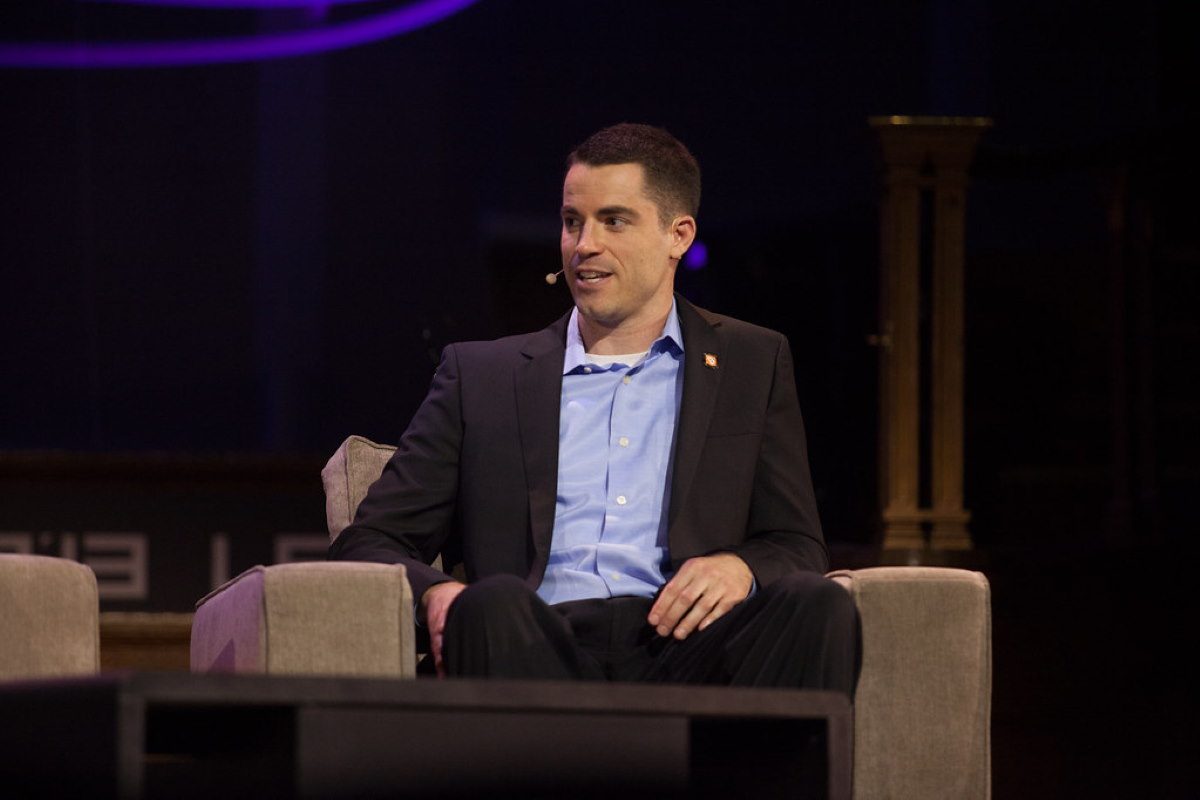 Roger Ver, founder of bitcoin.com, who's known as "Bitcoin Jesus," joins CNBC's "Power Lunch" team to talk about the cryptocurrency markets, the price of Bitcoin and more.
Morocco Warns of Cryptocurrency Risks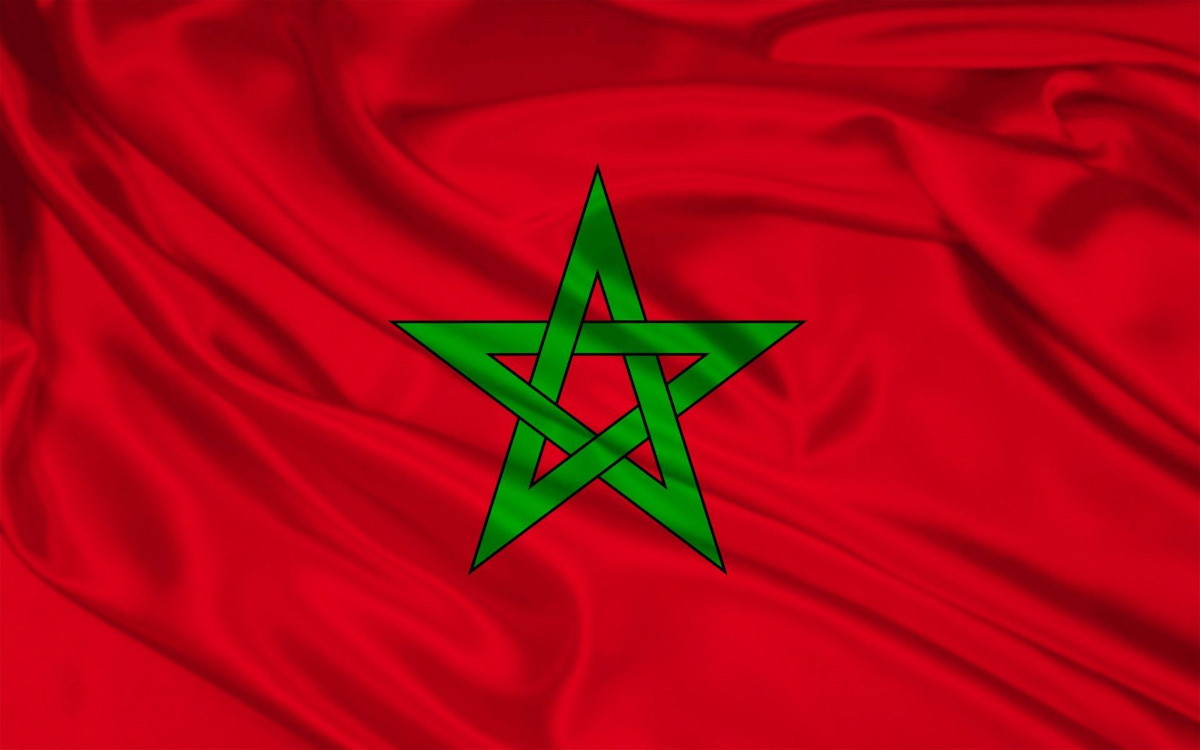 During a blockchain conference that was held last week on Rabat, the Moroccan Central Bank's president Abdel Latif El-Gawahry said he is doubtful that cryptocurrencies can ever become the future of money and trading Bitcoin and other cryptocurrencies is a high risk.
According to the Moroccan news media "Hespress", during the event, El- Gawahry also expressed doubt that cryptocurrencies could ever become the future of money. He said that Bitcoin lacks the characteristics of a real currency:
El-Gawahry said that despite the fact that he is against Bitcoin, he believes that blockchain technology has changed the way that banks and financial institutions operate today. He also added that he thinks that the blockchain revolution has arrived, and we believe it has the potential to impact the world just as much as the internet has since the 1990's.
El-Gawahr aslso mentioned that Morocco, in the near future will be improving the local finacial services by applying new technologies such as blockchain.