New Zealand Police Seize $4.2 Million Worth of Cryptocurrency From a Movie Pirate.
New Zealand Police have seized $6.7 million New Zealand dollars (around $4.3 M USD) in cryptocurrencies as well as another $1.1 million New Zealand dollars in bank funds from an alleged movie pirate who lives in Hamilton city in the North Island of New Zealand.
According to NZ Herald, a local media outlet, the arrest came following an investigation into alleged online movie piracy in the United States. The culprit name is Jaron David McIvor, a 31-year-old computer programmer and was charged of committing money laundering by receiving millions of dollars from an alleged illegal movie streaming website he helped create.
The money was allegedly deposited into his bank accounts from international wire transfers, PayPal, and another third party payment processor "Stripe".
According to the report, this seizure is believed to be the first "high value" restraint of cryptocurrency in New Zealand and easily the largest amount.
TATA Launches Cryptocurrency Trading Platform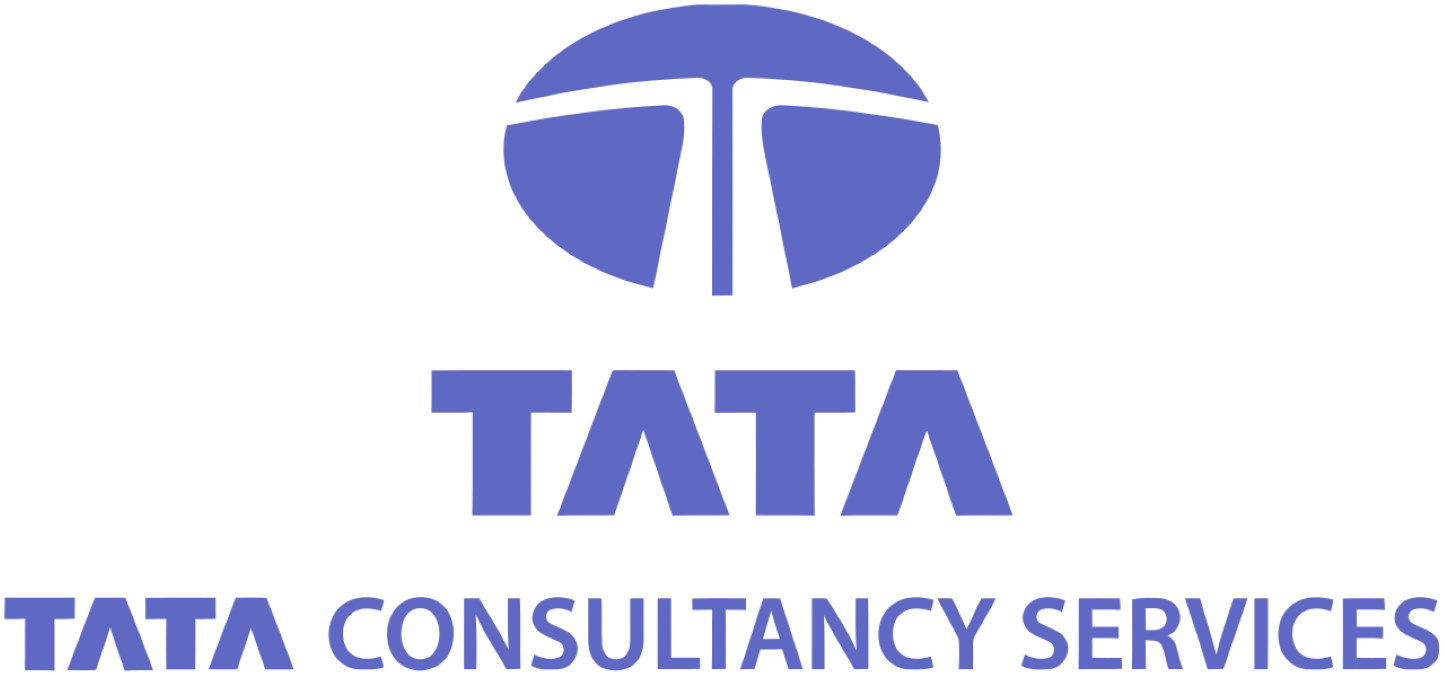 TATA Consultancy Services (TCS), the leading Indian multinational IT service and consulting company announced the launch of a new cryptocurrency trading platform called Quartz Smart Solution for banks and investments.
The new platform will support multiple cryptocurrencies, digital assets, digital coins linked to fiat currencies, trading channels and public blockchain networks, thereby offering choice and flexibility to customers in their trading and investment strategies.
Quartz Smart Solution has been developed in collaboration with blockchain startup Quartz, incubated by TCS. Its Smart Ledgers product consists of 'Smart Solutions,' a set of distributed ledger technology for businesses across industries; 'Quartz DevKit' a low code smart contract development platform; 'Quartz Gateway' for integrating existing solutions with varied ecosystems and 'Quartz Command Center' for administering and monitoring the ecosystem.
TATA Consultancy Services Limited (TCS) is an Indian multinational information technology (IT) service and consulting company with headquartered in Mumbai, Maharashtra, India. It is a subsidiary of the Tata Group and operates in 149 locations across 46 countries.
TCS is the second largest Indian company by market capitalization. Tata consultancy services is now placed among the most valuable IT services brands worldwide.
Egyptian Man Arrested for Mining Ethereum in Badr City
Egyptian National Police (ENP) have smashed a mining farm for mining Ethereum cyrptocurrency and arrested a man in Badr City (located north east in the Cairo Governorate).
Ethereum (ETH) is just like Bitcoin, a cryptocurrency, that is a decentralised digital currency without a central bank or single administrator that can be sent from user to user on the peer-to-peer Eth network without the need for intermediaries.
We were tipped off about the presence of a sophisticated computerized system at an address in Badr City that are being used to illegally mine cryptocurrencies

Quoted from the MOI's press release
During Badr City's mining farm raid, police have seized 19 mining rigs that were used in the "Illegal mining" operations. Mining farm is a data center, technically equipped with dedicated computers or miners to mine cryptocurrencies.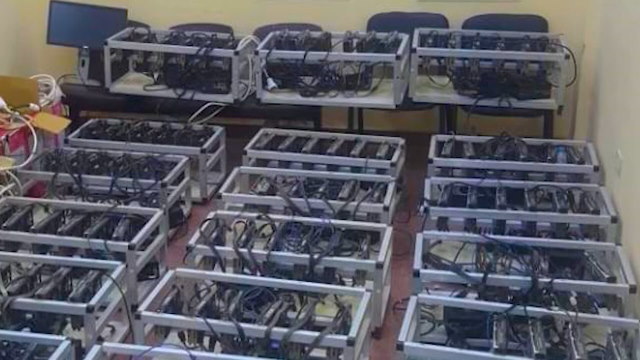 One man was arrested on charges of money laundering through cryptocurrency.
Bitcoin and other cryptocurrencies are illegal in Egypt. It may still be possible for Egyptians to acquire Bitcoins through online cryptocurrency exchanges or by purchasing Bitcoins from Facebook and Telegram crypto groups, however, that would be illegal.
MOI Press Release Video
VP of Egypt's EAFIS: Crypto Currencies are the Future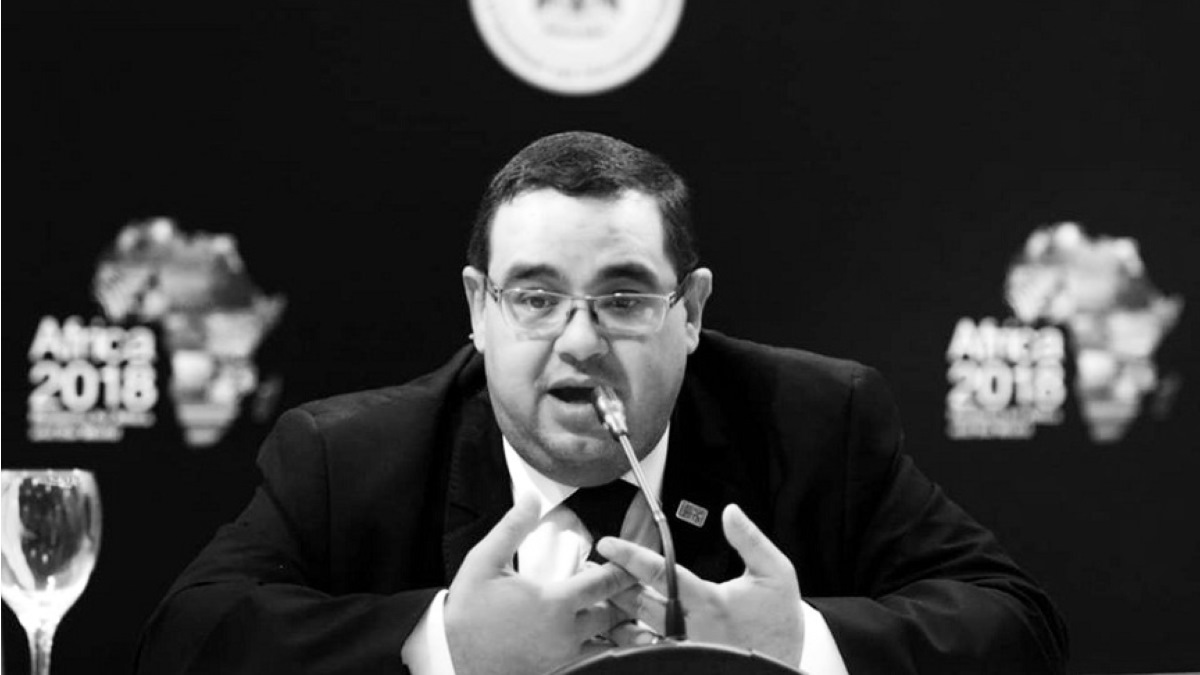 Mohsen Adel, Vice President of the Egyptian Association for Finance and Investment Studies (EAFIS), said in an interview with Youm7 (a private Egyptian newspaper), that the phenomenon of (virtual) electronic currencies has recently spread in the global economy, specially Bitcoin.
He added, "Bitcoin" is a decentralized cryptocurrency-based digital currency, which is a decentralized currency that is not controlled by non-users, Bitcoin has became so popular lately but it's only problem that it cannot be monitored by the government entities or the central bank like the regular fiat currencies.
He also added, China is preparing to launch their cryptocurrency, which has become a smart solution for the Chinese to handle the current trade war with the United States.
He pointed out that he recently noticed that many Egyptians use these crypto currencies via the Internet and we see that dealers are exposed to frauds as a result of using this type of non governmental regulated insecure payments.
Yet, he believes that the importance of cryptocurrencies will grow in the future. Cryptocurrencies are the currencies of real free-market economies. Their future depends on the confidence they inspire consumers.
The Egyptian Society for Finance and Investment Studies was established in 2010 (according to the Egyptian Civil Associations Law) by a group of investment experts in Egypt.
The Egyptian Association for Finance and Investment Studies works to serve certain goals, the most important of which is to support the basic concepts of the non-banking financial services industry, especially the field of financial markets, in addition to disseminating the basics of studying investment approaches among many sectors of society and developing the investment climate by spreading sound investment awareness.