PundiX Burns 34 Billion Tokens From it is Huge Circulating Supply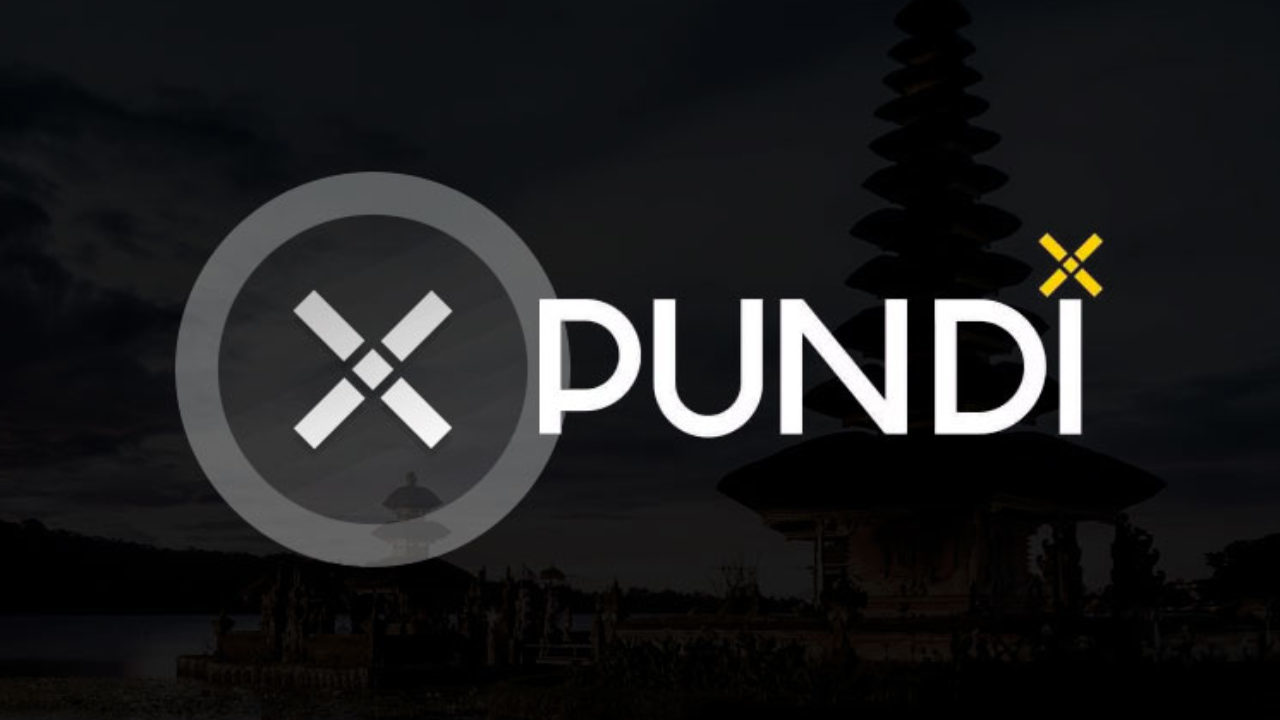 Pundi X Labs has burnt a total of 34 Billion Tokens from their NPXS and NPXSXEM supply (5 billion NPXS and 29 billion tokens NPXSXEM) in an effort to reduce the total supply and to add a value to the tokens holders.
🔥🔥🔥Dear Pundians, we've executed Q2 token removal. A total of approximately 34 billion tokens (5 billion #NPXS and 29 billion tokens #NPXSXEM) have been removed from the total supply 🔥🔥🔥For more details 👉https://t.co/Vk5YknhJ1h

— Pundi X Labs (@PundiXLabs) July 14, 2019
Currently the circulating supply of Pundi X (NPXS)is 234,446,468,515 NPXS (Yes 234 Billion!) and only 2.4 Billion for Pundi X NEM (NPXSXEM)!. While Bitcoin has only 16 million circulating supply. Ethereum only 95 million.
A good circulating supply creates demand with investors and stablize the price. I usually look for the circulating supply when I invest in any cryptocurrency. The more petite the circulating supply is, the more sexier it is going to look in your wallet in a few months.
Pundi X(NPXS) USD price chart for the last 7 days:
Ethereum, ChainLink And Waves Will Be Speaking At Web3 Summit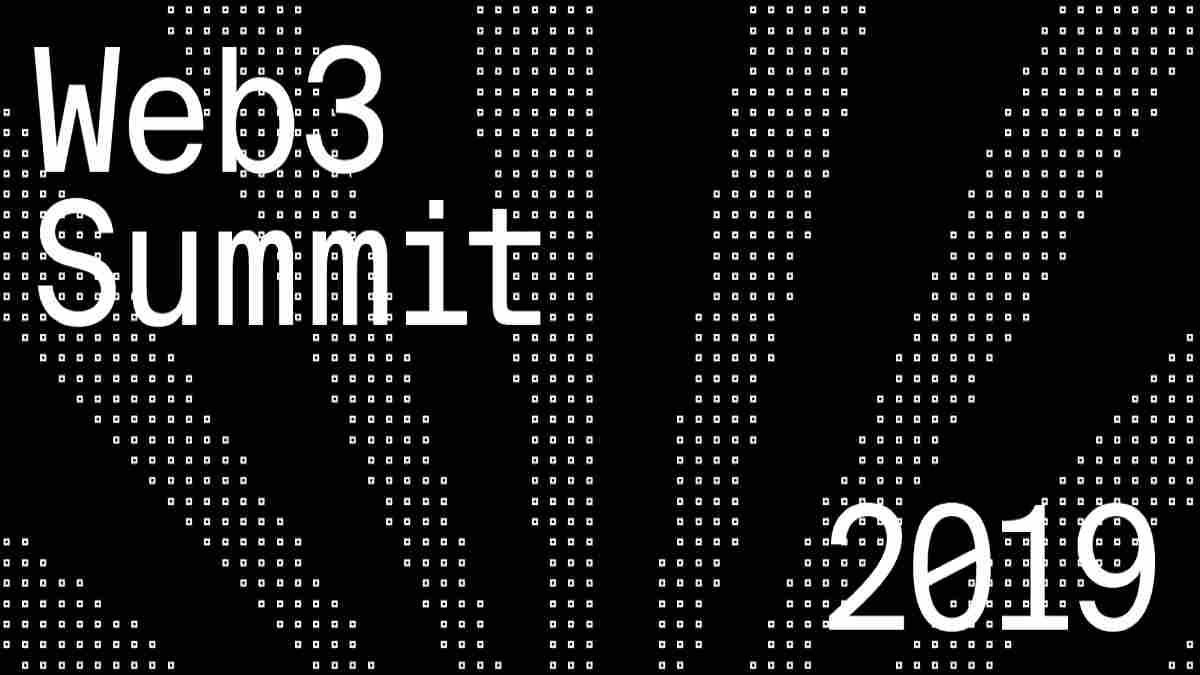 Alex Van de Sande (Ethereum Foundation), Sergey Nazarov, CEO & Co-Founder of ChainLink and Sasha Ivanov, CEO of Waves will be speaking at tomorrow's Web3 Summit that will take place in Funkhaus, Berlin (19-21 August, 2019). Other crypto related Teams will be speaking include Filecoin, Polkadot, Dfinity, Tezos, Cosmos.
All Web3 summit's tickets are sold out already, ticket prices range from EUR 199 all the way up to EUR 349. For the event's agenda click here.
Alex Van de Sande will speak about Ethereum Universal Logins, which is a login system for DAPP funded through a grant from the Ethereum community fund. While Sergey Nazarov of ChainLink will speak about ChainLink's upcoming features like the PreCoordinator Contract will reveal latest Chainlink's updates.
Web3 Summit is an open and collaborative space where the community can create their own programming. Web3 Foundation invites a full line up of high quality speakers, while individuals, teams and projects use the rest of the space for workshops, presentations, AMA sessions – both intimate and large-scale, chilling, and most importantly, hacking. There will always be a large room dedicated to a hackerspace, where you can host a meetup or hackathon, whiteboard some ideas, present to other teams, and get real work done.
Bittrex Will Delist Two Marijuana Based Cryptocurrencies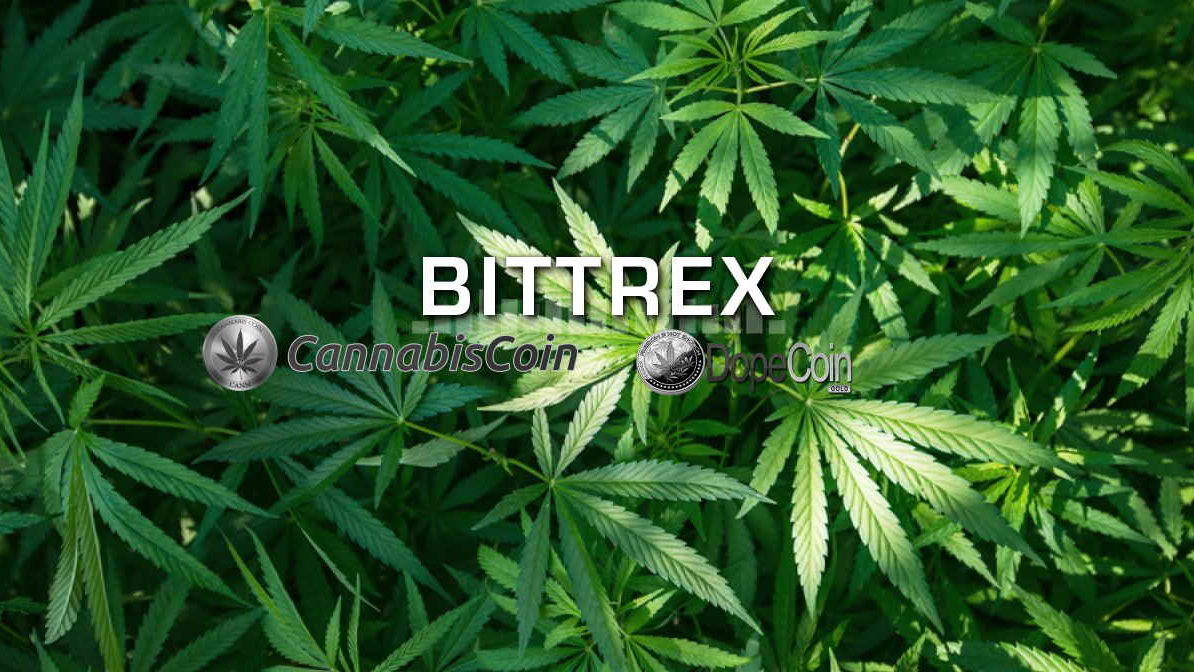 Bittrex exchange it will be removing two marijuana based coins CannabisCoin (CANN) and DopeCoin (DOPE) from its platform by September 6, 2019.
The cannabis market is one of the quickest growing markets in the U.S. but is held back by federal laws that still consider it an illegal drug, yet some US states including Washington D.C. have legalized the recreational and the medical use of marijuana for adults.
That creates problems for the industry to raise money which makes it difficult for anyone conducting financial transactions even in states where pot is legal. Cryptocurrencies make it easy for people in the marijuana industry.
What is Cannabis Coin?
CannabisCoin is a peer-to-peer cryptocurrency which connects registered dispensaries and enables them to sell marijuana in regions where it is legal.
Cannabis Coin USD Price Chart
What is DopeCoin?
DopeCoin is a decentralized, digital currency and payment system similar to Bitcoin. Our mission is to provide marijuana enthusiasts with a modern and secure way of doing business for the 21'st century.
DopeCoin USD Price Chart
Bittrex Lists UTRUST Token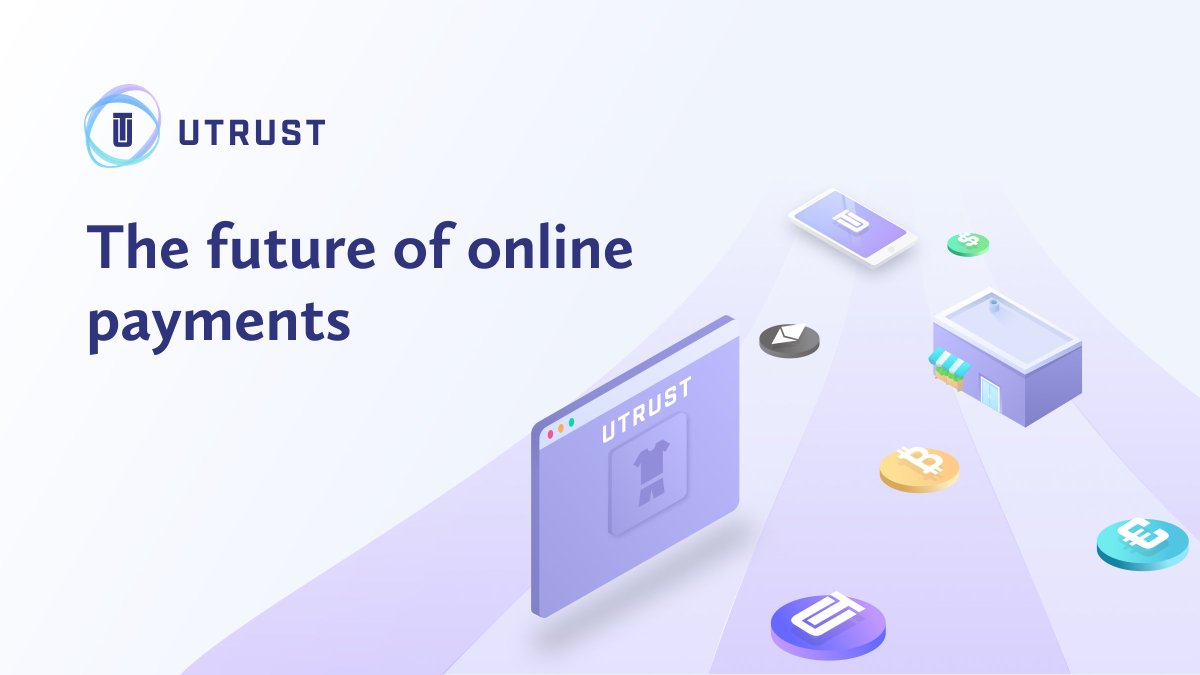 Bittrex international has listed UTRUST (UTR) Token on it's exchange.
New Listing Update: The UTRUST wallet is open, and trading will begin shortly on https://t.co/cISRHqjcGY. For more information about UTRUST (UTK) visit: https://t.co/yy9Np8TkTq @UTRUST $UTK pic.twitter.com/RcJyOfy9i7

— Bittrex International (@BittrexIntl) August 7, 2019
UTRUST project had a successful ICO that raised $21 million in 2017 and it is based in Zürich, Switzerland.
What is UTRUST?
Utrust is a blockchain-based platform that combines elements from traditional payment systems with the advantages provided by cryptocurrencies. The platform allows users to buy items, digital or physical, with their favorite cryptocurrency or token while providing a consumer-protection system in which coins are held in escrow until the transaction is fully complete. In case of a conflict, the resolution is handled by Utrust.The Utrust platform features its own Ethereum-based token, the UTK. The token provides multiple advantages, including a zero-fee system within the Utrust platform, which means that payments made with the UTK are free of charge. The token also runs on a buy-back & burn program in which part of the revenue generated by Utrust is allocated to the purchase of tokens that are then publicly destroyed, creating a deflationary currency.
UTRUST (UTK) BTC Price Chart