QuickBit Exchange Had a Security Breach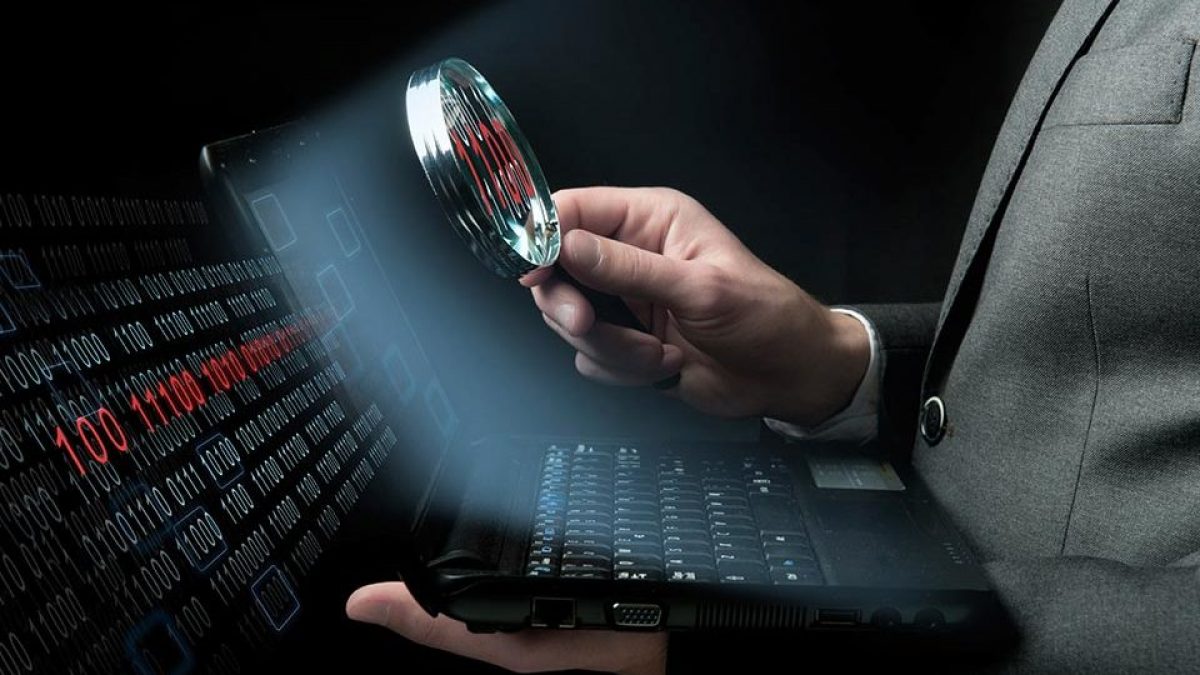 QuickBit the Swedish cryptocurrency exchange had a security breach that caused the leakage of some of it's users details. QuickBit released a press release acknowledging the security incident that affected 2% of it's customers. The leaked database includes it's clients name, address, e-mails and truncated credit cards information.
QuickBit has recently adopted a third-party system for supplementary security screening of customers. In connection with the delivery of this system, it has been on a server that has been visible outside QuickBits firewall for a few days, and thus accessible to the person who has the right tools.
During the delivery period, a database has been exposed with information about name, address, e-mail address and truncated (not complete) card information for approximately 2% of QuickBit's customers.
QuickBits technicians have immediately taken steps to ensure that all servers are protected behind firewalls, and prevent the possibility of similar incidents. We want to emphasize that the data that has been accessed cannot be used to harm either the Company or its customers.
A Backdoored Tor Browser is Being Used to Steal Bitcoin From Tor Users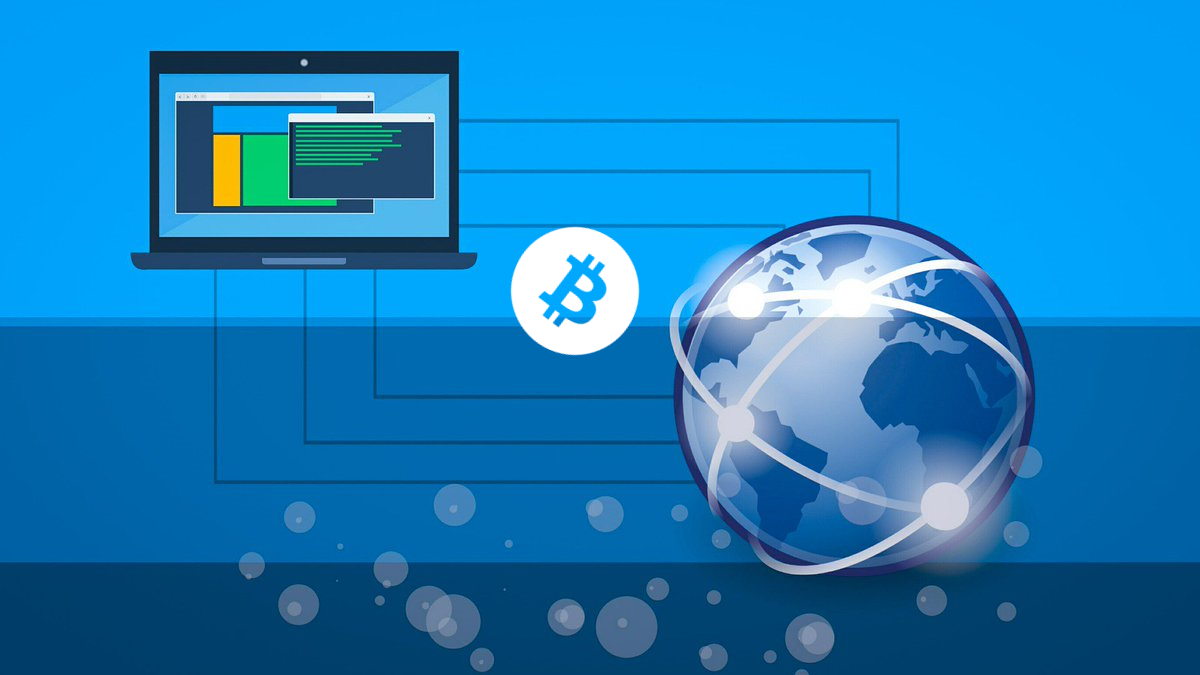 A trojanized version of the Tor Browser is currently targeting Russian users to steal their Bitcoin funds. This was discovered by ESET security researchers.
When victims try make any Bitcoin transactions, the Backdoored Tor browser will automatically replace the original destination address with another address controlled by criminals.
The attackers are promoting their trojanized version of the Tor Browser through posting spam message on some popular Russian cryptocurrency websites to encourage victims to download and use the infected browser. Two domain names are used to distrubute the infected browser tor-browser[.]org and torproect[.]org
At the moment of publishing, the cryptocurrency wallets controlled by the attackers received 863 transactions worth of $40,000 in Bitcoin cryptocurrency.
Malicious WordPress Plugins Used to Mine Cryptocurrencies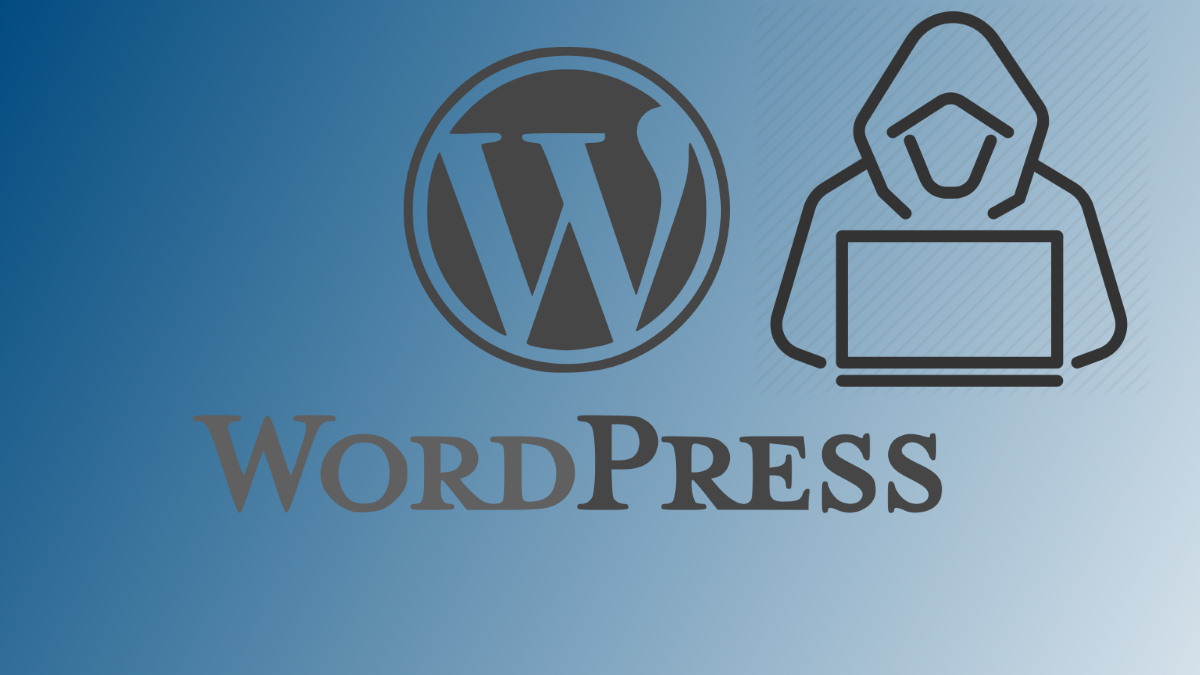 Security researchers at Sucuri have discovered a number of fake and malicious WordPress plugins that are being used not just to maintain access on the compromised websites but also to mine cryptocurrencies.
WPframework is a commonly used WordPress malicious plugin that hides itself to be a legitimate plugin, but its a PHP backdoor that will allow attackers to maintain their access even after the initial infection vector has been cleaned up.
The plugin will download Linux executable binary files to mine cryptocurrencies in the background.
What is WordPress?
WordPress is a widely used open source content management system (CMS) written in PHP with back-end MySQL database. WordPress is considered to be the easiest and most powerful blogging and website content management system in existence today. Right now, there are around 75,000,000 websites are using WordPress.
A Major European Airport Hit By a Monero Mining Malware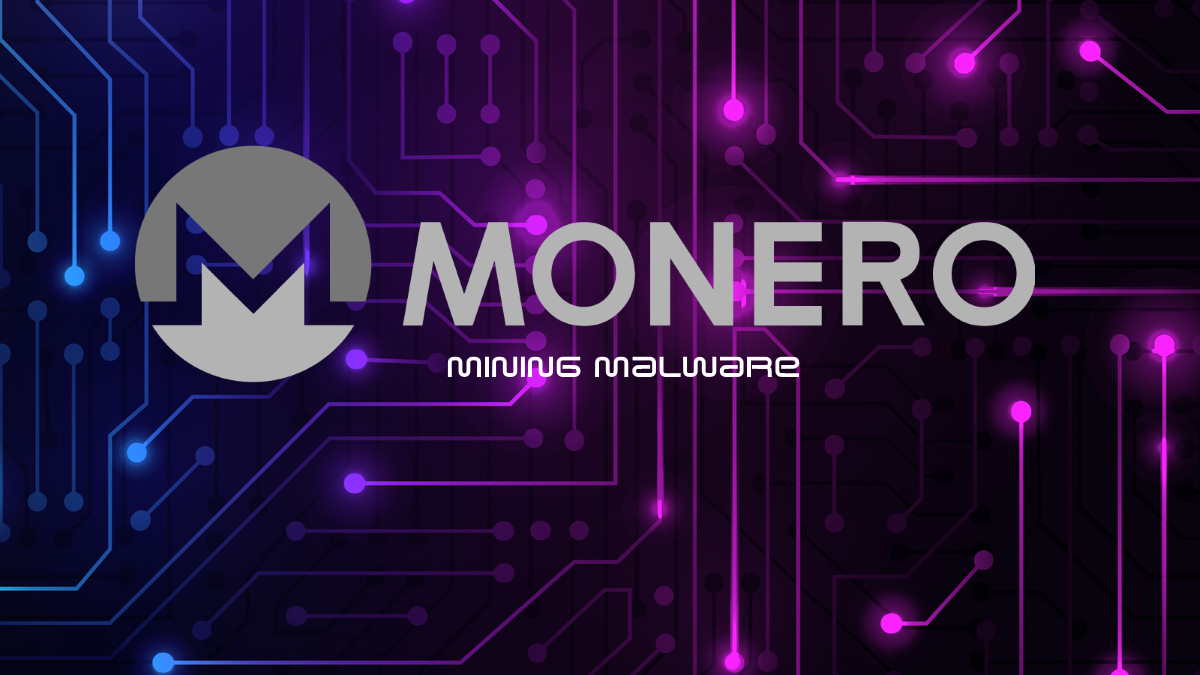 Unnamed major European airport was hit by a Monero mining malware that infected more than half of the airport's workstations to secretly mine Monero cryptocurrency.
Cyberbit, a cyber security firm revealed in a blog post that the malware mining attack was discovered by Cyberbit's Endpoint Detection and Response team while deploying their security solution that detected suspicious activity on some airport systems.
The malware used Reflective Dynamic-Link Library (DLL) loading to inject malicious DLLs into a host process running in memory without using the Windows loader and completely bypassing the infected systems' hard drives.
The malware installed xmrig Monero miner to stealthy mine cryptocurrency on the infected machines.