QuickBit Exchange Had a Security Breach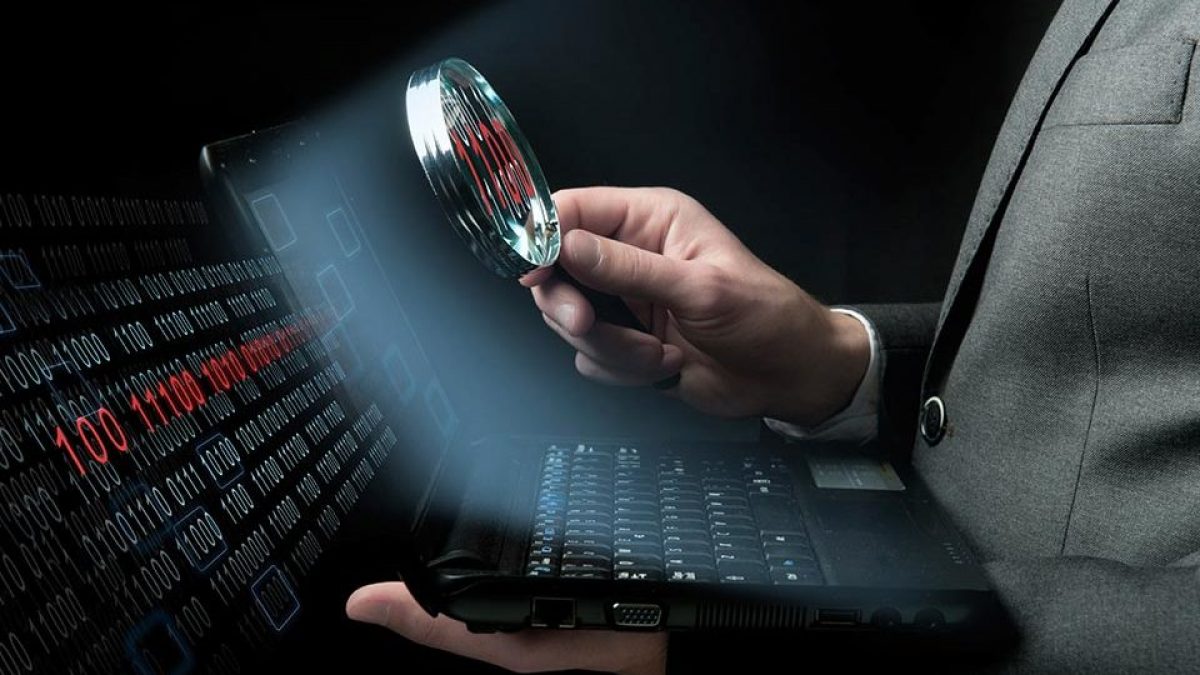 QuickBit the Swedish cryptocurrency exchange had a security breach that caused the leakage of some of it's users details. QuickBit released a press release acknowledging the security incident that affected 2% of it's customers. The leaked database includes it's clients name, address, e-mails and truncated credit cards information.
QuickBit has recently adopted a third-party system for supplementary security screening of customers. In connection with the delivery of this system, it has been on a server that has been visible outside QuickBits firewall for a few days, and thus accessible to the person who has the right tools.
During the delivery period, a database has been exposed with information about name, address, e-mail address and truncated (not complete) card information for approximately 2% of QuickBit's customers.
QuickBits technicians have immediately taken steps to ensure that all servers are protected behind firewalls, and prevent the possibility of similar incidents. We want to emphasize that the data that has been accessed cannot be used to harm either the Company or its customers.
KuCoin Exchange Loses US $5.6 Million in a Hack Attack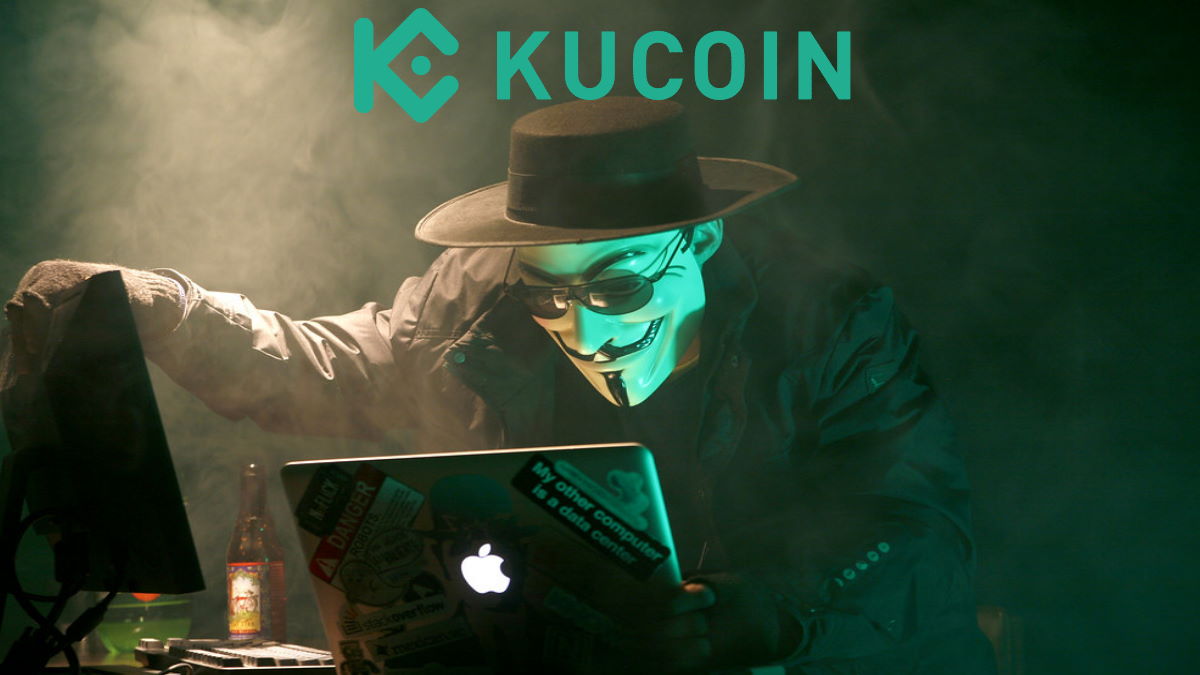 KuCoin , the cryptocurrency exchange has announced that it has suffered a security breach which saw malicious hackers access its hot wallet and steal funds worth around US $5.6 million.
According to the official Twitter account of KuCoin, the exchange staff detected some large withdrawals since Sep 26 at 03:05 UTC+8. Some BTC, ERC-20 and other tokens in KuCoin's hot wallets were transferred out of the exchange, which contained few parts of our total assets holdings.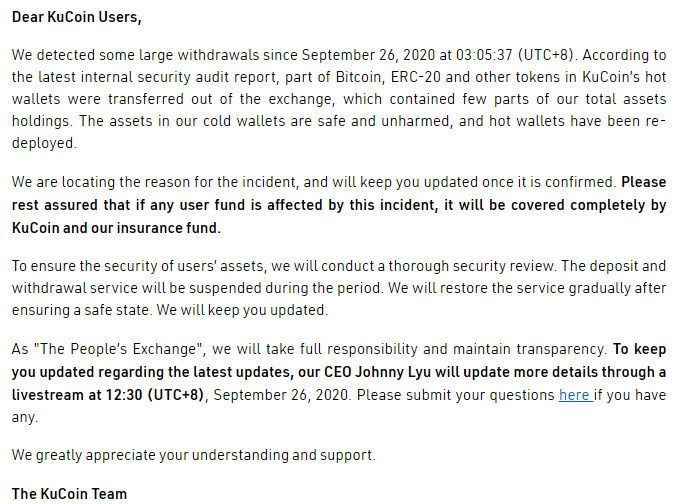 KuCoin has not announced the exact value of the stolen funds, but according to blockchain tracker and analytics system, Whale Alert, around US $5.6 million worth of coins were transferred out of KuCoin's Wallets.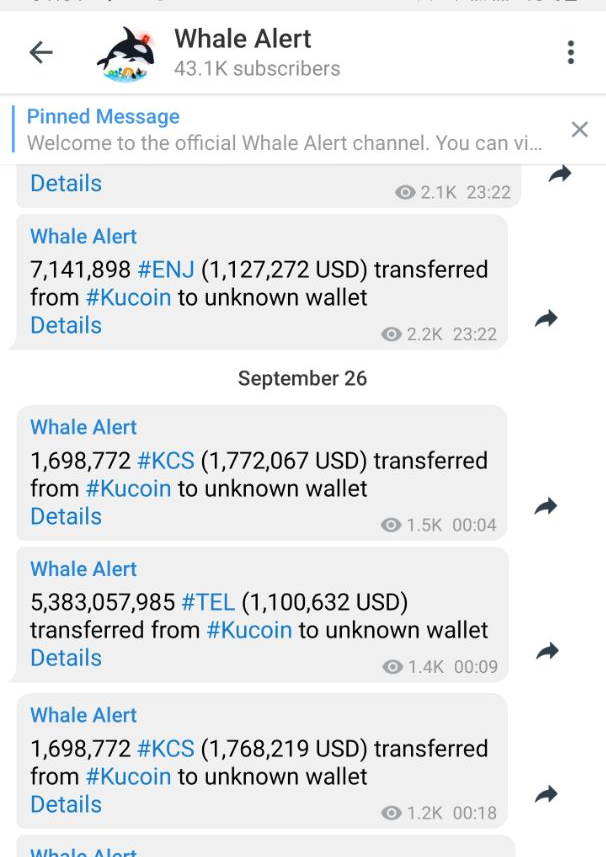 Kucoin's users on Telegram are reporting being blocked on withdraws.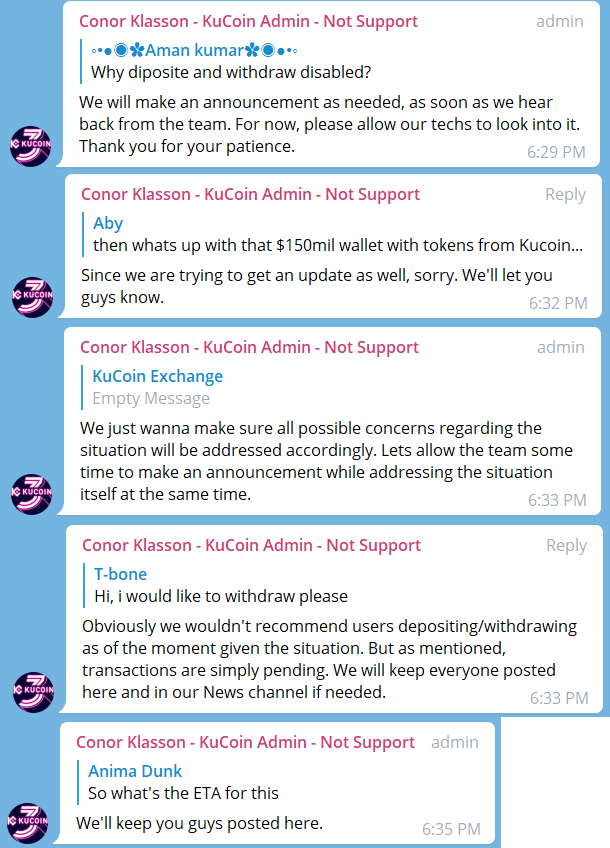 Kucoin's official coin "KCS" price dropped 10%-15%, following hacking news.
KuCoin is a Hong Kong based cryptocurrency exchange. Launched in September 2017, KuCoin has grown into one of the most popular crypto exchanges and already has over 5 million registered users from 200+ countries and regions. According to Alexa traffic ranking, KuCoin's monthly unique visit ranks the top 5 globally.
Bitcoin User Losses $16.2 Million in BTC After Using an Old Electrum Wallet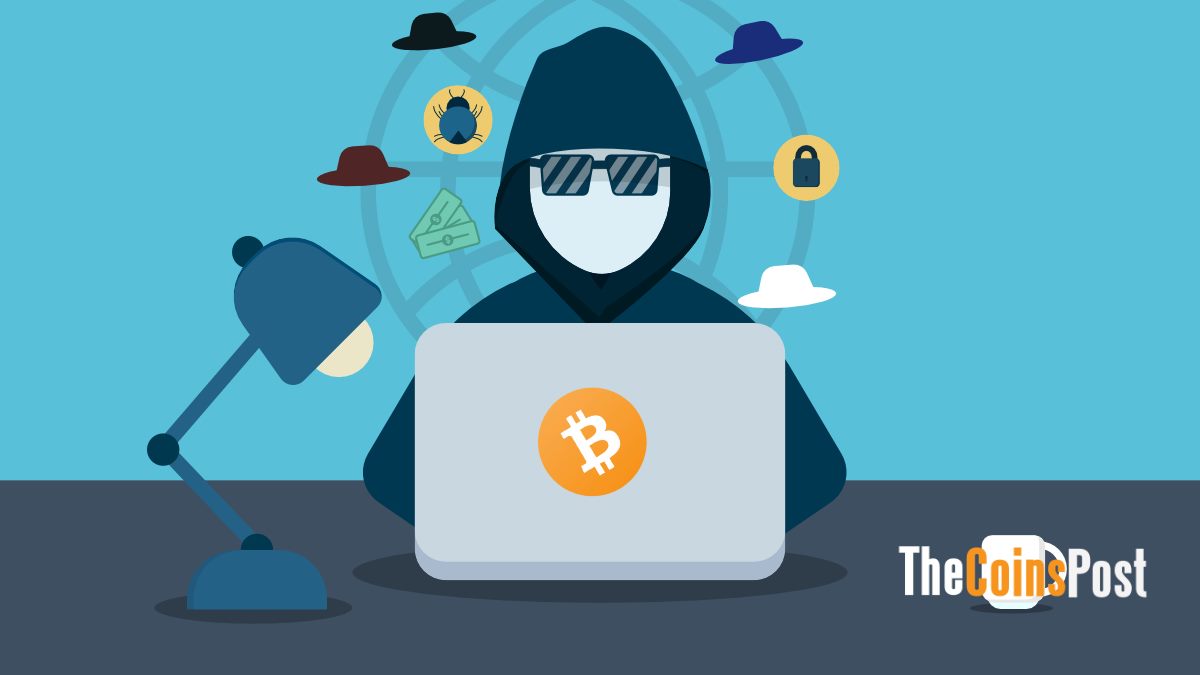 An anonymous Bitcoin user is claiming to have lost $16,000,000 (1400 Bitcoins) due to installing an old Electrum wallet version that is running malicious servers.
The user created an issue and explained what happened on the official Electrum's github page.
It seems the victim was using an infected version of Electrum wallet that asked him to install some sort of malicious updates that triggered the transfer of hist entire Bitcoin balance to a scammers address.
According to bitcoin blockchain the transfer of the stolen funds happened yesterday.

Electrum is a light client, which means it must connect to the blockchain through a server, which by default is chosen from a list of public Electrum servers. Anyone can operate such a public server and some users will be randomly connected to it.
When broadcasting a transaction on Electrum, it gets sent to the Electrum Server you are connected to for propagation to the network. The server should try to add the transaction to its mempool and further propagate it to other Bitcoin nodes.
it seems the attackers have set up a public Electrum Server targeting the old wallets' users, which was tweaked so that instead of propagating the user's transaction as it should, it always returns a malicious error message directing the Electrum clients to a phishing website to "upgrade" their Electrum version.
The only way to keep your Bitcoin and other digital currencies safe is to either use an offline wallet or a trusted hardware wallet.
Major Cryptocurrency Twitter Accounts Got Hacked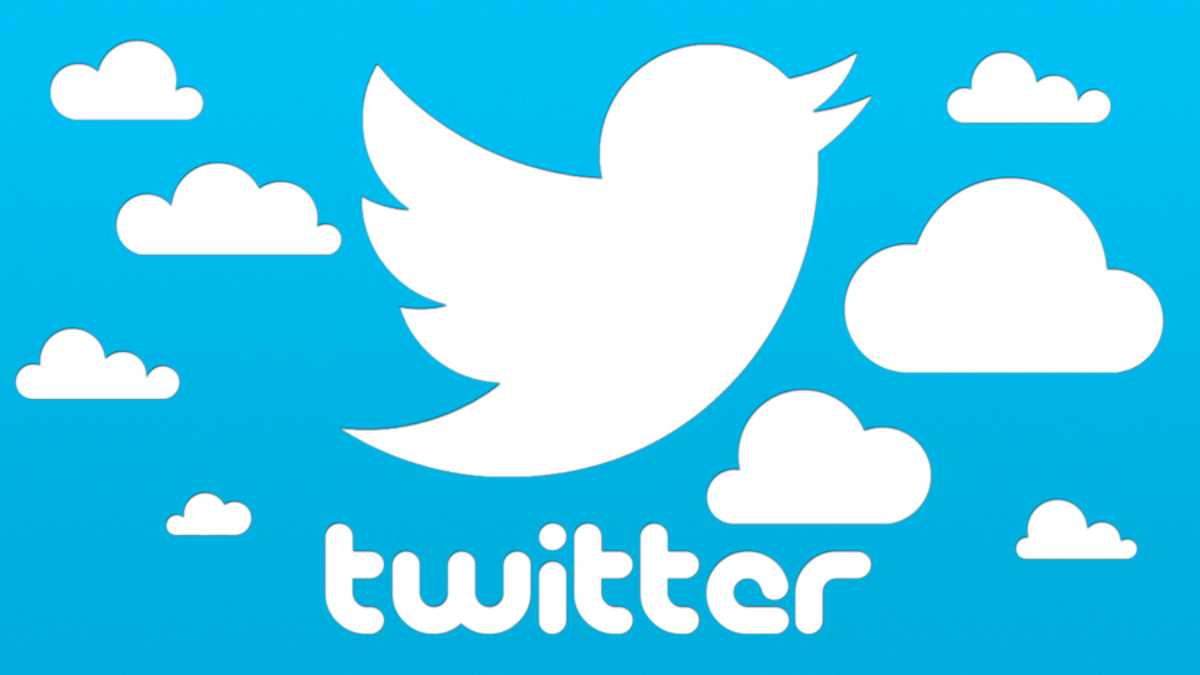 Many popular cryptocurrency-related verified Twitter accounts got simultaneously compromised and tweeted an identical "CryptoForHealth" scam message. The hackers are shilling a scam-site to try and get individuals to send them Bitcoin.
Complete list of hacked accounts so far: – @cz_binance – @AngeloBTC – @SatoshiLite – @bitcoin – @justinsuntron – @binance – @coinbase – @Tronfoundation – @kucoincom – @bitfinex – @elonmusk – @kucoincom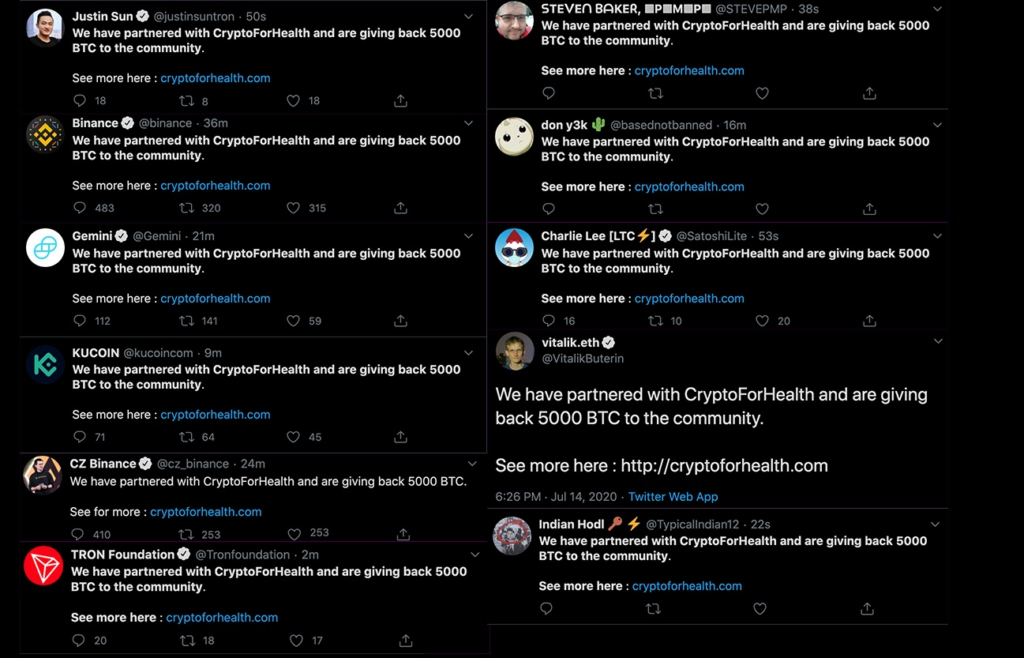 It's unclear what entity hacked into the accounts or how they were able to gain access, though some Twitter comments suspect it may be a hack of Twitter's application programming interface (API), a computing point of contact between two networks that allow certain interactions between the two.
Some twitter users claim that hackers got access to "Twitter Panel", which is basically hacking one of the Twitter admins/employees. This gives direct admin access to accounts and allows individuals to chance e-mail & password.
Stay tuned for updates.