Sweden Launches a Digital Currency
Sweden just announced the launch of the "e-krona", it's own central bank digital currency in a new pilot platform. Sweden's central bank (Riksbank ) will sign an agreement with IT consultancy firm Accenture to create a pilot platform for a it's new cryptocurrency.
The primary objective of the e-krona pilot project is to broaden the bank's understanding of the technological possibilities for the e-krona

the Riksbank said in a statement.
Sweden has been working hard to eliminate the use of cash. It introduced negative interest rates and bitcoins are in high demand since citizens now see cryptocurrency as a way to store wealth. There are many Bitcoin startups that launched in Sweden, including KnCMiner and Safello. Cryptocurrency demand is growing in Sweden and there are no signs that this will stop.
THETA.tv Will Be Featured on Samsung Daily App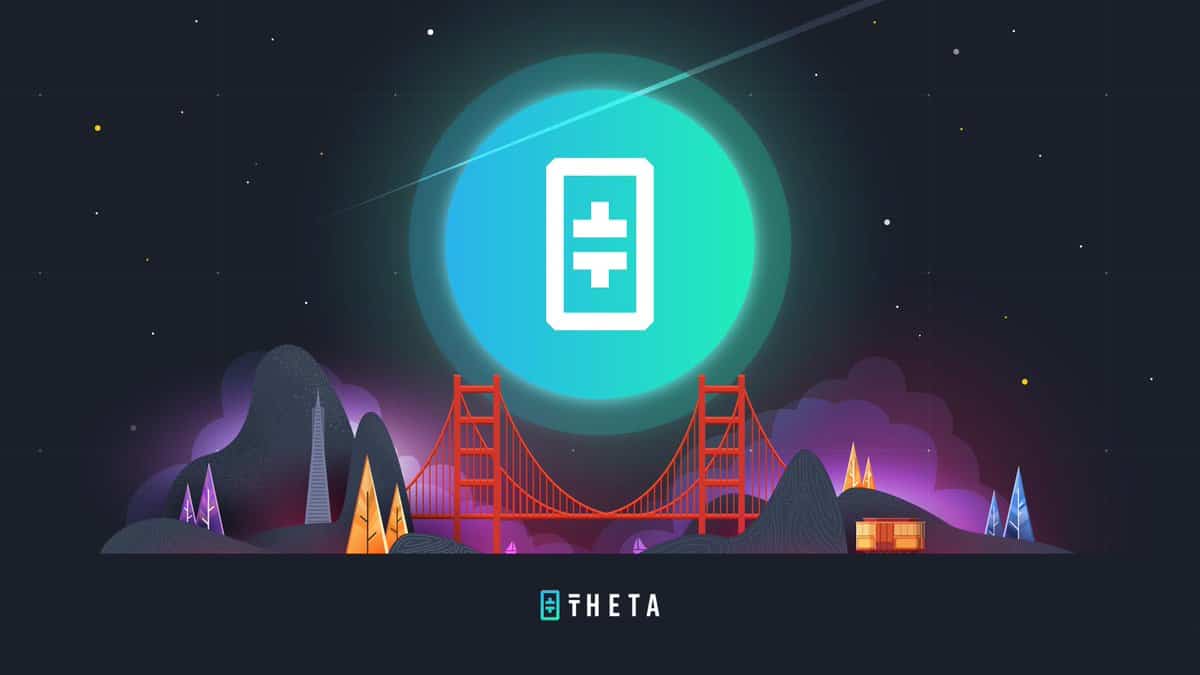 THETA.tv, the esports video streaming platform that is powered by Theta blockchain, will soon be featured as one of the limited number of content providers available in the Samsung Daily app, alongside YouTube, Netflix, and other top streaming services.
THETA.tv platform, formerly known as Sliver.tv, rewards its users with TFuel tokens as they watch live streamers using THETA.tv Android App. Users can also earn TFUEL token rewards for sharing their excess bandwidth while watching premium video streams.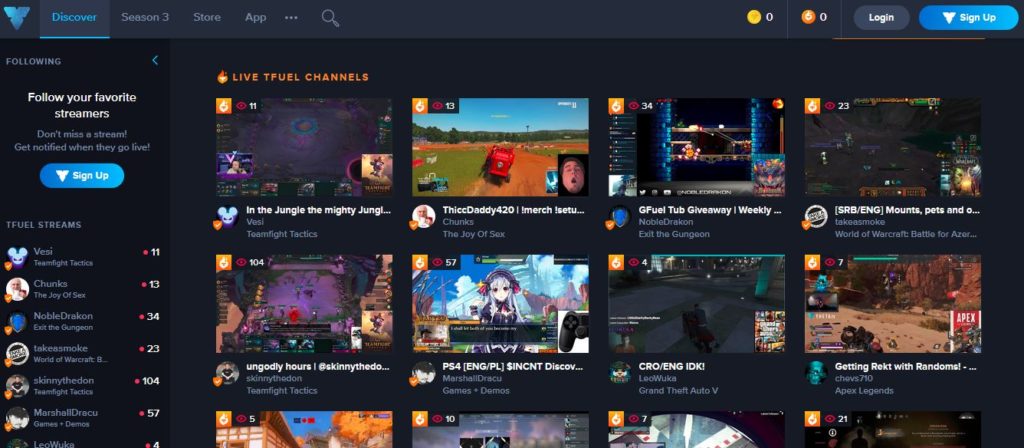 What is Theta Network?
THETA (THETA) is an open source protocol that powers a decentralized streaming network. It will allow for decentralized apps (DApps) to be built on top of the platform to enable use cases that span esports, entertainment, and peer-to-peer streaming.
SLIVER.tv's DApp was the first application built on the Theta network leveraging its existing user base of millions of esports viewers. In Nov 2018, Tencent Games announced a collaboration with SLIVER.tv to bring Theta rewards to Ring of Elysium players. THETA and TFUEL tokens are the proprietary cryptocurrency tokens used by the network.
Theta Mainnet 2.0 is planning to be launched on Wednesday, May 27th. The new mainnet will provide significant new features and performance enhancements.
Theta/USD Price Chart
Video: IOTA Kickoff Meeting With IOTA Experience Teams and IOTA Streams initiatives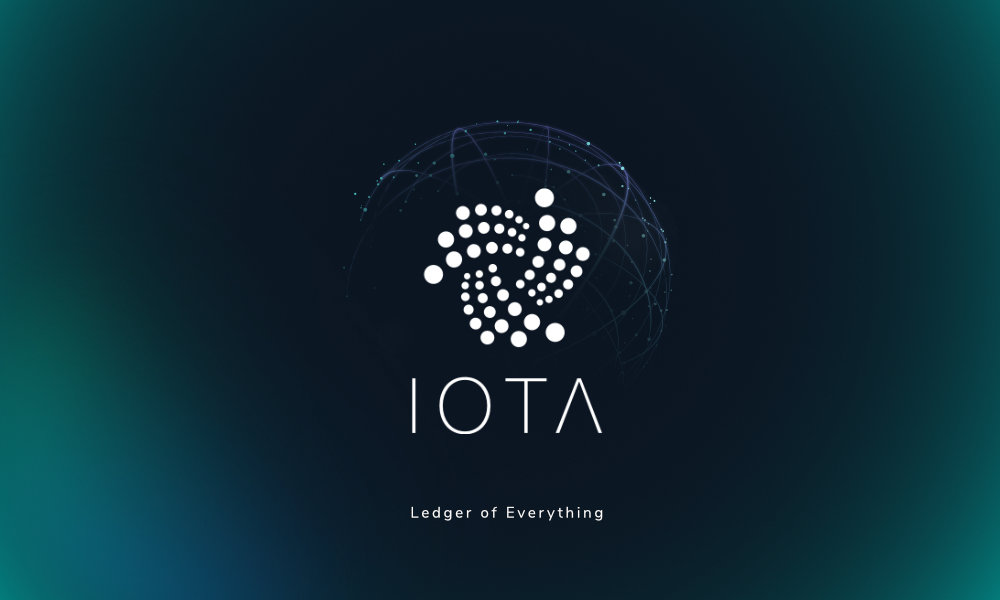 The IOTA Experience Team is a high level team composed of community members and IOTA Foundation employees who focus on community-facing accessibility efforts surrounding IOTA technologies.
At the IOTA Foundation, we want to open up a feedback loop between our internal development teams and, you, the amazing people doing wonderful things with the protocol. By bringing some of the "real world" back into the development processes, the vision is to offer the opportunity for you to become intimately involved in preparing software for its transition from Alpha to a Full Release.
IOTA/USD Price Chart
Video: Bloomberg – Blockchain Industry Should Thank Facebook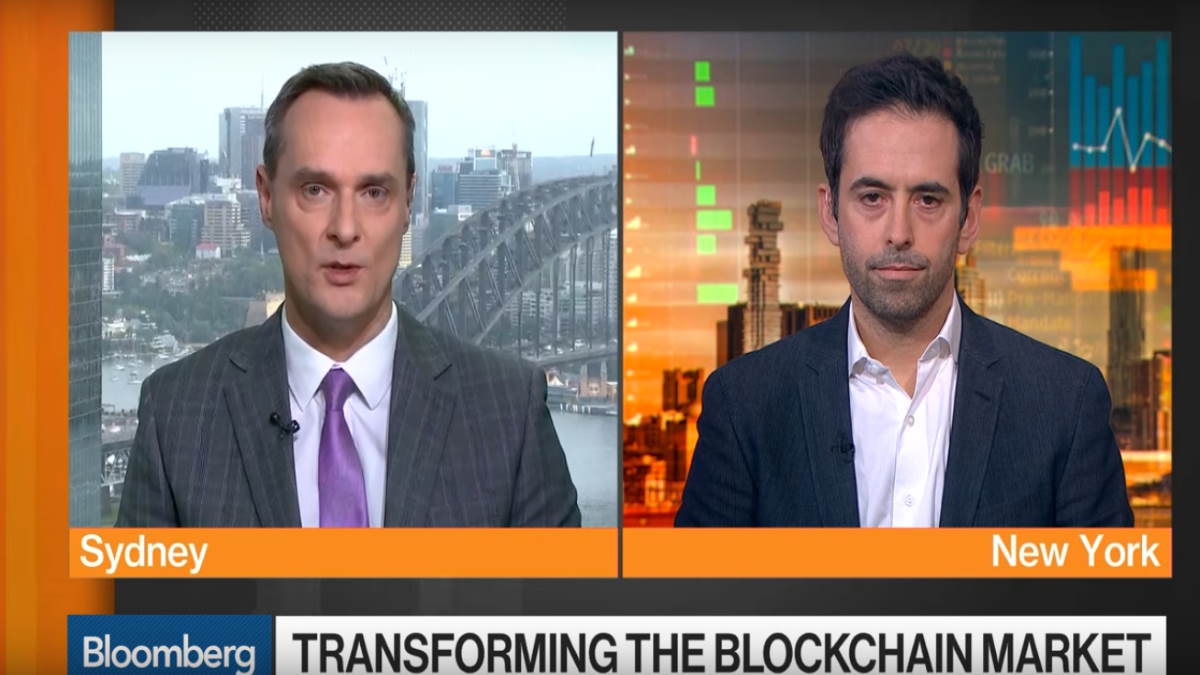 During an interview held by Bloomberg Markets with Yuval Rooz, he said: This entire industry should thank Facebook for their effort.
He added: I think that those that were skeptic have gotten a wake-up call and that's a good thing because at the end of the day this technology will happen and will shape the next generation of technology so from that perspective I think the industry owes a lot of thanks to Facebook.