The comparison between Traditional Vs Blockchain-based Crowdfunding Campaign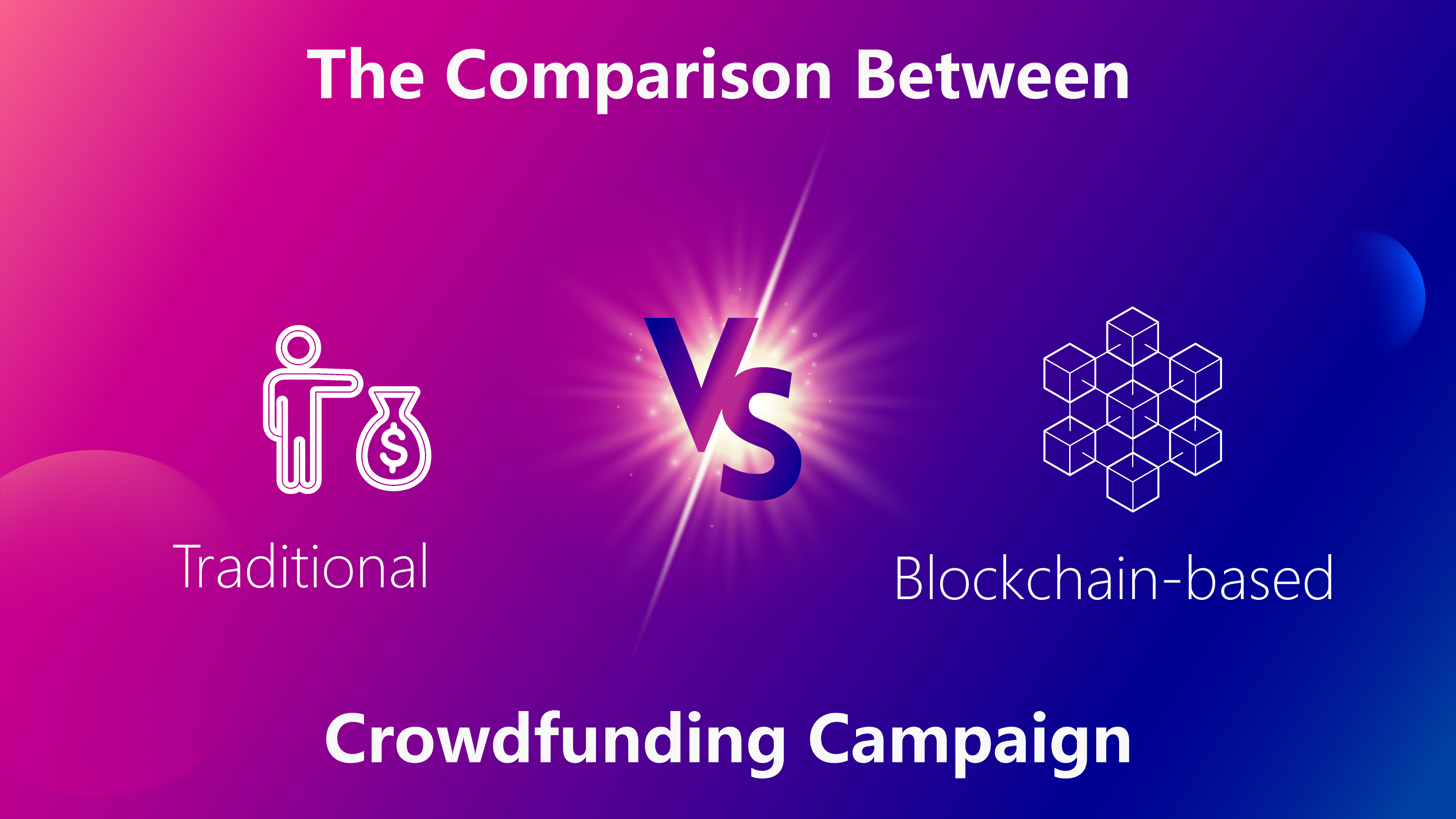 The whole concept of crowdfunding is a uniquely romantic one. A successful crowdfunding campaign is the ultimate rags-to-riches story. Think about it, starry-eyed entrepreneurs minting millions of dollars because a group of people believed in their product and story. That is pretty much the script of a feel-good Hollywood movie. The harsh reality of the situation is that very few crowdfunding campaigns actually get to taste any measure of success. Starting and executing a lucrative crowdfunding campaign can be excruciating. So, in this article, let's see what running a traditional crowdfunding campaign looks like. After that, we will see how blockchain-based crowdfunding models provide a better alternative.
What running a traditional crowdfunding campaign looks like?
First and foremost, getting listed on Kickstarter or Indiegogo is a chore in itself. Both of these platforms have a list of rules and categories that your project must abide by. Unfortunately, this means that if you have a slightly non-conventional project, then you will not be listed. Plus, if you want to get listed on Kickstarter, you must reside in one of 22 countries, equivalent to only 11% of countries in the world.

The real task begins once you get listed. Crowdfunding platforms make the majority of their money from listing fees. This means that if you follow all the rules, then your project will mostly get listed. However, as you will eventually find out, the crowdfunding space is oversaturated with projects. You will have to work hard just to stand out from the rest. What this unfortunately means is that you will be spending the majority of your time focussing solely on marketing. A lot of project creators fall into this "marketing trap," and they get distracted from creating their product. What this leads to is an unfinished or subpar final product.
Finally, even if you do everything correctly, you will still probably fall short of your initial funding goal. Out of 142,301 projects that have ended up on Indiegogo, only 9.3% raised 100% of their goals or higher. The figure is much better on Kickstarter, where 44% of the projects meet their funding goals. However, on the flip side, it shows that more than 50% of the projects on Kickstarter don't even meet their funding goals.
The numbers get even more disturbing when we take a deeper look.
80% of Indiegogo projects fail to raise more than just a quarter of their goal.
46% of Kickstarter campaigns fail to raise more than a fifth of their goal.
In the technology category, about 3.6% of Indiegogo projects meet their goals. On Kickstarter, it's about 34%.
So, to summarize, here is the situation as it stands:
You need to be from a select few countries to get listed on a prominent platform like Kickstarter. Even then, your project needs to follow certain rules and regulations.
Once you get listed, you have to focus a lot on marketing to stand out. This usually means that you will be distracted from completing your product to an expected level of quality.
Even if you do everything properly, you will still not raise enough funds.
The Blockchain Solution
By leveraging blockchain technology and smart contracts, crowdfunding platforms will be able to bring in the three features it sorely lacks: decentralization, transparency, and trust. So, how different will it be for a creator to run a campaign in a decentralized environment? Let's take a look.

First of all, blockchain-based crowdfunding platforms are decentralized. There is no one setting unreasonable rules and restrictions to prevent you from listing your project. If you have an idea, then you can get it funded – simple as that.

Secondly, a blockchain-based platform can help create an internal decentralized marketplace that is fueled by the native token of that platform. In platforms like PledgeCamp, the creators will have the ability to economically incentivize their backers to do the marketing for them. In exchange for their services, the backers will get paid in the native PLG tokens.
Finally, a campaign getting funded on a decentralized crowdfunding platform will have a higher chance of reaching their funding goals. The reason being, by leveraging smart contracts, backers will be able to keep the creators accountable for their actions. In the section above, we have talked about how the majority of the projects fail to raise enough funds. The reason why this happens is because the backers don't have faith in the creators to finish their project to completion.

In total, over $500 million dollars have gone to failed projects on Kickstarter alone, and less than one-third of their 15.7 million users have supported a second project. These platforms don't hold their creators accountable because they don't want to take on the additional responsibility of dispute arbitration.

However, smart contracts will change the way accountability has been handled thus far. Backers will now be able to lock up a part of their funds as escrow within the contract. The locked-up funds will only be credited to the creators once they complete some predefined milestones. This simple innovation achieves two things:
Backers will have increased trust in the system.
Creators will be incentivized to see their project to completion.
So, to summarize, here is what a creator's journey looks like in a blockchain-based crowdfunding campaign:
You can list your project regardless of your geographic location.
Instead of wasting a considerable amount of money on a marketing agency or a large chunk of your time in marketing efforts, you can incentivize your backers to do the marketing for you.
Thanks to smart contracts, your backers will trust the system and help you reach your funding goal.
Conclusion
Like crowdfunding, several other industries and sectors have significantly benefited from blockchain integration. The principles of decentralization, transparency, and trust can impact an industry via positive disruption. While crowdfunding is a multi-billion dollar industry, it has been stagnating lately because of the problems mentioned above. By leveraging the blockchain, crowdfunding platforms will be able to take their game to the next level.

BMC Software Partners With Telefónica to Bring Blockchain to Data Workflows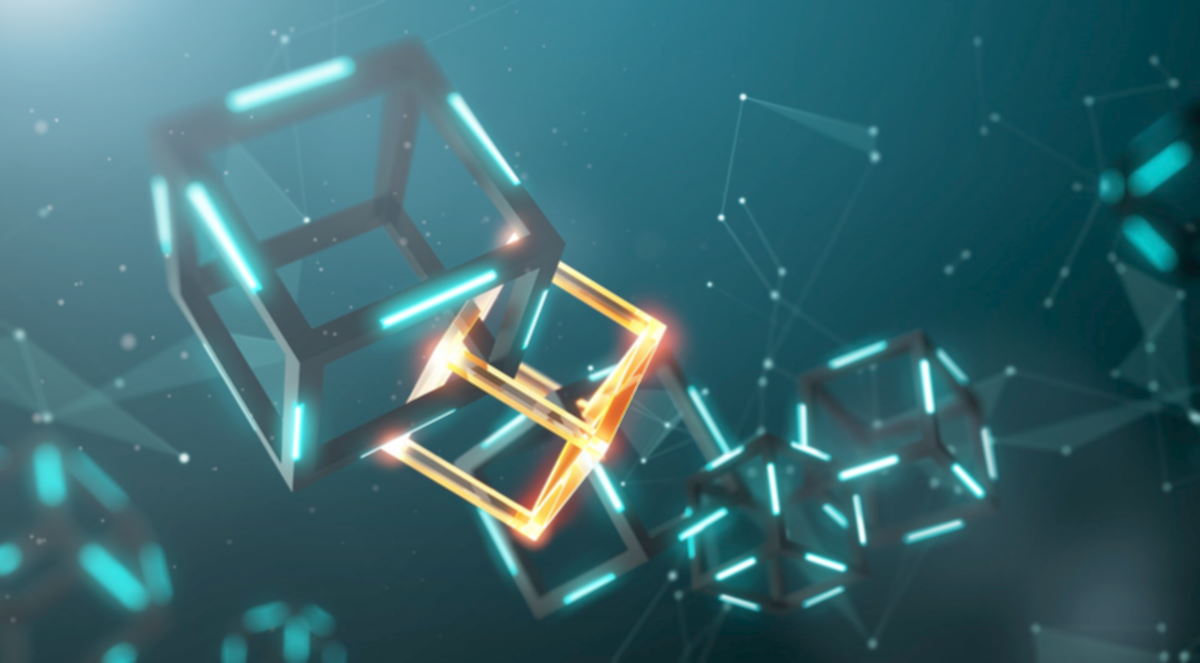 BMC Software, the American multinational information technology services and consulting has announced a new partnership with Telefónica to integrate blockchain capabilities into the BMC Helix Control-M platform using Telefónica Tech's TrustOS service.
The BMC Helix Control-M solution is a SaaS platform that simplifies the integration, automation, and orchestration of highly complex enterprise application and data workflows. BMC Helix Control-M production workflows deliver companies' critical business services.
This new integration between BMC Helix Control-M and Telefónica Tech's TrustOS blockchain capability is a great added-value example of what our long-standing partnership with Telefonica in Spain brings to customers. We are very pleased Telefónica can offer our BMC Helix Control-M SaaS platform, now supporting TrustOS blockchain use cases, to help customers drive their digital business modernization efforts.

Gur Steif, president of Digital Business Automation at BMC
BMC Software specializes in software designed to enable an autonomous digital enterprise, developing products used for multiple functions including automation, service management, DevOps, workflow orchestration, AIOps, and security. BMC software is known for it's enterprise level software products such as BMC Remedy, BMC Control-M, Atrium CMDB ..etc.
Telefónica Tech is the leading company in digital transformation. The company has a wide range of services and integrated technological solutions for Cyber Security, Cloud, IoT, Big Data, and Blockchain.
BitOasis Partners With MBC Group
BitOasis, the Middle East and North Africa's (MENA) leading crypto-asset trading platform, has entered into a strategic partnership with MBC GROUP, the largest and leading media company in the MENA region.
The tie-up will see MBC support BitOasis in rolling out crypto educational and awareness campaigns across the region through MBC GROUP's full portfolio of digital platforms and TV channels.
UAE-based BitOasis has grown to become the region's largest crypto trading platform, having recorded over USD 4 Billion in trading volume to date.
According to "The Chainalysis 2021 Geography of Cryptocurrency Report", the MENAT (Middle East, North Africa & Turkey) region's cryptocurrency market grew by 1500% between July 2020 and June 2021. The recent surge in crypto activity makes the MENAT region one of the fastest growing markets in the world. A recent You Gov study shows that 21% of those surveyed in the UAE indicated that they intended to invest in crypto within the next 12 months – the third highest figure globally. The same survey shows that 18% of Saudi residents already trade in crypto. BitOasis plans to connect with this audience via its trusted regional brand and a new educational program distributed across the largest media network for MENA.
Commenting on the growth potential within the regional crypto space, Ola Doudin, CEO and co-founder of BitOasis said: "In countries like the UAE and Saudi Arabia crypto assets are steadily going mainstream due to early adoption by tech-savvy Millennial and Gen Z retail investors, but a massive majority across the region still do not have a good understanding of this emerging asset class. BitOasis has an obligation to address that. We are ramping up efforts to ensure consumers are aware and educated about investing in crypto across our region whilst offering the simplest and most accessible way to invest."
Doudin continued: "Our collaboration with the MBC Group aligns with BitOasis's long-term objective of building an efficient, secure and inclusive virtual asset ecosystem within the region. Crypto education is front and center of our strategy, and MBC's trusted and high-visibility platforms will allow us to localize our approach towards educating regional audiences about virtual assets."
Fadel Zahreddine, Group Director of Emerging Media at MBC GROUP added:
"We're witnessing the fast speed at which our region is embracing and adopting the blockchain and web3 technologies. Seeing as how crypto currencies are essential to this ecosystem, we see this partnership as a natural progression as we usher in this new era."
Srinu Chowhan, VP of Marketing & Growth at BitOasis adds: "Our goal is to bridge the crypto knowledge gap, and our partnership with MBC will help us realize this goal. BitOasis's crypto awareness initiatives will help demystify blockchain and crypto assets, and MBC's media platforms will play a key role in ensuring this educational content reaches across the region."
UAE to issue its own Govcoin Cryptocurrency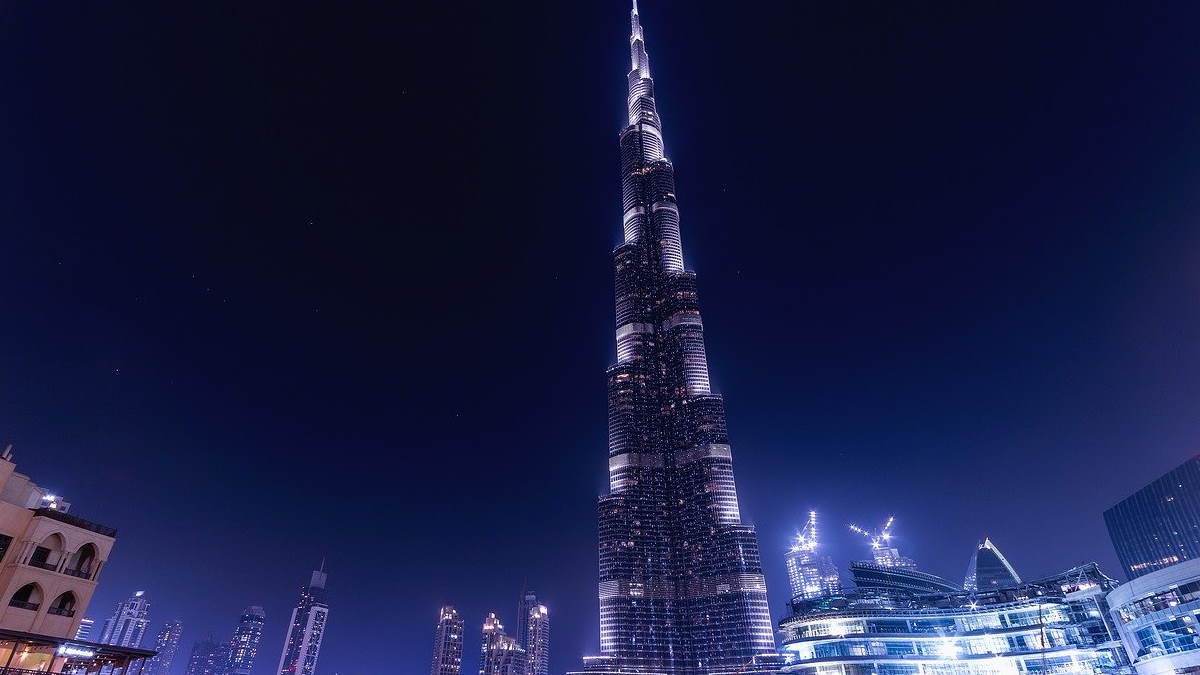 The Central Bank of the United Arab Emirates (CBUAE) has unveiled its plan to launch a new digital currency as part of its 2023-2026 strategy plan to become one of the world's top 10 central banks.
In its announcement, the CBUAE said that its strategy includes seven objectives, including the issuance of the digital currency – known as CBDCs or Govcoins – and driving digital transformation in the UAE's financial services sector by utilising the latest artificial intelligence and big data solutions.
The strategy will also see technology used across inspection, monitoring and insurance systems, in addition to utilising the UAE's digital ID infrastructure (UAE Pass) to bolster financial inclusion and easy access to financial services.
The UAE and some of the other Gulf economies have talked about introducing digital currencies at some stage. By making it part of its 2023-26 roadmap, the UAE regulator has set a clear timeline.