Atari Partners with Litecoin Foundation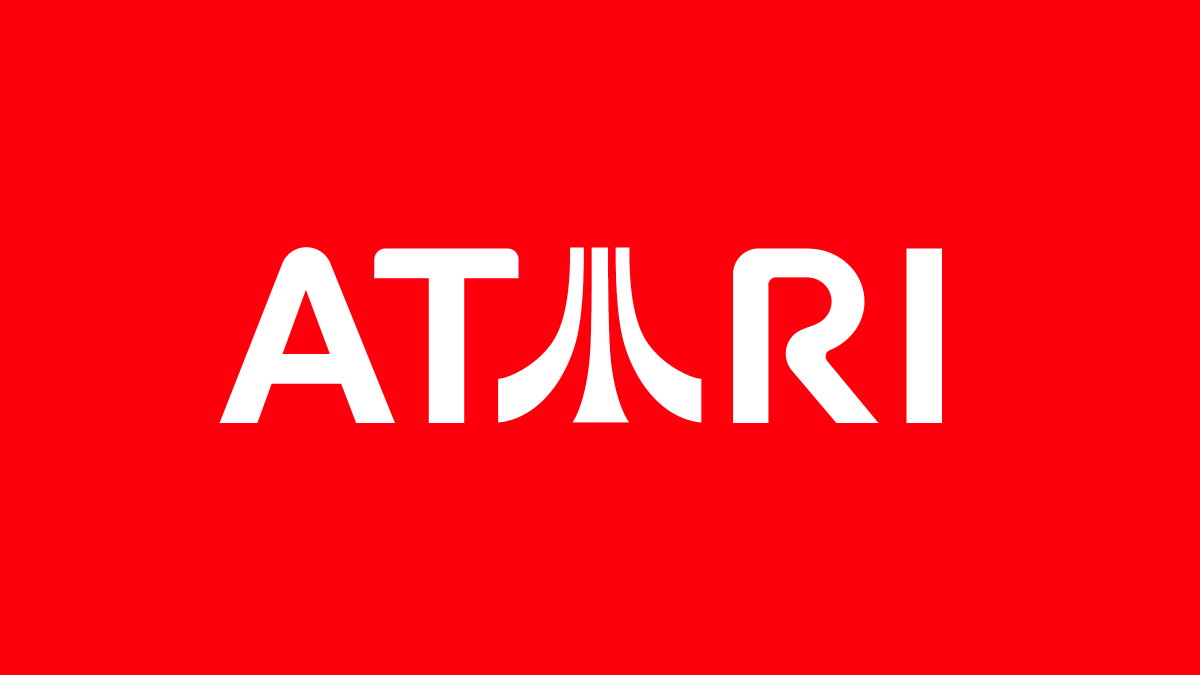 Atari, the arcade games creator and home video game consoles pioneer, announced today a new partnership with Litecoin Foundation to include the use of Litecoin across gaming platforms within the Atari ecosystem, along with other potential ventures, such as joint merchandising.
Litecoin will be used to purchase the new Atari VCS game console at a discount. Atari VCS (codename Ataribox) is an upcoming home video game console produced by Atari SA.
It is great to see Litecoin being used in a variety of different ways within the Atari ecosystem, from purchasing the new Atari VCS gaming console to being used as a way to invest in Atari Tokens. The Litecoin Foundation is excited to see the possibilities a partnership like this can have for not only Litecoin and cryptocurrencies but also the gaming industry and lifelong fans of Atari.

said Charlie Lee, Managing Director of the Litecoin Foundation
Last week, Atari signed another partnership with Arkane Network to Integrate the Atari Token Across digital entertainment ecosystem.
The Atari Token is issued by Atari Chain, Ltd (Gibraltar), a company equally owned by Atari and the ICICB Group. Arkane, a blockchain platform for game developers to create, secure, and monetize their digital game assets, will support the Atari Token, making it so developers can use the Atari Token as in-game currency for buying, selling, and trading assets.
LTC/USD Price Chart:
Graviex Exchange Adds ARK Coin
Cryptocurrency exchange Graviex announced that it just added Ark (ARK) to its platform starting Saturday, June 6th.
As of writing these lines, ARK wallets are now open for deposits, and users can trade ARK/BTC, ARK/ETH and ARK/USDT.
What is ARK coin?
ARK is an all-in-one blockchain solution that focuses on the interconnectedness of blockchains. Currently, Bitcoin and Ethereum are unable to transact with each other. The Ark team plans to change this through the use of Encoded Listeners and smartbridges. Ark is not just a cryptocurrency; it is an ecosystem intended to catalyze the mass adoption of cryptocurrency.
ARK uses what is called a Delegated-Proof-of-Stake (DPoS) consensus mechanism that is made up of 51 delegates. The delegates, located all over the world, are supposed to run the ARK network and are rewarded with block rewards for doing so. Holders of ARK are able to allocate their coins and vote to any delegate of their choosing via a wallet. The delegate would then share their reward with those who voted for them. The more ARK coins you hold the more rewards you will receive.
ARK/USD price
ARK's Official Links:
Website: ark.io
Twitter: @ArkEcosystem
Reddit: https://reddit.ark.io/
GHOST – a New Privacy Coin in Town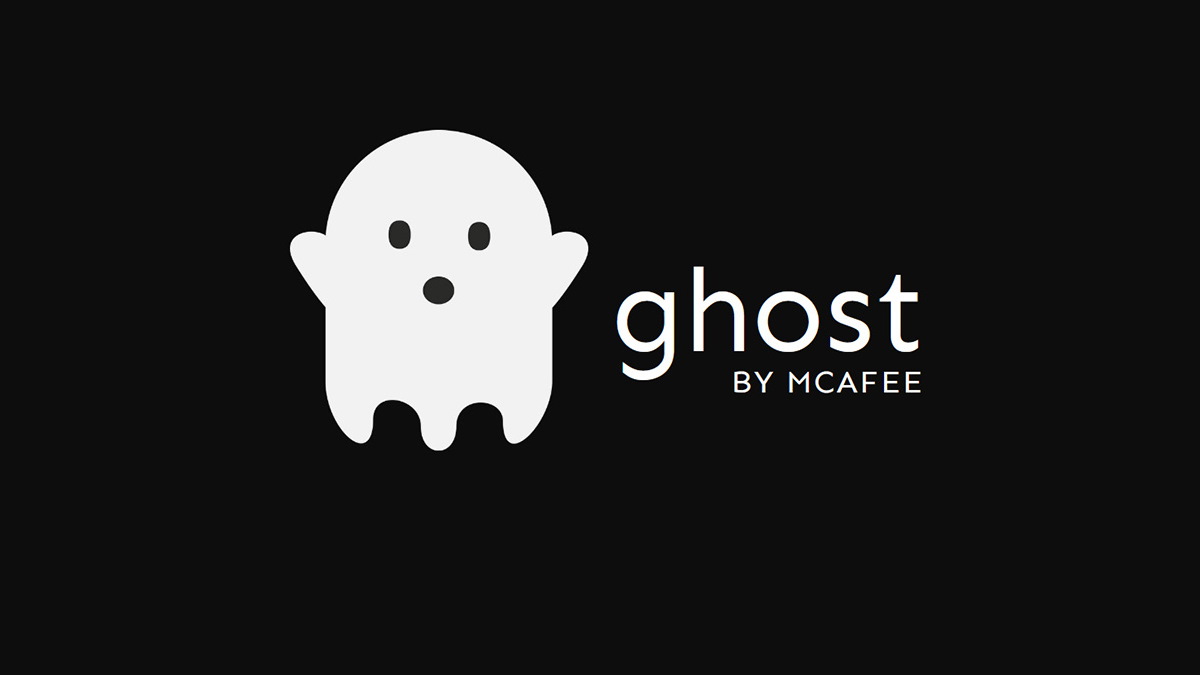 GHOST coin is a new Proof of Stake (POS) privacy cryptocurrency that focuses on anonymity and privacy. This project is founded John McAfee. Ghost transactions use a state of the art escrow pool to shield and erase the history of transactions.
GHOST coin will support staking and masternodes, where users can earn a share of the transaction fees (staking rewards) by just staking GHOST coins in their wallet or by hosting a GHOST maternode, Running a GHOST masternode requires 20,000 GHOST that will cost around USD 13k.
GHOST is a ERC20 token that will be swapped for GHOST main net coins on June 22nd at a 1:1 ratio. According to Etherscan, GHOST coin's total supply is 13,573,415 coins and currently ho lded by 4,758 Eth addresses.
GHOST coin is currently traded at McAfeedex, HitBTC and IDEX Exchange.
WHACKD was John McAfee first cryptocurrency that was launched last November, it is an ERC20 token called "Epstein Did Not Kill Himself," a coin that made fun of the Jeffrey Epstein scandal.
Project Review: Pi Network, a New Scam Project in Town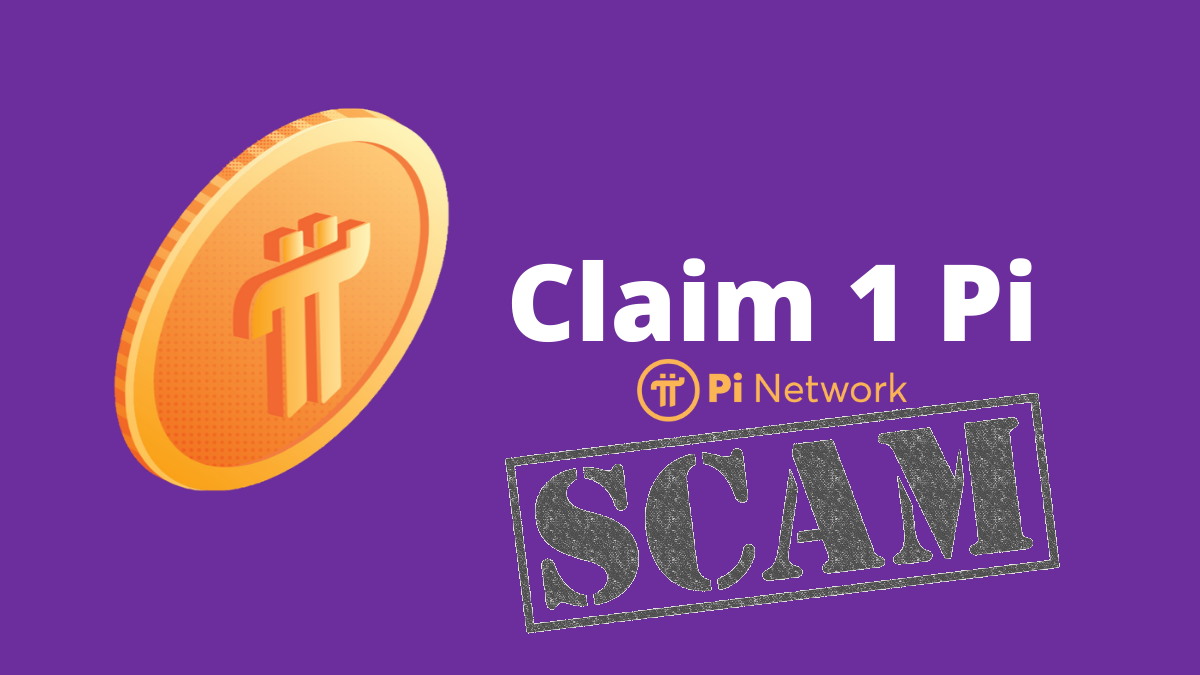 Lately, we have been receiving a lot of spamming referral links to join a new cryptocurrency project called "Pi Network". I have decided to give it a try and to check their official website and to install Pi Network App on an Android Emulator to test it out.
According to Pi Network official statement: Pi is a new digital currency. This app allows you to access and grow your Pi holdings and serves as wallet to host your digital assets. Pi is fairly distributed, eco-friendly and consumes minimal battery power.
At the time of writing, Pi Network has over 3.5+ million engaged pioneers (Mobile App miners), 28.5K followers on Twitter, 97K likes on Facebook and 128K followers on Instagram.
Pi Network's website is suspicious
On first impression, PI network's website looks poorly designed and contains some inaccurate technical information. They claim that PI network is "The First Digital Currency You Can Mine On Your Phone", and that is not true. Some older legit crypto projects such as uPlexa (UPX) and Electroneum (ETN) are using Mobile Apps to mine crypto coins.

When you're looking into digital cryptocurrency companies and startups, experts recommend that you confirm that they're blockchain-powered, which means they track detailed transaction data. in our case Pi Networks' website dose not contain a working Blockchain explorer link, no project announcements, no technical white paper and no links to a github page.
Statements like "Better than Bitcoin" and "The real Bitcoin" has been proven over and over again to be a classic scam and its sad that people still fall for it.
Pi Network's mobile App is also suspicious!
Pi Network's App on Google play has a lot of fake reviews and all written written by users who only does it to spam their referral links. Yet, the app is rated 4.9 stars and has more than one million active installs and over 43k reviews!.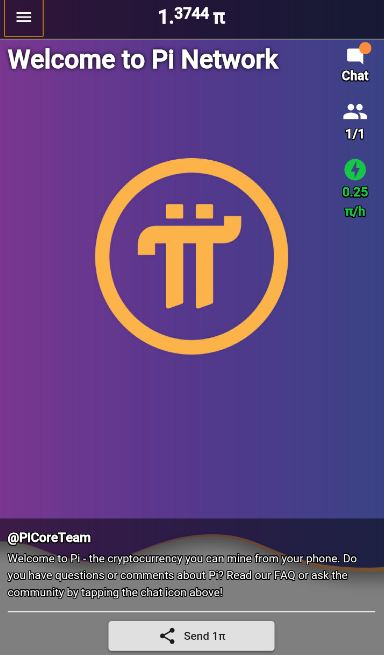 The App requires so many permissions
unlike any other crypto apps, the Android version of Pi Network app requires so many permissions. Installing Pi Network App on your phone will allow the app to access:
Device ID & call information:
read phone status and identity.
Storage & Photos/Media/Files:
read the contents of your USB storage
modify or delete the contents of your USB storage
Phone:
read phone status and identity.
Contacts:
read your contacts
Wi-Fi connection information:
view Wi-Fi connections
Other:
receive data from Internet
run at startup
full network access
prevent device from sleeping
draw over other apps
view network connections
control vibration
Draw over other apps is incredibly dangerous, the app can easily steal passwords. It can present messages as if they're from other apps or read those messages.
Invitation code is required in order to start using Pi Network App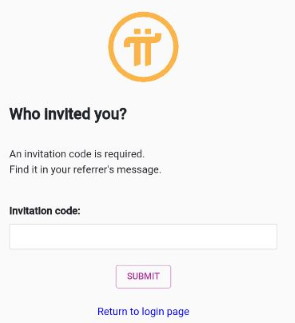 Once you install the app, you will not be able to use it without a valid invitation code. This is a live example of pyramid schemes and click baiting scam projects which are "viral social applications" that lure people with the promise of profit by recruiting more members so they can increase their mining power.
When you start the app, you will be "mining" at the rate of 0.25 Pi per hour. You will need invite a lot of your friends to increase your mining power/hashrate. The more people sign up using your affiliate code the more mining power you will get.
You need to activate the miner (app) every 24 hours. Pretty unproductive and inconvenient I would say, though you get a notification reminder to turn the miner on.
After testing it for 24 hours, i can say The Pi Network app is not a real crypto miner. Its just an airdrop app that gives you a tiny piece of a massive, but unknown amount Pi per-mined coins.
Pi Network App security issues
PI Network app is sending network packets to a third party domains "socialchain.app" and "rayjump.com", which is a weird behavior.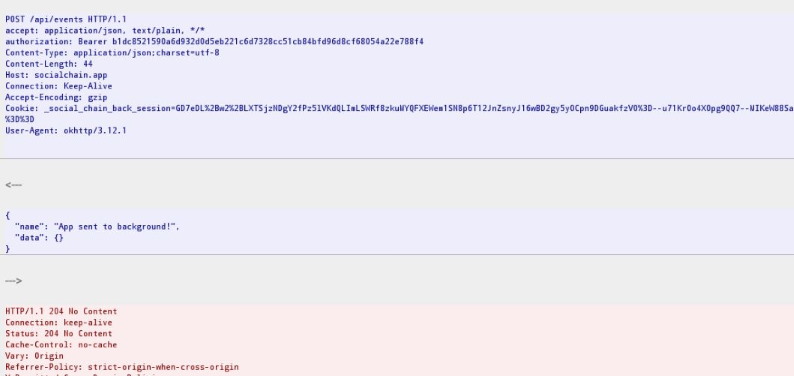 Quora user claims losing funds after using the App
Midas Tricone has claimed on a Quora post that he lost some funds from his banking account after installing and using Pi Network App

My final conclusion about PI Network
Pi Network is pyramid scheme scam project and has nothing to do with crypto mining. You must avoid it.