BitMex is Having a Bad Day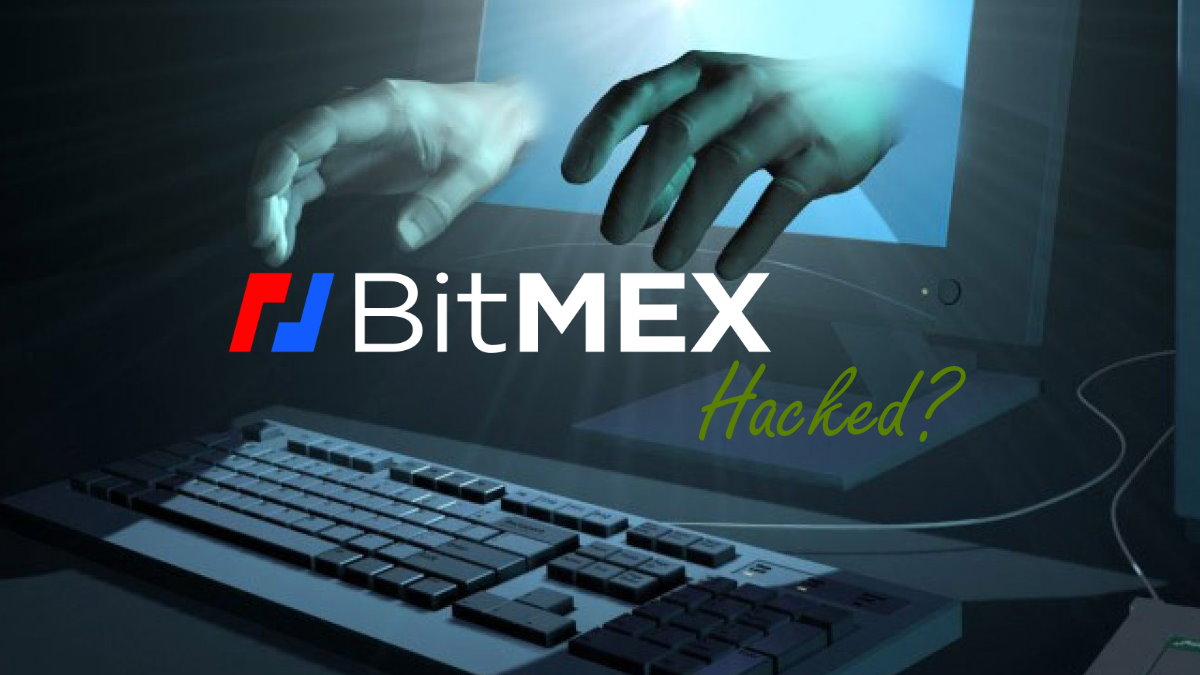 Another bad day for BitMex. The exchange's official twitter account has been hacked and thousands of its customer email addresses were leaked online. BitMex is the world's largest Bitcoin derivative trading exchange.
Today around 1:53 PM GMT, Bitmex's twitter posted two tweets that were deleted after only three minutes. One read "Hacked" and the other said "Take Your BTC and run. Last day for withdrawals."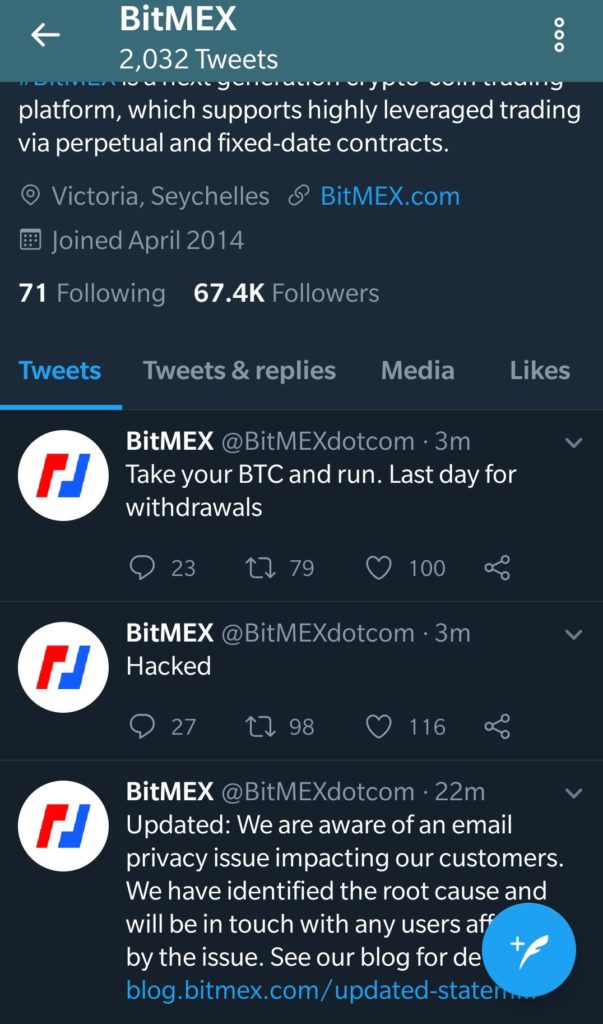 A new twitter account that was created today that goes by the name of Bitmexdatabaseleak posted 53 tweets about some leaked BitMex's customer IDs.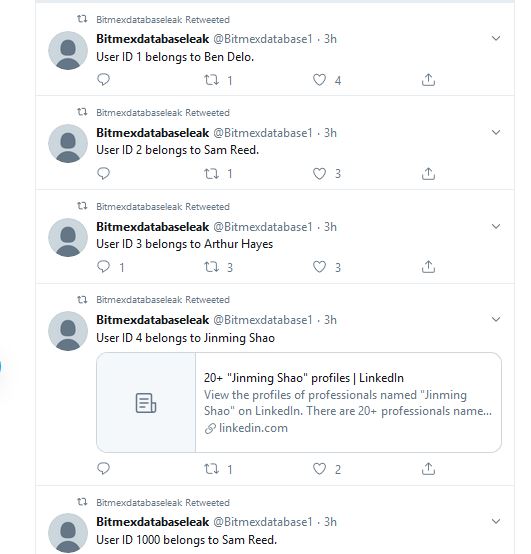 And earlier today, Bitmex had another serious security incident resulting in the email addresses of many of its users being leaked by mistake.
A newsletter email was send out by BitMEX tp some of it's customers, all the recipient email addresses were simply added as "To" rather than as "Bcc." This means that every person's email who was on the list of recipients was visible to everyone who received it.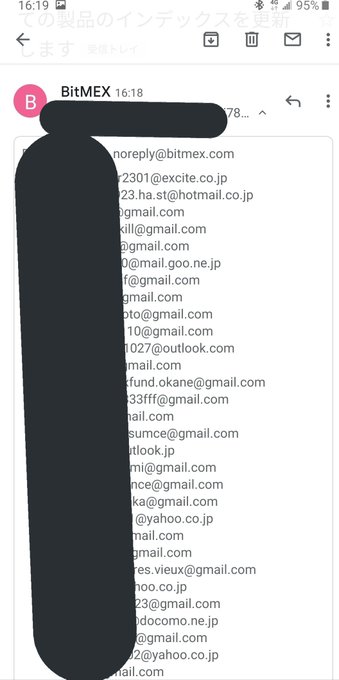 BitMEX confirms that the funds are safe.
Following this, Binance exchange tweeted that they are aware of the large-scale user email leak from another exchange and encouraging affected users who trade both on BitMEX and Binance to change their email addresses asap to prevent any troubles with their accounts on Binance.
Poloniex Exchange Forces Password Reset After an Alleged Data Leak
Yesterday, Poloniex cryptocurrency exchange sent an email to some of its users alerting them about a potential security breach after an alleged list containing Poloniex's users email addresses and passwords was posted on twitter, which could be used by hackers to gain access to their Poloniex accounts.
While almost all of the email addresses listed do not belong to Poloniex accounts, we are forcing a password reset on any email addresses listed that do have an account with us, including yours.

the exchange wrote in its email notification to the affected users.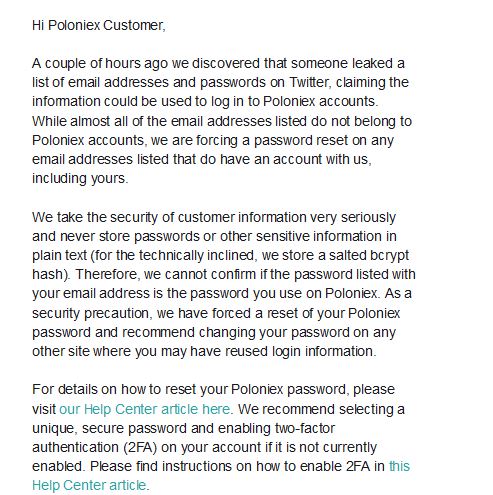 It's unclear how the email addresses and passwords were posted on Twitter in the first place and what percentage of the leaked data contained current data from Poloniex customers. That left many users bewildered whether the leak is real or not.
The daily trading volume on Poloniex exchange is $138,972,143, which makes it within the top 50 cryptocurrency exchanges.
Last November, TRON founder Justin Sun confirmed that he was one of the investors who acquired Poloniex from Circle group.
Graviex Blames Malicious DDoS Attack After The Exchange Went Offline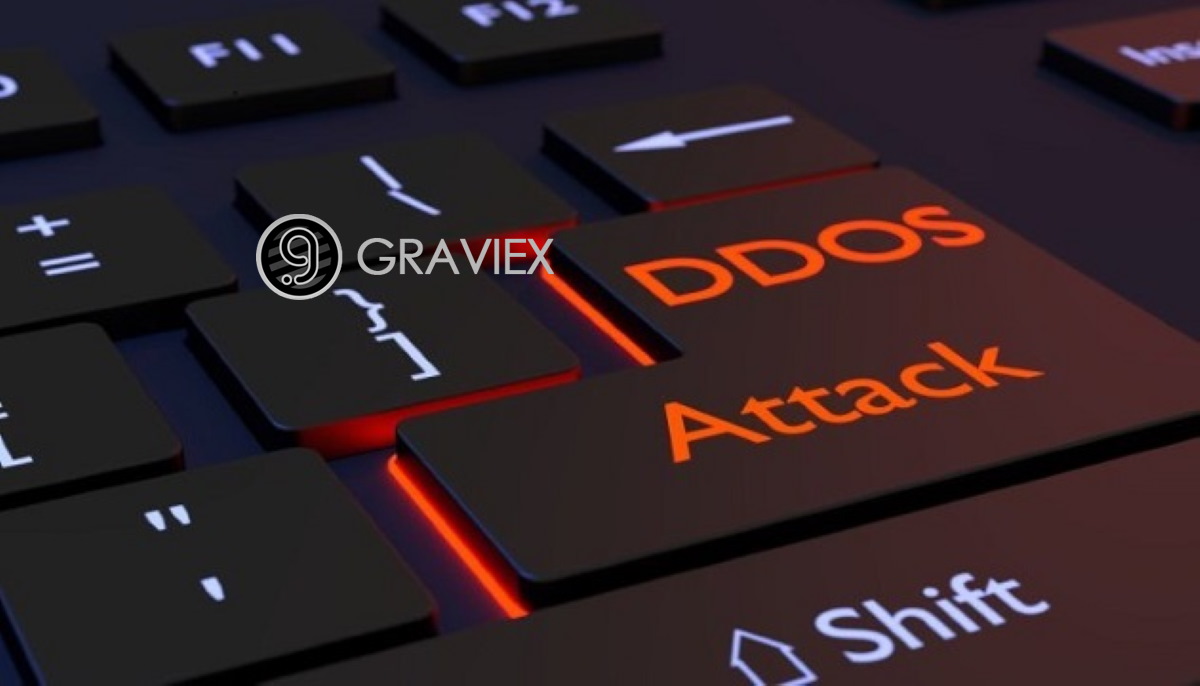 Mysterious attackers have taken down Graviex cryptocurrency exchange over the last couple of days using DDoS (distributed denial-of-service) attacks.
The DDoS attacks took place on Sunday and Monday, December 29 and 30 , and have targeted Graviex's main exchange website. During the DDoS, attackers successfully managed to overload two of Graviex's network providers and managed bring down Graviex' external connections to other ISPs.
The attackers, which appears to actually own a DDoS botnet contacted Graviex's team demanding ransom payments,but the exchange refused to pay.
As you may've heard #Graviex was under unprecedented DDoS-attack. Now we're online. Btw in a chat while hackers were demanding a ransom (we NEVER paid!), they casually shared their "agenda": @Sistemkoin, @hitbtc, @HuobiGlobal just in case their support will find this info helpful pic.twitter.com/p9nGn6XnXl

— GRAVIEX (@graviex_net) December 30, 2019
At the time of writing, the exchange now appears to be online and fully functional.
A distributed denial-of-service (DDoS) attack occurs when multiple systems flood the bandwidth or resources of a targeted system, usually one or more web servers. Such an attack is often the result of multiple compromised systems (for example, a botnet) flooding the targeted system with traffic.
John McAfee Launches a New Platform – McAfeeSwap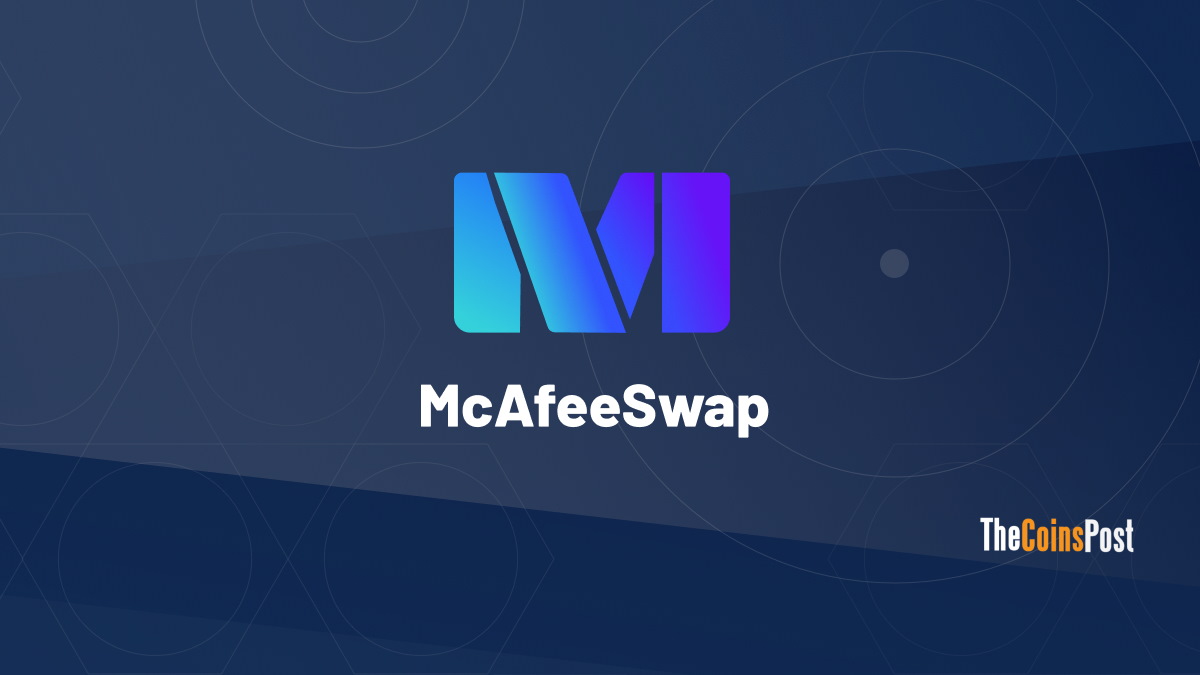 John McAfee has launched a new crypto platform McAfeeSwap, a decentralized one-stop shop to easily buy and sell cryptocurrency tokens. The platform works as an aggregator that checks the price on different DEXs (Decentralized Exchanges), to ensure users are getting the best price on trades.
In order to use the new platform, users will have to install any web3 enabled crypto wallet such as MetaMask for desktop or Trust for mobile.
The new platform currently supports multiple DEXs and over 100 tokens such as Ethereum, BAT, DAI, Maker and others.
Last October, the former antivirus software tycoon's John McAfee launched his first decentralized exchange McAfeeDEX, an exchange that dose not require any KYC verification from it's users.