Congressman Tom Emmer Supports Bitcoin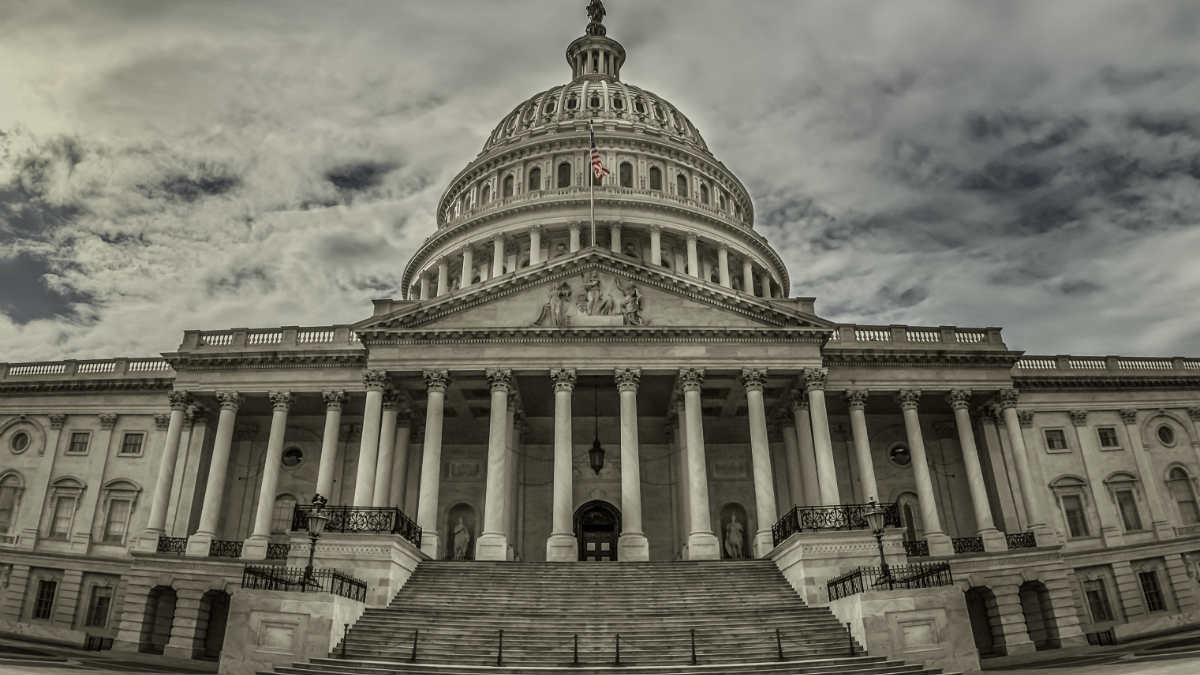 Congressman Tom Emmer supported Bitcoin and Slashes Facebook's Libra during his recent speech at US Congress on 07-17-2019.
I'm sure you're aware bitcoin is now 10 years old and now suddenly magically Congress is responding in other words after more than a decade Congress has apparently started to care I'm glad after all these years that Congress has finally decided to pay attention to the technology that could again just like the Internet up end the way we do everything in our lives unfortunately some people want to unnecessarily restrict it or even ban it they fear change nothing has been more clear on this committee than the blind aversion to change that some of our members have constantly espoused even when it wasn't required or even the subject of the hearing I'm amazed at how easily representatives from California are so willing to suppress the innovation occurring in their own state and as much as they would like to be a separate country the benefits those innovations could have for the United States.
I don't want to be partisan this is not a partisan technology in fact representative bill foster a co-chair the blockchain caucus like myself has been a longtime champion and advocate for these innovations it has never been a cornerstone of my grandfather's Democrat Party to oppose innovation chairwoman waters was in fact correct when she began this hearing that merely learning more about an understanding Libra does not have to include opposing it.
I hope that will be the same approach to understanding the breadth and depth of cryptocurrency which Libra does not represent but thankfully thankfully amplifies our discussion of that topic unfortunately mr. Marcus you and your company have decided to approach this undertaking with as equal a level of ignorance and misunderstanding as those who wish to quell any new developments in cryptocurrency I'm afraid you have failed to realize that there is much to do in Washington in terms of educating both members of Congress and regulators on the benefits of this technology I hope someone whose opinion you value conveys to you how wrong you've been operating people have concerns with the amount of data you have on them and now you want to be there money to I hope members of this committee investigate the fact that quote the people already have options separate from your central control my colleagues are incredibly fearful of the money laundering and criminal activity and crypto currencies but the dollar in all Fiat backed currencies have been proven to be the largest means of illicit behavior and money laundering this does not mean we need to suppress individual freedom individuals insistent on the exclusion of middlemen and the freedom of the individual will continue to create open networks separate from central control unfortunately Libre is not designed to minimize middlemen it in fact relies on them at the end of this day Libre presents an incredible opportunity to define what it is not it presents an incredible opportunity for everyone on this committee to learn more about actual crypto currencies the committee has already sent out a press release that this is only our first step in regulation of oversight of Libre a lot has been said about the concern that the payment systems are unregulated however payment systems like the one you propose are already subject to regulation by a number of agencies.
I think it's important that my colleagues have a full understanding of the law as it currently exists so that we may make better decisions here Treasury as demonstrated by Secretary of minuchin on Monday regulates payment systems for anti-money laundering compliance the FTC regulates them for fraud each state regulates them for consumer protection among other things New York has its own specific regime and so forth this regulatory landscape applies to payment systems like Libre and is different and distinct from laws that may or may not apply to typical social media platforms when this hearing was announced I was optimistic that this was finally at the time a major company wanted to be involved with this revolution and that the majority wanted to actually think and learn these new innovations it appears however they have decided to entrench themselves in the fear of the unknown and the fear of change and your company has done nothing to allay these fears as you move forward acknowledging that the bill to ban your actions has no constitutional basis let alone a basis in logic and that no one is willing to actually put their name on this proposal to ban private innovation will you work with me and invest educational efforts to show these members of Congress that we should work to better understand the innovations underlying cryptocurrency rather than doing their best to put their head in the sand and ignore change.
Drug Dealer Loses Private Keys For $57m Worth of Bitcoin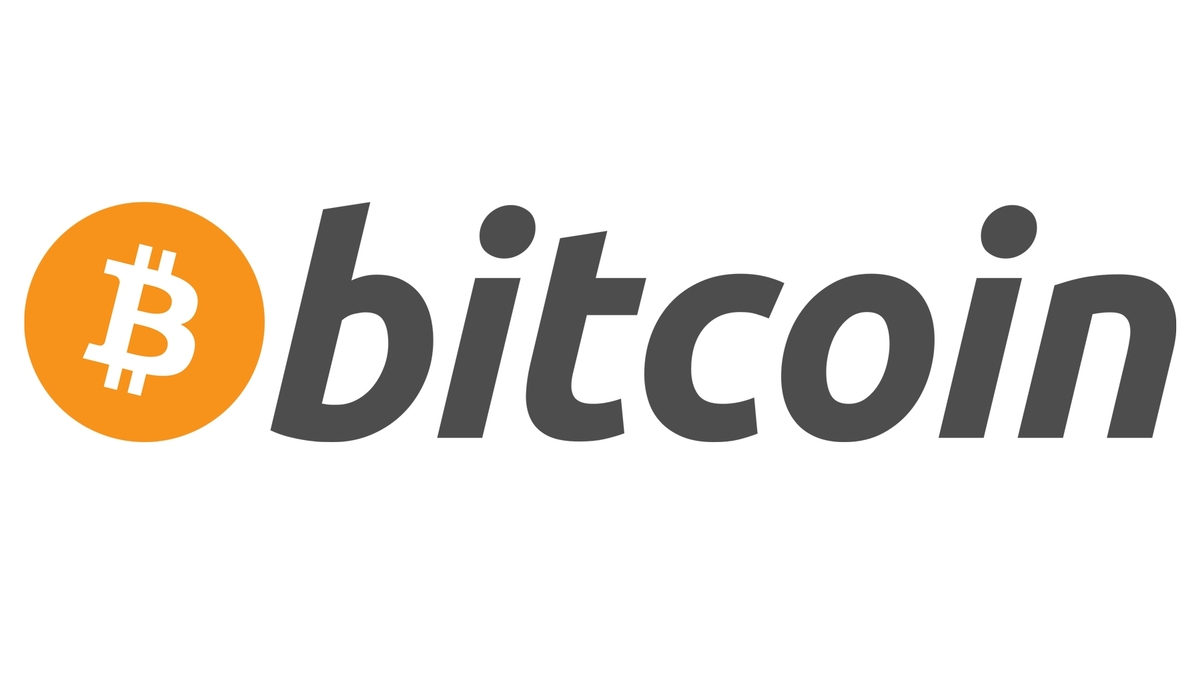 An Irish drug dealer who decided to hide his fortune in Bitcoin has lost the private keys to his wallets that contained around 6,000 Bitcoin (around $57m) on them.
According to Irish Times, The drug dealer lost his keys after hiding them with his fishing rod, which has gone missing. The dealer bought most of the bitcoin in late 2011 and early 2012 using cash he made growing crops of cannabis.
In early 2017 he had around 6,000 bitcoin in one account but he feared it may be too easy for a hacker to hack it so he decided to spread his Bitcoin fortune across 12 new wallets and transferred exactly 500 bitcoin to each wallet.
He then printed out the private keys for his newly created accounts onto an A4 piece of paper and hid the paper inside the aluminum cap of his case containing his rod at his rented house.
He was arrested for growing weed at his house in 2017 and jailed for five years. The landlord decided to clean up the house and trough the dealer's belongings away to a dump.
Garda officers said they were hopeful advances in technology would one day enable them to access the bitcoin so it could be sold.
Losing private keys to crypto wallets is a genuine problem for crypto that needs to be solved.
Egypt's Dar Al Ifta: Using Bitcoin and Other Virtual Currencies Are Forbidden in Islam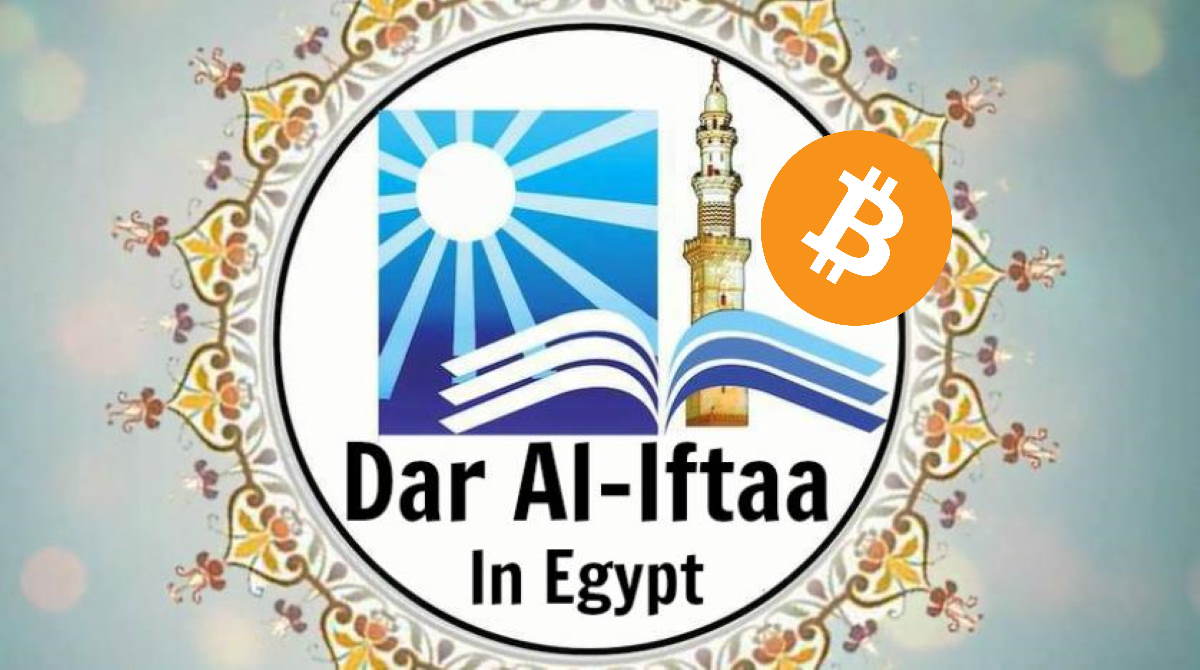 Egypt's Dar al-Ifta, the Egyptian state-run Islamic institution assigned to issuing religious edicts, said on Thursday that egg freezing is permissible in Islam.
In a live video broadcast on Dar al-Ifta's official Facebook page , Sheikh Awaida Othman, director of Fatwa administration, and the Secretary of the Fatwa in the Egyptian Ifta House, answered one of the questions posted during the live stream asking about Bitcoin, and if it's allowed in Islam. The Sheikh answered question, saying: "It is not permissible in Islam to use Bitcoin, and we have issued a detailed fatwa before regarding this".
Last year, Egypt's Counselor of the Republican's Mufti, Dr. Magdy Ashour, proclaimed that Bitcoin is pretty much a no-go as far as Sharia is involved, on the basis that its dealings might not be very Halal, given that you don't know the morality behind any of the transactions involved with Bitcoin, and even going so far as to claim its use a tool to fund terrorism.
This is by no means the first time Bitcoin has received notable backlash in the country, hearkening back to the Head of the Egyptian Financial Supervisory Authority (EFSA) Mohamed Omran's in 2017 statement that Bitcoin is pretty much illegal in Egypt and urging interested individuals to keep a distance from the cryptocurrency.
PrivCoin Shuts Down Due to Extensive Regulations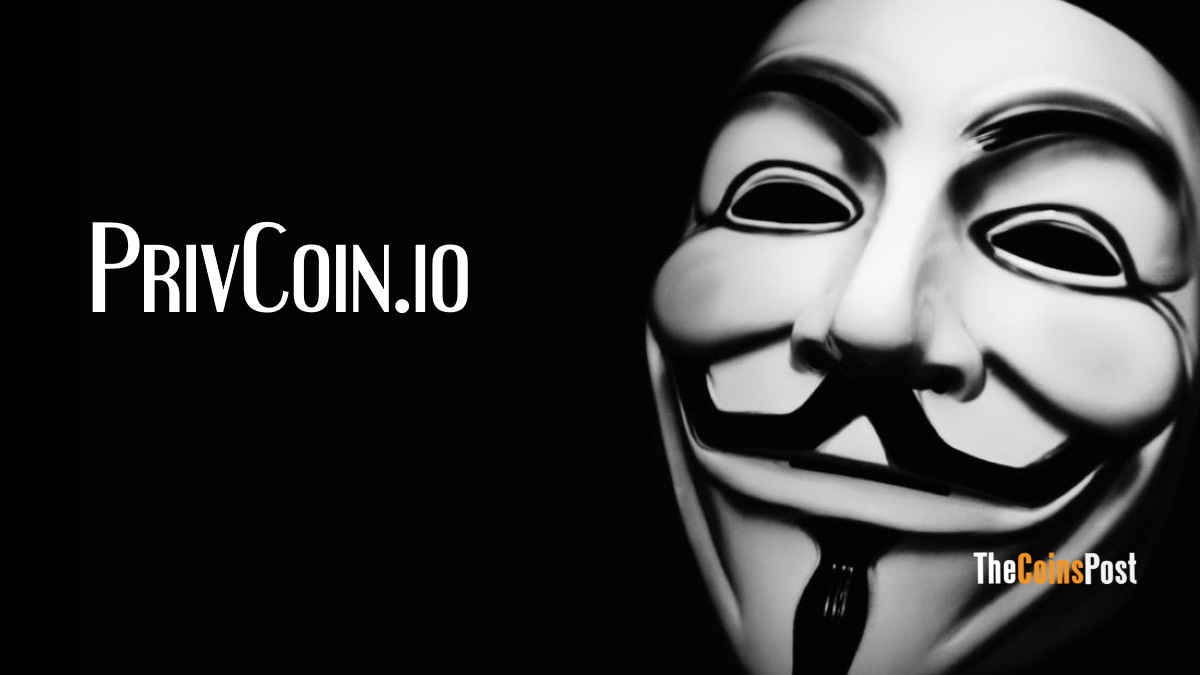 The team behind PrivCoin , the nonprofit cryptocurrency mixer has decided to shut down the website due to "new and extensive regulations" in the European Union. PrivCoin will be donating all of their profits to charities.
PrivCoin offered cryptocurrency mixing service, which is a service that mixes different streams of potentially identifiable cryptocurrency. This improves the anonymity of transactions, as it makes crypto harder to trace. PrivCoin used to be the only online service that offered Bitcoin, Ethereum, Litecoin and Bitcoin Cash mixing in a safe and fast way.
PrivCoin's services were recommenced by some of the big DarkWeb markets such as Empire Market.
Last week, US authorities have arrested and charged an Ohio resident for running "Helix ", a Bitcoin mixer service that supposedly helped criminals disguise the origin of Bitcoin transactions.