Congressman Tom Emmer Supports Bitcoin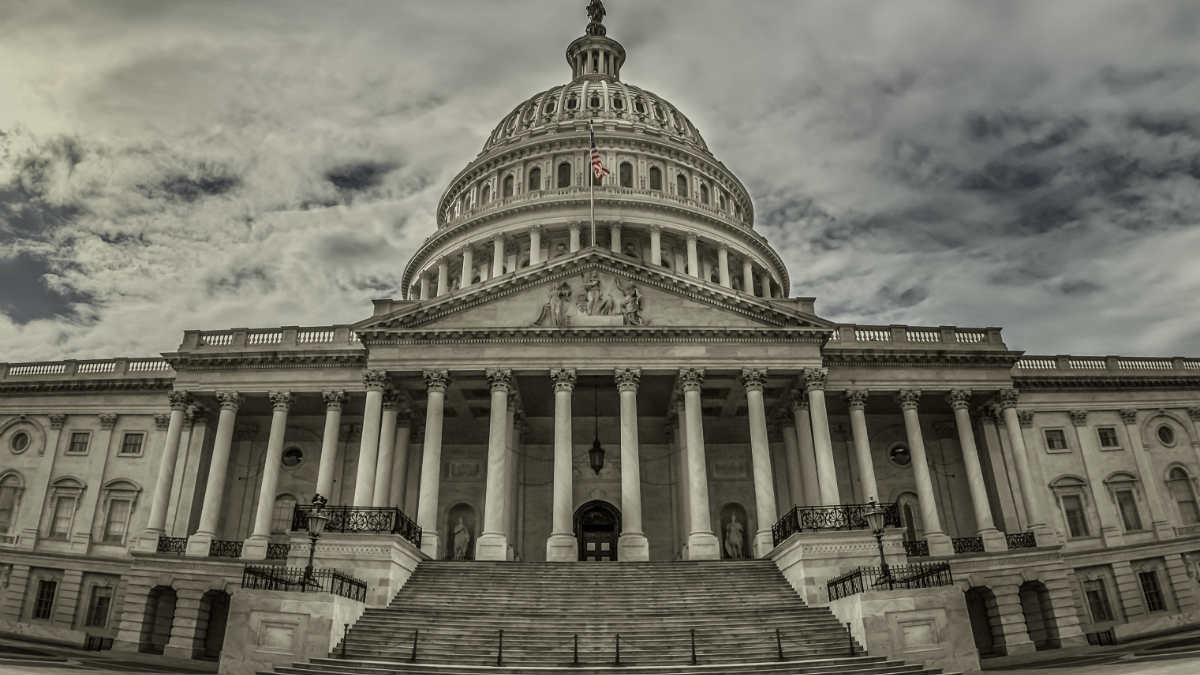 Congressman Tom Emmer supported Bitcoin and Slashes Facebook's Libra during his recent speech at US Congress on 07-17-2019.
I'm sure you're aware bitcoin is now 10 years old and now suddenly magically Congress is responding in other words after more than a decade Congress has apparently started to care I'm glad after all these years that Congress has finally decided to pay attention to the technology that could again just like the Internet up end the way we do everything in our lives unfortunately some people want to unnecessarily restrict it or even ban it they fear change nothing has been more clear on this committee than the blind aversion to change that some of our members have constantly espoused even when it wasn't required or even the subject of the hearing I'm amazed at how easily representatives from California are so willing to suppress the innovation occurring in their own state and as much as they would like to be a separate country the benefits those innovations could have for the United States.
I don't want to be partisan this is not a partisan technology in fact representative bill foster a co-chair the blockchain caucus like myself has been a longtime champion and advocate for these innovations it has never been a cornerstone of my grandfather's Democrat Party to oppose innovation chairwoman waters was in fact correct when she began this hearing that merely learning more about an understanding Libra does not have to include opposing it.
I hope that will be the same approach to understanding the breadth and depth of cryptocurrency which Libra does not represent but thankfully thankfully amplifies our discussion of that topic unfortunately mr. Marcus you and your company have decided to approach this undertaking with as equal a level of ignorance and misunderstanding as those who wish to quell any new developments in cryptocurrency I'm afraid you have failed to realize that there is much to do in Washington in terms of educating both members of Congress and regulators on the benefits of this technology I hope someone whose opinion you value conveys to you how wrong you've been operating people have concerns with the amount of data you have on them and now you want to be there money to I hope members of this committee investigate the fact that quote the people already have options separate from your central control my colleagues are incredibly fearful of the money laundering and criminal activity and crypto currencies but the dollar in all Fiat backed currencies have been proven to be the largest means of illicit behavior and money laundering this does not mean we need to suppress individual freedom individuals insistent on the exclusion of middlemen and the freedom of the individual will continue to create open networks separate from central control unfortunately Libre is not designed to minimize middlemen it in fact relies on them at the end of this day Libre presents an incredible opportunity to define what it is not it presents an incredible opportunity for everyone on this committee to learn more about actual crypto currencies the committee has already sent out a press release that this is only our first step in regulation of oversight of Libre a lot has been said about the concern that the payment systems are unregulated however payment systems like the one you propose are already subject to regulation by a number of agencies.
I think it's important that my colleagues have a full understanding of the law as it currently exists so that we may make better decisions here Treasury as demonstrated by Secretary of minuchin on Monday regulates payment systems for anti-money laundering compliance the FTC regulates them for fraud each state regulates them for consumer protection among other things New York has its own specific regime and so forth this regulatory landscape applies to payment systems like Libre and is different and distinct from laws that may or may not apply to typical social media platforms when this hearing was announced I was optimistic that this was finally at the time a major company wanted to be involved with this revolution and that the majority wanted to actually think and learn these new innovations it appears however they have decided to entrench themselves in the fear of the unknown and the fear of change and your company has done nothing to allay these fears as you move forward acknowledging that the bill to ban your actions has no constitutional basis let alone a basis in logic and that no one is willing to actually put their name on this proposal to ban private innovation will you work with me and invest educational efforts to show these members of Congress that we should work to better understand the innovations underlying cryptocurrency rather than doing their best to put their head in the sand and ignore change.
Walmart is Hiring Cryptocurrency Experts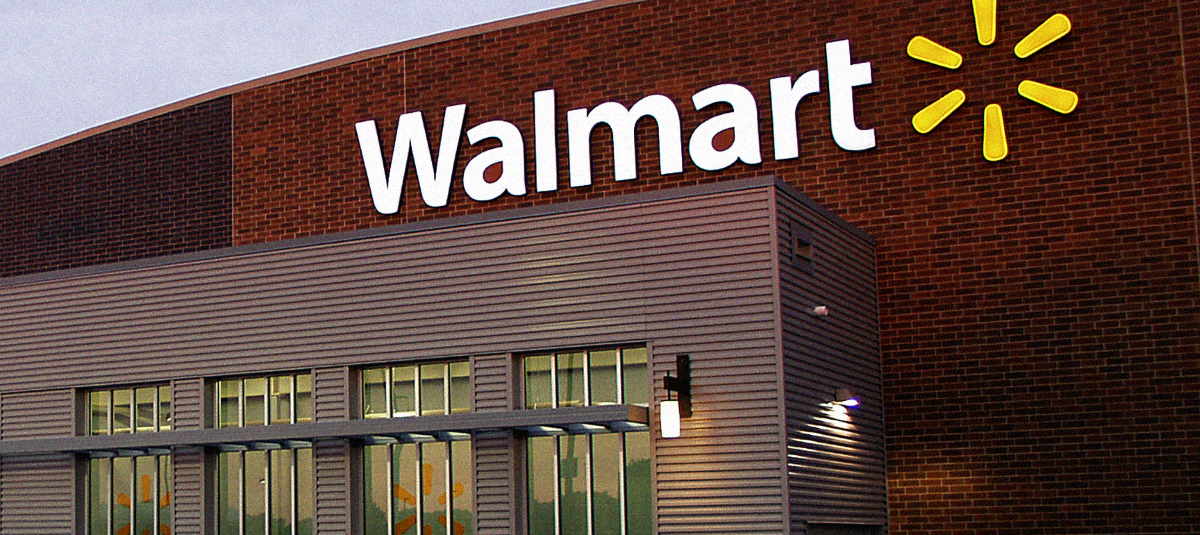 Walmart is looking to get in on the action with cryptocurrencies as the the worlds' largest multinational retail corporation has initiated a search on Monday for a digital currency and cryptocurrency product lead.
The position will be based in Walmart's Bentonville, Arkansas headquarters and responsible for developing the retailer's "digital currency strategy and product roadmap" as well as identifying "crypto-related investment and partnerships," according to the job posting on Walmart's career website.
Candidates must have a bachelor's degree in business, engineering, or a related field and seven years of experience in merger and acquisitions, investment banking, business development or a related area.
In addition, they must have at least 10 years of experience in product or program management, technology commercialization and/or technology, experience with the cryptocurrency ecosystem and related technologies and experience in developing strategy and the execution roadmap.
Walmart's preferred qualifications for candidates in the role include a master's degree or higher in business, engineering, or a related field, supervisory experience leading corporate development teams, experience leading cross-functional teams, experience leading post-merger management activities involving acquisitions and divestitures and project management experience, according to the job posting, which Bloomberg reported.
That sentiment has been echoed by other Fortune 500 companies such as JPMorgan Chase, Apple and PayPal, which are all hiring for cryptocurrency positions. Some companies including Starbucks, Whole Foods and Home Depot already allow customers to pay with cryptocurrency indirectly through applications that convert the digital currency into U.S. dollars. 
Egypt Warns Against Dealing in Bitcoin and Virtual Currencies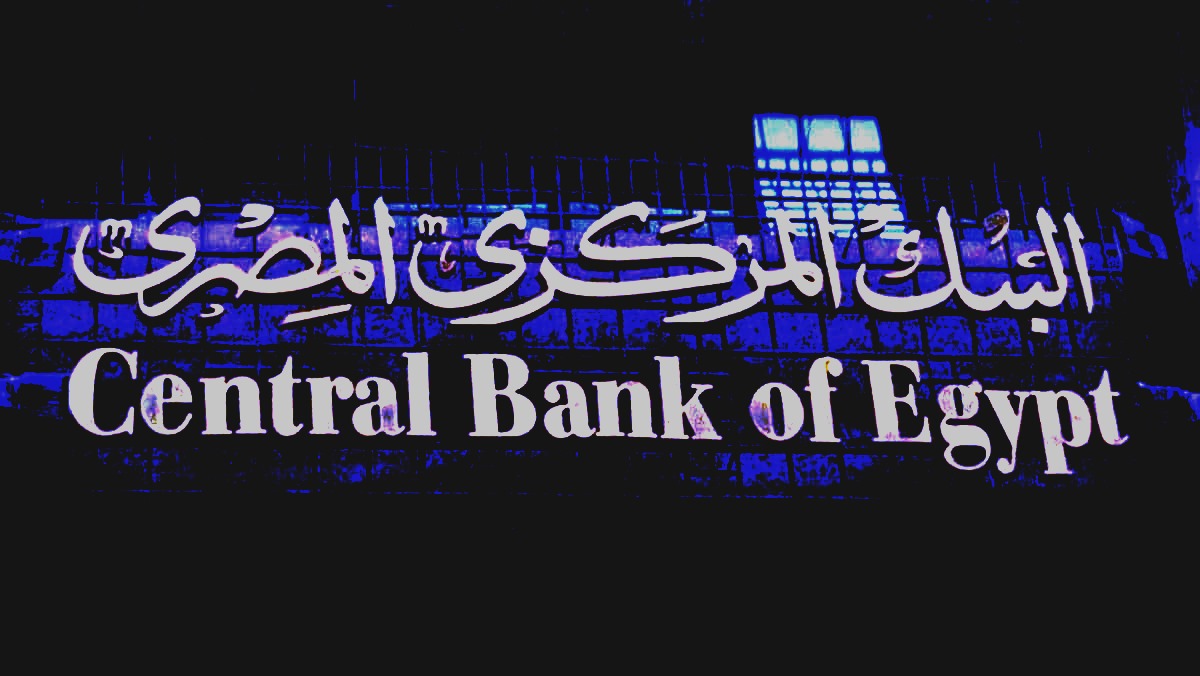 The Central Bank of Egypt (CBE) sent a blistering warning to investors and industry members about the dangers of cryptocurrencies such as Bitcoin.
In a statement, on Sunday, the CBE stated that bitcoin and other cryptocurrencies are not considered as real currencies in Egypt and therefore may not be considered legal tender susceptible of cancelling debts. The statement also stressed the importance of adhering to Article 206 of the Central Bank and Banking System Law promulgated by Law No 194-2020.
The statement warns against dealing or investing in virtual currencies including cryptocurrencies as they are not recognized by legal entities in Egypt. They are outside the scope of the regulatory framework and are not traded by financial institutions locally. Such cryptocurrencies have been associated with fraudulent activities and attract suspicion of use in illegal and illegitimate financial activities in addition to their high-investment risks related to frequent price fluctuations
According to the Central Bank of Egypt Law No. 194 of 2020, anyone who violates any of the provisions of Article 206 of the Central Bank and Banking System Law is punished by imprisonment or by a fine of not less than one million pounds (around 65,000$) and not exceeding ten million pounds (around 650,000$), or one of these two penalties.
In Egypt it is forbidden to issue any sort of cryptocurrencies or digital money, to trade in them, to promote them, to create or operate crypto trading platforms without obtaining a license from the Board of Directors of the Central Bank in accordance with the rules and procedures that it determines.

Article 206 of the law states
In January 2018, CEB issued it's first warning against the trading cryptocurrencies, such as bitcoin, due to the extremely high risk associated with such currencies. The Central Bank also asserted that commerce within the Arab Republic of Egypt is confined only to the official paper currencies approved by the Bank.
BTC/USD Price Chart:
Bitcoin Worth $1.2M Seized From Arrested Indian Hacker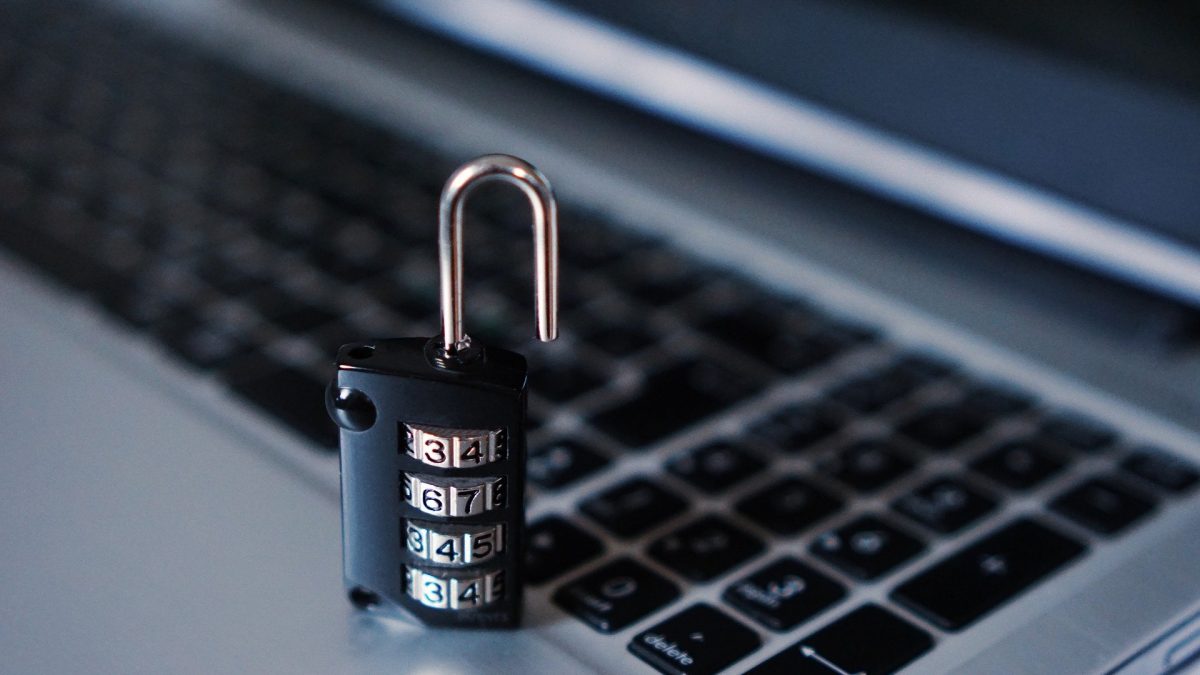 Indian authorities seized bitcoin worth around 90 million Indian rupees ($1.2 million) following the arrest of a 25-year-old Indian computer hacker in Bengaluru, India. Bengaluru Joint Commissioner of Police (Crime) Sandeep Patil informed media about the development on Friday.
Srikrishna alias Shreeki, the hacker, was arrested on Nov. 18 for the alleged hacking of government portals, three bitcoin exchanges and 10 poker sites, using malware in four of the attacks.
During the investigation, it was found that the Srikrishna had hacked three Bitcoin exchanges and 10 poker sites. The Bengaluru police commissioner said that Bitcoins worth Rs 9 crore have been seized in the matter.
Srikrishna confessed to hacking the e-procurement website of the Karnataka government as far back as 2019, said the report citing the ANI news agency.