Congressman Tom Emmer Supports Bitcoin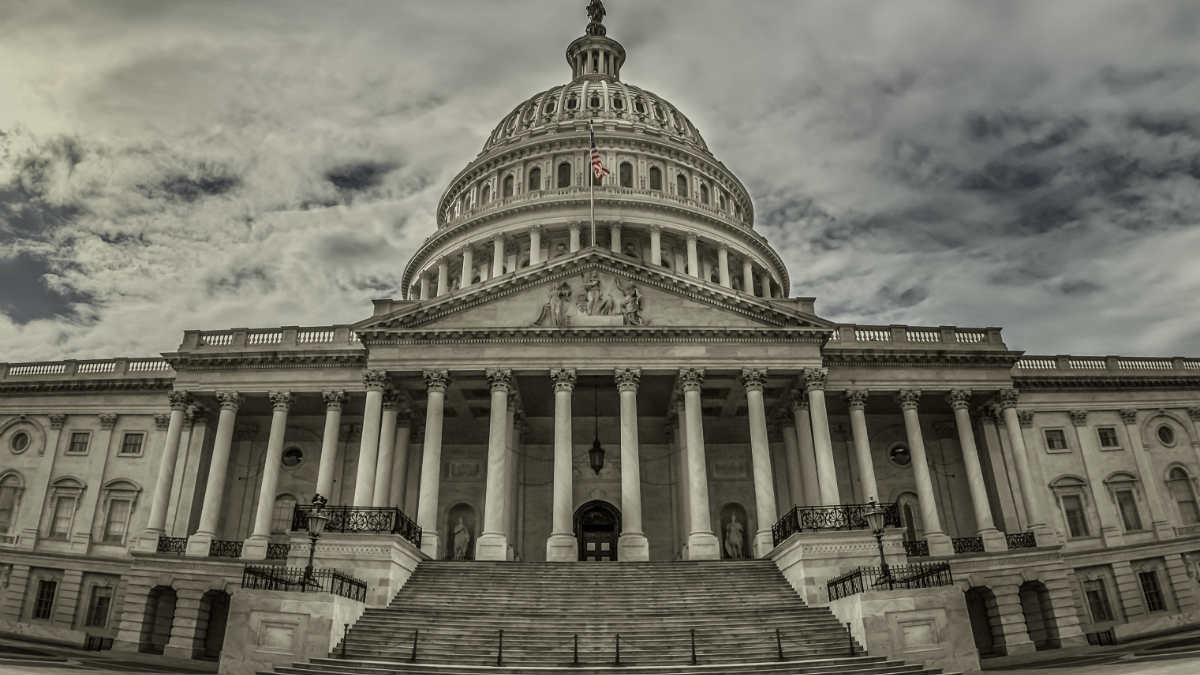 Congressman Tom Emmer supported Bitcoin and Slashes Facebook's Libra during his recent speech at US Congress on 07-17-2019.
I'm sure you're aware bitcoin is now 10 years old and now suddenly magically Congress is responding in other words after more than a decade Congress has apparently started to care I'm glad after all these years that Congress has finally decided to pay attention to the technology that could again just like the Internet up end the way we do everything in our lives unfortunately some people want to unnecessarily restrict it or even ban it they fear change nothing has been more clear on this committee than the blind aversion to change that some of our members have constantly espoused even when it wasn't required or even the subject of the hearing I'm amazed at how easily representatives from California are so willing to suppress the innovation occurring in their own state and as much as they would like to be a separate country the benefits those innovations could have for the United States.
I don't want to be partisan this is not a partisan technology in fact representative bill foster a co-chair the blockchain caucus like myself has been a longtime champion and advocate for these innovations it has never been a cornerstone of my grandfather's Democrat Party to oppose innovation chairwoman waters was in fact correct when she began this hearing that merely learning more about an understanding Libra does not have to include opposing it.
I hope that will be the same approach to understanding the breadth and depth of cryptocurrency which Libra does not represent but thankfully thankfully amplifies our discussion of that topic unfortunately mr. Marcus you and your company have decided to approach this undertaking with as equal a level of ignorance and misunderstanding as those who wish to quell any new developments in cryptocurrency I'm afraid you have failed to realize that there is much to do in Washington in terms of educating both members of Congress and regulators on the benefits of this technology I hope someone whose opinion you value conveys to you how wrong you've been operating people have concerns with the amount of data you have on them and now you want to be there money to I hope members of this committee investigate the fact that quote the people already have options separate from your central control my colleagues are incredibly fearful of the money laundering and criminal activity and crypto currencies but the dollar in all Fiat backed currencies have been proven to be the largest means of illicit behavior and money laundering this does not mean we need to suppress individual freedom individuals insistent on the exclusion of middlemen and the freedom of the individual will continue to create open networks separate from central control unfortunately Libre is not designed to minimize middlemen it in fact relies on them at the end of this day Libre presents an incredible opportunity to define what it is not it presents an incredible opportunity for everyone on this committee to learn more about actual crypto currencies the committee has already sent out a press release that this is only our first step in regulation of oversight of Libre a lot has been said about the concern that the payment systems are unregulated however payment systems like the one you propose are already subject to regulation by a number of agencies.
I think it's important that my colleagues have a full understanding of the law as it currently exists so that we may make better decisions here Treasury as demonstrated by Secretary of minuchin on Monday regulates payment systems for anti-money laundering compliance the FTC regulates them for fraud each state regulates them for consumer protection among other things New York has its own specific regime and so forth this regulatory landscape applies to payment systems like Libre and is different and distinct from laws that may or may not apply to typical social media platforms when this hearing was announced I was optimistic that this was finally at the time a major company wanted to be involved with this revolution and that the majority wanted to actually think and learn these new innovations it appears however they have decided to entrench themselves in the fear of the unknown and the fear of change and your company has done nothing to allay these fears as you move forward acknowledging that the bill to ban your actions has no constitutional basis let alone a basis in logic and that no one is willing to actually put their name on this proposal to ban private innovation will you work with me and invest educational efforts to show these members of Congress that we should work to better understand the innovations underlying cryptocurrency rather than doing their best to put their head in the sand and ignore change.
BTCPay Receives $100K in Funds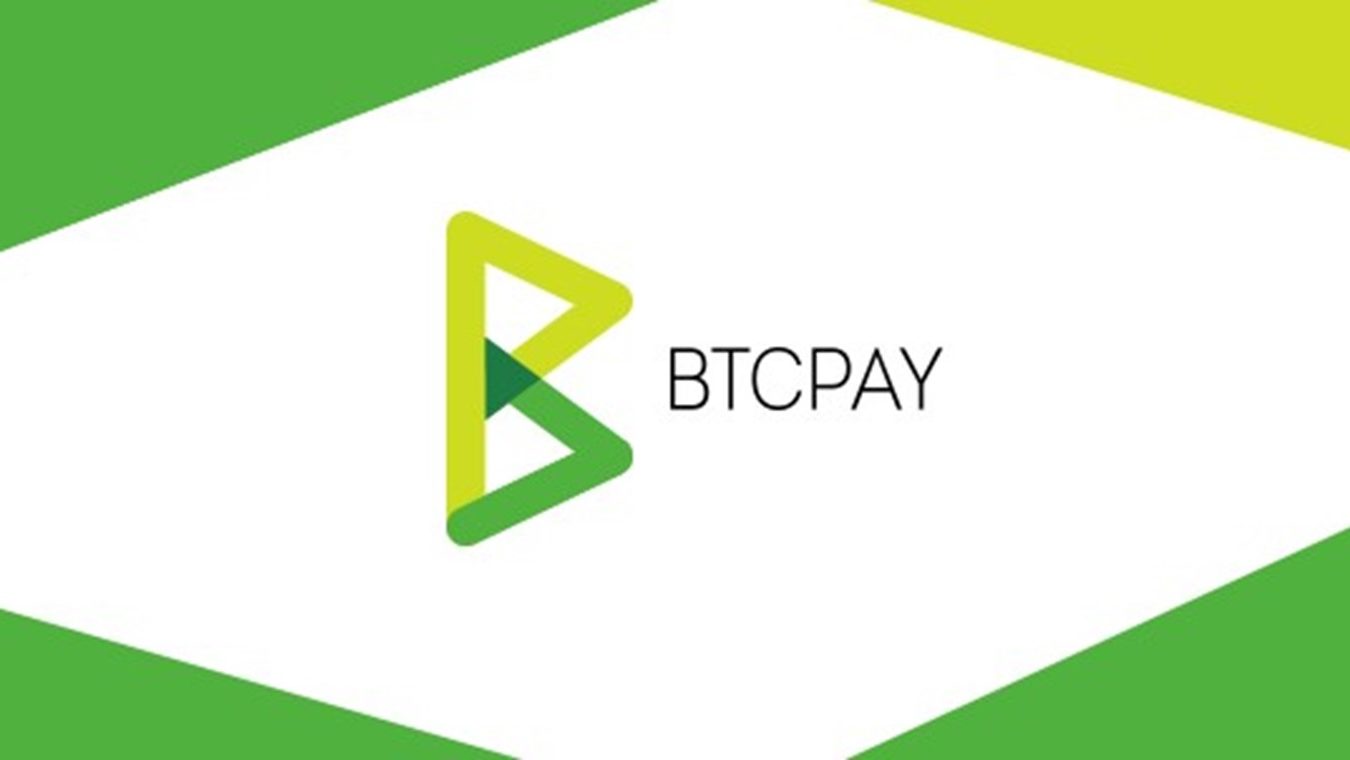 Square Crypto announced that it has granted $100,000 to BTCPay Foundation in support of it's Open-Source Crypto Payment Processor BTCPay Server. According to Square Crypto, while BTCPay Server may appear to be a direct competitor to Square, the firm believes everyone will benefit from open-sourced products.
Square Crypto was founded to give back to the open-source bitcoin community. This is us doing that. #BH2019 #BalticHoneyBadger2019 https://t.co/4YqcaB6R5i

— Square Crypto (@sqcrypto) September 14, 2019
BTCPay Server is a self-hosted, open-source cryptocurrency payment processor. It's secure, private, censorship-resistant and free. Receive your bitcoin and altcoin payments without any fees or third-party involvement.
Square, Inc. is a mobile payment company based in San Francisco, California. The company markets software and hardware payments products and has expanded into business services. Square Crypto the division of parent company Square, Inc. is a payments solutions provider and focuses on open source Bitcoin development.
Ripple Invests in The World's Largest Bitcoin ATM Provider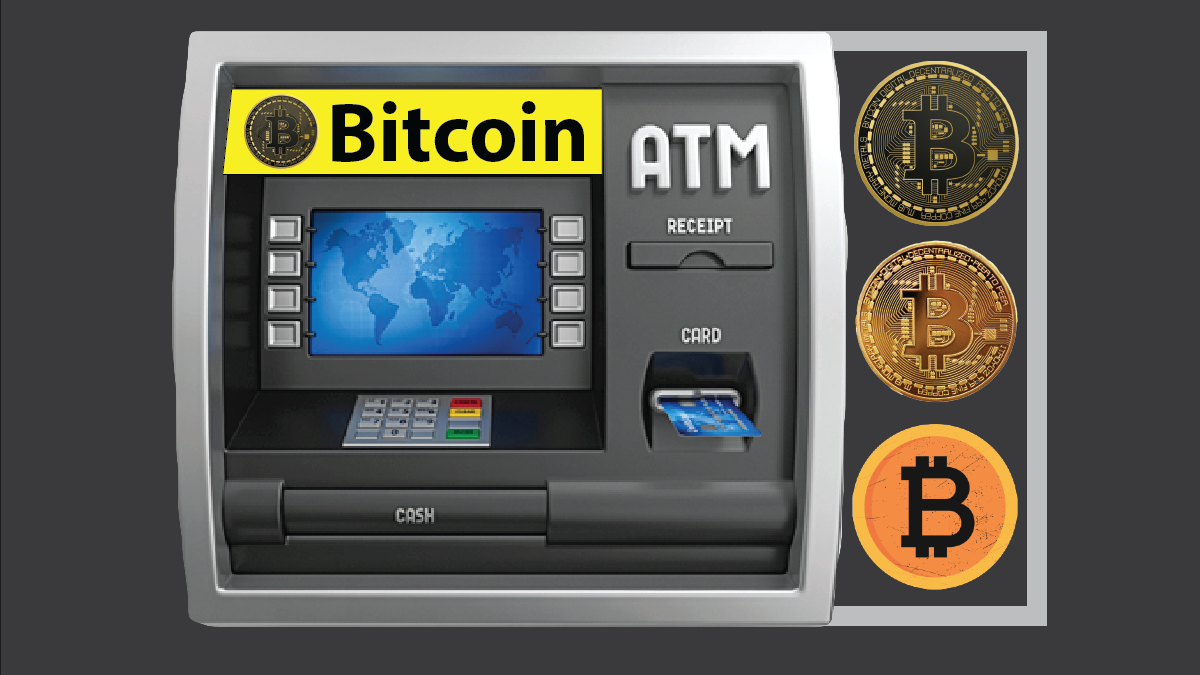 Coinme, the operator of the largest bitcoin kiosk network in the world has received $1.5M in funding from Ripple's Xpring and Blockchain Finance Fund. This was announced by Coinme. The funds will go to expand the ATM network in Central and South America, as well as in Europe. Coinme currently operates in only 29 states, but plans to obtain licenses in the rest.
Coinme was founded in 2014 and currently operating Bitcoin ATM in 2,600 locations worldwide. Coinme is also building its own decentralized finance (DeFi) services to offer financial services to its customers using blockchain technology.
About Xpring:
Ripple's developer arm, Xpring is focused on building infrastructure and leveraging blockchain startups by fuelling them with sufficient capital and crucial partnerships. The firm works to exploit the projects and programs that lead to advancement and betterment of XRP and XRP blockchain network.
The primary objective of Xpring is to support developers, businesses, startups, and enterprises that rely on blockchain, especially XRP Ledger, as a potential pedagogy for achieving operational efficiencies.
International Fiqh Academy: Dealing With Cryptocurrencies is Risky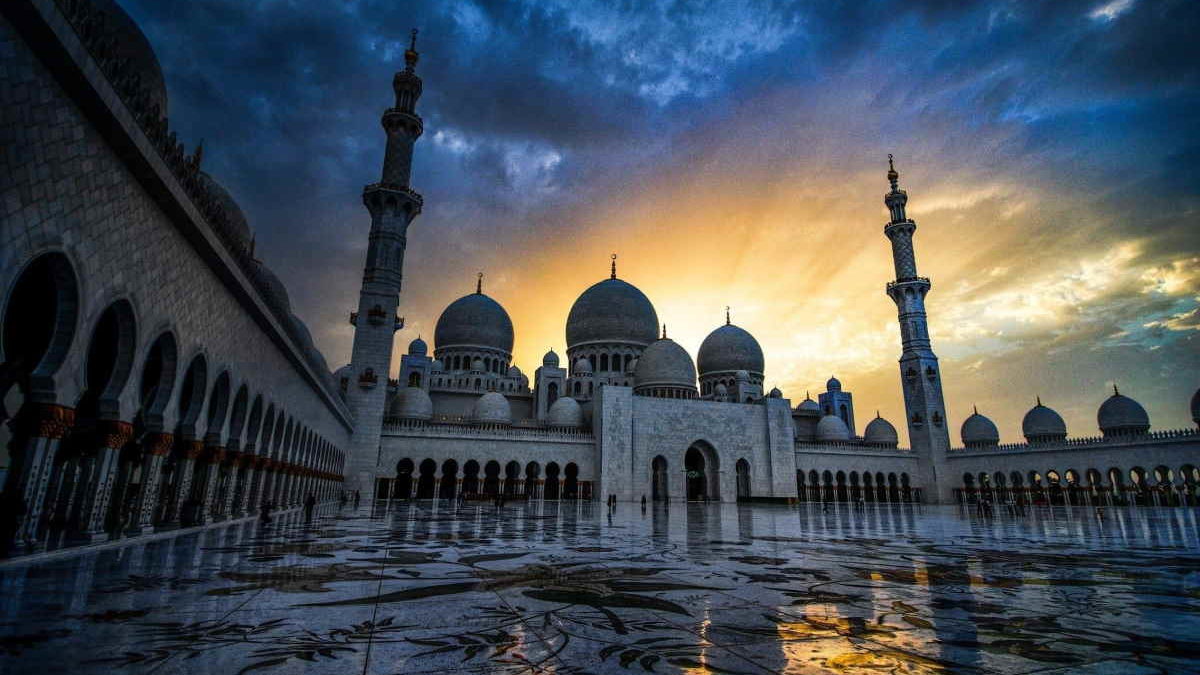 Participants in the recent two days cryptocurrencies event that was held last week by the Islamic International Fiqh Academy in Jeddah (western Saudi Arabia), recommended further research and study before trading and investing in cryptocurrencies because of the price volatility and the various risks involved in dealing with crypto.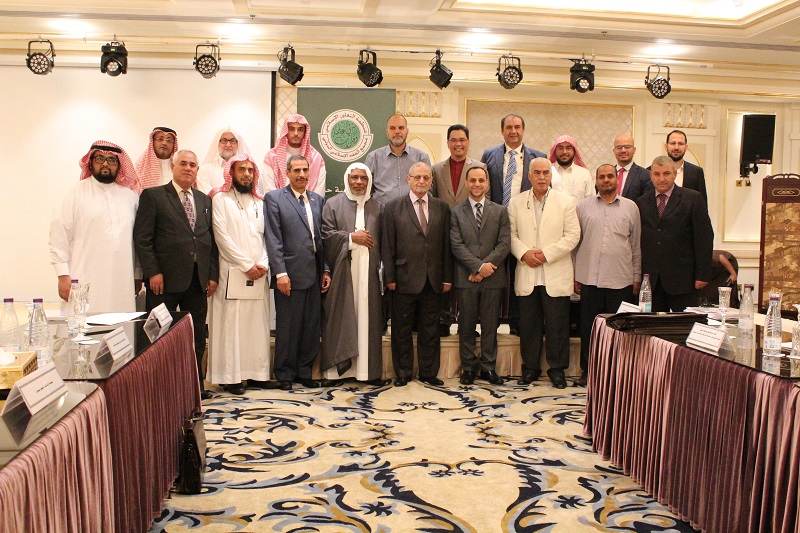 The participants pointed out that cryptocurrencies such as Bitcoin, Ether, and Ripple are only computer codes and do not have a tangible physical entity, or physical presence, and are traded between the parties in a peer-to-peer system. Cryptocurrencies cannot be physically owned and transferred between parties so it might generate greater risk for crypto investors' portfolios

They added: Despite the spread of cryptocurrencies in many countries, many studies indicate the risks involved in dealing with cryptocurrencies in general, most notably price fluctuations and most of its dealings in speculation Illegal transactions, as well as technical threats that could be caused by the rapid developments in this area and the realistic threats facing Bitcoin due to the lack of a government body to oversee their issuance.