Tor Project Launches Crowdfunding Via BTCPay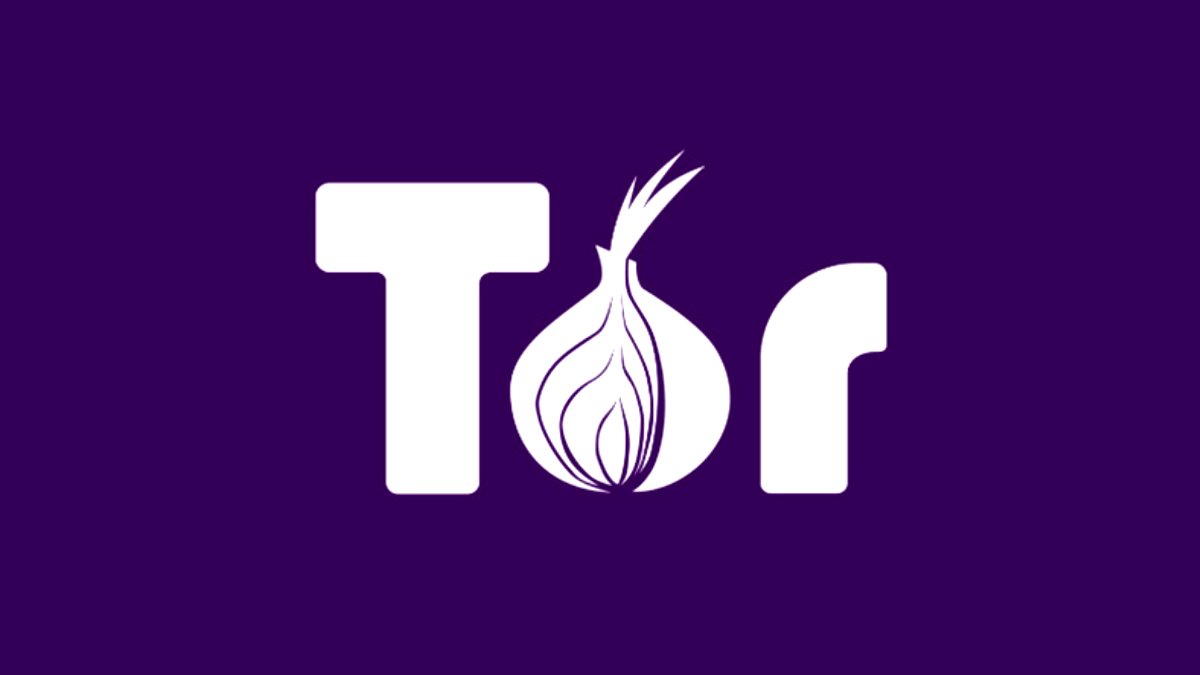 Tor Project has started a crowdfunding campaign to support TOR project. At the time of writing, TOR project has successfully raised $10k with the help 334 contributors. The crowdfunding campaign is running on BTCPay Server that process payments in Bitcoin.
If you open the crowdfunding page and leave it open for a while you would hear some sounds like "Unstoppable", "Flawless Victory", "Holly [email protected]" and some other laughing sounds every time a donation is done in Bitcoin, which kinda interesting. I am not sure if it's a custom script or it has something to do with BTCPay server.
We're proud to announce that #BitcoinForTor @torproject is now 100% funded.

The community managed to raise 10k, 25 hours after the launch.

Take a moment to celebrate, but if you can, keep sending sats as this is just a softcap goal.

💚💚💚 https://t.co/gRAj2E8BZt pic.twitter.com/lxqtAh6ZAq

— BTCPay Server (@BtcpayServer) July 16, 2019
About TOR Project
TOR is free and open-source software for enabling anonymous communication. TOR aims to conceal its users' identities and their online activity from surveillance and traffic analysis by separating identification and routing.
About BTCPay Server
BTCPay Server is an Open Source payment processor. It enables online merchants to accept bitcoins as a form of payment.
Video: Roger Ver: Bitcoin Cash Can Go Up a Thousand Times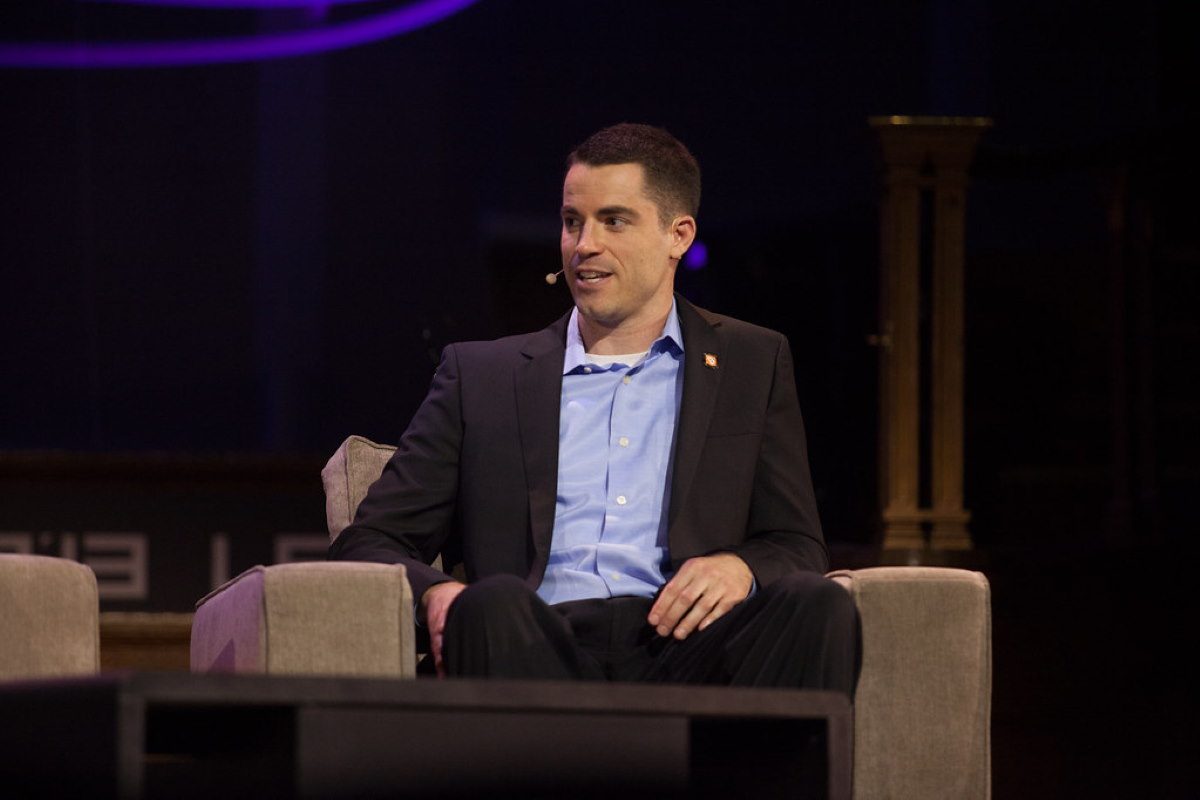 Roger Ver, founder of bitcoin.com, who's known as "Bitcoin Jesus," joins CNBC's "Power Lunch" team to talk about the cryptocurrency markets, the price of Bitcoin and more.
Morocco Warns of Cryptocurrency Risks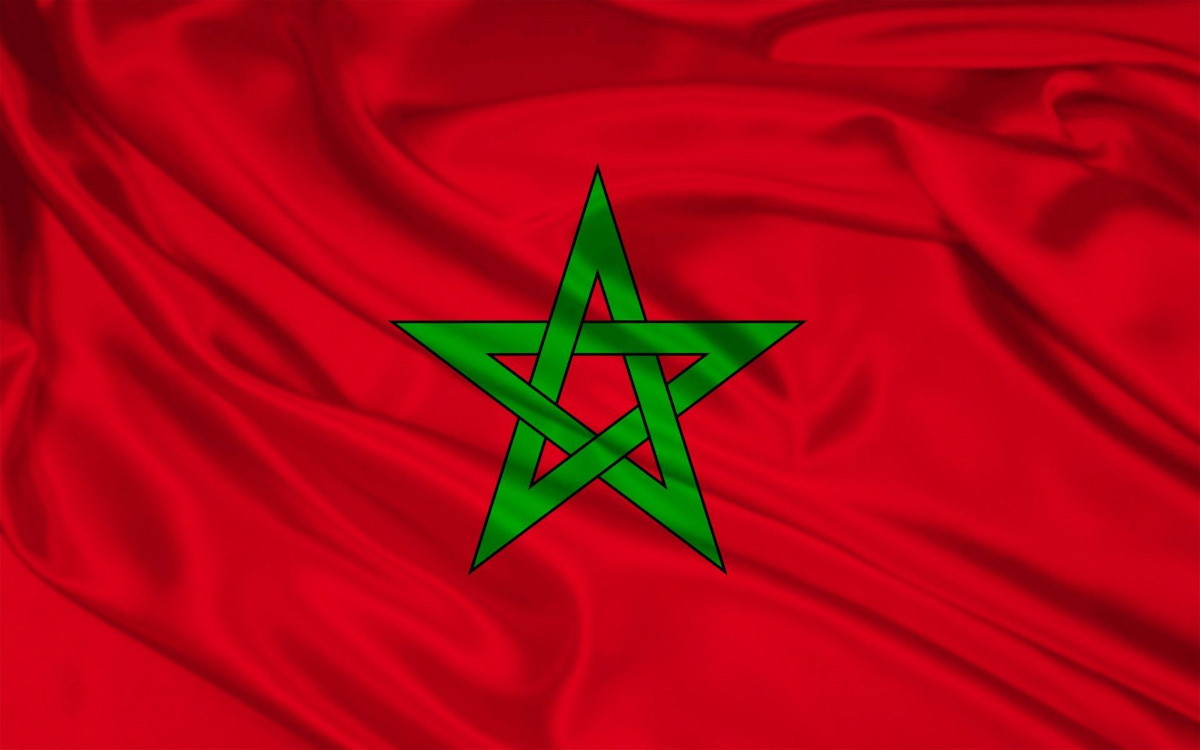 During a blockchain conference that was held last week on Rabat, the Moroccan Central Bank's president Abdel Latif El-Gawahry said he is doubtful that cryptocurrencies can ever become the future of money and trading Bitcoin and other cryptocurrencies is a high risk.
According to the Moroccan news media "Hespress", during the event, El- Gawahry also expressed doubt that cryptocurrencies could ever become the future of money. He said that Bitcoin lacks the characteristics of a real currency:
El-Gawahry said that despite the fact that he is against Bitcoin, he believes that blockchain technology has changed the way that banks and financial institutions operate today. He also added that he thinks that the blockchain revolution has arrived, and we believe it has the potential to impact the world just as much as the internet has since the 1990's.
El-Gawahr aslso mentioned that Morocco, in the near future will be improving the local finacial services by applying new technologies such as blockchain.
New Zealand Police Seize $4.2 Million Worth of Cryptocurrency From a Movie Pirate.
New Zealand Police have seized $6.7 million New Zealand dollars (around $4.3 M USD) in cryptocurrencies as well as another $1.1 million New Zealand dollars in bank funds from an alleged movie pirate who lives in Hamilton city in the North Island of New Zealand.
According to NZ Herald, a local media outlet, the arrest came following an investigation into alleged online movie piracy in the United States. The culprit name is Jaron David McIvor, a 31-year-old computer programmer and was charged of committing money laundering by receiving millions of dollars from an alleged illegal movie streaming website he helped create.
The money was allegedly deposited into his bank accounts from international wire transfers, PayPal, and another third party payment processor "Stripe".
According to the report, this seizure is believed to be the first "high value" restraint of cryptocurrency in New Zealand and easily the largest amount.