Cryptocurrency Companies Are Banned From Registering Dot Bank Domains
Domain Registry Services ( fTLD ) will be banning Cryptocurrency and/or virtual currency related companies and services from registering a .Bank and .Insurance domain names. This was mentioned on fTLD's updated policy.
This new ban also covers Peer-to-peer payment providers (P2P), other money transfer application companies and non-banking financial institutions from using fTLD services.

.Bank domain name costs around $1,000 per year. To qualify to register a new .Bank domain name, the registrant must be a government-regulated retail bank, savings association, national bank, or bank holding or parent company.
The .BANK and .INSURANCE top level domains are operated by fTLD Registry Services, LLC—a coalition of banks, insurance companies and financial services trade associations from around the world—which ensures it is governed in the best interests of banks and insurance companies and their customers. fTLD has a deep understanding of the banking and insurance communities, their customers' and their institutions' needs. fTLD's mission is to operate a trusted, verified, more secure and easily-identifiable online location for these financial companies and their customers.
Any entity can create and operate its own top level domain name TLD. That will cost $185,000, plus an annual $25,000 fee to ICANN ( the organization that oversees and manages IP addresses and the domain name system).
Now You Can Earn Free Bitcoin When Shopping With Alibaba Online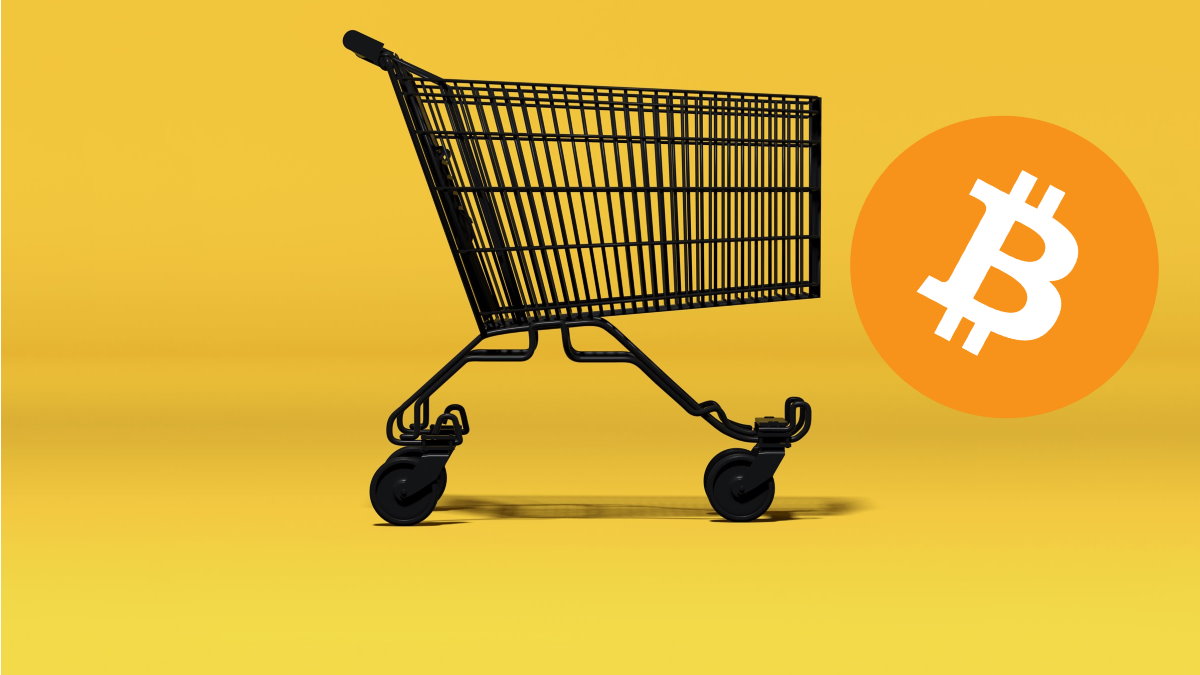 Now you get up to 5% of your purchase back when you shop with Alibaba. This made possible through a recent partnership agreement between the online retailer giant, Alibaba and Lolli Bitcoin shopping rewards app.
"I'm excited to partner with Alibaba on Singles Day and offer the opportunity to earn bitcoin back to its shoppers. This is a milestone partnership for Lolli as Alibaba is the largest retailer and e-commerce company in the world, launching on Single's Day, the world's largest shopping day of the year. Our partnership allows our users to earn free bitcoin on millions of products online every day. Arguably the most important piece of this partnership is that it supports our mission of connecting the entire world through commerce."

CEO and Co-founder of Lolli, Alex Adelman, said
Lolli is the first bitcoin rewards application that lets people earn & own bitcoin when they shop online. Lolli has partnered with 500+ top brands to help drive sales and conversions on their sites. Lolli's users can earn Bitcoin by using Lolli after activating and making a qualified purchase on one of Lolli's merchant partner sites.
The Chinese e-commerce giant Alibaba made yesterday 91.2 billion yuan ($13 billion) in sales during the Singles' Day event. According to Statista, the annual revenue of Alibaba in 2018 was 250 billion yuan and its estimated be reach 376 billion yuan in 2019.
Video: Roger Ver Paying Dividends on Blockchain is Game-Changing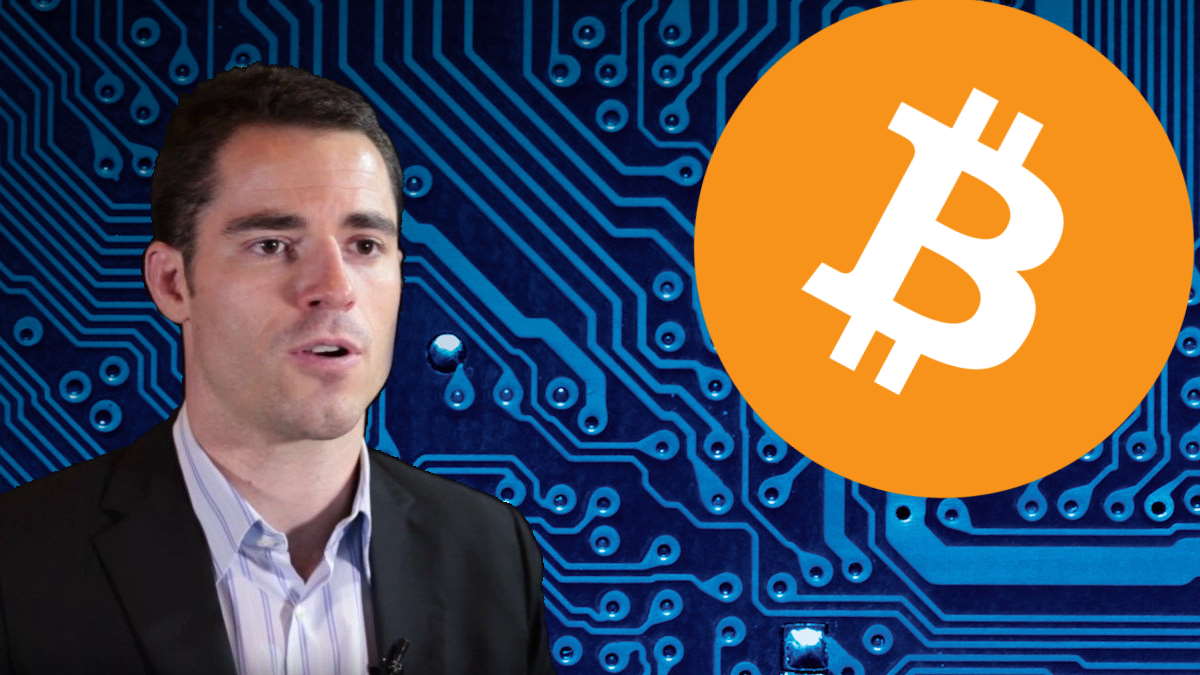 Bitcoin.com'CEO Roger Ver and one of the first investors in bitcoin and bitcoin related startups talks about why he thinks a new tool to pay dividends on blockchain to anonymous bearer shares is game-changing and answers questions.
A Backdoored Tor Browser is Being Used to Steal Bitcoin From Tor Users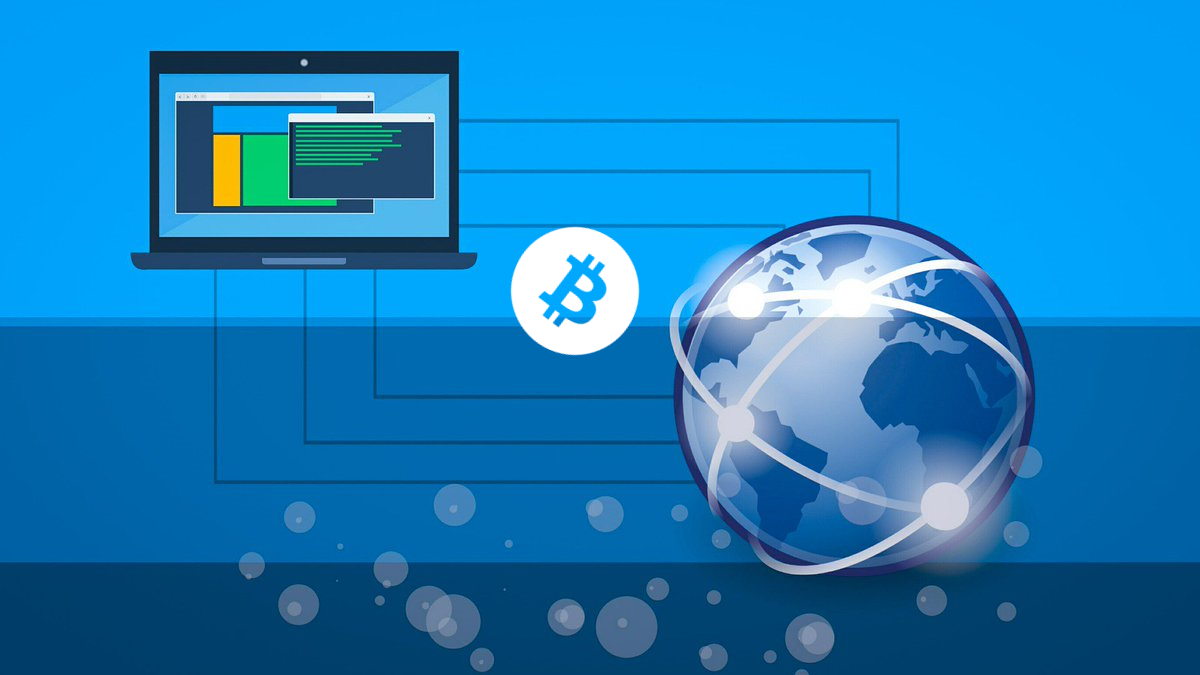 A trojanized version of the Tor Browser is currently targeting Russian users to steal their Bitcoin funds. This was discovered by ESET security researchers.
When victims try make any Bitcoin transactions, the Backdoored Tor browser will automatically replace the original destination address with another address controlled by criminals.
The attackers are promoting their trojanized version of the Tor Browser through posting spam message on some popular Russian cryptocurrency websites to encourage victims to download and use the infected browser. Two domain names are used to distrubute the infected browser tor-browser[.]org and torproect[.]org
At the moment of publishing, the cryptocurrency wallets controlled by the attackers received 863 transactions worth of $40,000 in Bitcoin cryptocurrency.