Hackers Targeted Coinbase Employees
Coinbase revealed that its employees were targeted by sophisticated hack attacks leveraging two Firefox 0-day vulnerabilities, spear phishing, and social engineering.
The attacks started on June 17, where Coinbase's employees received emails from Gregory Harris, a Research Grants Administrator at the University of Cambridge contained a web link that, when opened in Firefox, would install malware capable of taking over someone's machine. The attacks were detected and blocked by Coinbase's security team.
The attackers seems to be highly skilled and experienced in writing exploit codes as they used unpublished Firefox 0-days, they hacked two Cambridge university email accounts, created created a landing page with exploit code at the University of Cambridge official domain and they could bypass Coinbase spam filters.
Coinbase team reached out to Cambridge University to assist in securing their infrastructure and to collect more information about the attacker's behavior.
Coinbase is a cryptocurrency exchange headquartered in San Francisco, California. Coinbase is considered to be the largest cryptocurrency exchange in USA.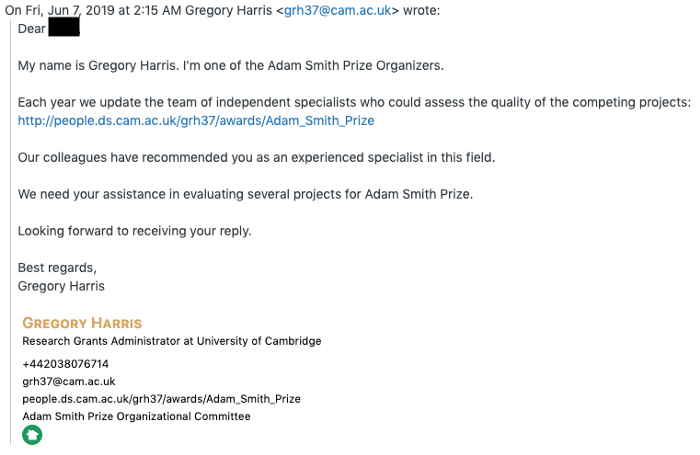 VeChain Price Drops 10% After a Hack Attack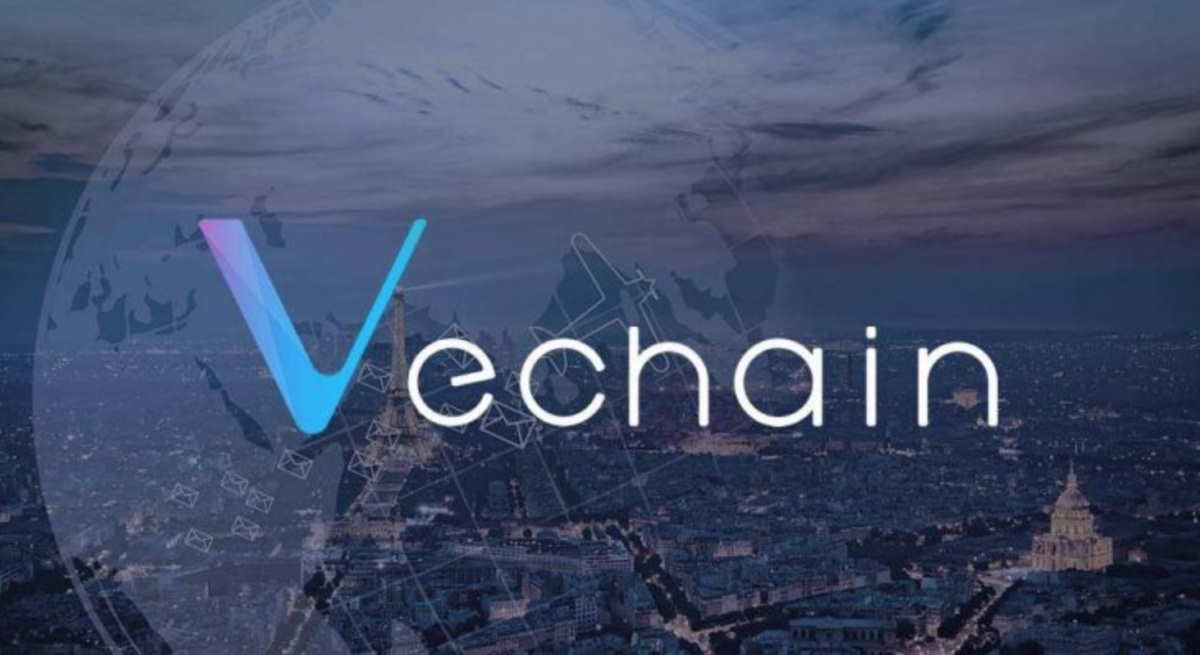 The Singapore-based VeChain Foundation (VET) has announced that their buyback address was compromised at 12:27 pm ET on Friday. 1.1 billion VET tokens, that worth around $6.4 million, were transferred to the address 0xD802A148f38aBa4759879c33E8d04deb00cFB92b.
The stolen coins are worth 2% of VeChacin's entire coin supply.
All the addresses associated with the said hacker's address have been tagged on VeChainStats, the list is automatically updated as soon as the hacker sends any funds from the original hacker's address.

Quoted from VeChain Foundation's announcement
The foundation has notified all exchanges to monitor, blacklist and freeze any funds coming from the hacker address, and it will launch a full scale investigation into every fact around the address to determine the motive, method, and data flow behind this security incident.
The foundation attributes the hacking to a human error within the foundation and has since corrected the error and protocols, the firm said.
After the announcement, VET lost around 10% of its value. VET's price dropped from $0.006594 to as low as $0.005770 in couple of hours.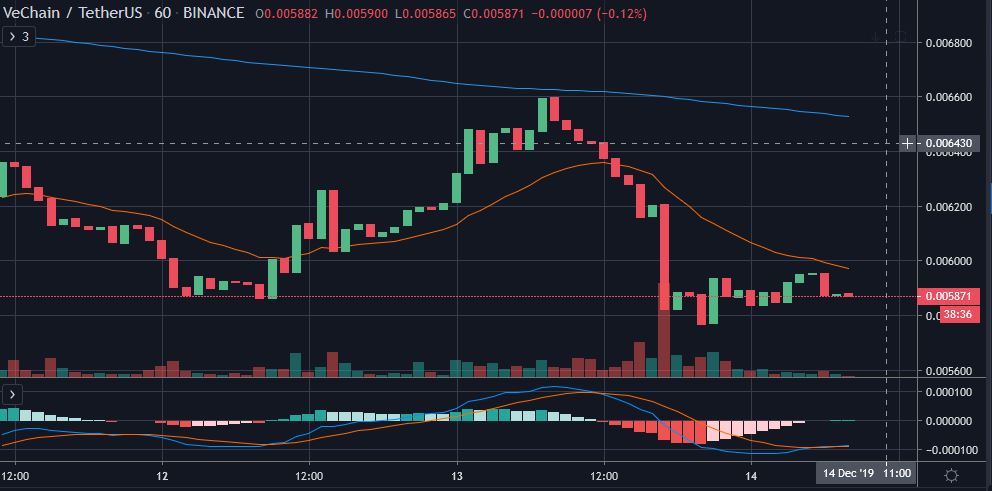 What is VeChain?
VeChain is a blockchain-enabled platform that is designed to enhance supply chain management processes. By utilizing tamper-proof and distributed ledger technology, VeChain provides retailers and consumers with the ability to determine the quality and authenticity of products that are bought.
VeChain (VET) Price Chart
*Charts data were provided by CryptoCompare.
---
Bitcoin
Ethereum
Bitcoin cash
Litecoin
Donate Bitcoin to this address
Scan the QR code or copy the address below into your wallet to send some Bitcoin
Donate Ethereum to this address
Scan the QR code or copy the address below into your wallet to send some Ethereum
Donate Bitcoin cash to this address
Scan the QR code or copy the address below into your wallet to send some Bitcoin cash
Donate Litecoin to this address
Scan the QR code or copy the address below into your wallet to send some Litecoin
$50 Million in Cryptocurrency May Have Been Stolen From Upbit Exchange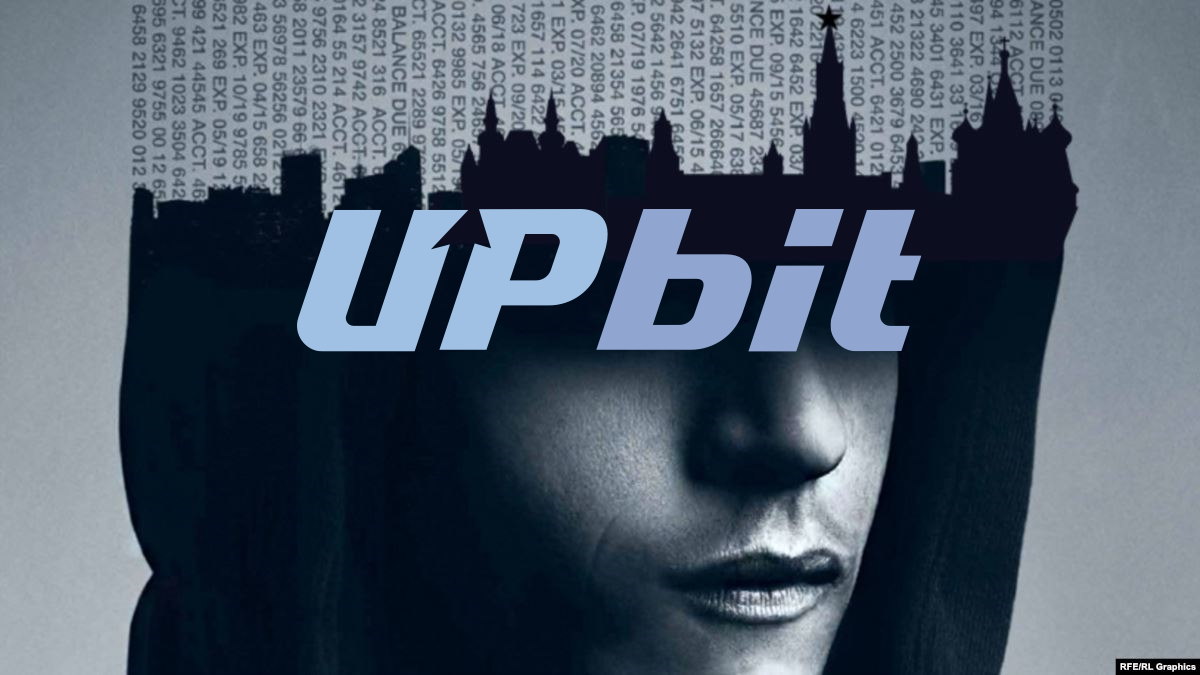 Multiple sources have claimed Upbit, the largest cryptocurrency exchange in South Korean, may have been hacked after 342,000 Ethereum ($50 Million) coins transferred out of the exchange's wallets to unknown wallet. The exchange platform went into unscheduled maintenance right after the transfer.
Cryptocurrency monitoring service "Whale Alert" has recorded the following transaction:
🚨 🚨 🚨 🚨 342,000 #ETH (49,848,273 USD) transferred from #Upbit to unknown wallet

Tx: https://t.co/HairAS3gee

— Whale Alert (@whale_alert) November 27, 2019
The above ETH transaction might indeed be a hack: the TX was sent with a gas fee of 1000 gwei (100x the price for a "fast" transaction). This person wanted to be 1000% sure the TX goes through ASAP. No exchange ever sends a TX with this fee.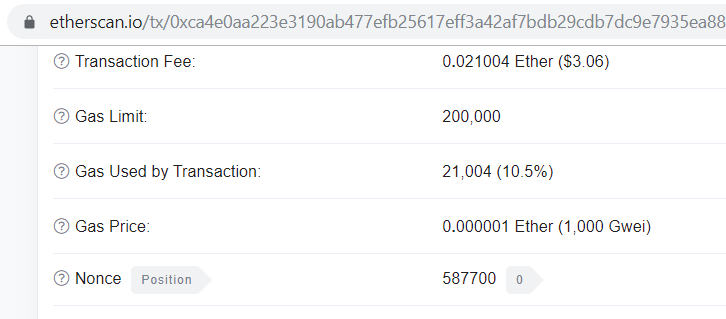 The exchange have posted the bellow notice on its website:
This is a developing story, we will keep you updated about this alleged security breach.
Xera Cryptocurrency Exchange Hacked, Users Data Are Being Sold Online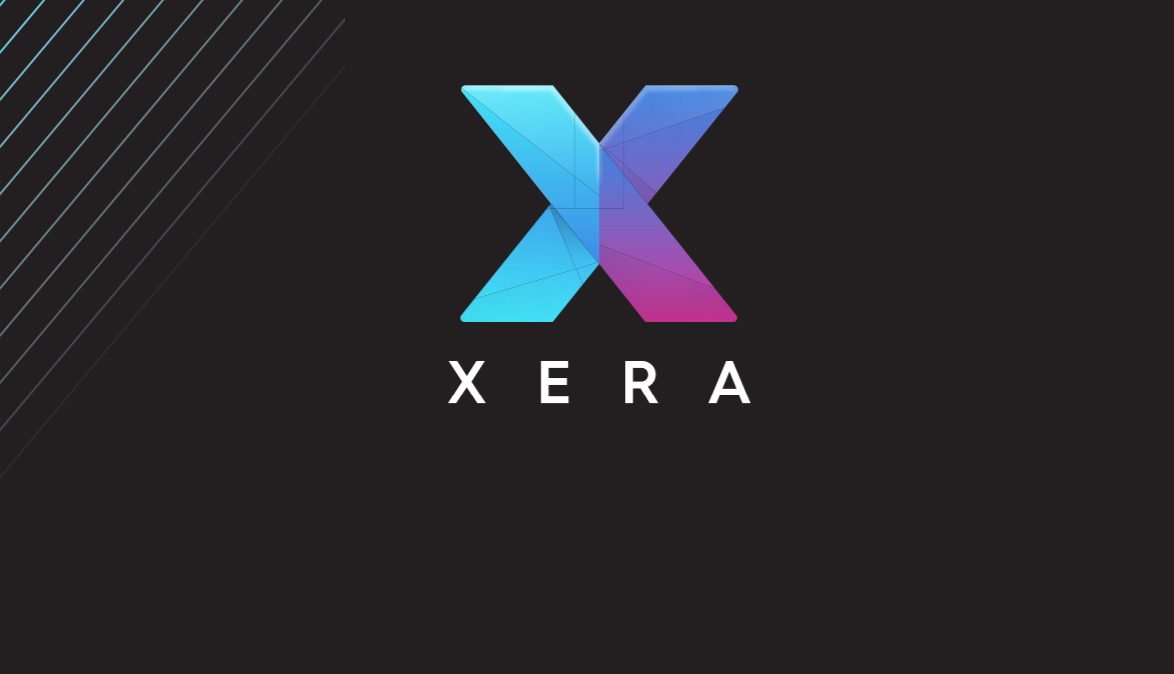 It seems that Xera cryptocurrency exchange's user accounts have been stolen by hackers and put up for sale on the dark web. The hacked data includes KYC documents, usernames, email addresses, passwords and users crypto wallets. The leaked data is being sold on the dark web for around $300 USD.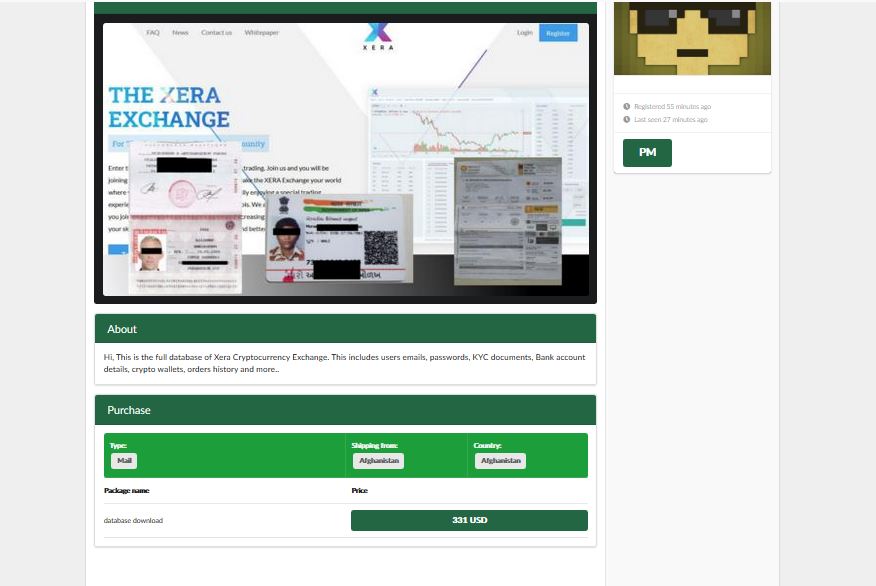 The unknown hacker is selling Xera's leaked data on Toshka Market, an underground marketplace that sells illegal items on the dark web. The item listing can be accessed using TOR browser and can be found at:
http://tochka3evlj3sxdv.onion/store/hackednet/item/09f3c081c3954621405324ea49a0cc21/
From what the hacker posted, we can tell that the leaked data includes Russian, European and Indians passports and IDs.
---
Xera exchange cryptocurrency exchange that was launched on Dec,2018. Xera exchnage has it's own ERC20 token (XERA) that was offered as an ICO (initial Coin Offering).