IOTA Upgrades it's Network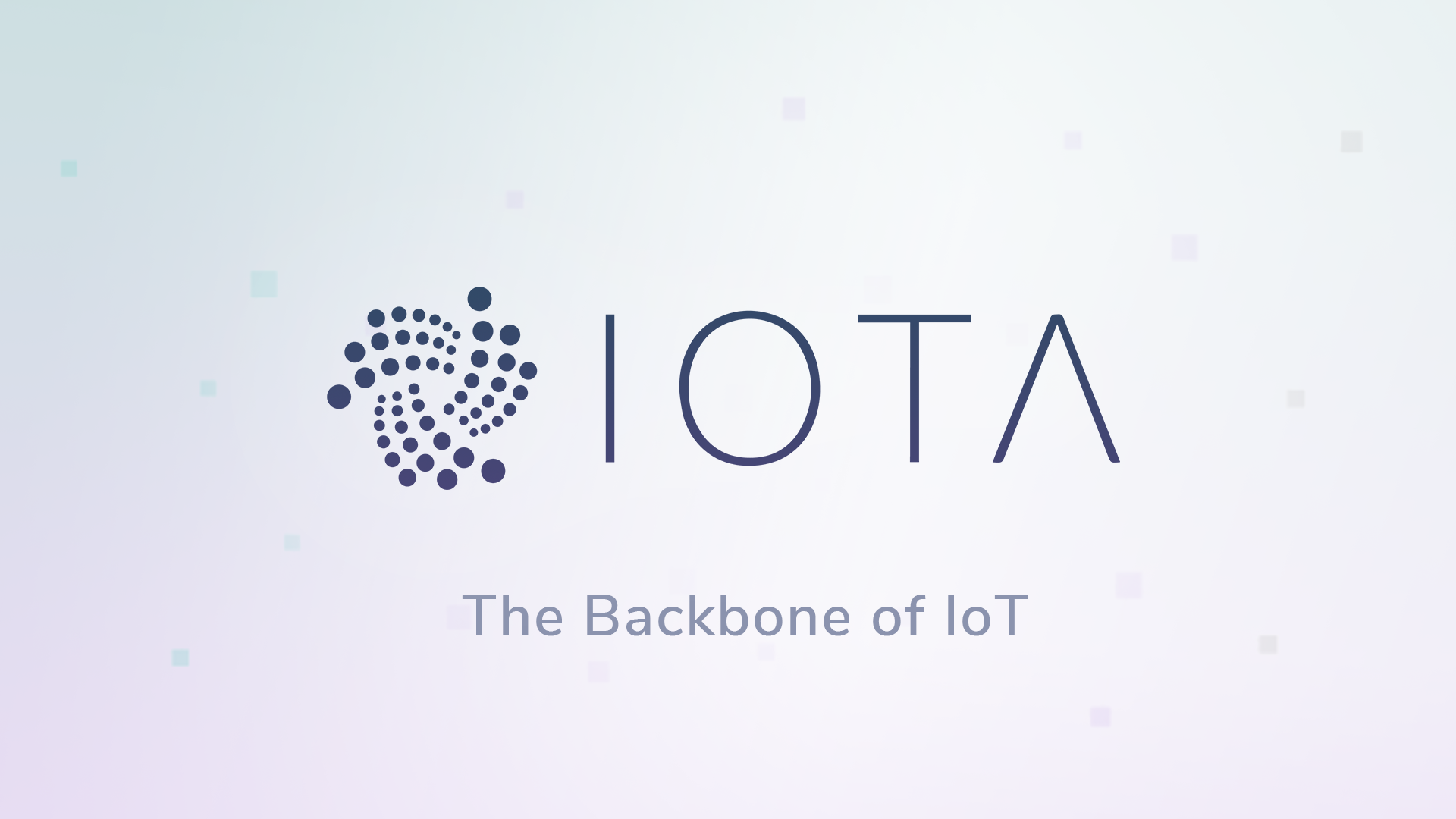 IOTA has finished upgrading it's network to version 1.8.0. The new focused on networking layer protocol rewrite, added new features and more enhancement. You can find the full list of changes on the release page.
What is IOTA?
IOTA is a free and scaleable transaction settlement and data transfer layer for the Internet of Things (IoT). It is based on a novel distributed ledger technology, the Tangle, which overcomes the inefficiencies of current Blockchain designs and introduces a new way of reaching consensus in a decentralized peer-to-peer system.
IOTA USD price chart for the last 7 days:
San Diego Film Festival Partners with Litecoin Foundation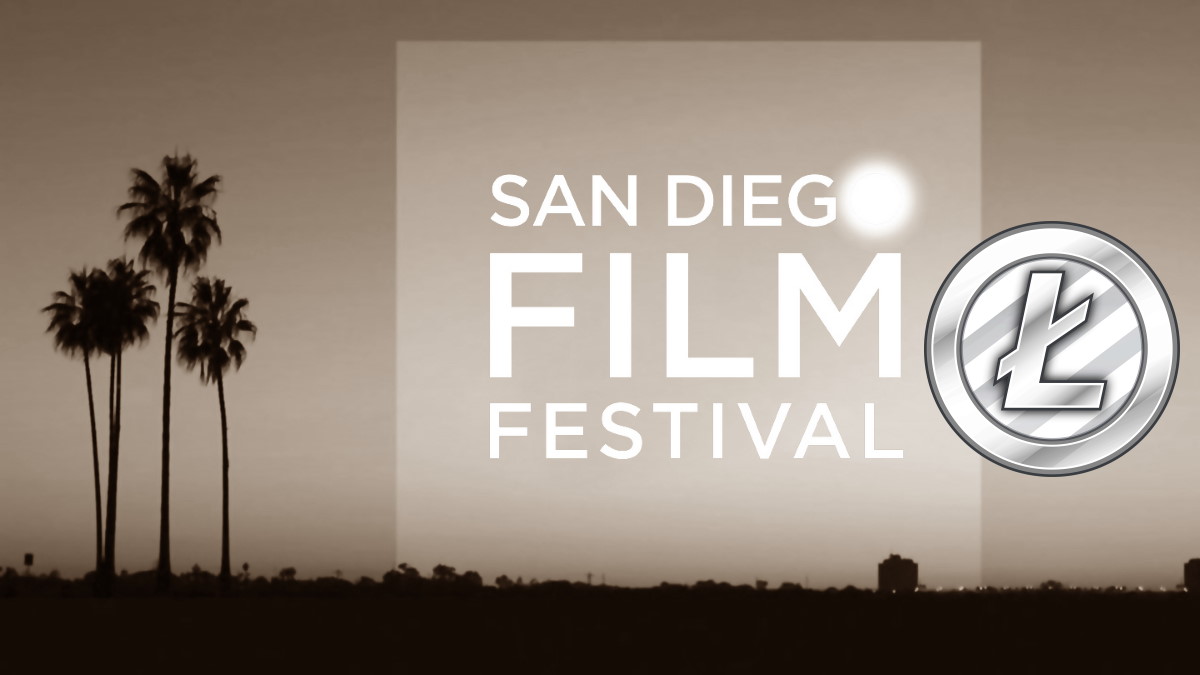 In the 18th edition of The San Diego International Film Festival, the organizers announced their new partnership with Litecoin Foundation so the festival's pass holders can get complimentary Litecoin cryptocurrencies.
The festival was a five-day event that ran from Oct 15 – 20, 2019 . The event showcased new international movies, documentaries and short films and it has been running for 18 years. The event is organized by the nonprofit San Diego Film Foundation.
This year, the festival received more than 3,000 submissions from 68 countries, including feature films, shorts and documentaries. The festival took place in four locations, Theatre Box San Diego, the Balboa Theatre and the Pendry hotel downtown, and ArcLight Cinemas in La Jolla.
What is Litecoin?
Litecoin (LTC) is an open source рееr-tо-рееr cryptocurrency that was created by Charlie Lee, an ex-Google employee in early 2011 and has gained fairly widespread adoption since its inception.
Litecoin is based on the same open-source code behind Bitcoin, with some notable differences. Litecoin is often referred to as the silver to Bitcoin's gold.
Litecoin LTC/USD Price Chart
A Major European Airport Hit By a Monero Mining Malware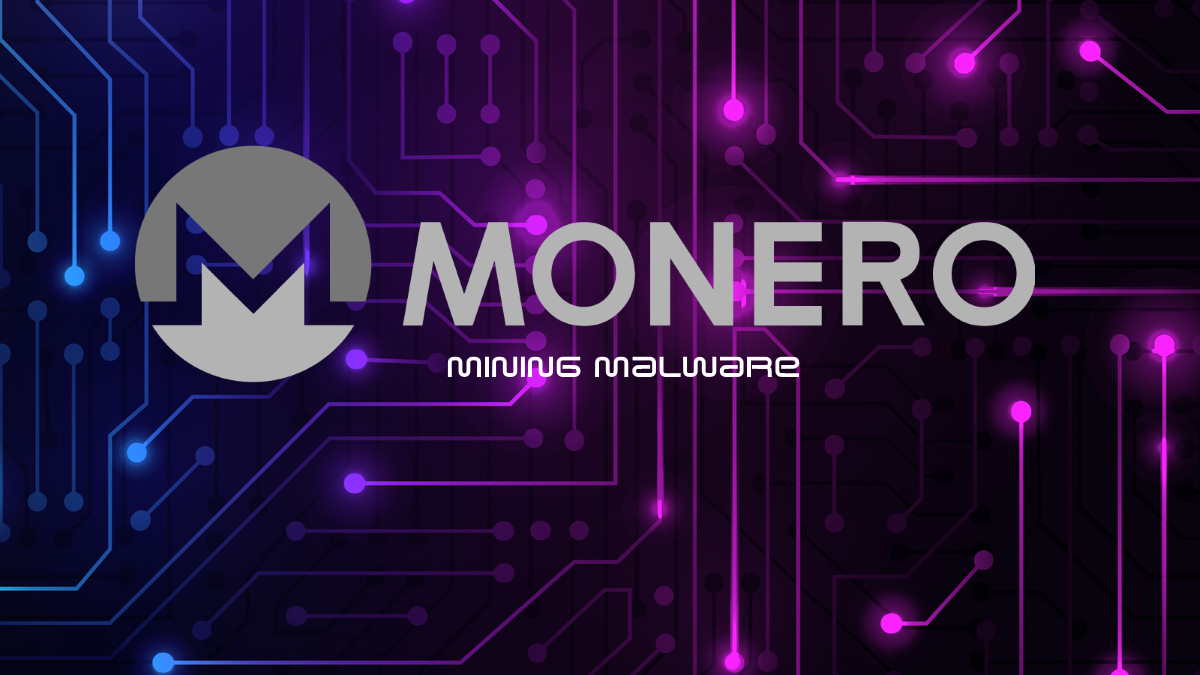 Unnamed major European airport was hit by a Monero mining malware that infected more than half of the airport's workstations to secretly mine Monero cryptocurrency.
Cyberbit, a cyber security firm revealed in a blog post that the malware mining attack was discovered by Cyberbit's Endpoint Detection and Response team while deploying their security solution that detected suspicious activity on some airport systems.
The malware used Reflective Dynamic-Link Library (DLL) loading to inject malicious DLLs into a host process running in memory without using the Windows loader and completely bypassing the infected systems' hard drives.
The malware installed xmrig Monero miner to stealthy mine cryptocurrency on the infected machines.
Monero Will Implement RandomX Algorithm to Combat ASIC Miners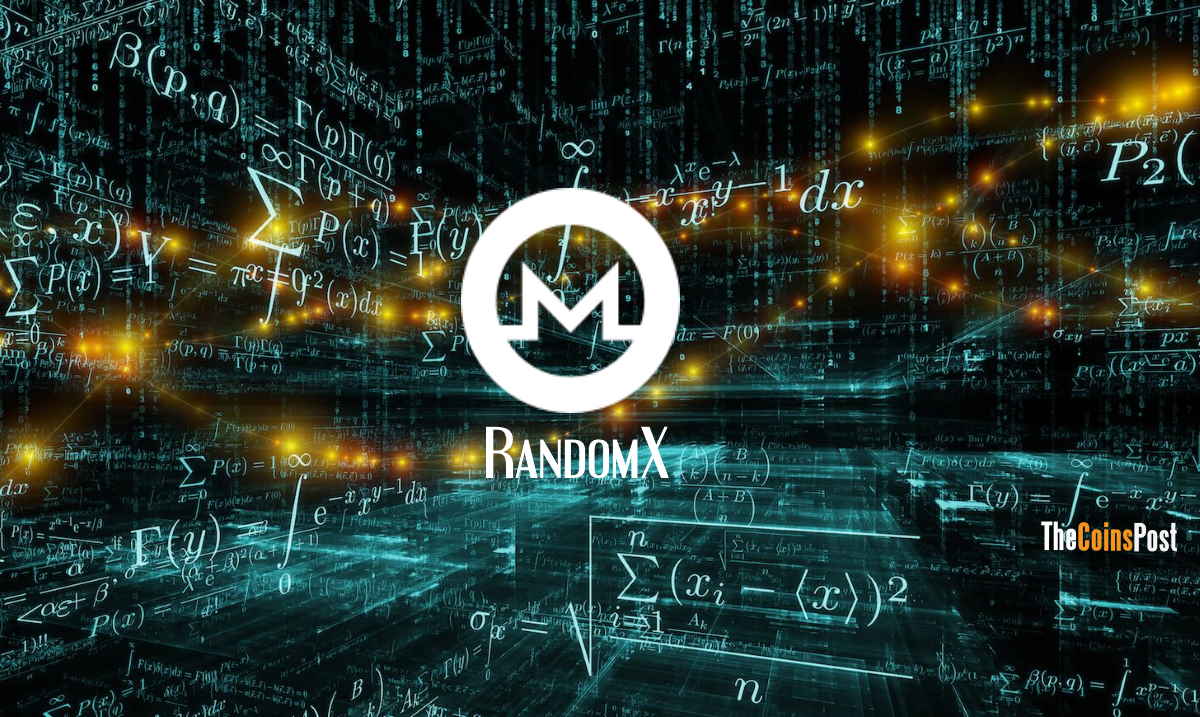 In an effort to combat ASIC miners, Monero (XMR) will be changing its mining algorithm in late October to RandomX.
Monero is currently using CryptoKnight algorithm, which is a proof-of-work hashing algorithm originally designed by the Bytecoin and CryptoNote developer teams.
CryptoKnight algorithm was chosen by Monero team as CryptoKnight was originally designed to accommodate CPU and GPU mining and it was difficult to create ASIC miners for it.
According to Jordan Clifford of Monero, Rumors emerged that BitMain controlled a significant share of Monero's hash rate by developing CryptoKnight ASICs. Developers alerted the community and efforts to change the hash function began.
The Monero research team began investigating how they could design a hash function that runs more efficiently on CPUs than on specialized hardware. In the meantime, it was decided the threat required an interim solution. CryptoKnight-R (v4) is currently used.
The team is now ready to launch RandomX. It uses the current block and data from a key block (every 2048 blocks) to produce a set of random programs and input that need to be executed together. The output from the programs is then fed into Blake2 to produce a final hash result
What is RandomX?
RandomX is a proof-of-work (PoW) algorithm that is optimized for general-purpose CPUs. RandomX uses random code execution (hence the name) together with several memory-hard techniques to minimize the efficiency advantage of specialized hardware.
According to RandomX's developers, RandomX can operate in two main modes with different memory requirements:
Fast mode – requires 2080 MiB of shared memory.
Light mode – requires only 256 MiB of shared memory, but runs significantly slower
Because RandomX is optimized for general-purpose CPUs, the network will become more decentralized and egalitarian in the distribution of block rewards.
RandomX was developed for Monero by tevador, hyc, vielmetti, antanst and SChernykh. Wownero (Which is a a Monero fork) is also launching RandomX in their upcoming v0.6 update and will call it RandomWOW.
Monero XMR USD Price Chart