IOTA Upgrades it's Network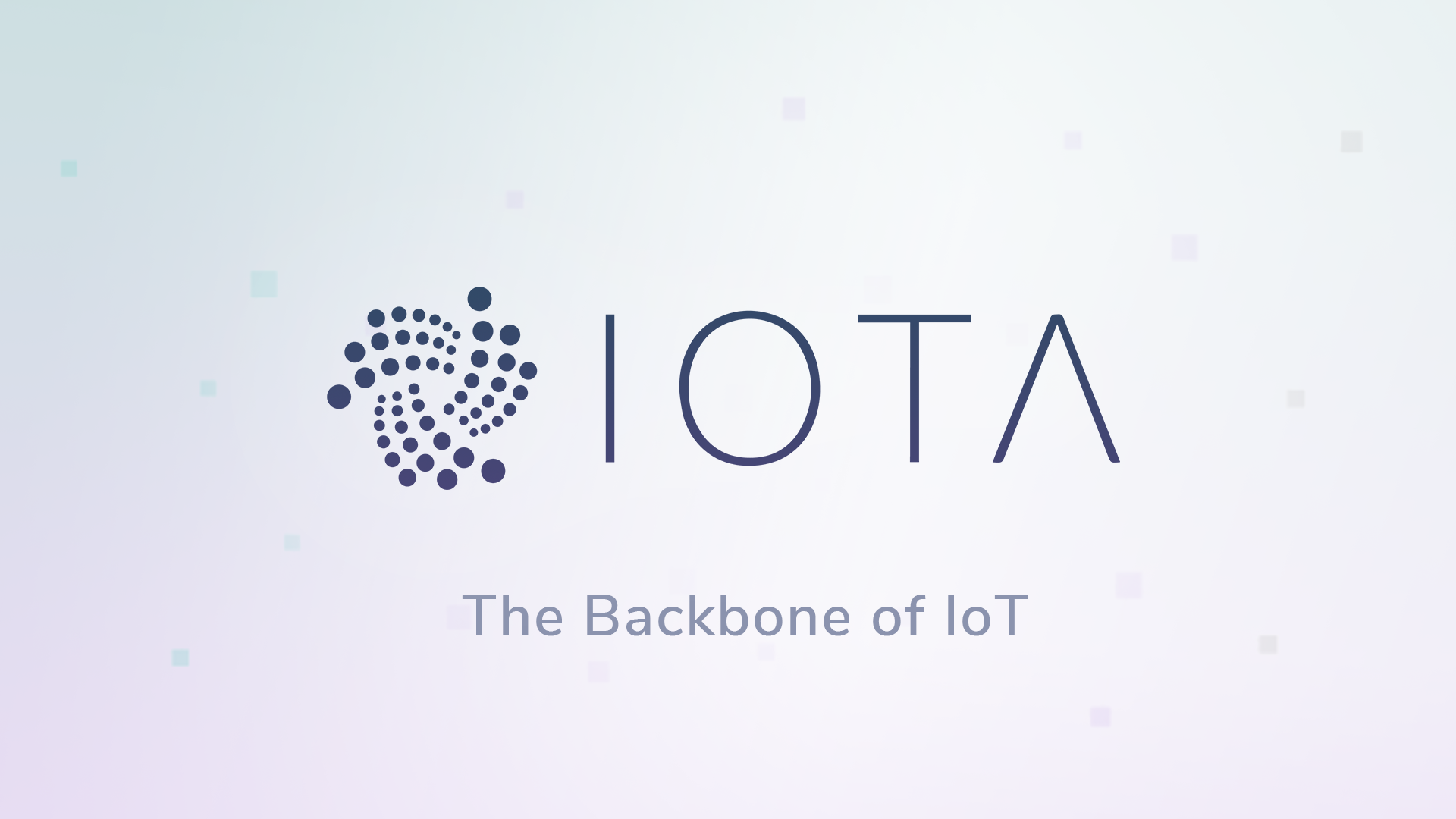 IOTA has finished upgrading it's network to version 1.8.0. The new focused on networking layer protocol rewrite, added new features and more enhancement. You can find the full list of changes on the release page.
What is IOTA?
IOTA is a free and scaleable transaction settlement and data transfer layer for the Internet of Things (IoT). It is based on a novel distributed ledger technology, the Tangle, which overcomes the inefficiencies of current Blockchain designs and introduces a new way of reaching consensus in a decentralized peer-to-peer system.
IOTA USD price chart for the last 7 days:
BitShares Releases A New Wallet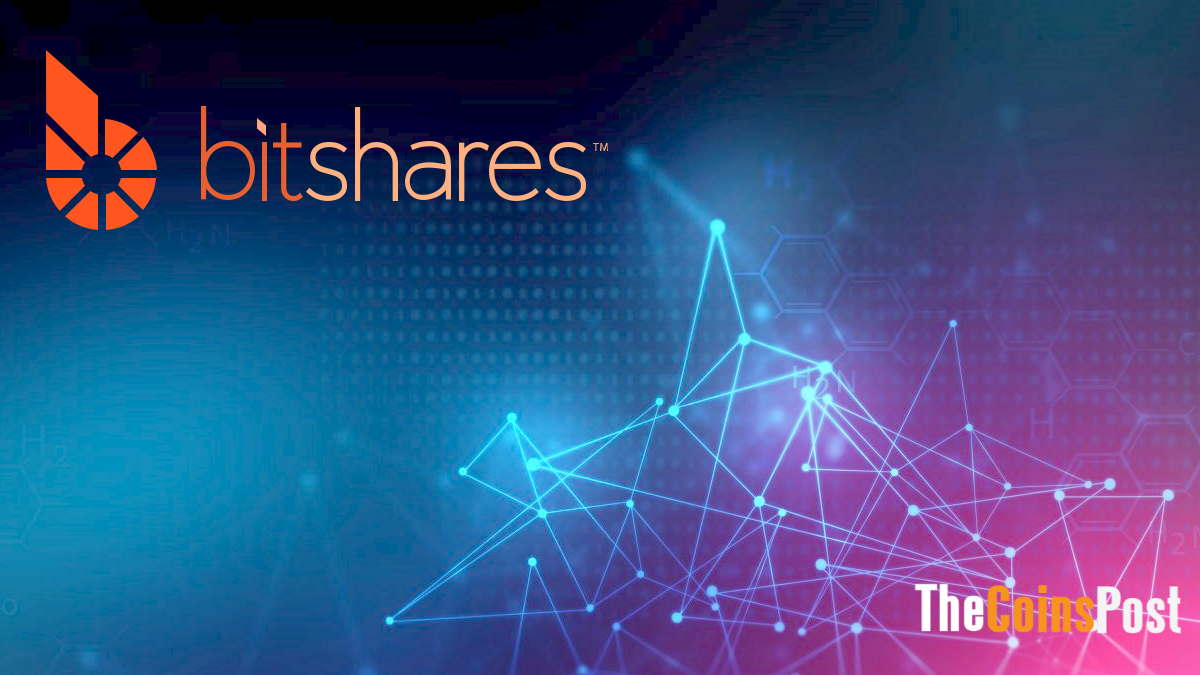 BitShares (BTS) team has released a new wallet 20190618 that comes with some new features. The new wallet is available at wallet.bitshares.org
Hash Time-Locked Contracts
Awareness Alerts
Direct Debit Authorization
Market Fee Sharing
Interface Optimization
New interface colors (Light, Dark, Midnight)
What is BitShares?
The BitShares Blockchain is an industrial-grade and fully decentralized platform that is open source and maintained by its community. The BitShares UI serves as secure wallet for the private keys of your BitShares account and a point of entry to interact with the BitShares blockchain. Among many other features lies the natively built-in decentralized exchange (DEX).
Some known DEX exchanges like CryptoBridge are using BitShares DEX.
BitShares USD price chart for the last 7 Days:
Elrond Partners With ChainLink
It seems that ChainLink is having a good day today with three different announcements. Just after Coinbase custody's announcement about adding Link to it's platform and Binance's announcement about Adding Link to it's margin trading platform, Elrond has announced it's plan to integrate with ChainLink for its smart contracts which run on a state sharded architecture.
We are thrilled to partner up with @Chainlink!

In order to amplify the utility and functionality of our smart contracts @ElrondNetwork will integrate with @Chainlink, enabling SC to securely interact with real-world data feeds. https://t.co/SQkEtNm93H

— elrond (@ElrondNetwork) July 18, 2019
But it seems that the current BTC price dump has ruined it, as i don't see the expected price spike for Link and ERD.
What is Elrond (ERD)?
Elrond is a secure public blockchain ecosystem that has been built on the "sharding mechanism" and is based on the Secure-Proof-of-Stake or SPoS consensus mechanism.
LINK USD price chart for the last 24 hours:
ERD USD price chart for the last 24 hours :
Stellar Price Spiked About 9% After Binance's Tweet
Stellar Lumen's (XLM) price jumped about 9% just after Binance's Tweeted about adding support to Stellar staking.
Binance exchange is adding support for Stellar (XLM) staking, starting from July 20th, 2019. This comes a day after Poloniex distributed over 1.2M Stellar Lumens it's customers via Stellar inflation rewards.
Binanse will also launch a 9,500,000 XLM Initial staking reward airdrop. The first distribution of XLM staking rewards will be on September 1st, 2019. The disbursal of the additional 9,500,000 XLM airdrop will coincide with the first distribution of XLM staking rewards, in accordance with users' average daily holdings.
#Binance Will Support @StellarOrg ( $XLM) Staking & Launch a 9,500,000 XLM Initial Staking Reward Airdrop.

Users holding XLM on Binance may expect to receive a 1st staking reward amount equivalent to roughly 10-12 months worth of staking rewards!https://t.co/JcIJ3S1y1L pic.twitter.com/IFPQEpyhR8

— Binance (@binance) July 18, 2019
What is Stellar?
The Stellar network is an open source, distributed, and community owned network used to facilitate cross-asset transfers of value. Stellar aims to help facilitate cross-asset transfer of value at a fraction of a penny while aiming to be an open financial system that gives people of all income levels access to low-cost financial services. Stellar can handle exchanges between fiat-based currencies and between cryptocurrencies. Stellar.org, the organization that supports Stellar, is centralized like XRP and meant to handle cross platform transactions and micro transactions like XRP. However, unlike Ripple, Stellar.org is non-profit and their platform itself is open source and decentralized. Through the use of its intermediary currency Lumens (XLM), a user can send any currency that they own to anyone else in a different currency.
Stellar USD price chart for the last 7 days: