N.Korea Denies it Amassed $2 BLN Through Cyberattacks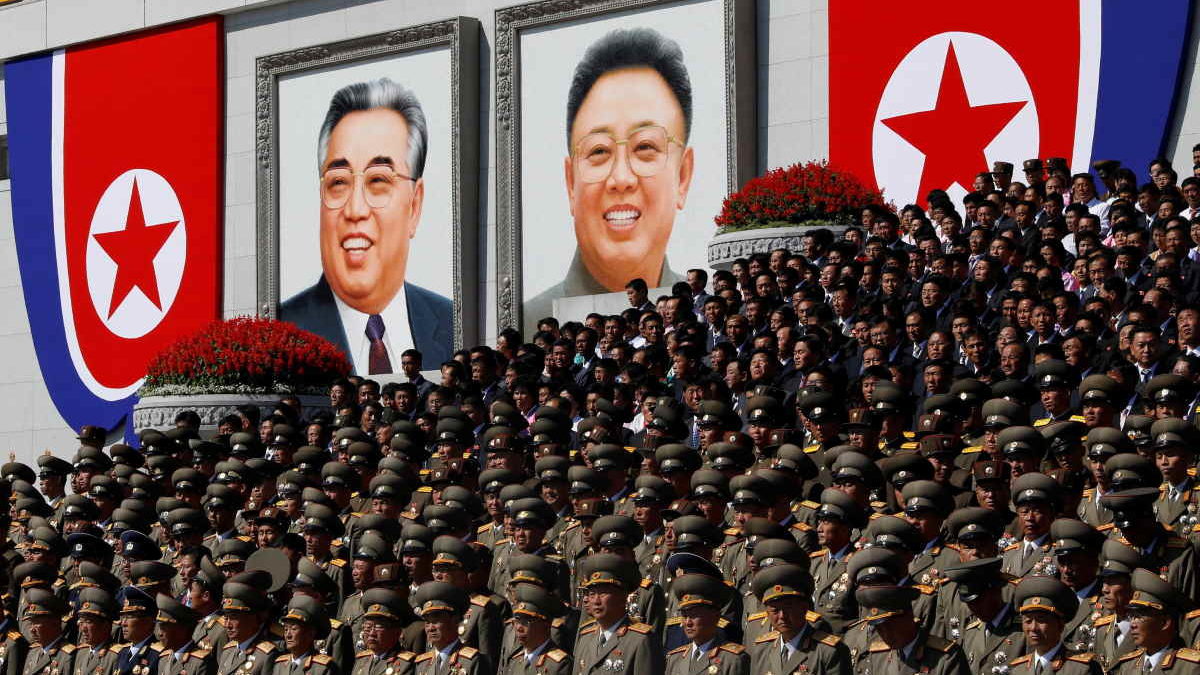 SEOUL (Reuters) – North Korea denied on Sunday allegations that it had obtained $2 billion through cyberattacks on banks and cryptocurrency exchanges, and accused the United States for spreading rumors.
A United Nations report seen by Reuters last month said North Korea had used "widespread and increasingly sophisticated" cyberattacks to steal from banks and cryptocurrency exchanges, amassing $2 billion which it used to fund weapons of mass destruction programs.
"The United States and other hostile forces are now spreading ill-hearted rumors," North Korea's state-run KCNA news agency reported, citing a statement from the spokesperson for the National Coordination Committee of the DPRK for Anti-Money Laundering and Countering the Financing of Terrorism.
"Such a fabrication by the hostile forces is nothing but a sort of a nasty game aimed at tarnishing the image of our Republic and finding justification for sanctions and pressure campaign against the DPRK," the statement said.
Washington has made scant progress toward its goal of getting North Korea to give up its nuclear weapons program, despite three meetings between U.S. President Donald Trump and North Korean leader Kim Jong Un.
North Korea's vice foreign minister said on Saturday that hopes for talks with Washington were fading, and criticized Mike Pompeo's recent comments about "North Korea's rogue behavior".
Pyongyang has been blamed in recent years for a series of online attacks, mostly on financial networks, in the United States, South Korea and over a dozen other countries, as experts say such cyber activities generate hard currency for the regime.
The crux of the allegations against North Korea is its connection to a hacking group called Lazarus that is linked to $81 million cyber heist at the Bangladesh central bank in 2016 and a 2014 attack on Sony's Hollywood studio.
(Reporting by Ju-min Park; Editing by Raissa Kasolowsky)
Copyright 2019 Thomson Reuters.
British Authorities Seize $1 Million In Cryptocurrencies From a Computer Hacker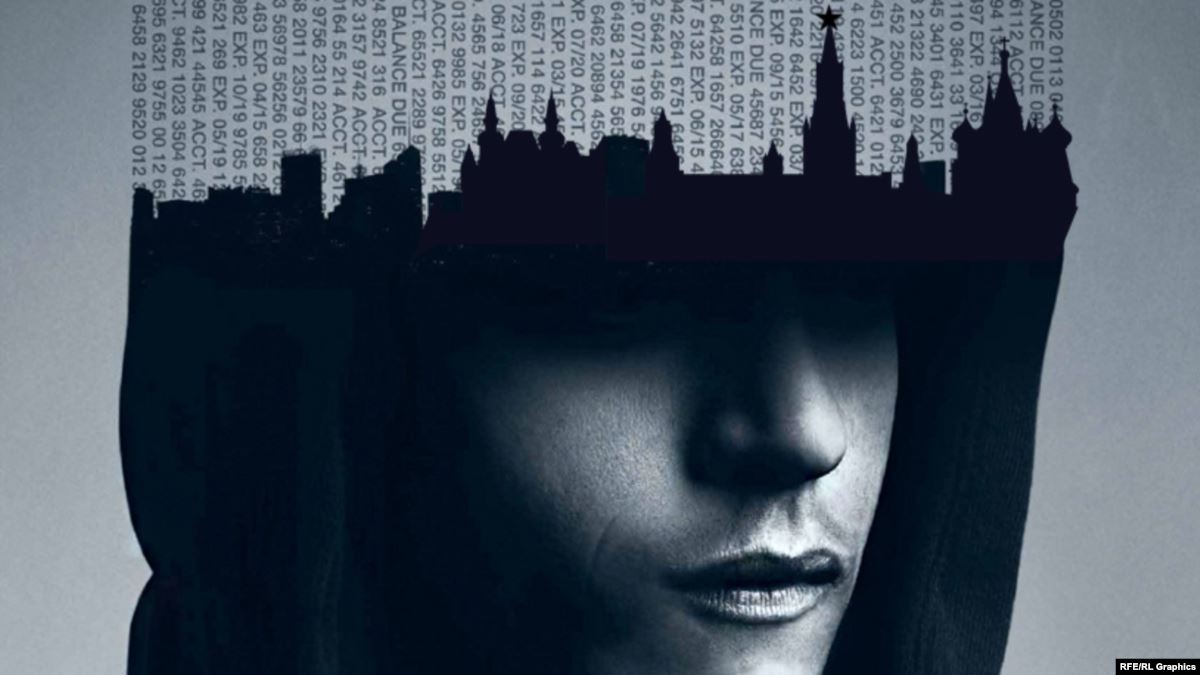 Southwark Crown Court, judge Joanna Korner ruled that the state could confiscate 922,978.14 pounds ($1.13 million) worth of cryptocurrencies from Grant West, a computer hacker who was arrested for selling hacked data for cryptocurrencies.
The 27 years old computer hacker was sentenced in May last year to over 10 years in prison for charges from conspiracy to defraud and possession of criminal property to the possession of drugs.
The Metropolitan Police said West used phishing emails in attacks on more than 100 companies worldwide, stealing tens of thousands of customers' financial details before selling the data on dark web marketplaces. He later converted the profits to cryptocurrencies.
The cryptocurrency seized at the time of West's arrest in September 2017 was at the time worth 1.6 million pounds ($1.95 million).
Hackers Targeted Coinbase Employees
Coinbase revealed that its employees were targeted by sophisticated hack attacks leveraging two Firefox 0-day vulnerabilities, spear phishing, and social engineering.
The attacks started on June 17, where Coinbase's employees received emails from Gregory Harris, a Research Grants Administrator at the University of Cambridge contained a web link that, when opened in Firefox, would install malware capable of taking over someone's machine. The attacks were detected and blocked by Coinbase's security team.
The attackers seems to be highly skilled and experienced in writing exploit codes as they used unpublished Firefox 0-days, they hacked two Cambridge university email accounts, created created a landing page with exploit code at the University of Cambridge official domain and they could bypass Coinbase spam filters.
Coinbase team reached out to Cambridge University to assist in securing their infrastructure and to collect more information about the attacker's behavior.
Coinbase is a cryptocurrency exchange headquartered in San Francisco, California. Coinbase is considered to be the largest cryptocurrency exchange in USA.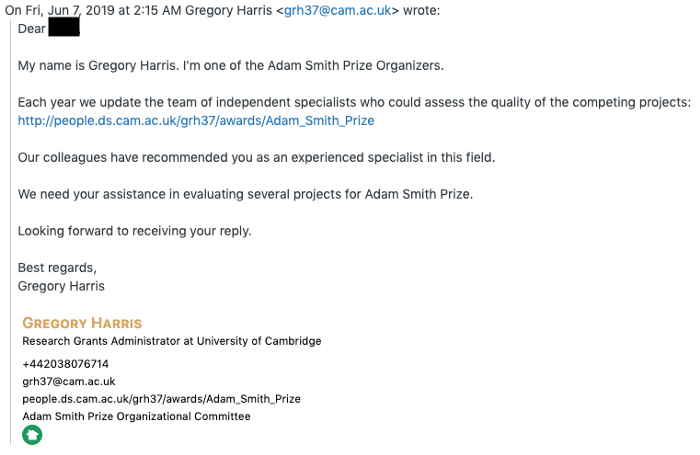 Smominru Malware Hijacked Half-Million PCs to To Mine Monero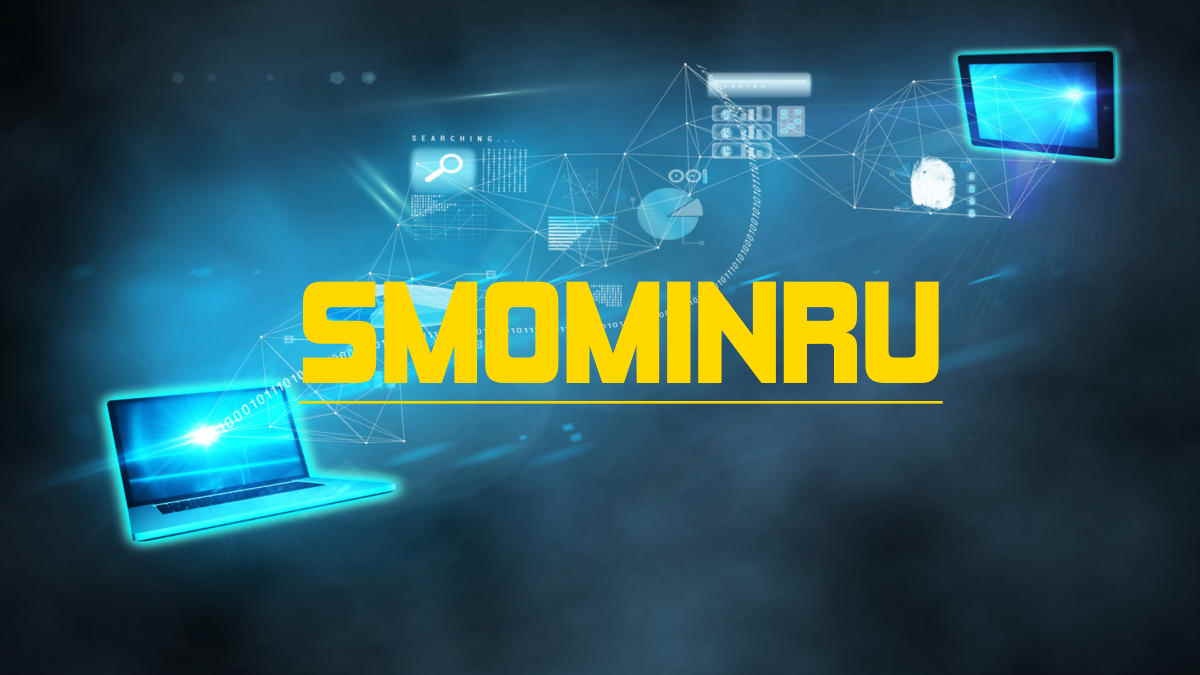 Over half million Windows based PCs have been infected with Smominru malware that installs a custom version of XMRig is to mine Monero. This was revealed in a recent report that was published recently by Carbon Black Security.
Smominru also steals information from vulnerable targets ( including external IP addresses, internal IP addresses, domain information, usernames and passwords) and send it over to a command and control server (C&C or C2) owned by Smominru's operators. Access to the hacked systems are being sold on Dark Web at a rate of $6.75 each.
Smominru operators are using different techniques to infect machines. They mainly rely on the use of the EternalBlue (CVE-2017-0144) exploit, but they've also deployed EsteemAudit (CVE-2017-0176), both aimed at taking over machines running unpatched Windows OS.
Smominru is not a new malware, it has been around for almost three years now. Last year, Smominru made around $2.3 million for it's operators (source).