N.Korea Denies it Amassed $2 BLN Through Cyberattacks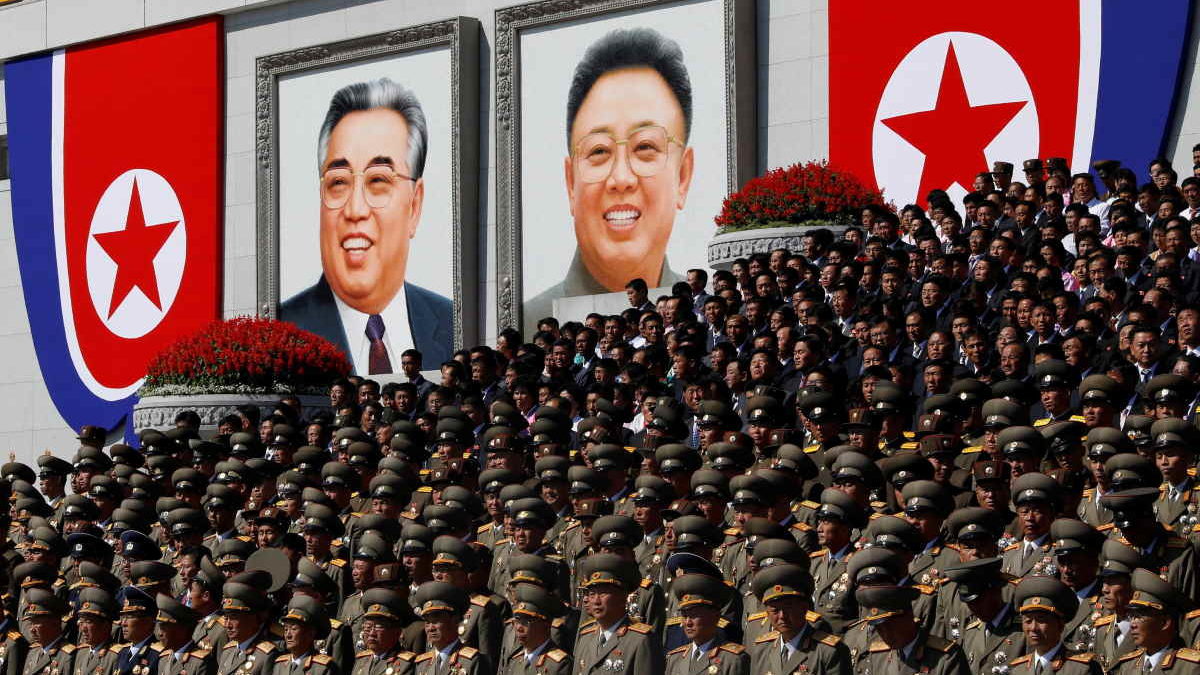 SEOUL (Reuters) – North Korea denied on Sunday allegations that it had obtained $2 billion through cyberattacks on banks and cryptocurrency exchanges, and accused the United States for spreading rumors.
A United Nations report seen by Reuters last month said North Korea had used "widespread and increasingly sophisticated" cyberattacks to steal from banks and cryptocurrency exchanges, amassing $2 billion which it used to fund weapons of mass destruction programs.
"The United States and other hostile forces are now spreading ill-hearted rumors," North Korea's state-run KCNA news agency reported, citing a statement from the spokesperson for the National Coordination Committee of the DPRK for Anti-Money Laundering and Countering the Financing of Terrorism.
"Such a fabrication by the hostile forces is nothing but a sort of a nasty game aimed at tarnishing the image of our Republic and finding justification for sanctions and pressure campaign against the DPRK," the statement said.
Washington has made scant progress toward its goal of getting North Korea to give up its nuclear weapons program, despite three meetings between U.S. President Donald Trump and North Korean leader Kim Jong Un.
North Korea's vice foreign minister said on Saturday that hopes for talks with Washington were fading, and criticized Mike Pompeo's recent comments about "North Korea's rogue behavior".
Pyongyang has been blamed in recent years for a series of online attacks, mostly on financial networks, in the United States, South Korea and over a dozen other countries, as experts say such cyber activities generate hard currency for the regime.
The crux of the allegations against North Korea is its connection to a hacking group called Lazarus that is linked to $81 million cyber heist at the Bangladesh central bank in 2016 and a 2014 attack on Sony's Hollywood studio.
(Reporting by Ju-min Park; Editing by Raissa Kasolowsky)
Copyright 2019 Thomson Reuters.
BitMex is Having a Bad Day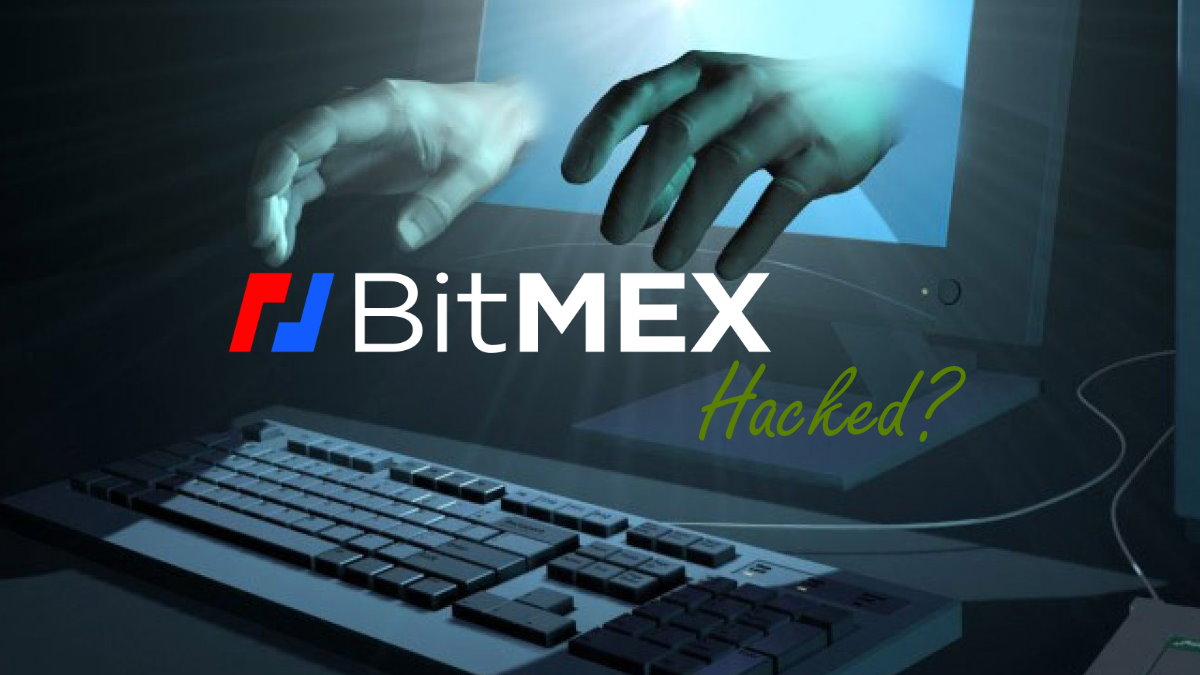 Another bad day for BitMex. The exchange's official twitter account has been hacked and thousands of its customer email addresses were leaked online. BitMex is the world's largest Bitcoin derivative trading exchange.
Today around 1:53 PM GMT, Bitmex's twitter posted two tweets that were deleted after only three minutes. One read "Hacked" and the other said "Take Your BTC and run. Last day for withdrawals."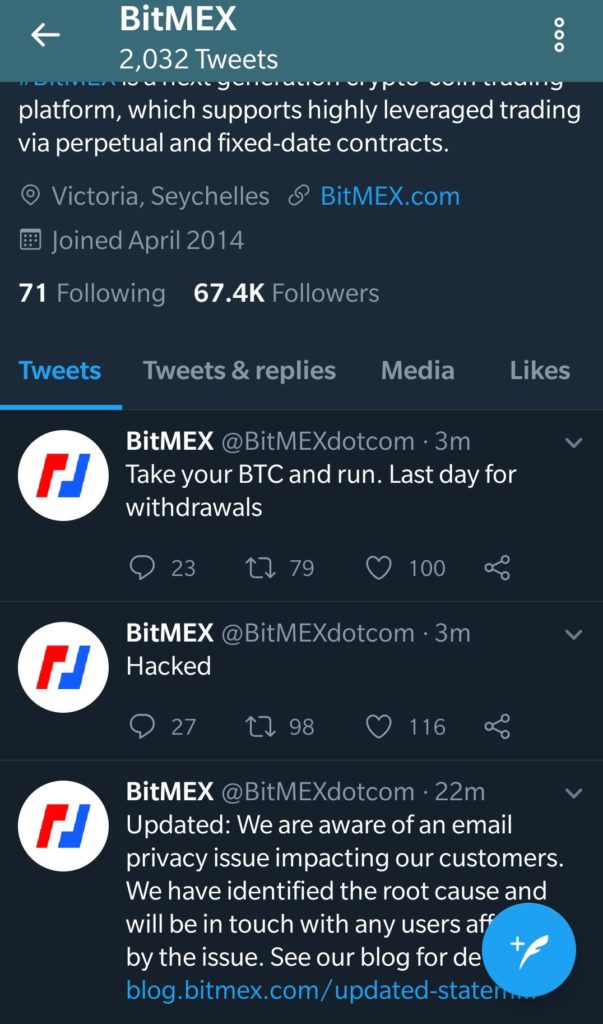 A new twitter account that was created today that goes by the name of Bitmexdatabaseleak posted 53 tweets about some leaked BitMex's customer IDs.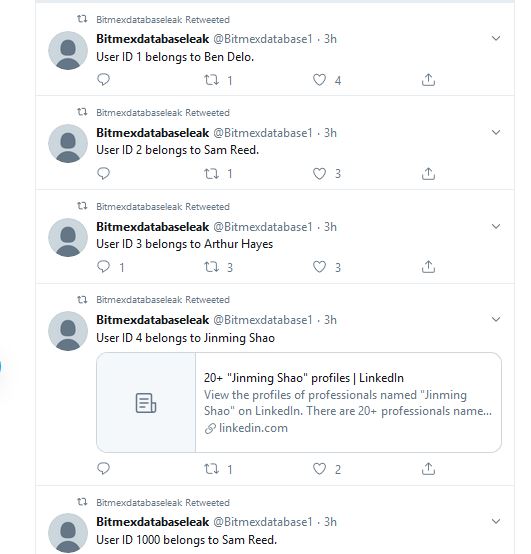 And earlier today, Bitmex had another serious security incident resulting in the email addresses of many of its users being leaked by mistake.
A newsletter email was send out by BitMEX tp some of it's customers, all the recipient email addresses were simply added as "To" rather than as "Bcc." This means that every person's email who was on the list of recipients was visible to everyone who received it.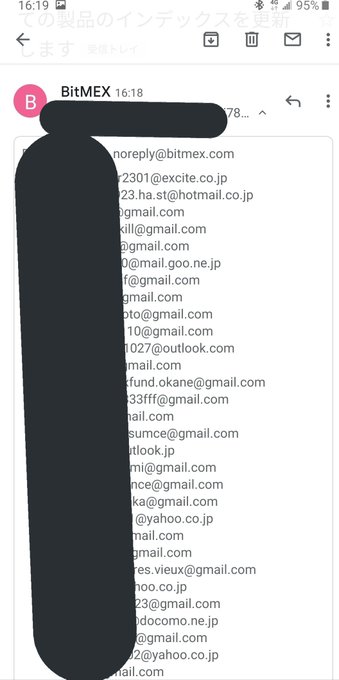 BitMEX confirms that the funds are safe.
Following this, Binance exchange tweeted that they are aware of the large-scale user email leak from another exchange and encouraging affected users who trade both on BitMEX and Binance to change their email addresses asap to prevent any troubles with their accounts on Binance.
A Backdoored Tor Browser is Being Used to Steal Bitcoin From Tor Users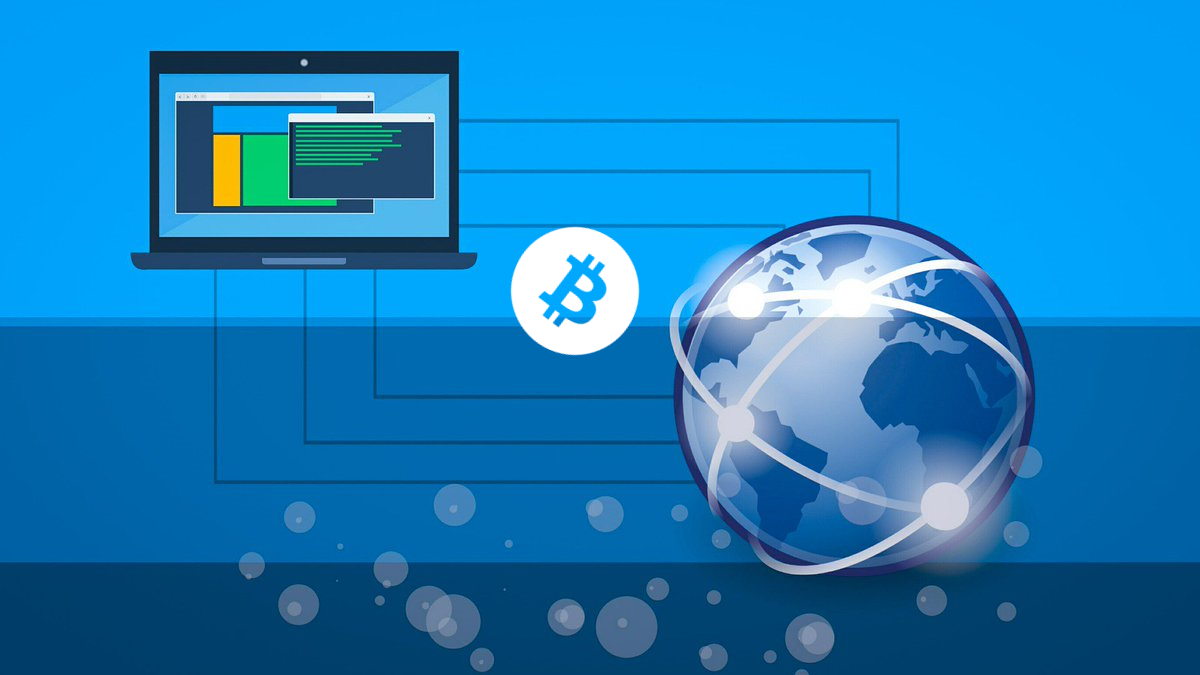 A trojanized version of the Tor Browser is currently targeting Russian users to steal their Bitcoin funds. This was discovered by ESET security researchers.
When victims try make any Bitcoin transactions, the Backdoored Tor browser will automatically replace the original destination address with another address controlled by criminals.
The attackers are promoting their trojanized version of the Tor Browser through posting spam message on some popular Russian cryptocurrency websites to encourage victims to download and use the infected browser. Two domain names are used to distrubute the infected browser tor-browser[.]org and torproect[.]org
At the moment of publishing, the cryptocurrency wallets controlled by the attackers received 863 transactions worth of $40,000 in Bitcoin cryptocurrency.
Malicious WordPress Plugins Used to Mine Cryptocurrencies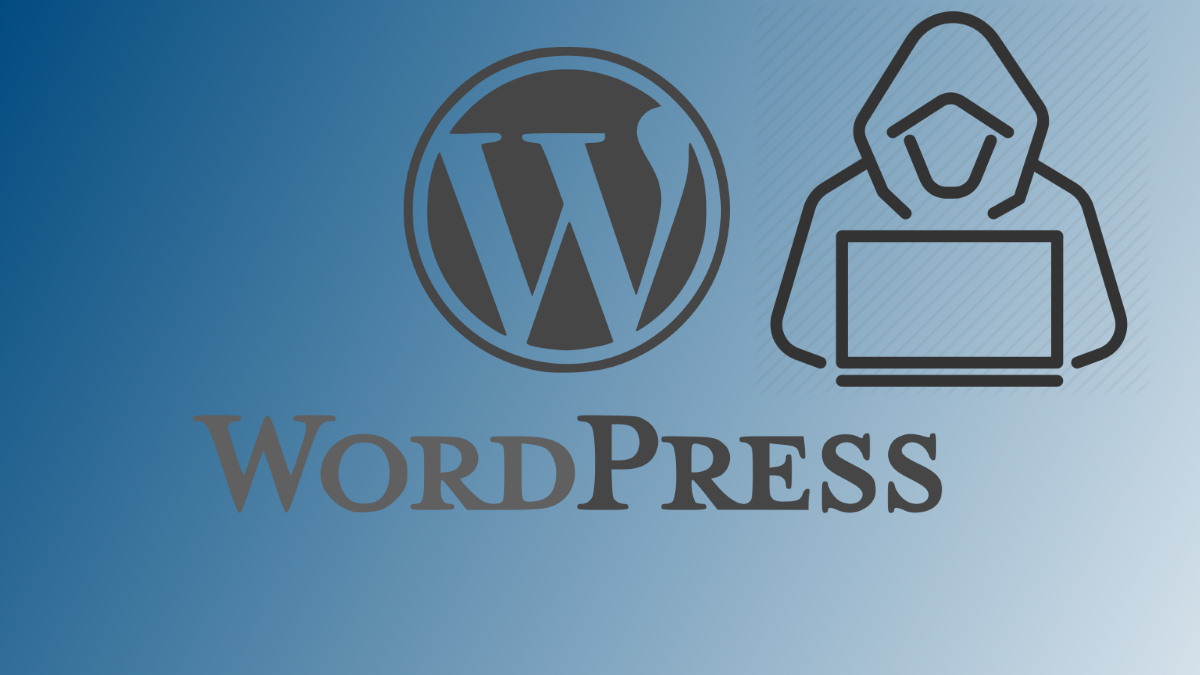 Security researchers at Sucuri have discovered a number of fake and malicious WordPress plugins that are being used not just to maintain access on the compromised websites but also to mine cryptocurrencies.
WPframework is a commonly used WordPress malicious plugin that hides itself to be a legitimate plugin, but its a PHP backdoor that will allow attackers to maintain their access even after the initial infection vector has been cleaned up.
The plugin will download Linux executable binary files to mine cryptocurrencies in the background.
What is WordPress?
WordPress is a widely used open source content management system (CMS) written in PHP with back-end MySQL database. WordPress is considered to be the easiest and most powerful blogging and website content management system in existence today. Right now, there are around 75,000,000 websites are using WordPress.