Poloniex Exchange Forces Password Reset After an Alleged Data Leak
Yesterday, Poloniex cryptocurrency exchange sent an email to some of its users alerting them about a potential security breach after an alleged list containing Poloniex's users email addresses and passwords was posted on twitter, which could be used by hackers to gain access to their Poloniex accounts.
While almost all of the email addresses listed do not belong to Poloniex accounts, we are forcing a password reset on any email addresses listed that do have an account with us, including yours.

the exchange wrote in its email notification to the affected users.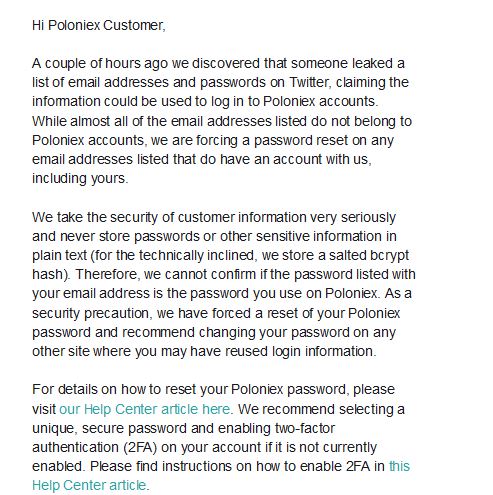 It's unclear how the email addresses and passwords were posted on Twitter in the first place and what percentage of the leaked data contained current data from Poloniex customers. That left many users bewildered whether the leak is real or not.
The daily trading volume on Poloniex exchange is $138,972,143, which makes it within the top 50 cryptocurrency exchanges.
Last November, TRON founder Justin Sun confirmed that he was one of the investors who acquired Poloniex from Circle group.
BNB's Price Spiked Over 27% Amid Listing Bella Protocol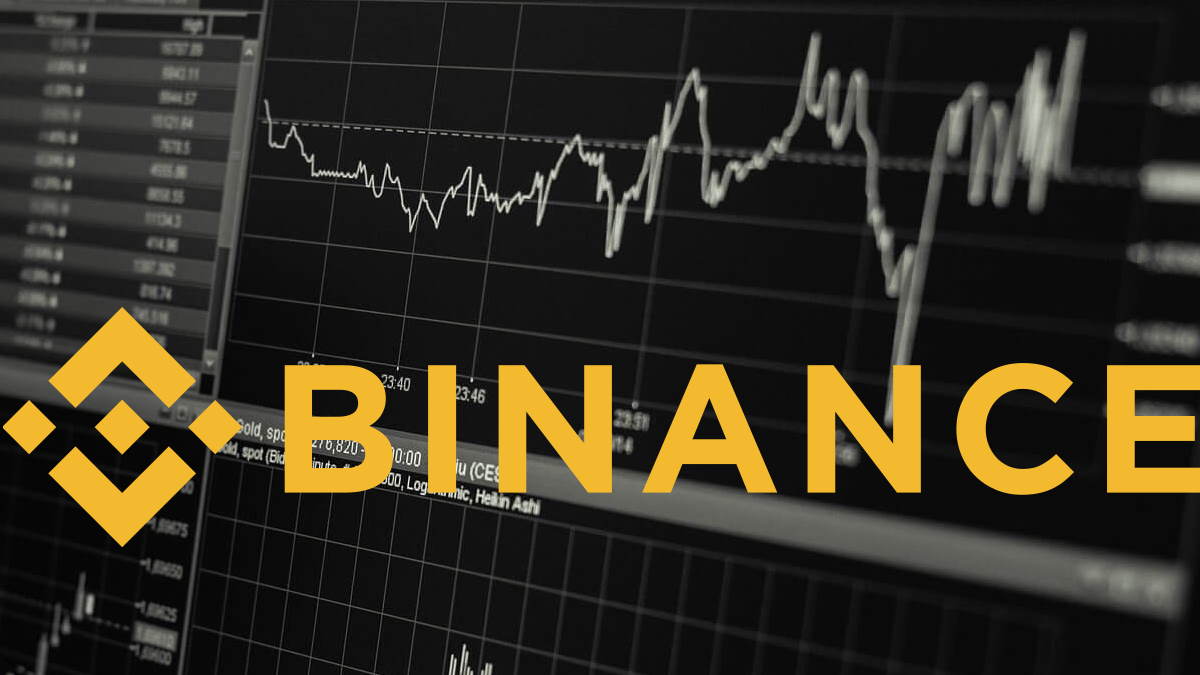 Binance's coin (BNB) price spiked over 27% in the past couple of hours amid listing Bella Protocol (BEL) on Bianace's LaunchPad. BNB holders will be able to earn and acquire new token rewards in return for staking BNB, BUSD, and ARPA tokens.
BNB coin volumes spiked and the price jumped from $18.49 to $23.59 within few hours.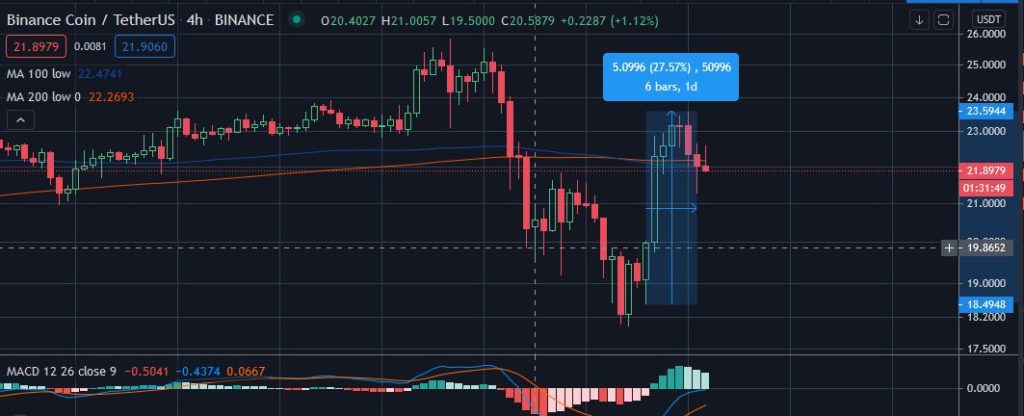 BNB coin holders will be able farm BEL tokens over 30 days, starting on September 9th. Binance will then list BEL on September 16th and open trading for BEL/BTC, BEL/BNB, BEL/BUSD, and BEL/USDT trading pairs.
Bella Protocol is a user-friendly Decentralized finance (DeFi) and also an asset management platform with very low transaction fees. They claim that these initiatives will offer a more seamless user experience for DeFi investors.
BEL is an ERC20 token and is the governance token in the Bella ecosystem. The total supply of $BEL is 100,000,000. BEL coin holders will be able to earn profit sharing, get fee discount, staking rewards, and voting power in the Bella ecosystem.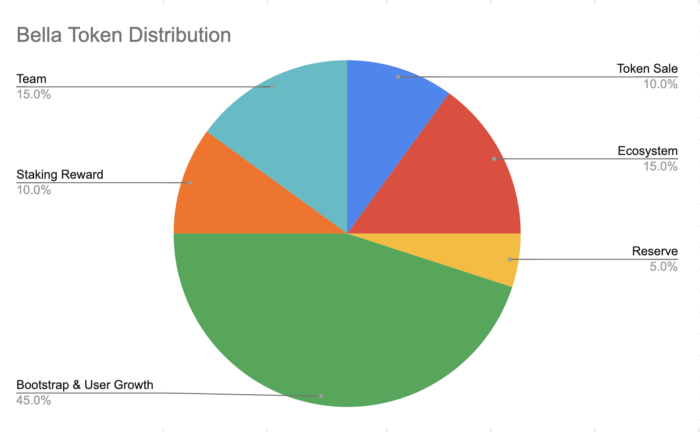 BNB/USD Price Chart
Crex24 Will Be Delisting Eight Low Caps Coins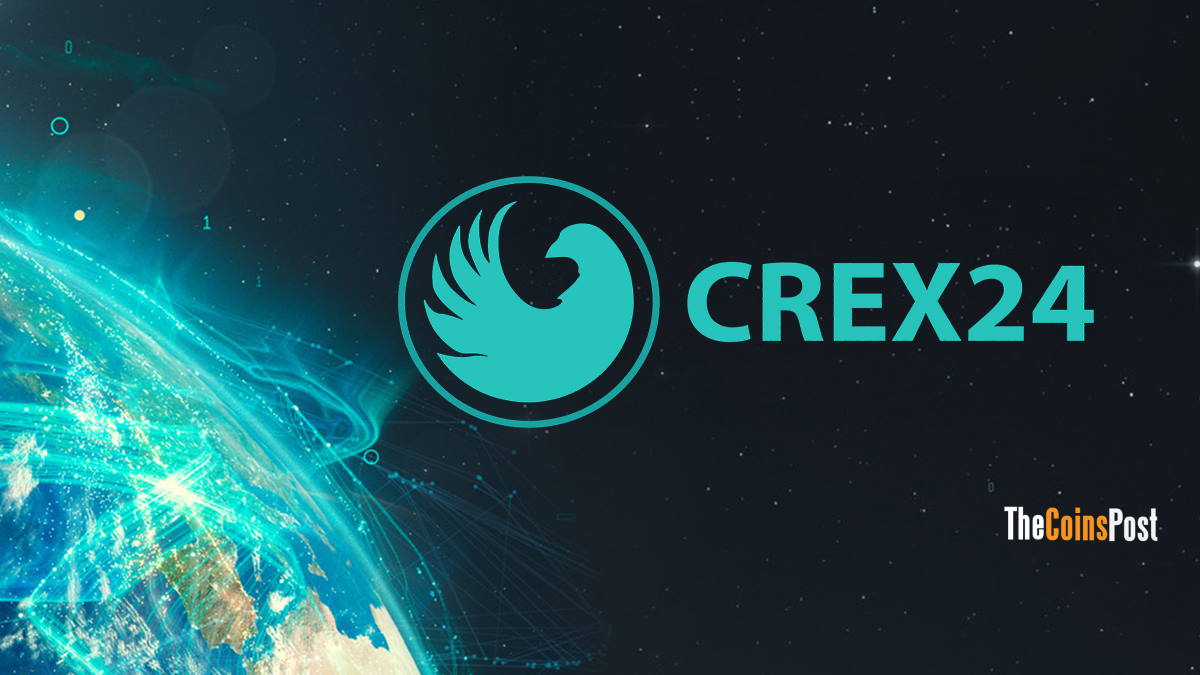 Crex24 cryptocurrency exchange announced on the official Discord channel that it will be delisting eight cryptocurrency coins. Crex24's team will be paying compensation to the holders of these coins.
The delisted coins are:
Internet Cafe Coin (ICC)
Bitcoin5000 (BVK)
Brazuk Coin (BZK)
Intercrone Coin (ICR)
Methuselah Coin (SAP)
Troca Coin (TNJ)
Viridi Coin
Win Coin (WC)
Trading on these coins will be suspended as of 29th, August.
Crex24 cryptocurrency exchange was established on 2017 and it's known for it's offers low commission fees.
Telecom Egypt Blocks Access to Coinbase, Binance and Kraken Exchanges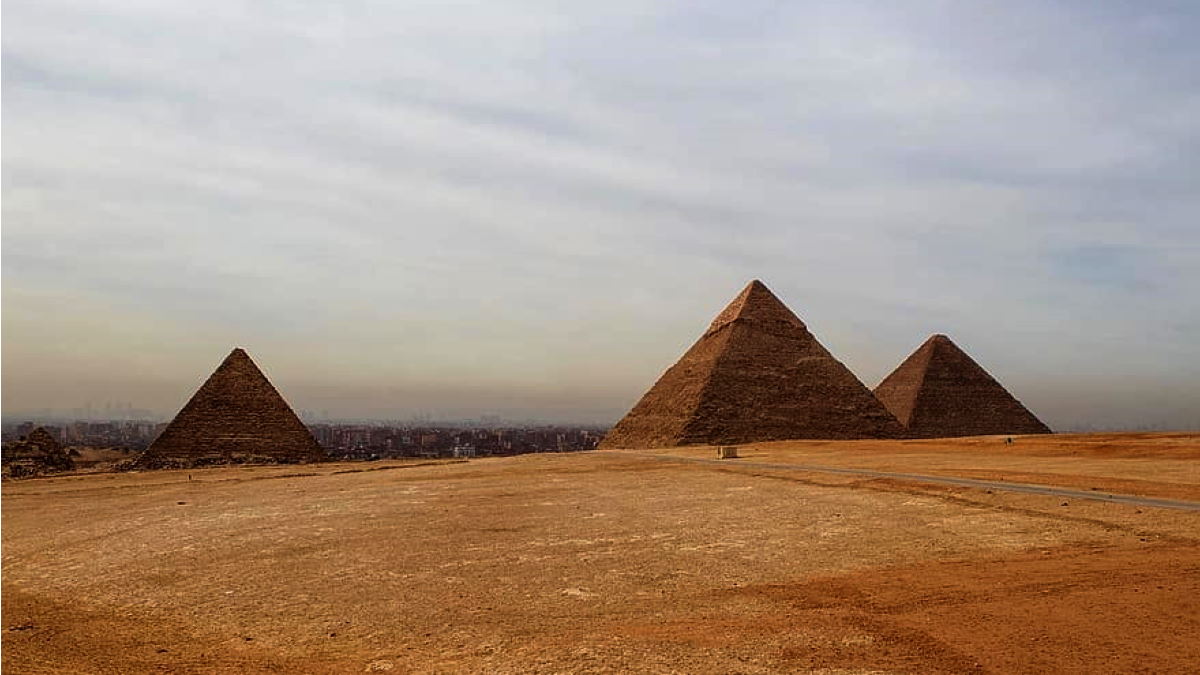 Egyptian Telecommunication Company (TE data), Egypt's largest internet service provider has blocked access to some major cryptocurrency exchanges such as Coinbase, Binance , Bitfinex , Kraken and Bitstamp. TE Data is owned and operated by Telecom Egypt.
TE Data has 65% of the market share and controls over 70% of the internet bandwidth in Egypt.
Egyptian users will have to use VPN, to switch to another ISP such as Vodafone Egypt or to use Opera and TOR web browsers in order to bypass the censorship.
So far, Poloniex, Huobi, Hotbit, Bittrex, Kucoin and Gemini websites are not affected by this new censorship.
Number of blocked websites continued to rise in Egypt, including independent news websites that published articles critical of the Egyptian government. Other banned sites include international news outlets such as the Arabic channel Al Jazeera and the Huffington Post Arabic.
The new banking law for the Central Bank of Egypt (CBE) bans creating, promoting or operating cryptocurrency platforms for issuing or trading encrypted currency or cryptocurrency without obtaining the necessary licenses in advance.