Poloniex Making Big Changes
Poloniex, the USA based cryptocurrency exchange announced it is spinning out from its parent company, Circle, and will shut off its U.S. customers.
Poloniex will operate as an independent entity that will be called  Polo Digital Assets, Ltd, and will be backed by an unnamed Asian investment group that plans to spend more than $100M developing the exchange to offer new features, services and assets to global customers . 
Poloniex's US based customers will not be included in the spin out. US customers will no longer be able to trade starting on Nov 1, 2019, and they will have until at least December 15, 2019, to withdraw their assets.
1/4: Today we're announcing that Poloniex will be spinning out from the Circle portfolio of businesses into a new independent international company with backing from an Asian investment group and plans to spend $100 million for development and expansion.

— Circle (@circlepay) October 18, 2019
Poloniex is a leading cryptocurrency exchange with monthly trading volume of $573,140,117. It was launched in 2014. The exchange charges low crypto deposit and withdrawal fees compared to other exchanges, and it currently supports 95 trading assets.
Circle acquired Poloniex for about $400 million in February 2018.
Circle says that they faced challenges as a US company growing a competitive international exchange, and Circle will double down on our efforts to build a more open, global and accessible financial system. This includes significantly expanding the services we offer that are built around USDC, the market's fastest-growing fiat stablecoin, and expanding and growing SeedInvest, the largest equity crowdfunding platform in the United States.
Exit Scam? Dubai-Based Crypto Exchange ADAX Vanishes With Users' Funds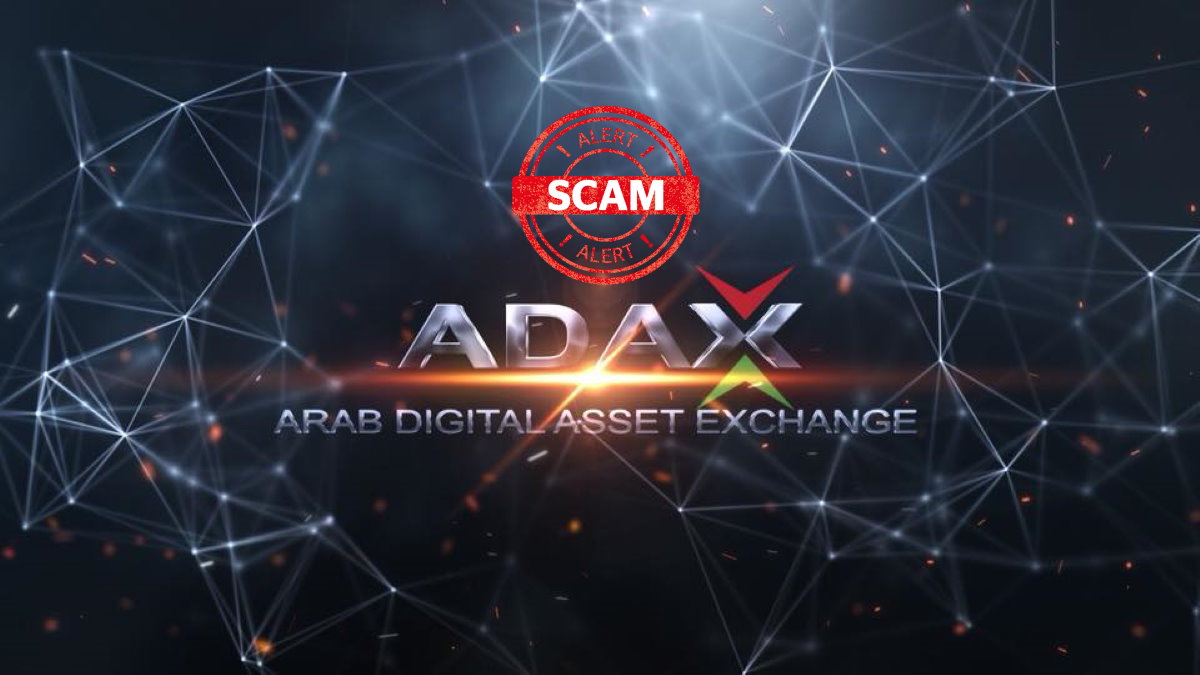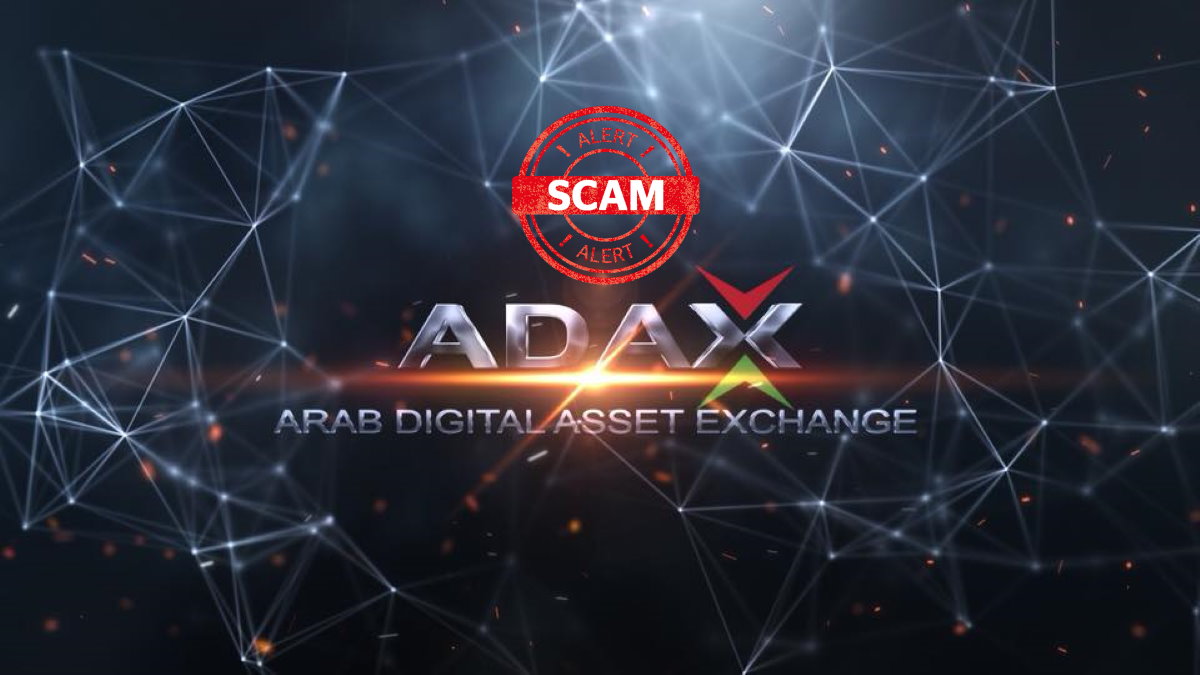 Dubai based cryptocurrency exchange ADAX.AE AKA "The Arab Digital Asset Exchange" has vanished and it looks like ADAX exchange might become the latest exit scam in crypto projects.
It seems the exchange's owners have decided to pull an exit scam and disappear with hundreds of thousands of dollars in cryptocurrency belonging to its users mostly from Arabic speaking countries.
The exchange website is offline and all of it's Facebook and Twitter accounts were noted to be offline. LinkedIn accounts for key employees have also been scrubbed.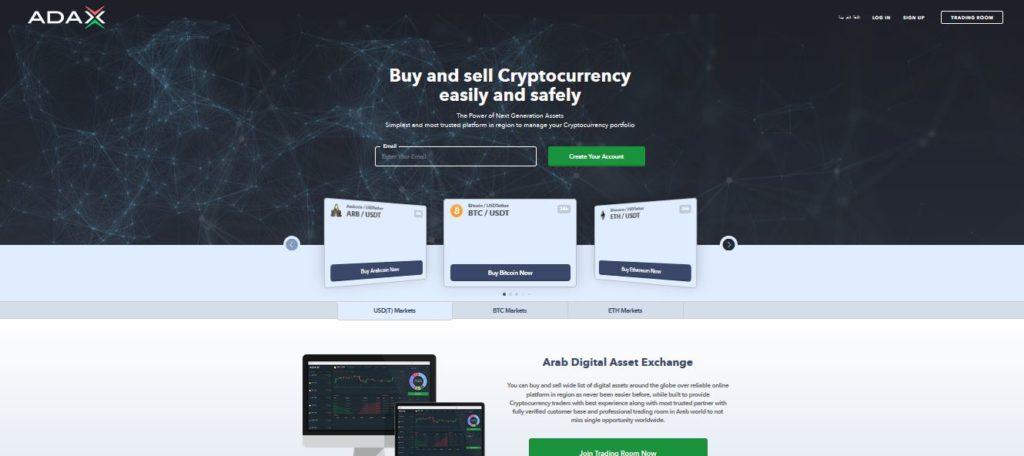 ADAX has been operating since 2017, an had thousands of active Arab speaking traders. The exchange was promoted heavily on social media platforms as well as Telegram channels.
Before pulling the exit scam. ADAX exchange has launched its own crypto coin Arab Coin (ARB) that was traded exclusively on its platform and has hosted couple of successful IEOs (Initial exchange offering) for couple of crypto projects such as MenaPay. Unfortunately, we could not verify the exact trading volume at the exchange.
According to teQatlas.com, Sami El Dwieb is the CEO of ADAX exchange. Dwieb's contact details appears when performing a domain whois for the ADAX.ae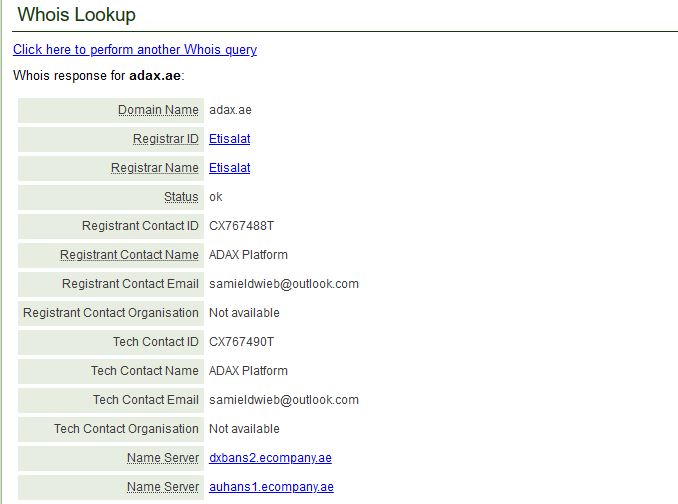 Some Arabic speaking crypto traders have posted couple of videos speaking about the alleged ADAX exit scam.
Disclaimer: TheCoinsPost's views are not necessarily reflected in the articles published, and they are the sole representation of the author's opinions. Article's information should not be taken as investment advice. Risks are involved in cryptocurrency investments and trading. Readers are urged to carry out extensive research before making a decision.
Nano is Listed on Kraken Exchange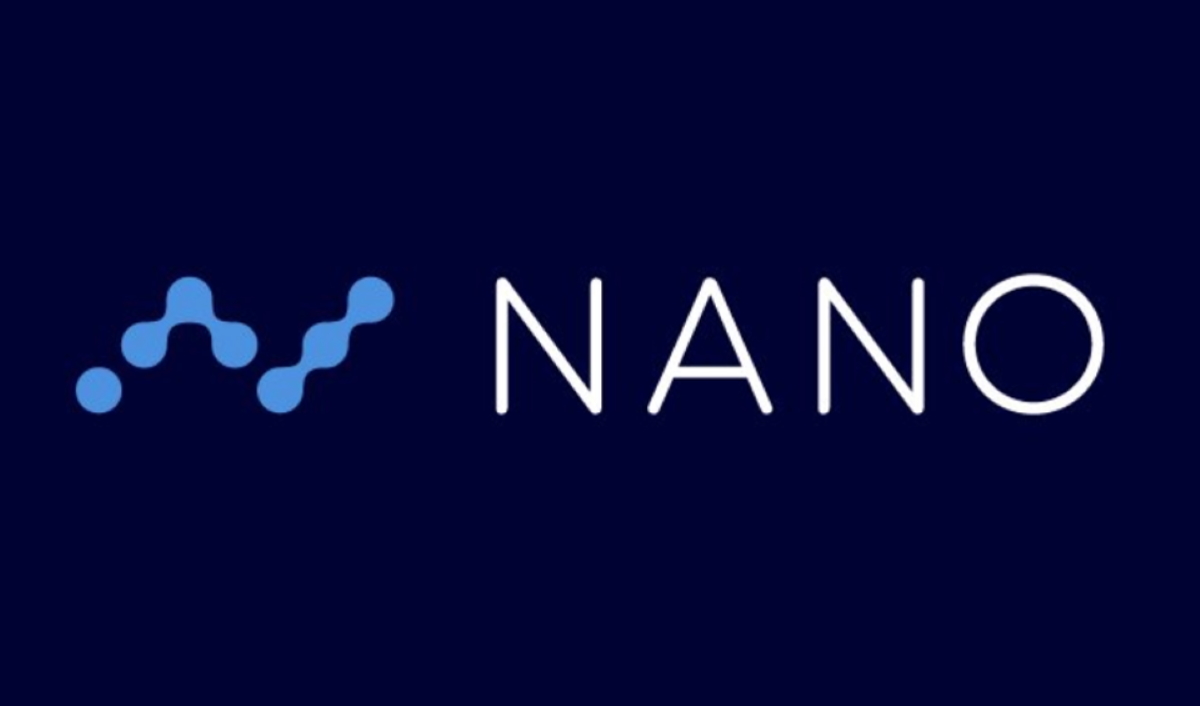 The US-based cryptocurrency exchange has listed Nano (NANO) coin on its platform. Nano trading went live on November 6, 2019, at 13:30 UTC.
NANO had a decent 11% price spike after the listing news. Yet it seems that some whale traders have decided to take profit and dump the coin.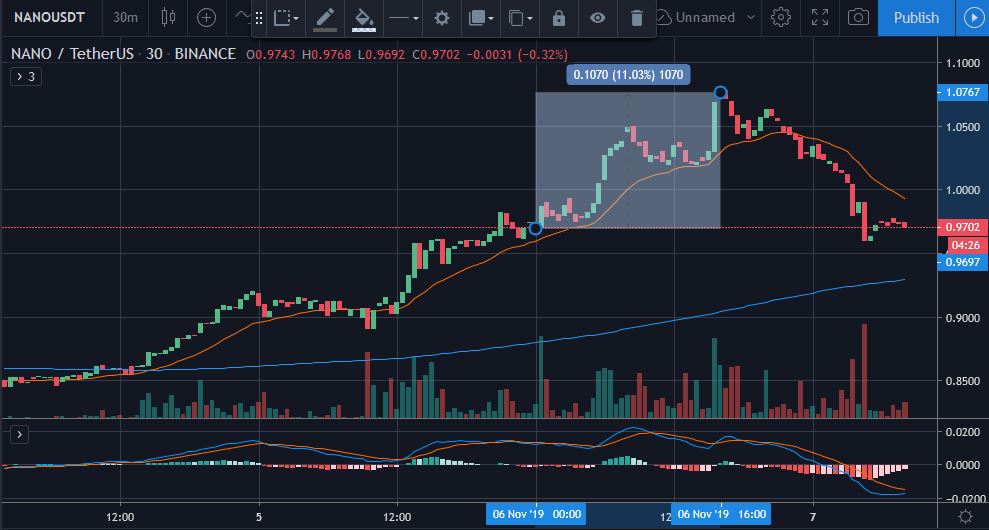 Nano is a very simple but effective protocol, it has seen a massive influx in user-created apps and POS implementations. It doesn't rely on expensive mining operations or reward mechanisms or trust quorums or consensus algorithms of flawed human design.
What is NANO cryptocurrency?
Initially named Raiblocks, NANO is an open-source blockchain project that was created by Colin LeMahieu in 2015. NANO is the only cryptocurrency that support the "block-lattice architecture" instead of the traditional singular blockchain. In Block Lattice, each user is assigned their own blockchain, which is called account-chain.
NANO USD Price Chart
What is Kraken Exchange?

Kraken cryptocurrency exchange was founded by Jesse Powell in 2011 and it's considered one of the largest and oldest Bitcoin exchanges in the world. Kraken also ranks as a top-four exchange in its order book depth, the liquidity it provides and total traded volume.
*Charts are provided by cryptocompare.com
Virwox Exchange is Shutting Down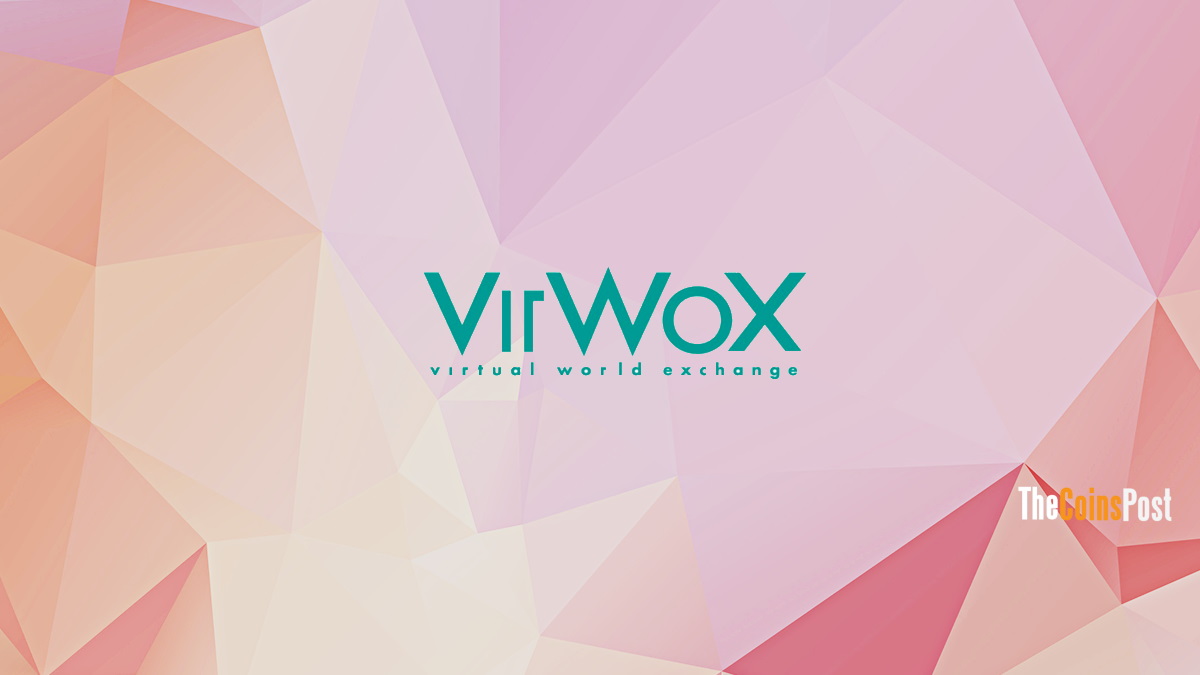 The Virtual World Exchange (VirWox) sent an email to its users stating that it will be shutting down it's online platform VirWox.com by January 6th, 2020. VirWox exchange has been online since 2007 and offers a variety of trading services including the option to buy Bitcoin using PayPal.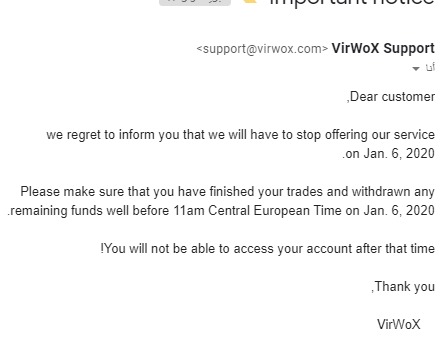 VirWox is one of the world's oldest online currency exchanges. It has become a leading independent exchange for virtual currency trading. VirWoX primarily serves as a market for Second Life Lindens (SLL), a virtual currency used in the virtual game, Second Life. Currently, VirWox is one of the only platforms that allows you to purchase Bitcoin through PayPal.