PwC Partners With Ethereum-based Digital Identity Firm uPort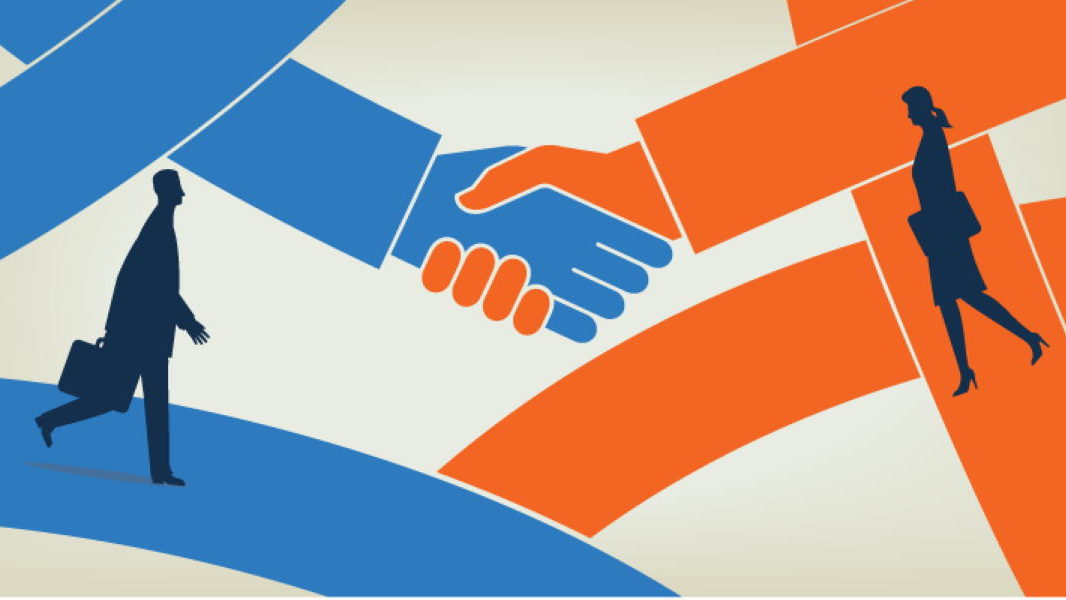 PricewaterhouseCoopers (PwC), one of the largest professional services firm in the world and one of the Big Four auditors has partnered with ​uPort​, a digital identity platform based on the Ethereum blockchain and with Onfido​, ​a global identity verification provider to explore portability of consumer identities in the financial services sector in the UK and beyond.
Multi-national financial entities are obligated to be KYC compliance (Know Your Customer) and apply AML (Anti Money Laundry) standards, which is expensive and time-consuming process for both the financial entities and clients, leading often to customer drop-off and poor customer experiences. The recent PwC and uPort partnership will reduce compliance costs for financial firms.
The ability for customers to use their digital identity to on-board seamlessly with financial firms will be game-changing. It opens up access to financial services, helps reduce fraud and is instrumental in drivingmore competition into the U.K. banking ecosystem.

Mike Kennelly, Director at ​PwC
We are excited to announce that @uport_me has partnered with @PwC and @Onfido to explore portable consumer identities in the financial services sector in the UK. https://t.co/EGIsqCRI58#identity #KYC #blockchain #fintech #openbanking #PSD2 pic.twitter.com/Nhi9z0Fu1l

— uPort (@uport_me) September 23, 2019
About uPort
uPort is a user-centric identity and decentralized data platform anchored on the Ethereum blockchain. It delivers scalable decentralized solutions for digital identity, reputation, and multiparty trust. Built on interoperable standards, it offers a collection of tools and protocols allowing users to establish identities,send and request credentials, sign transactions, and securely manage keys and data. uPort is backed by ConsenSys, a software development and venture capital firm.
About Onfido
Onfido is the new identity standard for the internet. Our AI-based technology assesses whether a user's government-issued ID is genuine or fraudulent, and then compares it against their facial biometrics. That's how we give companies like Revolut, Zipcar and Bitstamp the assurance they need to onboard customers remotely and securely.
Video: TEDx – A Blockchain-based Decentralized university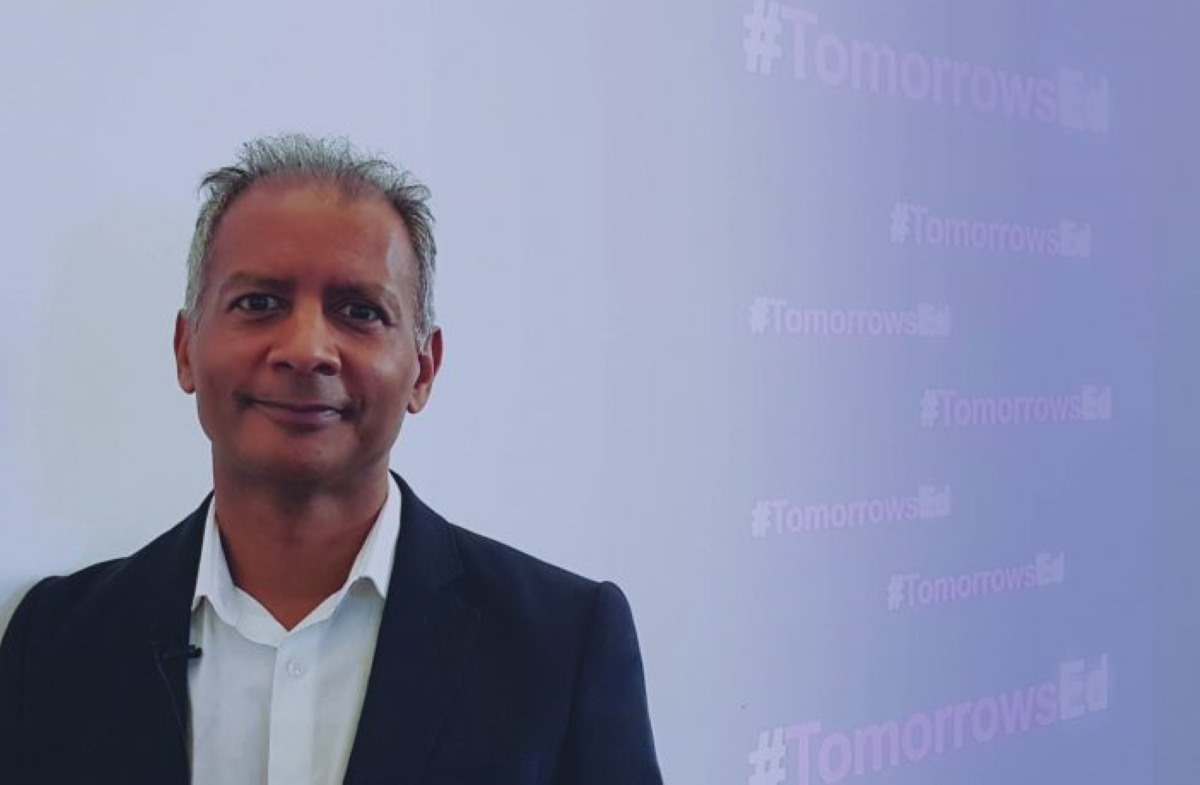 Professor John Domingue, Director of the OU's Knowledge Media Institute, discusses developments in technology at TedX
I believe that with blockchain technology we can create a radically new type of university: a DAO University. A DAO is a Decentralised Autonomous Organisation which operates with no central control and no humans in the loop and are based on Smart Contracts: pieces of computer code on a blockchain which can represent and enact financial and legal contracts.
In a DAO University value and reputation associated with teaching and learning would be accounted for through a blockchain with no central control. Instead the whole learning community would agree how the educational elements, for example, learning materials, teaching resources and teaching delivery are shared and recompensed.
A DAO University is a next step evolution in higher education. A born digital community owned educational institution for the 21st Century. Open University Professor. Director of the Knowledge Media Institute and President of STI International. Published over 270 articles in the areas of semantics, the Web, distributed ledgers and eLearning. Instrumental role in the EU-funded project, QualiChain, which aims to revolutionise public education and its relationship to policy making and the labour market.
*Video Courtesy Of TEDx.
Syria Might Issue a New Digital Currency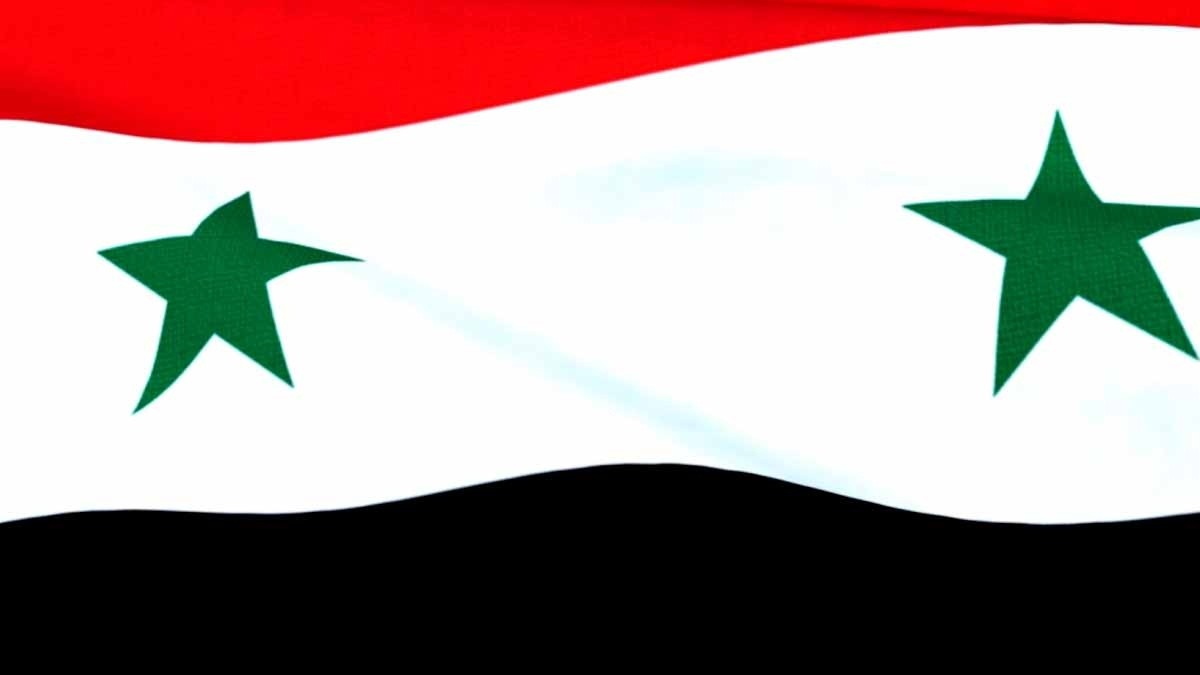 Soreyaty, a Syrian company has revealed the completion of a new digital currency which will go by the name of e-Lira. The new cryptocurrency will be launched on January 1st, 2020.
According to Al-Iqtisadi (a Syrian financial news portal), Soreyaty's CEO Fadi Shammout, told Al-Iqtisadi that the new digital currency will be a stable currency backed by real fiat money and will replace US dollars in all of Syria's foreign trade and transactions, such as imports and exports.
Soreyaty will open local exchanges all across Syria, so Syrians can exchange the new cryptocurrency with fiat.
The economy of Syria has deteriorated considerably since the beginning of the Syrian Civil War in 2011. Syria's decreased economic output has also lead to a trade deficit of epic proportions. As a result of the war, Syria's total exports have eroded to a mere 5% ($622 million) of the country's 2008 total ($13.3 billion). The country currently faces a trade deficit of $3.8 billion.
The U.S. government has imposed a series of economic sanctions on Syria. These include legislatively mandated penalties, including export sanctions and ineligibility to receive most forms of U.S. aid or to purchase U.S. military equipment.
Sweden Launches a Digital Currency
Sweden just announced the launch of the "e-krona", it's own central bank digital currency in a new pilot platform. Sweden's central bank (Riksbank ) will sign an agreement with IT consultancy firm Accenture to create a pilot platform for a it's new cryptocurrency.
The primary objective of the e-krona pilot project is to broaden the bank's understanding of the technological possibilities for the e-krona

the Riksbank said in a statement.
Sweden has been working hard to eliminate the use of cash. It introduced negative interest rates and bitcoins are in high demand since citizens now see cryptocurrency as a way to store wealth. There are many Bitcoin startups that launched in Sweden, including KnCMiner and Safello. Cryptocurrency demand is growing in Sweden and there are no signs that this will stop.