Robert Kiyosaki is Investing in Bitcoin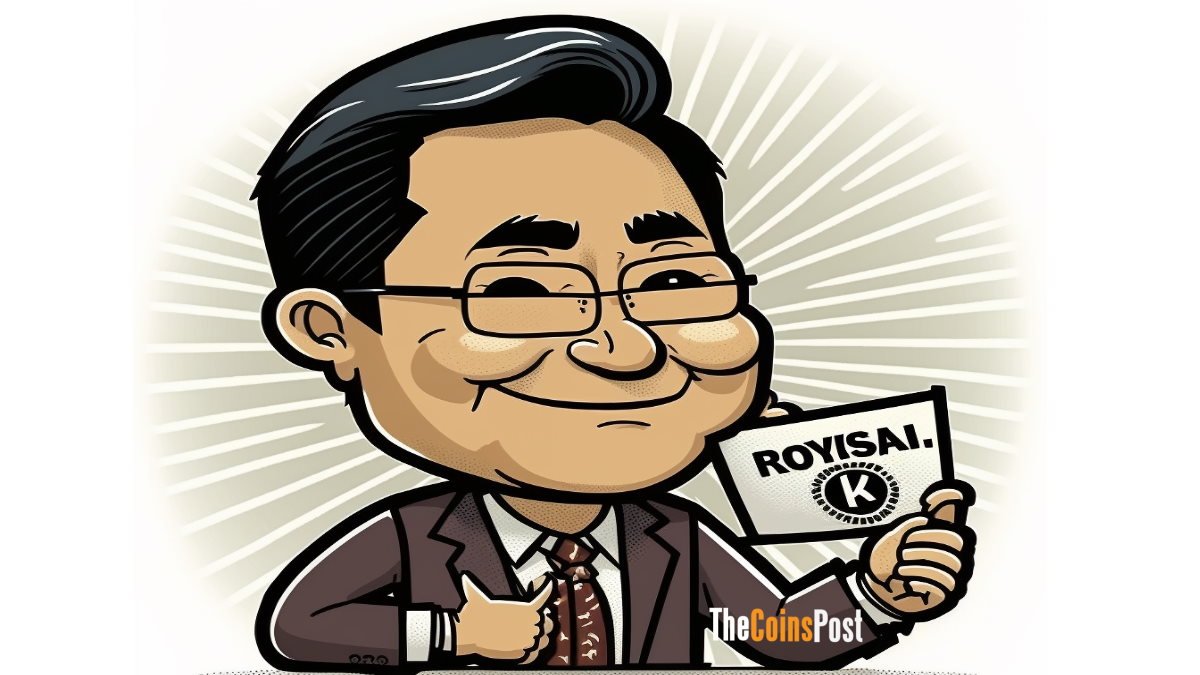 Robert Kiyosaki is an American entrepreneur and author best known for his book "Rich Dad Poor Dad," which has sold millions of copies worldwide. Kiyosaki is a vocal advocate for financial education and has been a strong supporter of Bitcoin and other cryptocurrencies.
According to Kiyosaki's recent tweet, Bitcoin is classified as a commodity much like gold, silver, and oil. Most crypto tokens are classified as a security and SEC regulations will crush most of them. That's why he will be buying more bitcoin.
In a recent interview, Kiyosaki stated that he believes Bitcoin is the currency of the future and that it has the potential to replace fiat currency as the dominant form of money. He points to the increasing monetary debasement and inflation of fiat currencies, such as the US dollar, as evidence that Bitcoin could become a more stable and reliable form of money.
Kiyosaki is also a strong believer in the potential of blockchain technology, which underlies Bitcoin and other cryptocurrencies. He believes that blockchain has the potential to revolutionize a number of industries, including finance, real estate, and even healthcare.
Kiyosaki has faced some criticism for his views on Bitcoin and other cryptocurrencies, with some people arguing that they are too risky or volatile to be considered a viable investment. However, Kiyosaki has stood by his belief that Bitcoin and other cryptocurrencies have the potential to be a game-changing technology that could significantly impact the financial world.
Cryptocurrency-Romance Scam: Iowa Man Allegedly Robbed of $232,000 in Virtual Love Affair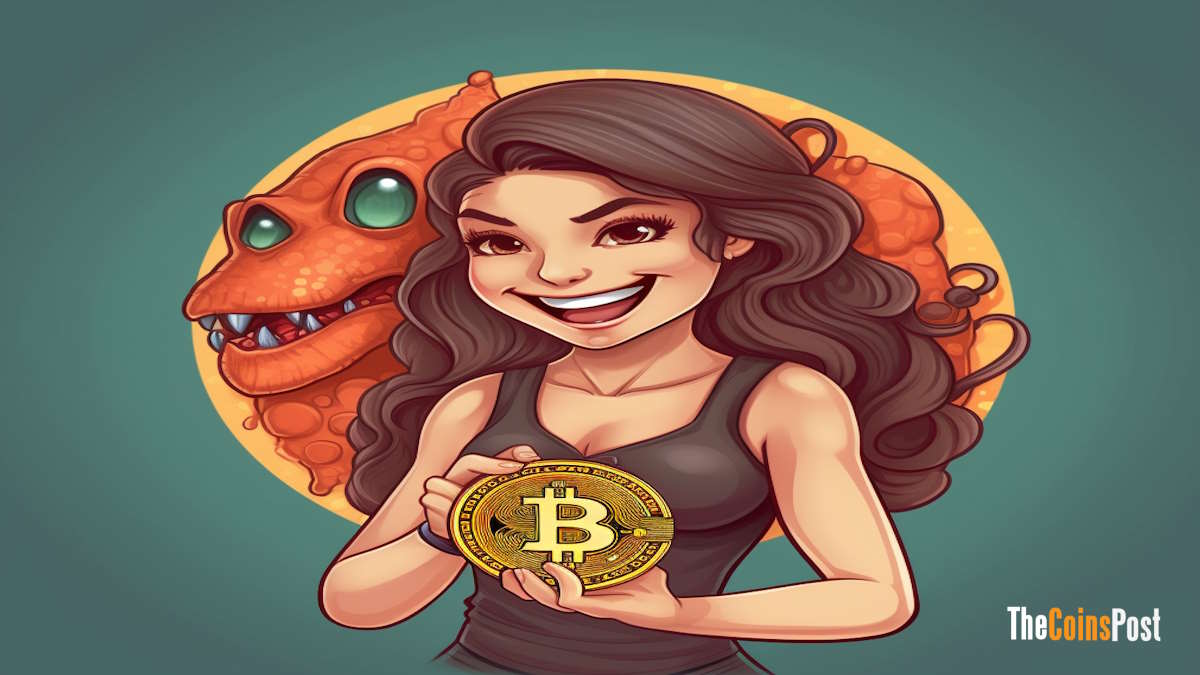 In a disheartening incident, a Webster County resident from Iowa is taking legal action against an unidentified group of individuals responsible for a cryptocurrency-romance scam. The victim claims to have lost $232,000 in this elaborate scheme, which also involved threats to harvest his organs. The emergence of such scams, known as "pig butchering," has resulted in over $2 billion in losses worldwide during 2022 alone. This article delves into the details of the case and sheds light on the increasing prevalence of cryptocurrency-related scams.
Brian Hoop, a Fort Dodge resident, recently filed a federal lawsuit recounting his encounter with the scam. In September 2022, Hoop received an unexpected text message from an unknown number, supposedly intended for someone else. The sender introduced herself as "Emma," sparking a conversation that lasted six months. Gradually, their virtual relationship deepened, leading to intimate exchanges of messages and photos. Hoop considered "Emma" his girlfriend.
According to a local news channel (KPVI) , In December 2022, "Emma" disclosed her profitable cryptocurrency trading strategies and offered to help Hoop navigate his own investments. She directed him to Energise Trade, an apparent legitimate cryptocurrency exchange. Over the following weeks, Hoop liquidated his retirement and savings accounts, borrowed money from various sources, and ultimately transferred $232,793 to Energise Trade. He believed his investment had generated returns of $1.1 million.
However, when Hoop attempted to withdraw his funds, he was unexpectedly asked to pay an additional $100,000 in taxes. Refusing to comply, he faced threats from "Emma" who aimed to extort money by exposing their intimate conversations and photos. More alarmingly, she claimed to have hired agents who would physically harm Hoop and harvest his organs for the black market.
The lawsuit names "Emma" and 20 unidentified individuals, all believed to be located in China, as defendants. The accusations include conversion, racketeering, conspiracy, unauthorized disclosure of intimate images, and negligent infliction of emotional distress. Additionally, a Delaware corporation called MEXC Global, allegedly controlling the accounts where Hoop's funds were deposited, is also listed as a defendant. The lawsuit contends that these actions are part of a larger scheme targeting unsuspecting victims.
Seeking justice, the lawsuit demands actual damages of at least $232,793, trebled damages of $698,378 as allowed under federal law, state law's statutory damages of $10,000, punitive damages of at least $931,171, and reimbursement for attorneys' fees. The defendants have yet to respond to the lawsuit, leaving the case pending.
The Federal Bureau of Investigation (FBI) has issued a warning about the alarming rise of pig-butchering scams centered around cryptocurrency exchanges. Perpetrators, often assuming fake identities, build relationships with victims through dating apps, social media platforms, professional networks, or encrypted messaging apps. These scams have evolved to include tactics like "liquidity mining" and "play-to-earn" games, as highlighted by the FBI.
Russian Individuals Charged for $400 Million Mt. Gox Bitcoin Hack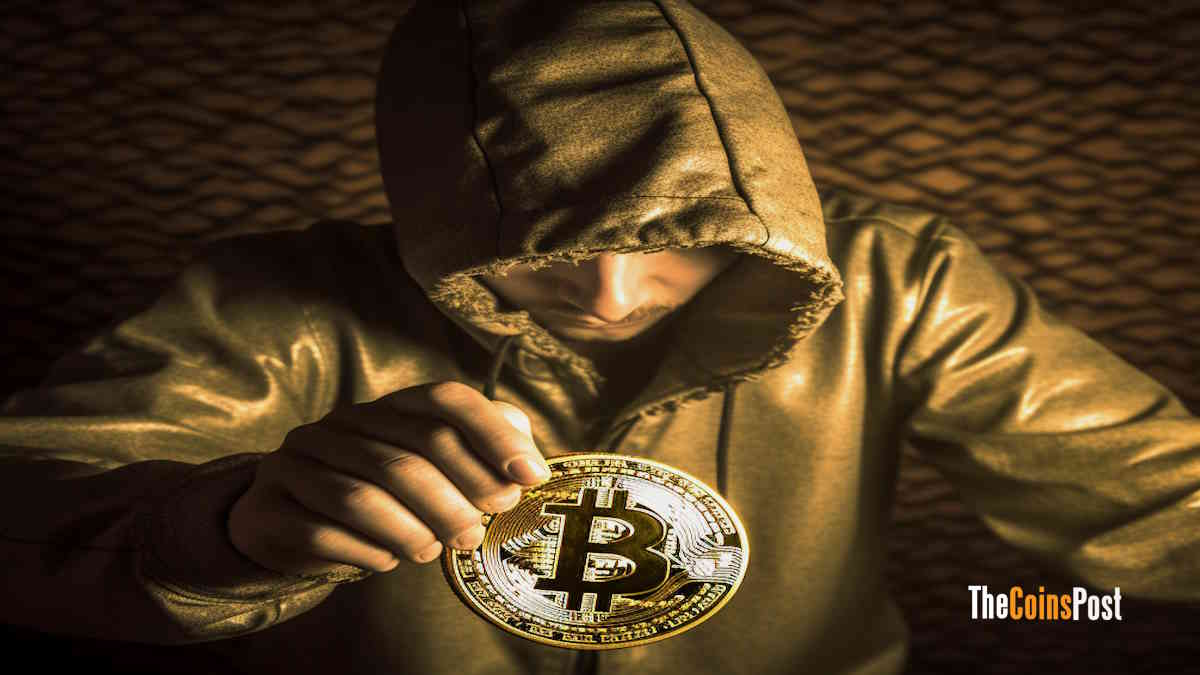 The United States federal government has charged two Russian individuals in connection with the infamous Mt. Gox Bitcoin exchange breach that occurred in 2014. In a recent press release, the Department of Justice revealed the unsealing of a 2019 indictment, charging Alexey Bilyuchenko and Aleksandr Verner with conspiracy to launder approximately 647,000 Bitcoins, valued at around $400 million at the time, stolen from the exchange.
The charges against Bilyuchenko and Verner also extend to their alleged collaboration with Alexander Vinnik, who was previously indicted by the Department of Justice in 2017 and later extradited to the United States. The indictment states that the accused individuals operated BTC-e, a now-defunct cryptocurrency exchange that served as a hub for cybercriminals worldwide to transfer, launder, and store the proceeds of illegal activities.
The charges brought against Bilyuchenko and Verner are the result of collaborative efforts between the Southern District of New York, the Northern District of California, and the Department of Justice's Criminal Division. The indictments signify a major milestone in the ongoing investigations into these significant cryptocurrency cases and underscore the commitment of law enforcement agencies to combat illicit activities in the digital currency landscape.
Speaking about the indictments, U.S. Attorney Damian Williams emphasized the determination of prosecutors and law enforcement to pursue individuals who employ sophisticated hacking techniques to steal and launder substantial amounts of cryptocurrency. Assistant Attorney General Kenneth A. Polite, Jr. echoed this sentiment, emphasizing the Department of Justice's dedication to holding accountable those who exploit the financial system and engage in criminal activities within the cryptocurrency ecosystem.
The charges filed in the Southern District of New York primarily relate to the unauthorized access and subsequent transfer of stolen bitcoins from Mt. Gox's wallets to accounts controlled by Bilyuchenko, Verner, and their co-conspirators. The indictment outlines a money laundering scheme involving the negotiation of a fraudulent advertising contract, which allowed the accused to conceal and liquidate the stolen bitcoins. Mt. Gox ceased operations in 2014 after the extent of the breach came to light.
In the Northern District of California, Bilyuchenko faces additional charges of conspiracy to commit money laundering and operating an unlicensed money services business, related to his collaboration with Vinnik and the operation of BTC-e.
The charges against Bilyuchenko and Verner highlight the U.S. government's determination to combat cybercrime and protect the integrity of financial markets. The investigation and prosecution of individuals involved in cryptocurrency-related criminal activities demonstrate that law enforcement agencies possess the necessary tools and expertise to pursue complex schemes and bring the perpetrators to justice.
It is important to note that the charges presented in the indictments are allegations, and the defendants are presumed innocent unless proven guilty in a court of law.
Mercado Bitcoin Obtains Payment Provider License from Brazil's Central Bank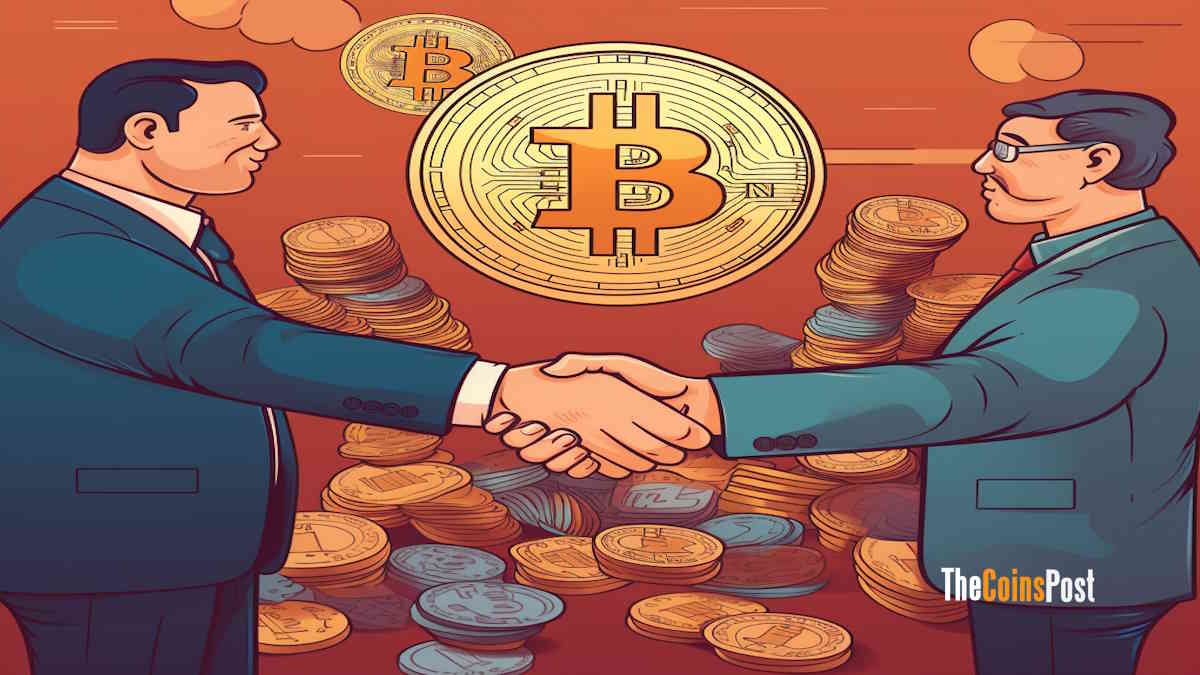 Cryptocurrency exchange Mercado Bitcoin has received a payment provider license from Brazil's central bank, allowing it to introduce its fintech solution called MB Pay. This milestone paves the way for expanded services and improved customer experiences within the Brazilian crypto market. Additionally, the country's favorable regulatory environment has attracted global crypto firms, further bolstering Brazil's position as a prominent player in the industry.
With the payment institution license, Mercado Bitcoin's fintech offering, MB Pay, can now provide Brazilian users with a range of digital banking services using crypto assets held on the exchange. These services include digital fixed-income investments, staking, and various financial transactions. Furthermore, the exchange plans to launch a debit card that will offer users a convenient off-ramp for converting cryptocurrencies into traditional fiat currencies.
Mercado Bitcoin's partnership with traditional local broker Guide Investimentos signifies the growing interest in the digital asset market in Brazil. The collaboration aims to leverage the expertise of both companies to tap into the country's vibrant demand for digital solutions. While the fintech rollout had been delayed due to regulatory processes, Mercado Bitcoin has successfully navigated the approval stage, allowing it to accelerate its expansion plans.
Brazil's large population of nearly 214 million and the increasing demand for digital solutions have made it an attractive market for cryptocurrency firms. Binance, one of the world's largest crypto exchanges, has recognized Brazil as one of its top global markets. Its local partner, Latam Gateway, recently obtained a payment provider license in Brazil as well. Other notable exchanges, such as Crypto.com and Bitso, have also received payment provider licenses, further cementing Brazil's position as a crypto-friendly nation.
Leading American exchange Coinbase has been actively expanding its operations in Brazil. Through partnerships with local payment providers, Coinbase now enables users to purchase cryptocurrencies, as well as deposit and withdraw funds in the local currency. This move demonstrates Coinbase's commitment to catering to the Brazilian market and meeting the increasing demand for crypto services.
Brazil has not enacted any specific regulations or legislation against cryptocurrencies, making them legally accessible for buying and selling. While lawmakers have proposed cryptocurrency regulation in the past, the country's approach has been favorable, allowing the industry to thrive and attract global players.