Singapore's Number 1 Online Car Site Will Launch Blockchain Based Services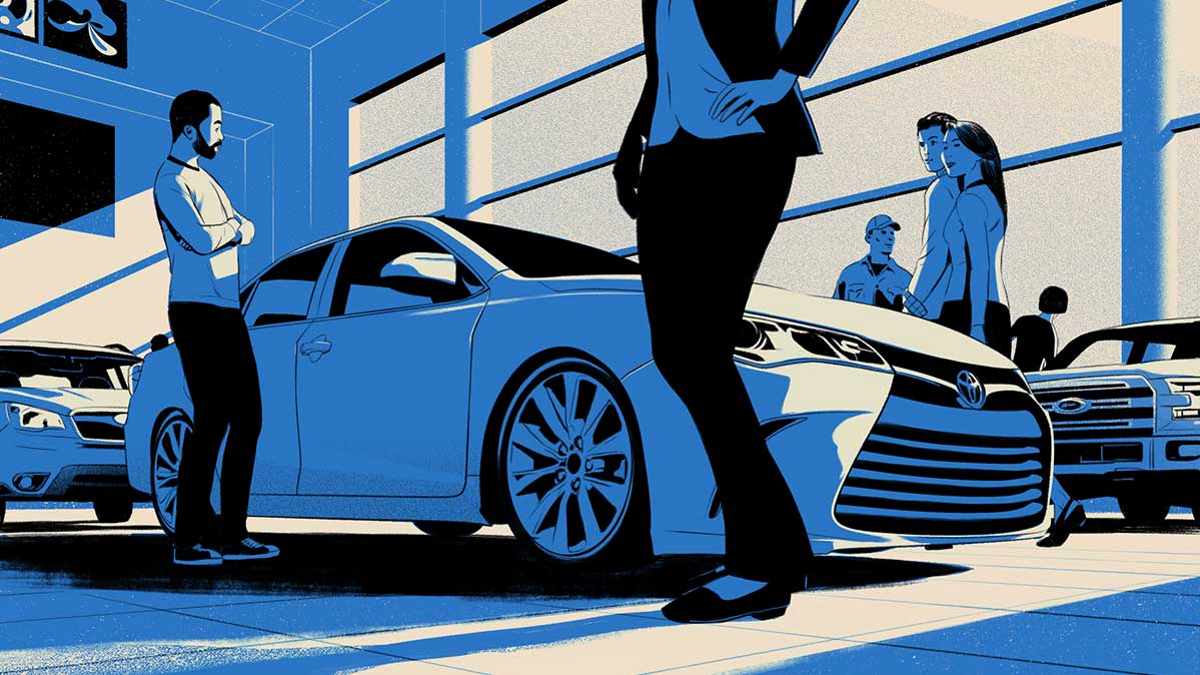 sgCarMart partners with Ocean Protocol to launch Singapore's first Know-Your-Vehicle used car data marketplace to support better decision making for it's clients.
sgCarMart will be using Ocean Protocol's data sharing blockchain technology to store comprehensive information about used cars so all of the historical cars data can be securely shared and accessed to help sgCarMart's clients make more objective and accurate buying decisions.
About sgCarMart
sgCarMart.com is Singapore's Number 1 car site. sgCarMart.com attracts more than 2 million visitors every month and as a testament to its popularity, it has been awarded the Most Popular Automotive Site in its category for six years running by Hitwise.
About Ocean Protocol
Ocean Protocol is a decentralized data exchange protocol to unlock data for AI. Through blockchain technology, Ocean Protocol connects data providers and consumers, allowing data to be shared while guaranteeing traceability, transparency, and trust for all stakeholders involved. It allows data owners to give value to and have control over their data assets without being locked-in to any single marketplace. By bringing together decentralized blockchain technology, a data sharing framework, and an ecosystem for data and related services, Ocean Protocol is committed to kick-starting a new Data Economy that touches every single person, company and device, giving power back to data owners, enabling people to reap value from data to better our world.
Etihad Airways Will Be Implementing Blockchain Technology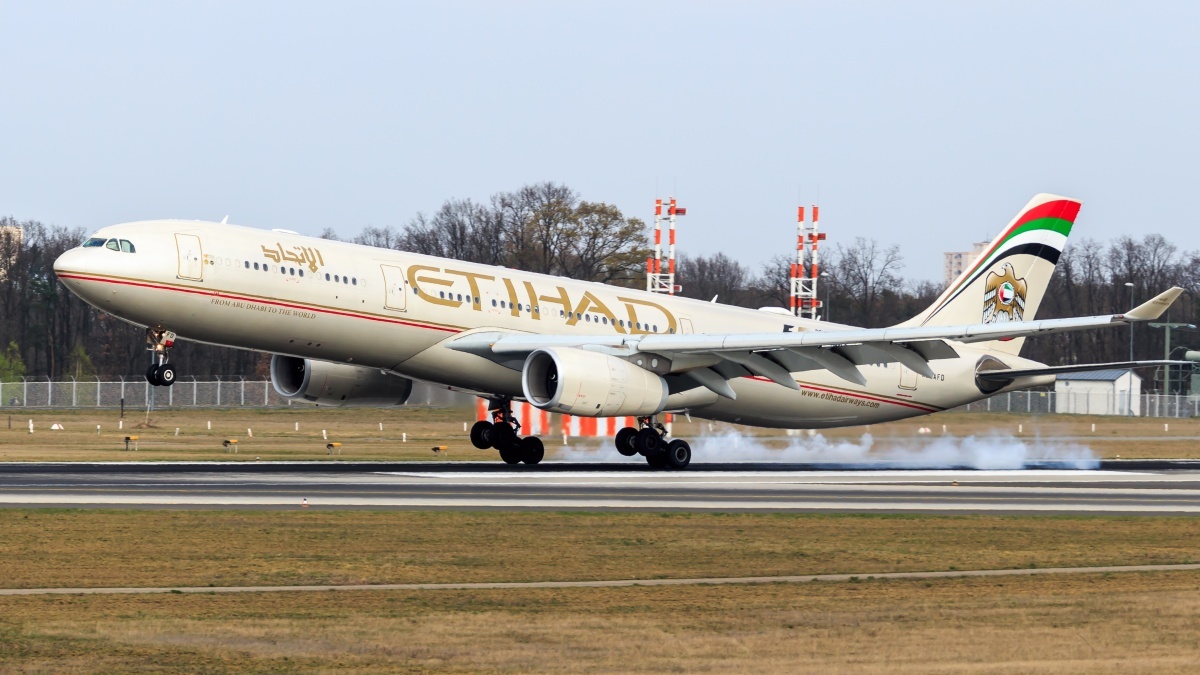 Etihad Airways, the second-largest airline in the United Arab Emirates announced on Thursday that it will be using an open-source travel platform called Winding Tree to explore using blockchain technology to distribute its products and services without the need for other third parties.
According to Reuters, Winding Tree blockchain platform are being used by some big Airlines such as Air Canada, KLM, Air France and Lufthansa.
Winding Tree is obviously our distribution (platform) and that's an opportunity for us to disrupt a traditionally siloed market dominated by major distribution systems

Tristan Thomas, Etihad's director of digital and innovation, said in an interview with Reuters
Winding Tree's platform will allow corporates and institutions like airlines and hotels to publish available inventory to those customers directly.
IBM Launches a New Blockchain Network for Supply Management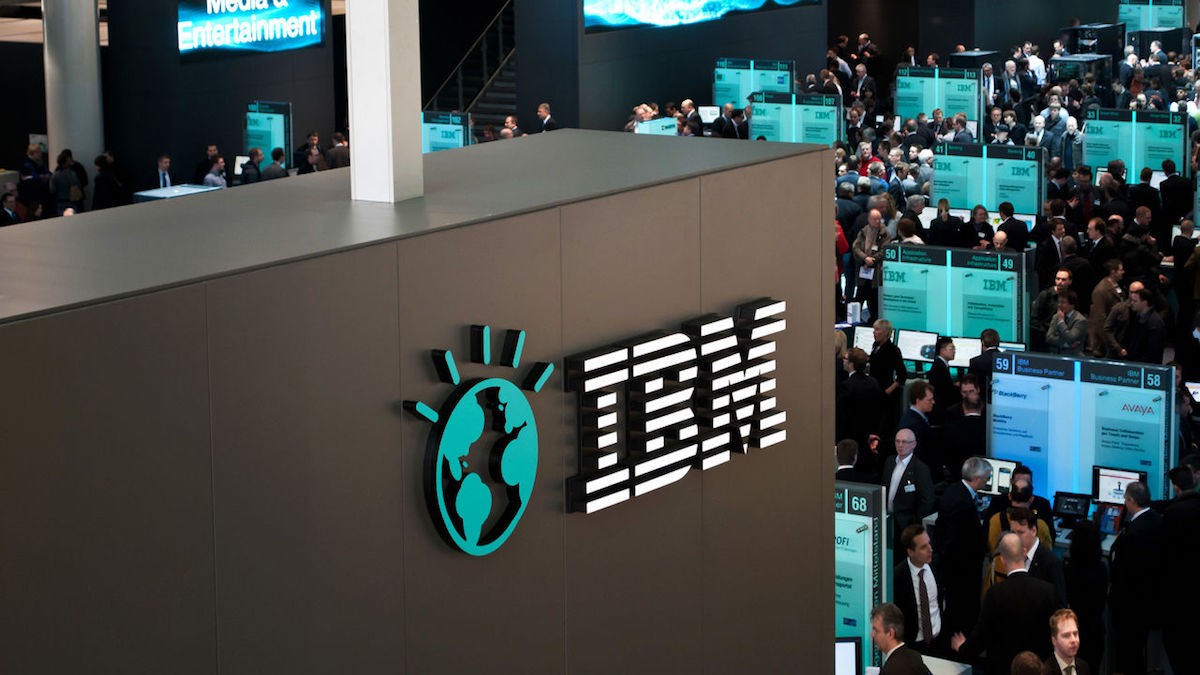 International Business Machines Corp (IBM.N) announced on Monday a new blockchain network aimed at improving manual and cumbersome supply chain management.
IBM partnered with Chainyard (a blockchain consultancy firm) to launch its new blockchain solution that will go by the name "Trust Your Supplier". Alongside IBM, the other founding participants were Anheuser-Busch InBev, Cisco, GlaxoSmithKline, Lenovo, Nokia, Schneider Electric and Vodafone.
According to IBM, Trust Your Supplier creates a digital passport for supplier identity on the blockchain network that allows suppliers to share information with any permissioned buyer on the network.
IBM has 18,500 suppliers around the world and said it will begin using the Trust Your Supplier network, initially bringing onboard 4,000 of its own North American suppliers over the next few months. The blockchain has limited availability with existing participants and is scheduled to be commercially launched in the third quarter of 2019.
NBA Partners With CryptoKitties Maker to Create A Blockchain Game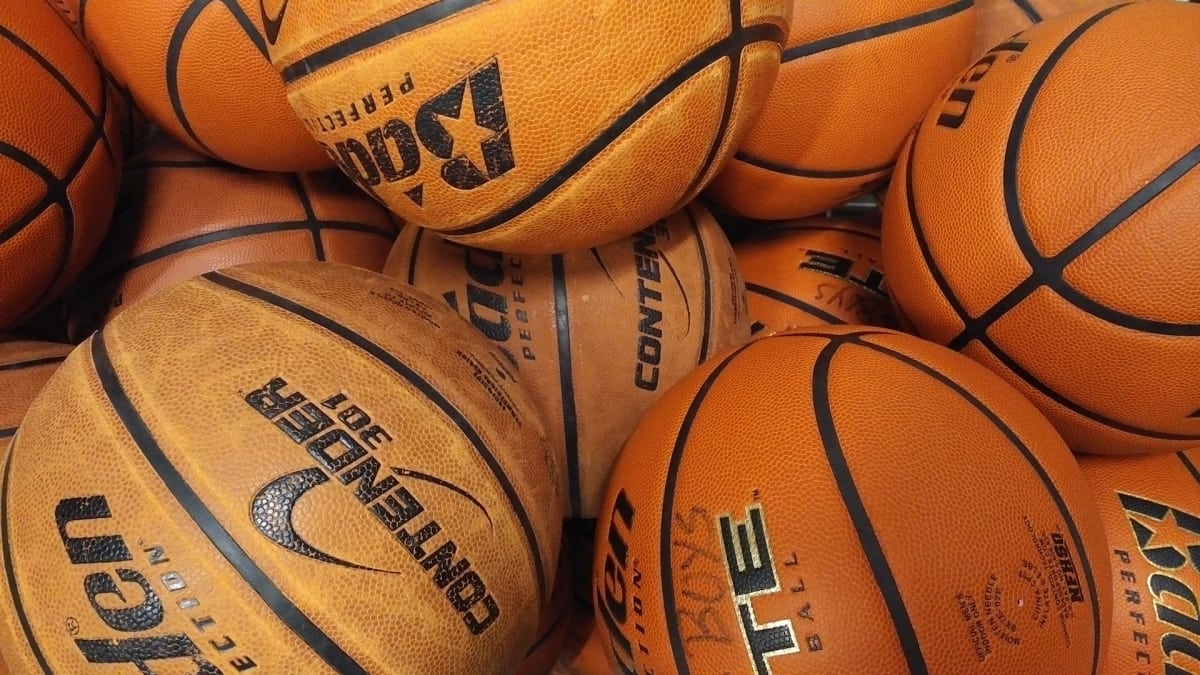 NBA Players Association, announced the coming launch of its new blockchain based game NBA Top Shot, a home for blockchain-based digital collectibles. The NBA Top Sho game players will be able to purchase digital using blockchain technology. NBA Players Association partnered with startup Dapper Labs (The makers of CryptoKitties) to create the new platform to allow users to buy, sell and trade digital video clips, according to a report by Yahoo Finance.
The idea is for fans to buy and trade unique digital video clips that commemorate "in-game moments from the NBA season, such as a Kevin Durant 3-point shot or Joel Embiid dunk," the NBA says in a press release.